MN Hardcore: The Binge Episode
The Binge Episode
Now you can watch all seven episodes of the Minnesota Hardcore web series in one sitting. To watch on your television, use the PBS streaming app via a streaming box like Roku or on a smart TV. For the best results, change the "Home Station" to Twin Cities PBS (TPT) by entering the zip code 55101.
Crucial Dates in Early Minnesota Hardcore History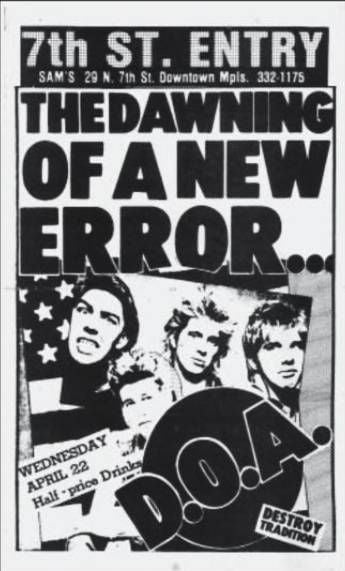 April 22, 1980 - D.O.A. plays the 7th Street Entry. Black Flag had already played the Longhorn - but, according to Bob Rue, bassist for Red Meat, this is when hardcore arrives in the Twin Cities. Hüsker Dü opens the show, and Rue says that the members of D.O.A. had to tell the guys in Hüsker Dü that they were, in fact, a hardcore band.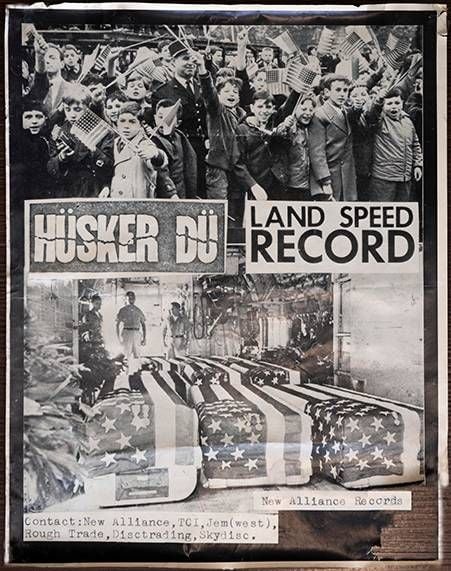 August 15, 1981 - The recording of Land Speed Record in the 7th Street Entry. Returning home after the Children's Crusade Tour, Hüsker Dü performs a blistering set, recorded for hardcore posterity. They also perform another set, not released on record, of their slower material that night.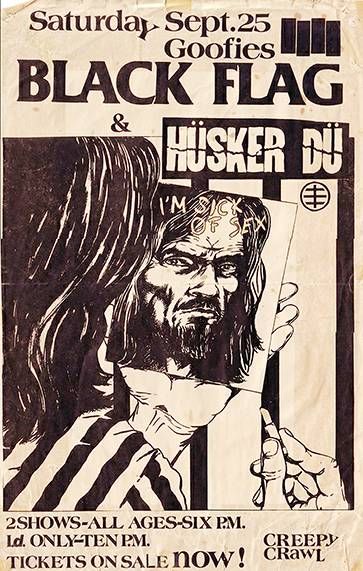 March 18, 1983 - Black Flag, Minutemen and Hüsker Dü play an all-ages show at Goofy's Upper Deck. The date on the poster was a postponed concert, and when Black Flag finally came to town in 1983, it became the first hugely successful all-ages hardcore show in the Twin Cities. It was the first time young Twin Cities punks got three of the loudest, most diverse SST bands to blast their ears and faces off.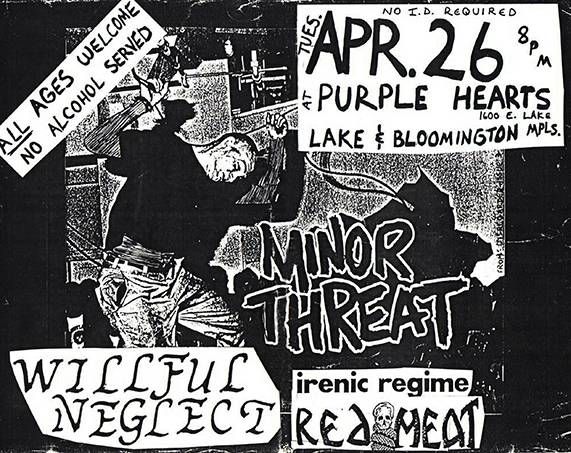 April 26, 1983 - Minor Threat plays a Purple Hearts Club in South Minneapolis for an all-ages show. Lori Barbero brings Minor Threat to Minneapolis, just for the youth culture to enjoy!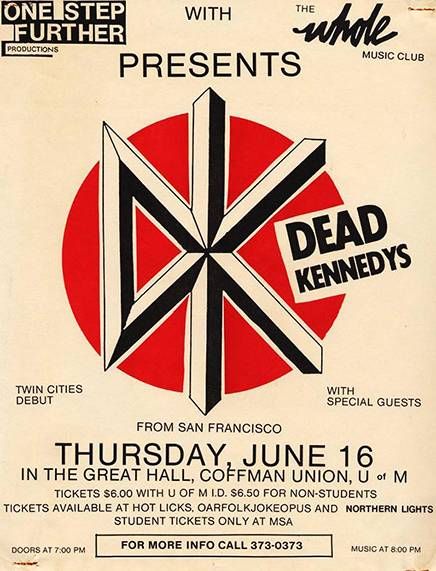 June 16, 1983 - Peter Davis helped bring The Dead Kennedys to Minneapolis for one of the wildest shows the University of Minnesota had ever seen. Thousands attend, making people take notice. Unfortunately, there are several stage-diving and slam-dancing injuries on this night. Slam dancing is quickly banned by the university after this performance.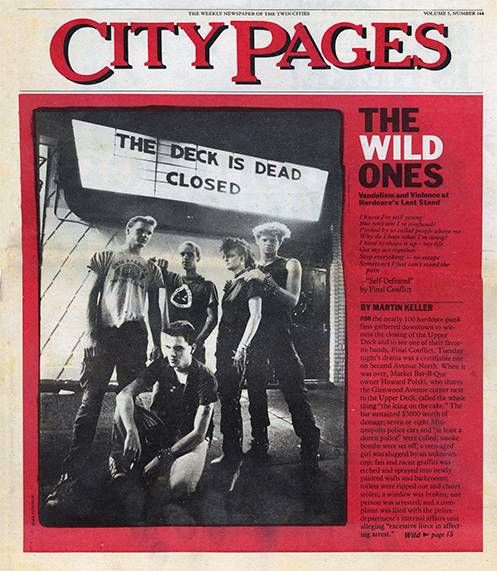 August 30, 1983 - Goofy's Upper Deck has their last hardcore show. Bouncers and police make it clear that hardcore is not welcome in many parts of downtown Minneapolis. It's time for the punks to move uptown.
Featured image by Dean Raeker.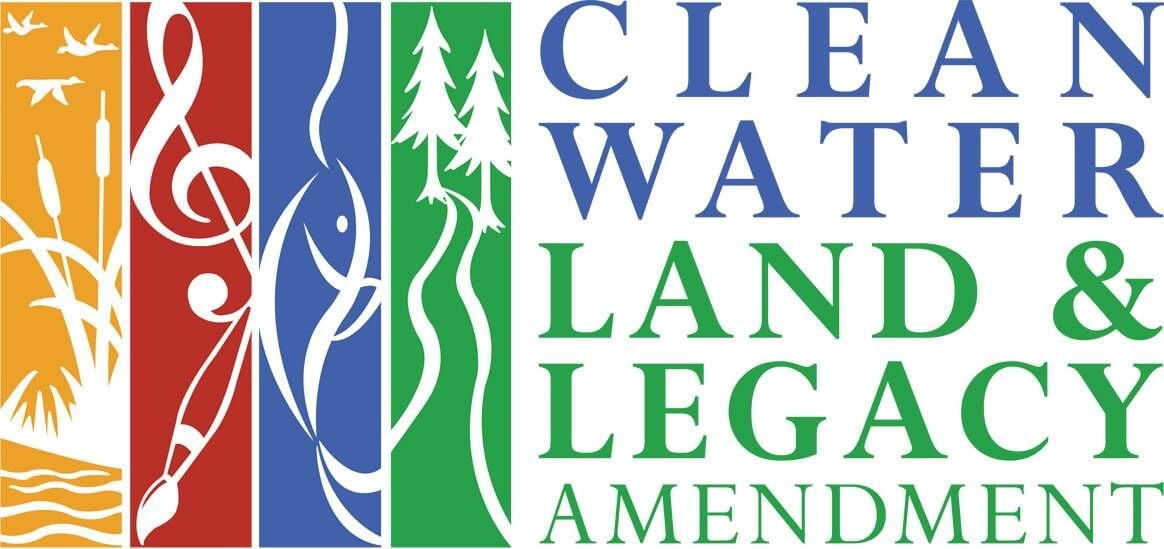 This story is made possible by the Arts and Cultural Heritage Fund and the citizens of Minnesota.
If this is your first experience with Minnesota Hardcore, then you can also savor each episode one-at-a-time:
Episode 2: The Fastest Band in the World
MN Hardcore Bonus Holiday Short: Paddy's 'Purple Rain' Story
Episode 5: The Culture of Hardcore
Episode 6: The Limits of Hardcore
While you're at it, take a stroll down the seedy, late-night streets of downtown Minneapolis, circa 1981, in this time-machine tour.