MN Hardcore, Episode 6: The Limits of Hardcore
 
Hardcore has been a musical subculture for more than 40 years. The genre has produced thousands of records and possibly millions of fanzines. Huge acts from The Beastie Boys, to Guns N' Roses to The Foo Fighters have their origins in hardcore. It has pervaded our contemporary culture in so many insidious ways, from tattoos and piercings to crazy hairstyles to skateboard fashion. As Felix Havoc put it, "You used to get your ass kicked for having a piercing or colored hair. Now the cop that pulls you over has piercings and colored hair."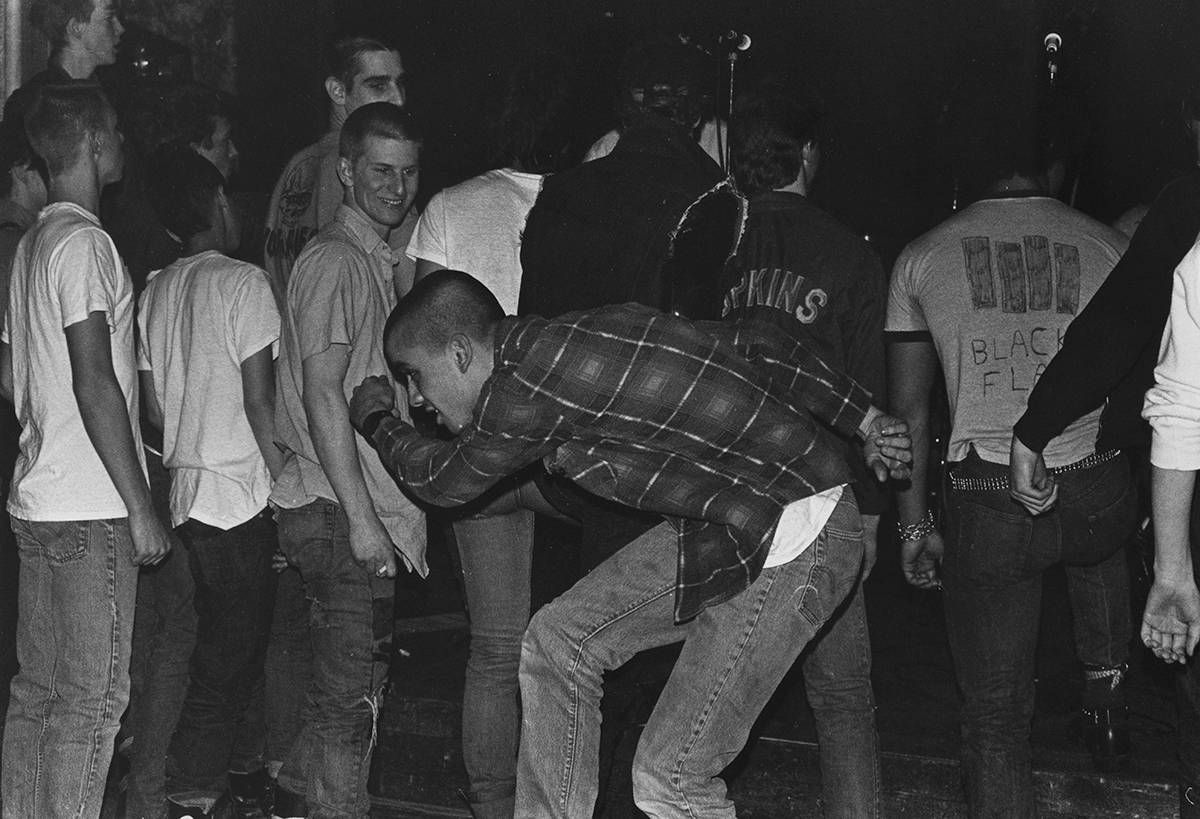 When this music hit the Twin Cities in the early 1980s, a group of bored teenagers found a positive outlet for energy and creativity. It was an adrenaline-churning new lifestyle, predicated on DIY and scene unity. The first wave of hardcore enthusiasts, seen in this web series, cannot stop talking about how much fun it was - and then they immediately need to state, "It only lasted for a year-and-a-half."
 Many of the musicians in the first wave of hardcore evolved into other genres, scenes, cultures. As bands became interested in different musical styles, new bands emerged: industrial, Batcave (goth), power pop, heavy metal, hip hop. Hell, Minneapolis even had a ska band or two. Loud Fast Rules begat Soul Asylum which begat a "Runaway Train." Hüsker Dü evolved from hardcore and went on to become alternative rock superstars.
What we called hardcore in the early '80s had so many different influences, sounds, sensibilities. It was playful, scary, absurd, angry, ignorant, sometimes drunken. It felt like a band could get up on the stage and do whatever the hell they wanted. Flipper from San Francisco sounded criminally deranged; The Meat Puppets from Phoenix were a Grateful Dead-loving, hardcore, hippy band; The Frogs from Milwaukee were just batshit crazy - in fact, they came on stage with six-foot, papier mache bat wings.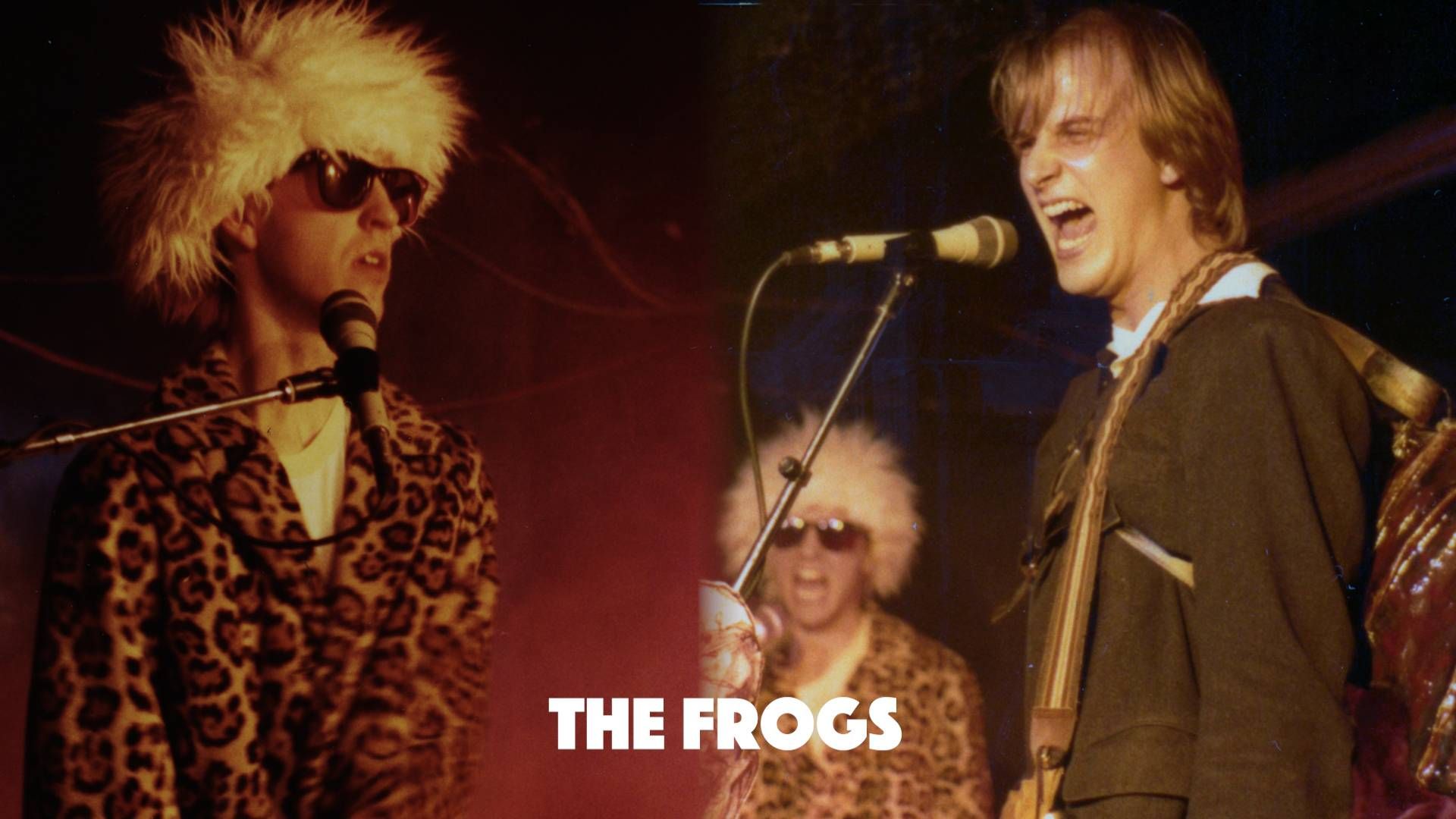 Many of the early hardcore bands had an art-damaged sensibility. In town, our local art college, MCAD, helped churn out angry rockers like Duck Kicking Vulture.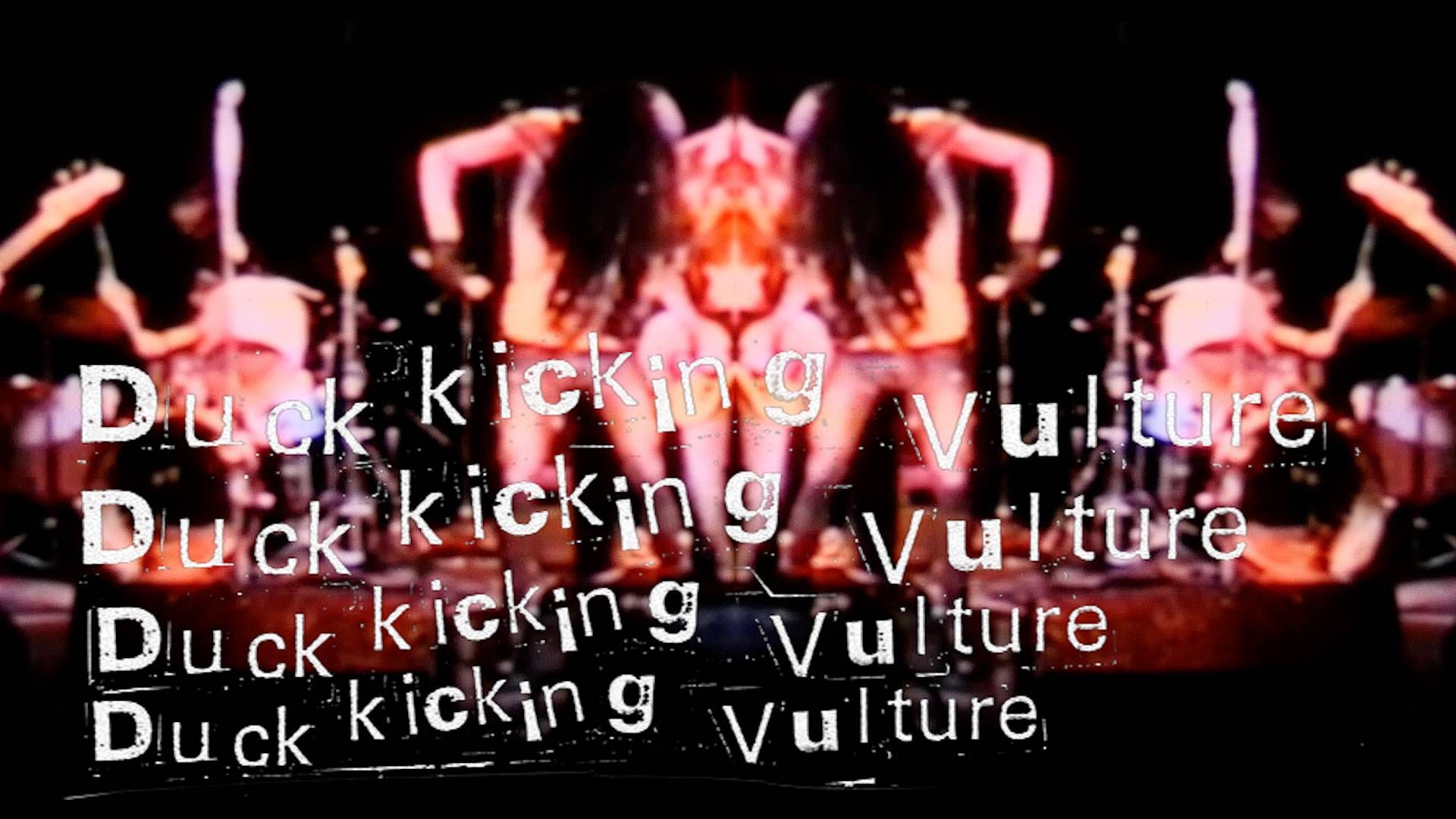 Sixties psychedelia was another huge influence on early hardcore bands. The Salvation Army from Los Angeles, later known as The Three O'Clock carried psychedelic pop sensibilities, while L.A. rockers Red Cross, later known as Redd Kross, were garage, glam, pop, you name it.
The limits of hardcore that turn most people off - and that are an undeniable part of the subculture - include juvenile male aggression, regimented fashion, mob mentality and violent mosh pits at concerts. "A bunch of testosterone-riddled 16 to 18 year olds, punching themselves in the face in front of a band." That's how Tom Hazelmyer remembers it, and when he grew tired of the hardcore formula, he started something new: a sixties psychedelia band, Otto's Chemical Lounge. Tom left the band soon after he started it, and guitarist Paul Osby and singer Dale T. Nelson kept the band going for 35-plus years.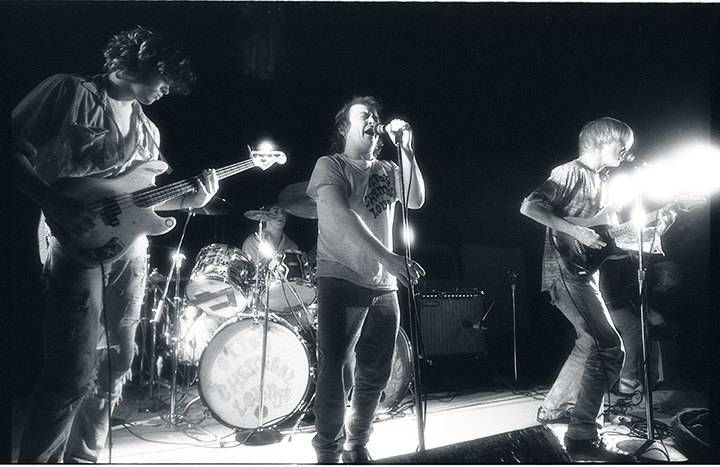 Coming Next: MN Hardcore, Episode 7: The 2nd Wave
In the final episode of Minnesota Hardcore, we take a look at the second wave of hardcore in the Twin Cities. The kids are younger and looking for a place to hang out, whether it be under the bridge by the tracks, or at the Hennepin and Lagoon McDonalds. 
Featured image photographs by Ron Clark and Tim Schuck.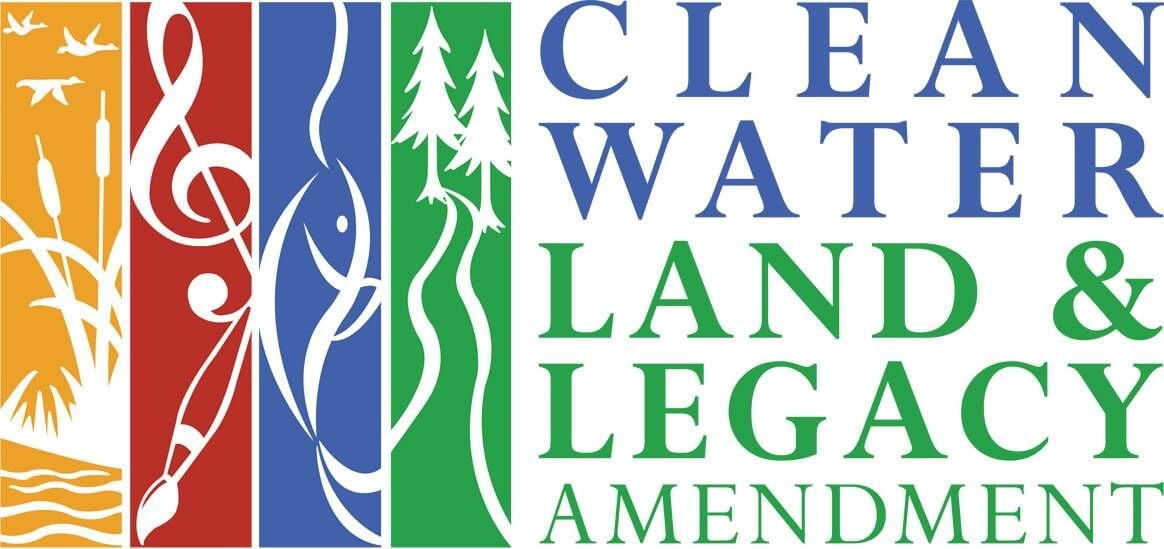 This story is made possible by the Arts and Cultural Heritage Fund and the citizens of Minnesota.
While you're waiting for Episode 6 of Minnesota Hardcore, check out the first five installments, plus a bonus episode:
Episode 2: The Fastest Band in the World
MN Hardcore Bonus Holiday Short: Paddy's 'Purple Rain' Story