MN Hardcore, Episode 5: The Culture of Hardcore
We all loved music, but not all of us were musical.
The culture of hardcore was defined by participation. That's what drew me into this sub-culture in the first place. I was at my local record store, Oar Folkjokeupus, when I saw the first issue of Your Flesh fanzine. My mind reeled: What the hell was this? I had never seen a fanzine before - and yet, this thing spoke to me. It was filled with black humor, drawings of skulls and information about the punk scene happening in my own town.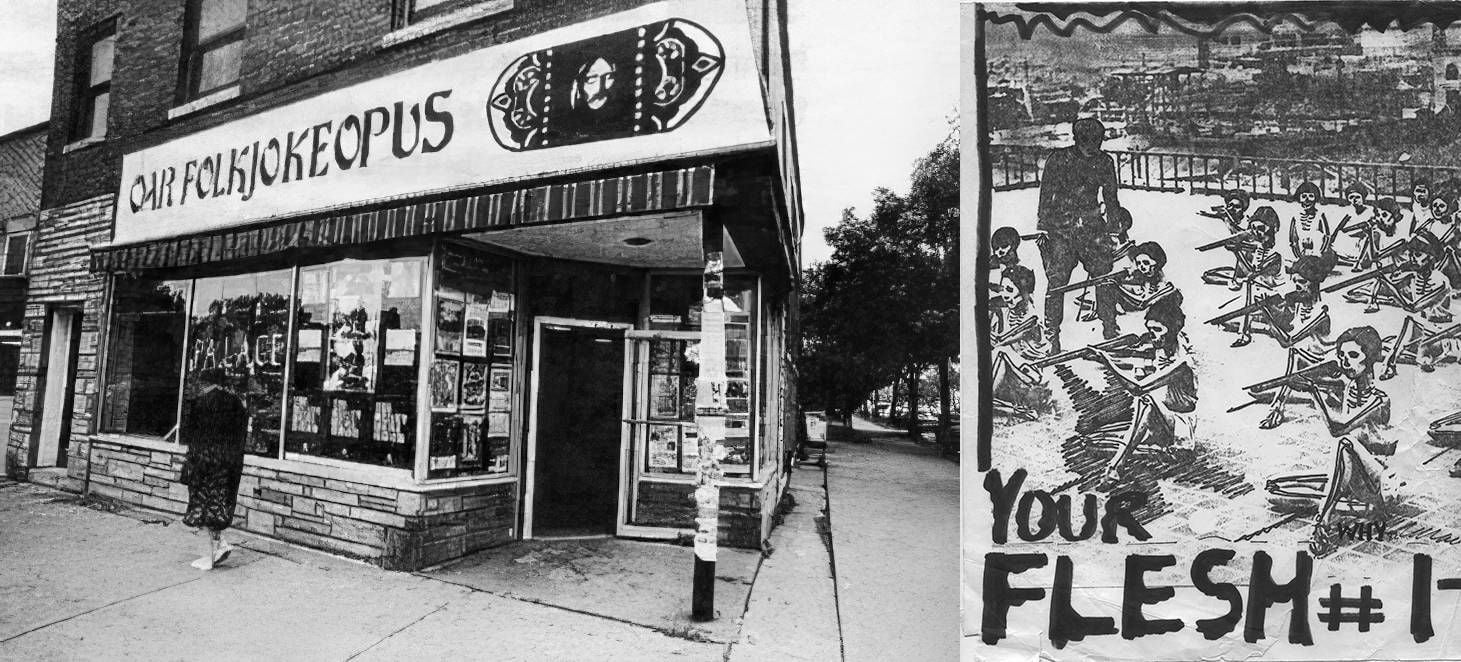 Editorial from Your Flesh issue #1:
Your FLESH is a Xerox mag. Concentrating on Xerox art, local and national underground band promotion. We don't necessarily condone all views and opinions. We are just merely offering free space. Anyone who desires exposure, here it is. You are encouraged to contribute just about anything. No art, photos, articles etc… will be returned. We are not ritch. Speaking of articles, if you have opinions, or wish to do a review or even hype your favorite band, i.e. slag, do so. You have the address. So here's a stab in the dark. Do you think the scene stinks? Do something about it!!!
~ PETER DAVIS contributing editor

I didn't know if the scene stunk or not, but here was an invitation to become part of it. The city seemed so small back then, and I quickly met Peter and Ron, the editor/publishers of Your Flesh. Nothing at school or on TV came close to how exciting this was. I wanted to be involved; it was infectious. I started to draw a comic strip about my annoying pet ferret, and published them in the fanzine. People in the scene started calling me 'ferret.' We were creating our own culture. Everyone I met was starting a band, or excited about bands or hanging out at record stores, excited by the times and the music.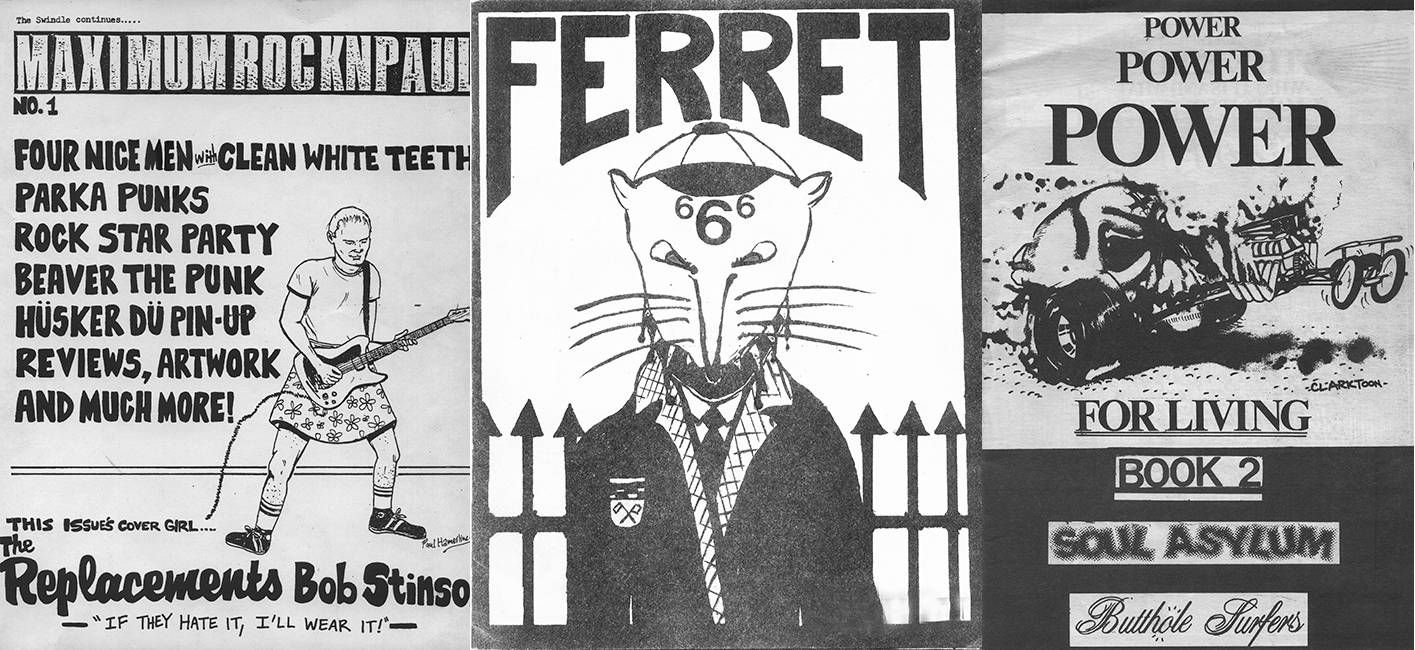 There was a geography to the scene as well, and it all seemed to be happening within a few square blocks of South Minneapolis. This was where Oar Folk was located, and Terry Katzman, the record store clerk and sound man, lived in the apartments directly behind. Lori Barbero, who was taking photographs of bands for Your Flesh, lived three blocks away in a huge house that seemed to always have a party going on. The parties evolved into basement shows, where bands regularly played "The Big House."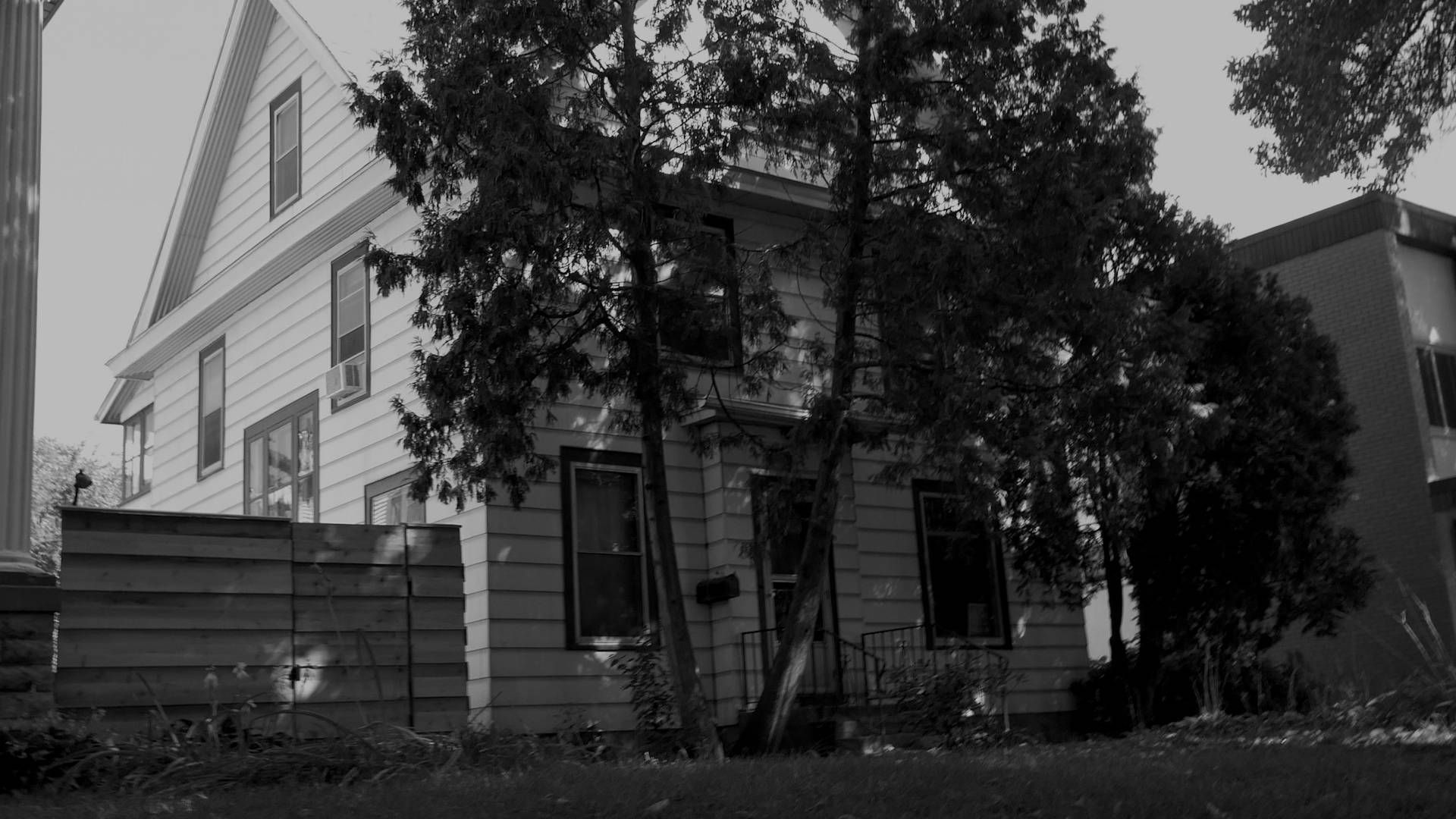 Lori Barbero brought Minor Threat to Minneapolis. She rented a Purple Hearts club on Lake Street and threw one of the best independent music shows any of us had ever seen. It was a model in DIY ethics, and showed that we did not need to rely on mainstream venues, bands or promoters.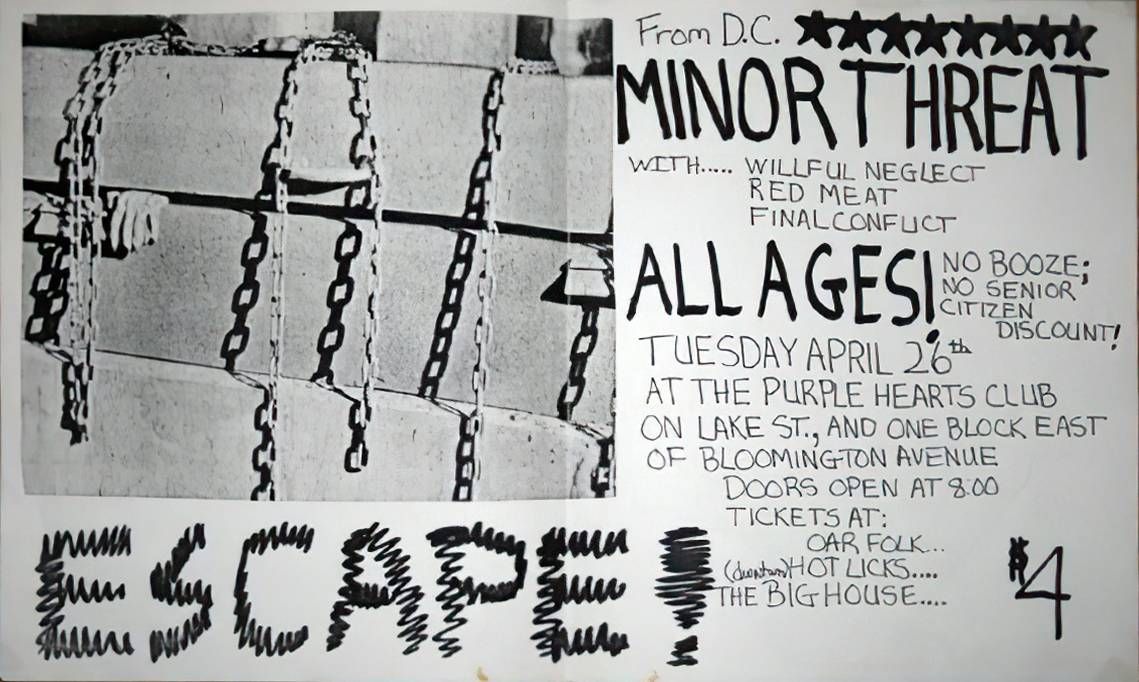 The culture of hardcore relied on individuals, excited by the enthusiasm and energy of the scene. These people worked hard so that we could have fun; making money was never the objective. Looking back, I sometimes wonder why it happened at all. The music was so raw and crude, the scene was so small that it was almost insignificant. Newspapers and media paid no attention to us­, unless someone got hurt. There was an intense energy within this scene that gave us all passion, at least for a year or two.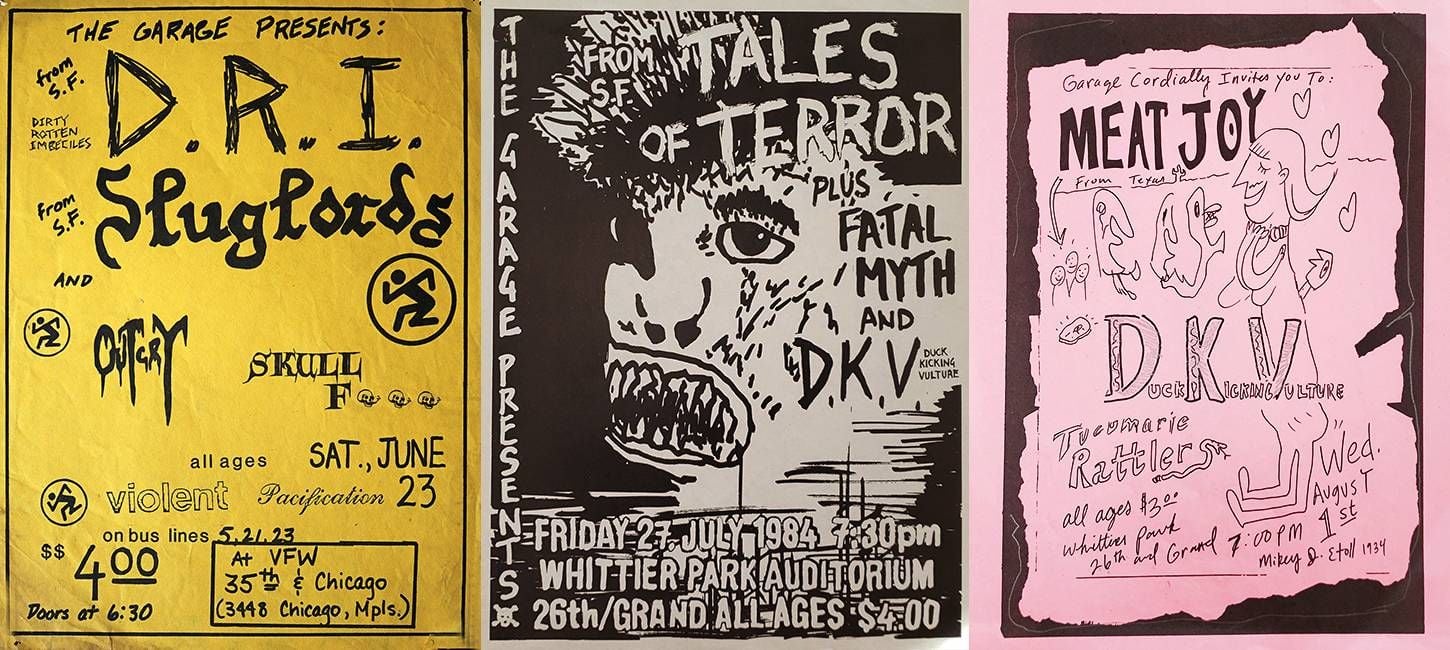 Despite the intensity, the hardcore scene was over within a year and a half, at least that first wave of hardcore that was fundamentally spearheaded by Hüsker Dü. There was a definite second wave of hardcore in the Twin Cities, ushered in by bands like Outcry and Skull F**. There was a noticeable divide in scenes between the first and second waves. Very few original punks came to those park shows put on by Michelle Strauss and Garage Productions. This was a new scene.
Coming Next: MN Hardcore, Episode 6: The Limits of Hardcore
A look at what happened when the first wave of hardcore kids get bored with the formula and try to flex their muscles in new musical directions.
Featured image by Time Schuck/Suzanne Beauchaine.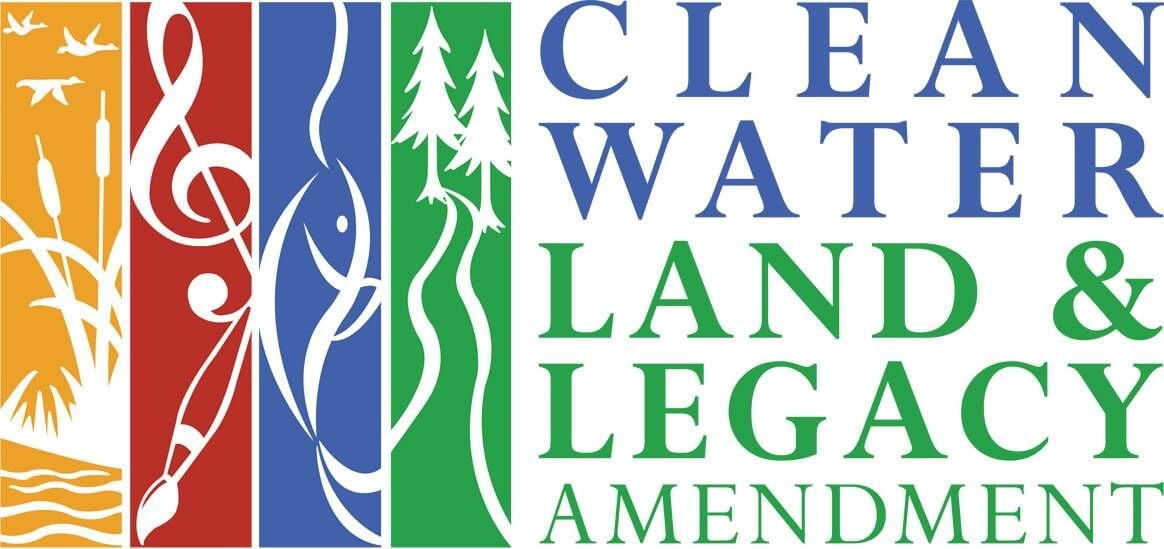 This story is made possible by the Arts and Cultural Heritage Fund and the citizens of Minnesota.
While you're waiting for Episode 6 of Minnesota Hardcore, check out the first four installments, plus a bonus episode:
Episode 2: The Fastest Band in the World
MN Hardcore Bonus Holiday Short: Paddy's 'Purple Rain' Story
"The outpouring of emotion on social media following Terry's death [in November 2019] highlights the impact he had on us. Terry loved many types of music, but for those of us that knew him, we know he liked his music loud and fast. He may not have ever called himself a punk rocker, but he loved his punk rock – and Terry would do everything he could to embrace, nurture and share the music he loved." Learn more about the legacy of local music legend Terry Katzman.