MN Hardcore, Episode 2: The Fastest Band in the World
I saw my first Hüsker Dü show at an Oddfellows Hall in South Minneapolis. It was 1982, and I had recently bought the band's live album Land Speed Record - a record that greatly confused me. Everything about it seemed crazy and dangerous, from the hands of madmen. The packaging was black and white, stark and handmade. The songs were short and chaotically fast; the lyrical content was angry, bitingly satirical and cynical. It was a calling card for hardcore. For a 14-year-old punk, confusing or not, it was the perfect invitation.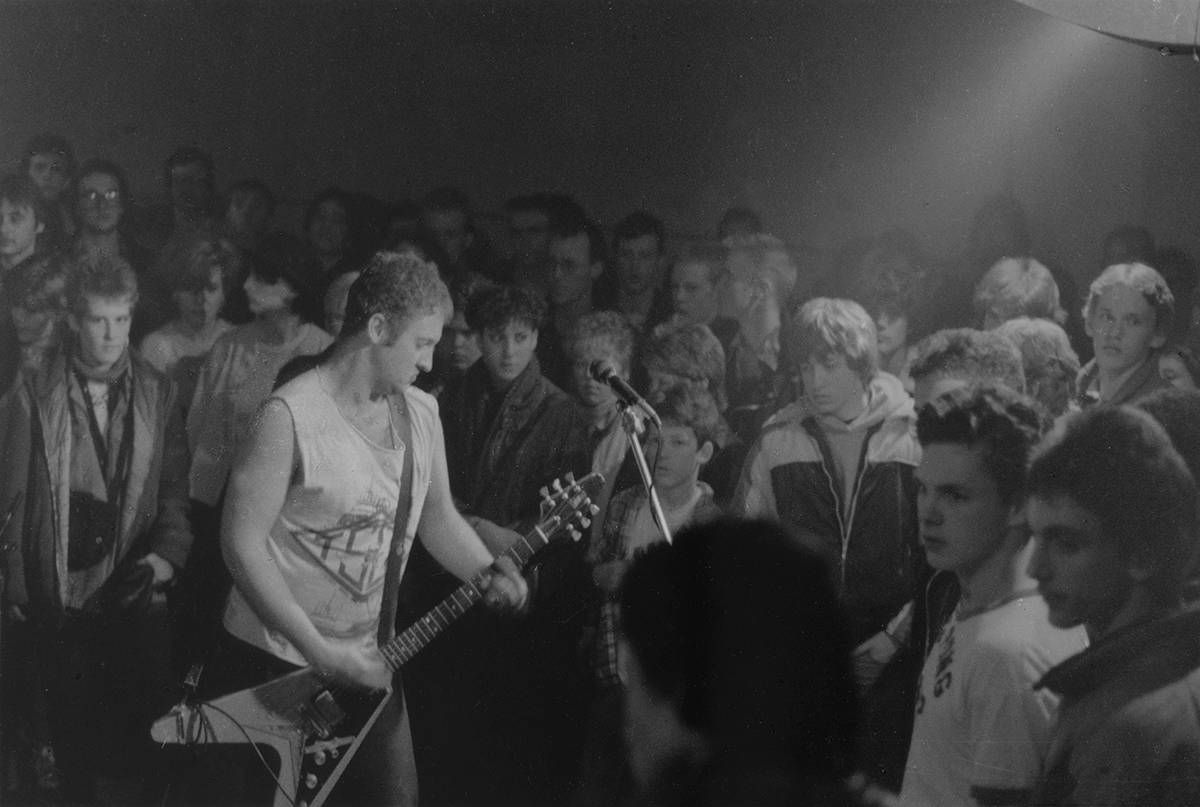 One thing stands out in my memory: Hüsker Dü was one of the only bands to regularly play all-ages shows in 1982. This was super rare for 1982 in the Twin Cities, as almost every local band or national band that came through would play a bar venue, and the drinking age at that time was 19. The Hüskers played in bars every month, but they also played house parties and matinee shows at VFW halls. It was obvious that they were putting many of these shows on themselves. During their early touring, the band had been welcomed into the world of hardcore, and now they were bringing it back to the Twin Cities.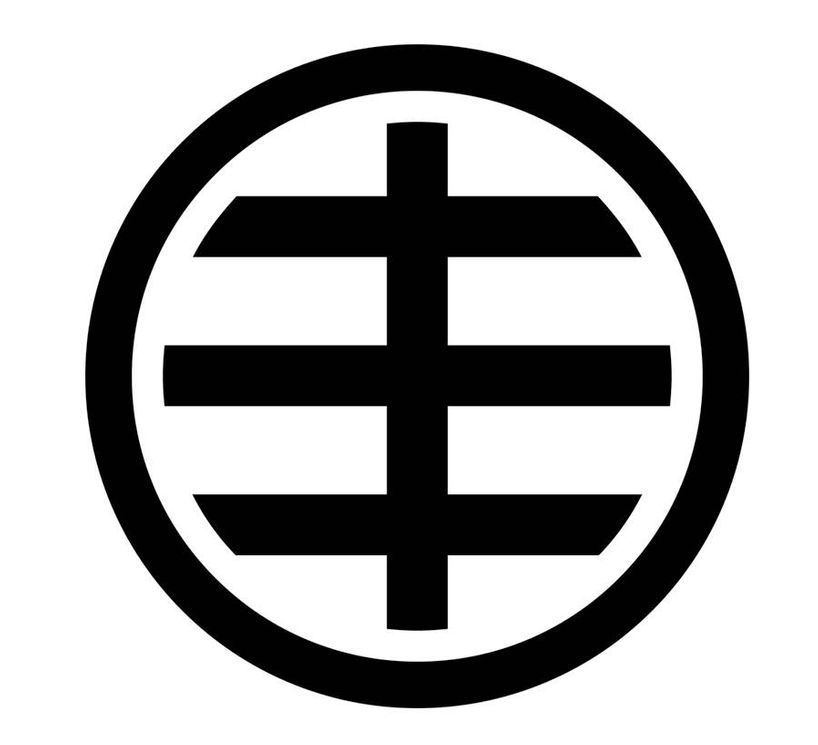 There was a mythos to Hüsker Dü. They had a cryptic symbol and they had learned the values of hardcore while on The Children's Crusade tour. There were rabid fans that came to every local show and wrestled at the front of the stage, The Hüsker Veggies. I don't want to call it a shtick, but all of this ephemera and legend building was enticing.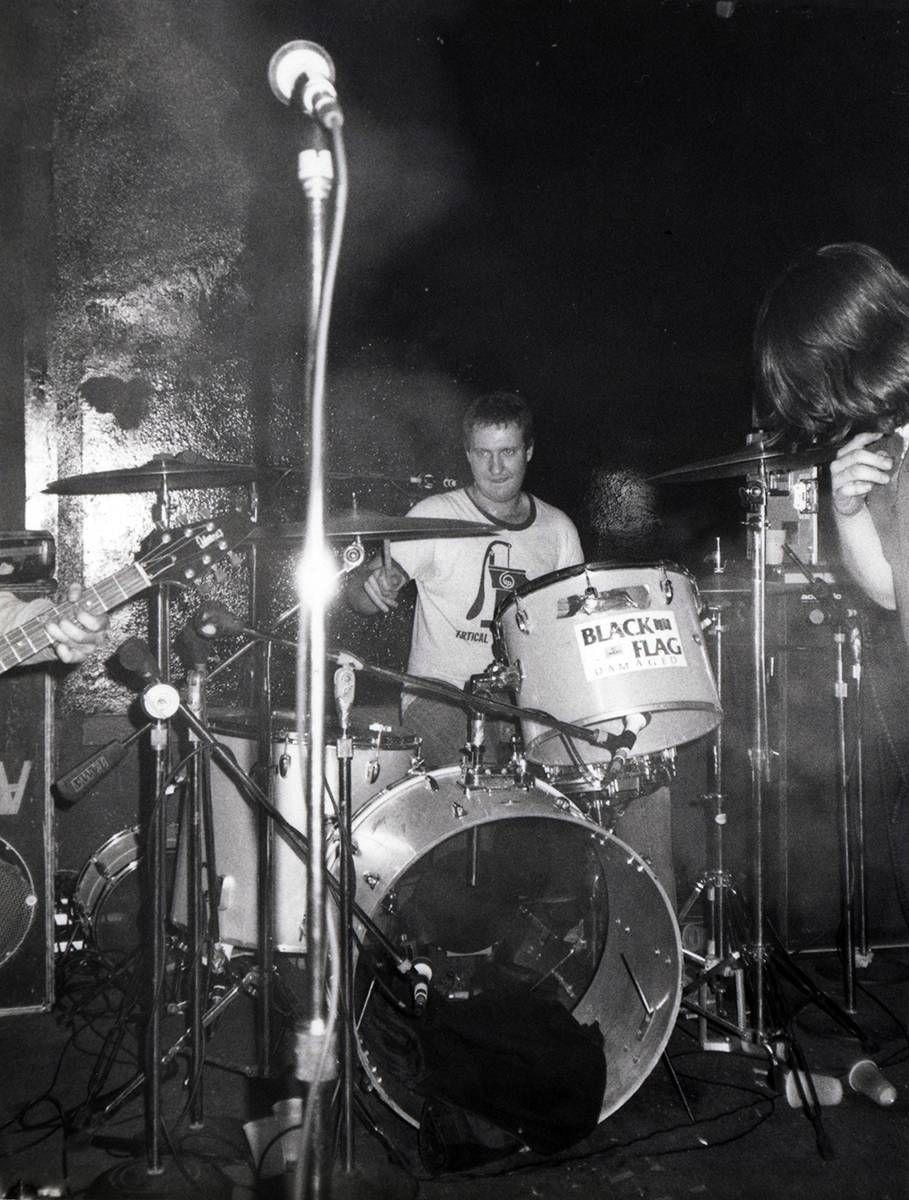 Hüsker Dü embraced hardcore for what seemed like only a year or two. They found within that scene a community spread out across the country; they also found a great way to connect with like-minded fans. Before long, they felt the limitations of the genre and forged ahead beyond its trappings.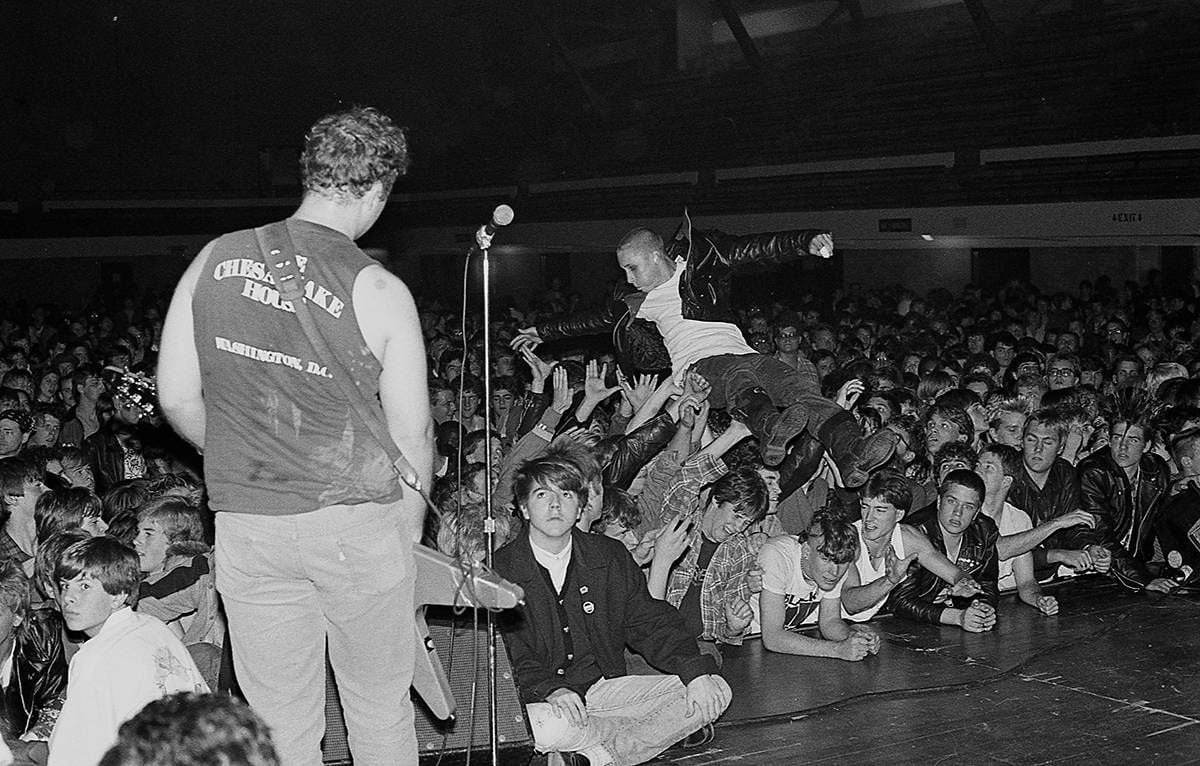 Coming Next: MN Hardcore, Episode 3: Local Bands
After the Longhorn Bar, and the original punk scene in the Twin Cities, comes a new explosion of bands. From post-punk to hardcore, the bands that are featured in Episode 3 include The Blu Hippos, Todlachen, Rifle Sport, Loud Fast Rules and Red Meat. The big question that gets answered is, "Why did the band Red Meat never play the 7th Street Entry?
Featured image by Kathy Chapman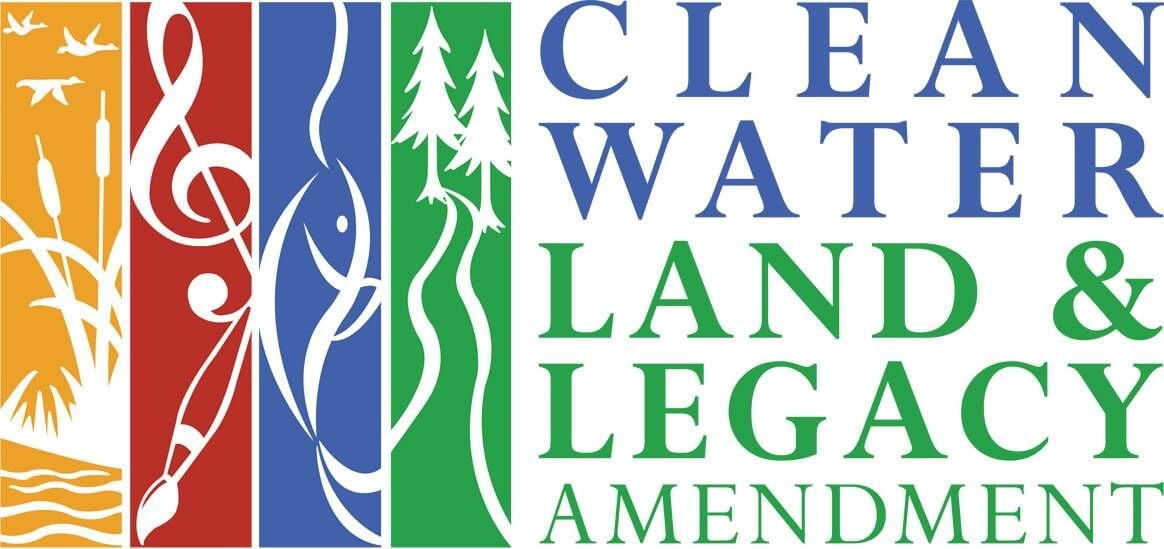 This story is made possible by the Arts and Cultural Heritage Fund and the citizens of Minnesota.
Discover more about the origins of the hardcore music scene in the Twin Cities and the people who fueled it in Minnesota Hardcore, Episode 1: Backstory.
While you're at it, take a stroll down the seedy, late-night streets of downtown Minneapolis, circa 1981, in this time-machine tour. 
Dredging the old KTCA archives reveals just how fragile our culture is: Community outposts in the form of cafes and ballrooms shutter, making way for the next round of big-box stores. Book and music shops lose their mesmerizing pull as more people get their fix online. So allow us to indulge ourselves – and perhaps some of your memories – as we take a look back at some venues, stores and concepts that have disappeared from our collective Midwestern landscape. Check out "Long Gone Minnesota: 10 Things Our Culture Has Lost."