MN Hardcore, Episode 1: Backstory
Welcome to episode 1 of Minnesota Hardcore, a new documentary web series focused on the years 1980 to 1985. This episode travels back in time to explore the effect that the '60s had on local music. There will be seven episodes of Minnesota Hardcore released as a serial - and I liken it to a mixtape, oral history and urban legend, an attempt to document a vibrant local music scene that has gone undocumented for too long.
If one theme emerges, it's that of participation. The hardcore scene allowed anyone to form a band, publish a fanzine, put on a show, do whatever they wanted. And to be clear, a scene is more than just the music; it must have personalities, shared traditions, common enthusiasm, attitudes and opinions. Below are the cast of characters who provided that context for this documentary series.
Cast of Characters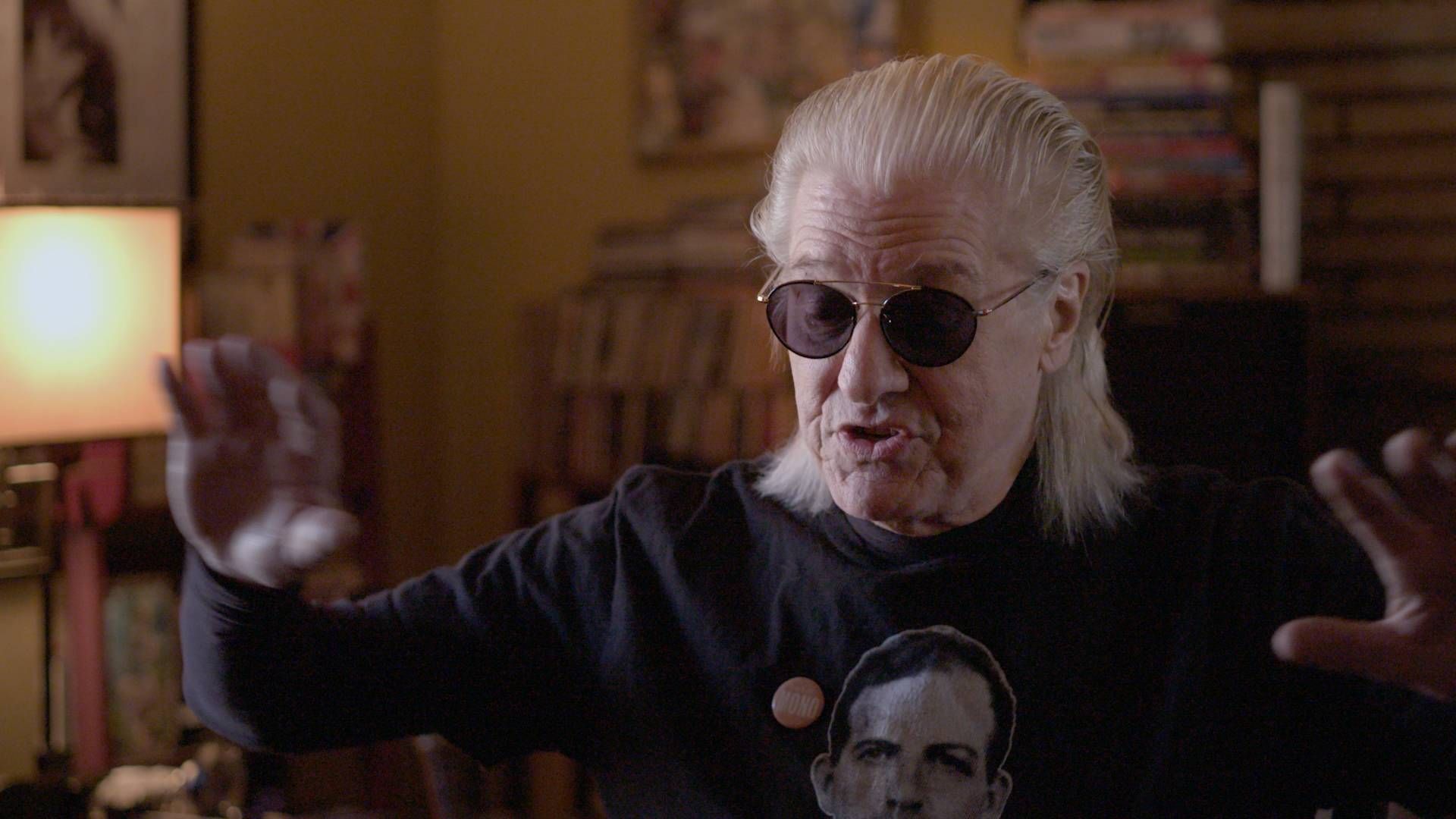 Curtiss A - A legend in the Twin Cities music scene. Curt may not be punk, but he was always able to channel the raw energy of rock 'n roll. His song "Land of the Free" was a late '70s anthem in the Twin Cities. Curtiss A appears in episode 1.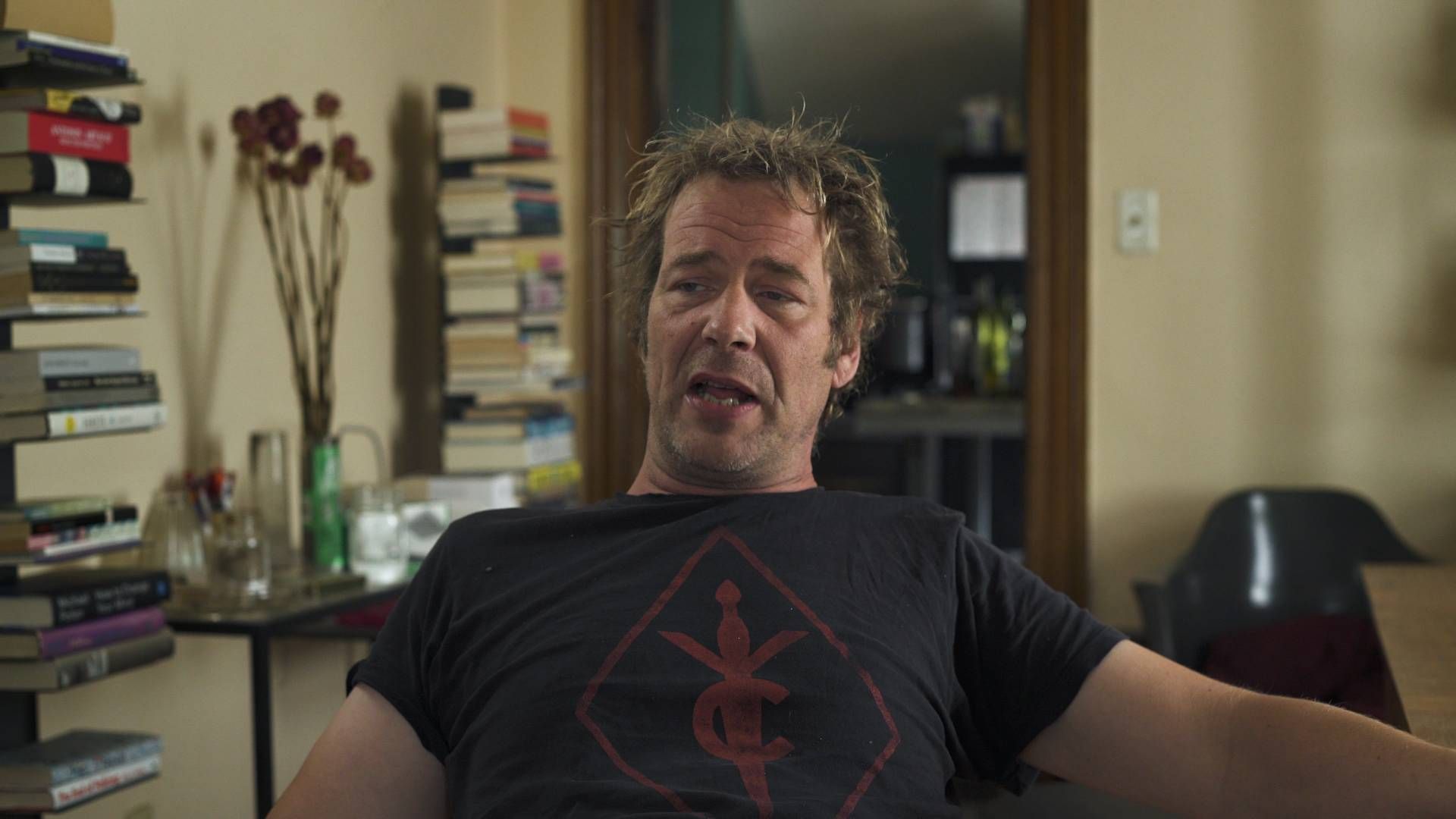 Doug Anderson - Guitarist for proto metal/hardcore band, Red Meat. Doug has worn many hats: restaurateur, armchair music critic and stage director. Doug is featured with his band Red Meat in episode 3.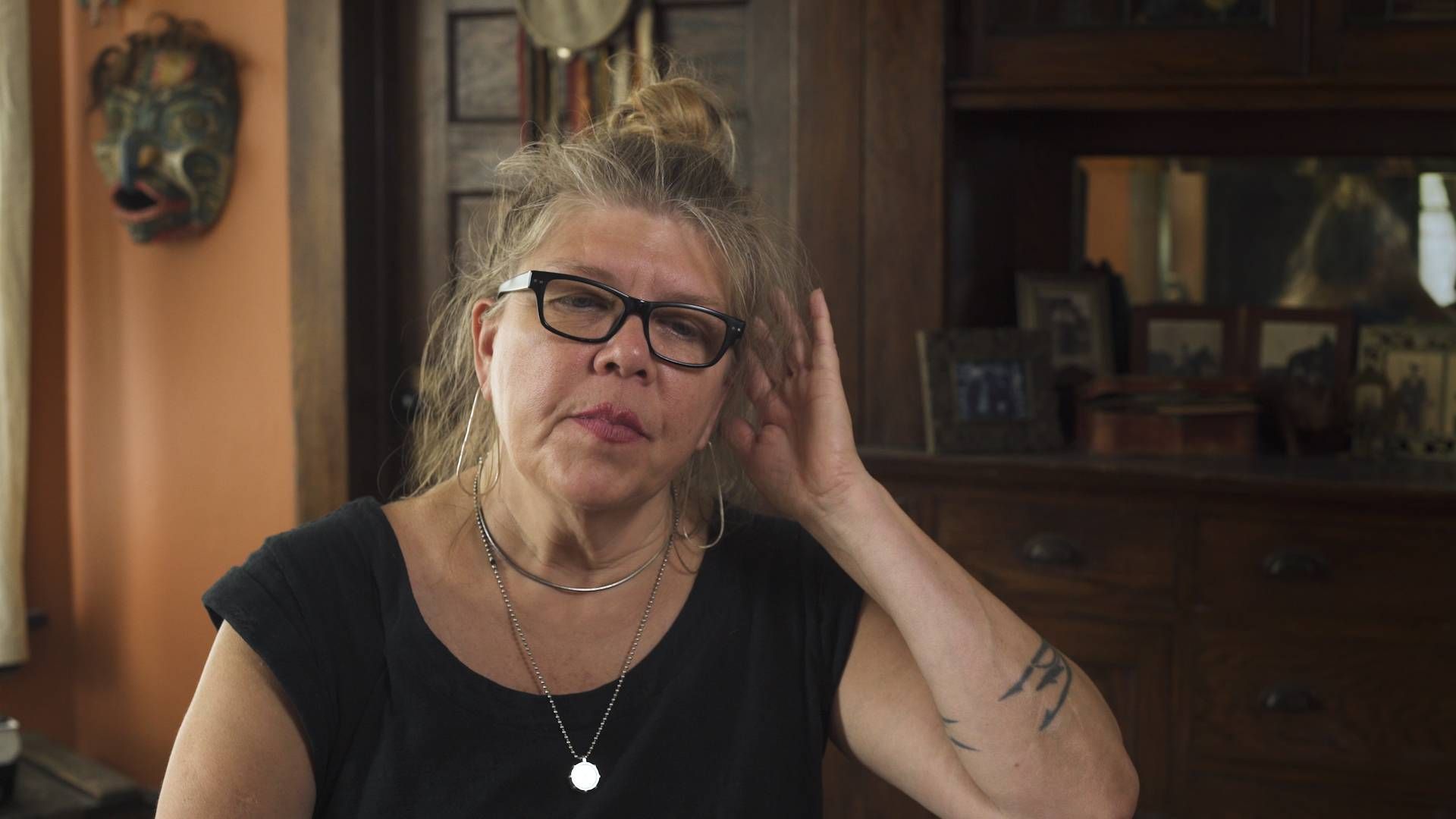 Lori Barbero - one of the anchors of the local scene. Lori set the precedent for DIY shows, staging the legendary Minor Threat show in 1983. Lori put on shows, managed bands, ran a record label and then went on to form Babes in Toyland. Lori is featured in episode 5.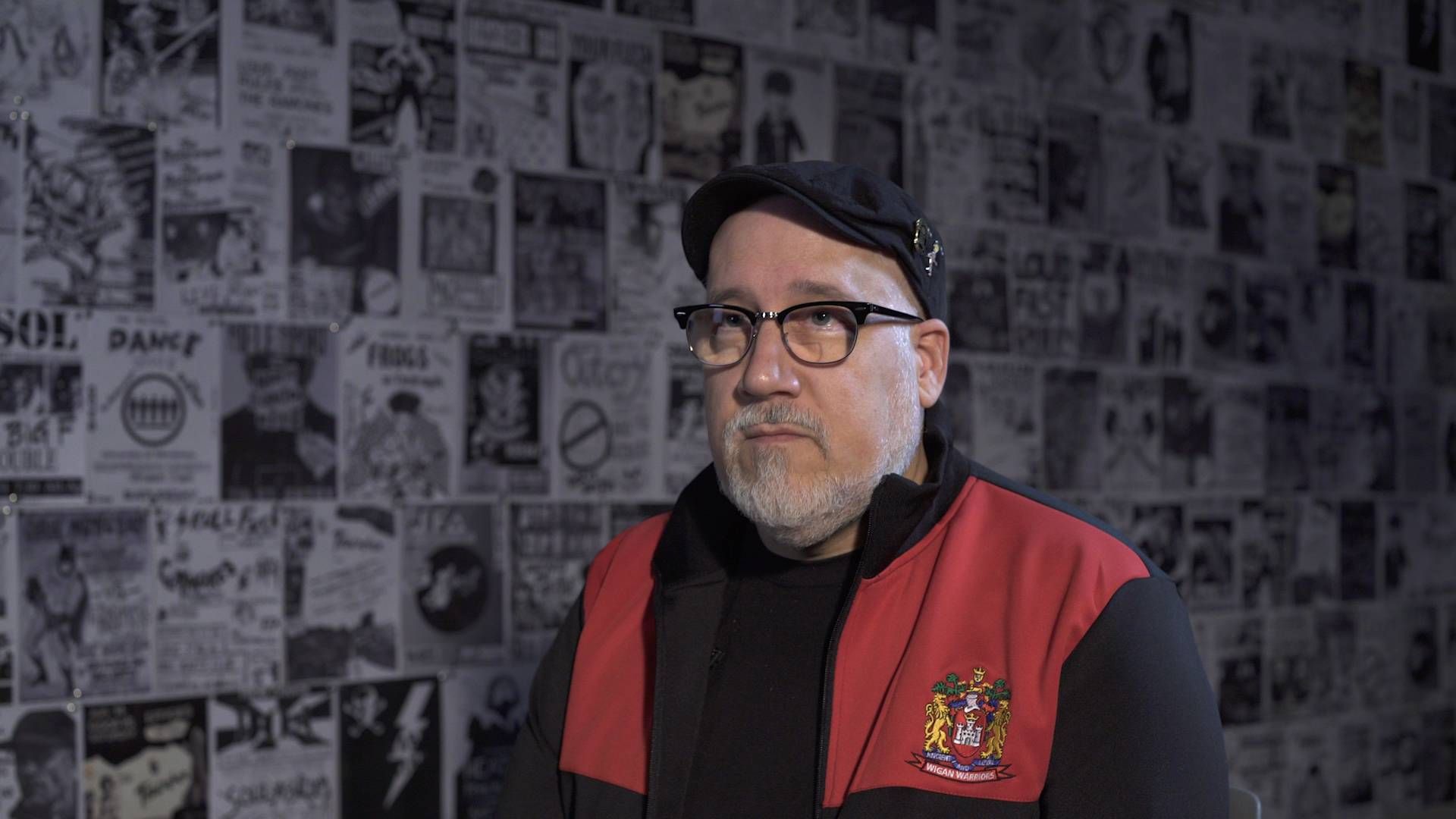 Chris Bjorklund – Chris was a part of the early Chicago punk scene, playing in bands Strike Under, Trial by Fire, Bloodsport and The Effigies. Chris came to the Twin Cities often in the early 1980s because there was a huge connection between punk scenes in Illinois, Wisconsin and Minnesota. Chris is featured for just a cameo in episode 6.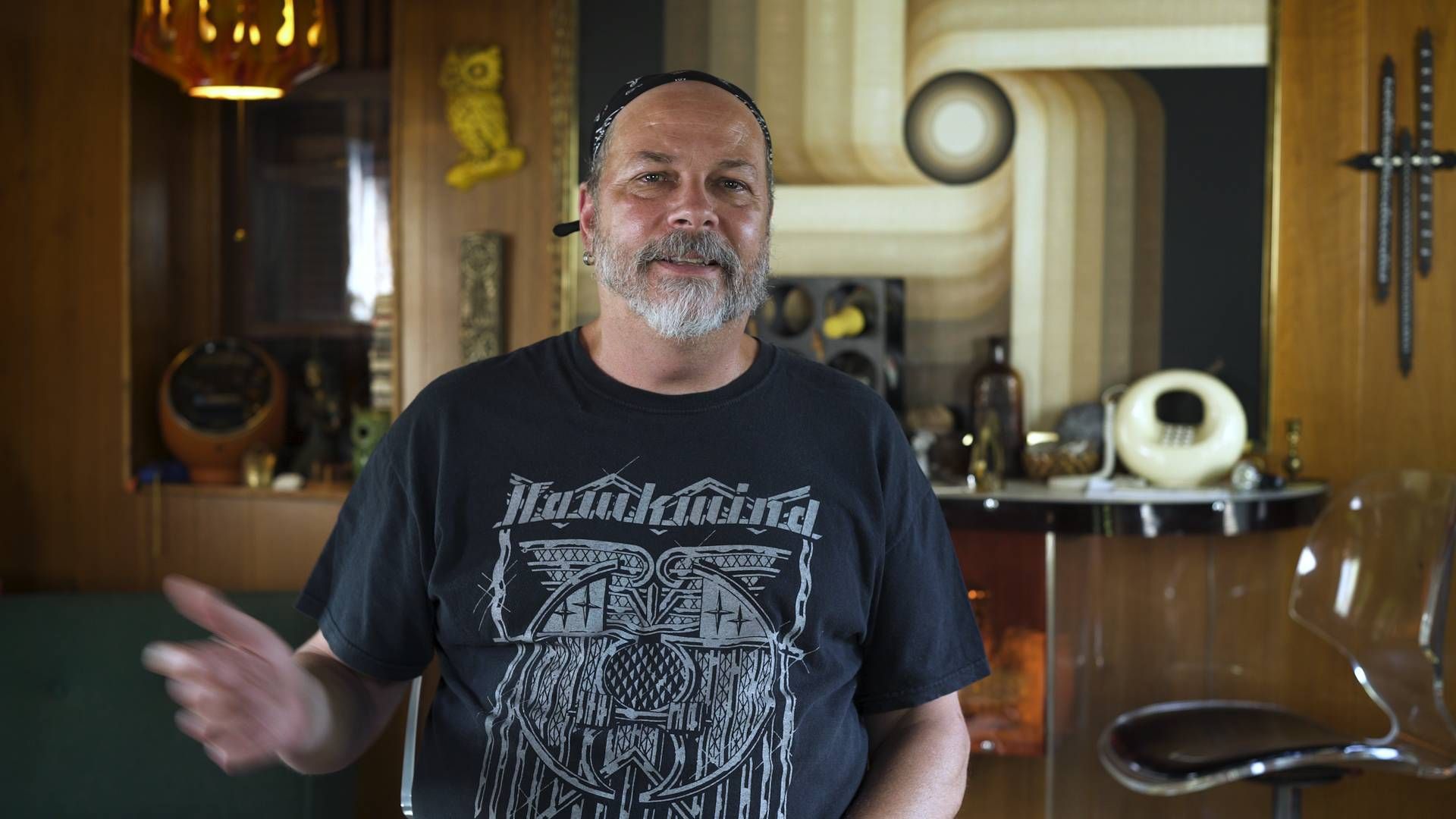 Gérard Boissy – Originally hailing from Wisconsin, Gérard discovered the Minnesota punk scene when his band USSA played The Longhorn. There he met Chris Johnson, soon to be the lead singer of his future band Rifle Sport. Gérard and bandmate Pete (Flour) Conway provided the PA for Goofy's Upper Deck, and ran sound there and at the Entry. Gérard is featured with his band Rifle Sport in episode 3.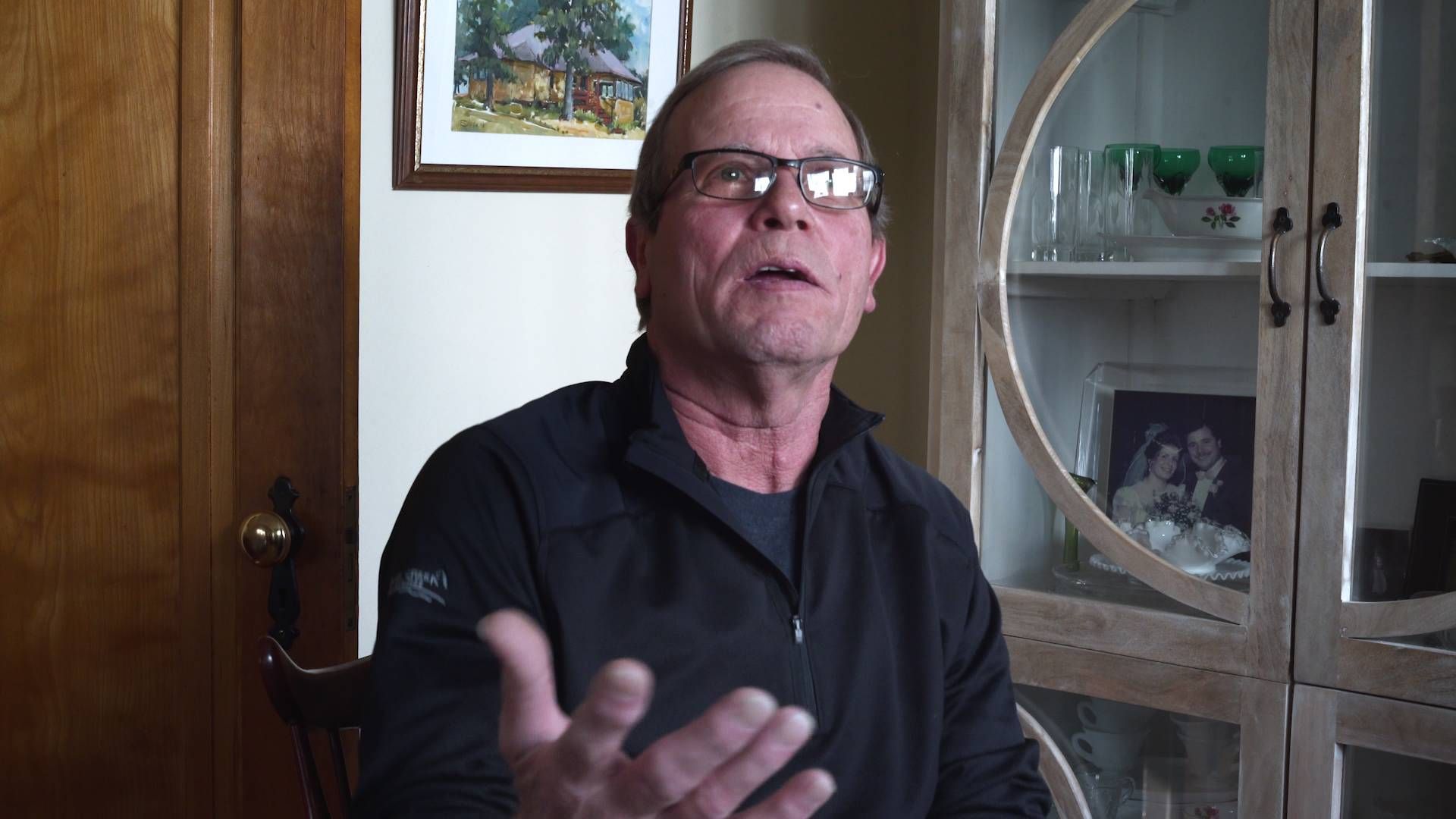 Mark Boyd – Mark was a bartender at blue-collar strip club Goofy's, when Fred Gartner came in to propose having bands play upstairs. Mark was assigned to help Fred run the upstairs club, known as Goofy's Upper Deck. Mark is featured in episode 4, which is all about Goofy's Upper Deck.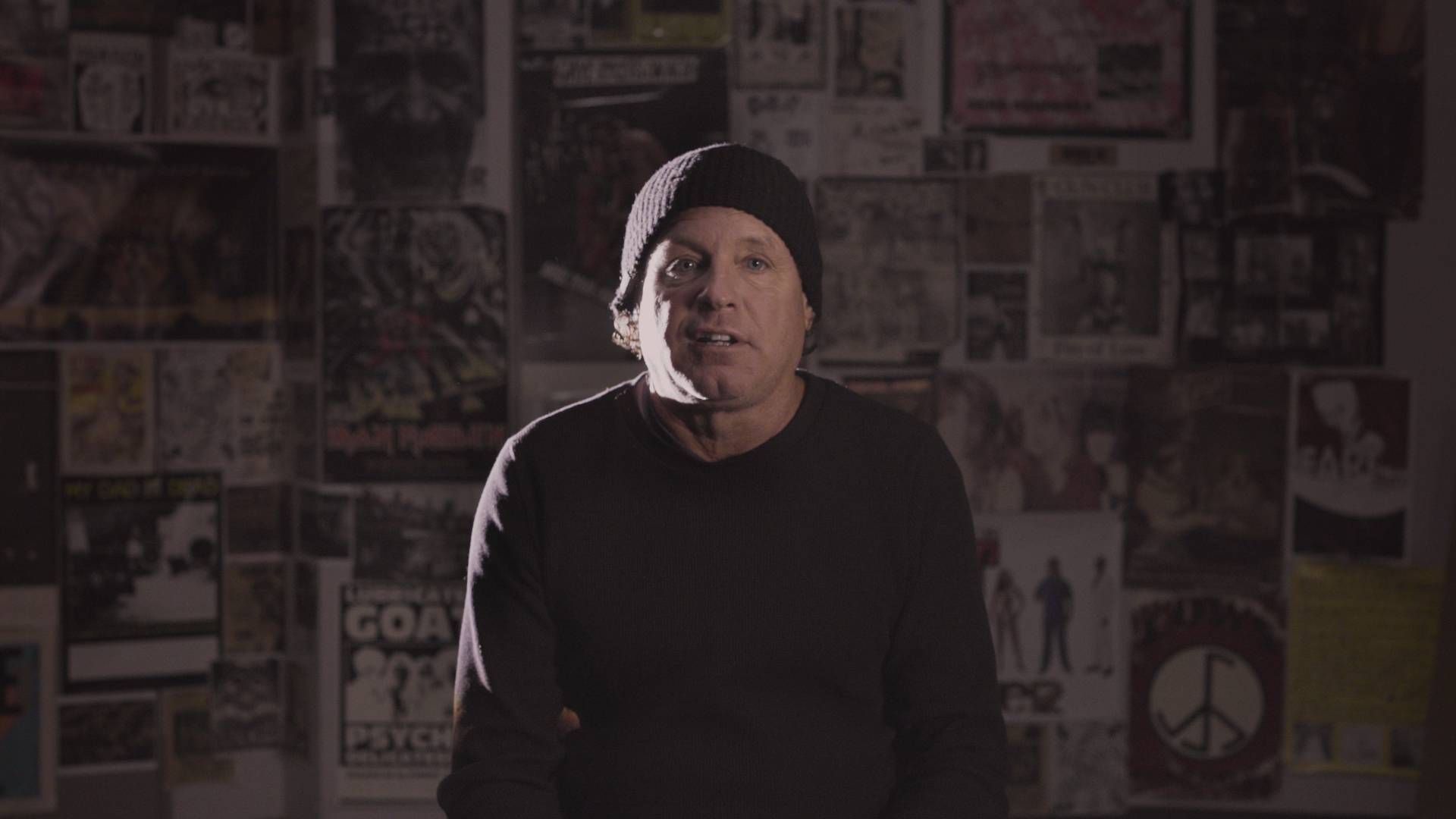 Wade Calhoon – Lead singer of Saint Paul hardcore outfit Willful Neglect. His real name is Wade Johnson, and he's still involved in the music scene with his band Clone Lab. Wade is featured in episode 4, when his band Willful Neglect comes to play at Goofy's Upper Deck.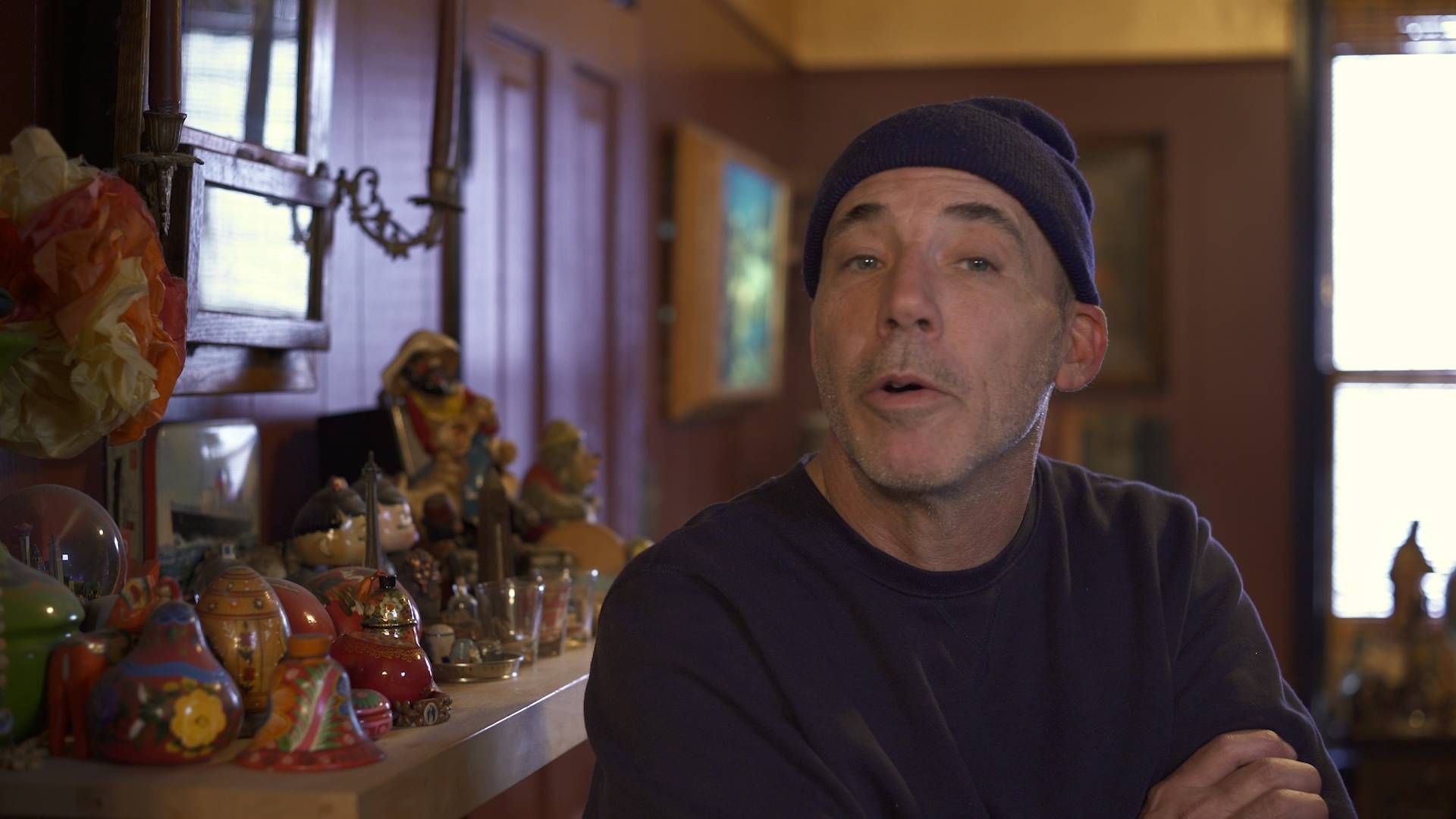 Ron Clark – Started the first hardcore fanzine in Minneapolis with Peter Davis. (Bonus trivia: Bob Mould was part of the team originally!) Ron was one of the artistic forces of the hardcore scene, illustrating, making flyers and organizing three person-high stage dives at concerts. Ron is featured in episode 5, discussing the fanzine Your Flesh.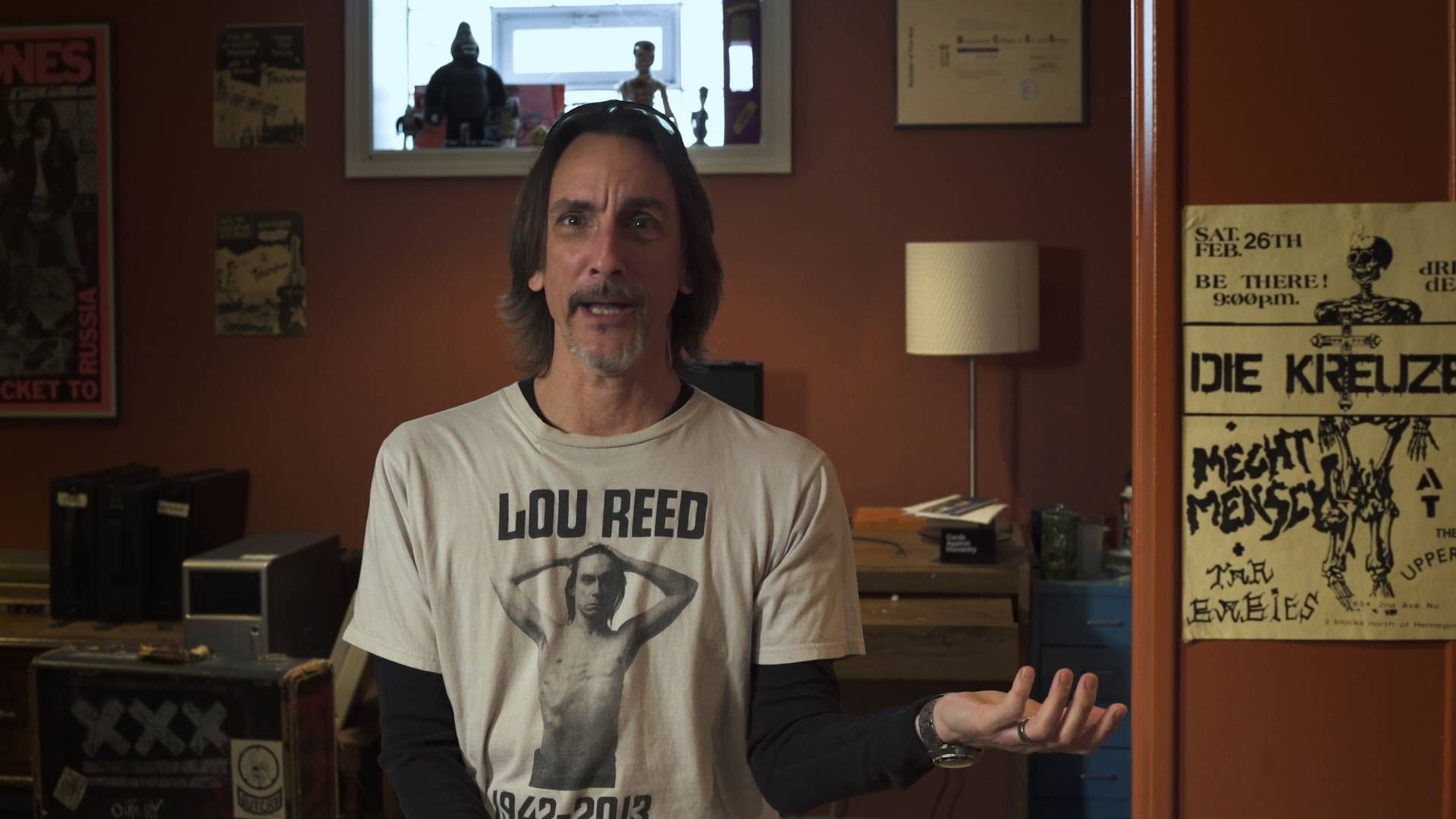 Todd Crawford – Todd was at every punk show in the Twin Cities, at least until he suffered a spinal injury in a slam dancing incident at a Die Kreuzen show at the U of M. Fearing a broken neck at the time, Todd has recovered, and lives to tell the tales of the pit! Todd can be seen giving commentary in episodes 1 and 5.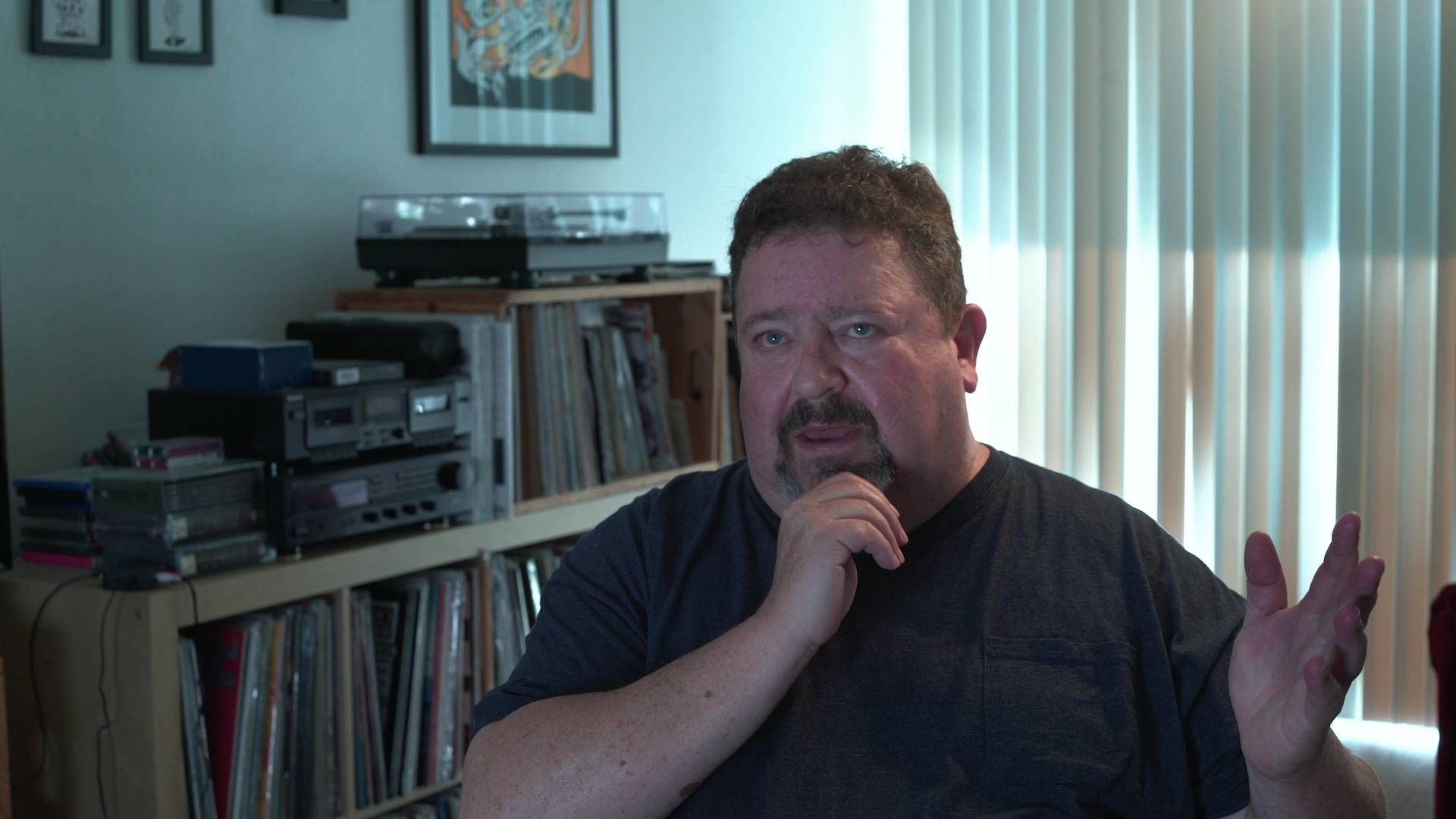 Peter Davis – Peter made hardcore happen in town. He brought the Dead Kennedys to the Twin Cities, made deals, schmoozed bands, was on the scene. Peter edited and published Your Flesh with Ron Clark until Ron quit. Peter is featured in episode 4 on his participation at Goofy's, and in episode 5 on Your Flesh.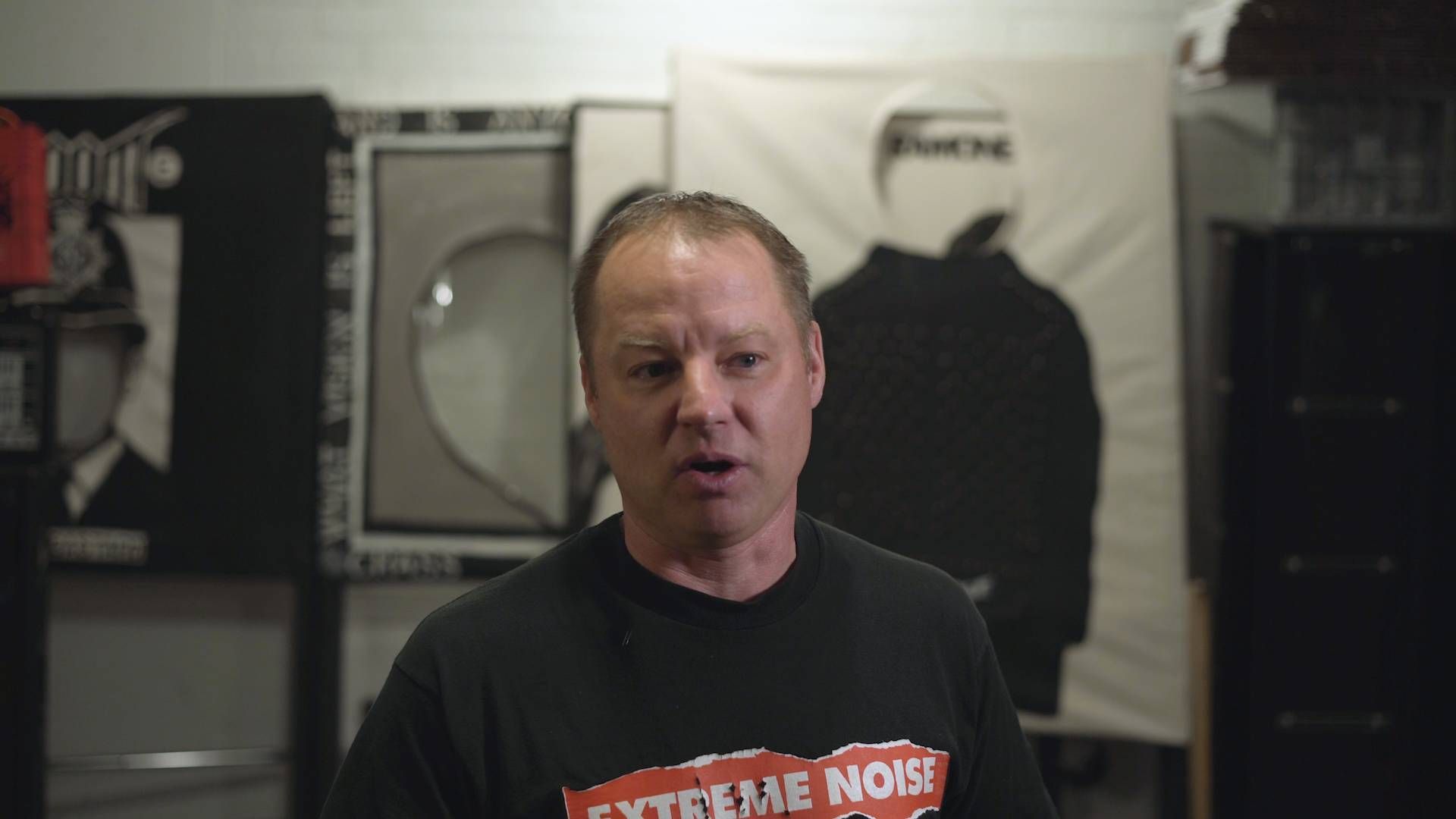 Felix Havoc – Felix moved to the Twin Cities from Washington DC. He's part of the co-operative punk rock record store Extreme Noise, runs the record label Havoc Records, and provides commentary on hardcore from a different generation. Felix can be seen in episode 2 talking about younger punks' reaction to Hüsker Dü, in episode 6 talking about mall punk and in episode 7 on where hardcore is today.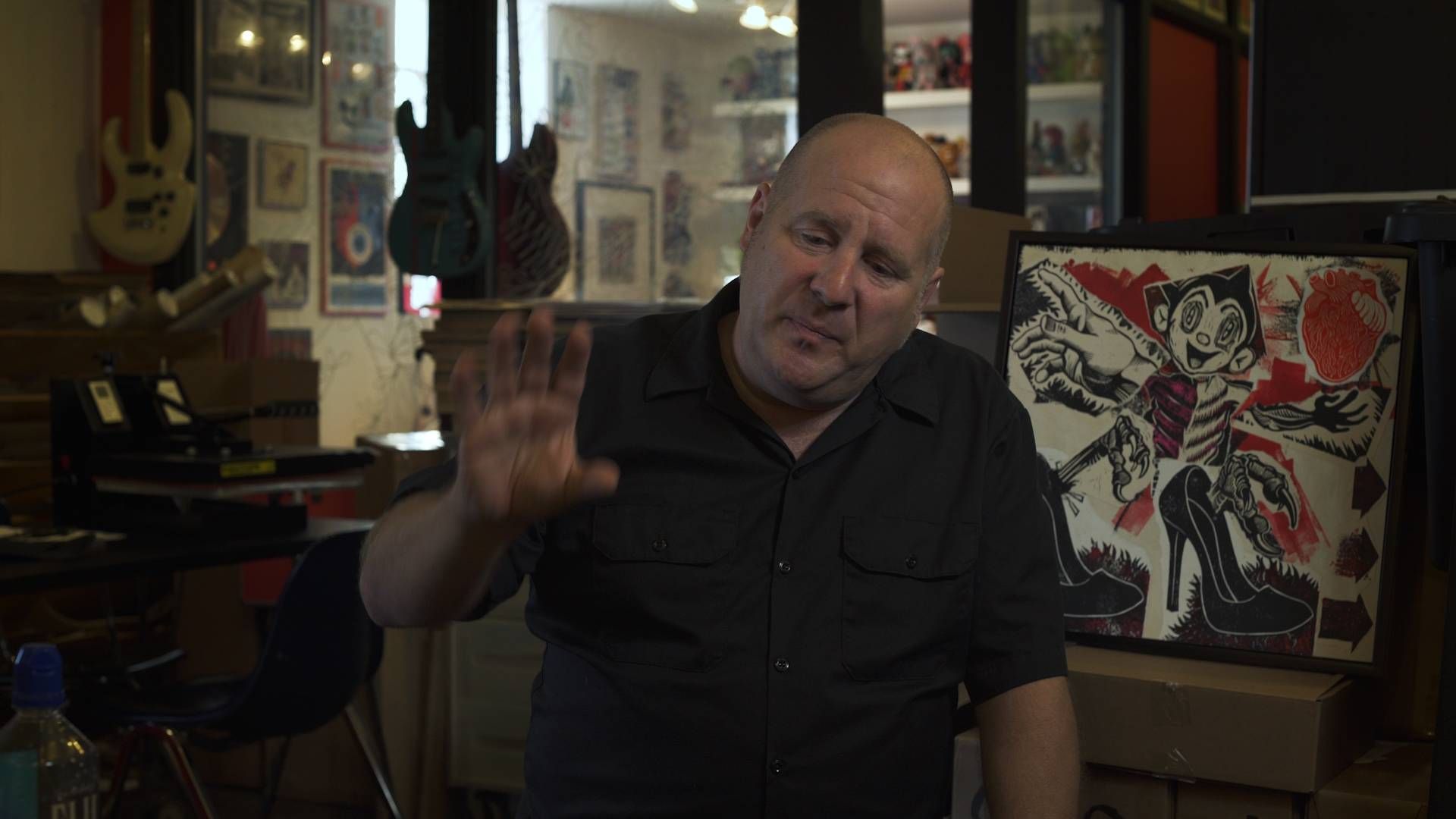 Tom Hazelmyer – From his bands Todlachen to Otto's Chemical Lounge, Hazelmyer was a participant and a catalyst for the Minnesota hardcore scene. Once hardcore had peaked in the Twin Cities, Hazelmyer went on to form AmRep records and launched the careers of many young bands. Hazlemyer is featured in episode 3 on Todlachen and in episode 6 on Otto's Chemical Lounge.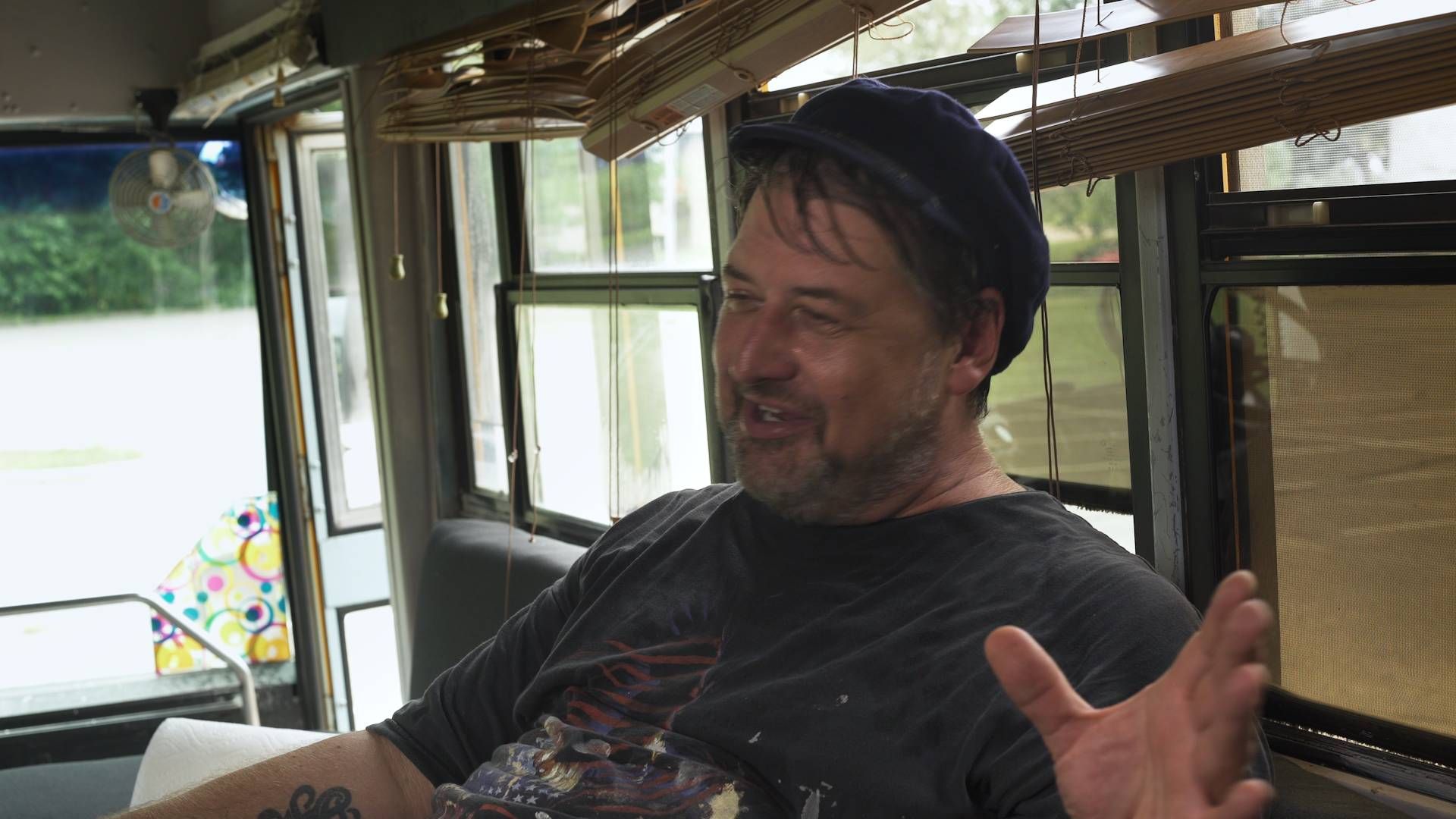 Jack Heidenreich – Lead singer of 2nd wave teen band, Outcry. They were known for straight-edged skateboard wholesomeness. Outcry was signed to Kevin Seconds record label and carried hardcore to a new generation. Jack is featured in episode 7 discussing his band.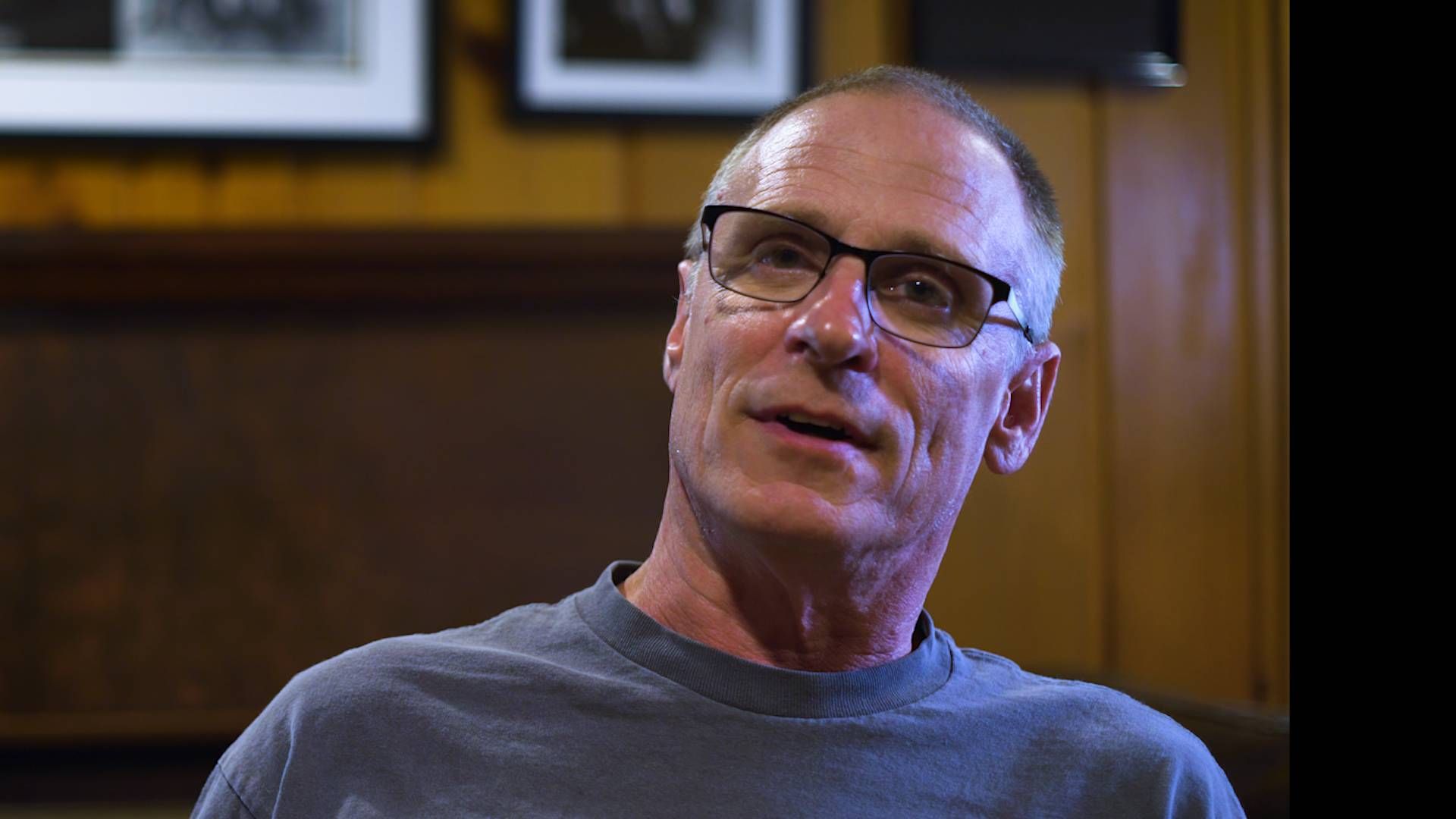 Chris Johnson – Or is it J. Christopher? Regardless, he formed The Vendettas when he was a teenager going to the Longhorn. By the time hardcore was happening, Chris was fronting Rifle Sport and enjoying all the musical scenes he could: post-punk, hardcore, new-wave, etc. Chris went on to form Black Spot and ran Big Money records. Chris is featured with his band Rifle sport in episode 3.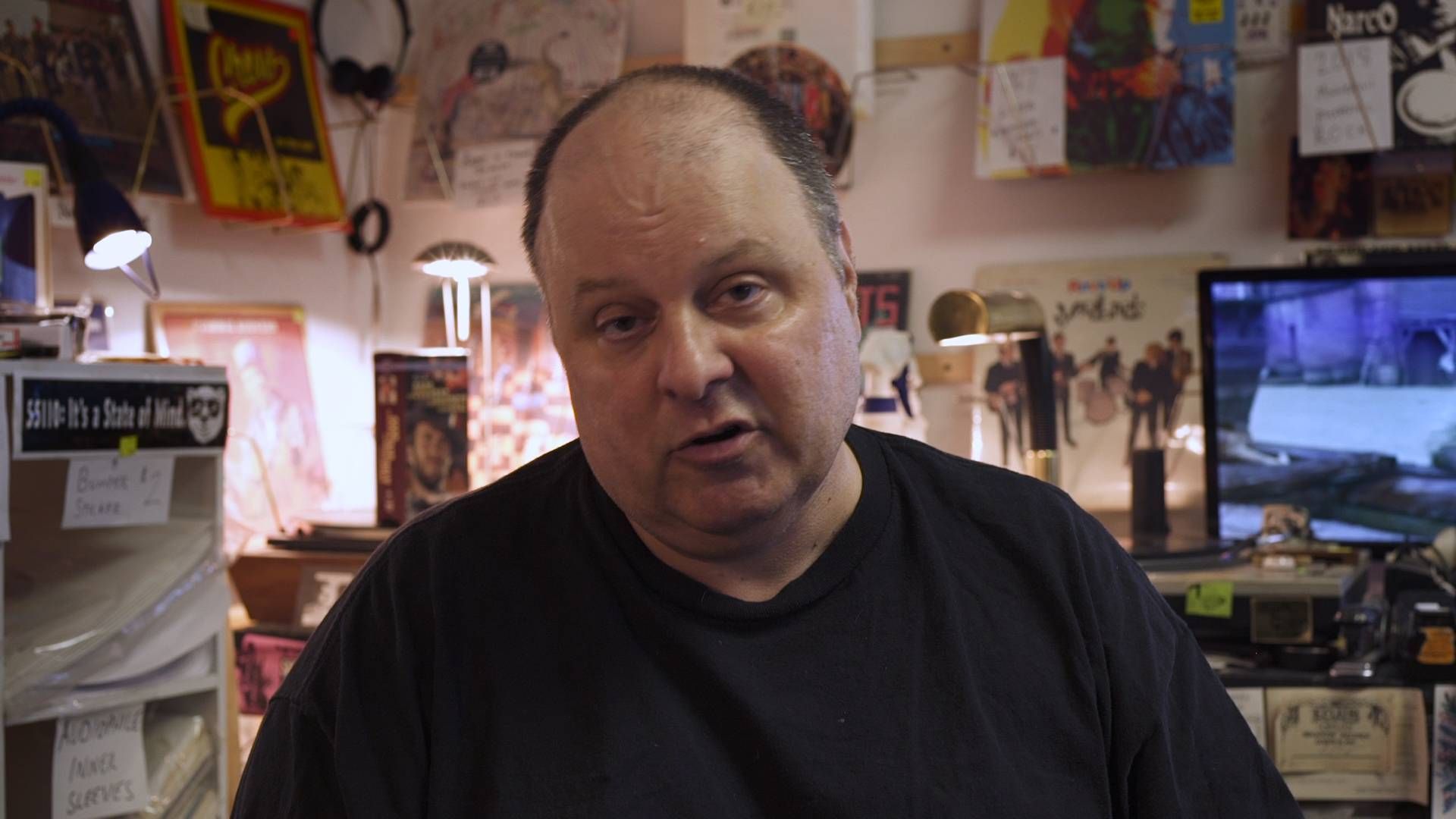 John Kass – Manager for Saint Paul hardcore band Willful Neglect. Kass guided the band through two records and a West Coast tour. He started the website and brick-and-mortar music store Go Johnny Go. John is featured in episode 4 with Willful Neglect.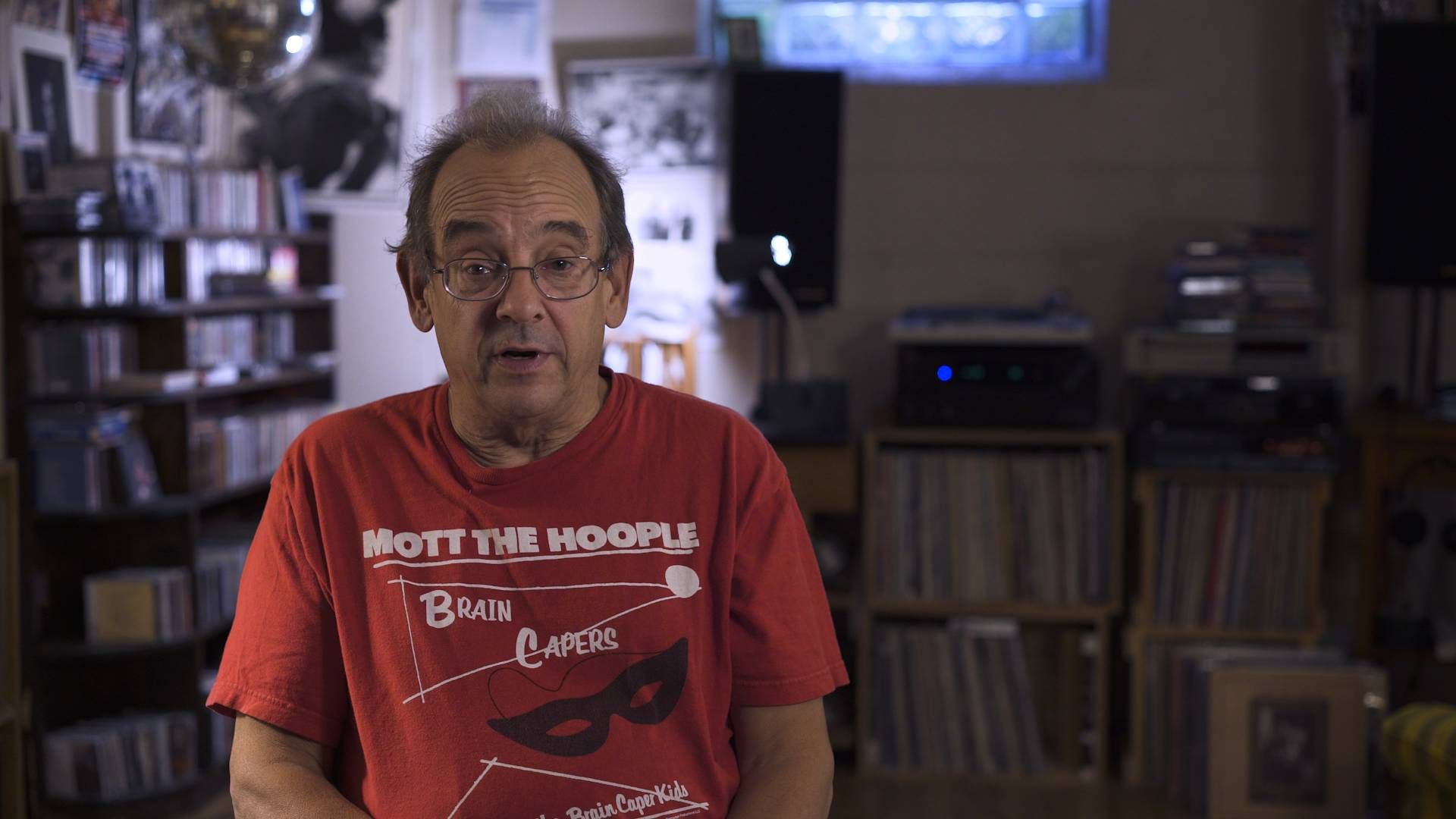 Terry Katzman – From his role as record clerk at Oar Folkjokeopus, to running sound for The Replacements and Hüsker Dü, Terry was a mainstay in the local scene. He helped Bob Mould run Reflex Records, documenting many bands from this era, and went on to open his own Garage D'or Records . Terry is featured in episode 5. Terry passed away in 2019 and is missed something awful.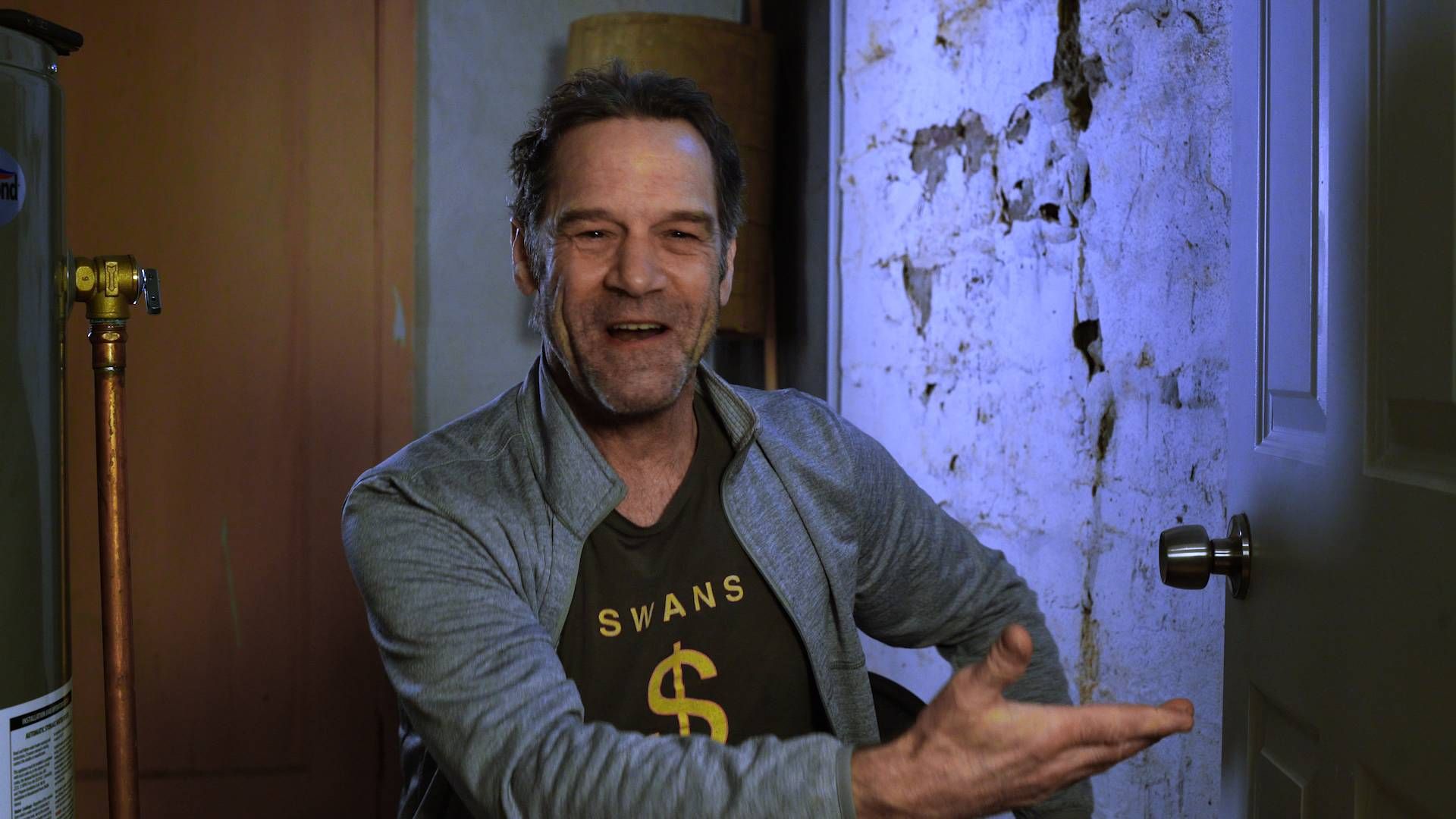 Erik Kraus – The second lead singer for Red Meat (Peter Davis was the first, and was fired from the band he started!). Kraus was the prototypical black leather, motorcycle type punk. Since the hardcore days, Erik has moved to New York, and is an actor / handyman. He is featured with his band Red Meat in episode 3.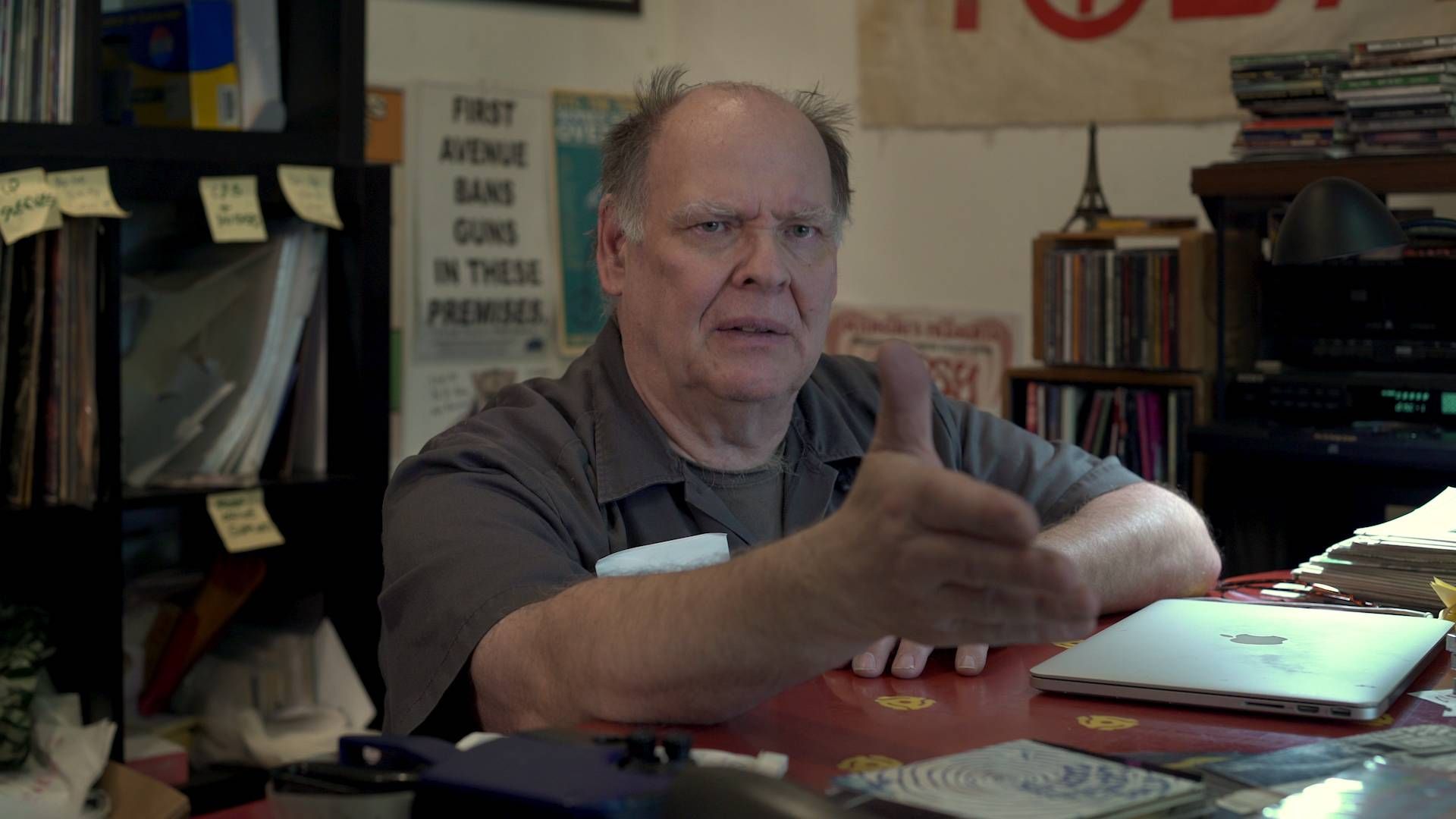 Stephen McClellan – The man who inadvertently helped usher in hardcore, mainly because he had an empty room and let the bands play. Stephen gave Minneapolis a room for the recording of Land Speed Record, Hüsker Dü's first LP, and the rest is hardcore history. Stephen is only featured in episode 1.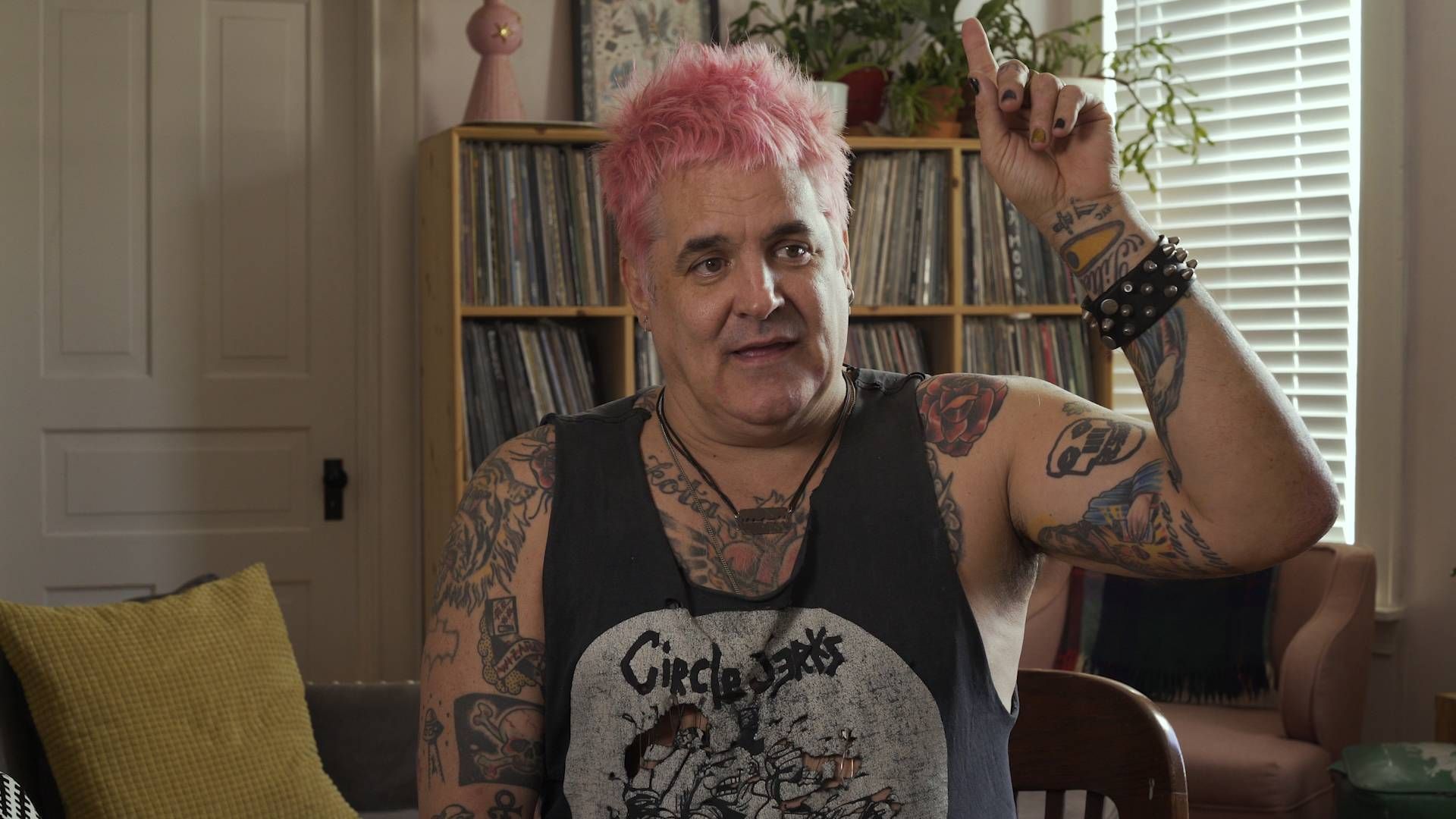 Paddy Mulloy – Paddy was the lead singer for Skull Fuck and Iron Fist, two of the bigger bands in the second wave of hardcore. Paddy is able to comment on the days of the McPunks in Uptown, and all ages hall shows at Whittier Park. Paddy is featured in episode 7, discussing the second wave and his bands.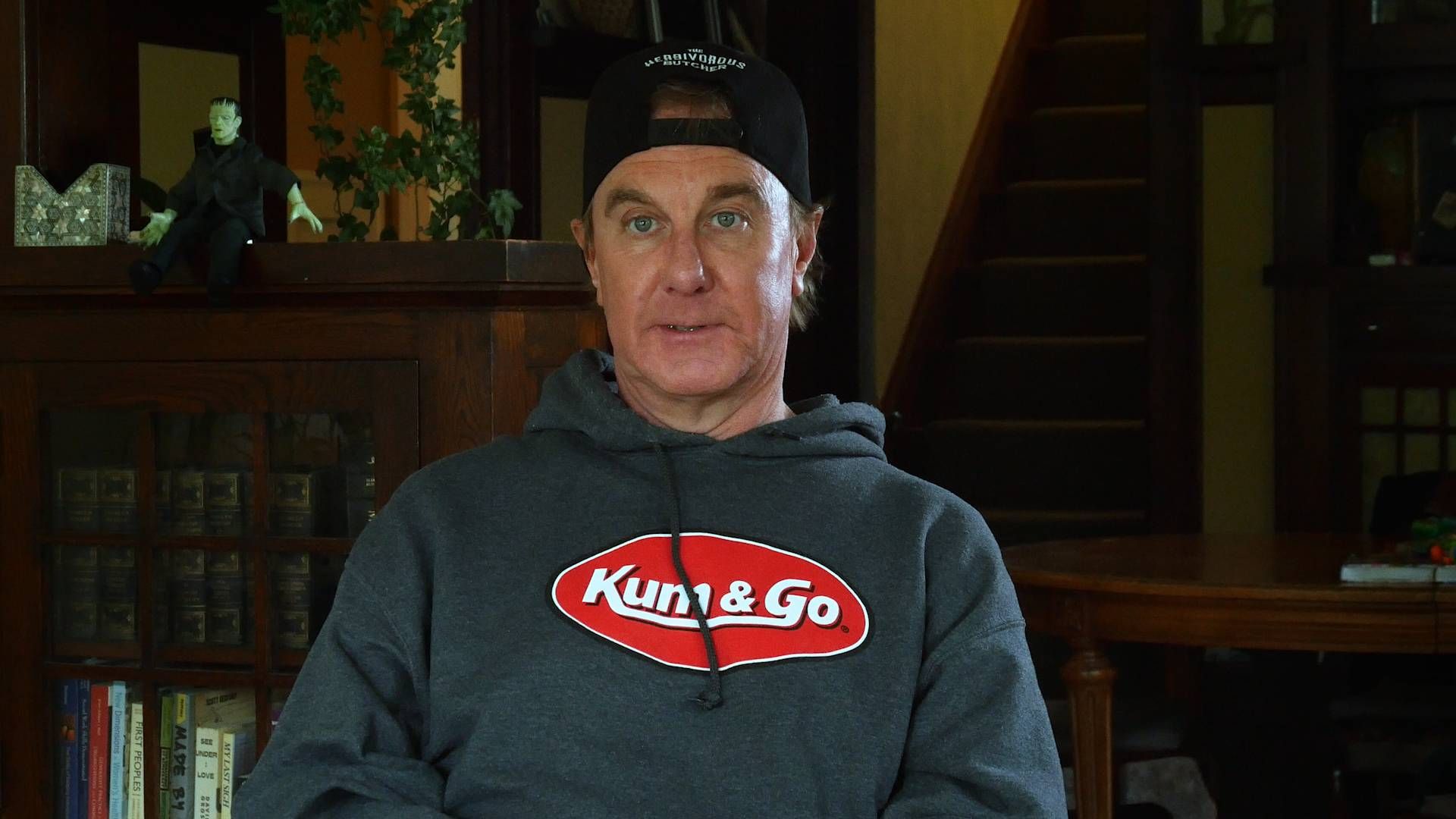 Danny Murphy – Co-founder and lead guitarist for Loud Fast Rules, which went on to become Soul Asylum. Before "Runaway Train," the band was grinding away at local clubs like Goofy's Upper Deck. Murphy is featured in episode 3 talking about LFR.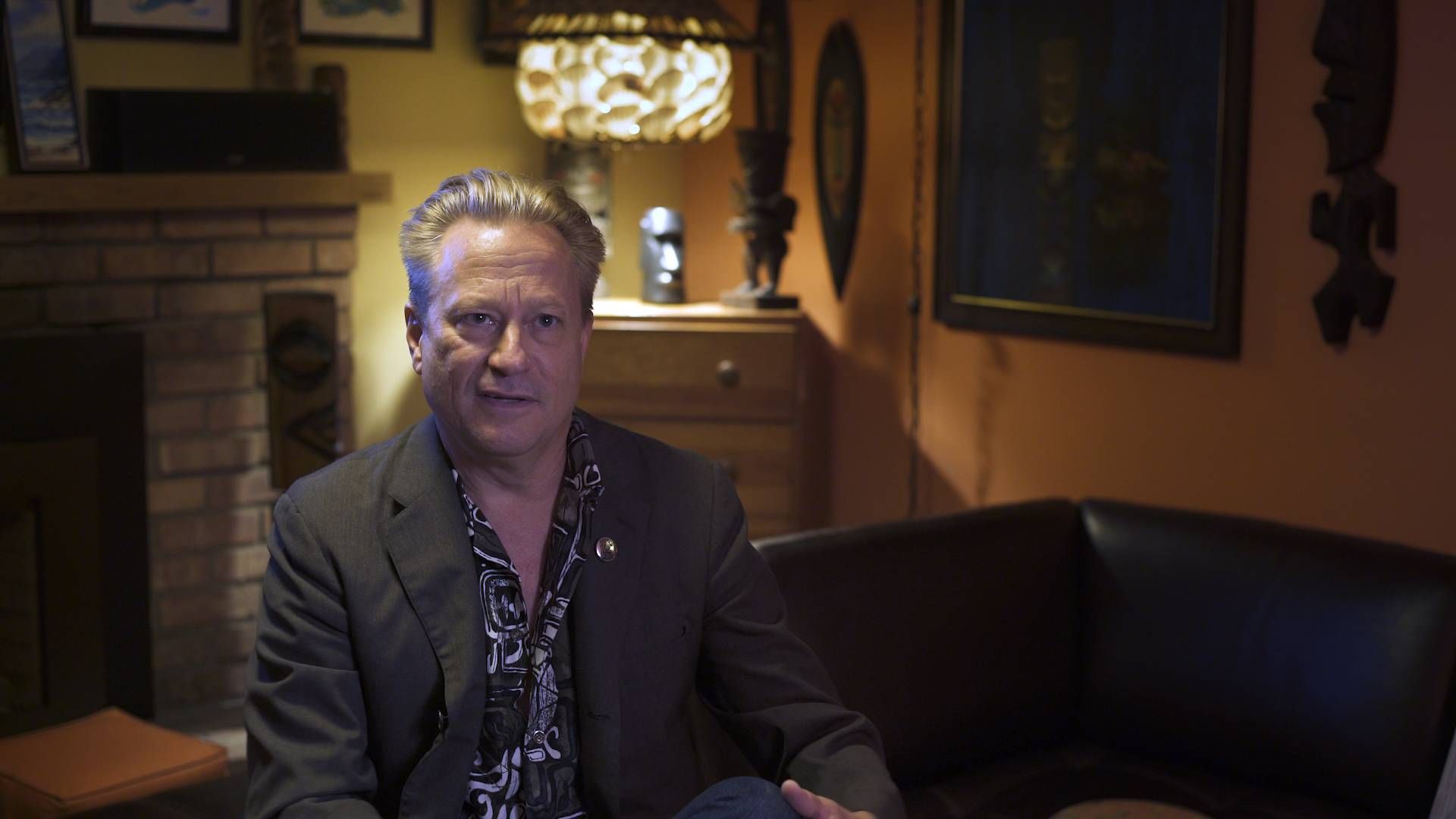 David Moe – Skateboarder, band leader and filmmaker. Moe started the first punk skateboard band, Ankle Chop. While living in the Saint Paul church where Hüsker Dü would write Zen Arcade, David started Church Picnic. David is featured throughout the series.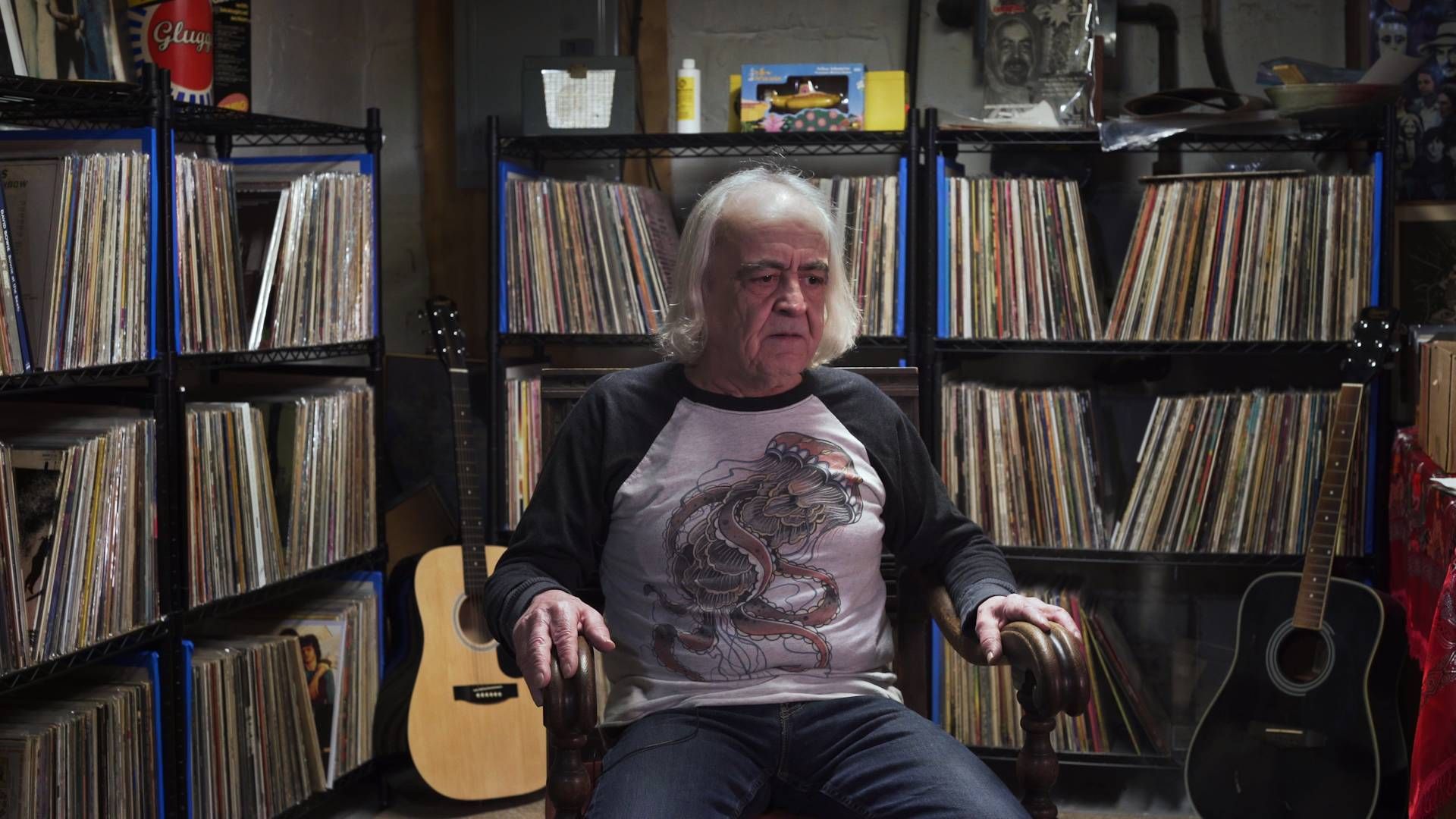 Dale T Nelson – aka T-Bird! He is one of the main connections between 1960s garage rock and 1980s punk rock. Dale was the musical guru during the time he lived at the Big House, turning many younger punks on to Blue Cheer and local psychedelic rockers, The Litter. Dale is featured in episodes 4 and 6.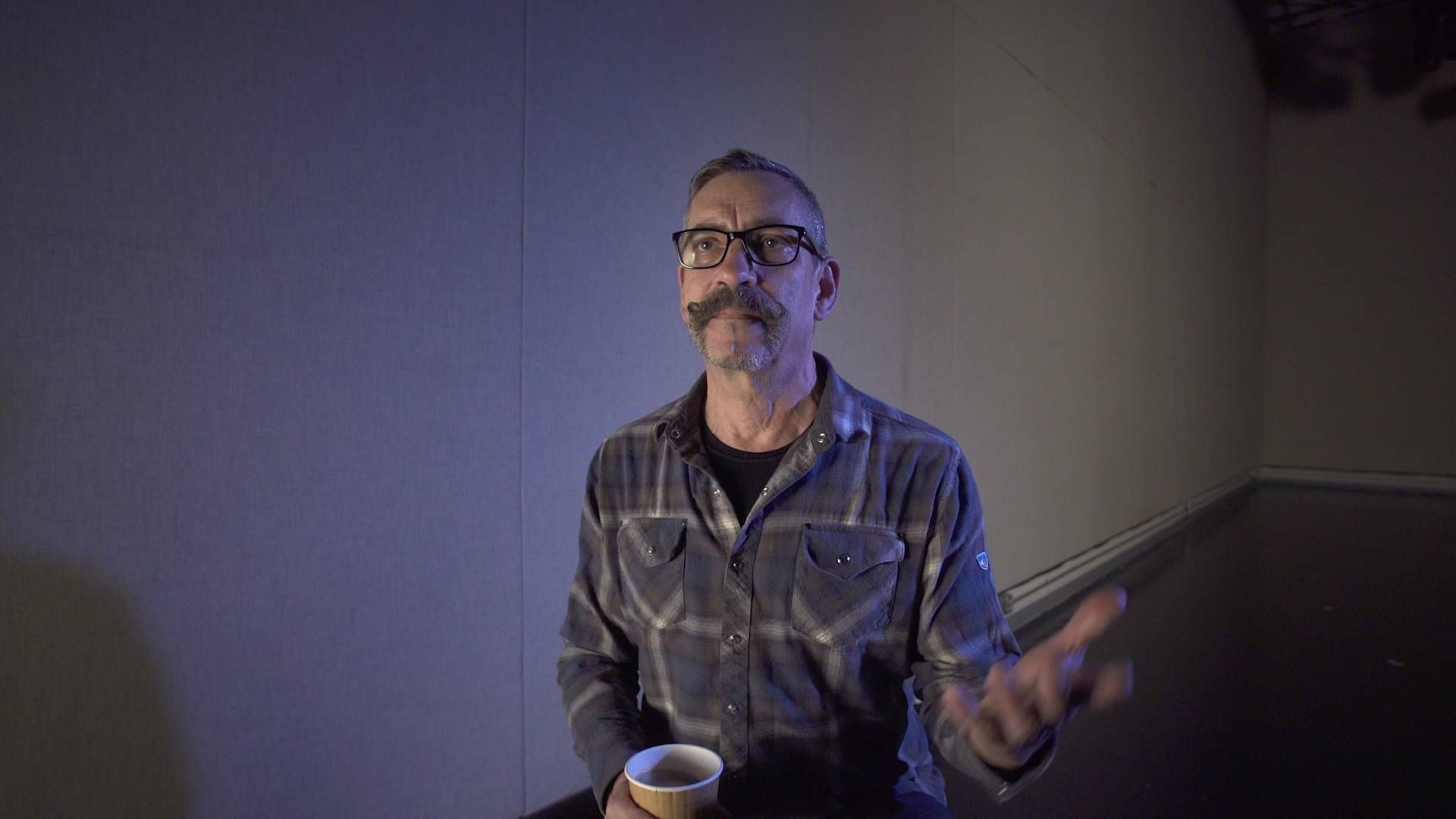 Greg Norton – Bass player for Hüsker Dü. Greg provides commentary on the early days of the band and how they got their moniker, "the fastest band in the world." Greg is featured in episode 2 about Hüsker Dü.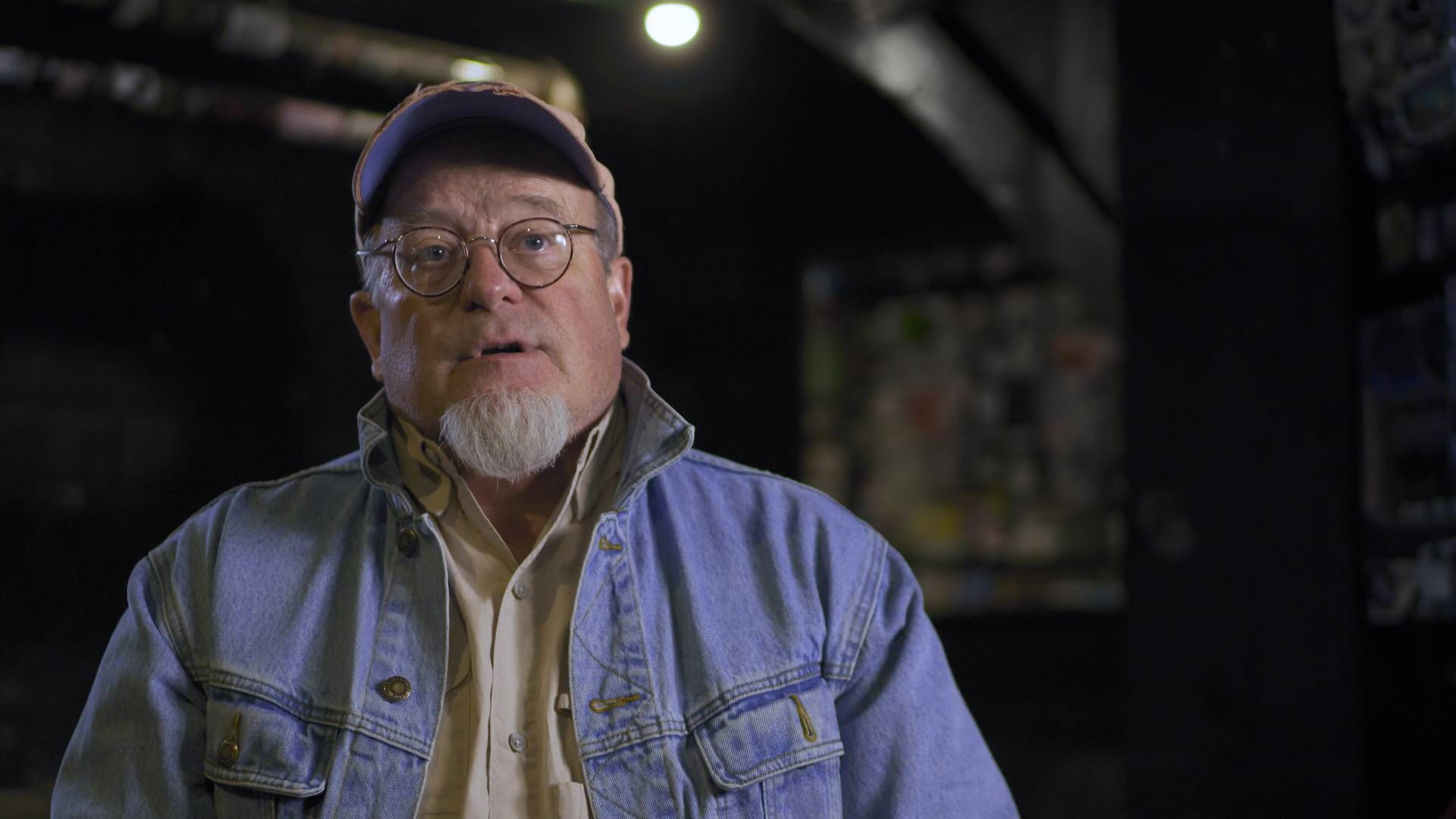 Chris Osgood – Chris may have helped start the scene with his band The Suicide Commandos. The Commandos had actually disbanded by the time the 7th Street Entry opened. Osgood also taught guitar to Bob Mould and David Pirner. He is featured in episode 1, 2 and 3 offering commentary.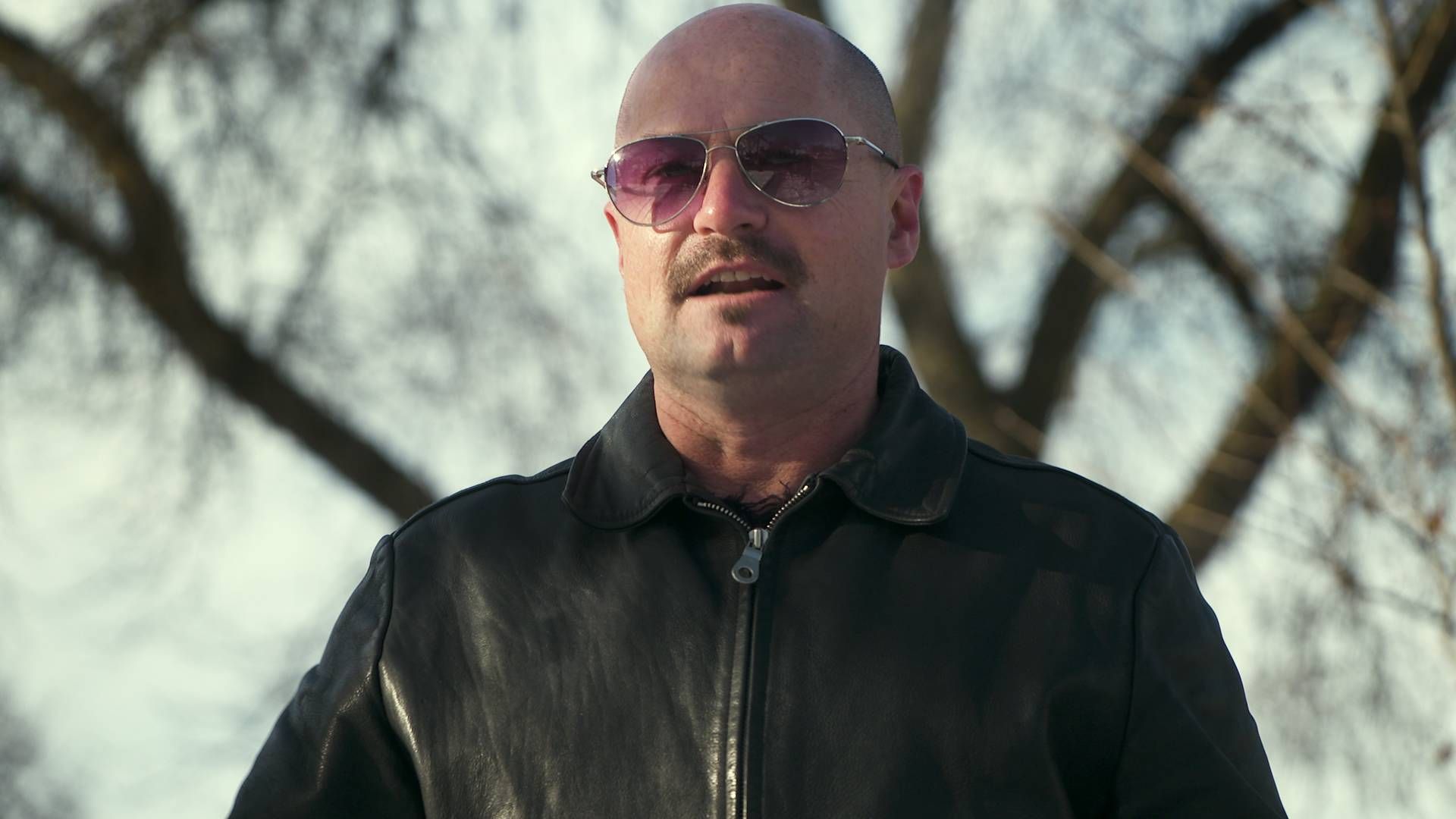 Paul Paiement – Bass player for the first young angry hardcore band The Blu Hippos. Hüsker Dü were already around, but they were 19 or 20 by this time. The Hippos rallying cry was, "15 or fight." Paiement went from The Blu Hippos to Todlachen to Ottos' Chemical Lounge. Paiement is featured in episodes 3 and 6.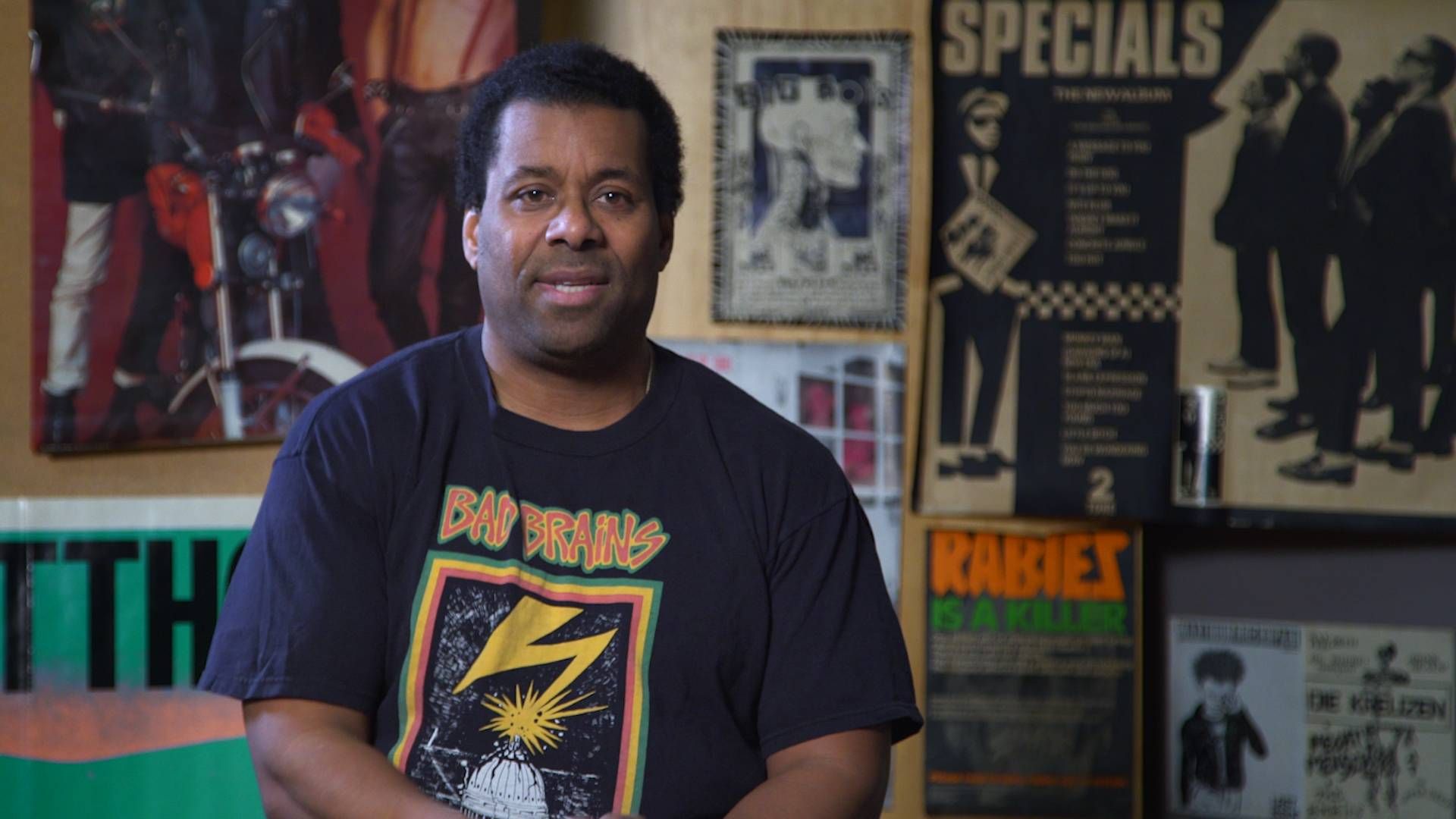 Cris Patrick – Mentored by his older brother Wendell, the bassist for Wilma and the Wilbers, Cris went on to drum for Todlachen and Final Conflict. Cris provides personal commentary in episodes 3 and 4 about his band Todlachen and about when his band Final Conflict closed Goofy's Upper Deck in chaos.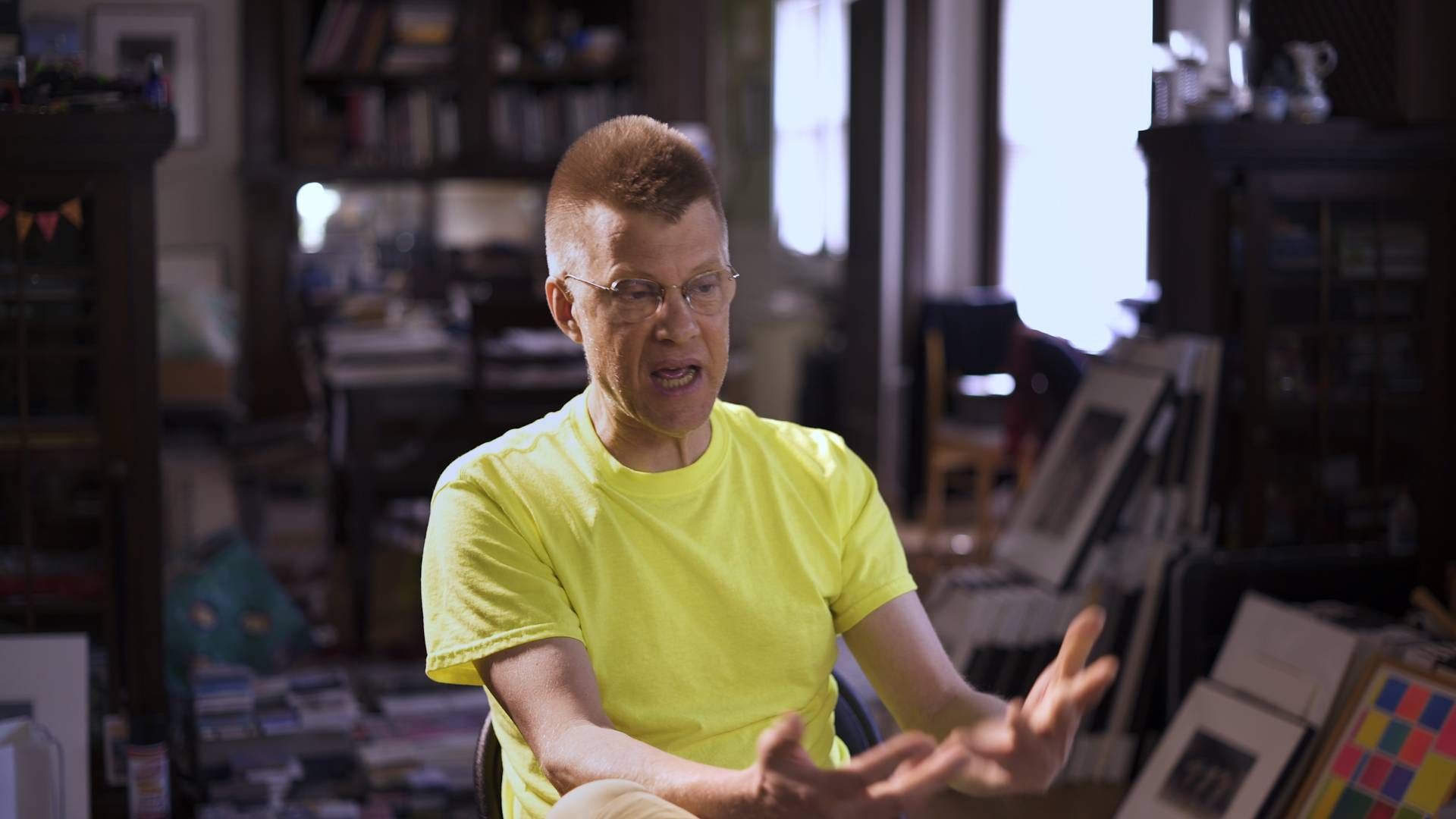 Tim Piotrowski – Art school student who formed the band Duck Kicking Vulture. Piotrowski was a contentious figure at times on the hardcore scene. Rumor has it a display of his drunkenness at an after-hours party led Paul Westerberg to name The Replacements album Tim after him. Piotrowski is featured in episode 6 discussing his band DKV.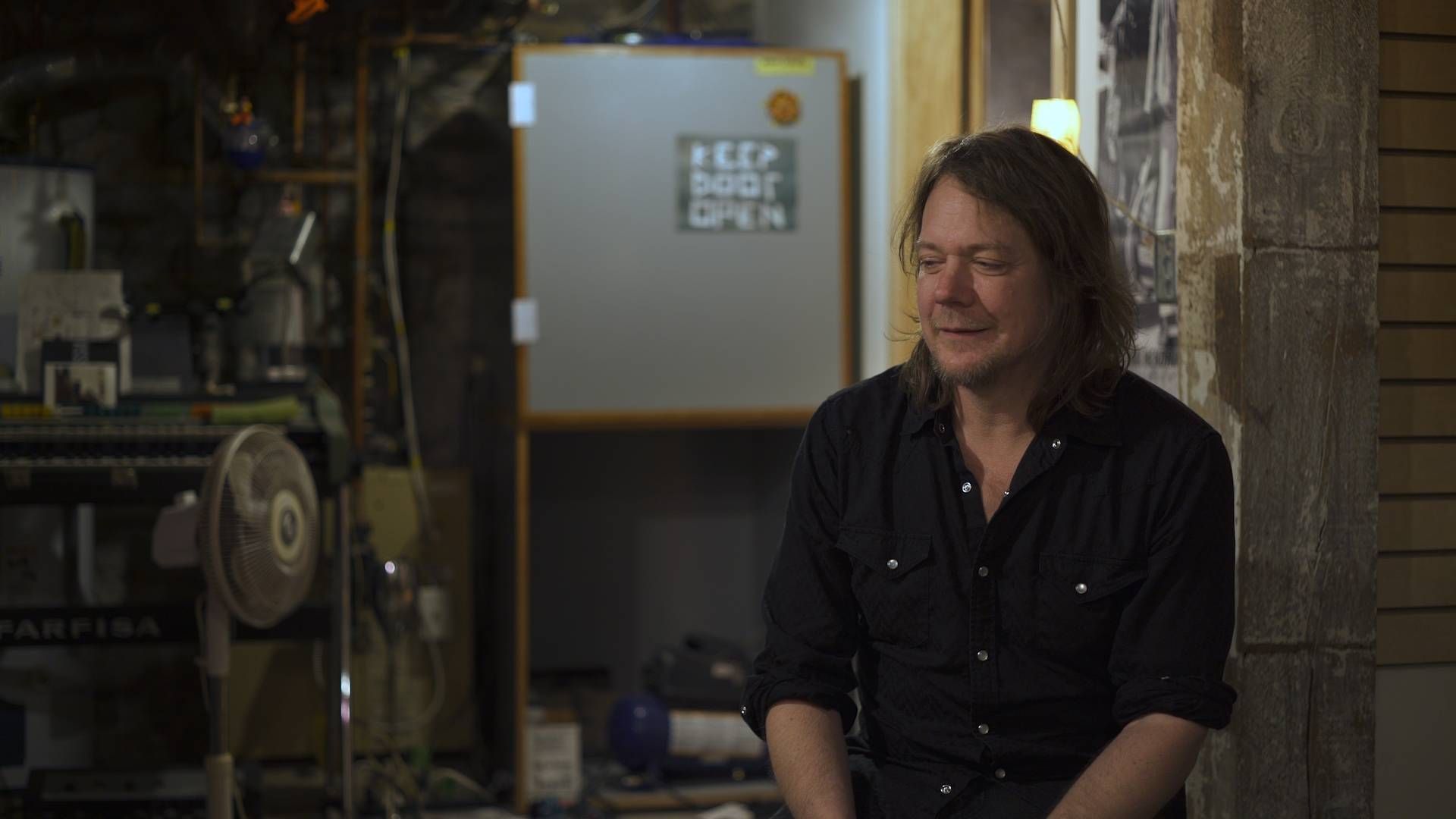 David Pirner – Pirner was sneaking into the Longhorn before he was of age with his band The Schitz. Soon he met and formed Loud Fast Rules with Danny Murphy, Karl Mueller and Pat Morley. LFR was hailed as one of the most exciting live acts of the early '80s, performing shows with a ferocious energy. Pirner discusses his band in episode 3.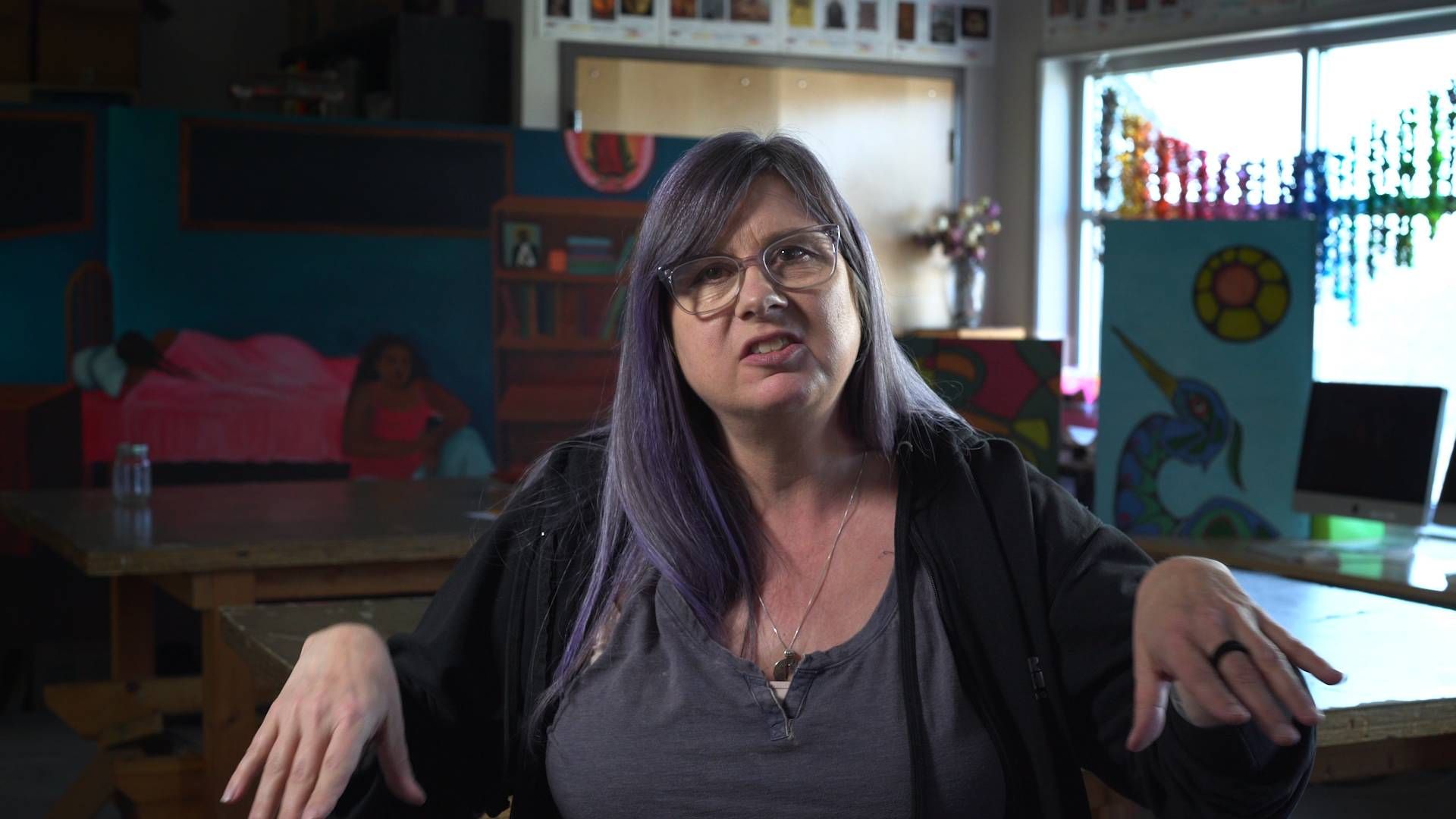 Montana Pecore – Montana started a band called The No Dicks. Bob Mould would wear their t-shirts, while she was thrown out of her high school for wearing hers. There are no recordings of The No Dicks or any photographs. Montana is featured throughout the series giving commentary.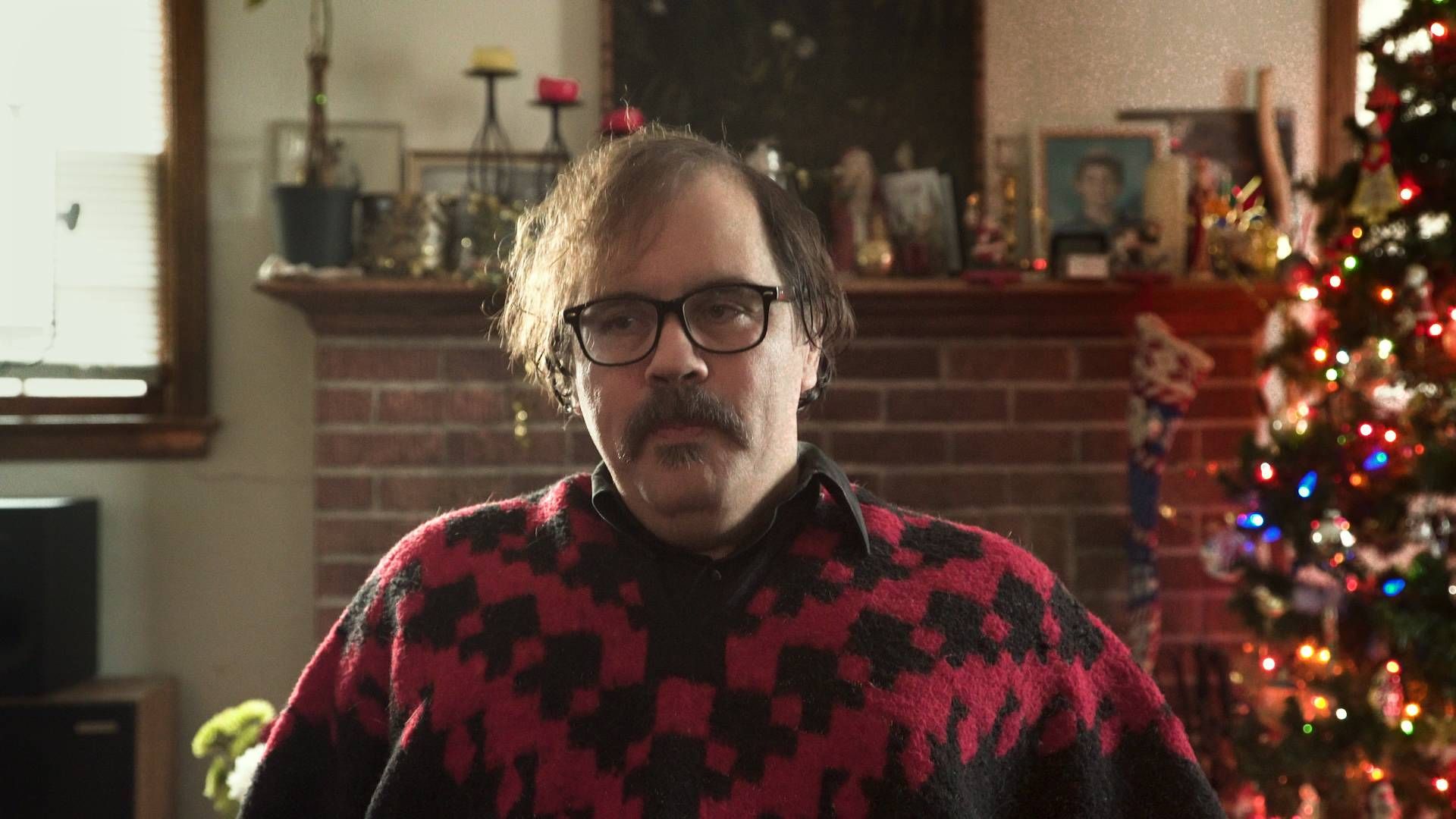 Bob Rue – Definitely one of the black leather jacket crowd, Rue started the heavy metal / hardcore band Red Meat. Bob went on to play other forms of music in his later bands, The Creepin' Foreheads and The 800th Lifetime, and continues to play and perform to this day. Bob Rue is featured in episode 1 discussing just when hardcore started in Minnesota, and in episode 3 discussing his band Red Meat.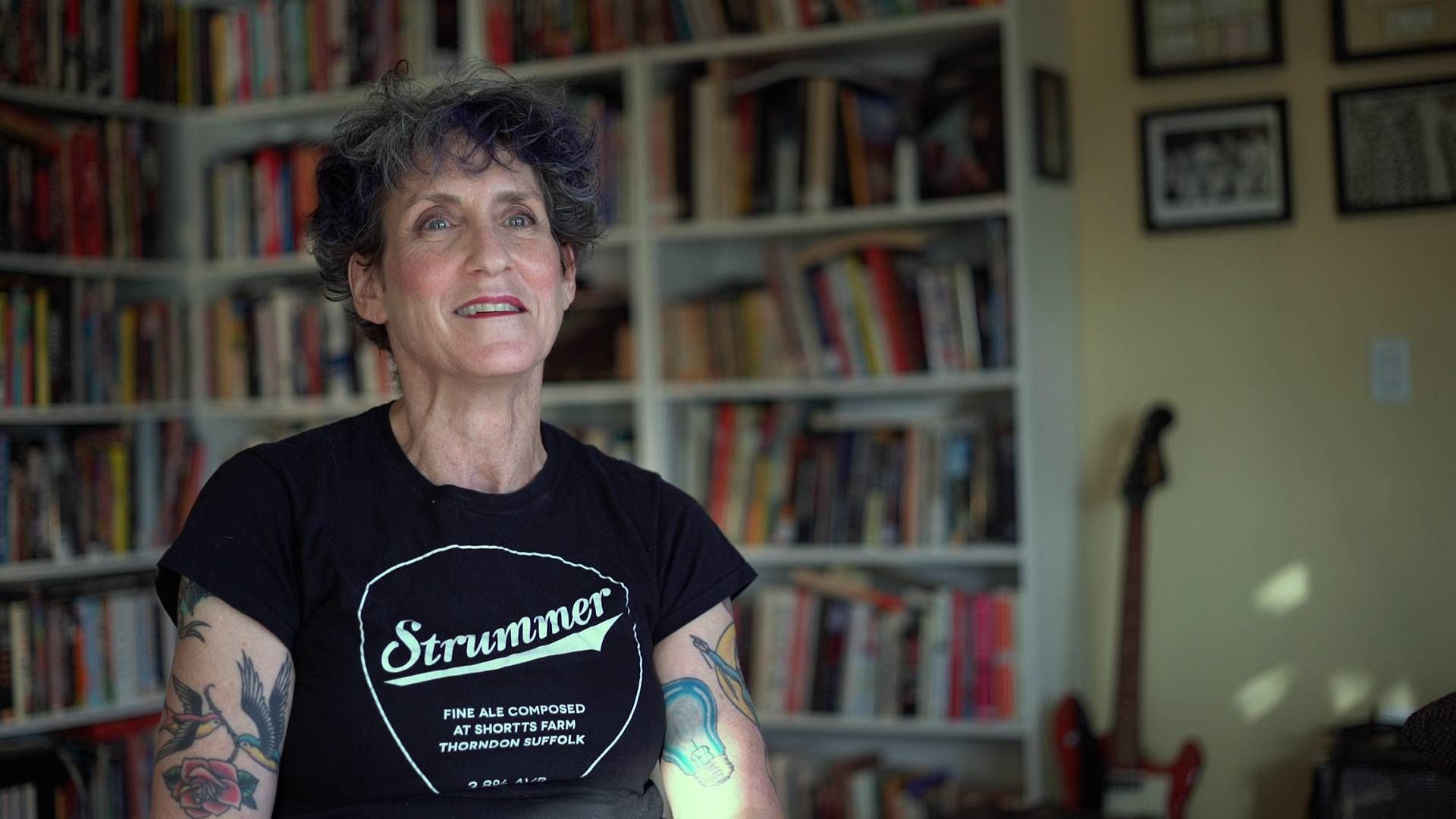 Michelle Strauss Ohnstad – Music lover and fan from a young age, Michelle was instrumental in Garage Productions, a collaborative that put on all-ages shows in park buildings and VFW halls throughout the city. Michelle is featured in episode 5 discussing lunch with Devo and Garage Productions.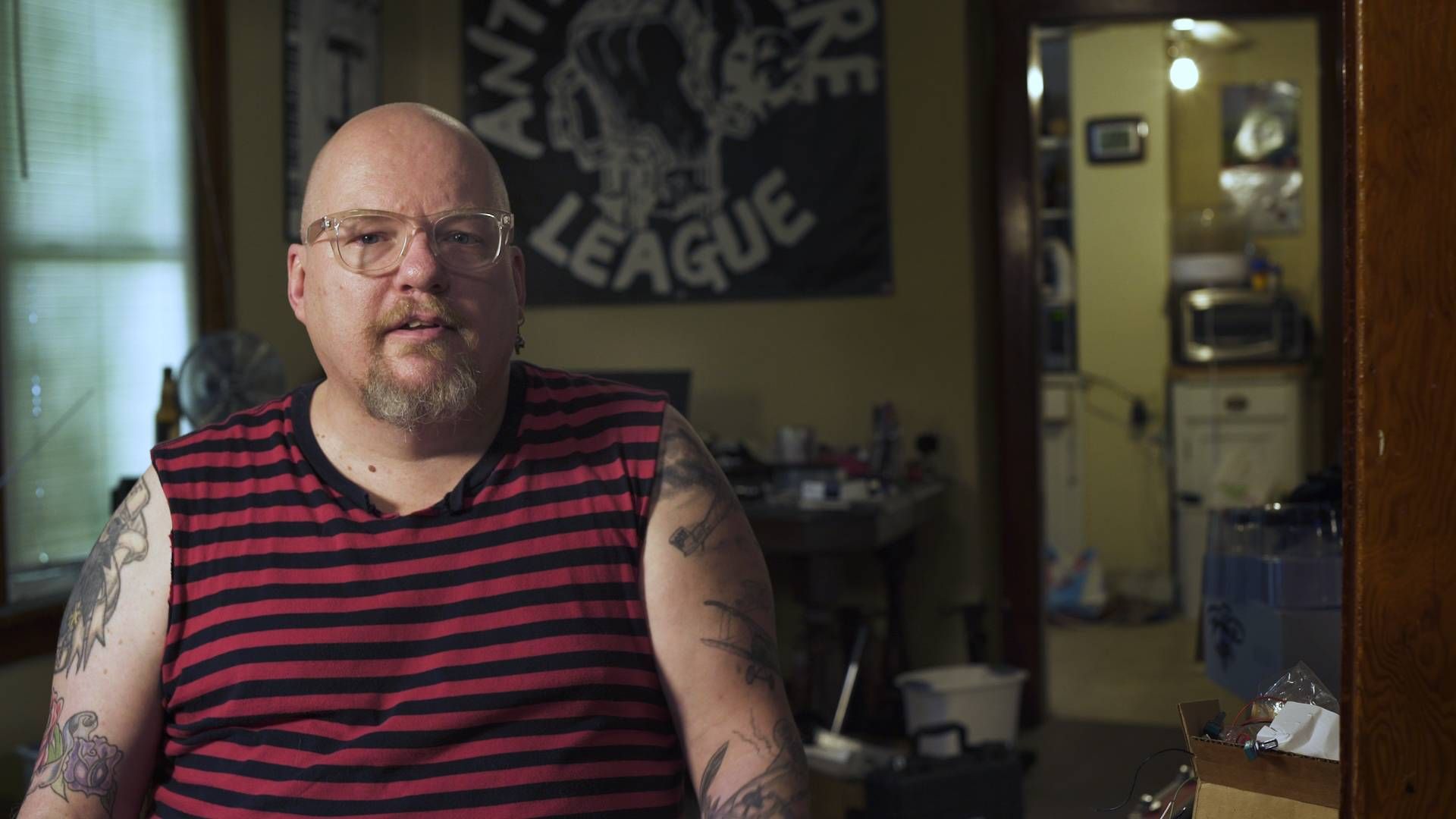 Ollie Stench – Punk rock historian from the mean streets of Minneapolis' Windom neighborhood. Ollie was the fourth singer in second wave hardcore band Iron Fist, as well as being in the longest running punk band in the Twin Cities, Ed Gein Fan Club, and a member of The Subversives. Ollie can be seen briefly throughout the series.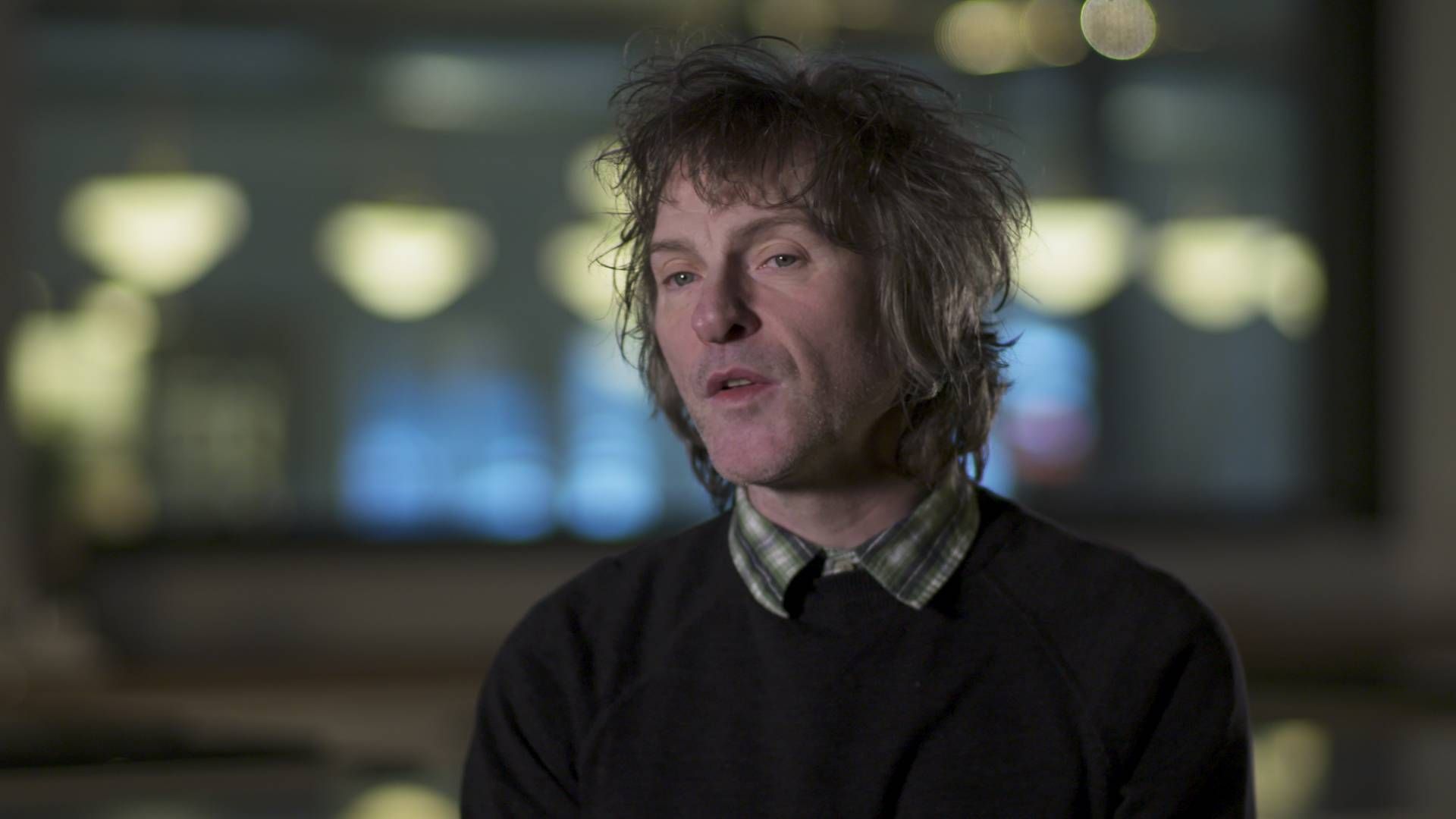 Tommy Stinson – Bass player for The Replacements, a band that was definitely not hardcore. During their early years, The Replacements were tapped to open for bands like Black Flag and The Plasmatics, entrenching them in the hardcore scene. Tommy is featured in episode 2 talking about The Replacements, and episode 5 discussing The Big House.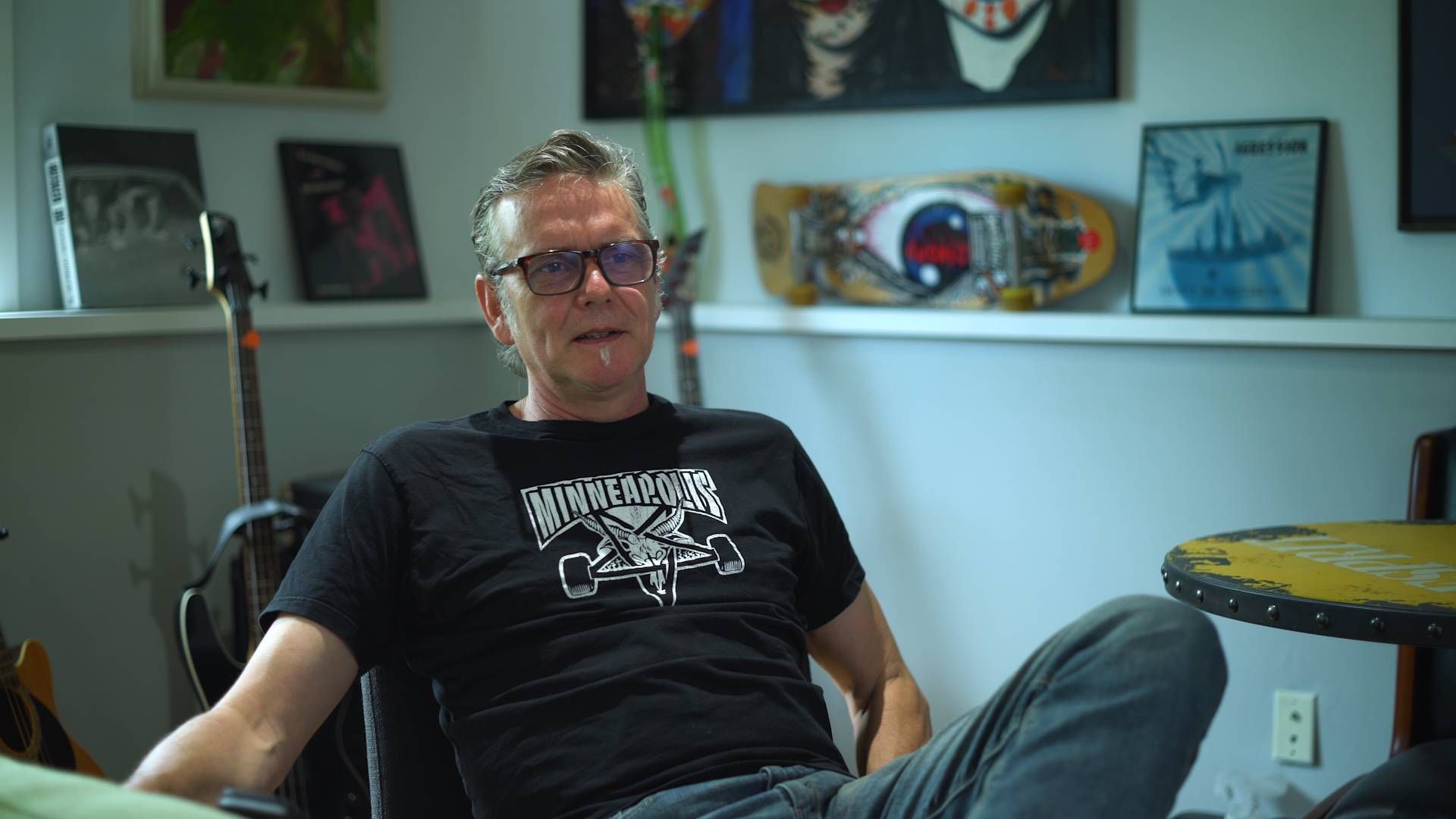 Eric Thompson – Professional skateboarder from a young age. Thompson went on to form Ankle Chop with David Moe before starting PISS (Private Indoor Skate Spot) for kids of all ages to skate while older dudes drank beer. Eric is featured throughout the series providing commentary.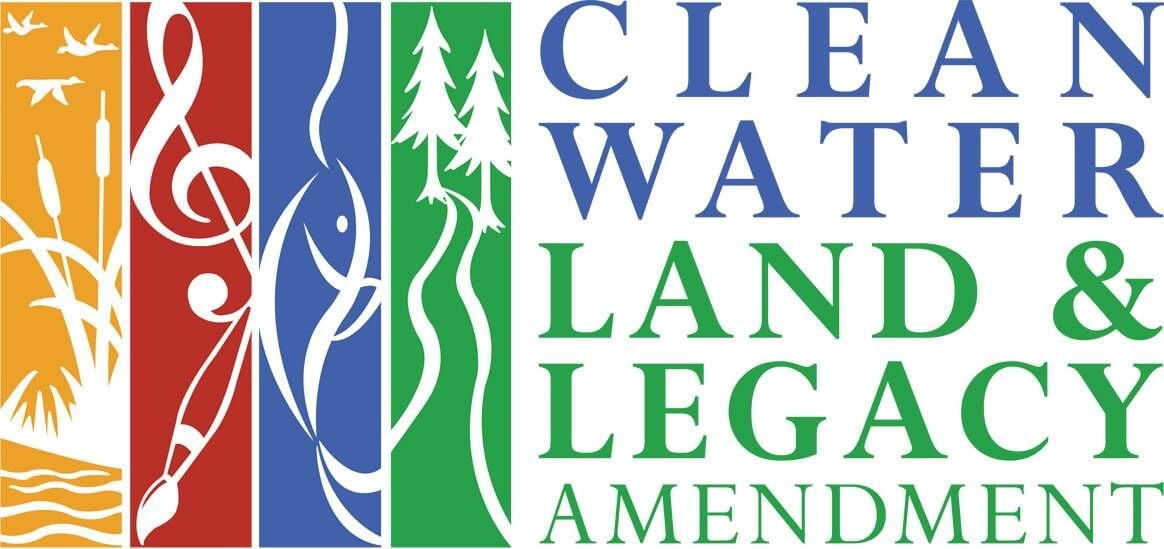 This story is made possible by the Arts and Cultural Heritage Fund and the citizens of Minnesota.
While you're at it, take a stroll down the seedy, late-night streets of downtown Minneapolis, circa 1981, in this time-machine tour. 
Dredging the old KTCA archives reveals just how fragile our culture is: Community outposts in the form of cafes and ballrooms shutter, making way for the next round of big-box stores. Book and music shops lose their mesmerizing pull as more people get their fix online. So allow us to indulge ourselves – and perhaps some of your memories – as we take a look back at some venues, stores and concepts that have disappeared from our collective Midwestern landscape. Check out "Long Gone Minnesota: 10 Things Our Culture Has Lost."
First Avenue was one of many venues that punks flocked to in the 1980s – but before that, there was Jay's Longhorn, a cornerstone of the punk and New Wave movements locally and nationally. A new documentary film explored the venue's legacy.