Relish: Stine Aasland's 'Koselig'-Inspired Norwegian Waffles
"There are as many waffle recipes as there are people in Norway," explains Stine Aasland, founder of Nordic Waffles,  as she whips up a batch of her mother's waffle batter with chef and Relish host Yia Vang. "They also have recipes that are secret, and they will NOT share it with you," Aasland says, laughing. Fortunately for us, her mother was willing to share her recipe so we could learn more about this traditional treat.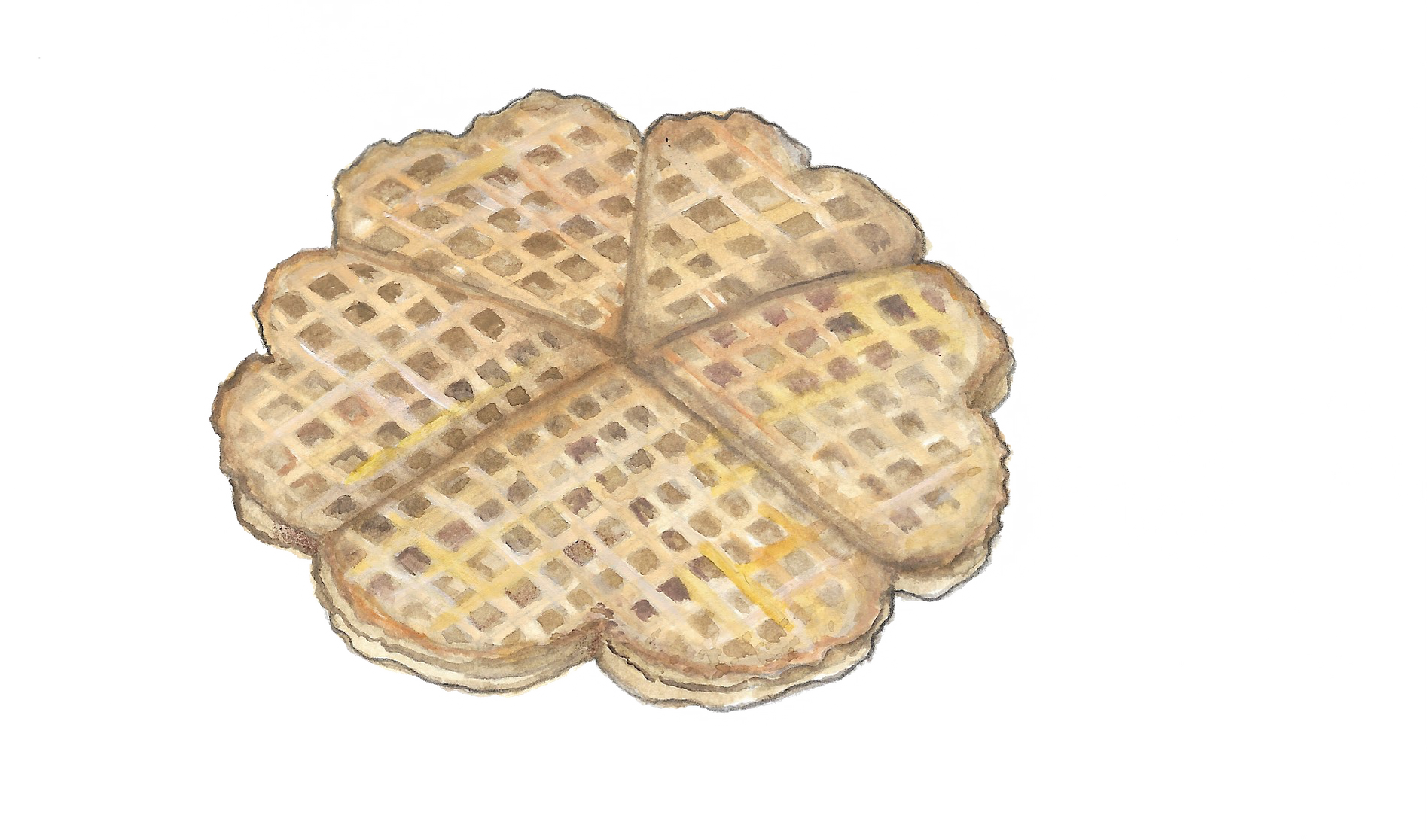 Norwegian waffles are thinner than what we often find in American diners and breakfast joints, and they form a circle-like shape of connected hearts due to the unique irons used to make them. Aasland is also quick to point out that they are heart-shaped because they are made with love. The texture of the waffles depends on the recipe, and Aasland prefers the softer, chewier variety that her mother's recipe produces. But waffle lovers who prefer a crispier texture often alter the batter with seltzers or carbonation.
In Norway, the waffle is at the center of the culture of koselig, which directly translates to "coziness," but Aasland also stresses that it embodies so much more.
The culture of koselig - perhaps more widely know by the Danish term hygge in the U.S. - is about everything from taking a pause in your day to treat yourself to a waffle, to sharing a meal with family, and to drinking a hot cup of tea by the fireplace or with lots of candles. "If you ever go to a house in Norway, you're going to see so many candles," she tells Chef Vang.
In the U.S., we tend to think of the waffle as a breakfast or brunch item; but in Norway, waffles are devoured as a treat or as a snack between meals. Frozen batter is often kept in freezers so that, when company drops by, a treat can be served up without hassle.
Aasland, who prefers the title "food entrepreneur" to "chef," tapped into the culture of koselig symbolized by freshly-made waffles and began selling frozen batter and Norwegian waffle irons to businesses in her home country. The goal? To appeal to customers who craved an on-the-go snack that smacked of something homemade. Along the way, she earned the affectionate moniker "Waffle Queen."
The Wafflelution: When the Norwegian Waffle Became American
Interested in expanding to the U.S., Aasland sold her business in Norway and eventually settled in Minnesota. With support from organizations such as the Sons of Norway, she created a similar business model in the States to the one she had in Norway, selling waffle irons and batter to businesses.
The next time the Minnesota State Fair rolls around, you can get a taste of Stine Aasland's cozy-inspired treats at the Nordic Waffles booth, which resembles a traditional Norwegian cabin, complete with sod roof and friendly gnome. Almanac's Mary Lahammer sampled the delights, reminding her of her own Norwegian roots.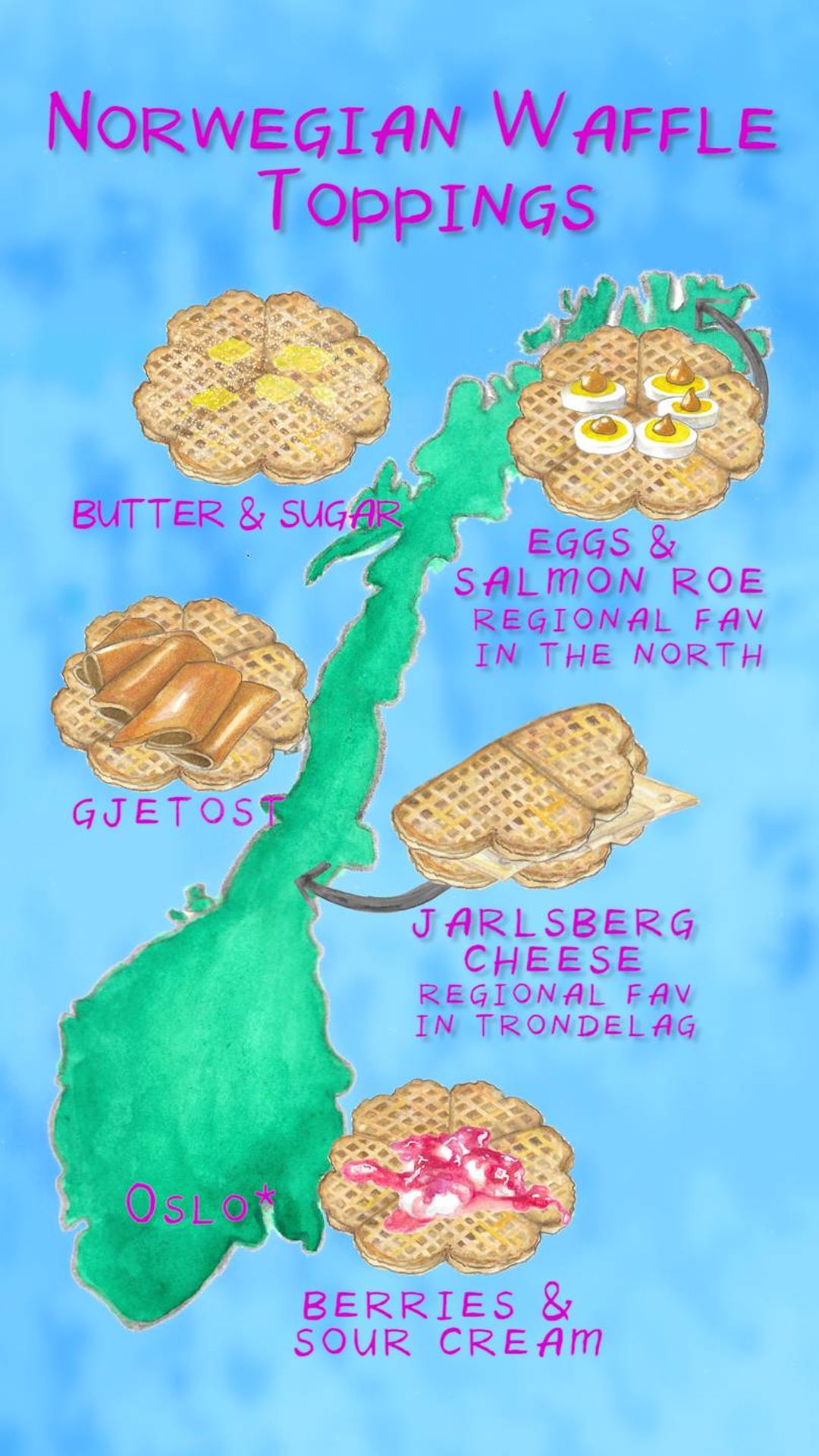 In Norway, common waffle toppings include fresh berries and sour cream, gjetost (a very popular, caramelized cheese dubbed "Norway's peanut butter"), butter and sugar, Jarlesberg cheese in the Trødelag region, and hard boiled eggs with salmon caviar in the north. All in all, the traditional toppings range from savory to tart, a departure from the sweeter options enjoyed in the U.S. Now that she's moved her business across the ocean, however, she mixes up the toppings to include a blend of Norwegian and American favorites.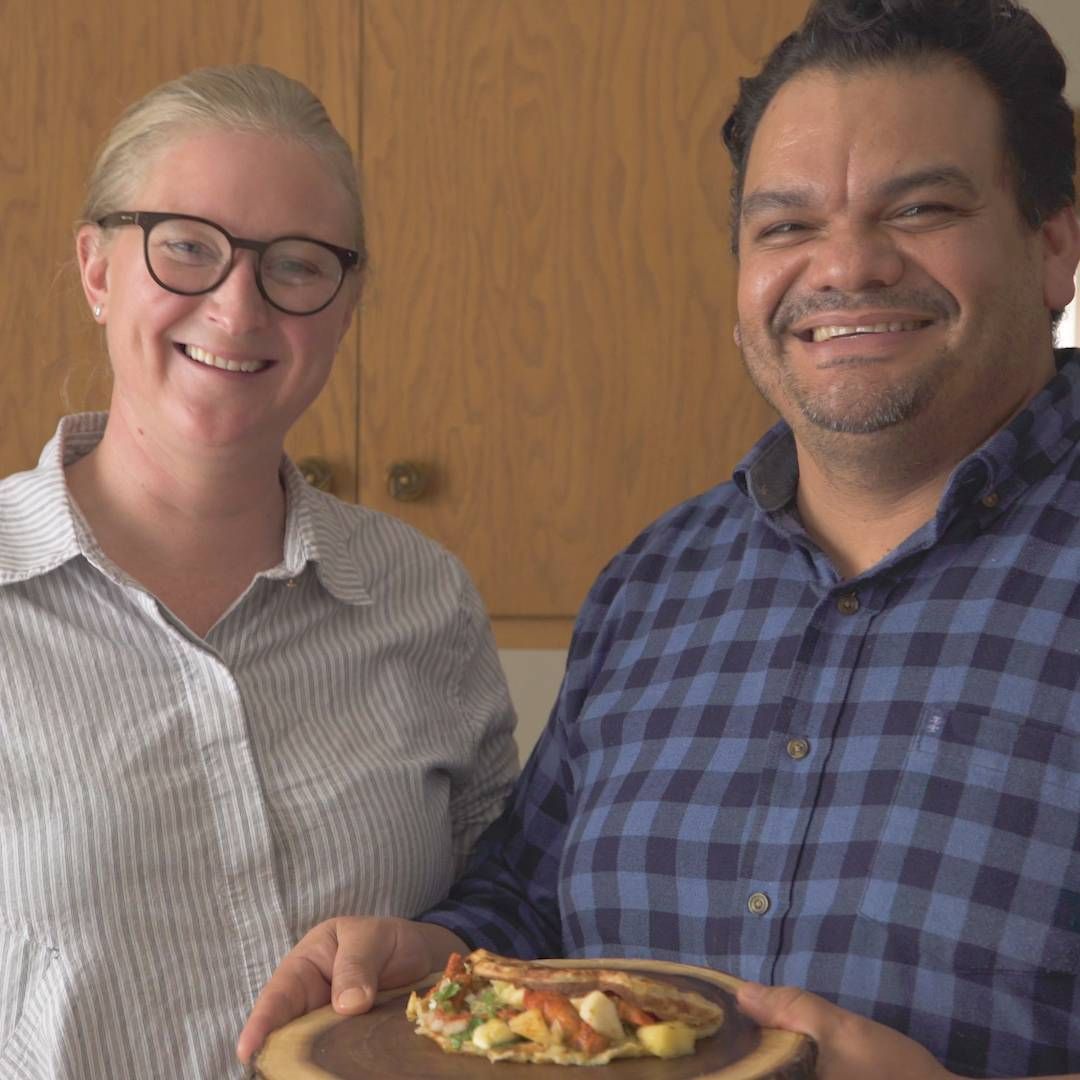 Aasland is married to Luis Carillo, the Executive Chef of Nordic Waffles chef, who helped her expand the options to include al pastor, bacon mac n' cheese and s'mores, to name a few. With a blend of cultures now reflected on her menu, she refers to growing list of options as the "Wafflelution," when the Norwegian waffle became American.
In the true spirit of koselig, Aasland invites Chef Vang to eat waffles with her family for a delightful afternoon snack.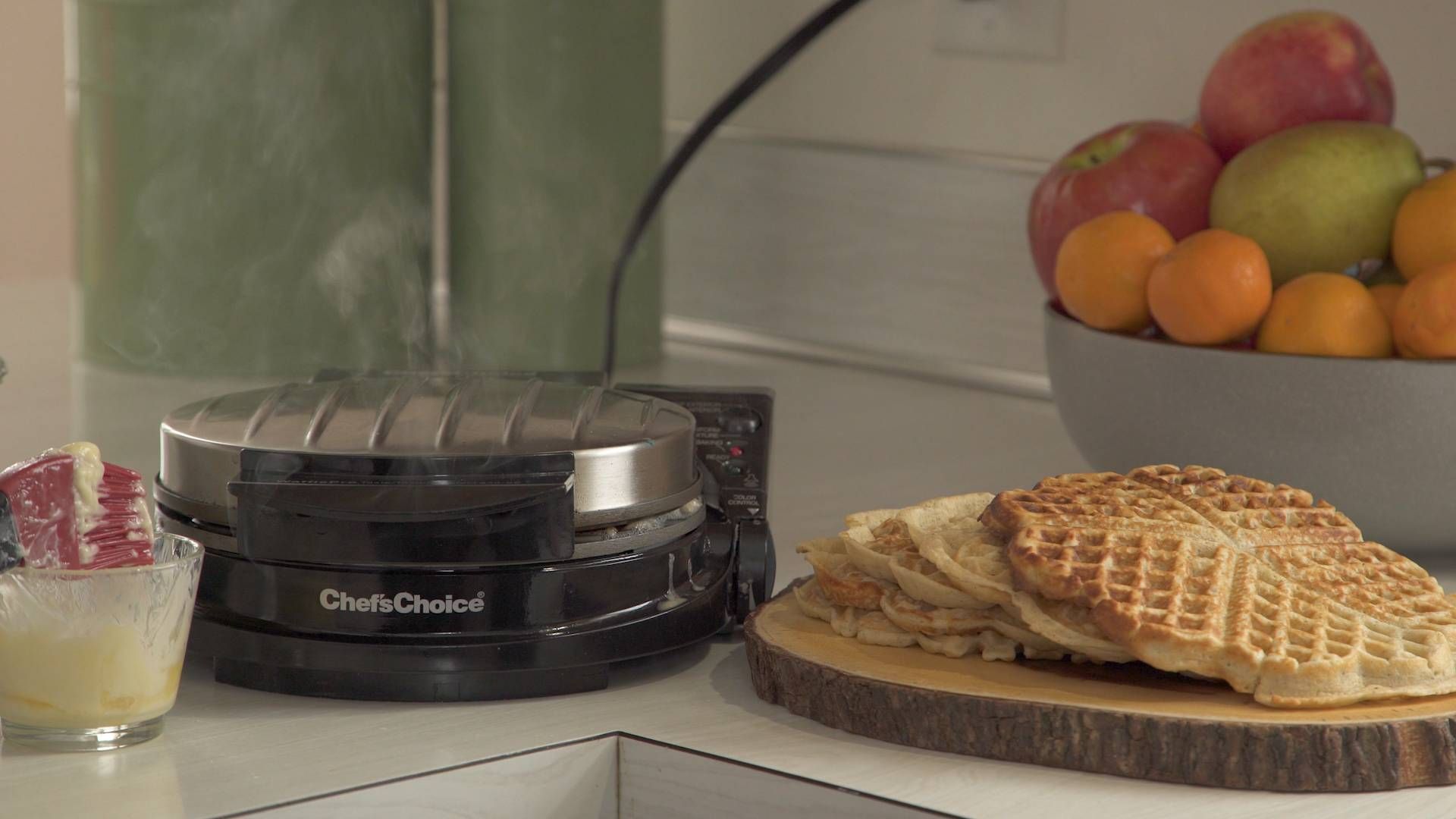 "This is what it's really all about. It's about gathering your family and you as a guest... So by sharing these waffles with you, you are a part of our family," she says.
NORWEGIAN WAFFLES
by Stine Aasland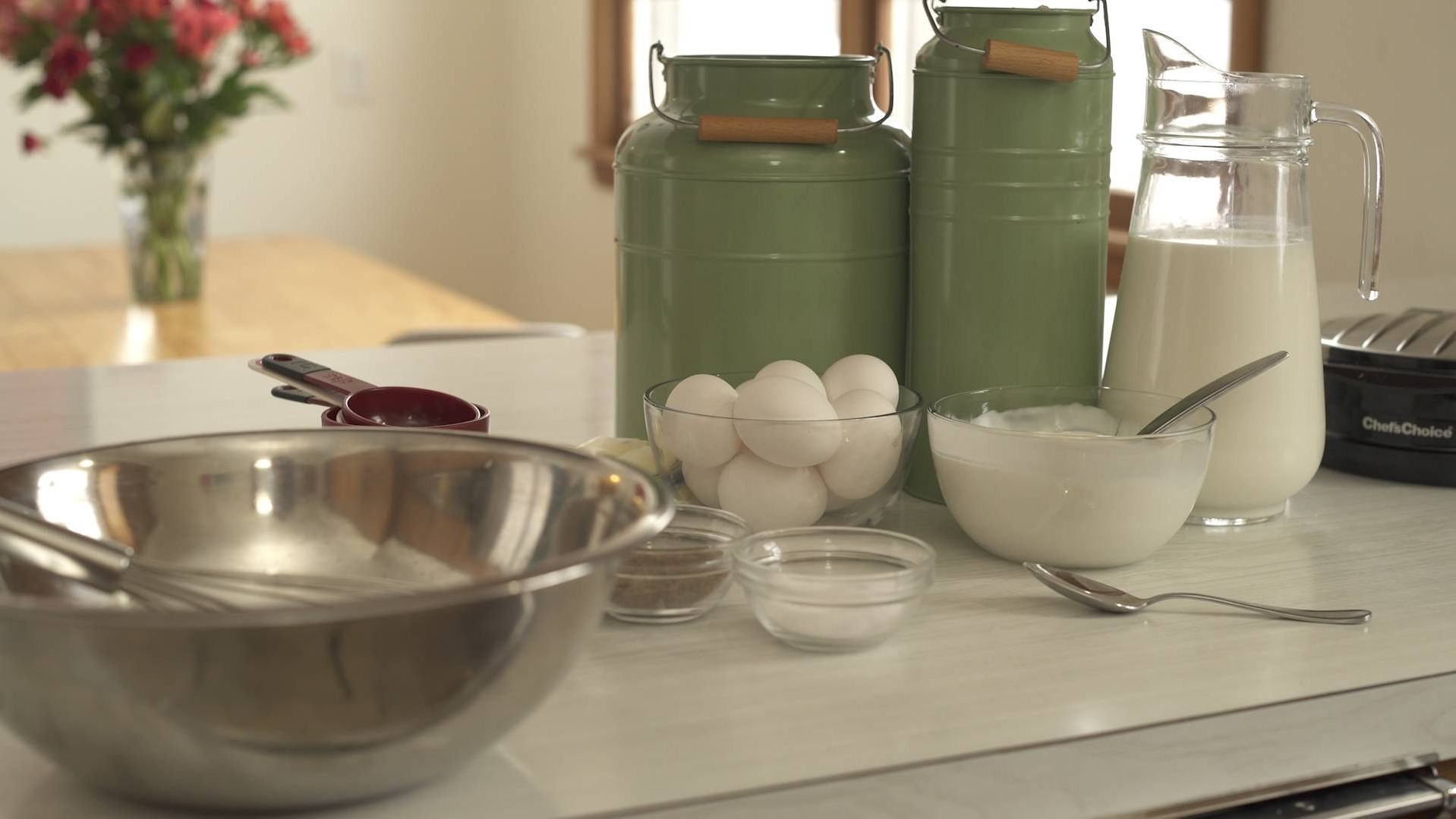 INGREDIENTS
3 eggs
½ cup sugar
½ teaspoon salt
2 teaspoons cardamom (if the cardamom is strong, use just 1 teaspoon)
1 teaspoon of vanilla sugar (optional)
4 cups whole milk
4 cups all purpose flour
¾ cup sour cream
1 ½ sticks of butter, melted
PROCEDURE
With a mixer or by hand, thoroughly whisk 3 eggs, sugar and salt together in a bowl until mixture is frothy.
Slowly incorporate flour and whole milk, and whisk until the batter is smooth and not lumpy.
Mix in sour cream, cardamom, vanilla sugar and melted butter, and set the batter aside to rest for a minimum of fifteen minutes. (Batter can rest up to overnight.)
Pour approximately 1/2 cup of the batter into a Norwegian waffle iron and cook according to your iron's direction. (If you do not have a Norwegian waffle iron, other thin waffle irons can be used. Belgian or very thick waffles irons will not work with this batter.)
Serve warm with your favorite toppings.
Need more Relish in your life? We've got you covered with additional episodes.
Special Thanks: Twin Cities PBS' Almanac
Host: Yia Vang
Illustrator: Xee Reiter
Created by: Amy Melin and Brittany Shrimpton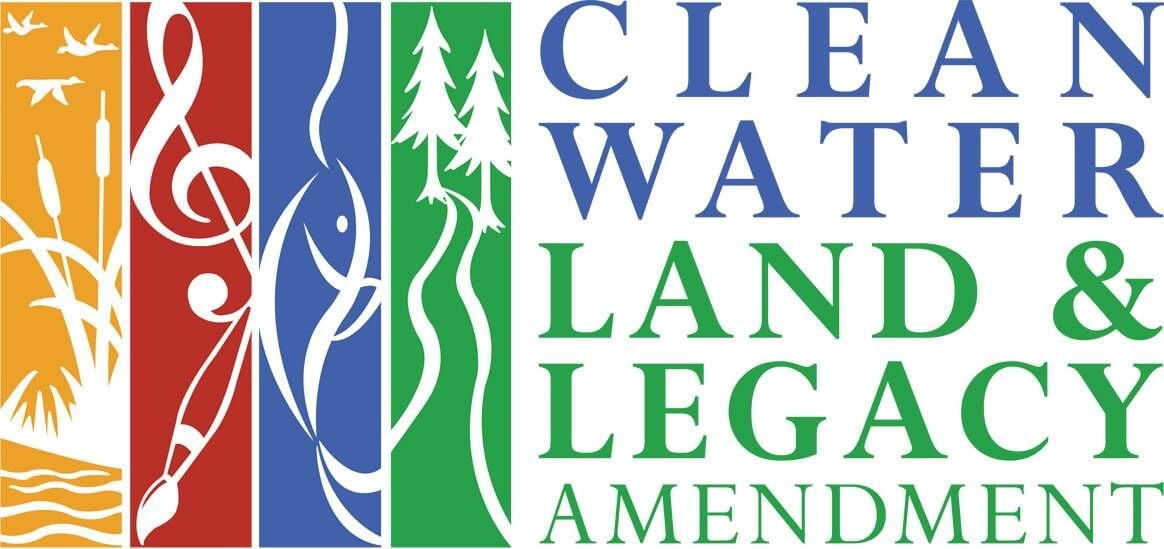 This story is made possible by the Arts and Cultural Heritage Fund and the citizens of Minnesota.
Relish host Yia Vang spends some quality time in the kitchen learning the secrets of his mother's delicious Hmong-style steam buns. Prepare to be delighted – and hungry.
Chef Lachelle Cunningham takes a soul-food classic – banana pudding – and adds her own vegan spin with black-eyed peas. Yes, you read that right. Get the recipe.