"I think the Twin Cities is an amazing food town," says Chef Yia Vang. He should know since he's one of the many chefs putting Minneapolis and Saint Paul on the foodie map. "Some of the best foods, from immigrants from all around the world, have landed here. If we go past our little comfort zone, we realize the world has actually come to us."
Since founding Union Hmong Kitchen with his cousin, Chris Her, Vang has been educating Minnesota diners about Hmong food and culture. Coupled with his passion for food and cooking, his genuine interest in people made him the perfect host of Relish, A Twin Cities PBS original web series. We sat down with Yia to learn more about his work, his inspiration, and why he wanted to be a part of this new series.
Why are you a chef?
"My why is pretty simple. My mom and dad sacrificed a lot in where they were before. Being in Laos, going through the war, going through everything they've gone through and sacrificing everything to get their children here to America. And when we got here, my dad would always say, 'Here in America, your mom and I, we're considered nothing because we're not educated.' And he's like, that's okay because, now it's your turn.
when you realize that someone has given up their life so that you can have life, it changes the way you talk to people. It changes the way you interact with people. It changes the way you care about people. And for me, it changed the way I cook.
So every dish I'm doing, every dish that we're putting together, I want people to take part in that dish and then be able to follow that story and say, 'What influenced you in this dish?' And eventually, as they follow that story, as they follow the narrative of that dish, they literally get back to my mom and dad, and get back to the sacrificial love that they've given to us. So it's not about my story, it's not about my journey. It's actually about theirs. And if some barbecue pork and sticky rice can bring people to understanding more of who my mom and dad is, then so be it."
Speaking of Yia's parents, he makes Hmong-Style Steam Buns with his mom, Pang Vang, in this first episode of Relish.
What do you want people to experience when eating your food?
"I don't like thinking of people as our customers or our clients. When they join us for dinner, they become part of our family. One of the things that I've been trying to explain, especially with the pop-ups, is we want people to come and have dinner here. And then as they eat, that part of them changes. Where they're like, 'Wow, we've had something different that we haven't had before, but this meal is cozy. It brings us in.' And so then they want to go find other people who they love and care about and bring them back. But more than that, I really want people to see the heart of hospitality and then not just come and eat with us, but actually go back to their homes and have that be infectious in a way where then they're inviting their own neighbors over because they've been influenced by that hospitality."
Want to give Yia's food a try in your own home? He shared his recipe for Sloppy Chow with our friends on Almanac.
Why did you want to be the host of Relish?
"I wanted to be a part of Relish for a couple of reasons. One, I wanted people to see the story of my parents, of our culture. The Hmong people have always been a people of inclusion. Historically, we're a people group that have always been around different cultures and [we] glean from different cultures. And by using what we glean, we actually use that to build our own culture so the next generation can continue building upon [that, too]. Second thing, the Twin Cities has a huge cornucopia of different cooks, different stories, different cultures, different ingredients, different food. And I wanted to be a part of that. The cook side of me just wanted to dork out on that."
Yia talks about how Union Hmong Kitchen got its start in this story from our friends at Rewire.
Host: Yia Vang
Illustrator: Xee Reiter
Special Thanks: Sociable Cider Werks
Production Team: Michael Phillips
Created by: Amy Melin and Brittany Shrimpton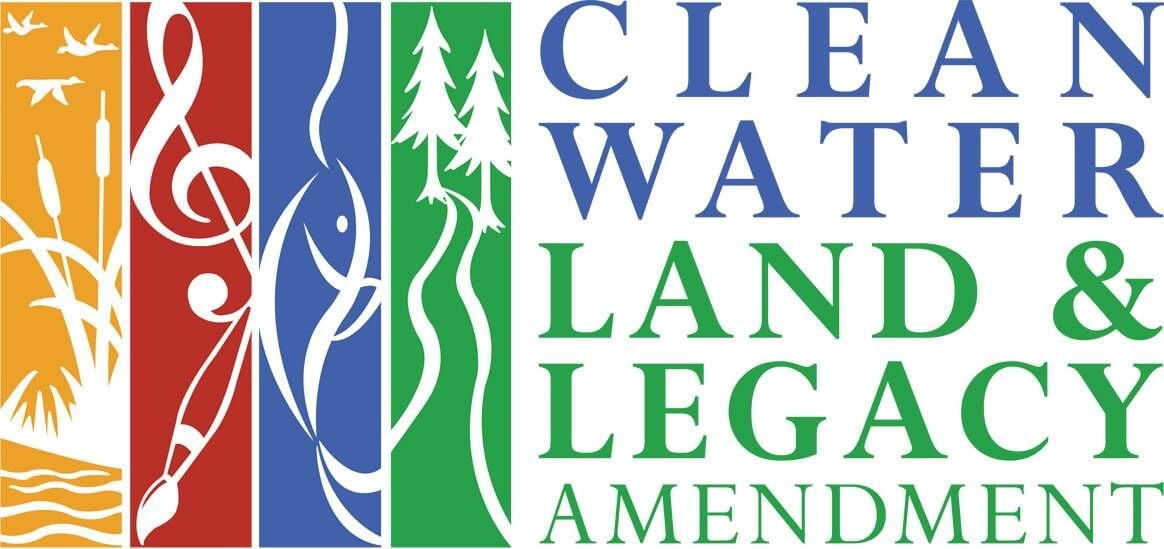 This story is made possible by the Arts and Cultural Heritage Fund and the citizens of Minnesota.