Nordic Waffles Offers a Delicious, Heart-Shaped Taste of the Past
More than a million Minnesotans of Scandinavian descent embrace a little hygge in the form of waffles.
The Minnesota State Fair features countless food booths, but one destination in particular reflects the region's robust Scandinavian heritage: Nordic Waffles. Upon approaching the booth at the bustling State Fair, many of Minnesota's more than one million residents of Scandinavian descent will recognize Nordic Waffles' simulated traditional sod roof with a gnome (or "nisse" in Norwegian) perched in a pose of welcome.
In fact, the cozy State Fair cabin looks a lot like this author's ancestral home in Norway. Lahammer is the name of the neighborhood we come from in Norway. Originally, our family's last name was Larsen, but the family folklore says my great-grandfather couldn't get his mail in America because his immigrant neighbors on both sides were already named Larsen. So he took the name of the place he came from: Lahammer.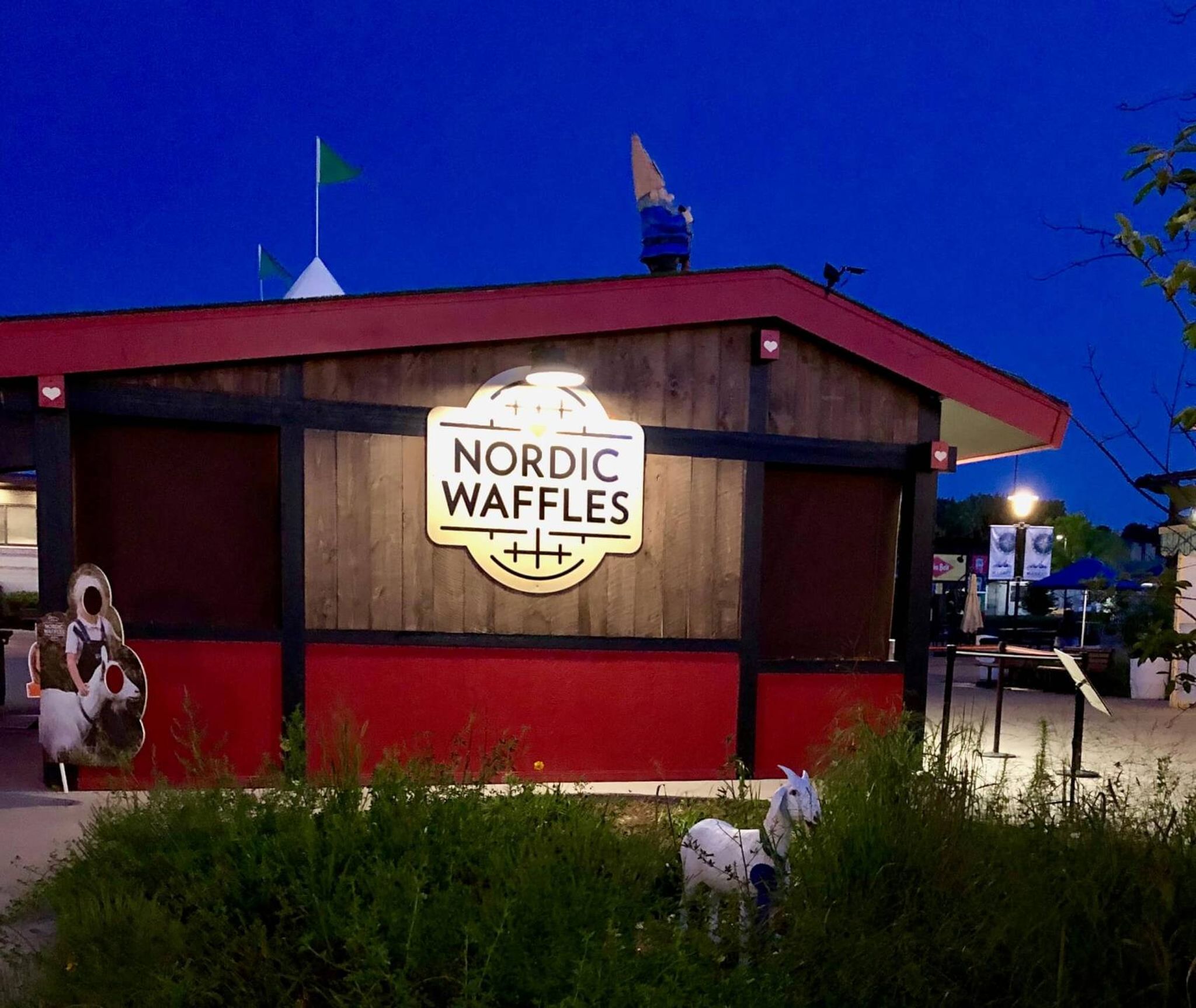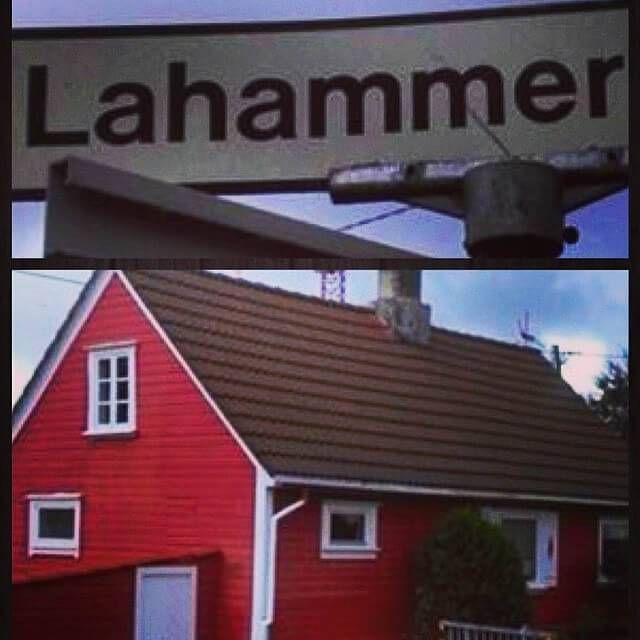 The concept for Nordic Waffles began when founder Stine Aasland purchased a gas station franchise in Oslo, Norway, and began serving the traditional treat to customers. Eventually, demand for the waffles outpaced the business of the entire store - and Aasland turned her focus to creating a Nordic Waffles program for other convenience stores in Norway. Named Norway's "Female Entrepreneur of the Year" in 2010, Aasland is nicknamed the "Waffle Queen," and in 2019, she was invited to debut her waffle wonders at the State Fair.
In many ways, she notes, Minnesotans embrace their heritage in the forms of food, art and holiday traditions more than native Scandinavians. "It's tied to a culture of kos hygge [translates as "cozy"]. So it's not just to fill your tummy with food. It's to enjoy the moment, let the flavors sink in. The cardamon is the cozy taste that takes me back to my grandmother's kitchen."
We paired our waffles with a classic, rich coffee that's perfect for a solid "Skol" or cheers. "Evergood is Norwegian coffee, premium of premium," Aasland says.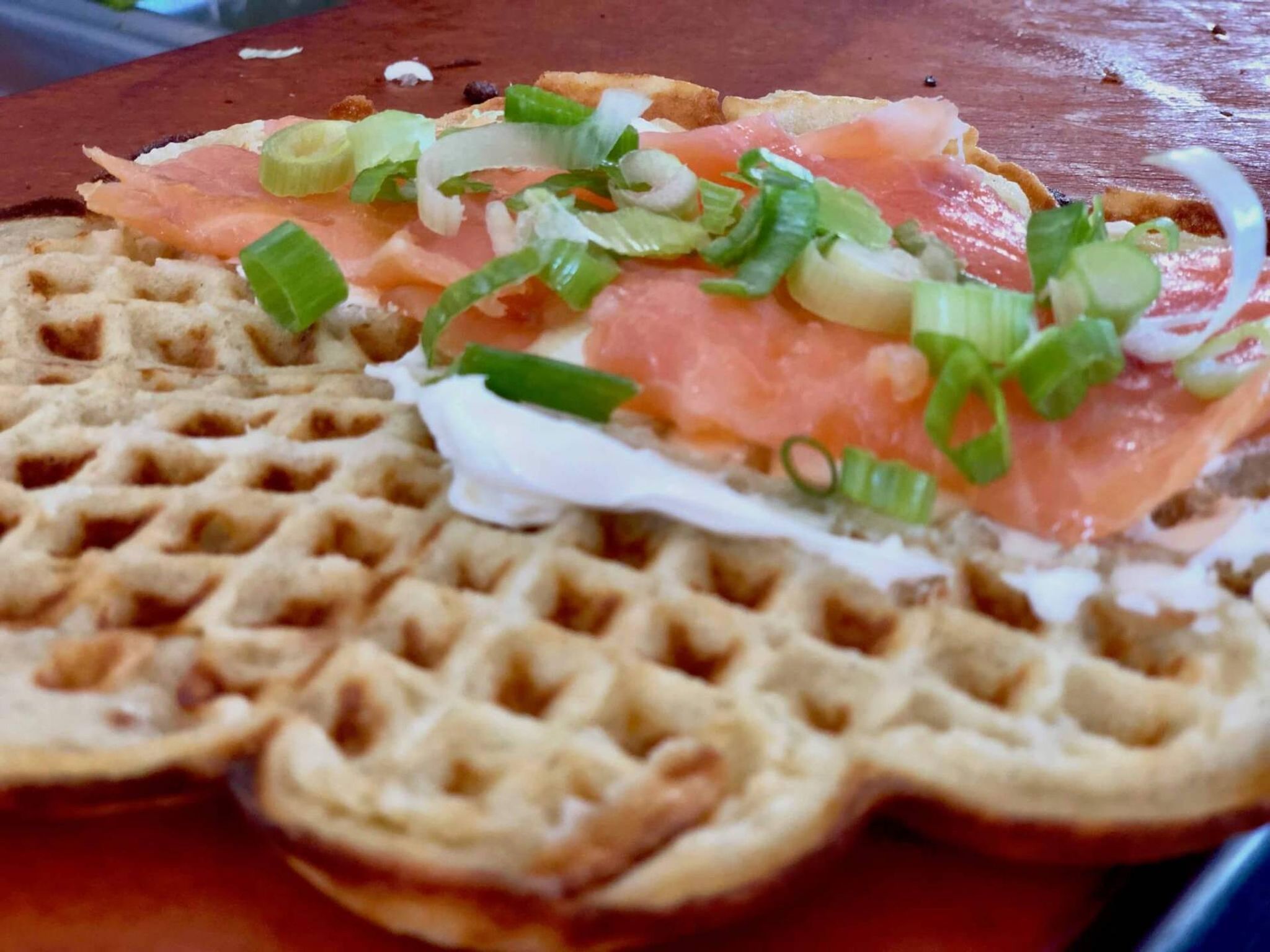 So what makes these waffles Nordic? Batter, eggs, flour, dairy and cardamom form the list of key ingredients, while the heart-shaped design makes them irresistible. The flavor is light and subtly sweet, similar to a crepe, but the texture better envelopes the variety of fillings. Some Scandinavian favorites include sour cream with berries, and Norwegian salmon with cream cheese and chives. But if you missed them at the State Fair, never fear: The waffles are available year-round at Norway House in Minneapolis. "I came here to Norway House and everybody helped me. It's like a home away from home," Asland concludes.
And now she's brought a taste of her home to Minnesota waffle lovers whose ancestors hail from all corners of the globe.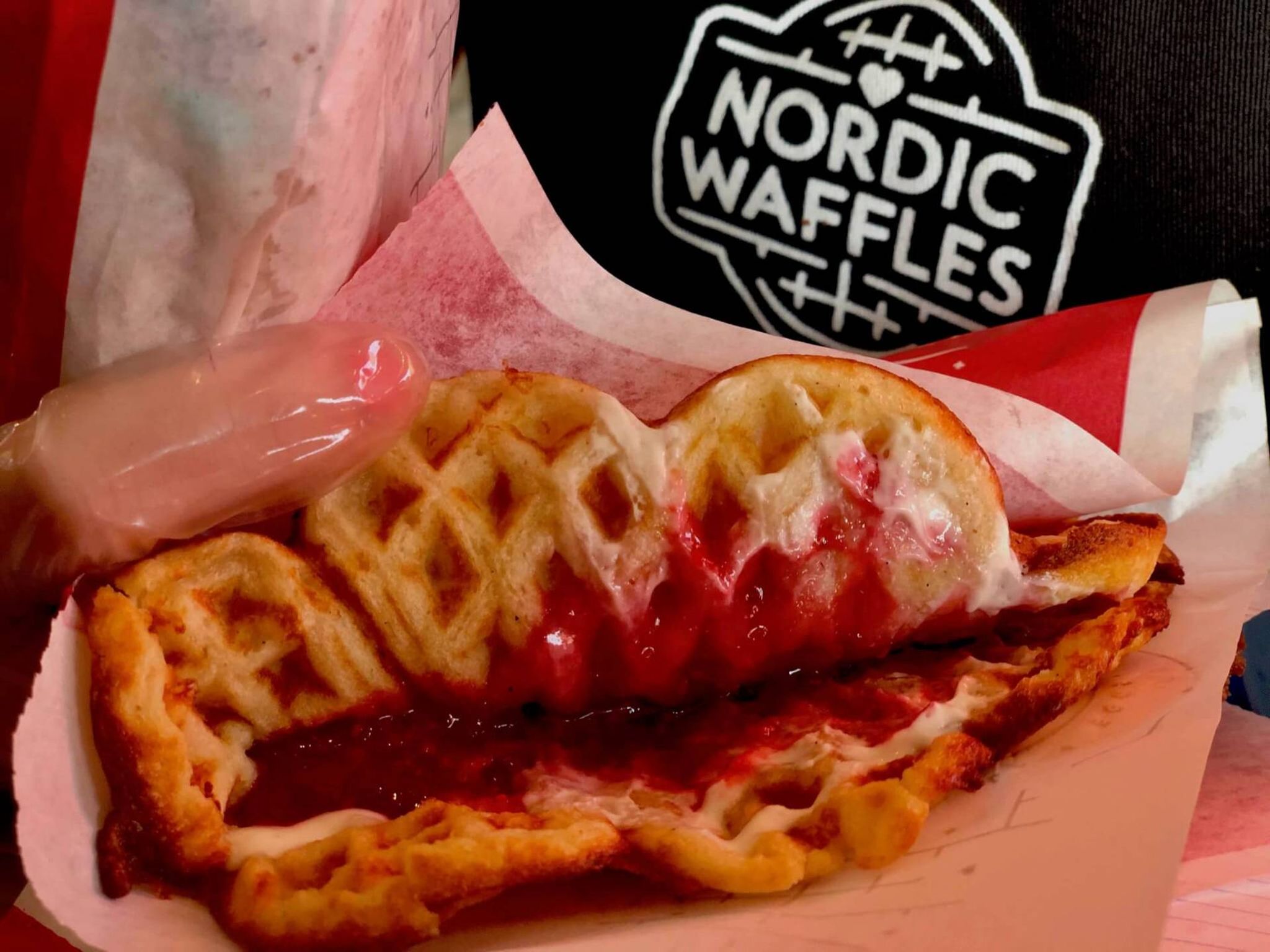 The 2019 edition of the Great Minnesota Get-Together may have already passed us by, but you can still relive the sights and sounds in this visual tour of the State Fair from photographer Matt Mead.
Almanac's political reporter Mary Lahammer also interviewed Governor Tim Walz between bites of a miraculous BLT with heirloom tomatoes, sweet corn and a fried egg. Discover how his role at the State Fair has changed now that he's assumed the highest political office int he state.