Relish: Illustrator Xee Reiter Sketches the Stories of Food
On a warm, sunny August afternoon, artist and Relish illustrator Xee Reiter shows me around her extensive home gardens in Saint Paul, Minn. From traditional Hmong herbs to watermelons, her gardens burgeon with tasty ingredients just waiting to be woven into stories. She reaches down, showing me a plot she refers to as her "spring roll garden," which is filled with the different varietals of basil that she puts in her homemade spring rolls. Three steps later and we wander through a section of her garden planted with the Hmong herbs used in a traditional postpartum chicken soup recipe revered for its many healing properties.
In addition to cultivating these home-grown ingredients, Reiter connects land, food and heritage in her sketches. "When you do study the food that you're drawing and that you're using in your cooking, it does bring you a little closer to it because you start to notice little things that you never would have if you just brought it home from the grocery store and go straight to cooking without ever really looking at it."
Don't miss Xee Reiter's vibrant illustrations in the first two episodes of Relish: Pang Vang's Hmong-Style Steam Buns and Jose Alarcon's Mexican-Inspired Mole Verde
Reiter began making art when she was a child. "I was that shy, introverted kid that would be huddled in a corner somewhere, just drawing," she reflects.
Growing up in household with her six siblings, parents, grandparents and a carousel of relatives passing through, Reiter didn't always have the fancy art supplies that she relies on today. Instead, she often expressed her imagination with pencil-drawn illustrations on printer paper. "My dad would always comment on my art, even if it wasn't the best... But even so, he kept encouraging me to make art. So I've stuck with it."
Taking a cue from her father's encouragement, she inspires other artists to create, regardless of the resources they have available to them. "It's the craft that you perfect no matter what tools you're using... Just do what you can with what you have, where you are,"she saus.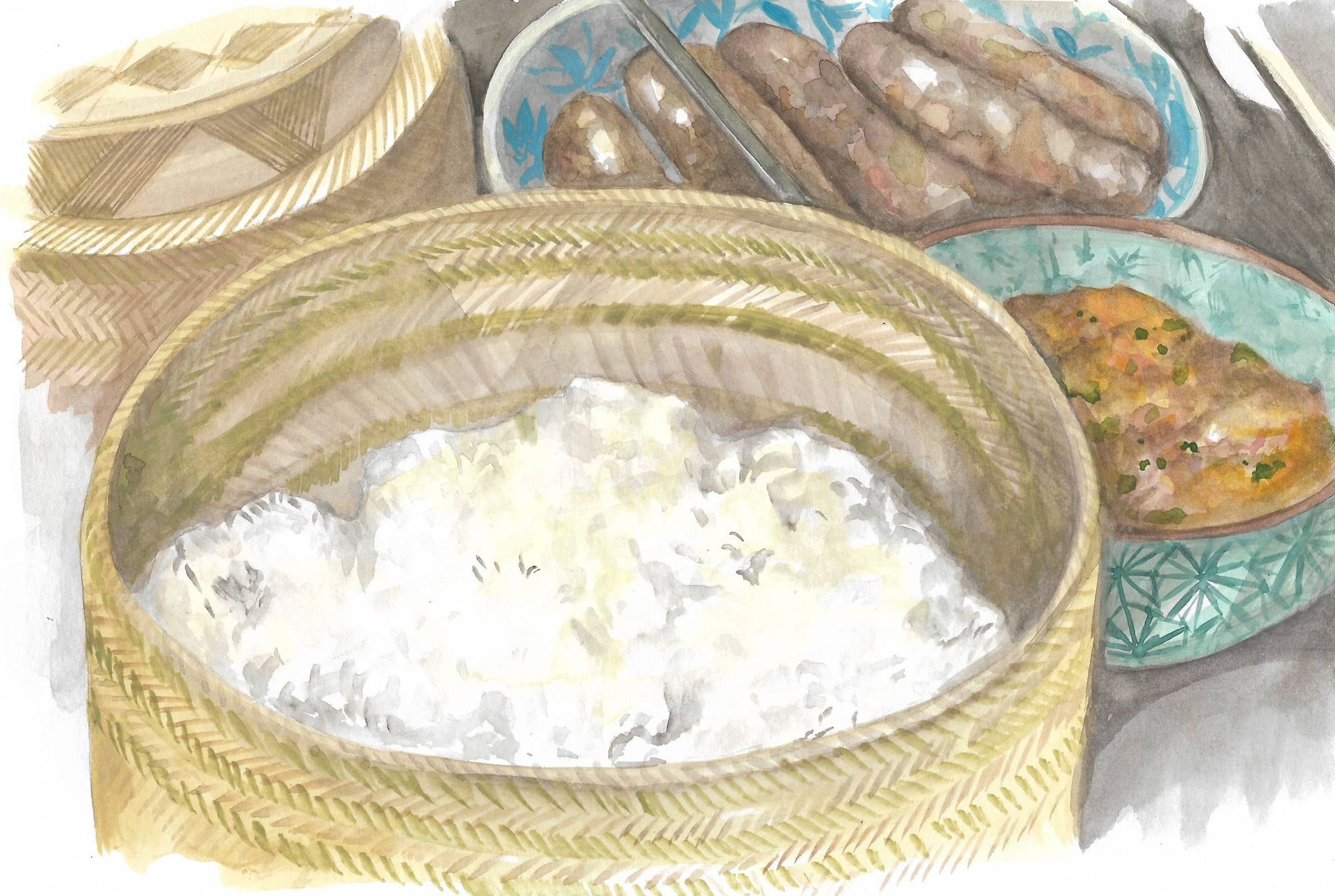 Reiter primarily uses watercolor to capture her illustrations for Relish, a project that combines her love of food and its documentation. "I love cooking. I love food. I love art. And so, being able to capture all of it, you know, who wouldn't want to draw food, really? I think it's an amazing project. [Relish] just brings everything together with the cultural foods, [that] you don't normally see."
Picking up her illustration of Ann Ahmed's sticky rice, she says, "I mean, you don't see this in a textbook. It's just a little basket of sticky rice with the sausage and some hot dipping sauce. I wanted to be a part of this."
Reiter's illustrations can be seen throughout the Relish series, capturing the delicious ingredients and dishes the featured local chefs serve up.
Learn more about Xee Reiter and her work.
Host: Yia Vang
Illustrator: Xee Reiter
Created by: Amy Melin and Brittany Shrimpton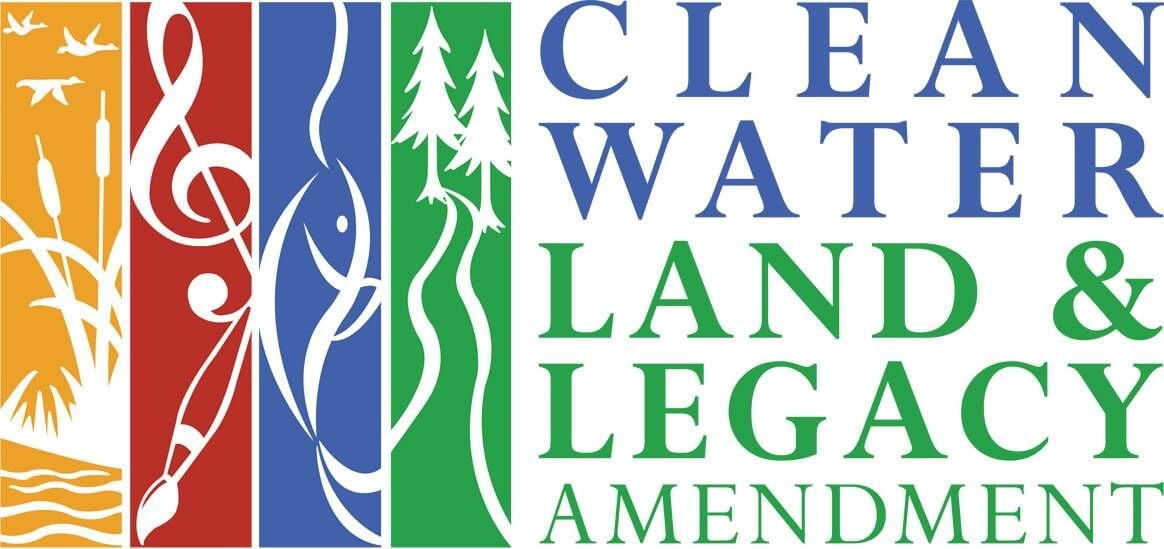 This story is made possible by the Arts and Cultural Heritage Fund and the citizens of Minnesota.
Get to know Union Hmong Kitchen chef and Relish host Yia Vang, who believes that, "Some of the best foods, from immigrants from all around the world, have landed here. If we go past our little comfort zone, we realize the world has actually come to us."