Relish: Puerto Rican Fricasé de Pollo by Nettie Colón
... made in an amazing backyard kitchen that brings some of the island vibe to Minnesota.
WATCH: Learn to make this classic Puerto Rican dish cooked with sofrito, a.k.a "the total basis of everything delicious" and served over a bed of white rice. Chef Yia Vang hosts.
SCROLL DOWN FOR PUERTO RICAN FRICASÉ DE POLLO RECIPE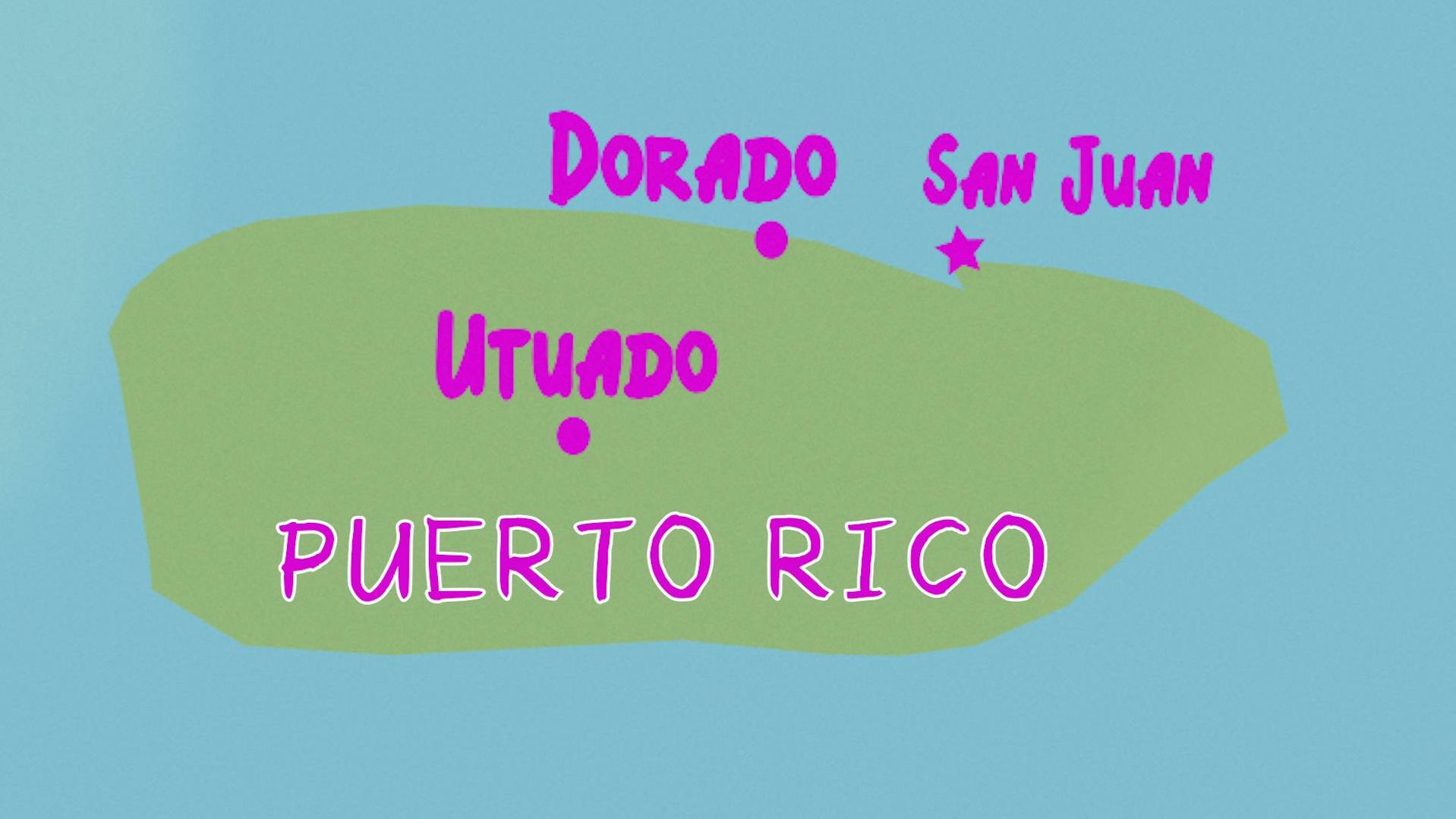 On a bright autumn day, Chef Nettie Colón invited Chef Yia Vang and the Relish crew to her backyard kitchen to cook up some of her Puerto Rican grandmother's fricasé de pollo (chicken fricassee).
"I was born in New York, raised in Puerto Rico. We did the reverse of West Side Story," she says with a smile. In Puerto Rico, her family lived in Dorado, a city 30 miles west of the capital San Juan. However, city life paled in comparison to spending time with her beloved grandmother on her farm in Utuado.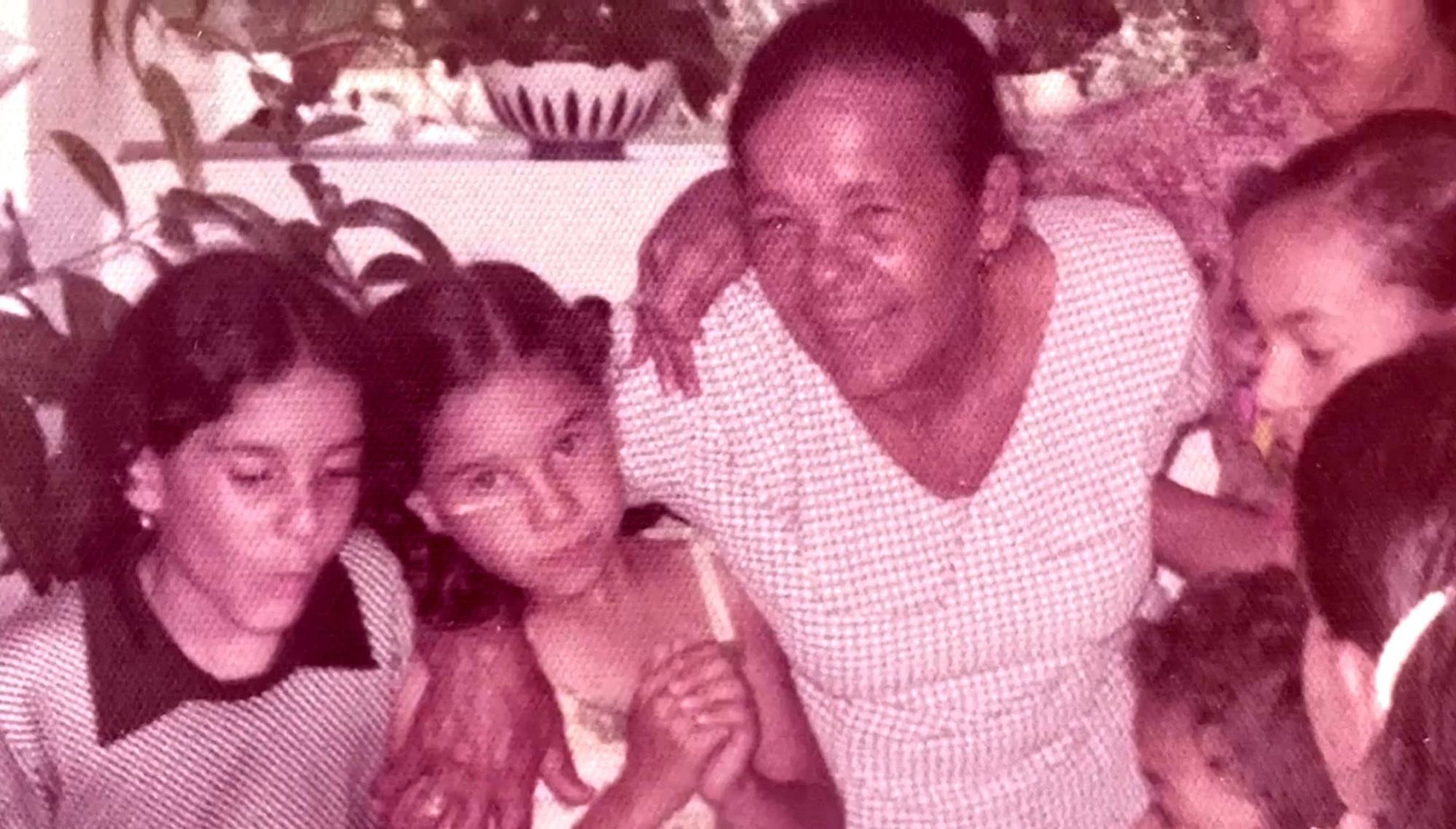 During the summers, she and her cousins took turns spending weeks with their grandmother, Maria Brigida Llanes de Jesus."We were so amazed as to how different our lives were from the city to the farm." Her grandmother taught them how to raise and butcher chickens and pigs; how to grow, dry and roast coffee; and certainly, how to make fricasé de pollo.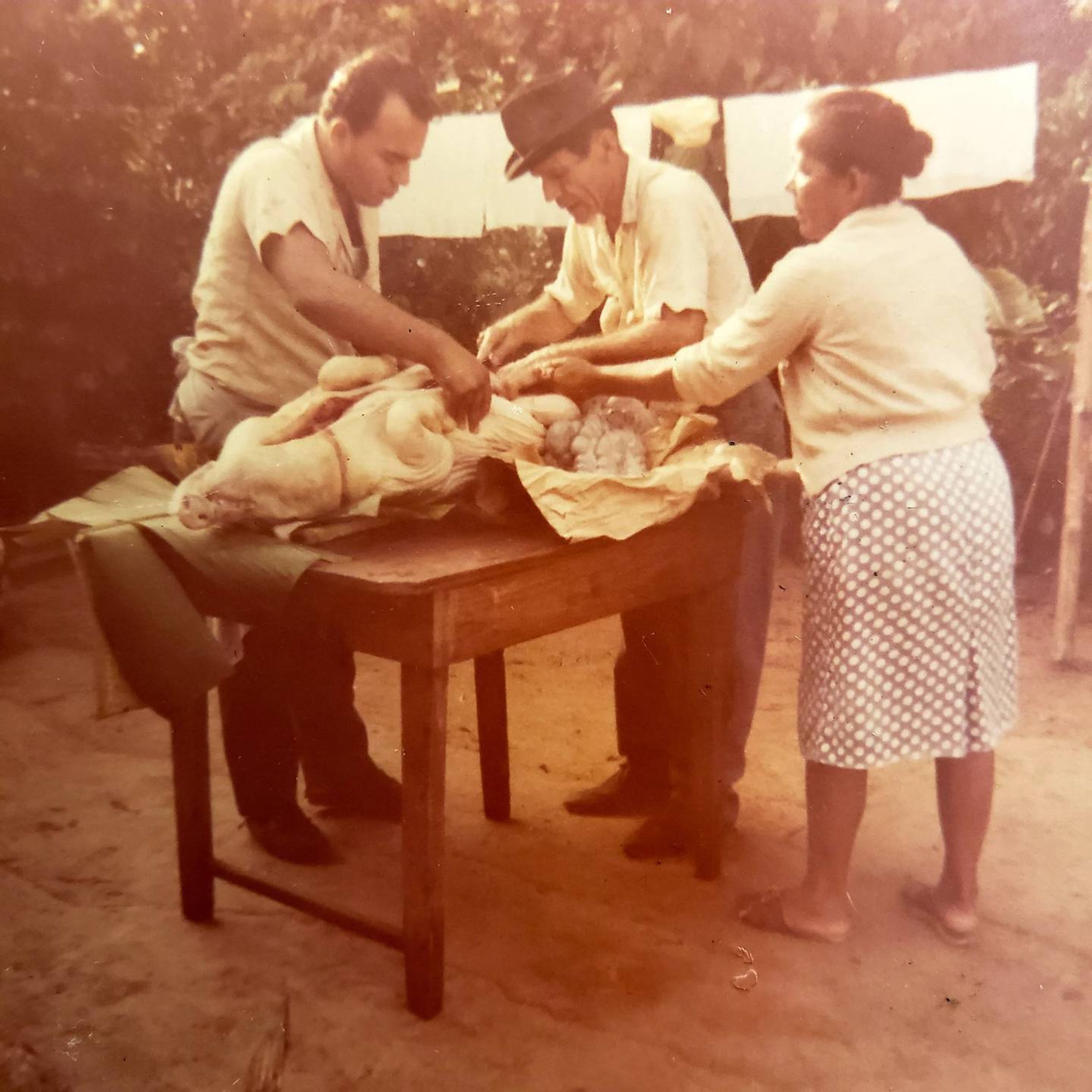 A cross between a stew and a braise (without searing the meat), fricasé de pollo is a very popular island dish: "[If you] ever go to Puerto Rico, you'll be eating a lot of fricasé de pollo, it's everywhere." She explains that fricasé de pollo became popular because the dish is an easy option to feed many people, whether family members or surprise guests, a common experience in Puerto Rican culture. All you have to do is cut the chicken into smaller pieces and serve it over a bed of white rice. When she describes her affinity for the dish, she emphasizes the importance of the white rice, an element essential to Puerto Rican fare and one that makes the dish more satisfying.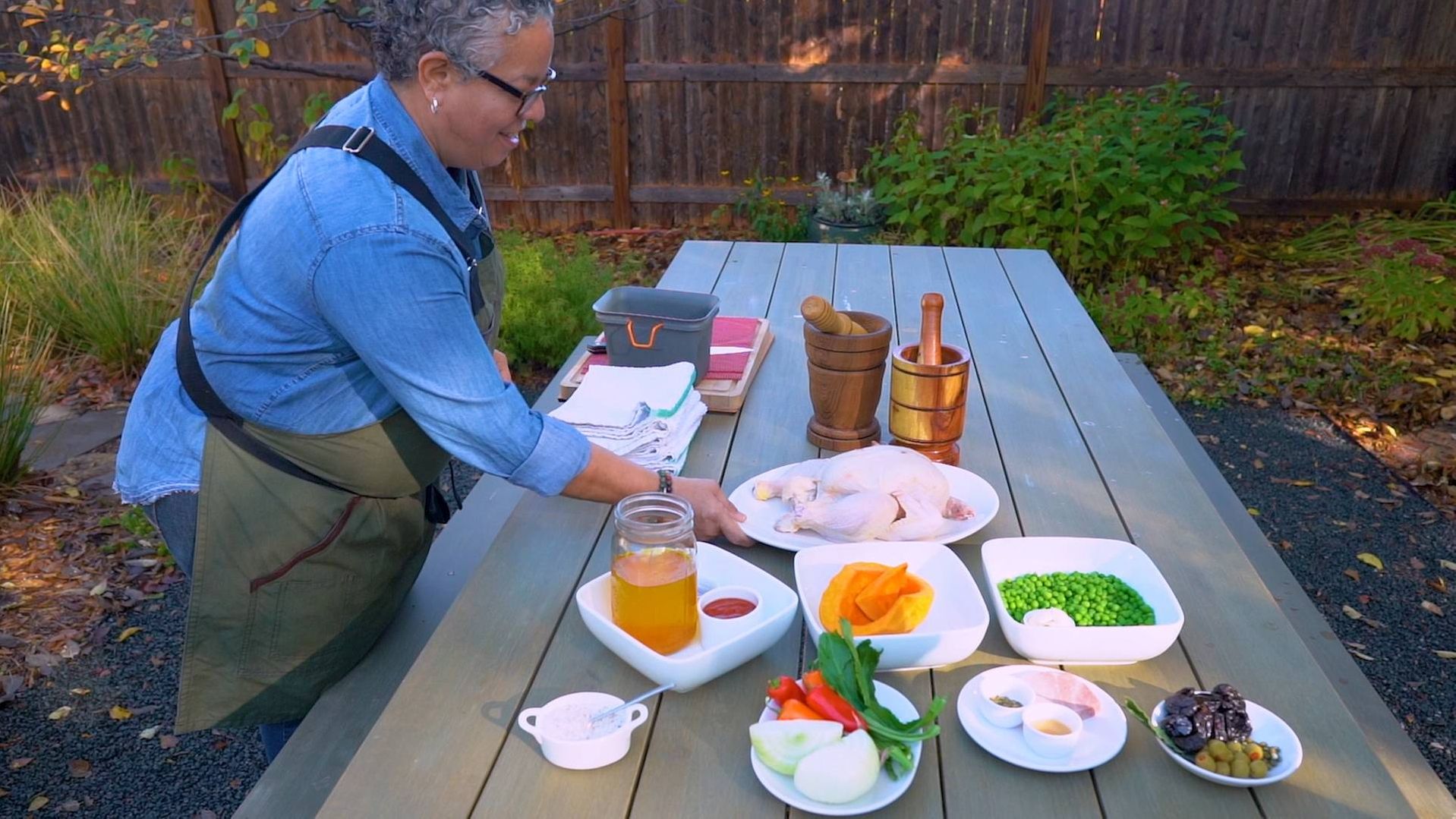 "Puerto Rican heritage is basically Spaniard, Taino Indian and African," she explains. "So I think that you are able to see little components here of each culture that we have in Puerto Rico," she reflects as she spreads the colorful ingredients on the table - pork fat, ham, saffron-infused broth, capers, olives, prunes, pumpkin and culantro (an herb similar to cilantro that grows wild on the island). Even the name "fricasé de pollo" reflects a multiplicity of the European influences the island: The term "fricasé" (fricassee) is French, while "de pollo" (of chicken) is Spanish.
She describes the bold Puerto Rican flavors as a combination of sweet, salty and savory notes that are, "Meant to comfort you and they're meant to feed your soul." Often this meal would be prepared over hot coals in an outdoor fire pit, giving it that extra hint of smokey flavor. Colón prefers cooking the dish over fire, but suggests that it can easily be done on the stovetop or in the oven.
Chef Colón has studied the food of numerous cultures and has cooked all over the world - Italy, Wales, Cape Cod,  Montreal, the Yucatan and France, to name a few. But the flavors of home will always be those she learned from her grandmother. Admittedly Colón's grandmother and friends were not wealthily, often bartering with each other for goods and services, but Colón always felt that was part of their richness of community. Even if she didn't have a lot, her grandmother would always ensure that no one went hungry. Food was celebratory - it was a conduit to coming together and being in community.
Chef Colón cooks to honor her grandmother's legacy and the rich lessons she learned from her. "For me when I cook, I cook with my grandmother on my shoulder... That's where I come from, that's who I am."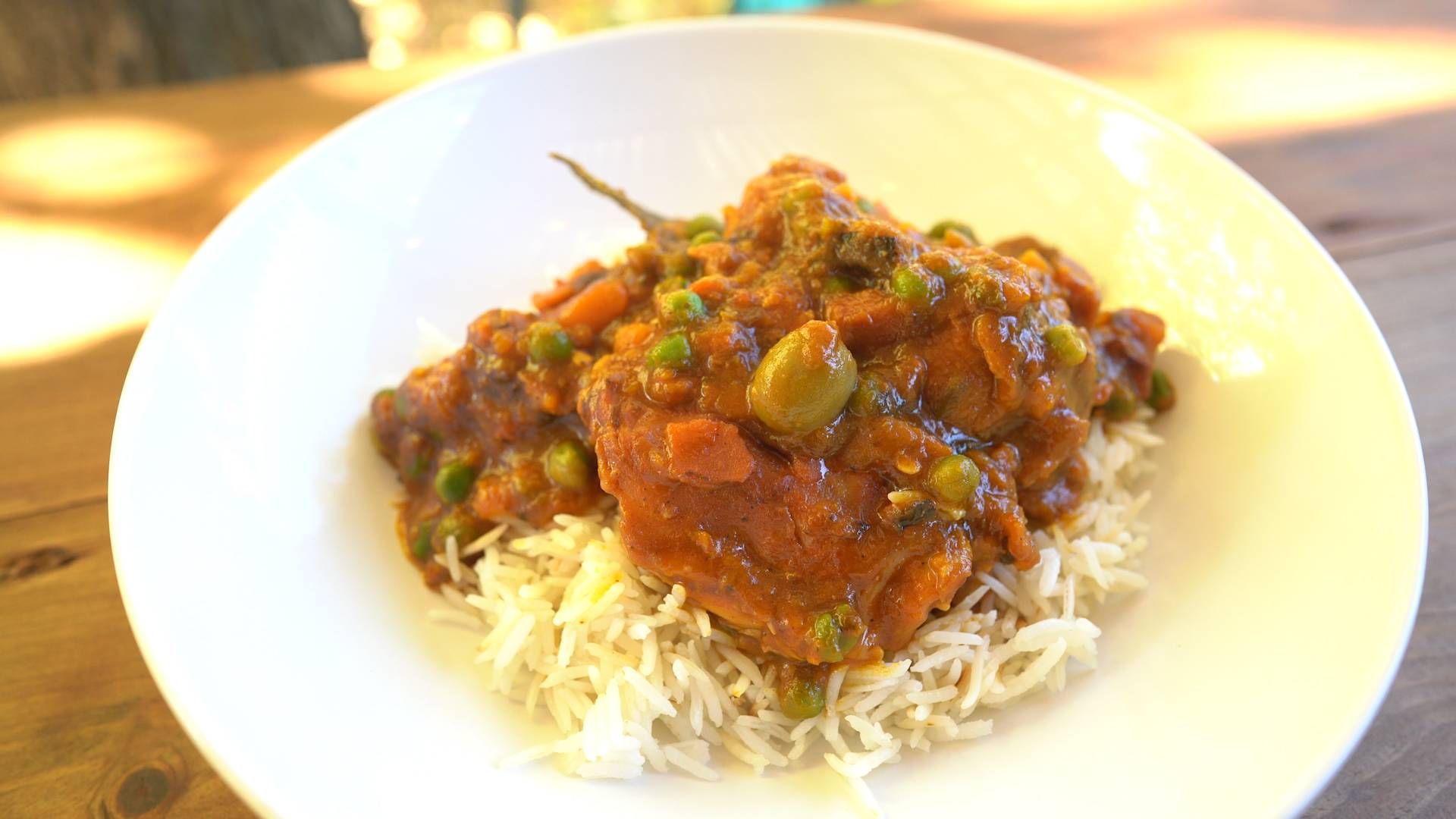 ABUELA'S FRICASÉ DE POLLO
GRANDMA'S CHICKEN FRICASSEE  •  UTUADO, PUERTO RICO
By Chef Nettie Colón
INGREDIENTS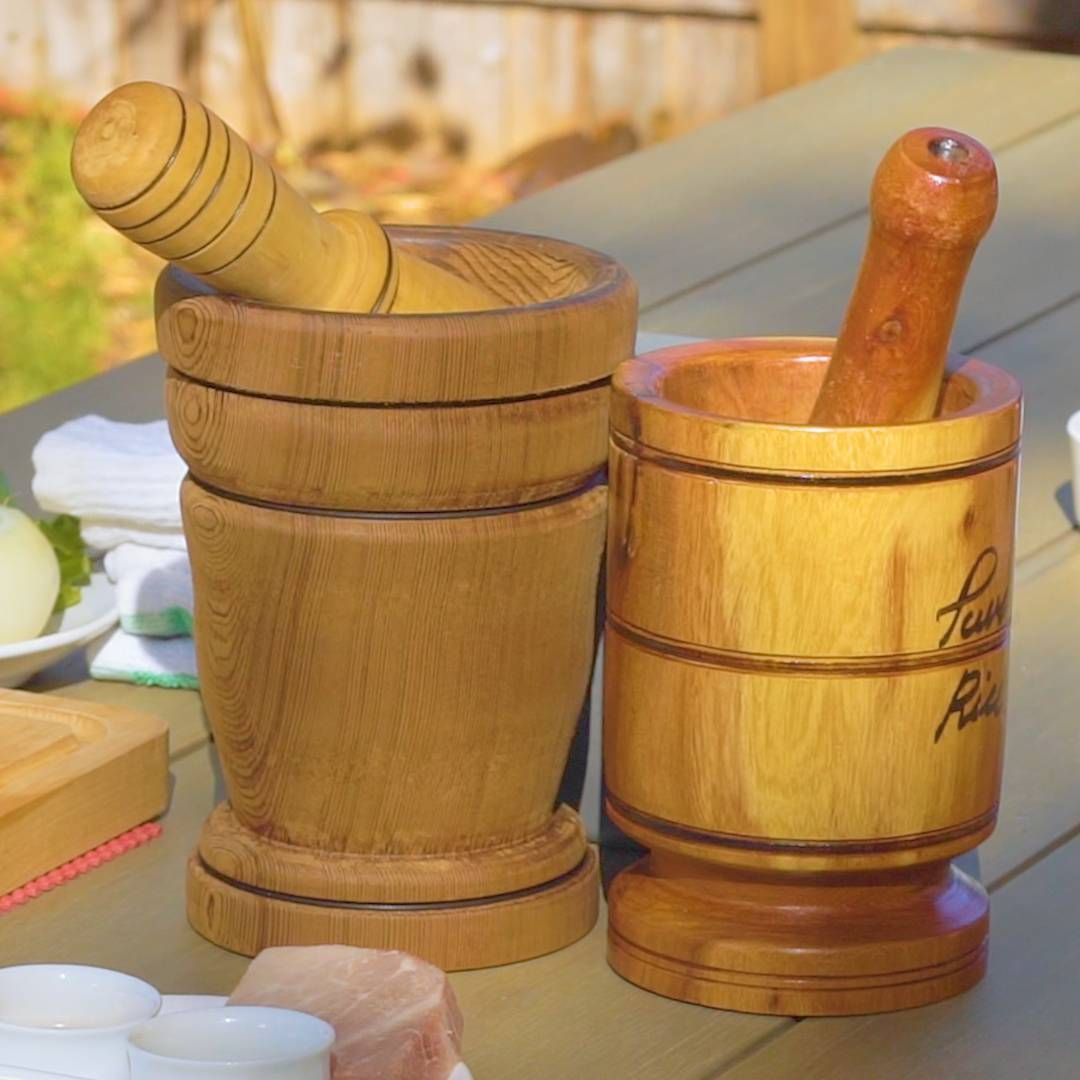 Sofrito Base (this can be made ahead in a pestle and mortar or in a food processor):

3 cloves of garlic smashed with the back of a knife
1 teaspoon sea salt
1 medium Spanish yellow onion peeled diced small
6 small, sweet bell peppers (to seed or not to seed your choice)
4-6 fresh leaves of culantro, roughly chopped

One 2 ½ to 3-pound whole chicken, washed, skin removed & cut into 10 pieces bone-in and season with olive oil, salt & pepper
3 tablespoons olive oil
½ cup cured ham, diced in small cubes
1 teaspoon Dried oregano (I like Dominican or Mexican oregano)
¼ cup Sherry vinegar (white vinegar is a good substitution)
¼ cup pimento-stuffed olives (small to medium size)
2 teaspoons capers
10 prunes pitted and sliced
4 bay leaves
1 pound pumpkin or winter squash (in summer you can use potatoes)
½ cup tomato sauce
1 – 1 ½ quarts of annatto- or saffron-infused chicken stock or "pipe stock"
1 pound of green peas (frozen will work as well)
3 tablespoons cold butter
PREPARATION
Preparation for this dish can be done on a stovetop, in the oven or over coals in a fire pit.
Preparation on Stovetop
In a cast iron Dutch oven kettle with a tight-fitting lid, heat on medium high the olive oil and sauté the sofrito along with the ham & dried oregano for about 10 minutes.
Add the chicken, mix to coat all the ingredients in the pot and cook for 3 minutes. Add the vinegar, olives, capers, prunes, bay leaves, pumpkin or squash and tomato sauce. Once all is well incorporated, add the annatto- or saffron-infused broth to cover everything by 1 inch. You can always add more of the broth later on as it cooks if needed. Raise heat to medium high, bringing to a moderate boil, cover with the lid and reduce heat back to medium, and cook for about 45 minutes.
Once chicken is done - especially the thigh & leg portion of the chicken - uncover the pot, add the peas and the cold butter, and cook until sauce is thickening to coat back of the spoon. If sauce is not thick, then cook for longer period of time. If sauce is too thick, then add some of the leftover infused stock. Adjust seasoning with salt and pepper.
Preparation Over Wood Fire
This is a perfect dish to cook over a fire pit in the back yard. Just adjust the placement of the Dutch oven to be over the coals versus cooking with direct fire. Add ingredients as you would in the "stovetop" method.
Preparation in Oven
The fricasé can be assembled and put into the Dutch oven with the exception of the peas and butter (no need to sauté anything, just assemble cold) and put in the oven at 350 degrees for 2 hours. Once the chicken is done and falls off the bone, just uncover and bake for another 15 to 20 minutes, fold in the peas and butter and taste for seasoning.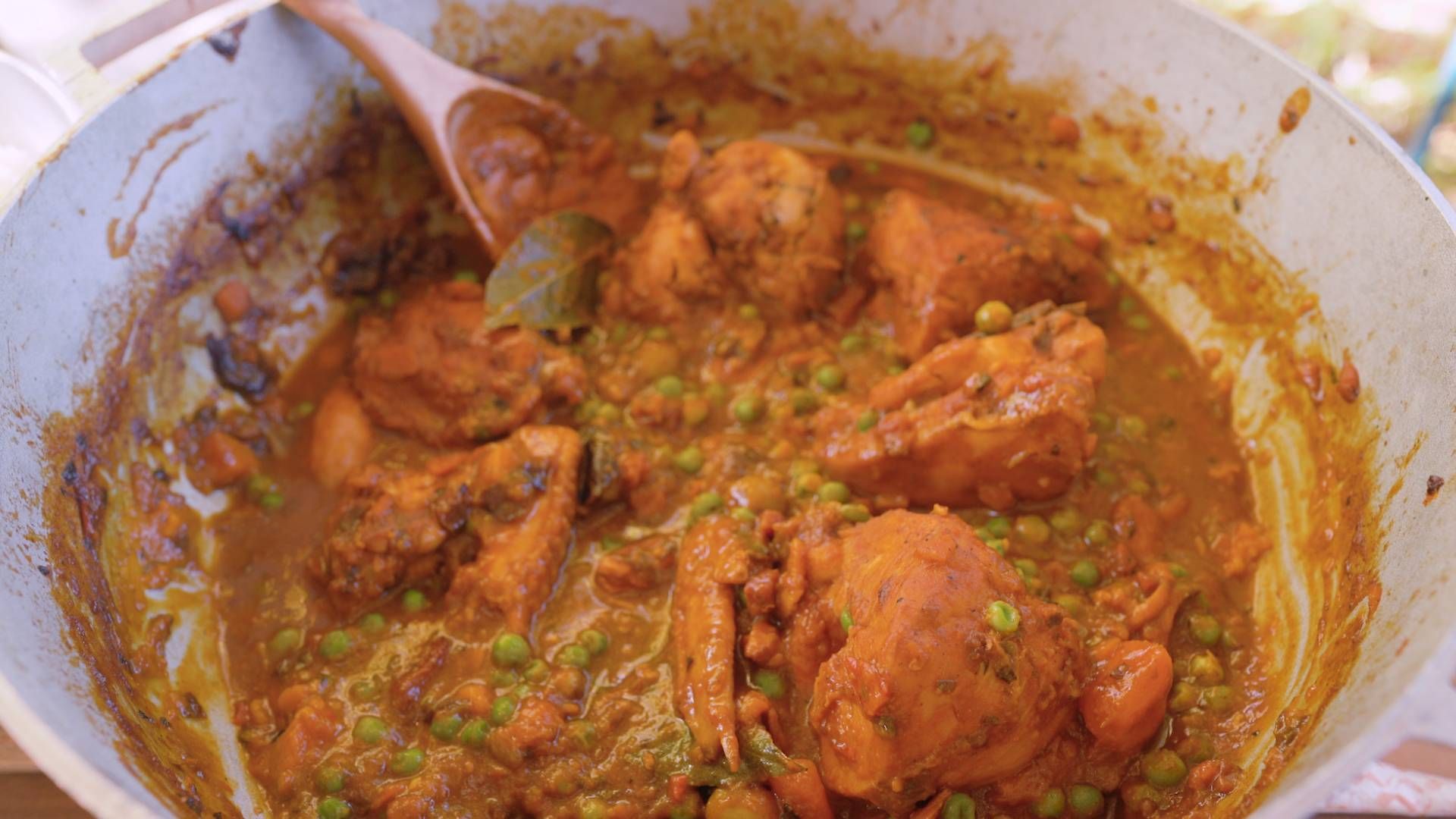 Need more Relish in your life? We've got you covered with additional episodes.
Production Team: Carrie Clark, Anne Guttridge, Amy Melin, Eric Pagel, Brittany Shrimpton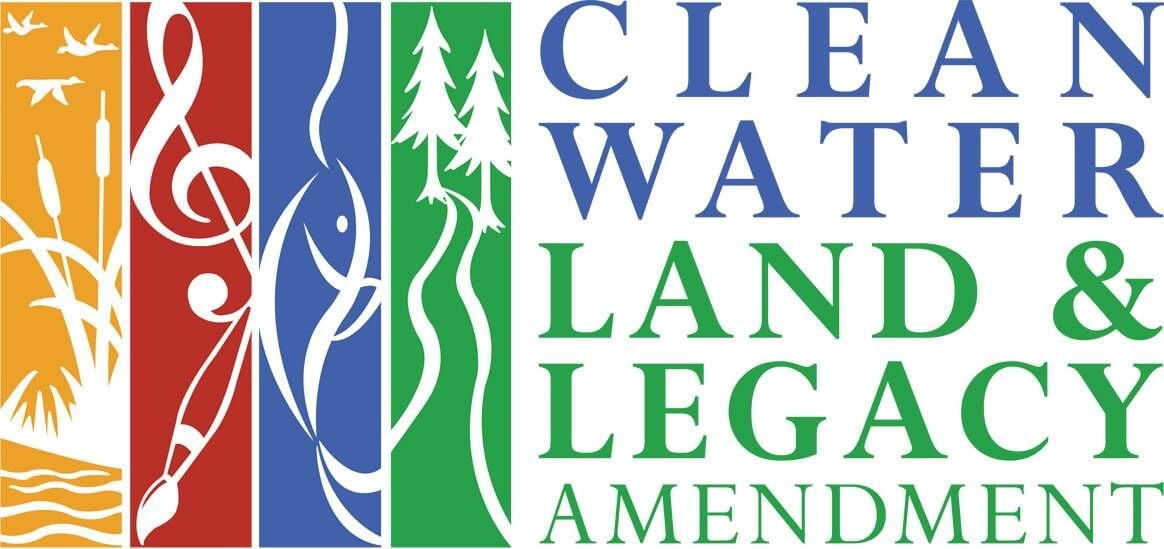 This story is made possible by the Arts and Cultural Heritage Fund and the citizens of Minnesota.
When Chef Karyn Tomlinson's mother asked her what special meal she wanted for her childhood birthdays, her answer was always the same: pot roast. Now an acclaimed chef in her own right, she shares her Grandma's Pot Roast recipe (and a few ideas on how to kill time while the delicacy is cooking in the oven).
Clearly, grandmothers pass down the important flavors and rituals of their heritage, a source of influence that's also inspired Chef John Sugimura's recipe for Cured & Seared Salmon on Crispy Rice.
Local chef – and Iron Chef and Top Chef star – Justin Sutherland drank up inspiration from his grandparents and their blend of Japanese, Norwegian and Southern-American cultural influences. You won't want to miss the chance to try your hand at making his Japanese grandmother's recipe for sukiyaki, a one-pot meal of epic deliciousness.