WATCH: Learn to make this Mayan dish that just might be thousands of years old. Chef Yia Vang hosts.
SCROLL DOWN FOR POC CHUC RECIPE
It all started with a sheet pan of nachos. That's the first meal Jorge Guzman prepared for his family as a young, budding chef. Decades later, Guzman has earned a national reputation for his memorable creations in the kitchen, earning a James Beard Foundation nomination for Best Chef Midwest in 2017.
Guzman's passion for food blossomed during summers spent with his father in his native Yucatán, Mexico. "I just fell in love with all the food we would eat there," he says. It's a region with a varied cuisine, with influences from many corners of the globe.
"The food from the Yucatán is savory, it's picante, it's spicy. It kind of runs the gamut because of all the influence," Guzman says. "There's a lot of variation in the cuisine, depending on if you're on the coast, inland, more toward Guatemala or Belize. It's all very different. It's a cool, cool cuisine."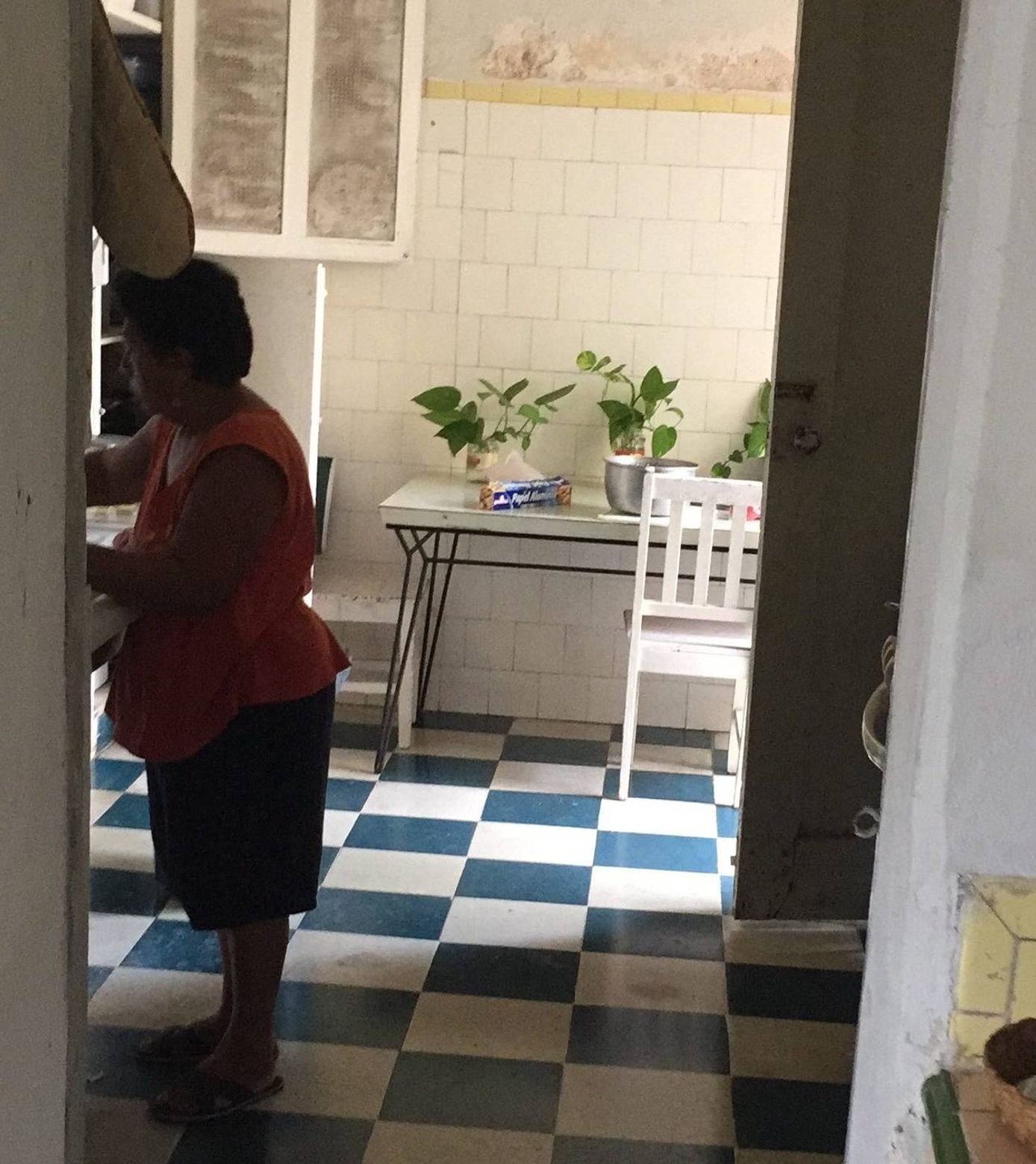 Guzman fondly remembers meals around his grandparents table in Mérida. The food prepared by both his grandmother and by native Mayan cooks who often helped in the kitchen inspired Guzman. He can still recall elaborate, traditional Mayan dishes prepared by one of those cooks, Doña Polita. "There's actually true Mayan dishes that are all Mayan ingredients," Guzman says. "So if you think about how long the Mayans have been on that peninsula, it goes back like 10,000 years. There's a dish that spans, you know, 5,000 or 6,000 years, which is really cool."
After a three-year break, Guzman is back at the helm of a Twin Cities restaurant – this time as a co-owner and head chef at Petite Leon. The menu is very personal for Guzman, reflecting a wide variety of foods he loves to eat and prepare, but it's not a Yucatecan restaurant. "For me, if I was to cook Yucatecan food, I would really want to focus on that and kind of introduce it slowly to people. This is something that's really dear to me and I don't want to put it out there for someone to say, 'I don't understand, I don't get it.' You kind of have to educate in a slower manner. So, while Petit Leon has a lot of Mexican influence, it also has a burger on the menu and food from other places I've been. We're serving really great food that we like to cook."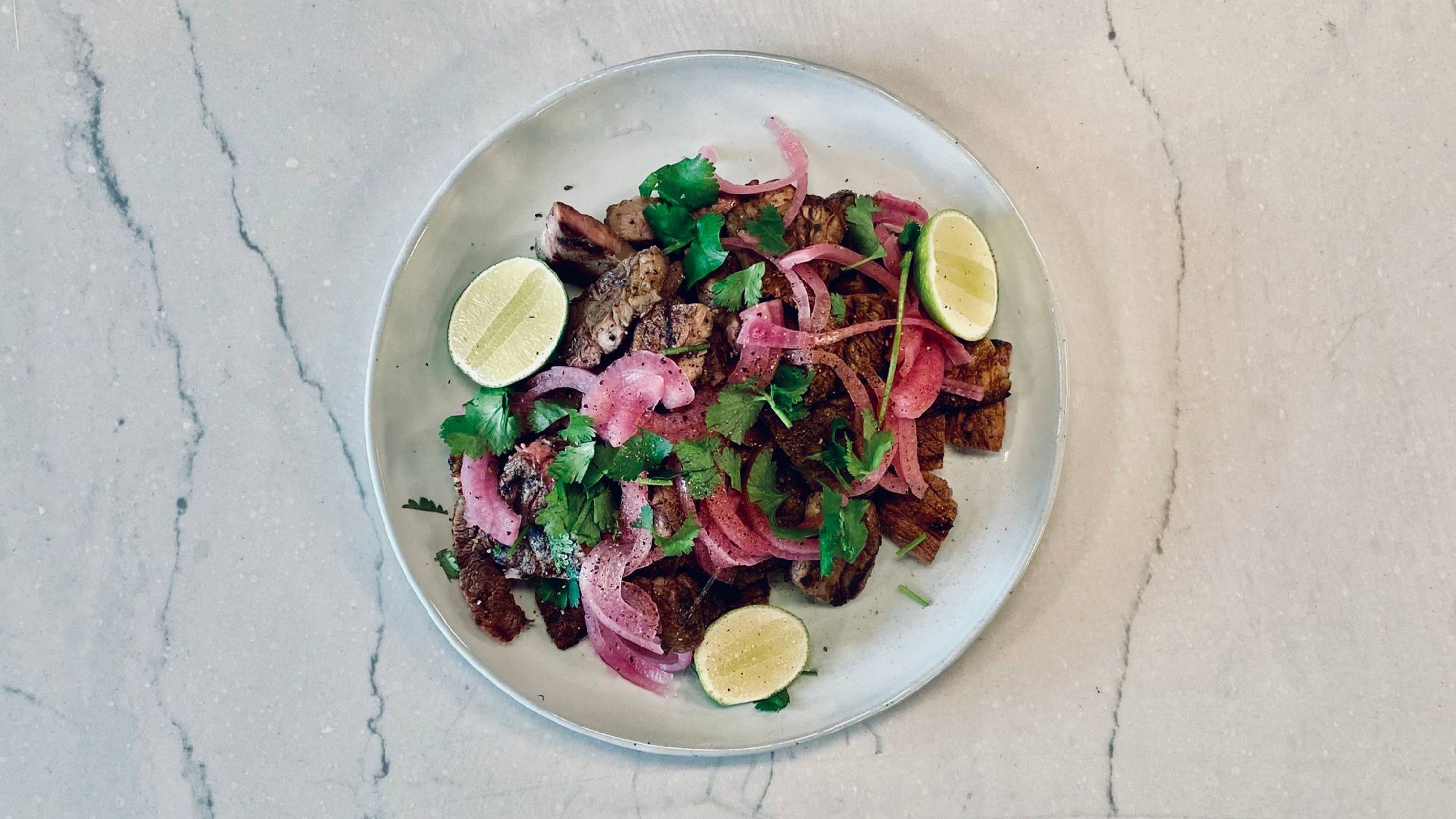 POC CHUC WITH RECADO DE ESCABECHE
By Jorge Guzman
INGREDIENTS
2 each 1 lb pork steaks
4 fl oz orange juice
2 fl oz lime juice
2 fl oz grapefruit juice
1 garlic clove roasted, mashed
1/4 tsp allspice
1/4 tsp cumin
1/4 tsp peppercorn
1 bay leaf
1 clove
1 T salt
Mojo de Ajo (optional)
Pickled red onions
Cilantro
DIRECTIONS
Toast whole spices then combine and grind to a rough powder.
Blend juices and garlic clove.
Rub spice mixture and salt into meat, covering all sides.
Rub meat with mojo de ajo, if using.
Place meat in shallow pan or large bag and pour in citrus mixture.
Marinate pork steaks for 30 minutes before grilling.
Slice pork, garnish with pickled red onions, fresh cilantro.
Serve with black beans, salsas (recipes below), rice and/or tortillas as desired.
CHILTOMATE SAUCE
INGREDIENTS
4 medium tomatoes
1 garlic clove
1 habanero pepper
1 medium onion, diced
4 tbsp lard
DIRECTIONS
Roast tomatoes, garlic and pepper over high heat until charred.
In a blender, combine roasted tomatoes, garlic and habanero until liquified
Sauté onion in lard, add tomato mixture and cook through
HABANERO SALSA
INGREDIENTS
10 habanero peppers
2 fl oz orange juice
2 fl oz lime juice
2 fl oz grapefruit juice
1/4 tsp salt
DIRECTIONS
Roast habaneros over high heat
Remove stems and blend with juices and salt until smooth
Need more Relish in your life? We've got you covered with additional episodes.
Special Thanks: Linney Studio at Lynhall, Anne Spaeth
Production Team: Carrie Clark, Anne Guttridge, Amy Melin, Eric Pagel, Brittany Shrimpton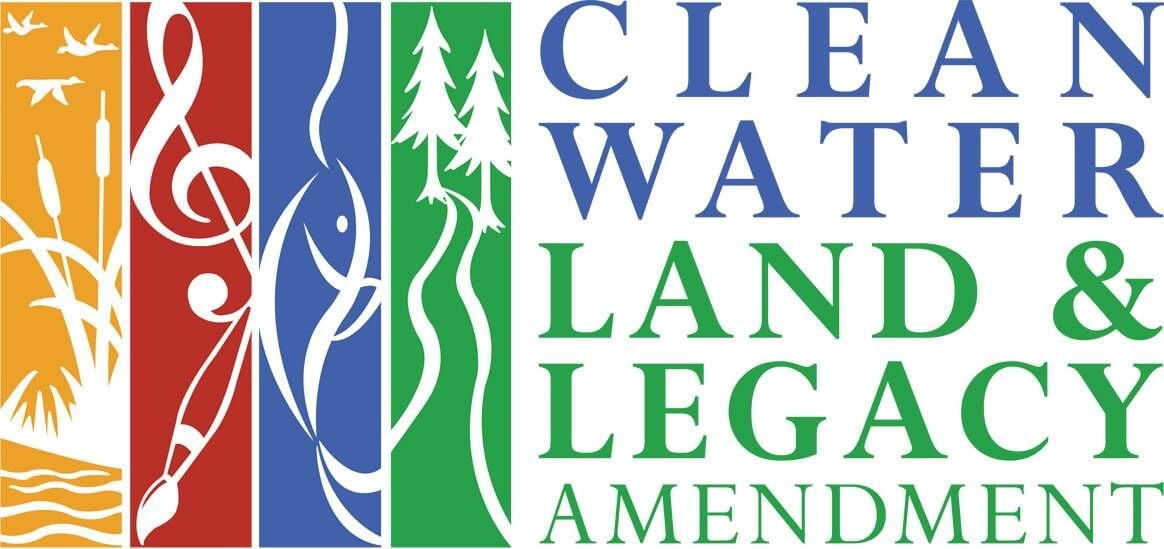 This story is made possible by the Arts and Cultural Heritage Fund and the citizens of Minnesota.
On a bright autumn day, Chef Nettie Colón invited Chef Yia Vang and the Relish crew to her backyard kitchen to cook up some of her Puerto Rican grandmother's fricasé de pollo (chicken fricassee). You won't want to miss this recipe - or Chef Colón's extraordinary backyard kitchen.
When Chef Karyn Tomlinson's mother asked her what special meal she wanted for her childhood birthdays, her answer was always the same: pot roast. Now an acclaimed chef in her own right, she shares her Grandma's Pot Roast recipe (and a few ideas on how to kill time while the delicacy is cooking in the oven).
Clearly, grandmothers pass down the important flavors and rituals of their heritage, a source of influence that's also inspired Chef John Sugimura's recipe for Cured & Seared Salmon on Crispy Rice.