WATCH: Local chef Health Jansz shows you how to experience "a rainbow in your mouth" by making some drool-worthy Sri Lankan food in your own kitchen. Chef Yia Vang hosts. 
SCROLL DOWN TO FIND THE RECIPE FOR CURRIED LENTILS AND KALE MALLUNG
When Heather Jansz came to the United States from her native Sri Lanka, it didn't take long for her to make a name for herself, actually a nickname - the Curry Diva. She earned the moniker while at the helm of her first restaurant, Sri Lanka Curry House, which she opened in Northeast Minneapolis just a few years after arriving in the U.S. in 1975. At one point, it was the only Sri Lankan restaurant in all of North America.
Unsure of Minnesota's appetite for curry, Jansz teamed up with an Irish chef to offer alternate fare and introduced her food slowly. But it quickly became apparent that local diners had a love for her cuisine. "I used to do a curry night once a month, and it ended up being once a week and then it ended up being twice a week. And then it was like, it's curry all the way," she remembers.
EATING THE RAINBOW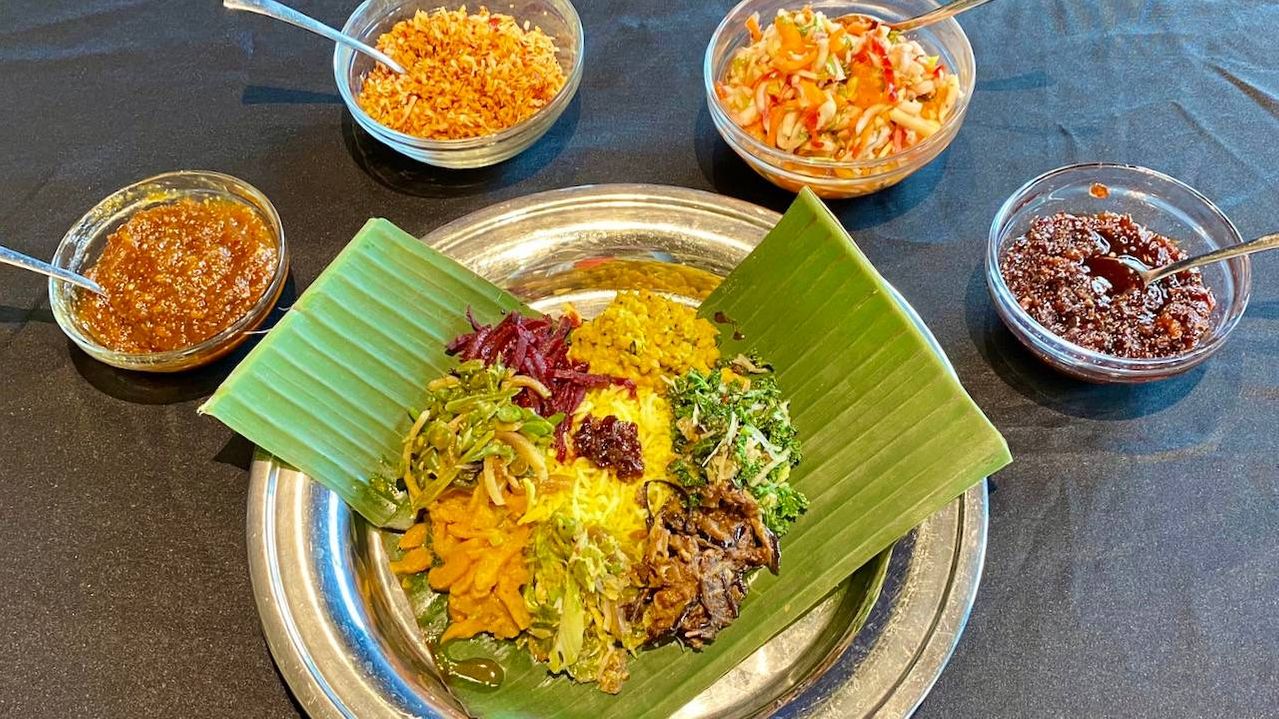 Jansz is passionate about sharing her native cuisine and the health benefits that come along with the rainbow of colorful dishes she cooks up. "I try to educate as much as I possibly can. I talk about curry leaves, talk about the different chutneys. I tell people if you're not feeling well, eat this meal, you will feel better when you're done," Jansz says. "It's like a medicine box with colors that you're digging into and it tastes better than a pill."
Though the Curry House is long closed, Jansz is still finding a way to feed Twin Cities diners. After all, she says, it's in her blood. "When you think about Sri Lankans and how often they gather together, it's actually around food. Every time it's around food, there's never an occasion where there isn't. So, yeah. I love it."
If you'd like to have a taste of Jansz's food, she offers weekly pop-up dinners out of a South Minneapolis spot. Or have a try at making one of these recipes in your own home kitchen.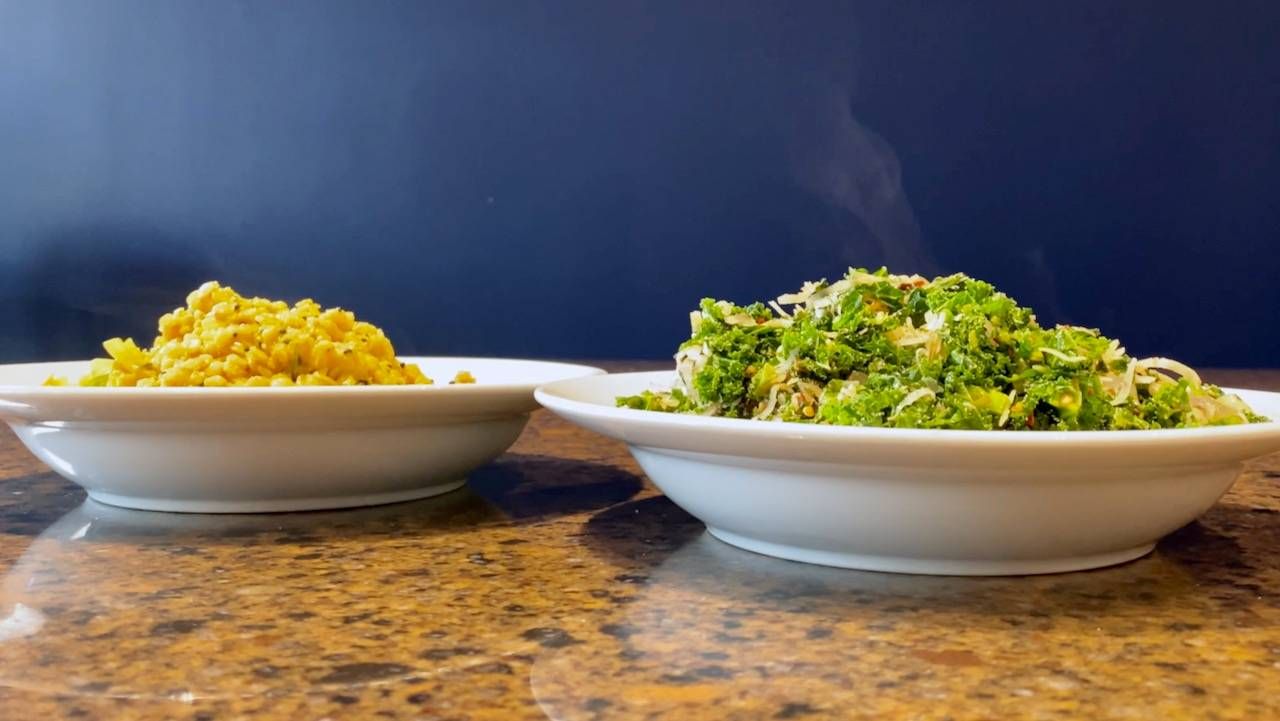 CURRIED LENTILS (DHAL)
by Heather Jansz
INGREDIENTS
2 cups of red lentils
1 or 2 onions, chopped
1 tbsp chopped garlic
1 tsp turmeric powder or freshly chopped
1 tbsp brown mustard seeds
3 tbsp your favorite oil, ghee, coconut oil, etc.
Some fresh curry leaves (or any fresh herb like cilantro, sage, etc.)
1 tbsp Curry Diva blend of curry (or 1 1/2 tsp each of roasted cumin and coriander)
2 cups coconut milk
2 to 3 cups water
Salt to taste
NOTE: You can find curry leaves at many Asian grocery stores (sometimes they come frozen).
DIRECTIONS
Heat up the pan and add the mustard seeds till they pop
Add the oil or ghee
Throw in the herbs, onion and garlic, and brown for about 2 minutes
Add in the spices and toss for just a minute or so
Add in the lentils and the liquids, and cook for about 7 to 10 minutes
Turn off the stove before the lentils are mushy - it will continue to cook for another minute or so
Add salt to taste
KALE MALLUNG
INGREDIENTS
2 bundles of fresh kale, finely chopped
1 onion, chopped
1 tbsp chopped garlic
1 tbsp of garam masala spices (or 1 tsp each of ground coriander and cumin)
1 to 2 cups of fresh shredded coconut
3 tbsp of oil (any oil)
Salt to taste
Directions:
Heat the oil up in the wok or pan
Add in the onions and garlic and spices, and toss for about 2 minutes
Add in the chopped kale and toss in the coconut
Keep tossing until the kale starts to wilt just a little bit
Add salt and take pan off the heat
Keep it well done or crisp is fine
Serve as a side dish with anything you want
Can be served warm or cold
Need more Relish in your life? We've got you covered with additional episodes.
Special Thanks: Kitchen Window, Dan Darvell, Manny Illescas
Production Team: Carrie Clark, Anne Guttridge, Brad Keely, Amy Melin, Eric Pagel, Brittany Shrimpton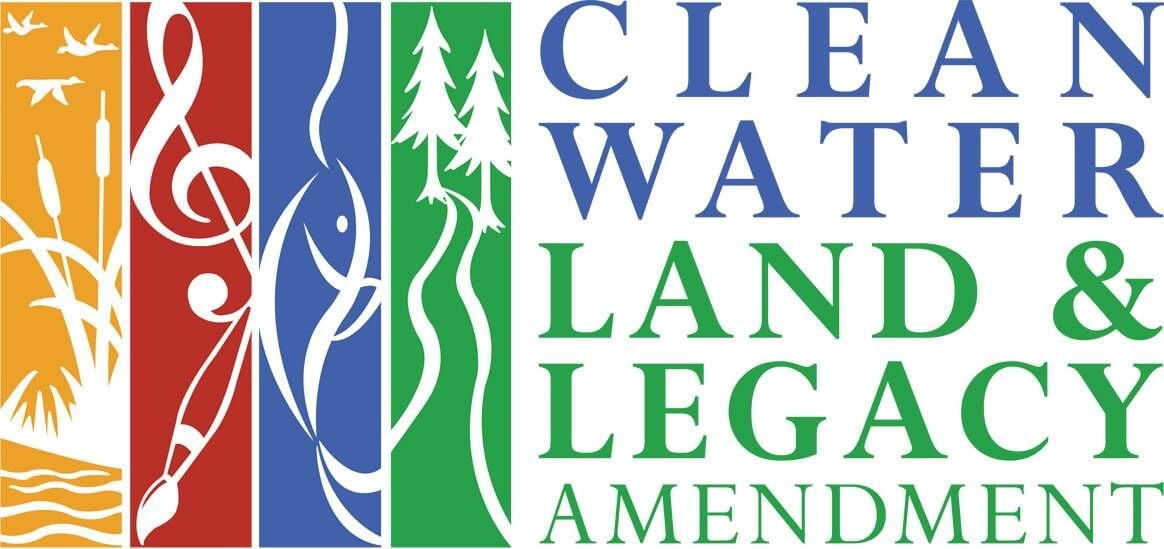 This story is made possible by the Arts and Cultural Heritage Fund and the citizens of Minnesota.
With 60 varieties of heirloom corn in Mexico, Minnesota-based chef Gustavo Romero makes tamales that take him all the way back home, to the memories and flavors he's most fond of. And in this episode of Relish, he shows you how to make tamales in your own kitchen.
When Chef Karyn Tomlinson's mother asked her what special meal she wanted for her childhood birthdays, her answer was always the same: pot roast. Now an acclaimed chef in her own right, she shares her Grandma's Pot Roast recipe (and a few ideas on how to kill time while the delicacy is cooking in the oven).
Know someone in your life who needs this Soul Food Fried Chicken Sandwich by Chef Gerard Klass? Maybe it's you? Don't waste a minute – make it today!