WATCH: Tamales? Did someone say tamales? Chef Gustavo Romero gives you the inside skinny on how to make Mexican "energy bars," a.k.a tamales. Chef Yia Vang hosts. 
SCROLL DOWN TO FIND THE RECIPE FOR TAMALES
"The funny thing is, I wasn't allowed in the kitchen growing up," reflects Chef Gustavo Romero. It's a surprising admission from someone who's earned a reputation for delivering tasty, authentic Mexican cuisine to Twin Cities diners through his tortilleria and take-out spot, Nixta.
Armed with a culinary degree in classic French cooking, Romero began his career in Italian restaurants. But after a dozen years, he found himself longing for a taste of home. "It gets to the point where you have to decide what kind of chef you want to be. And you have to decide if you want to keep doing what [others] tell you to do, or you look inside of yourself to pull out memories," he explains. "And for me, cooking Mexican food, that's what it's all about. The memories, they come to my head - the smells, the sensation, that's why I like to cook."
Preserving the Past
Romero's food is not only about capturing the flavors of his past, it's also about preserving traditions of Mexican culture. For Romero, that means using heirloom corn. Mexico has 60 varieties of heirloom corn, but it's starting to be more difficult to find. The crops are difficult to grow and fewer people are seeking out the rare heirloom varieties in favor of cheaper, mass-produced white corn.
Romero is one of a growing number of chefs that are seeking out the specialty corn and working with farmers to make sure these varieties are not lost. "[Corn] is the base of Mexican cooking. So if we lose this, we lose everything," Romero reflects.
Taste of Home
When Romero moved to Minnesota, he realized that none of the tortillerias were making corn tortillas from scratch. So he set out to change that. "I saw a necessity to show people what we actually eat [in Mexico]. I think as a Mexican chef, it's a thing that I'm almost forced to do. I feel like I need to show people what our culture really is," he says.
Importing heirloom corn from Mexico, Romero takes the raw corn and turns it into masa through nixtamalization, which removes the tough outer layer of the kernels. It's a process that dates back centuries. Originally, Mexicans used wood ash to remove the hull. Nowadays, people use limestone to complete the process.
Romero is grateful to those who came before him. "I try to understand what people went through to be able to do this and how lucky I am that I can just reproduce it whenever I want."
Have we got you craving tamales? Give Chef Romero's recipe a try!
MASA FOR TAMALES
By Gustavo Romero
Yields 10-12 tamales
INGREDIENTS
2 lbs fresh-ground corn masa
6 oz lard
8 oz chicken stock
2 tbsp kosher salt (if your lard is already seasoned, reduce or remove salt from recipe)
1 tsp baking powder
8 each: corn husk (soaked in water to make pliable) or banana leaf
16 oz filling (cooked chicken, pork, vegetable - your choice)
8 oz salsa
DIRECTIONS
In a stand mixer, whip lard on high speed for 5 minutes with whisk attachment.
Add salt and baking powder, and mix for an additional minute.
Take off the whisk attachment, and put the paddle one on.
Add the fresh masa to the bowl and mix until it is fully incorporated.
Add the chicken stock and mix until you get a hummus-like texture.
In a soaked corn husk or banana leaf, place 4 oz masa, 2 oz meat or veggie filling, and 1 oz salsa.
Fold the husk or leaf around the filling.
Cook tamales in a steamer for 45 minutes.
Allow to cool slightly before eating.
Need more Relish in your life? We've got you covered with additional episodes.
Special Thanks: Kitchen Window, Dan Darvell, Manny Illescas
Production Team: Carrie Clark, Anne Guttridge, Amy Melin, Eric Pagel, Brittany Shrimpton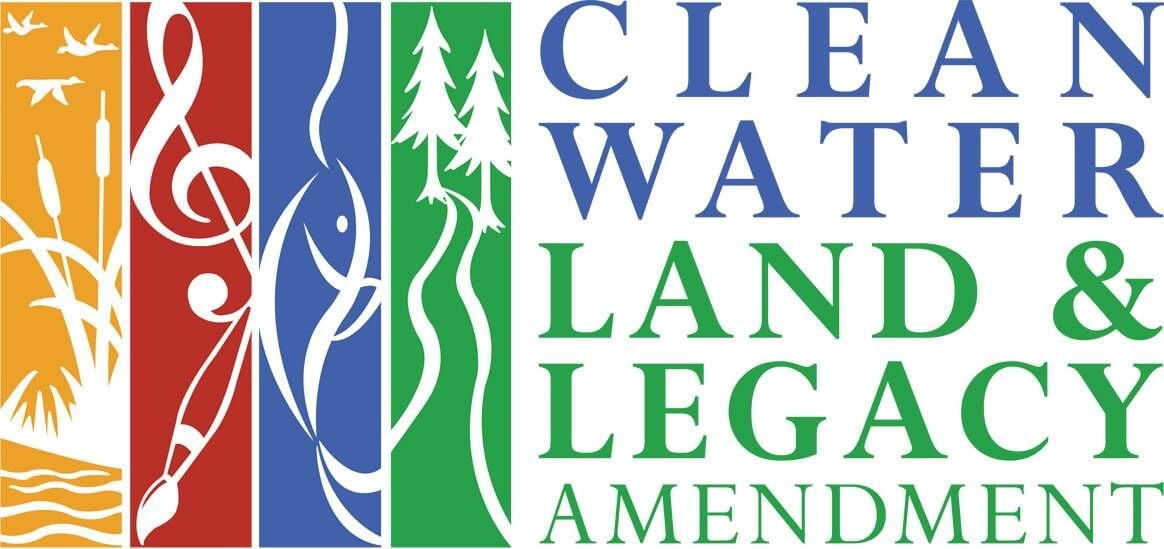 This story is made possible by the Arts and Cultural Heritage Fund and the citizens of Minnesota.
Happen to notice Gustavo Romero's corn tattoo on his arm? His love of heirloom corn is shared by Native American Chef Brian Yazzie, who also pays homage to the ingredient with a tattoo. Chef Yazzie also shows you how to make his recipe for Three Sisters Dish.
Chef Jose Alarcon ventured from Mexico to the U.S. at the age of 19, and after working his way up from dishwasher to culinary maestro, he now enjoys watching guests at his two restaurants experience his particular flavor combinations. After trying to get his mom's recipe for mole verde just right, he finally arrived at a recipe that tasted like hers. His toil is your delight in this episode of Relish.
James beard-nominated chef Jorge Guzman may have gotten his culinary start making nachos in the family kitchen, but his more recent interests have shifted to 5,000-year-old Mayan cuisine. Bring history to your table with this recipe for Poc Chuc.