Worn Within: What is the difference between Dakota & Ojibwe beadwork?
WATCH: Did you know there are stark differences between Dakota and Ojibwe beadwork patterns? And now you're about to find out just how distinct each approach really is!
The Dakota and Ojibwe people are two of the major tribal nations living in Minnesota. The creation story of the Dakota people says that they originated here, while the Ojibwe people followed their prophecy and migrated from the West (long before the arrival of the French/European settlers). 
Mdewakanton Dakota beadwork artist Cole Redhorse Jacobson was 13 when he first strung a bead in one of the cultural classes offered by his Prairie Island Indian Community.
"When I was younger, I never really considered myself an artist, or at least I didn't think of [beadwork] as an art… But I decided to take the class. And I was the only boy that showed up," Jacobson laughed as he recalled his first encounter with the craft. "But I was told it was okay for boys to learn how to bead."
Though Jacobson only learned the most basic stitch that day, he realized he was very good at beading - and that he enjoyed it a lot.
"I think that out of all the students there… I was one of the main ones that really took to it and have continued the teachings that we were given," he said.
The first item he adorned was a keychain, followed by little knickknacks to sell. But during his high-school years, he wanted to challenge himself by entering the Pow Wow circuit, where he would adorn regalia outfits.
THAT HEIRLOOM PIECE
"As I was researching different beadwork patterns, my mom showed me a piece of beadwork that my great, great grandmother had done. It didn't look like anything I've seen other Dakota people had," Jacobson said.
This heirloom piece opened his mind to researching more of the traditional Dakota beadwork art that originated in Minnesota.
EFFECTS OF DISPLACEMENT
"Most of my research came from what was already around me," Jacobson remarked. "That's how I found out that [our] displacement from Minnesota… also shapes who we are now as Dakota people and artists."
Native people often show their respect by drawing inspiration from and incorporating nature into their beadwork art.
"Dakota beadwork was inspired by the plants of Minnesota, the land of Minnesota, the rivers and the stars above. Sometimes they were very geometric, but sometimes they were also very curvy, linear and also replicated those floral, abstract, oblong patterns that are in our [Woodland] surroundings."
But after Minnesota became a U.S. territory in 1849, many Dakota people were displaced to the Great Plains. At that point, their designs changed to reflect their new surroundings, all the while adopting some of the already established geometric and solid patterns of their Plains relatives.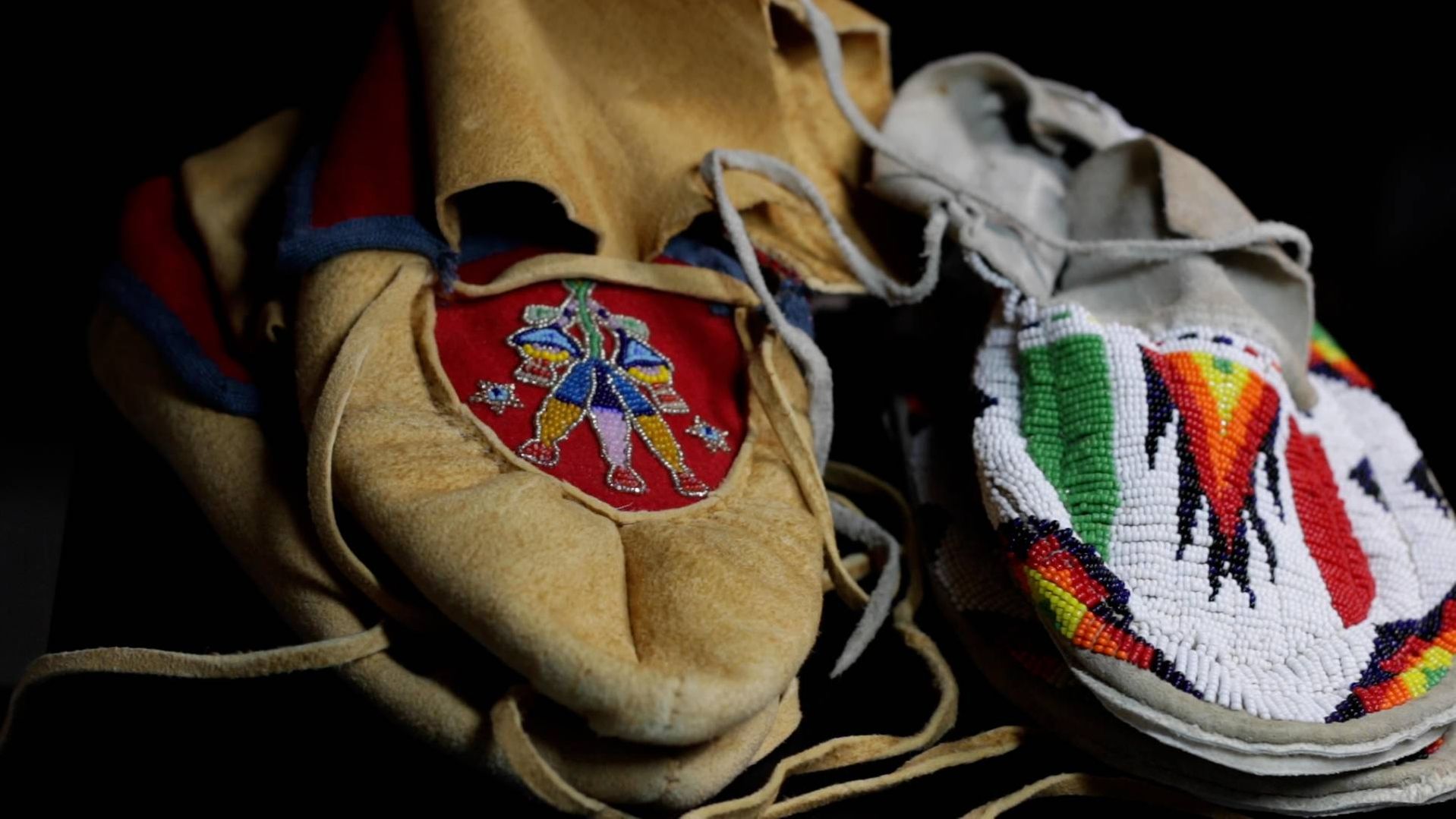 A NEW RESOLVE
A main goal for Jacobson now is to revitalize the Woodland designs of his Dakota community.
One particularly memorable opportunity to showcase his work occurred while Jacobson was a Native American Artist-in-Residence (NAAIR) at the Minnesota Historical Society. He made and showcased a pucker toe moccasin, adorned with his traditional beadwork patterns. Pucker toe is a common moccasin style associated with indigenous groups from the Woodland areas. Great Plains moccasins usually have hard soles and are fully beaded.
In his evolution as an artist, Jacobson believes in the importance of knowing and retelling the history of his people. By doing so, he not only keeps traditional beadwork designs alive, but he also honors the artists that came before him.
"I'm very proud to come from a lineage of very strong people and to be the descendant of people who survived [removal, displacement and genocide]," he concludes.
Want to learn about other approaches to traditional clothing? Check out more episodes of Worn Within.
Production Team: Susan Thao, Carrie Clark, Eric Pagel, and Kristen Blekum
Illustrations and Graphics: Maria Ahrens and Ben Malley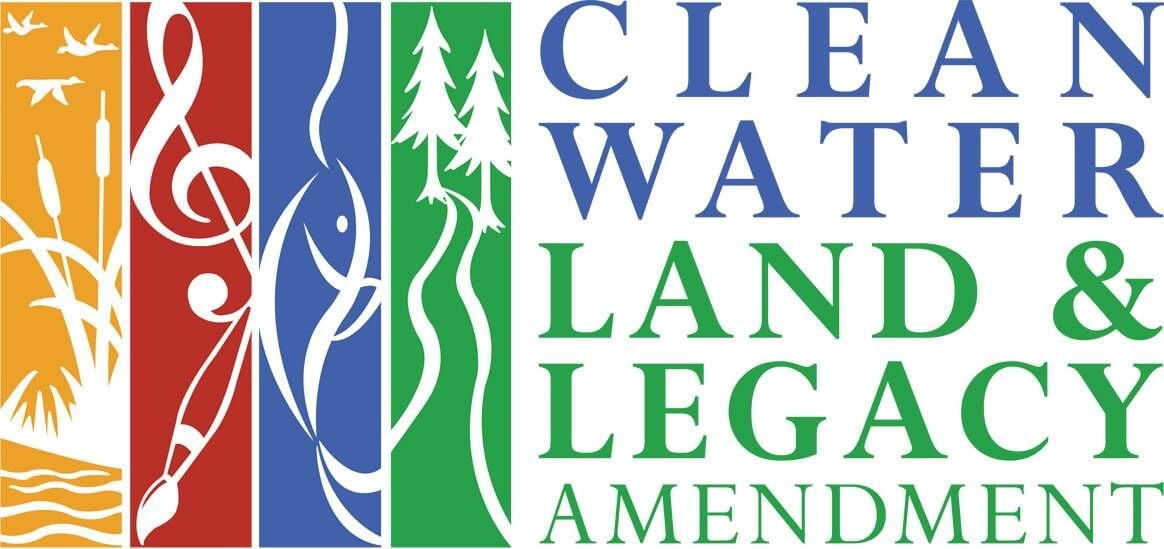 This story is made possible by the Arts and Cultural Heritage Fund and the citizens of Minnesota.
Discover how Minnesota-based brothers Micco and Samsoche Sampson are revitalizing another Native American tradition, the art of the hoop dance, with a dash of influence from hip hop.
Native women make up less than 1 percent of Minnesota's population, and yet, they experience murder rates at 10 times the national average. Many of these murders simply go unnoticed by the larger criminal justice system. Find out what's being done to address the crisis. 
Brian Yazzie's passion for food – and for connecting with his Native American roots – completely turned his life around. And now he's paying it forward by working with Native youth at Dream of Wild Health Farm. He shares his recipe for Three Sisters Dish in this episode from food and culture web series, Relish.