Why do Native women experience murder rates at 10 times the national average?
Earlier this year, against a backdrop of record-breaking February snowstorms, Minnesota's native communities and their allies gathered at the Minneapolis American Indian Center for what has become a somber tradition: the remembrance of the thousands of Indigenous women who have been murdered in our country.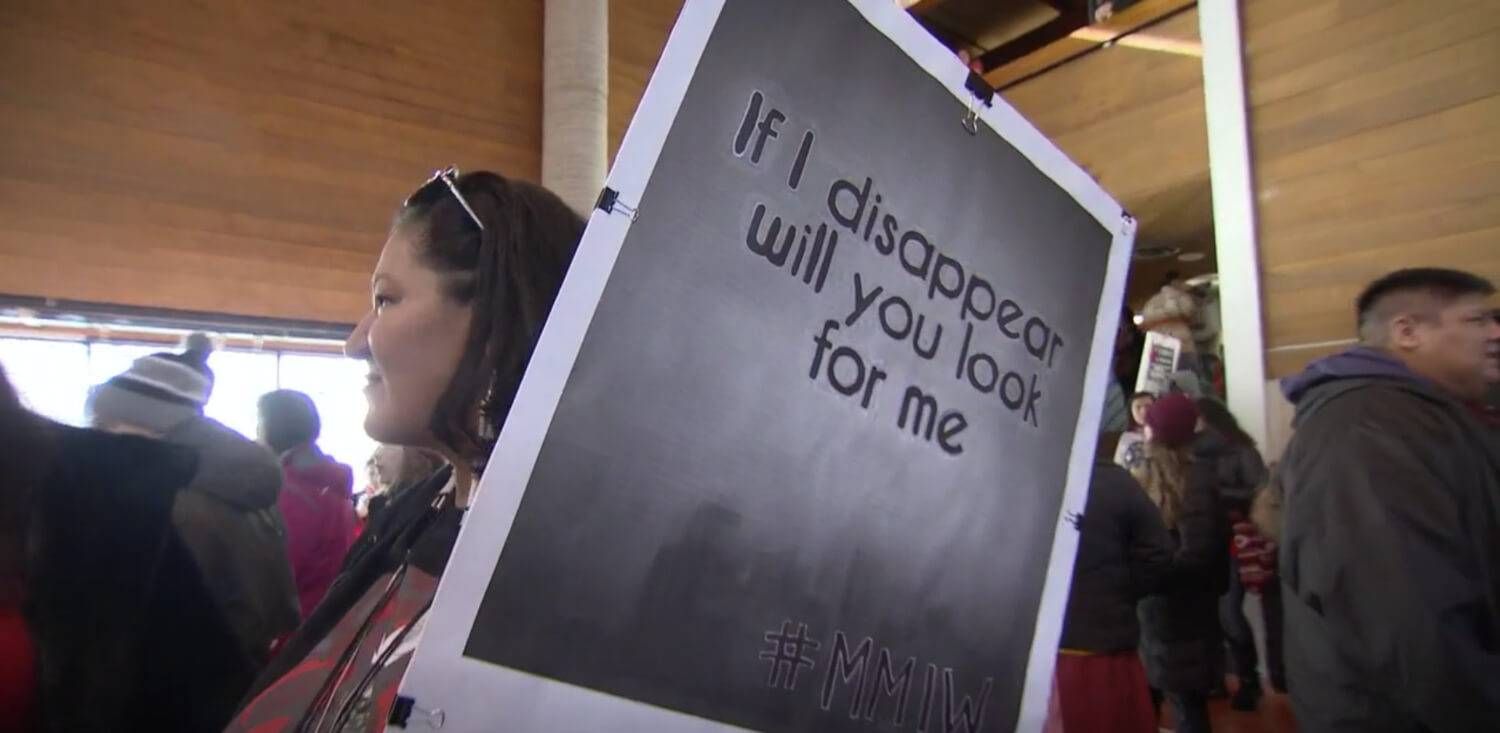 Native women make up less than 1 percent of Minnesota's population, and yet, they experience murder rates at 10 times the national average. And many of these murders simply go unnoticed by the larger criminal justice system.
This year, thanks in part to the advocacy of an increasingly-diverse legislature, policy proposals are coming forward to address this crisis. The question is whether our state's highly-partisan political process will allow anything to be signed into law.
Discover more about how Minnesota lawmakers are tackling issues of sexual violence in the current legislative session in "MN Lawmakers Turn Their Attention to Issues of Sexual Violence."
Stay tuned to Almanac's and Almanac at the Capitol's ongoing coverage of the 2019 legislative session by checking out additional public-affairs stories.
Almanac airs on Friday evenings on TPT2 at 7 pm and repeats on Sundays at 9:30 am.
Almanac at the Capitol airs on Wednesday evenings on TPT MN at 7 pm and on TPT2 at 10 pm. Check out the full schedule.