Relish: Jamal Hashi's Hand-Toasted Gedo Masala
When asked to name the one, dish-saving ingredient that makes all the difference, Chef Jamal Hashi doesn't hesitate for a second: Without question, the answer is freshly ground and toasted spices. "This is where life is!" Hashi exclaims. Hashi toasts a Somali-style masala that he calls Gedo Masala, and he learned the recipe directly from his mother. In ancient times, he explains that, "Somalia was known as the Cape of Spices." With that moniker, it's no wonder that Somali cuisine is so flavorful.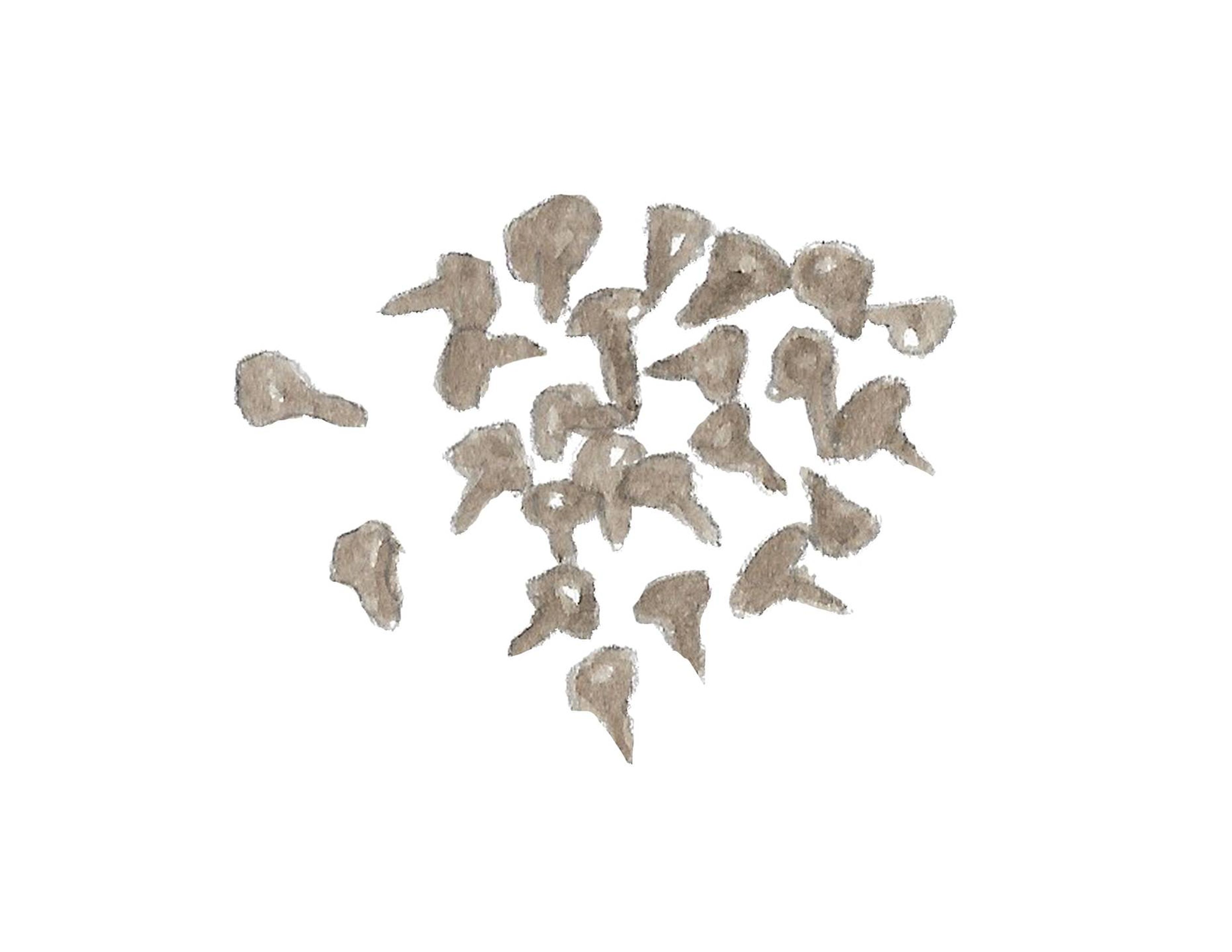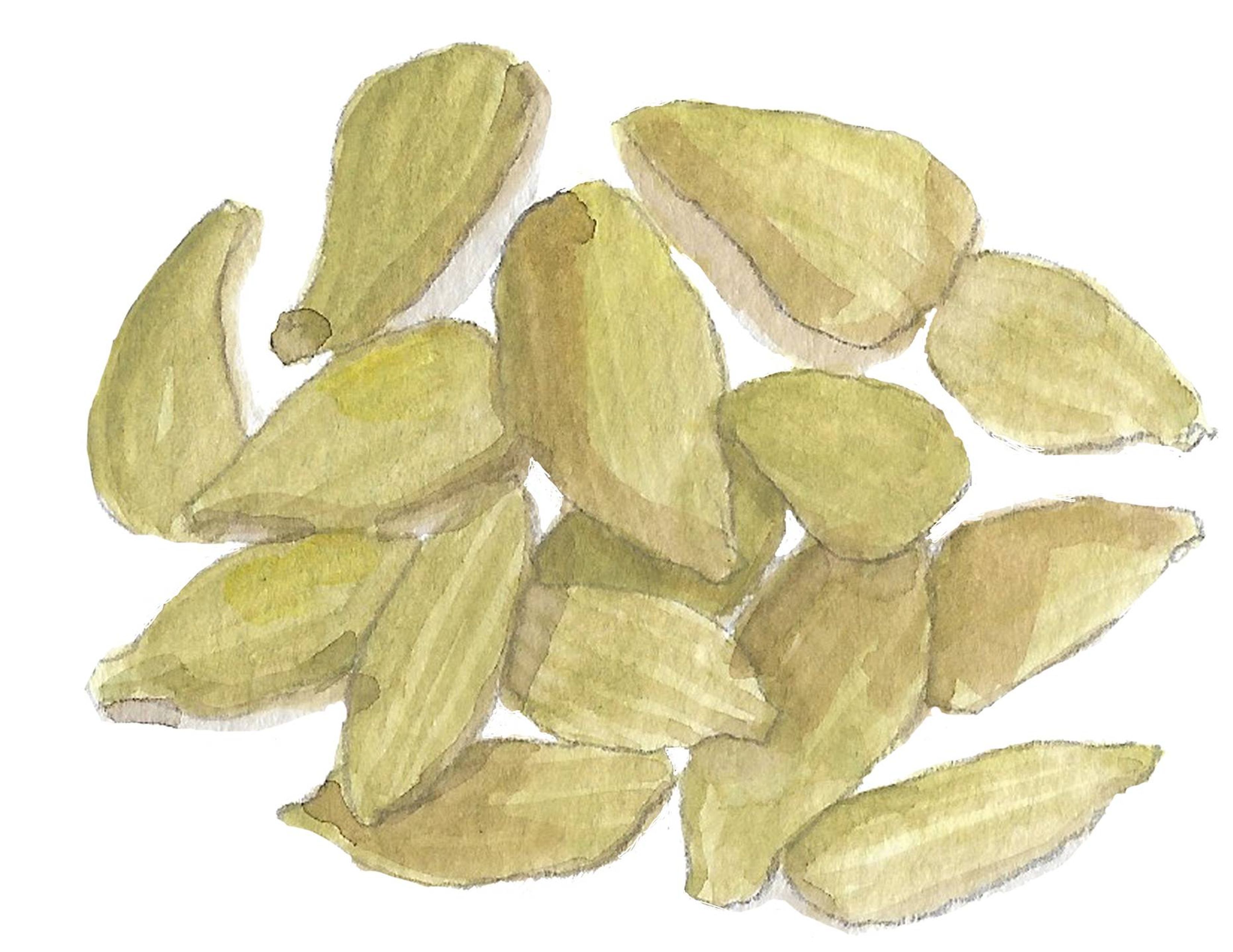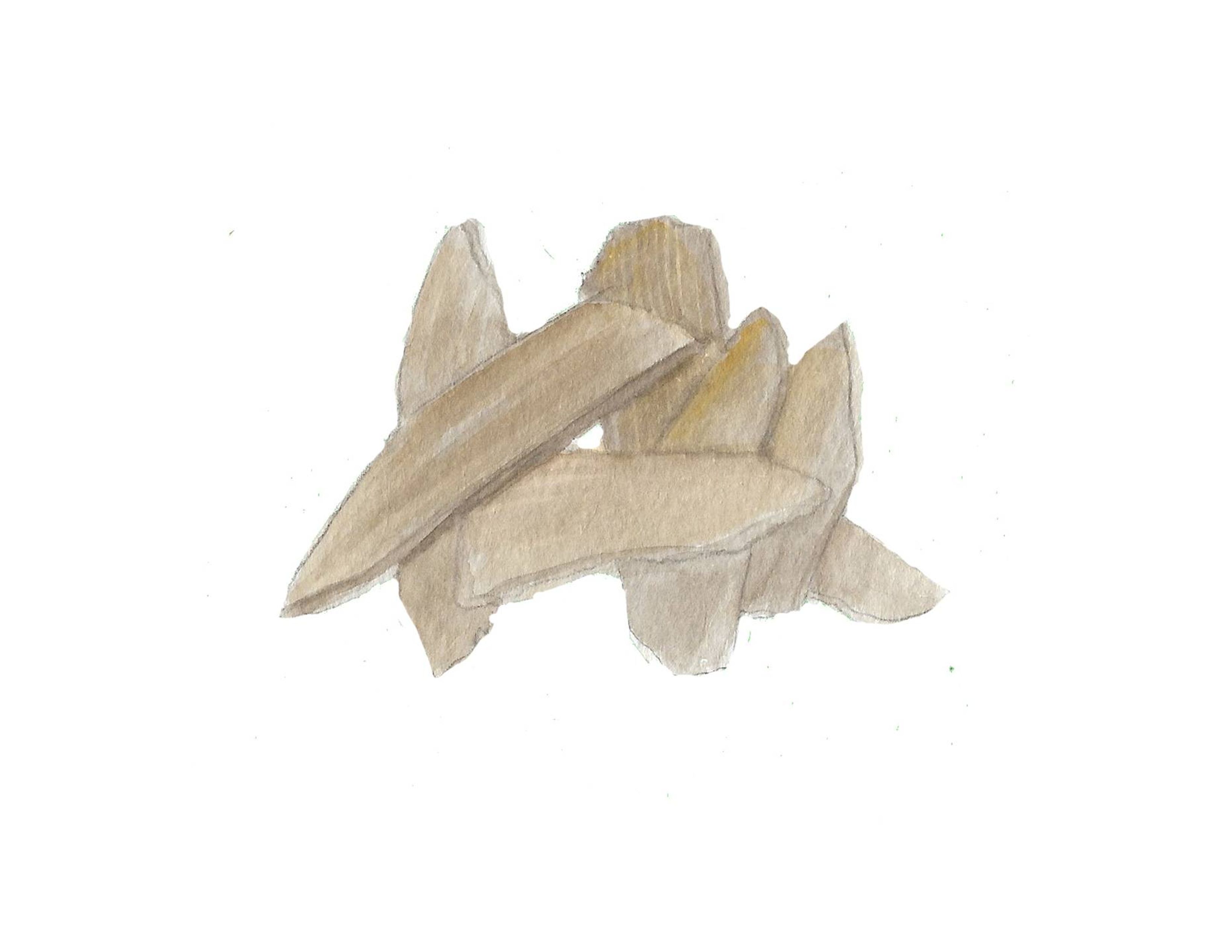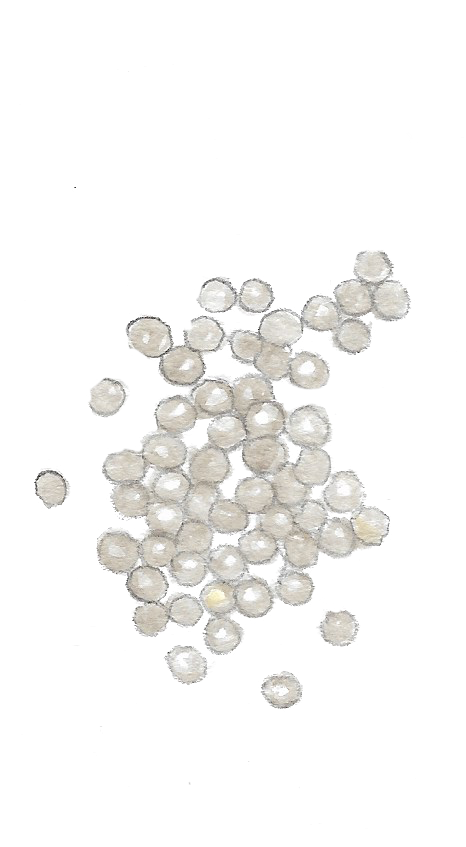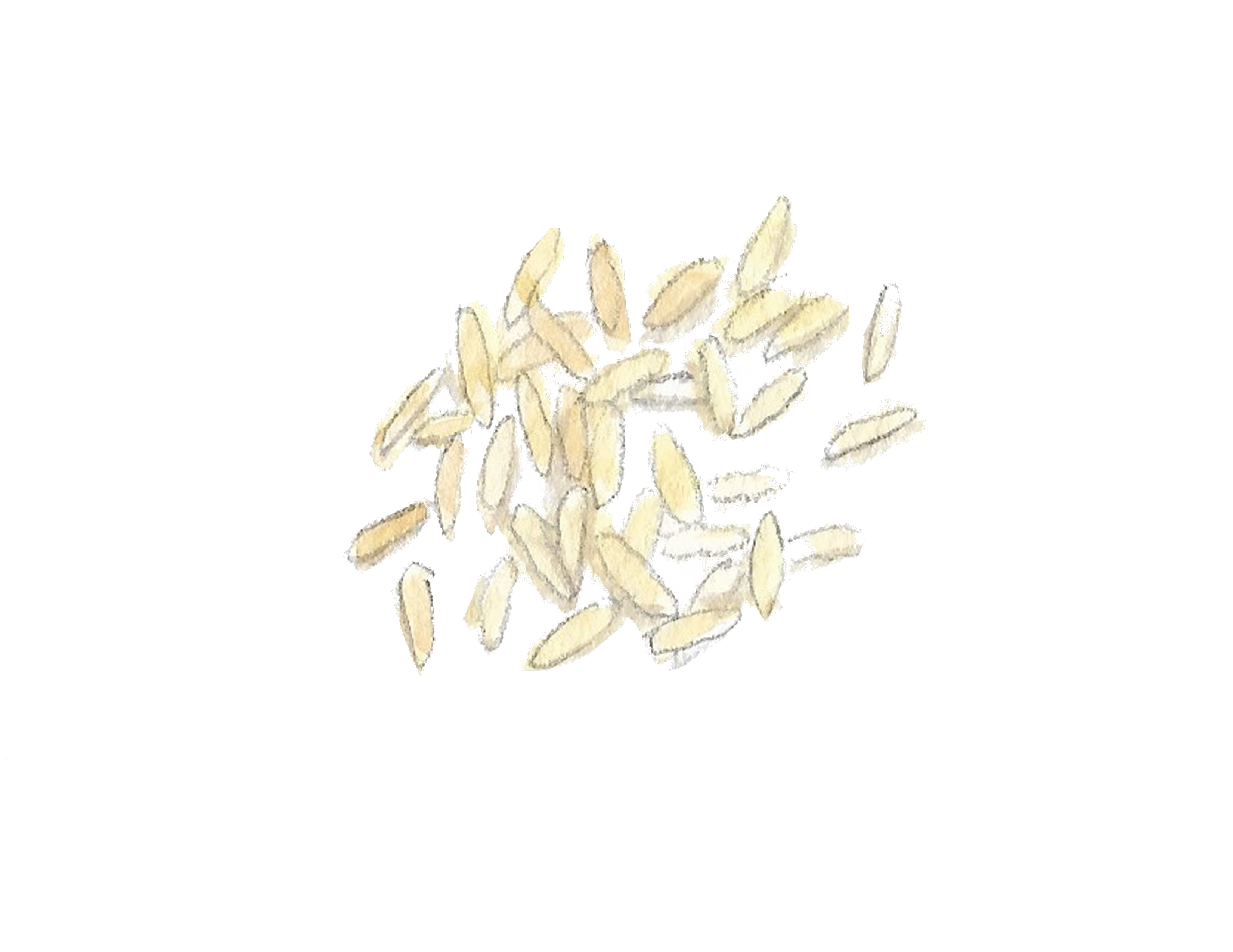 Hashi's family fled civil war in Somalia when he was young. When he was a teen in the mid 1990's, they went through a refugee resettlement program and immigrated to Minnesota. Upon arrival, he worked in his family's restaurant in downtown Minneapolis, which mainly catered to Somali and East African communities.
"It was a restaurant for Somalis, by Somalis... Basically, there was no menu. You just go in and you know what you want or don't know what you want. I got involved in there [and] just wanted to take a different journey introducing people to this kind of cuisine," he recalls.
Eventually Hashi opened the Safari Express in Midtown Global Market and came to learn that the fast-casual style of the restaurant worked well for introducing East African, and African fare in general, to a wider audience. "By offering the fast-casual experience with Safari Express, it was in their face. They could see the food, they could smell it - they could taste the food. [It was] less intimidating." Since then he has opened additional restaurants locally and in New York, further expanding his cuisine to others.
But it's not just the spice blends that make Somali cuisine distinct. As Hashi explains, Somalia was a former Italian colony and so, "Each region makes their own sauces and different ways of making the pasta." He incorporates a rue and cous cous into his dish, "Basil Holy Herb" that he seasons with his Gedo Masala. And just as his dish blends various Somail flavors and influences, he also notes that it, "Is not only an East African or Somali dish, it's more Minnesota, because it came together here."
As he serves up his Holy Basil Herb dish, he reflects, "Immigrants don't just bring burden, but they bring great stuff. Great ideas, food, you know, things that make us human."
GEDO MASALA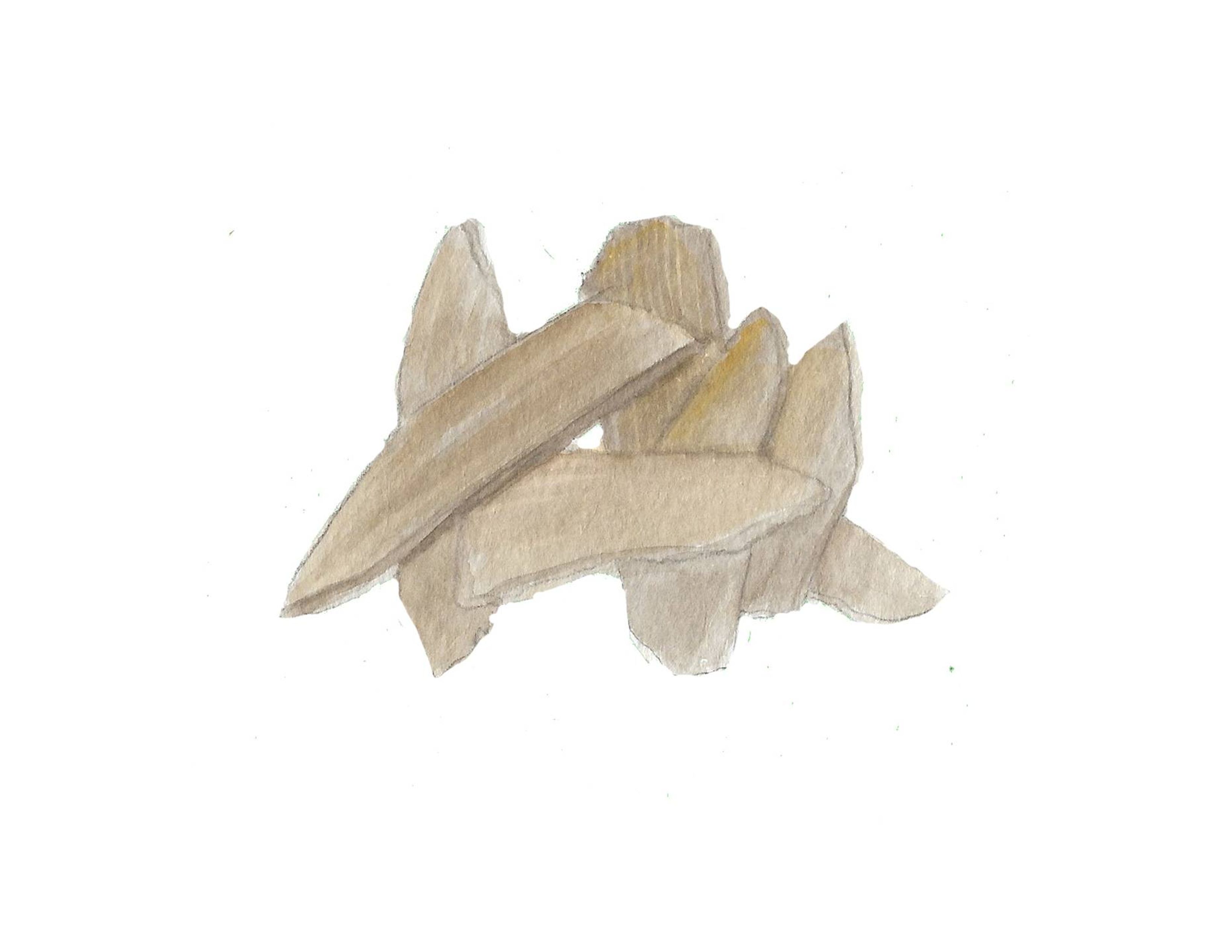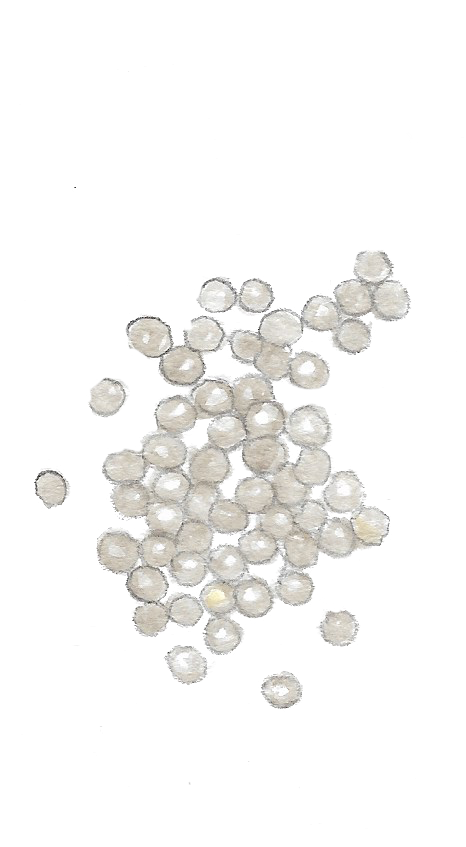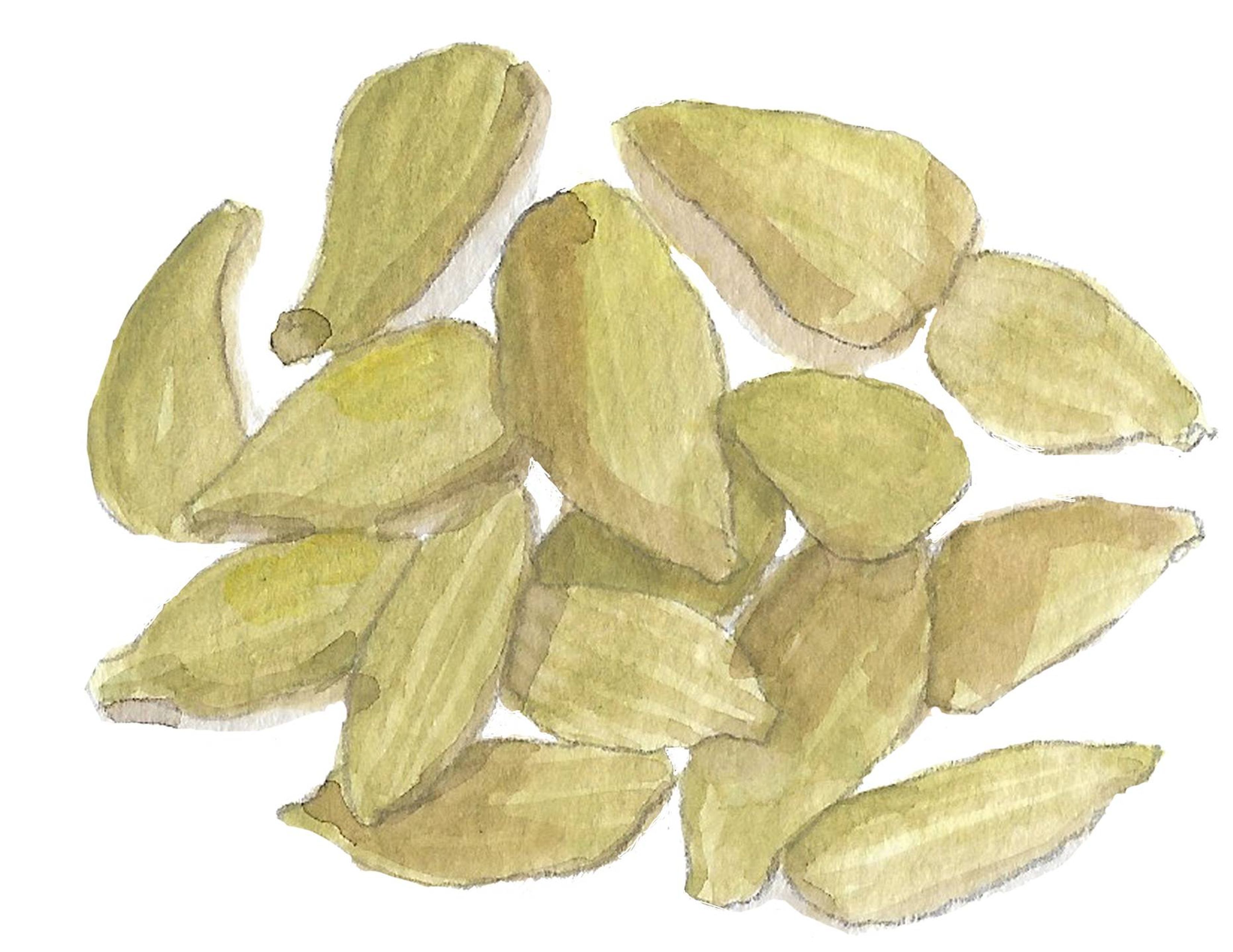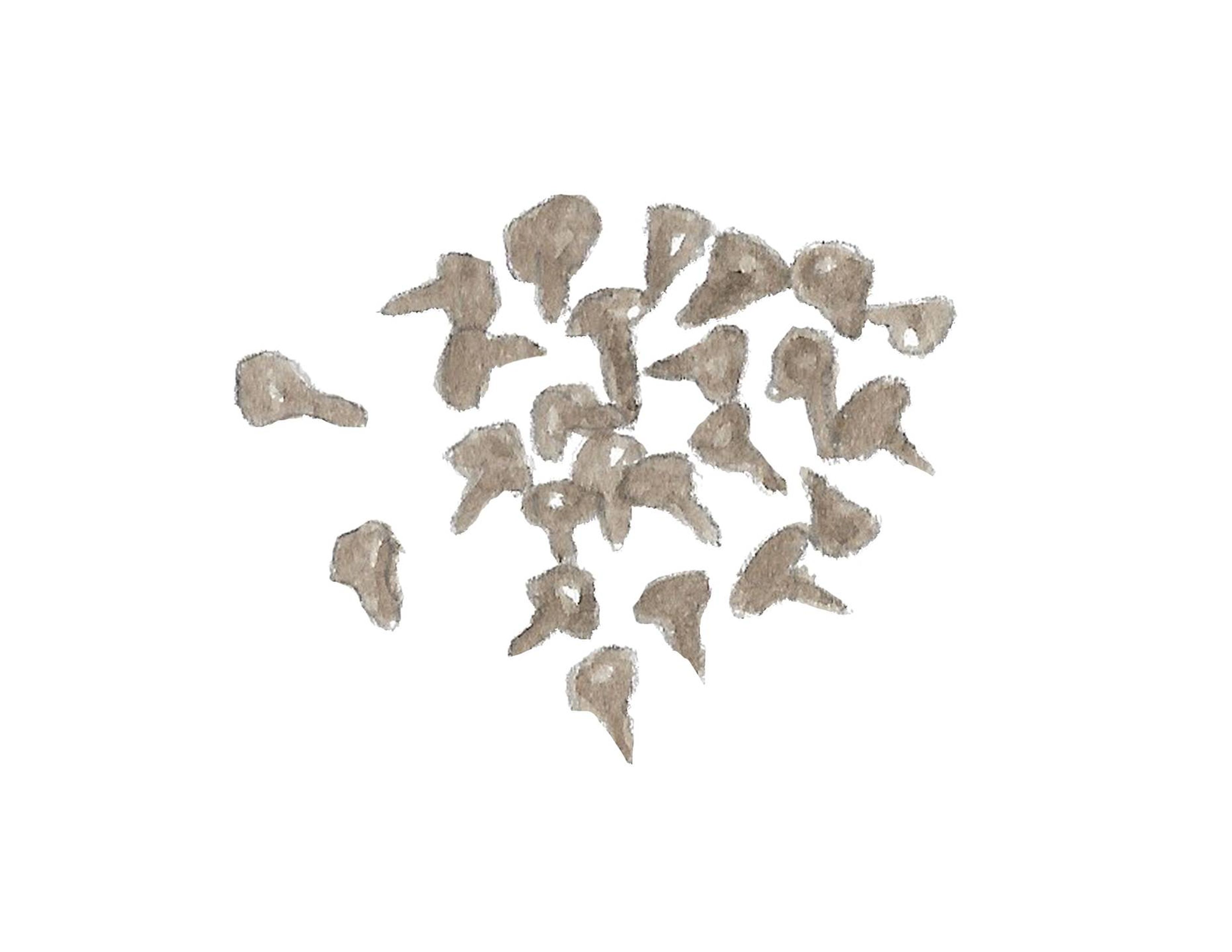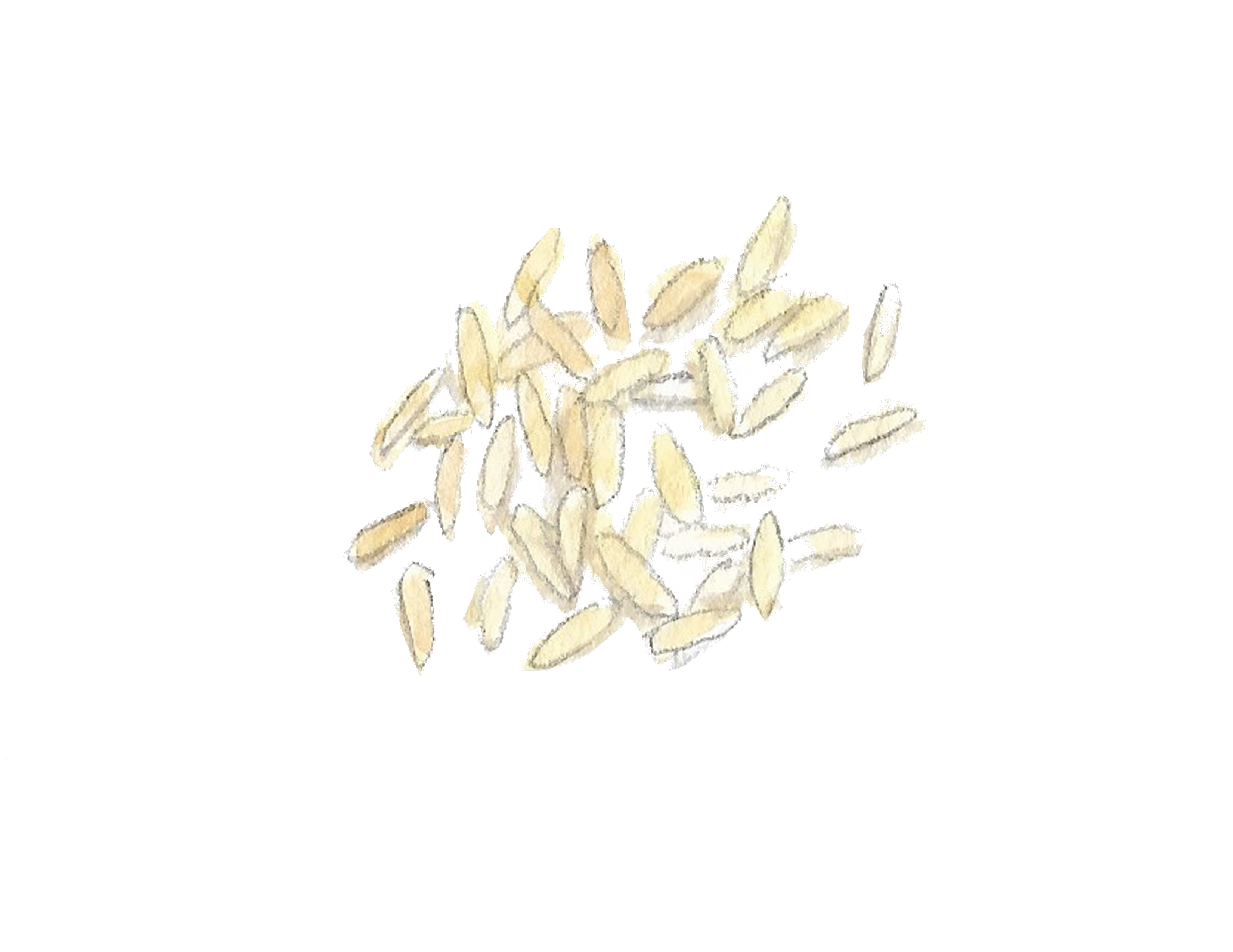 INGREDIENTS
1 to 2 ounces of black peppercorn
1 to 2 ounces of coriander seeds
1 to 2 ounces of cinnamon Sticks
1 to 2 ounces of cumin Seeds
1 to 2 ounces of cloves
1 to 2 ounces of green cardamom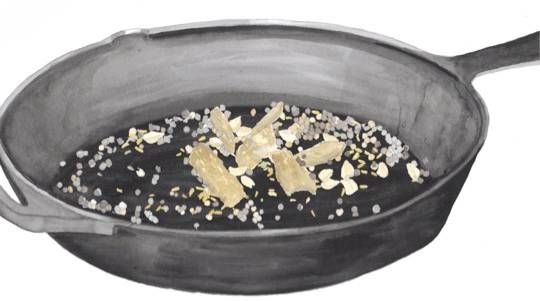 PROCEDURE
Place a cast iron or heavy-bottomed non-stick medium pan on the stove over medium heat.
Evenly spread out spices in the pan so there is no crowding. Use your spatula to stir spices evenly.
You'll notice a slight browning, especially with the cardamom. Most importantly, you will smell the great aroma of these amazing spices when combined.
You will notice the lighter colored spices will start to brown first, then the darker ones will brown. Use that as an indication of well-done toasting.
When the spices are toasted evenly and not burned all the way, remove them from the pan quickly and place them in a ceramic bowl or heat-proof bowl. (If you leave them inside the pan, they will continue to cook.)
Let the spices cool and then grind them in a clean coffee/spice grinder until they reach your desired consistency.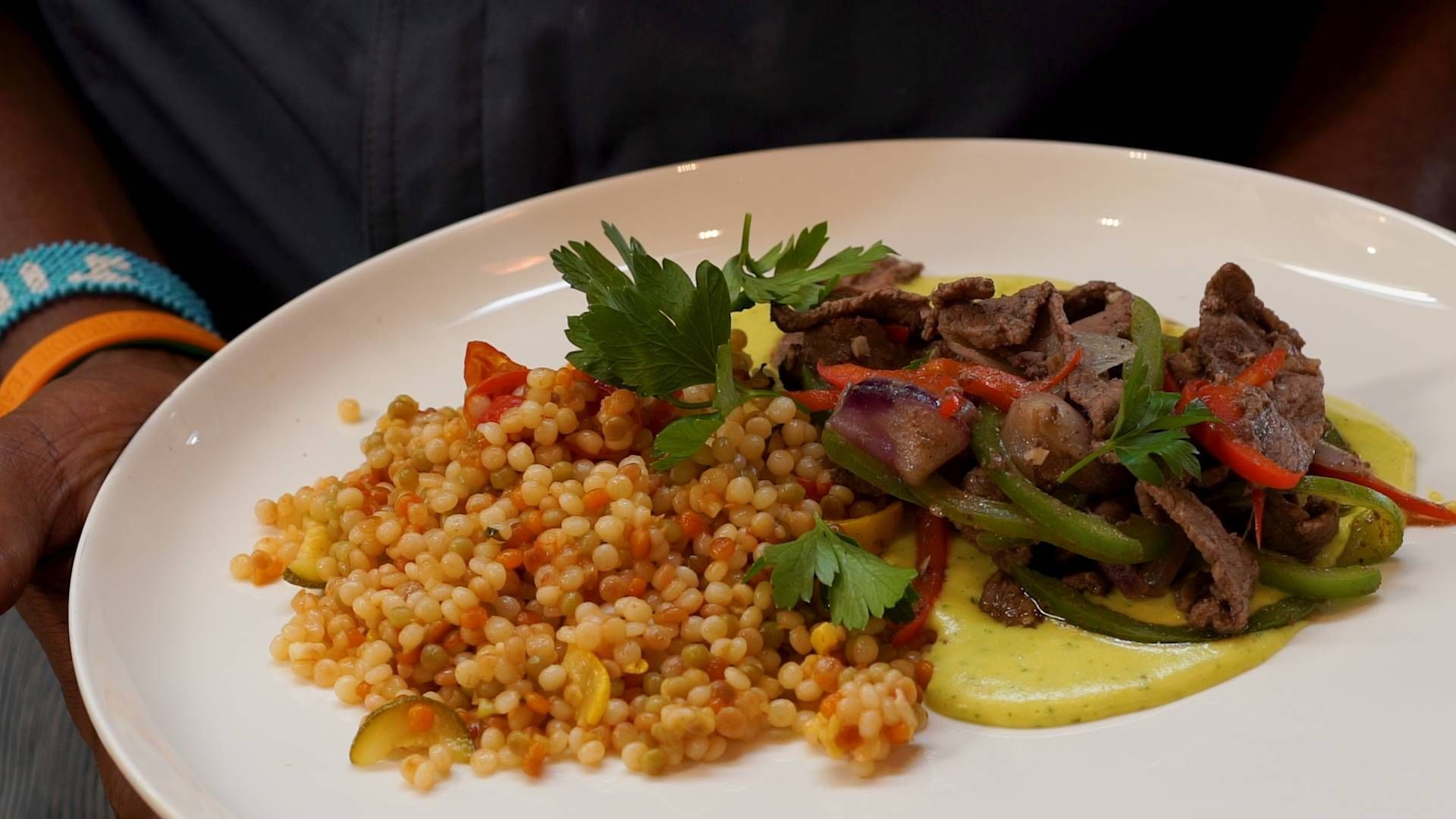 BASIL HOLY HERB ROUX
PROCEDURE
With a food processor, make a coarse paste of the garlic, ginger and green chilis. Set aside.
In a large saucepan, heat the oil.
Add the onions and stir-fry until the onions turn translucent but don't brown, about 3 to 4 minutes, over medium heat.
Add the Gedo Masala, shaved turmeric and stir well to mix.
Add diced potatoes and stir thoroughly.
Add 1 cup of water, cover the saucepan and let the potatoes cook 5-10 minutes.
When the potatoes are cooked, add the coconut milk or half-and-half. Stir well and let it warm through without coming to a boil. Turn off the heat.
Tear the basil into the potato curry using your fingers.
Pour the potato curry roux mixture and garlic/ginger/green chili paste into a food processor and mix well until smooth.
Place a small pot on the stove under low heat. Transfer the roux from the food processor into the pot and stir until the roux thickens.
Serve the roux with a bed of rice, or use it to top off a dish of protein such as chicken or steak.
Need more Relish in your life? We've got you covered with additional episodes.
Special Thanks: Dur Dur Bakery and Grocery, Midtown Global Market, Kitchen in the Market
Host: Yia Vang
Illustrator: Xee Reiter
Created by: Amy Melin and Brittany Shrimpton
Production Team: Amy Melin, Joe Demko, Mark Hentges, Brittany Shrimpton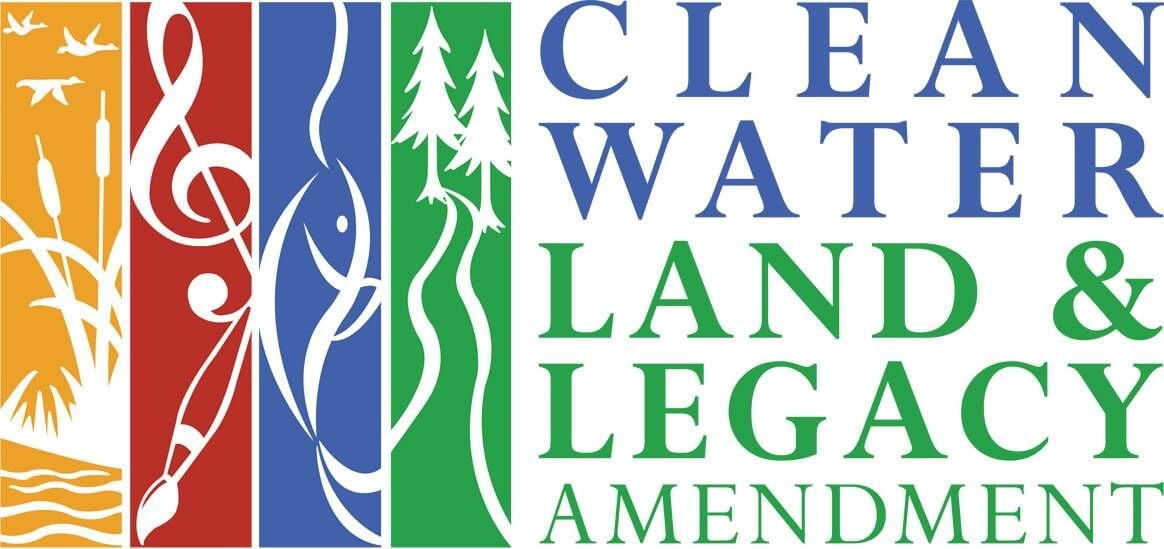 This story is made possible by the Arts and Cultural Heritage Fund and the citizens of Minnesota.