It may be hard to remember just how bizarre the band DEVO appeared when they first hit the national scene. Their 1978 appearance on Saturday Night Live, with a staccato version of the Rolling Stones "Satisfaction," made jaws drop across the country. It wasn't until the early 1980s that DEVO released their first bona fide hit song, "Whip It," from their third album Freedom of Choice.
During the tour for their 4th studio Album New Traditionalists, and before their show at the now defunct Met Center, DEVO stopped in Minneapolis to do a PR session at the now-also defunct eatery Shirley's Diner on Lake Street.
What some may not remember is that DEVO had a strong cultural message. Their name was short for De-Evolution, an understanding that the world around us is regressing - getting worse, dumber, less ideal. As bassist Gerald Casale saw it, there was "a worldwide regressive move back towards bankrupt ideas of the past and romantic notions of the past that never in fact existed. And we're just sick of it, it makes us want to puke."
Interested in more DEVO / Minnesota history? Check out this short on the man behind DEVO's music videos. Chuck Statler.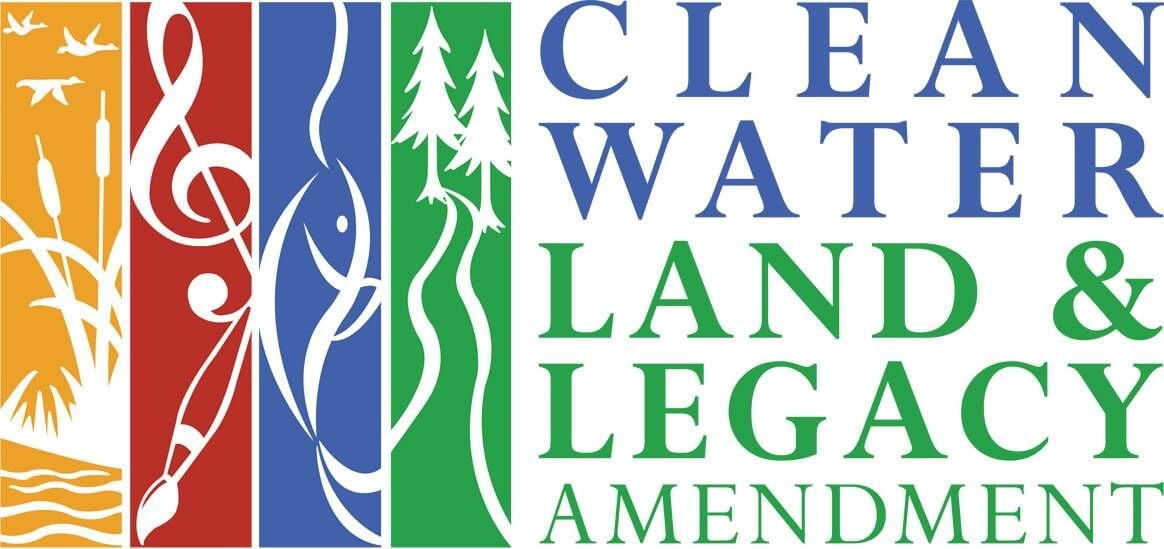 This story is made possible by the Arts and Cultural Heritage Fund and the citizens of Minnesota.