Long Lost Episode 6: What Remains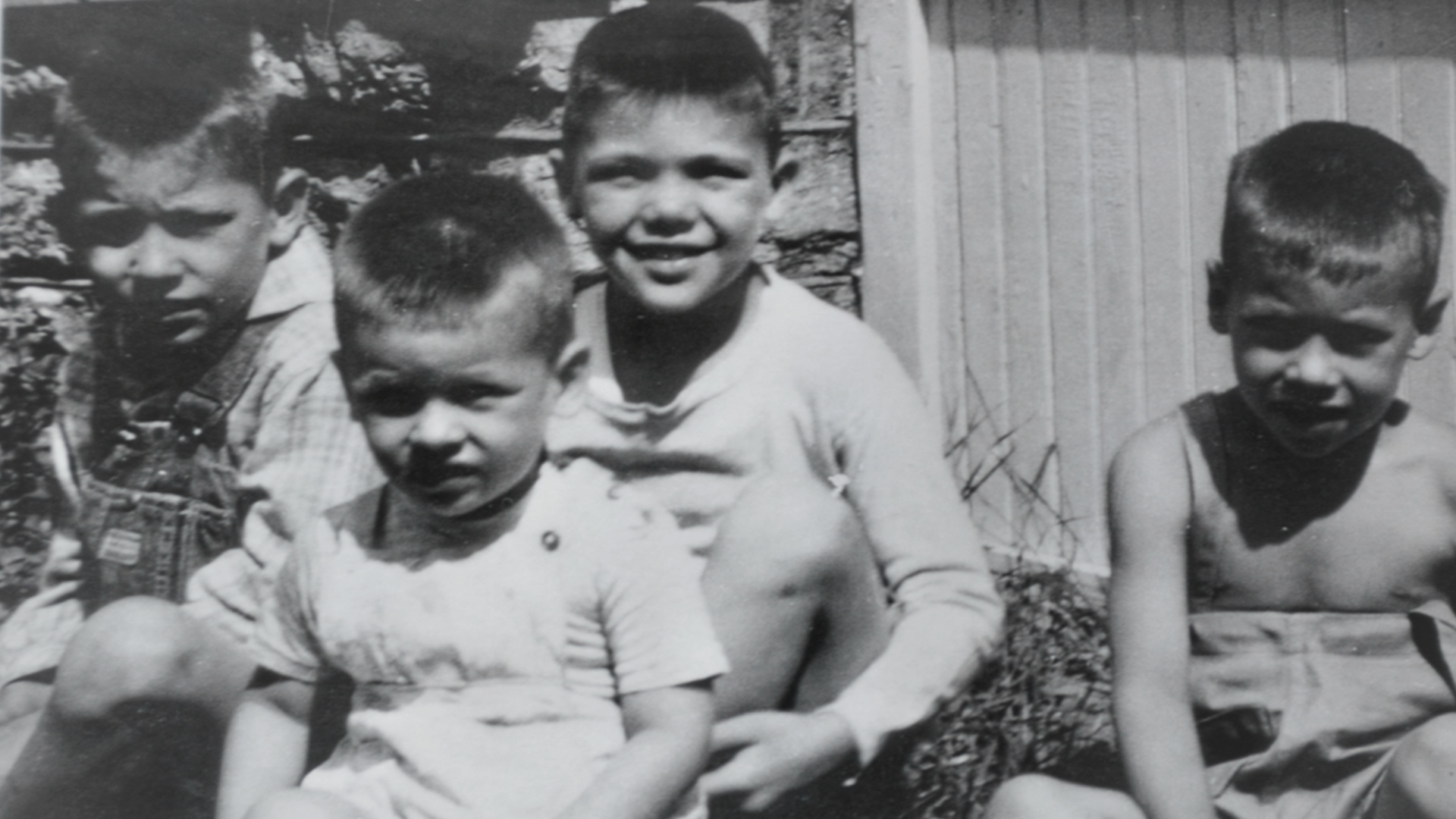 In the final episode of Long Lost, host Jack El-Hai takes stock of where things stand with the case of the missing Klein brothers, what can be done and what we owe the boys' family members, who are still searching for answers.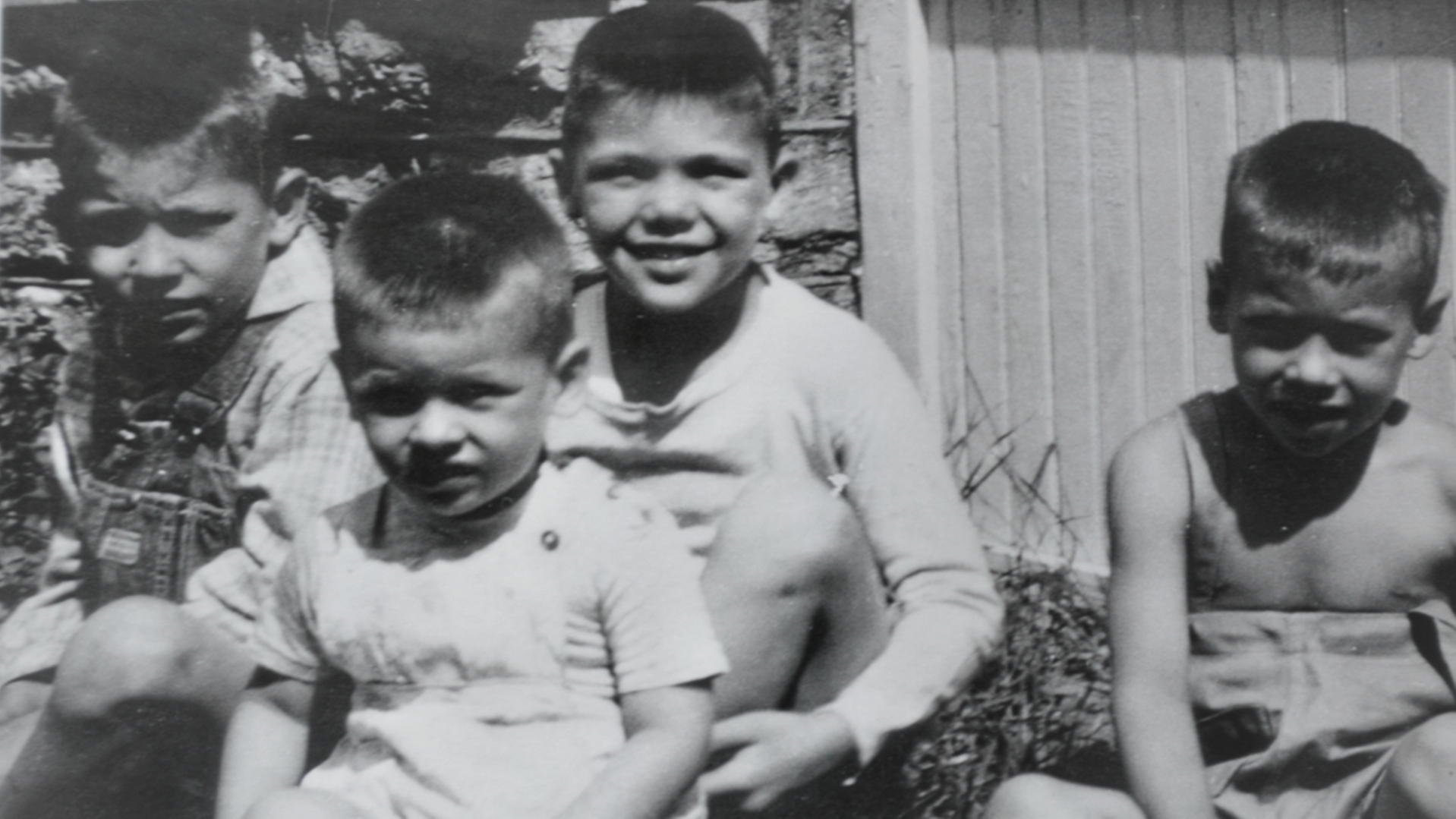 A picture of the 4 brothers (from left to right) Kenny, Danny, Gordon and David taken in 1950, the year before the disappearance.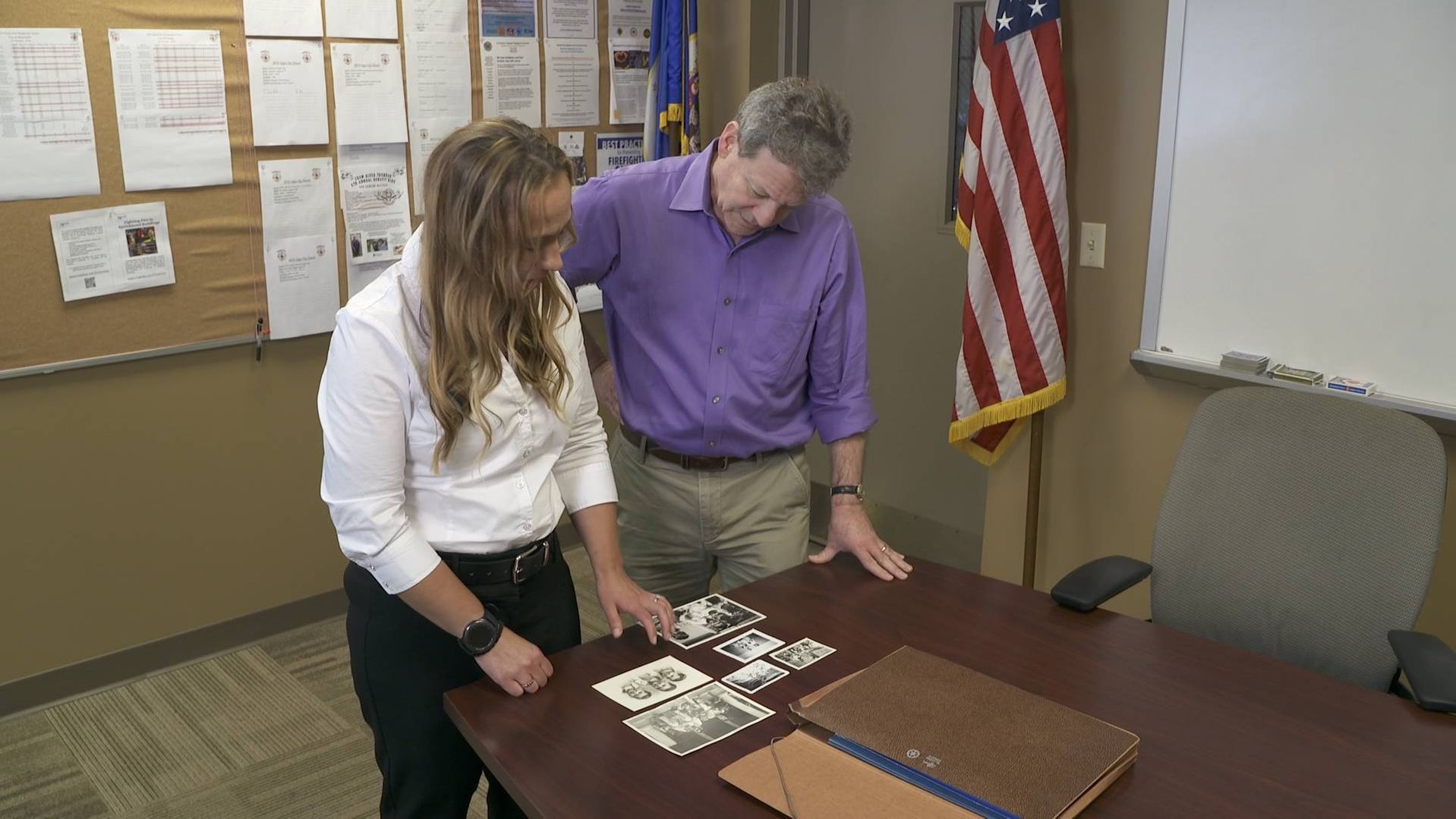 Host Jack El-Hai and Sheriff's Deputy Jessica Miller look at photos from the Klein case file.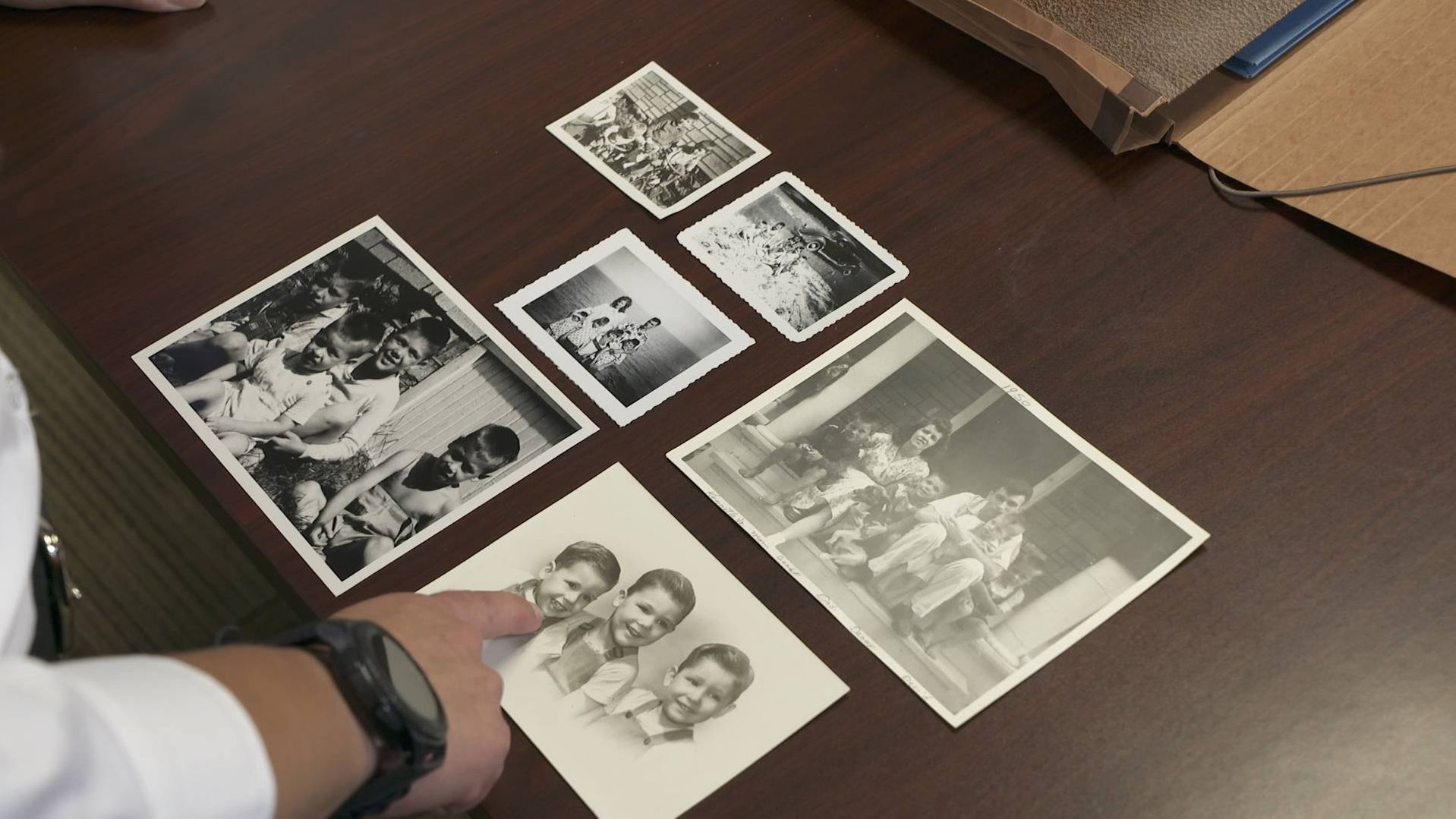 Here, Jessica points out Kenny who, in her words, is the one with the "smiley eyes."
Our team will be back with any updates as the case continues to unfold. If you have any information about the disappearance of Kenneth Jr., David and Danny Klein, you can reach us at [email protected] or call us at 651-229-1524.
One of the oldest active missing persons cases in the state of Minnesota, the Klein brothers' story resurfaces in Long Lost: An Investigative History Series, weaving together the details of that day they went missing in 1951, right up until the present moment. You can listen to the final episode of the podcast at the top of this article.
You can also start at the very beginning in the first episode of this true-crime podcast, Long Lost Episode 1: Look Everywhere. Then head directly into Long Lost Episode 2: Searching Endlessly, Long Lost Episode 3: The Suspects, Long Lost Episode 4: What's Hidden, and Long Lost Episode 5: Patty Wetterling.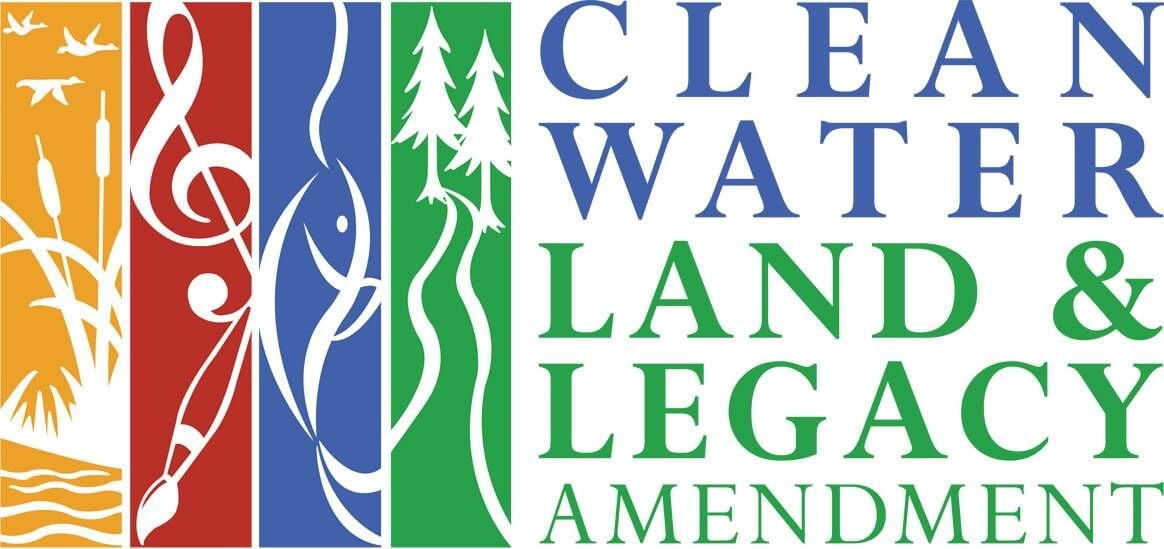 This story is made possible by the Arts and Cultural Heritage Fund and the Friends of Minnesota Experience.