Long Lost Episode 2: Searching Endlessly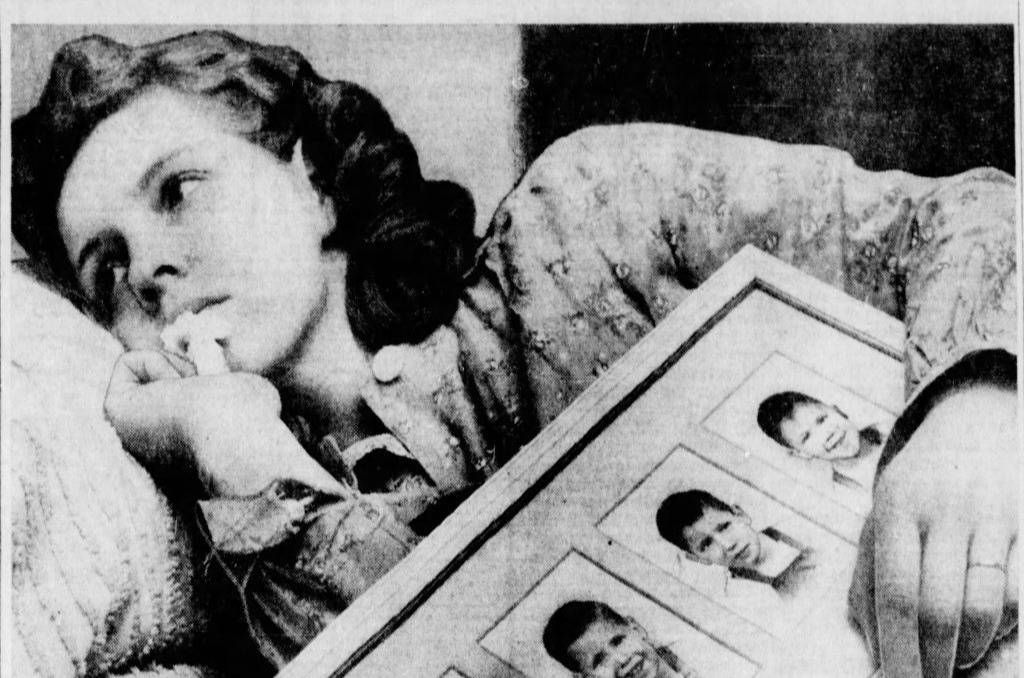 While police closed the case of the missing Klein brothers after only five days, family and friends never stopped searching for Kenny, David and Danny. For decades, Kenneth and Betty Klein doggedly followed up on leads and worked to keep the story alive. Decades later, help would arrive from an unexpected source - and bring new energy and insights to a case many thought was too cold to ever solve.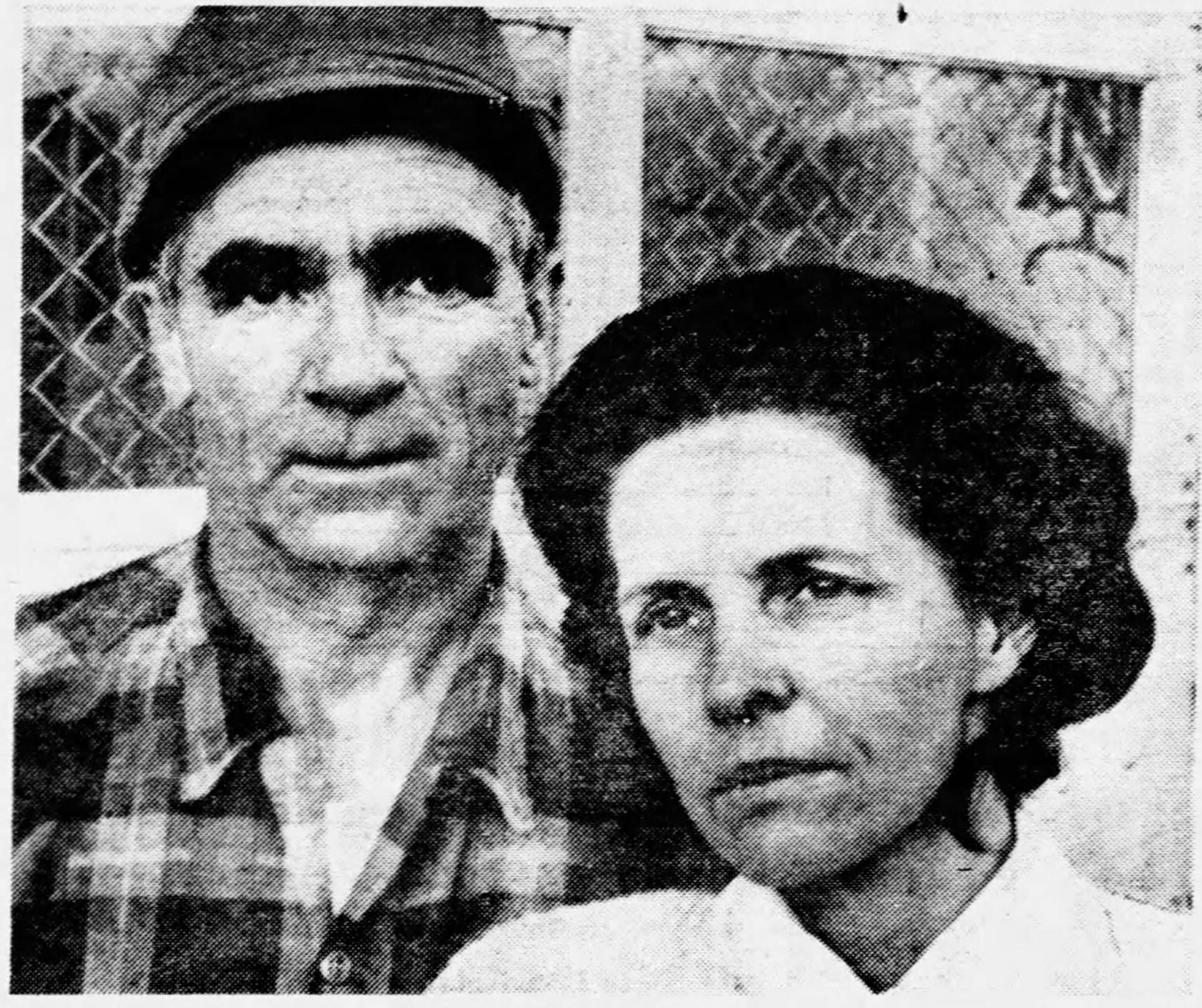 Pictured above are Kenneth and Betty Klein, 20 years after the disappearance of their three boys. They put ads in local newspapers and spoke to the press for more than 60 years, hoping continued attention on the case would help bring Kenny, David and Danny home.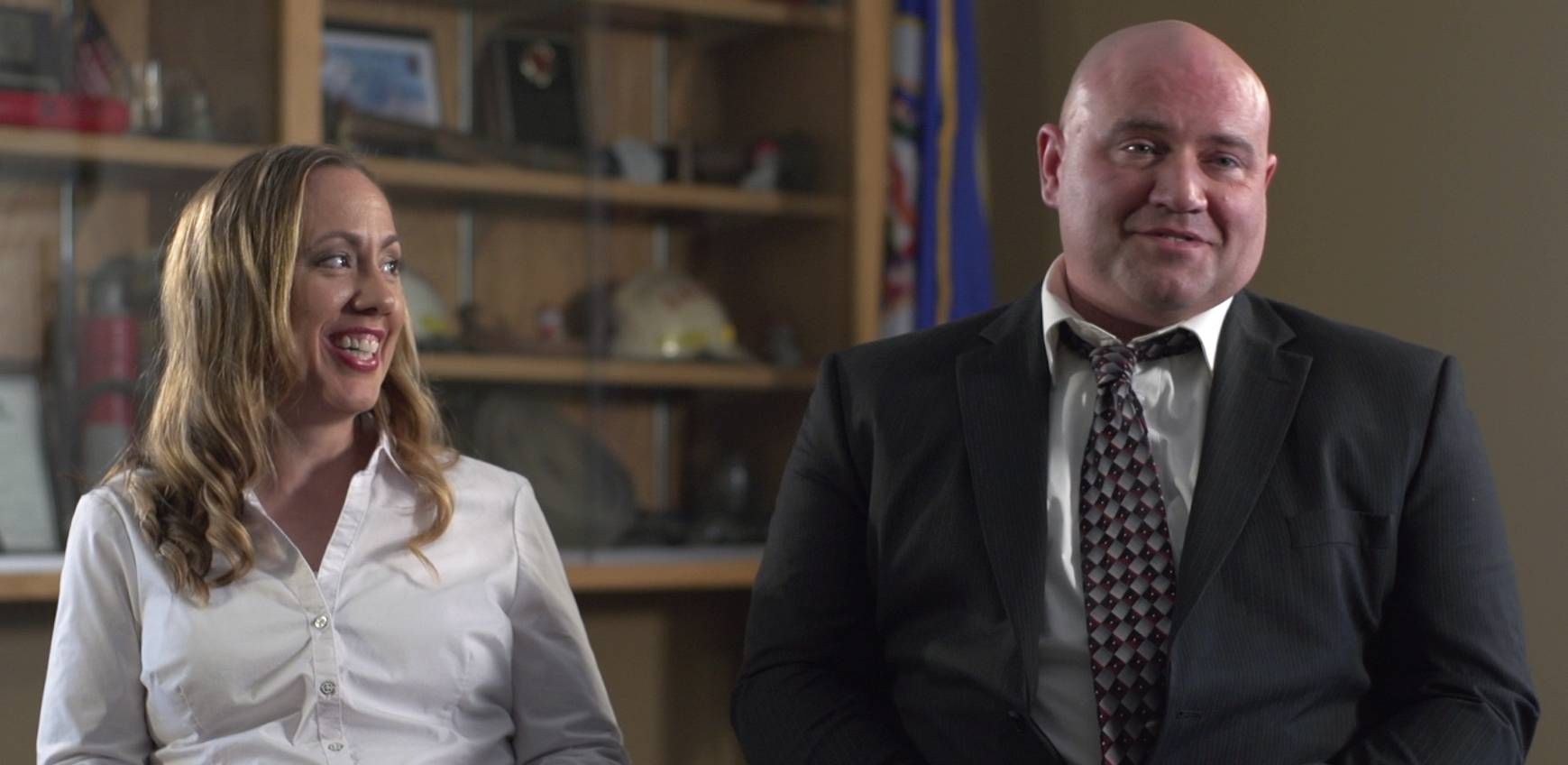 Wright County Sheriff Deputies Jessica Miller and Lance Salls share their experience of working on the Klein case almost 60 years after the case was officially closed.
One of the oldest active missing persons cases in the state of Minnesota, the Klein brothers' story resurfaces in Long Lost: An Investigative History Series, weaving together the details of that day they went missing in 1951 right up until the present moment. You can listen to the second episode of the podcast at the top of this article – and stay tuned for new episodes weekly.
You can also start at the very beginning in the first episode of this true-crime podcast, Long Lost Episode 1: Look Everywhere.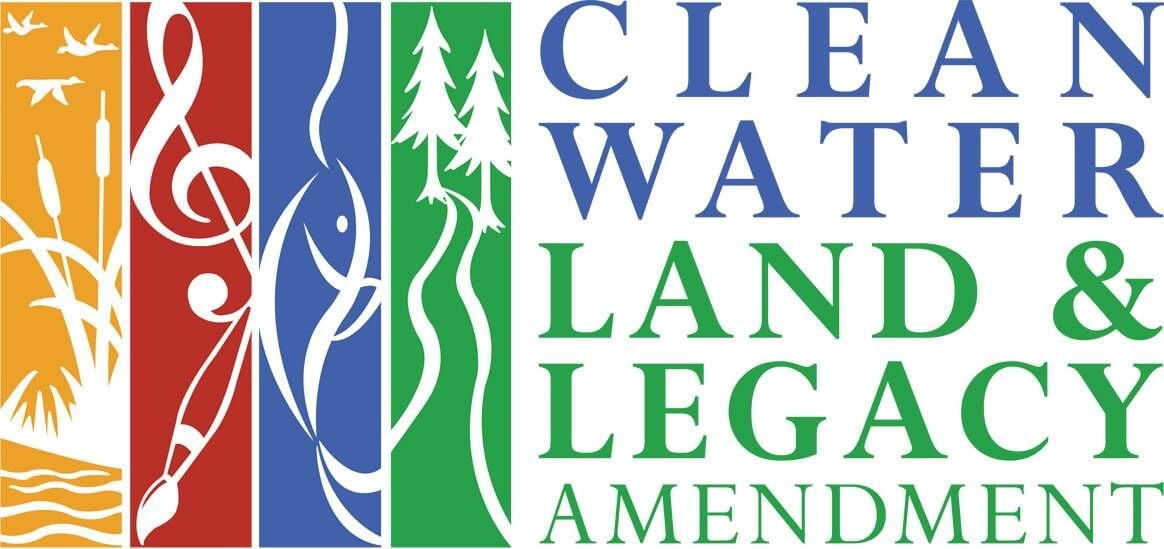 This story is made possible by the Arts and Cultural Heritage Fund and the Friends of Minnesota Experience.