Long Lost Episode 3: The Suspects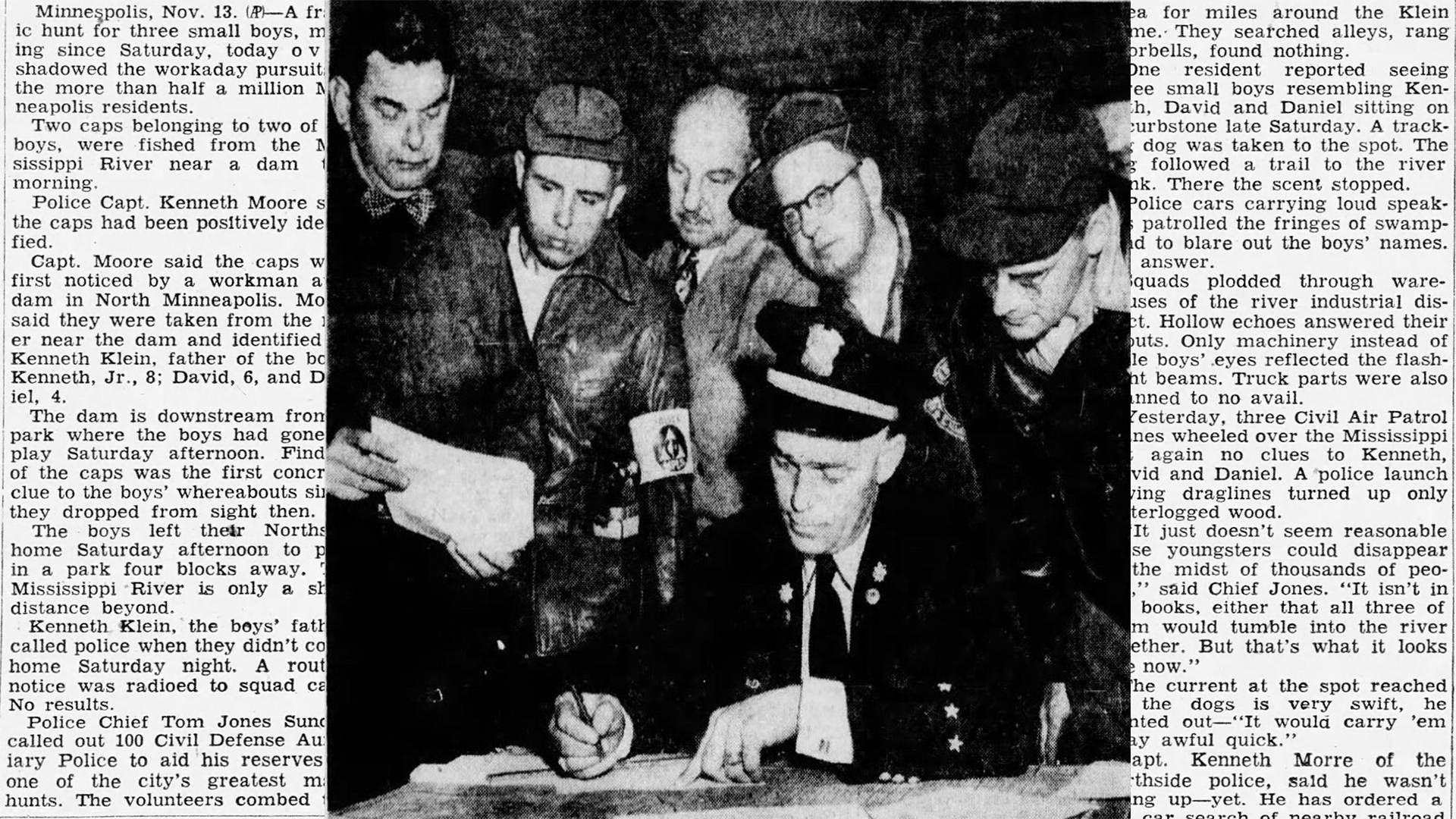 In a case that has been closed for decades, with no remaining crime scene and virtually no physical evidence, how do you even begin to compile a list of potential suspects?
Wright County Sherriff's Deputies Jessica Miller and Lance Salls first met the Kleins while looking into another case that turned out to be unrelated to the disappearance of Kenny, David and Danny. But after hearing the story of the Klein family's loss - and about Betty's insistence that the case should not be closed - Jessica and Lance started looking into it on their own time. What started as a fact-finding mission has turned into a seven-year rehashing of the original investigation.
Along the way, they've discovered - incredibly - that there are still avenues to pursue in this almost 70-year-old case.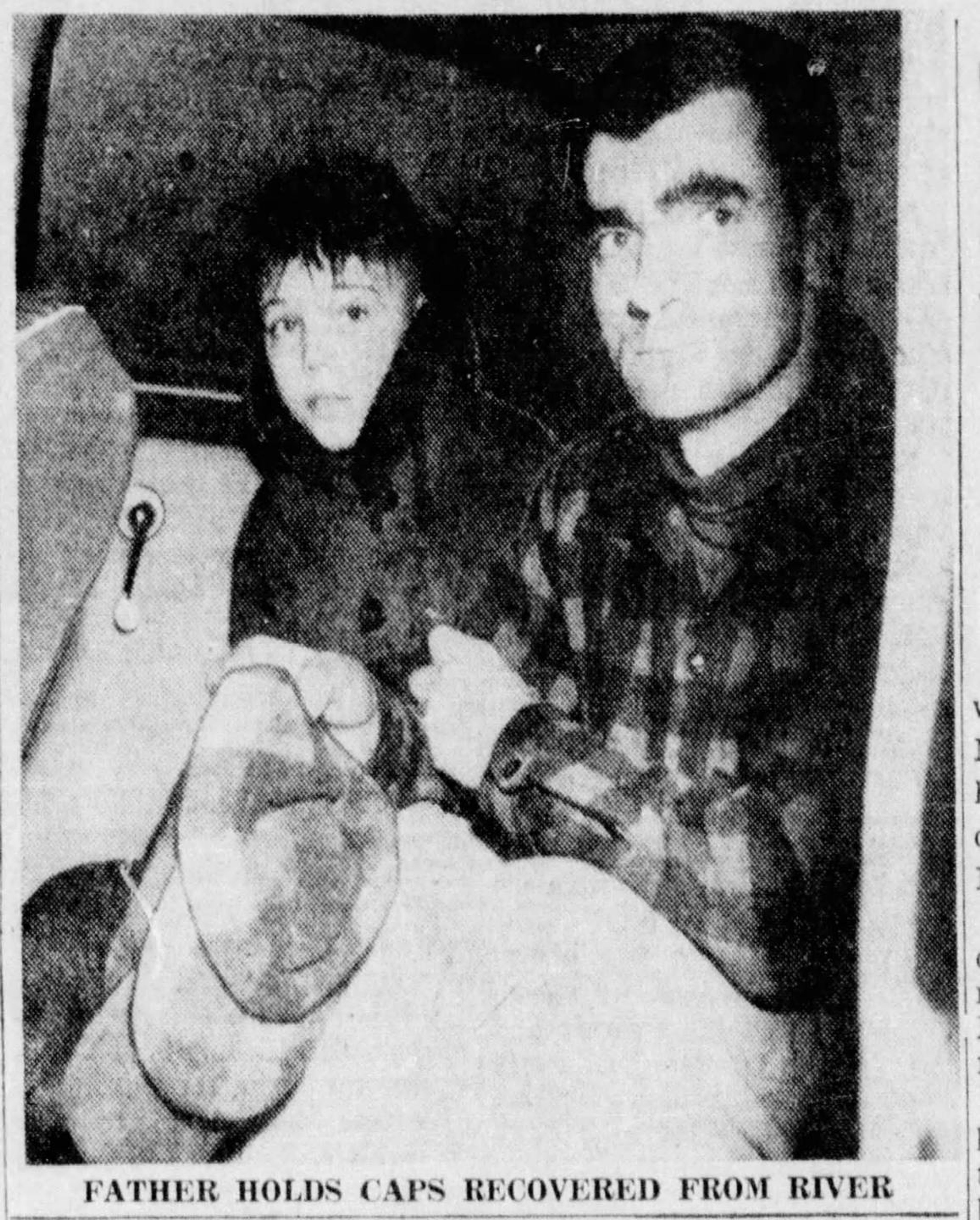 In the photo above, Kenneth Klein sits next to his son, Gordon, after they received what police identified as two of the boys' missing caps. The caps were the only piece of physical evidence from the case and their current whereabouts are part of the continued mystery surrounding the family.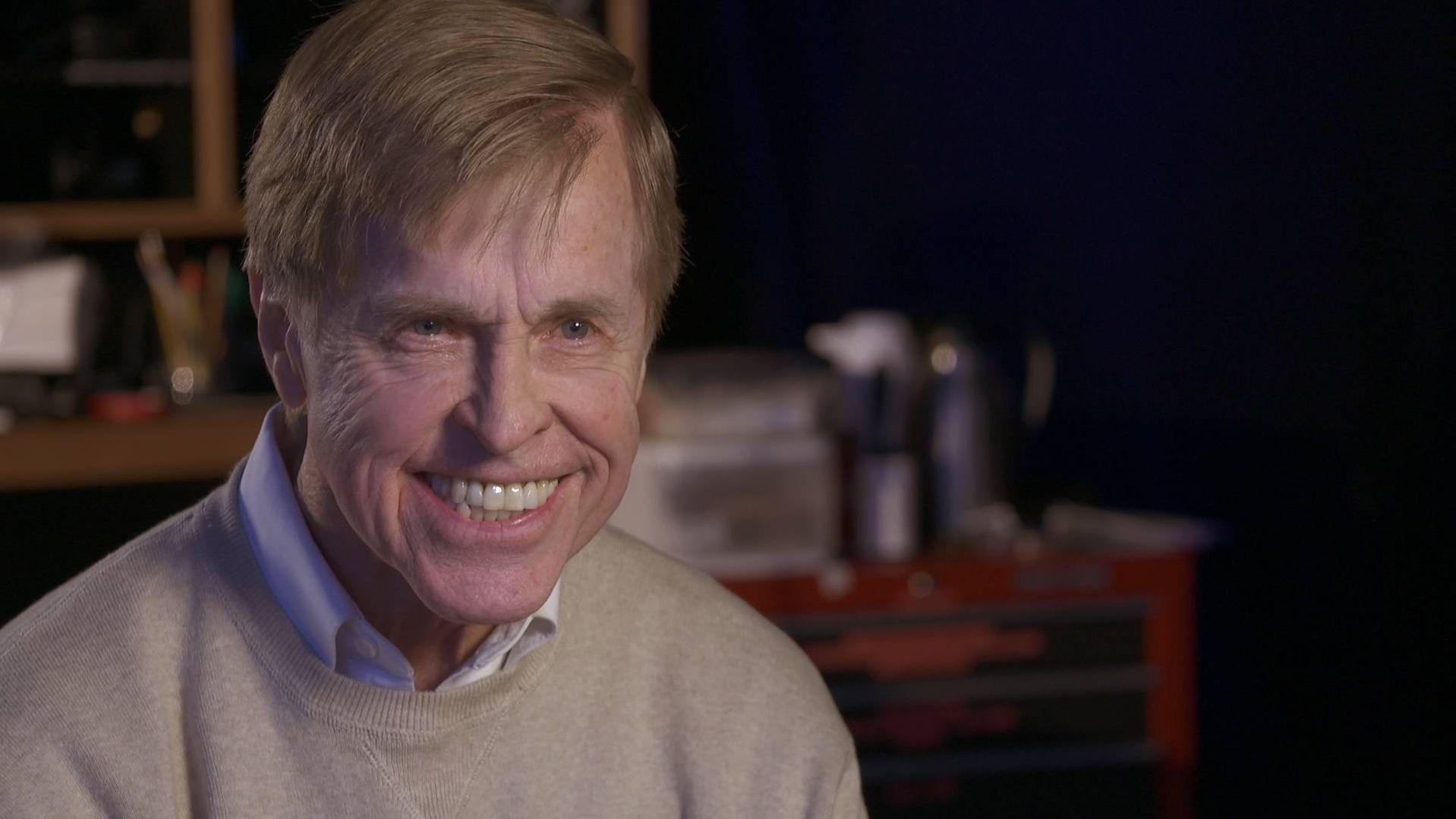 Retired Parks Police Officer Sergeant Jim Schultz explored the case in the 1990s, and collected crucial interviews with the family and officers who worked on the original case in the 1950s. It was his work that helped make it possible for Jessica Miller and Lance Salls to compile their current list of suspects.
One of the oldest active missing persons cases in the state of Minnesota, the Klein brothers' story resurfaces in Long Lost: An Investigative History Series, weaving together the details of that day they went missing in 1951 right up until the present moment. You can listen to the third episode of the podcast at the top of this article – and stay tuned for new episodes weekly.
You can also start at the very beginning in the first episode of this true-crime podcast, Long Lost Episode 1: Look Everywhere. Then head directly into Long Lost Episode 2: Searching Endlessly.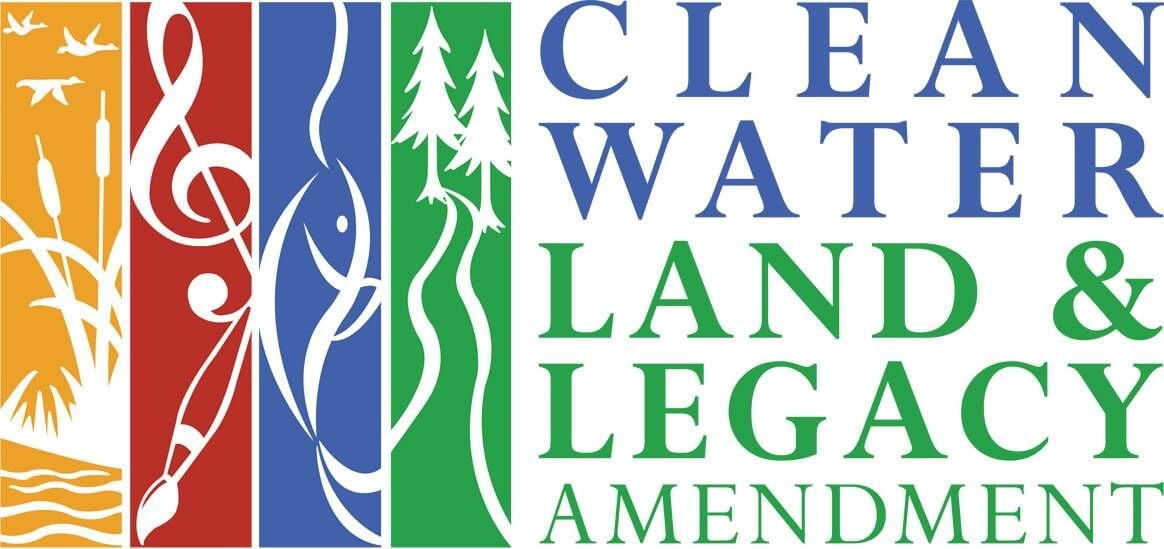 This story is made possible by the Arts and Cultural Heritage Fund and the Friends of Minnesota Experience.