Before It Was First Avenue, Photographer Steven Laboe Shot Uncle Sam's
The photographs of Steven Laboe offer an amazing window into a wilder, more carefree hedonistic, disco past. They illustrate the grassroots camaraderie taking place at the club in those days and were a crucial component to our recent history documentary, First Avenue: Closer to the Stars. As a patron and employee - and friend of manager Stephen McClellan - Laboe had access to the club and dance floor unlike anyone else.
Feast your eyes upon the glory of late '70s Midwestern adult nightlife culture. Looking through these photographs, it's impossible to deny how much fun these patrons are having. On a personal note, I'm downright envious of the innocence of this scene, swinging dangerously between low and lower art.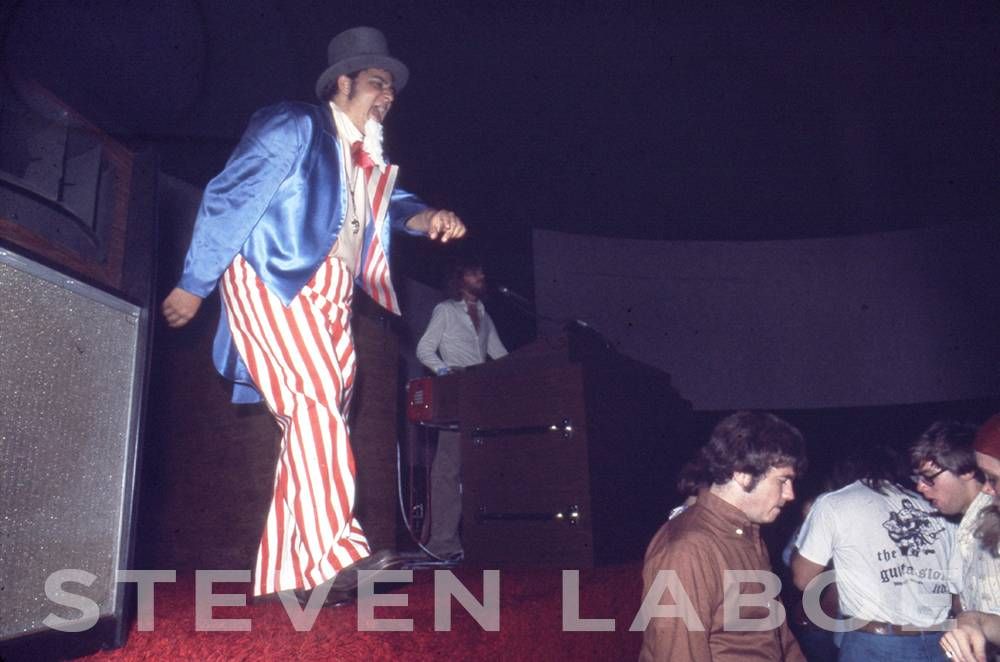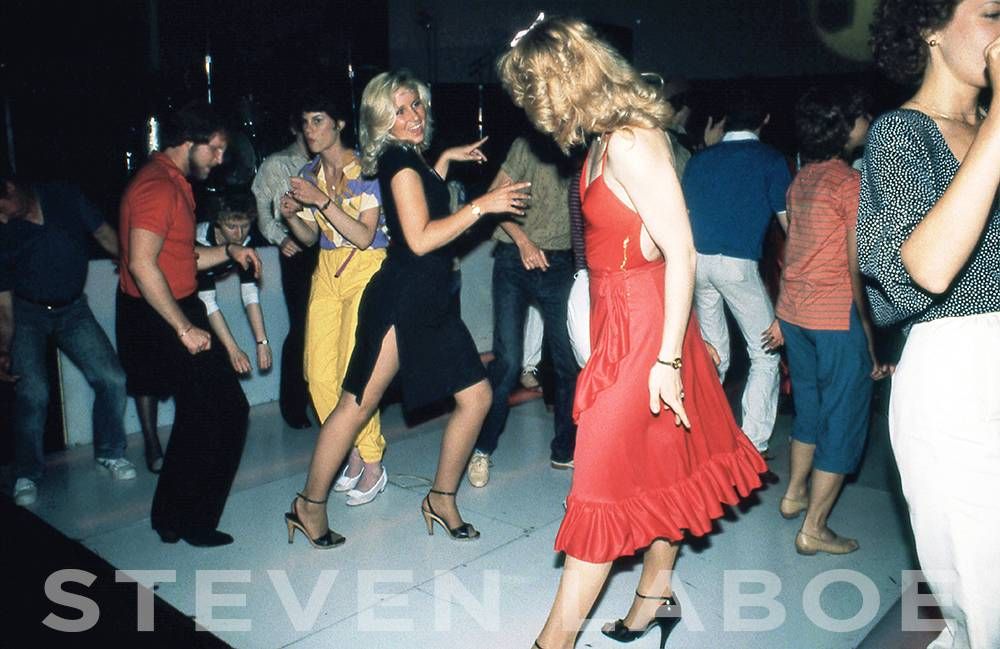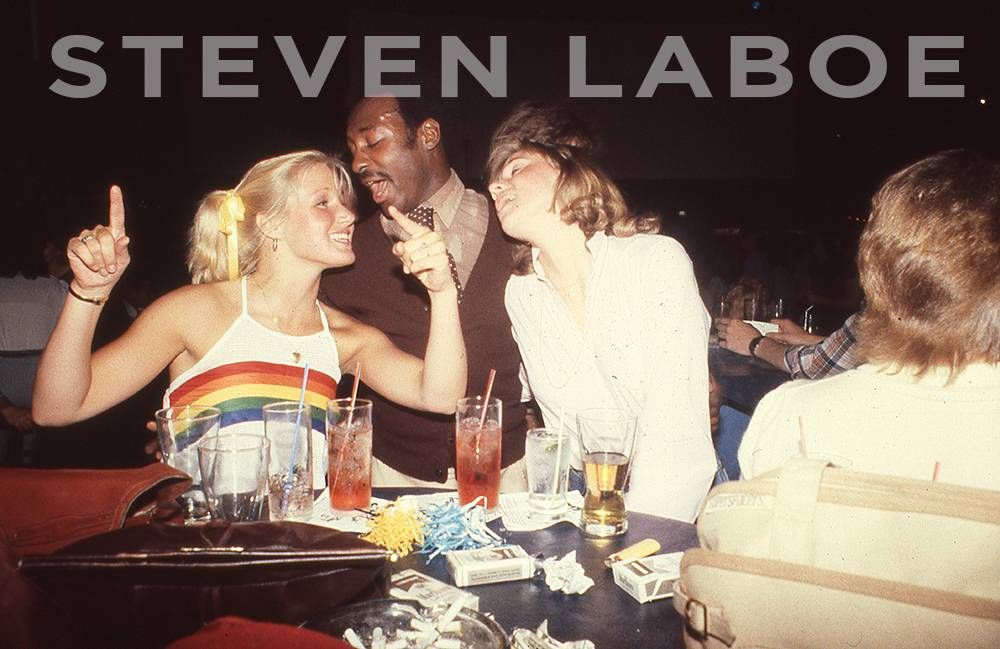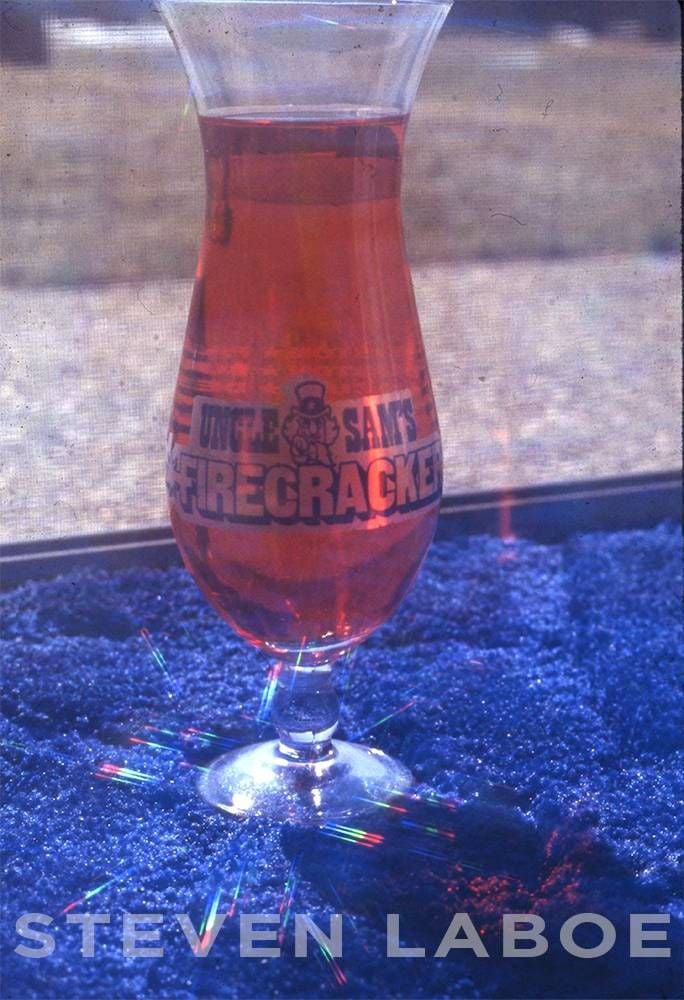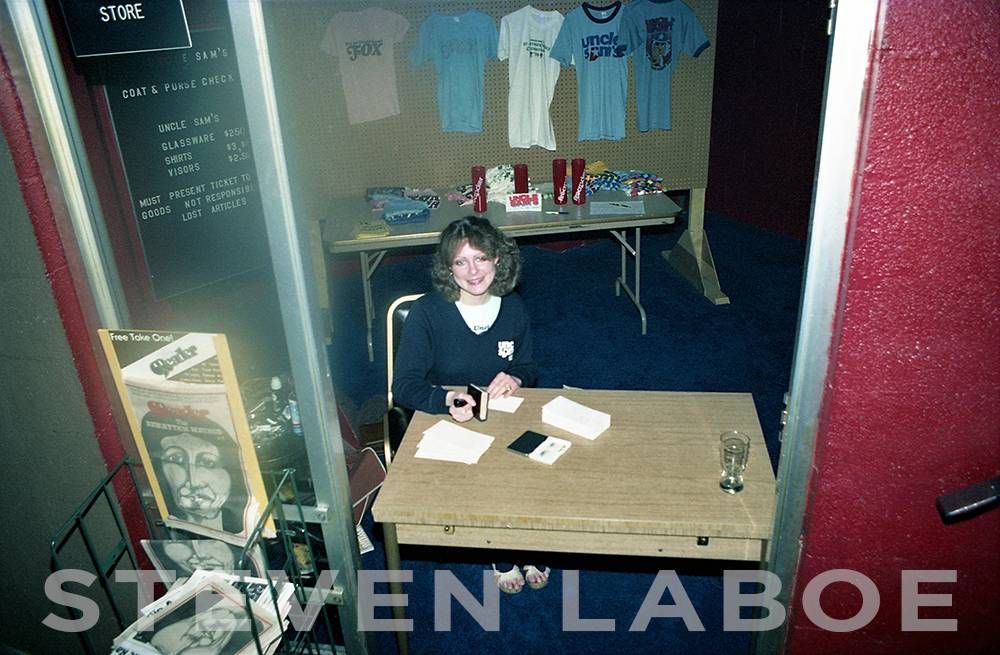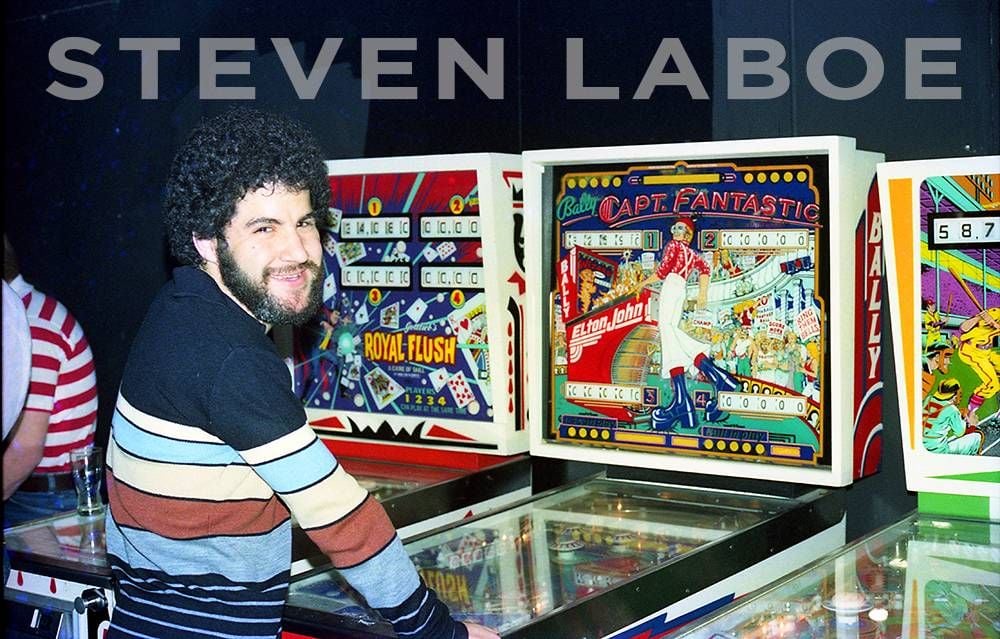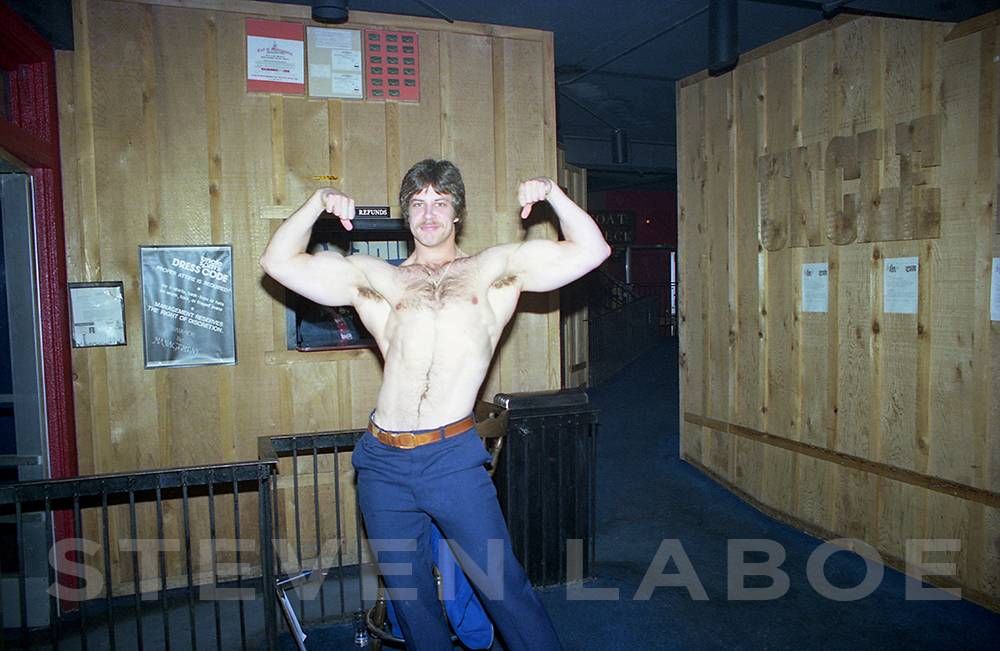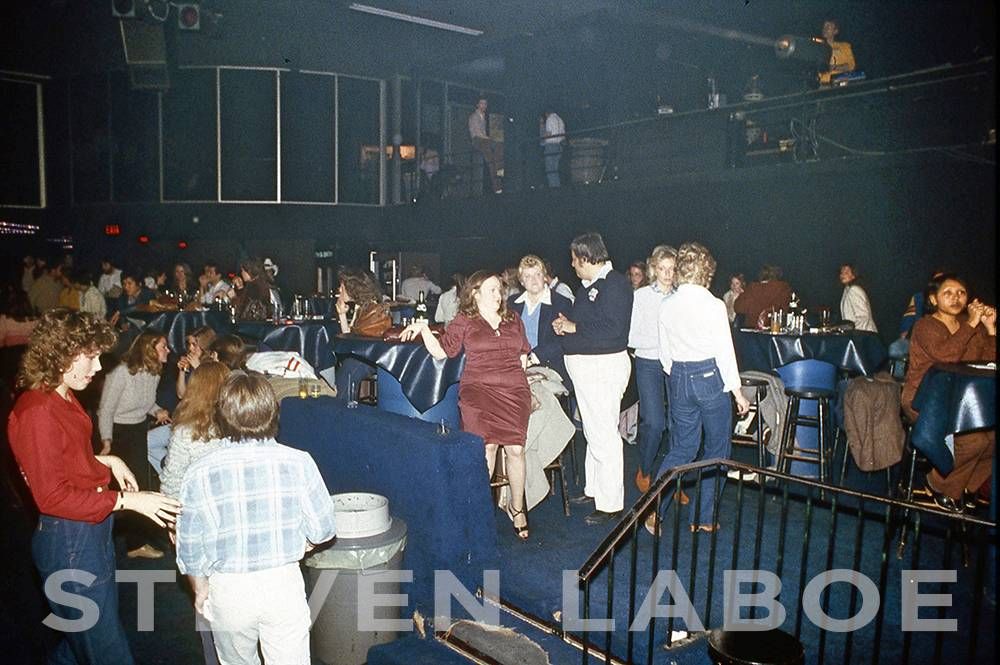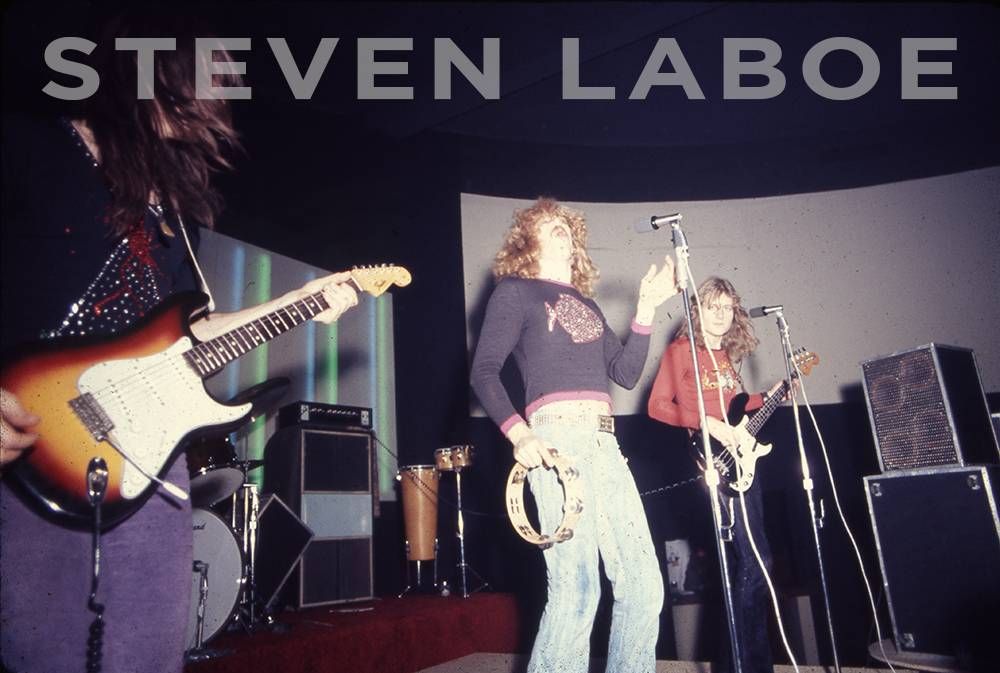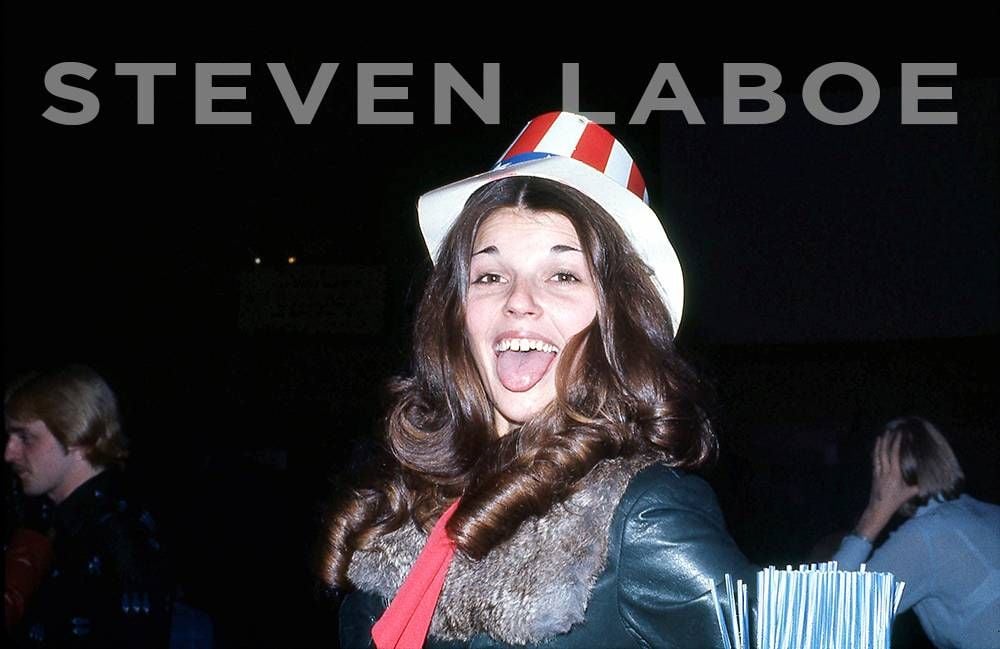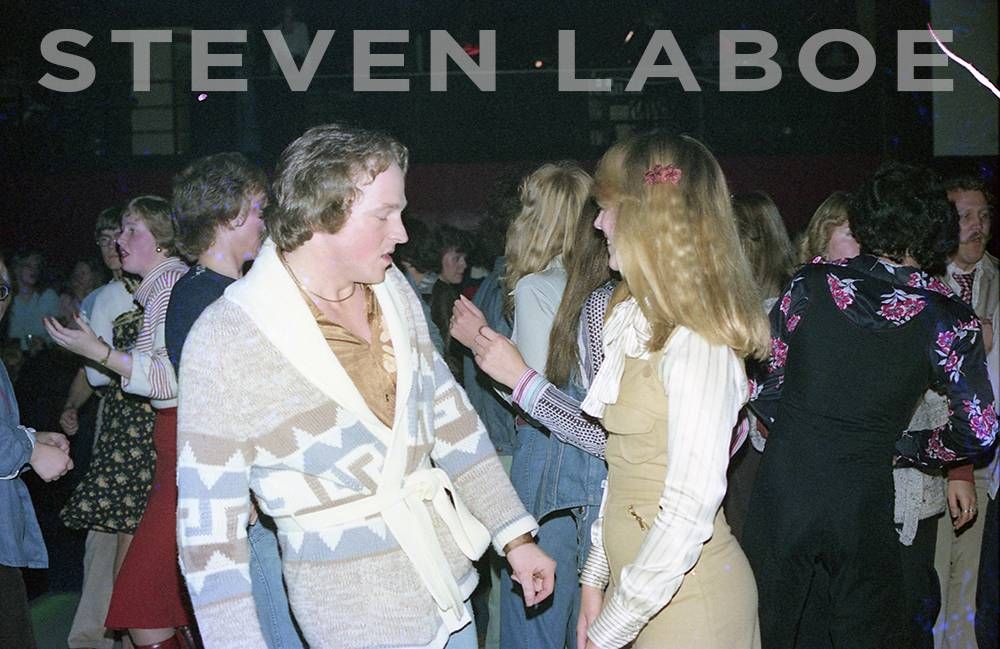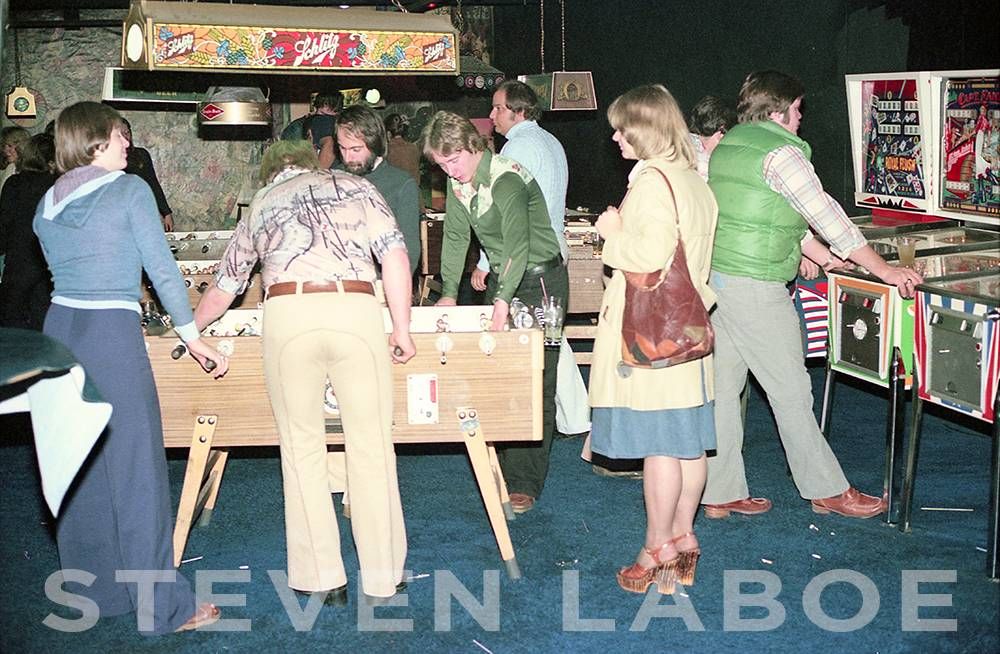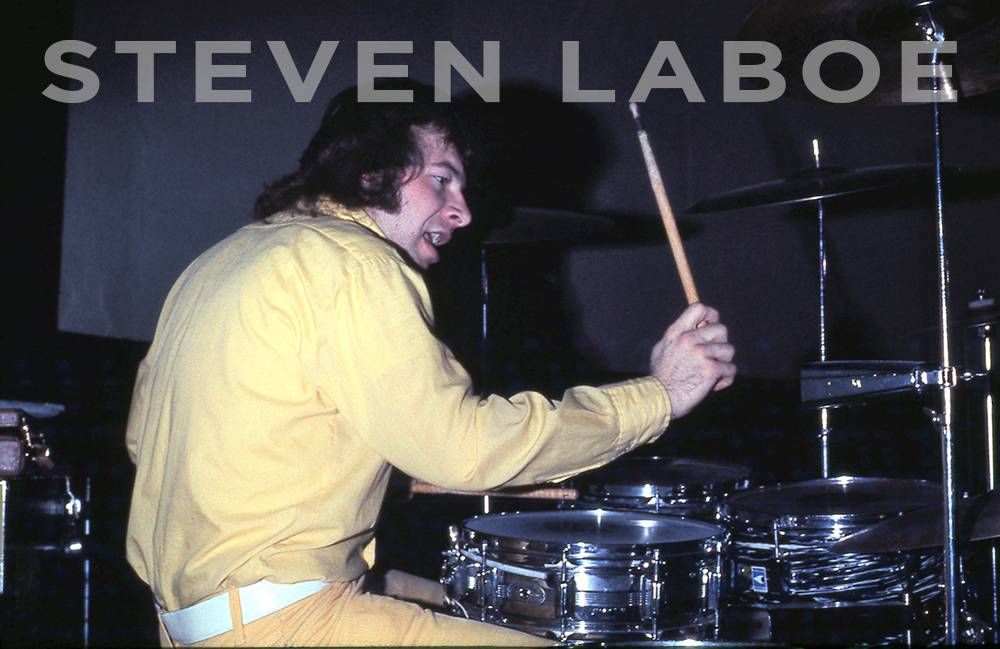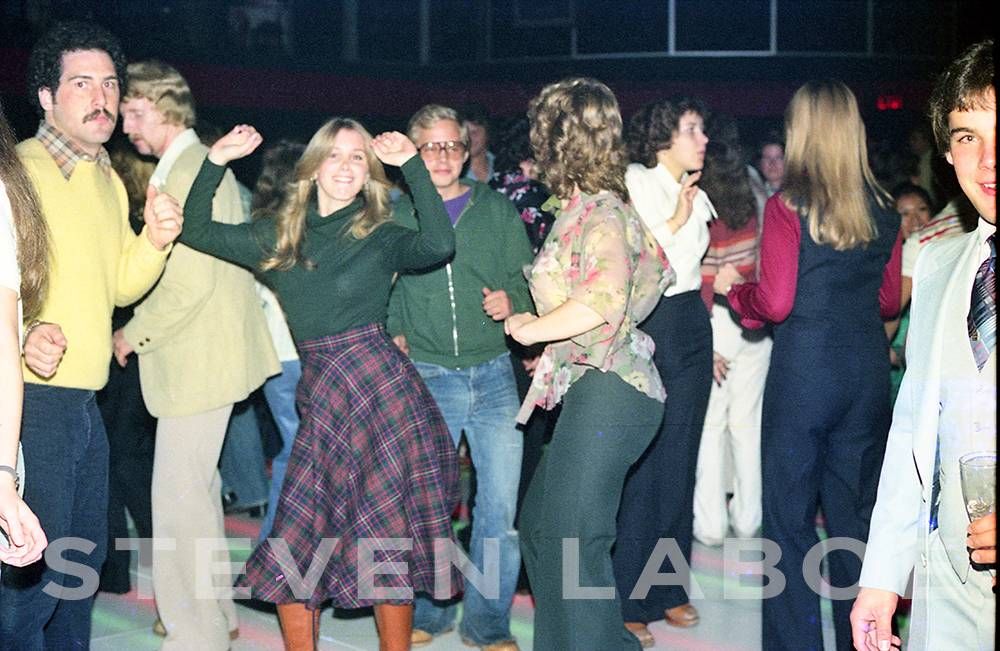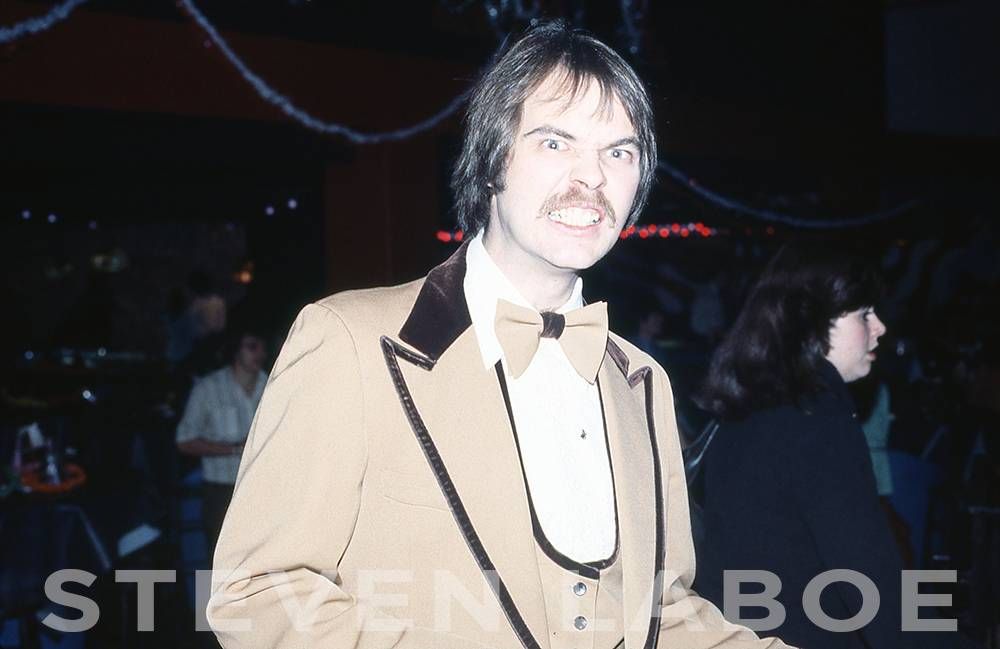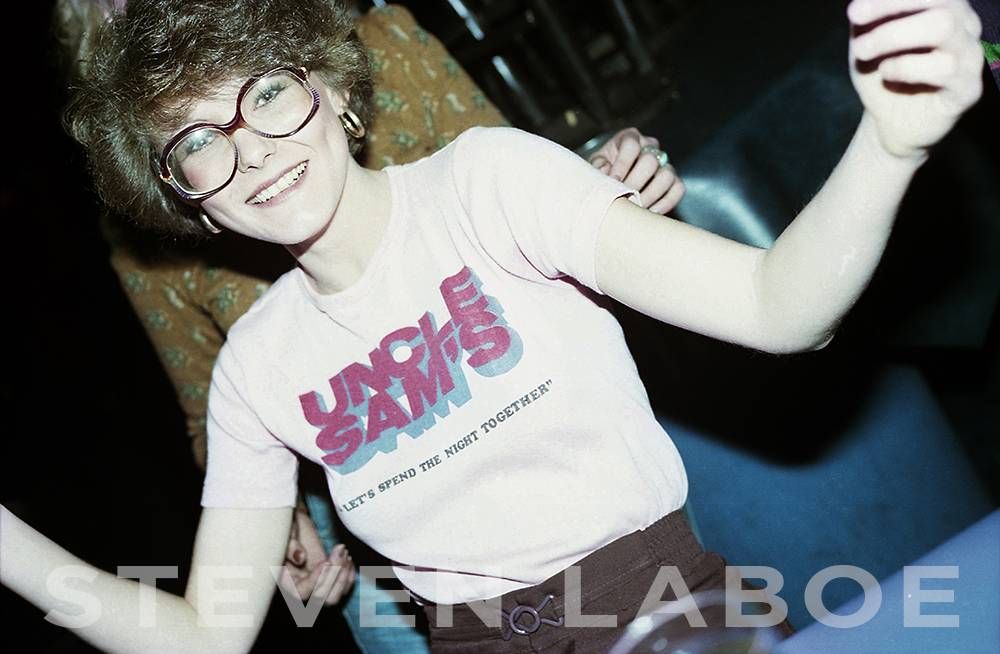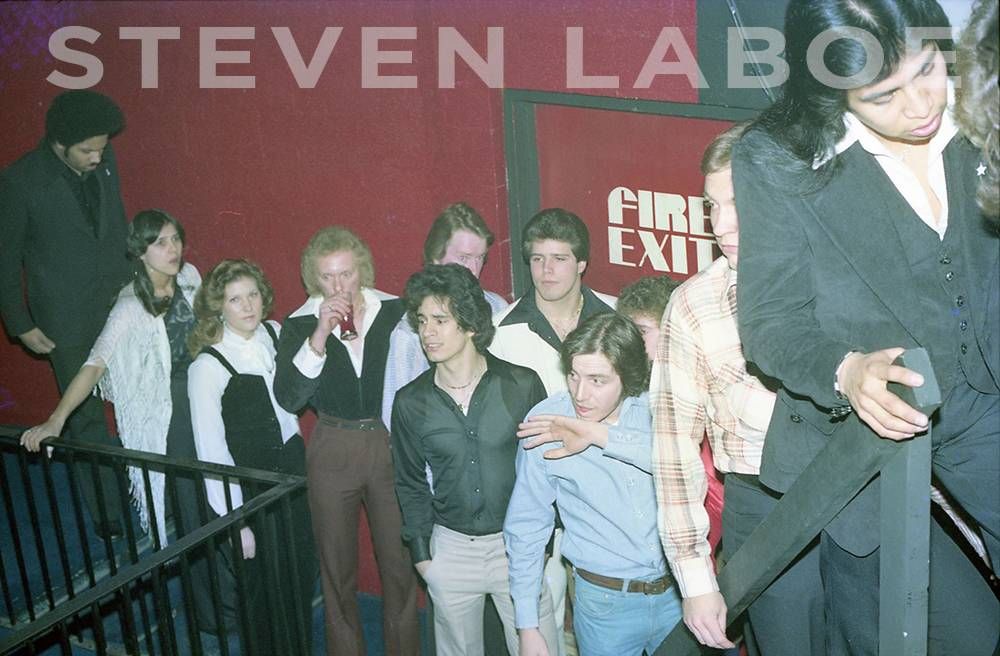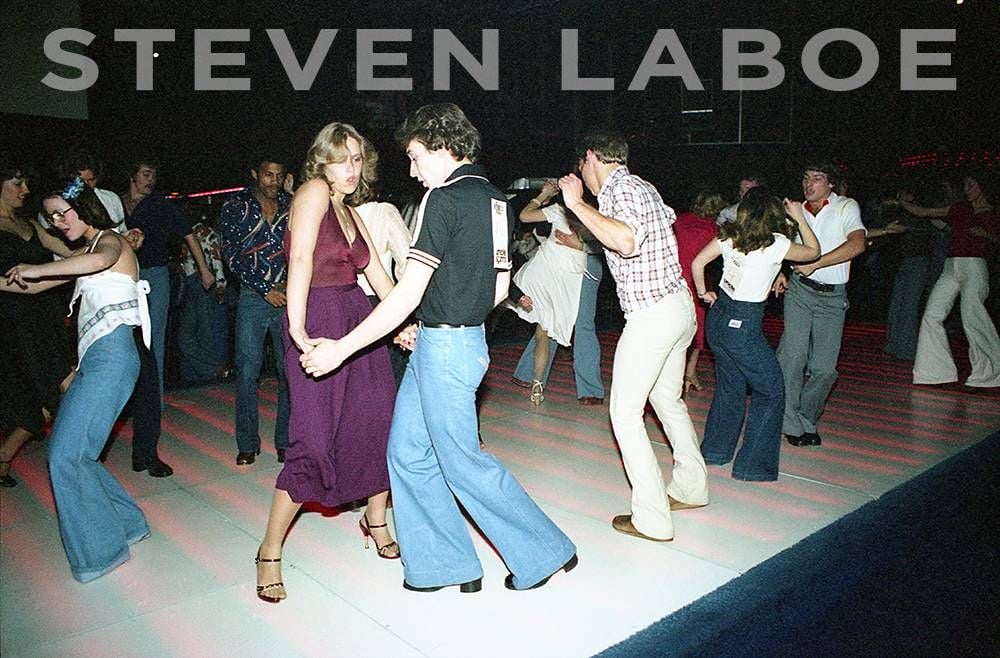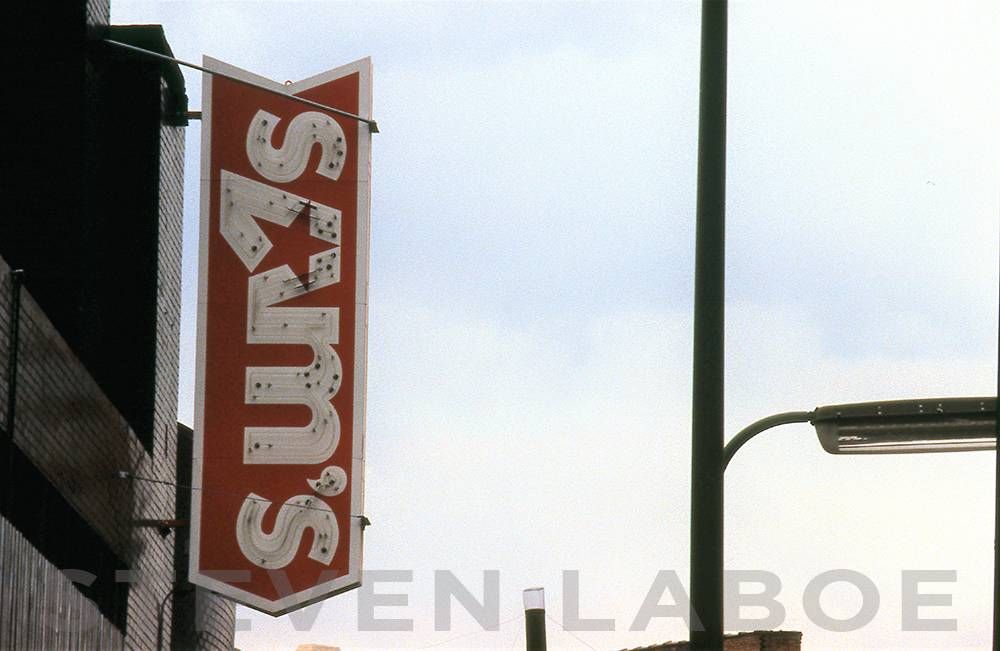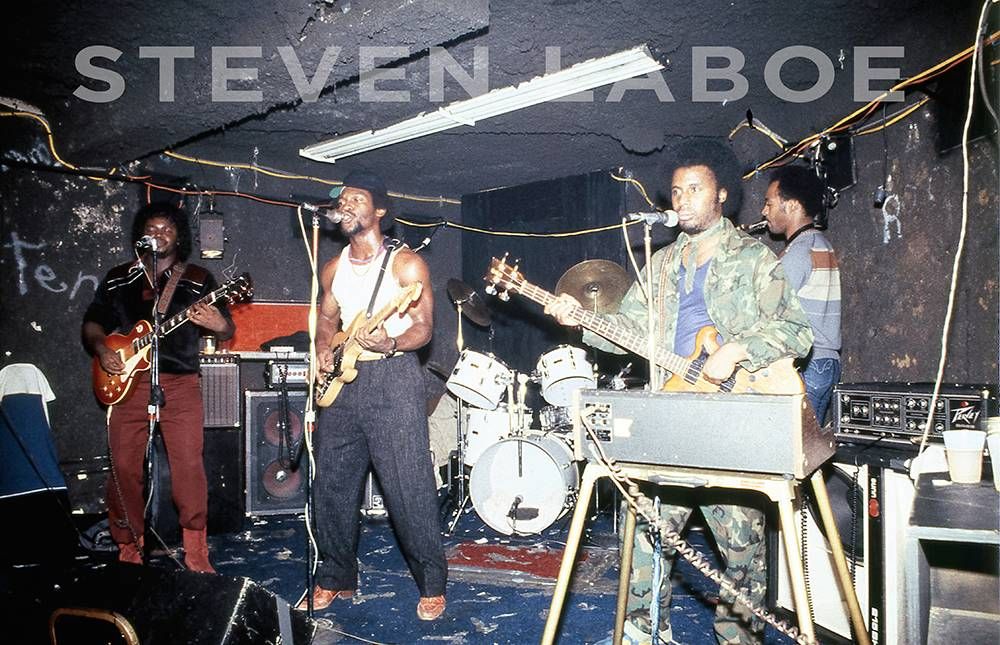 This was a time of constant change in the club, with an eclectic blend of music that ranged from Billboard top 40 playlist to DJ's playing European underground music.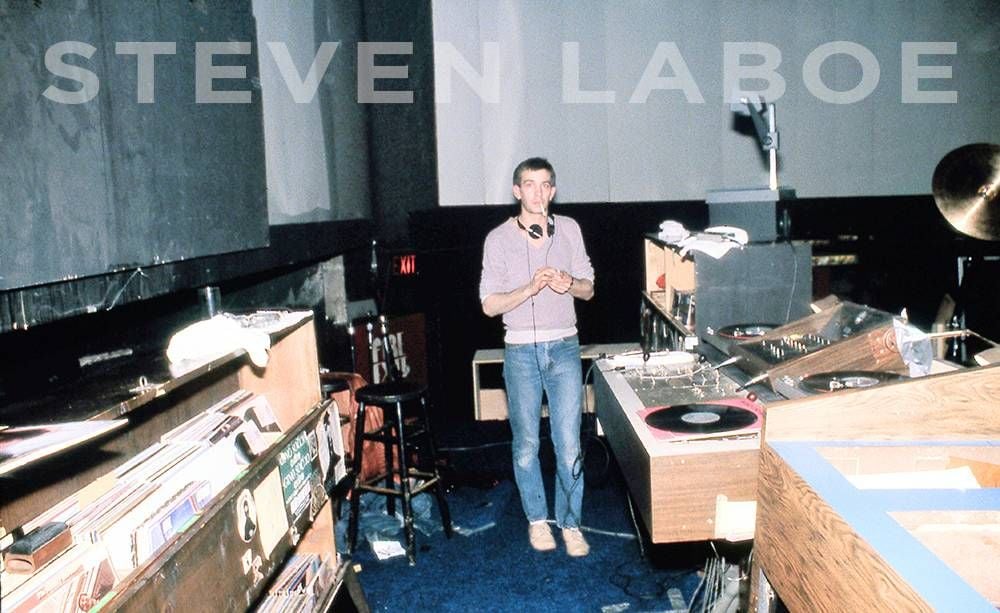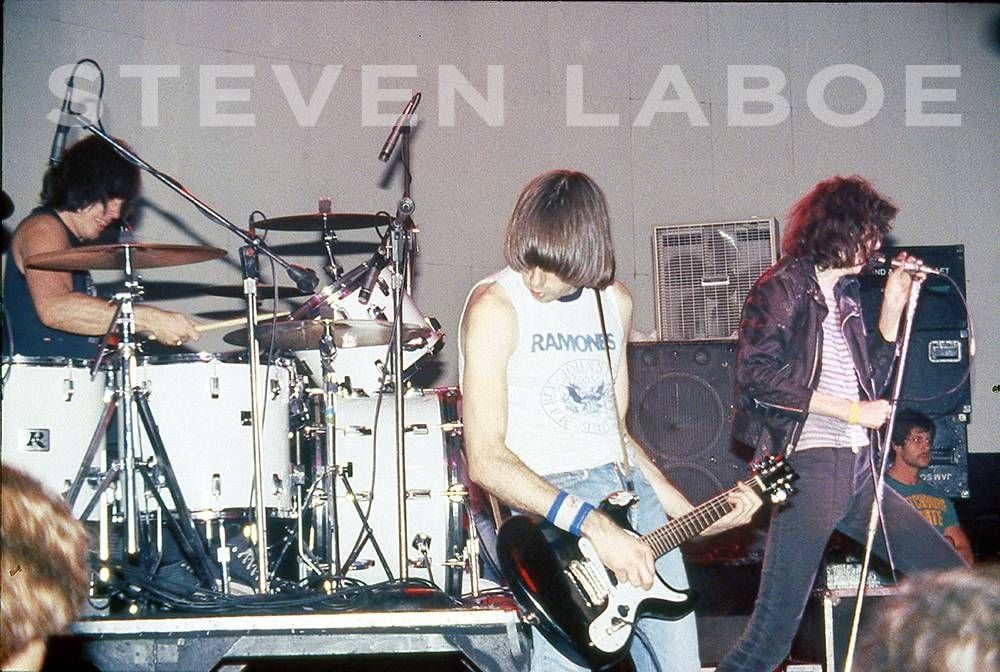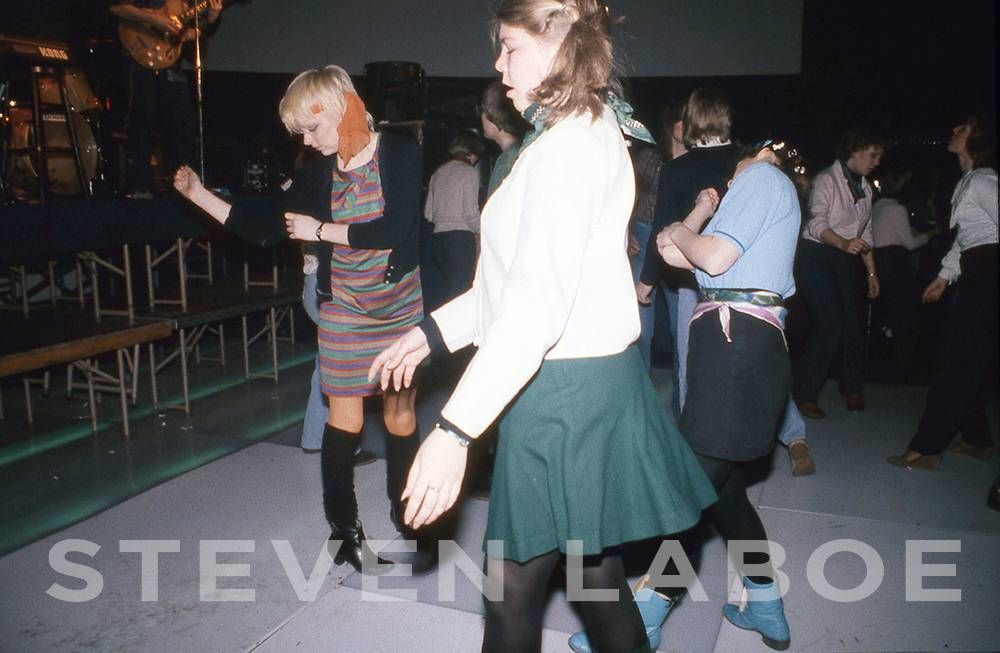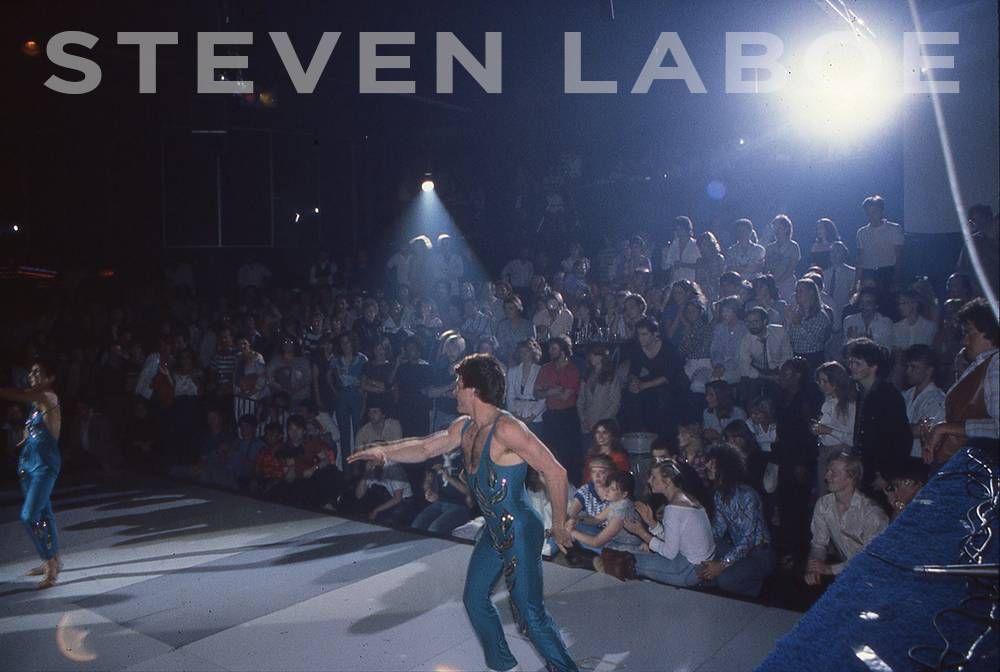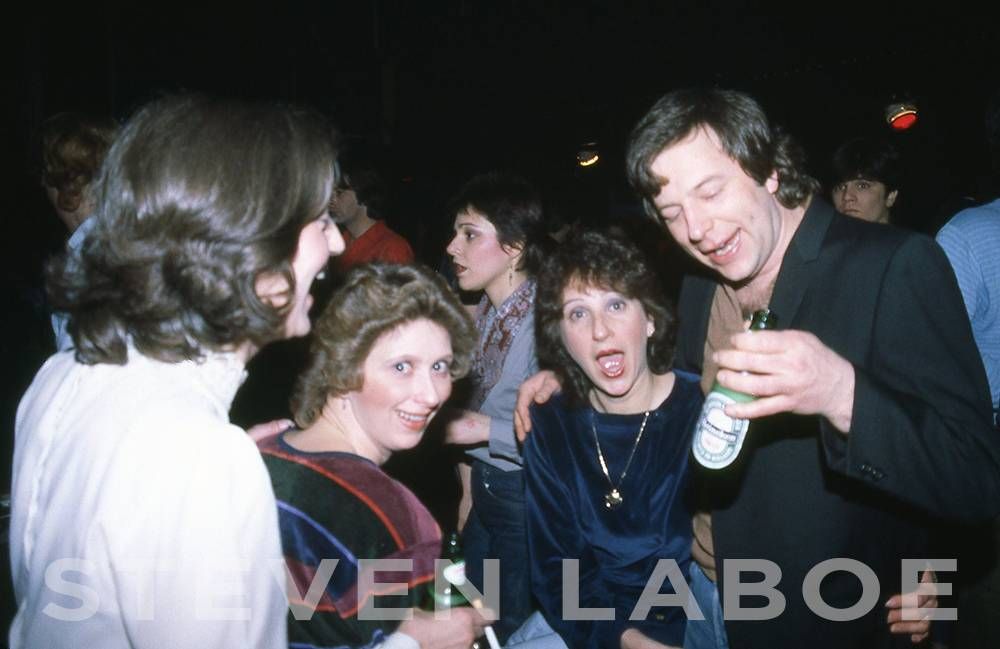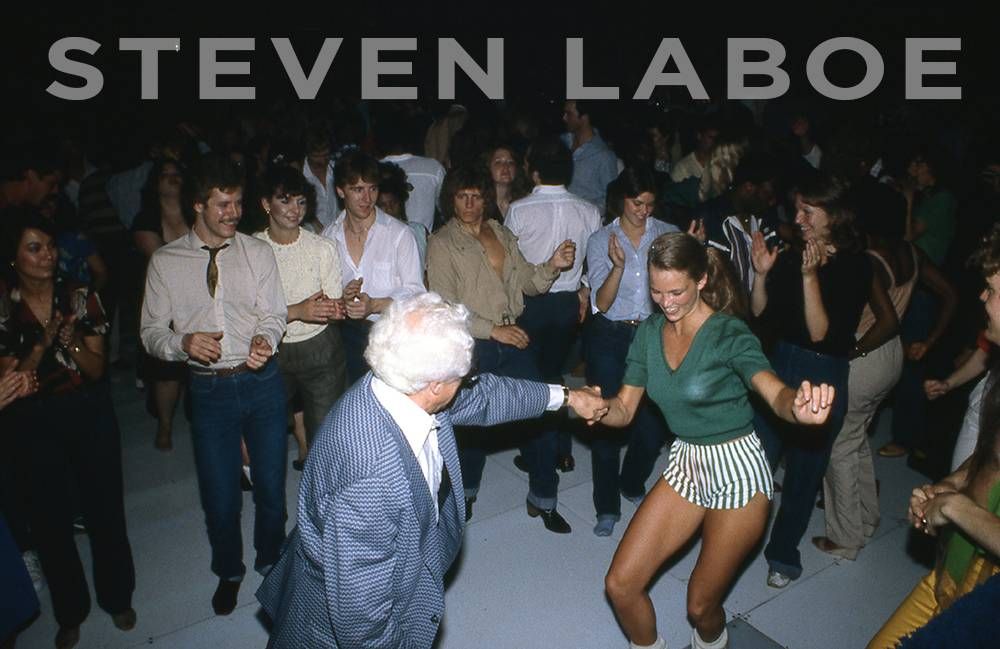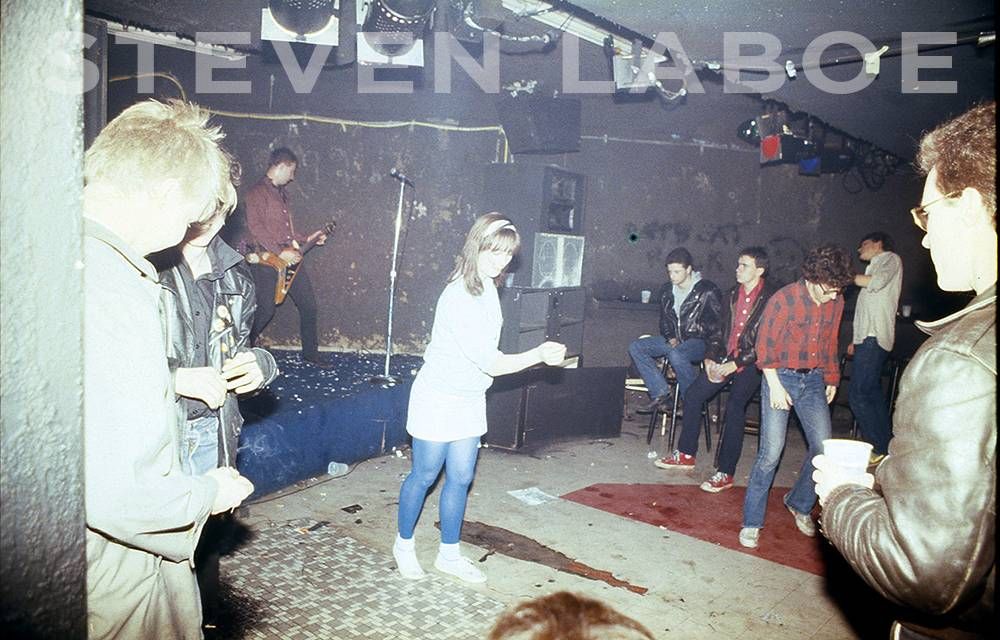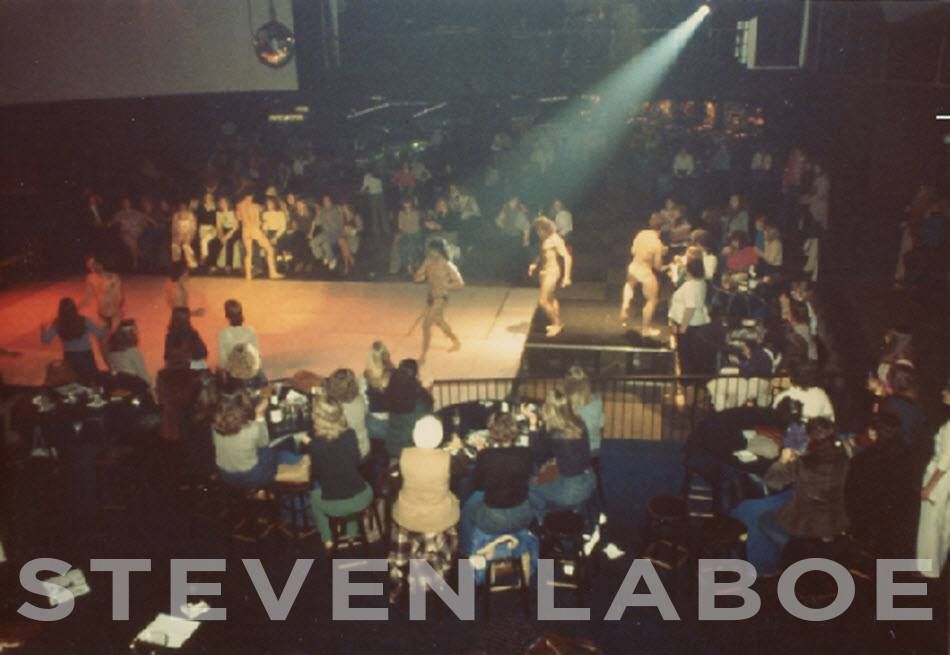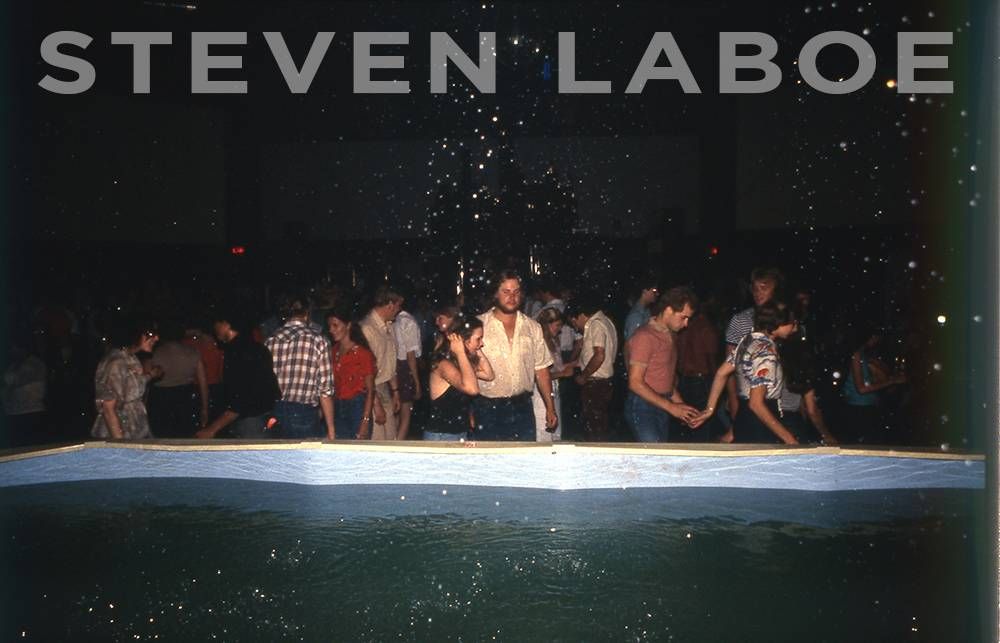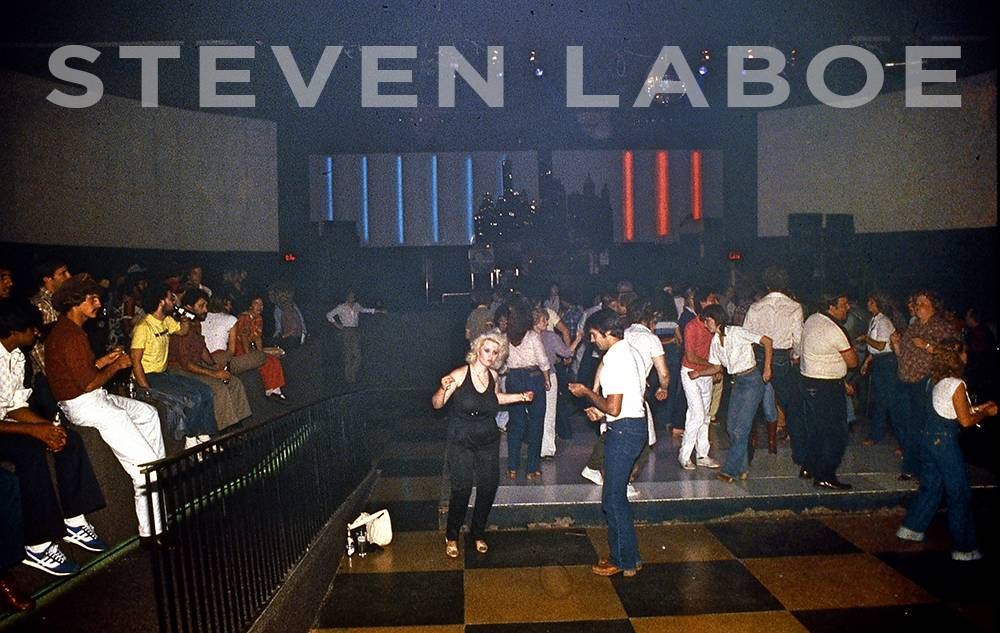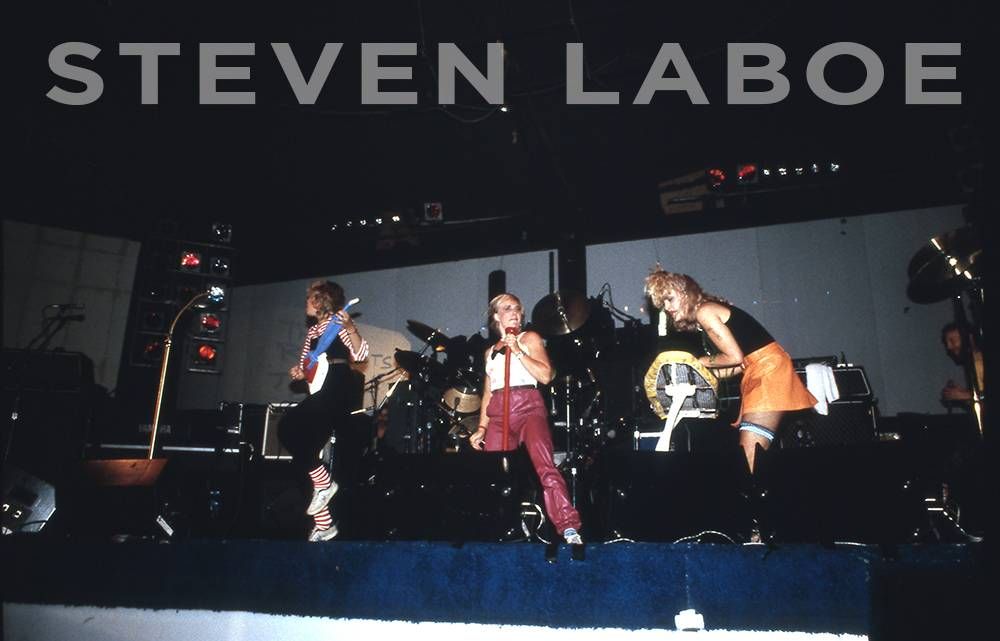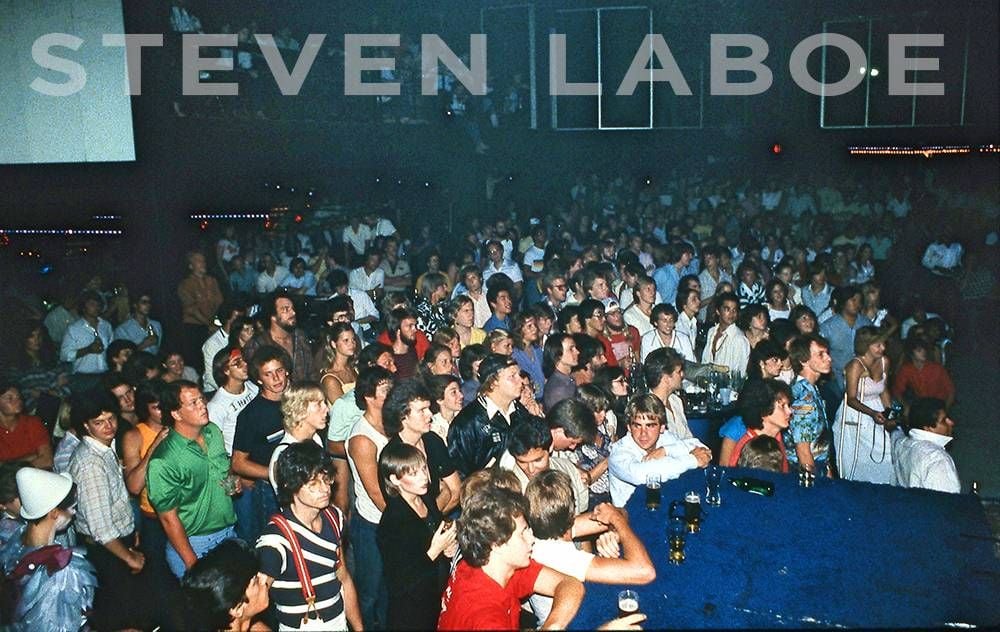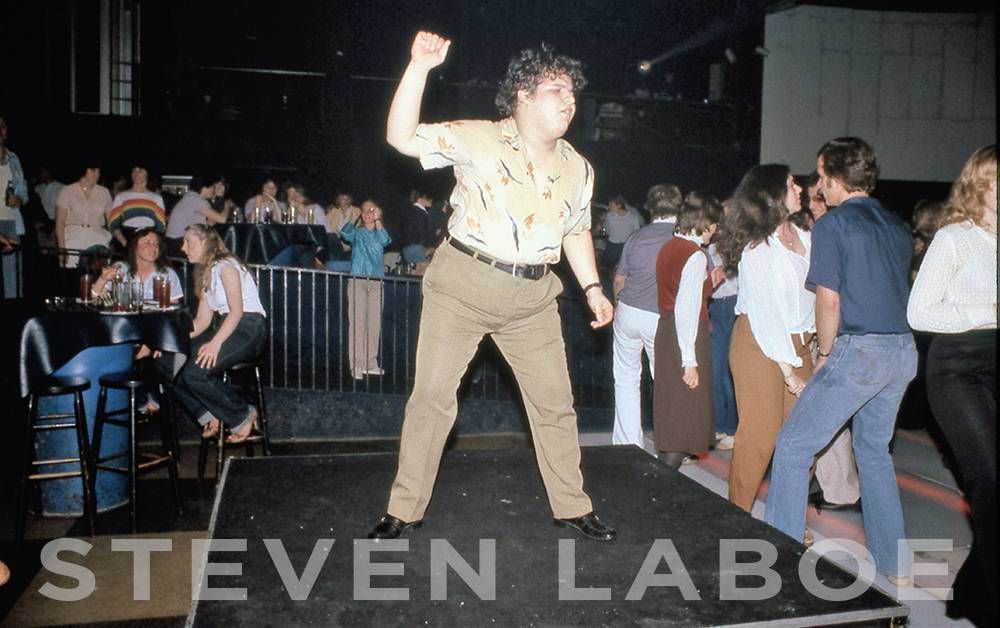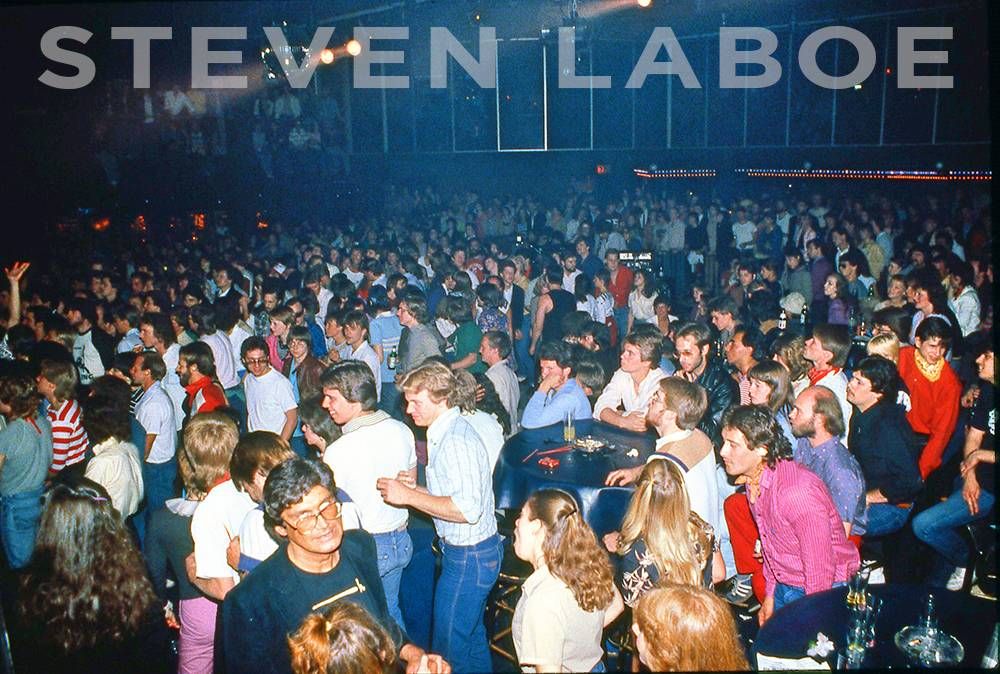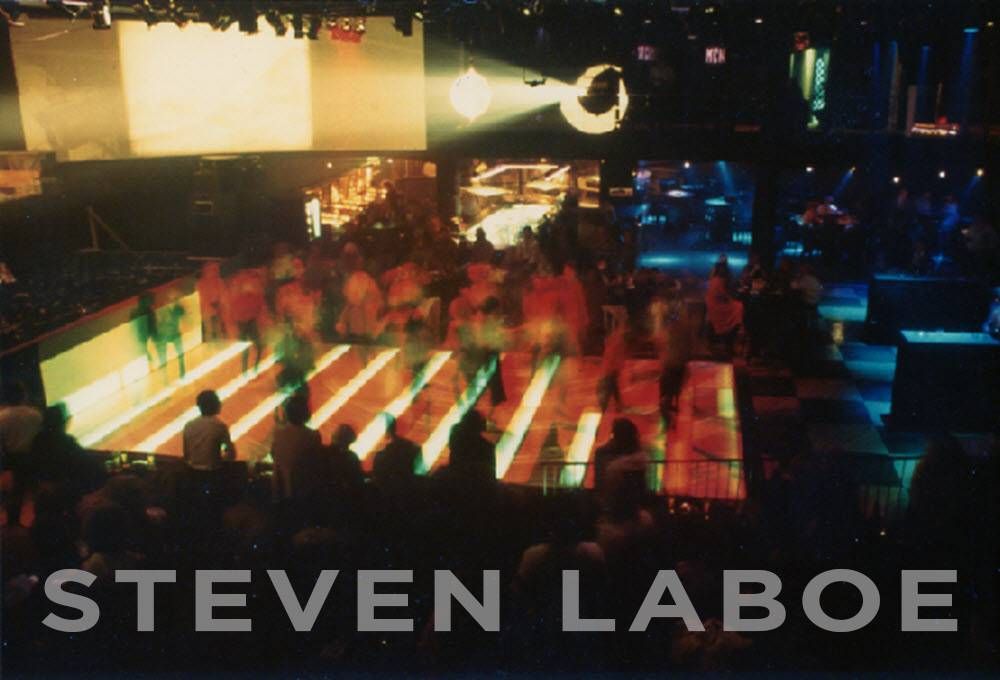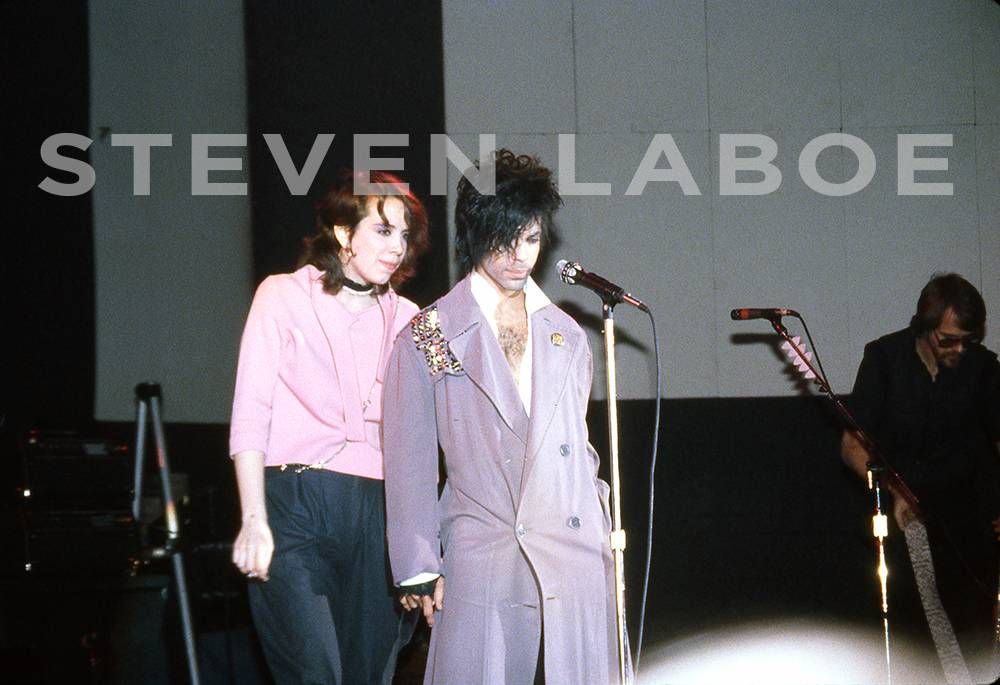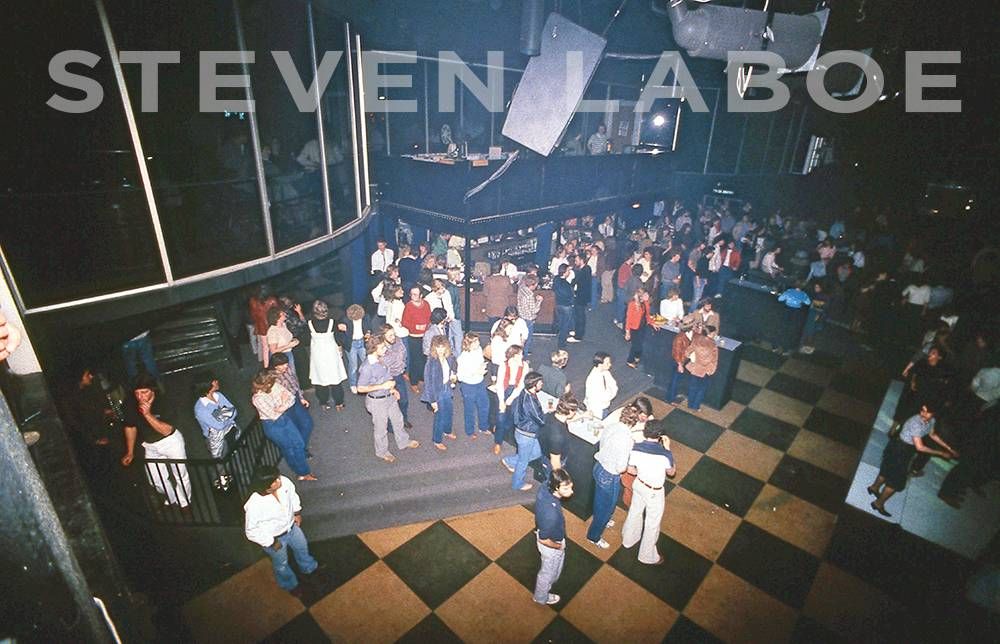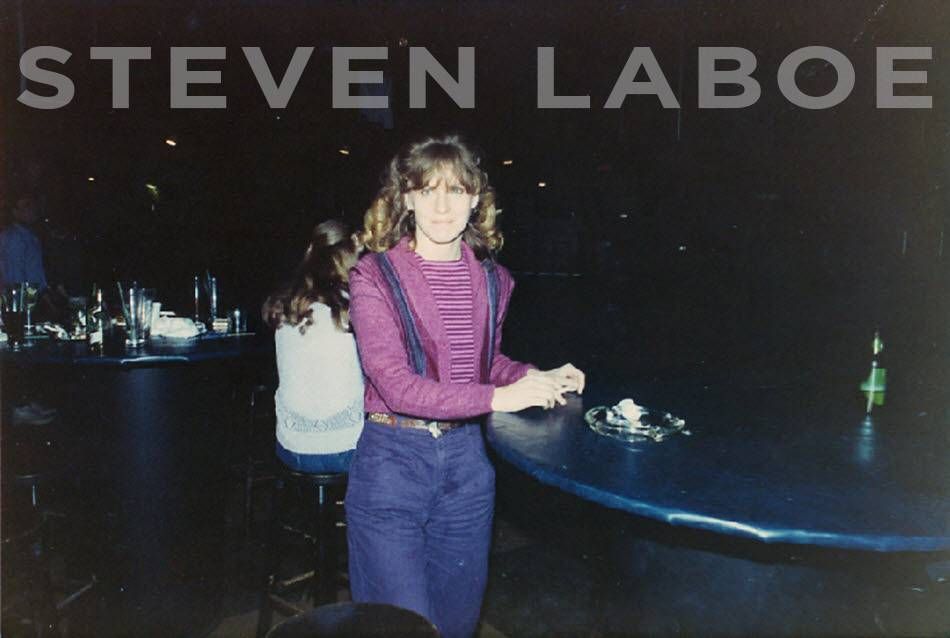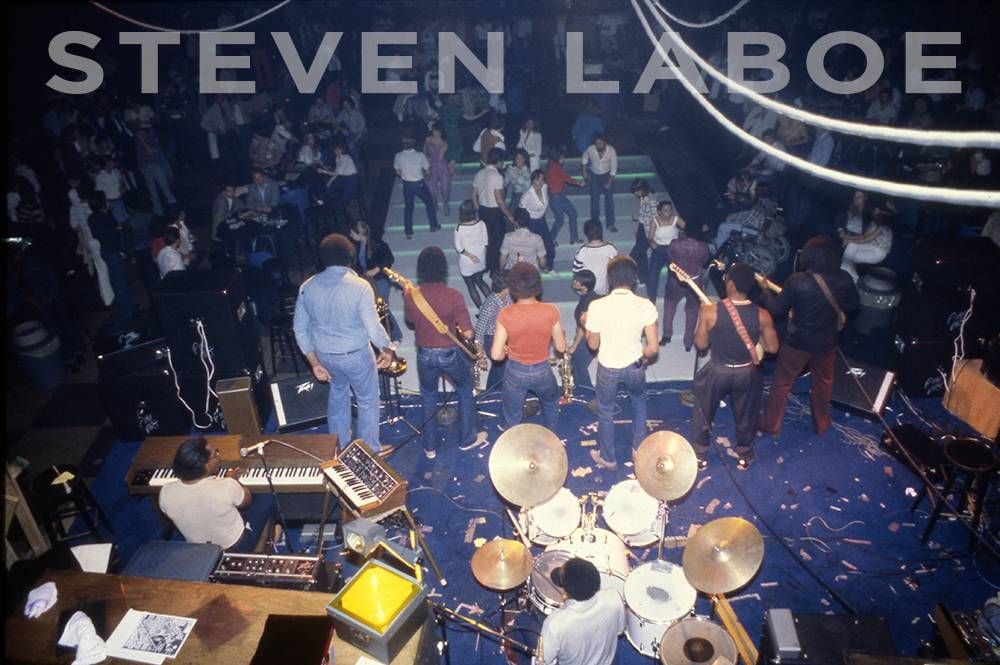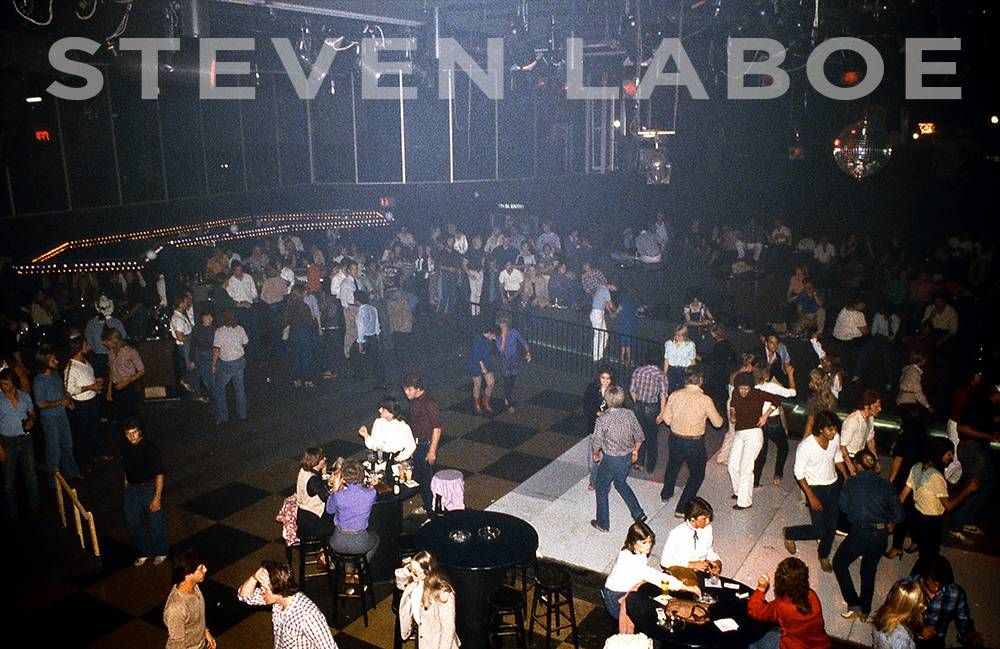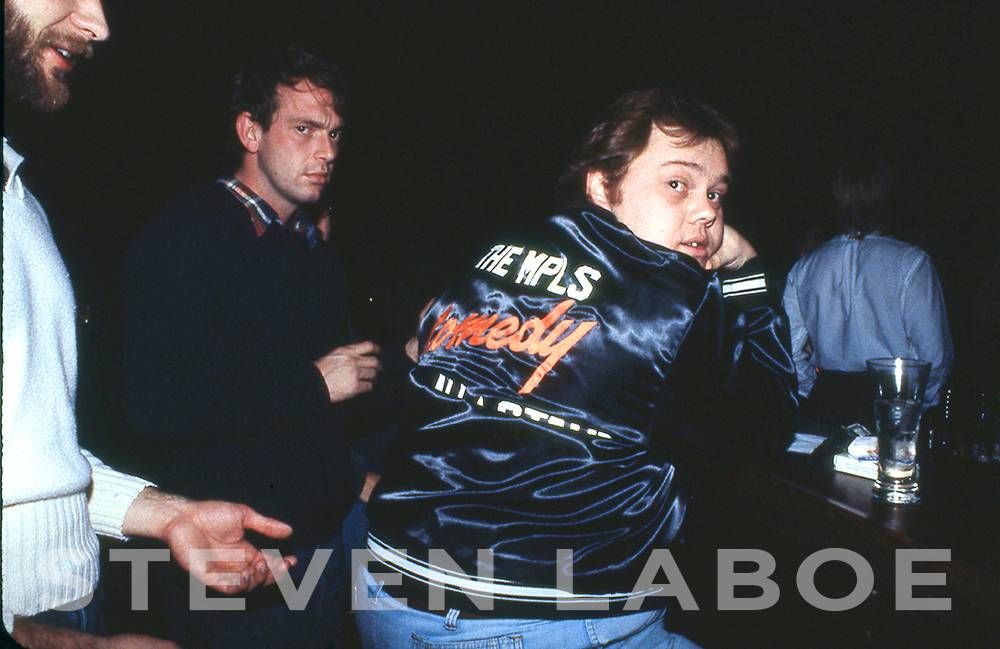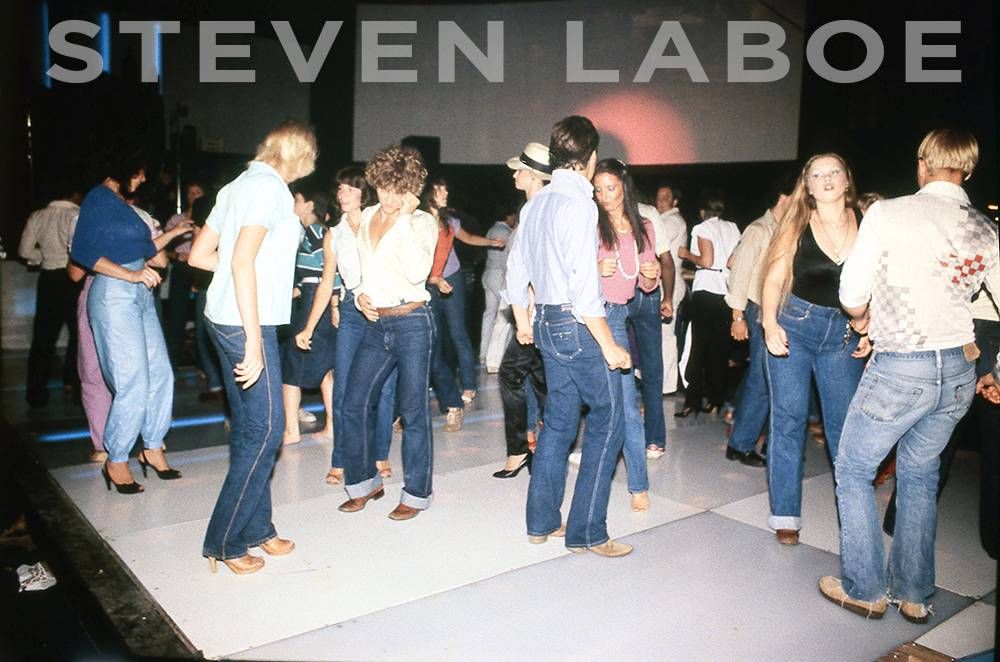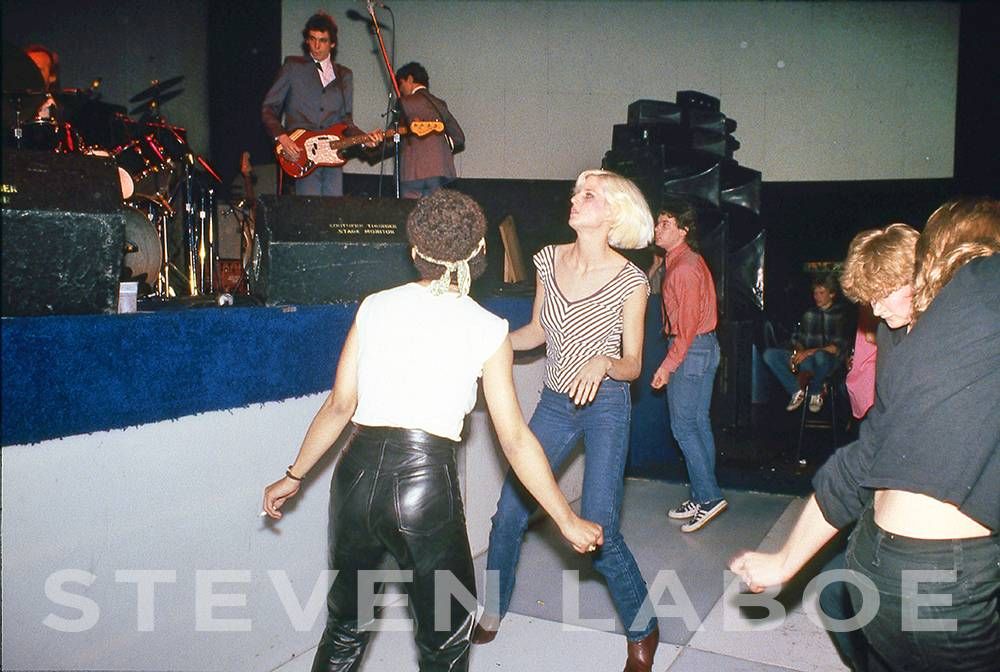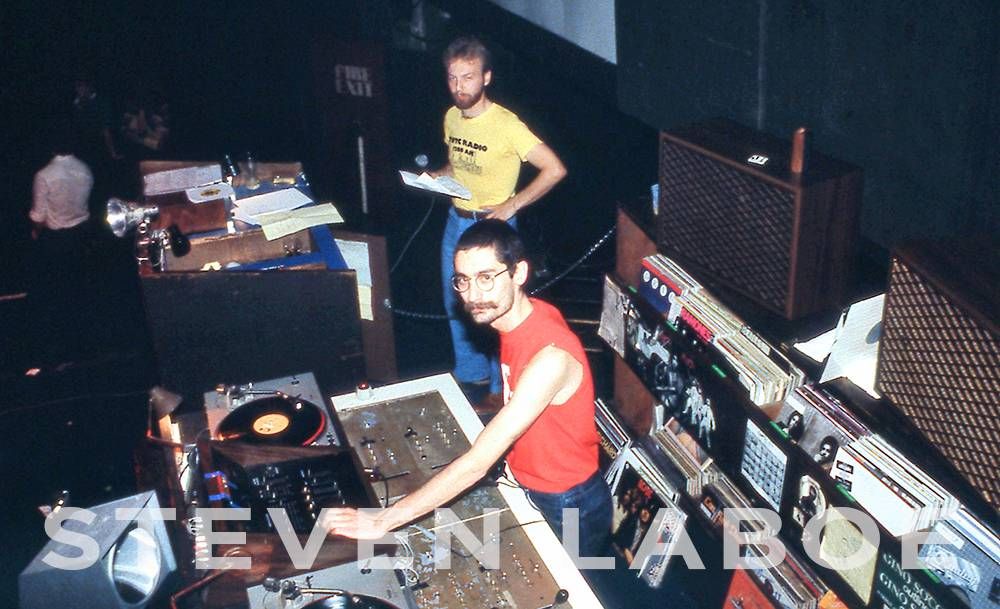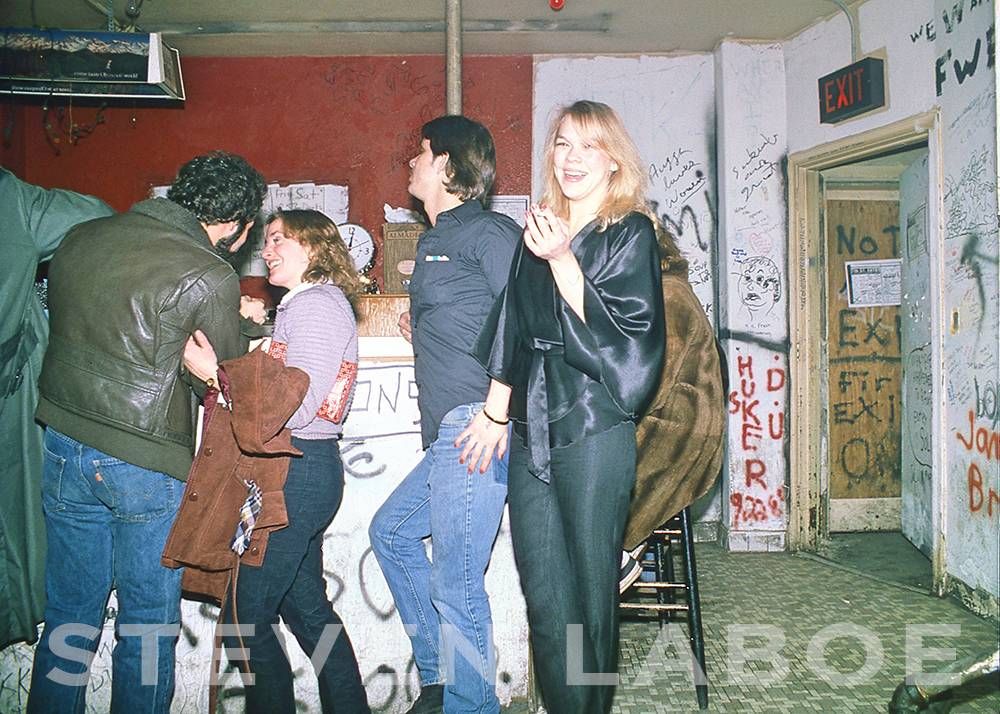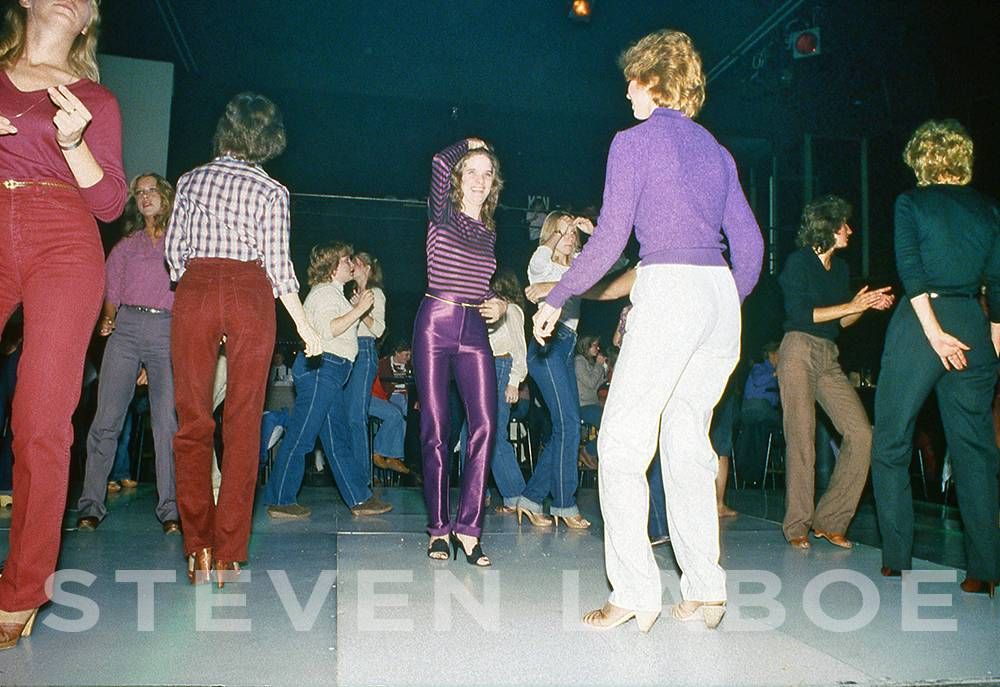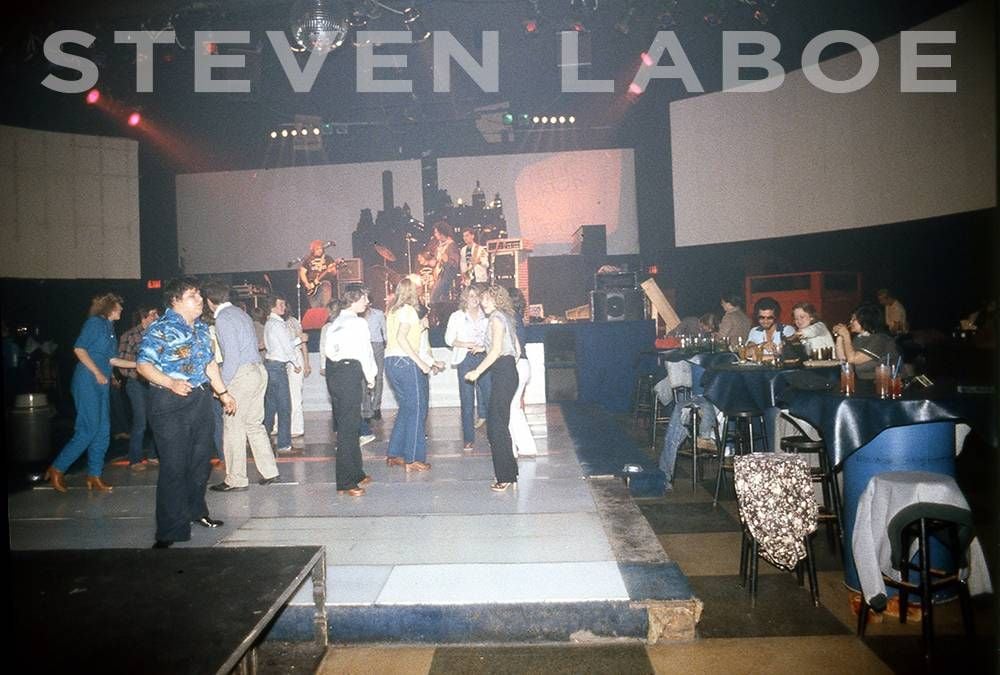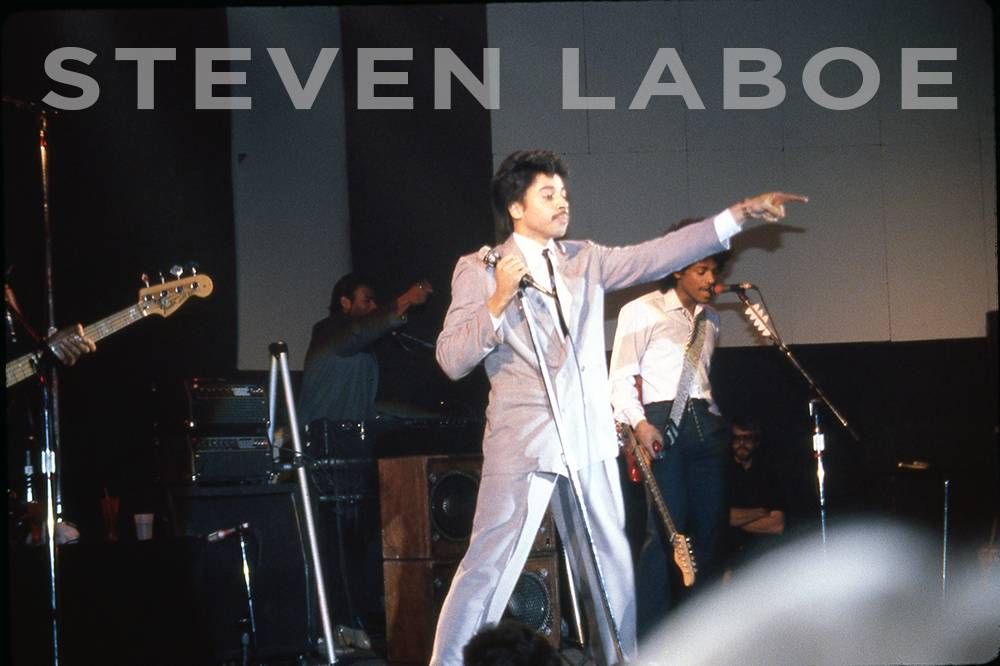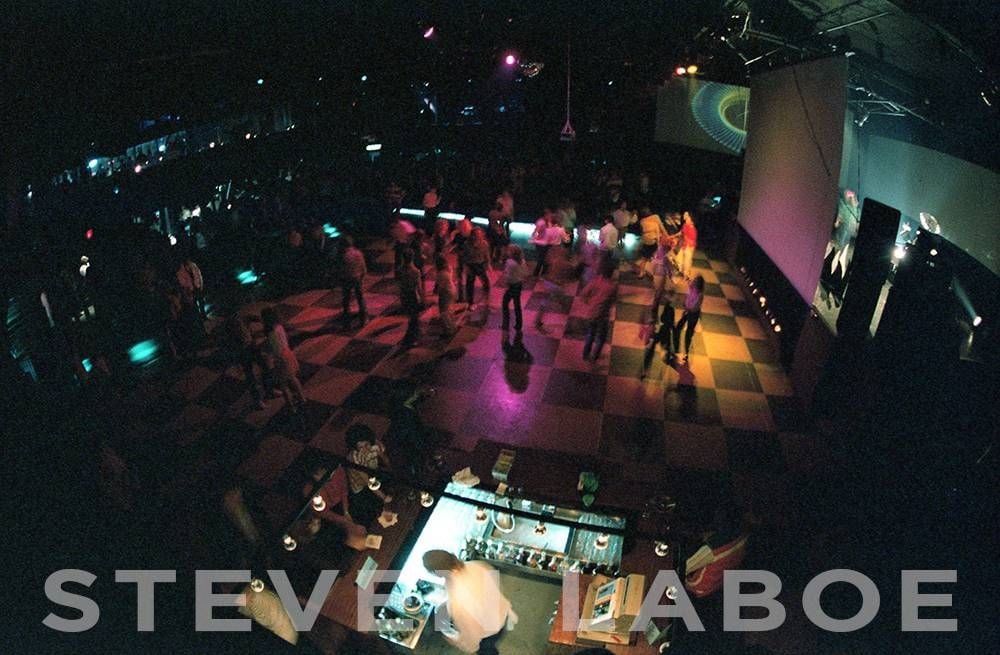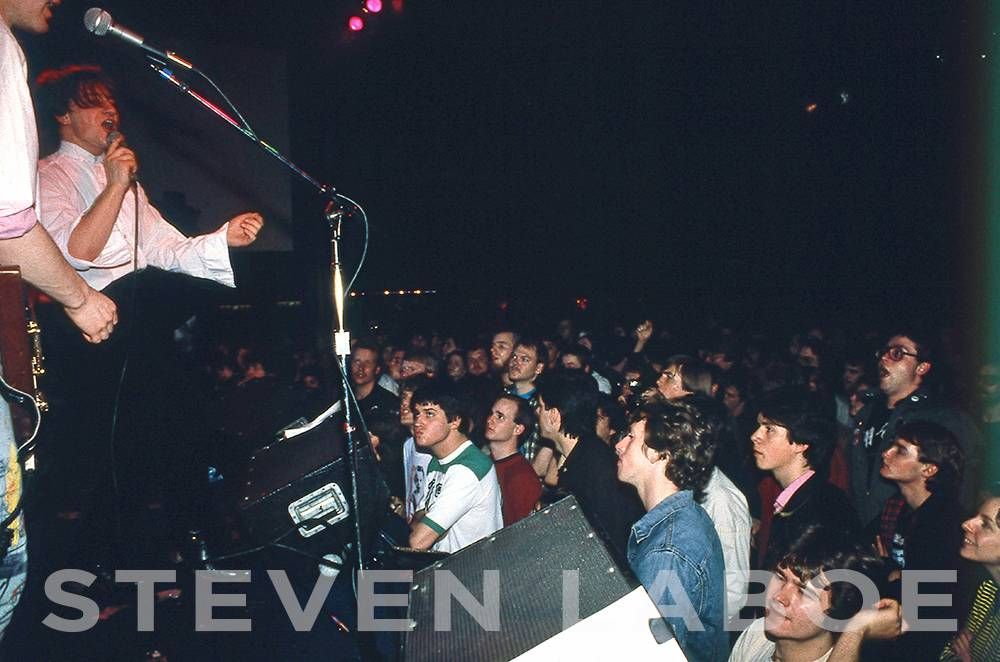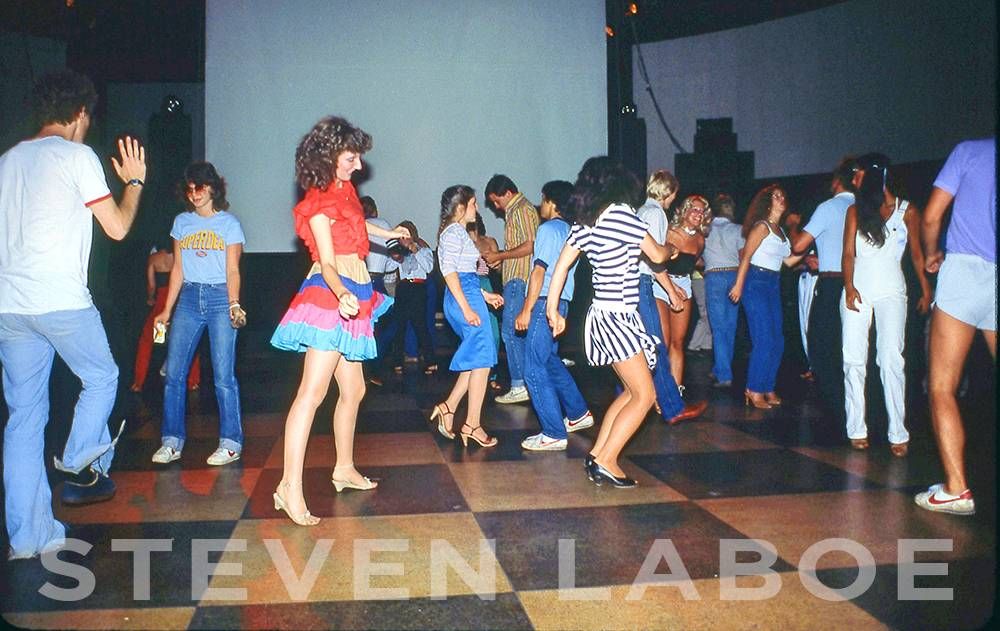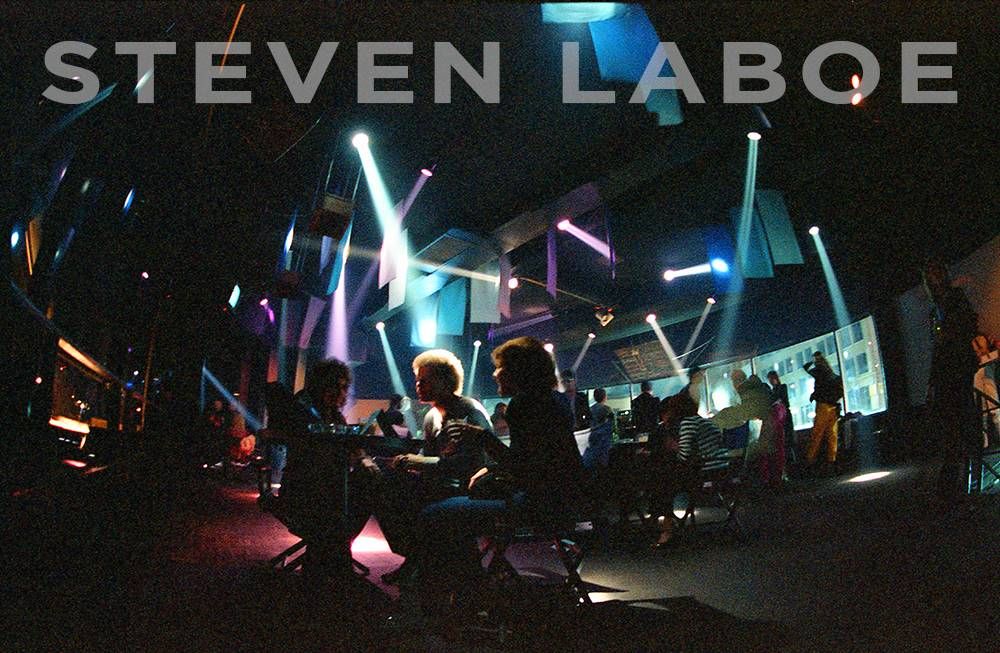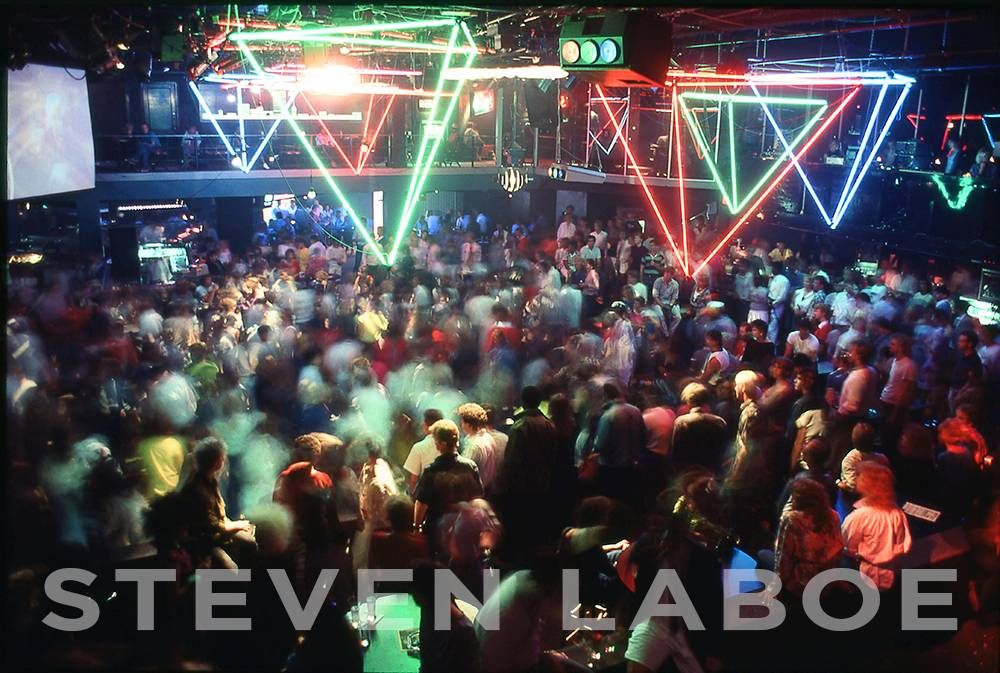 Special Thanks: JT Apollo, Lori Barbero, Ron Clark, John Kass, David Thomas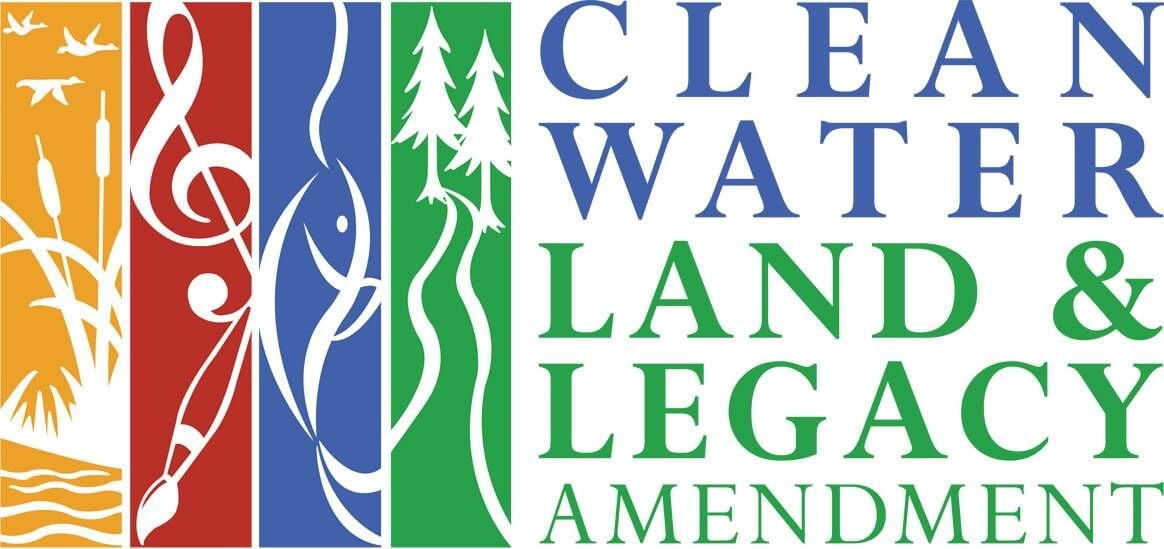 This story is made possible by the Arts and Cultural Heritage Fund and the citizens of Minnesota.
Continue your exploration of First Avenue history - before it was known as First Avenue - by stepping even further back in time with this collection of photos shot by Mike Barich in the early 1970s.
First Avenue was one of many venues that punks flocked to in the 1980s – but before that, there was Jay's Longhorn, a cornerstone of the punk and New Wave movements locally and nationally. A new documentary film explored the venue's legacy.
Take a stroll down the seedy, late-night streets of downtown Minneapolis, circa 1981, in this time-machine tour.