Before It Was First Avenue, Photographer Mike Barich Shot the Depot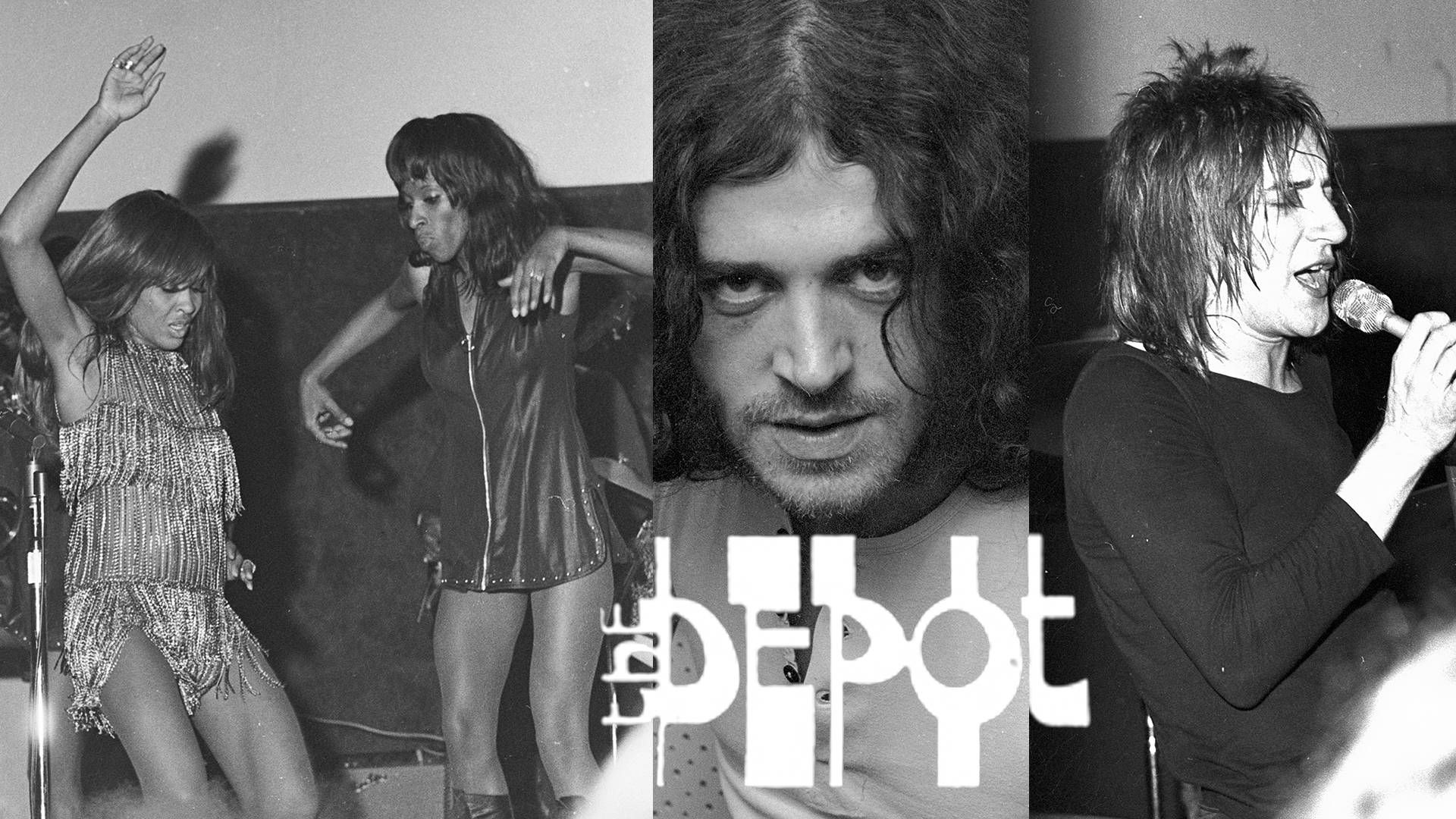 The club known as First Avenue has a winding history, and Twin Cities PBS offers up a deep dive on the venue known as the Depot/Uncle Sam's/Sam's/First Avenue in our new Minnesota Experience documentary, First Avenue: Closer to the Stars. While doing research for the documentary, we met photographer Mike Barich, and with his blessing, we'd like to share a little history of the club while it was still known as the Depot.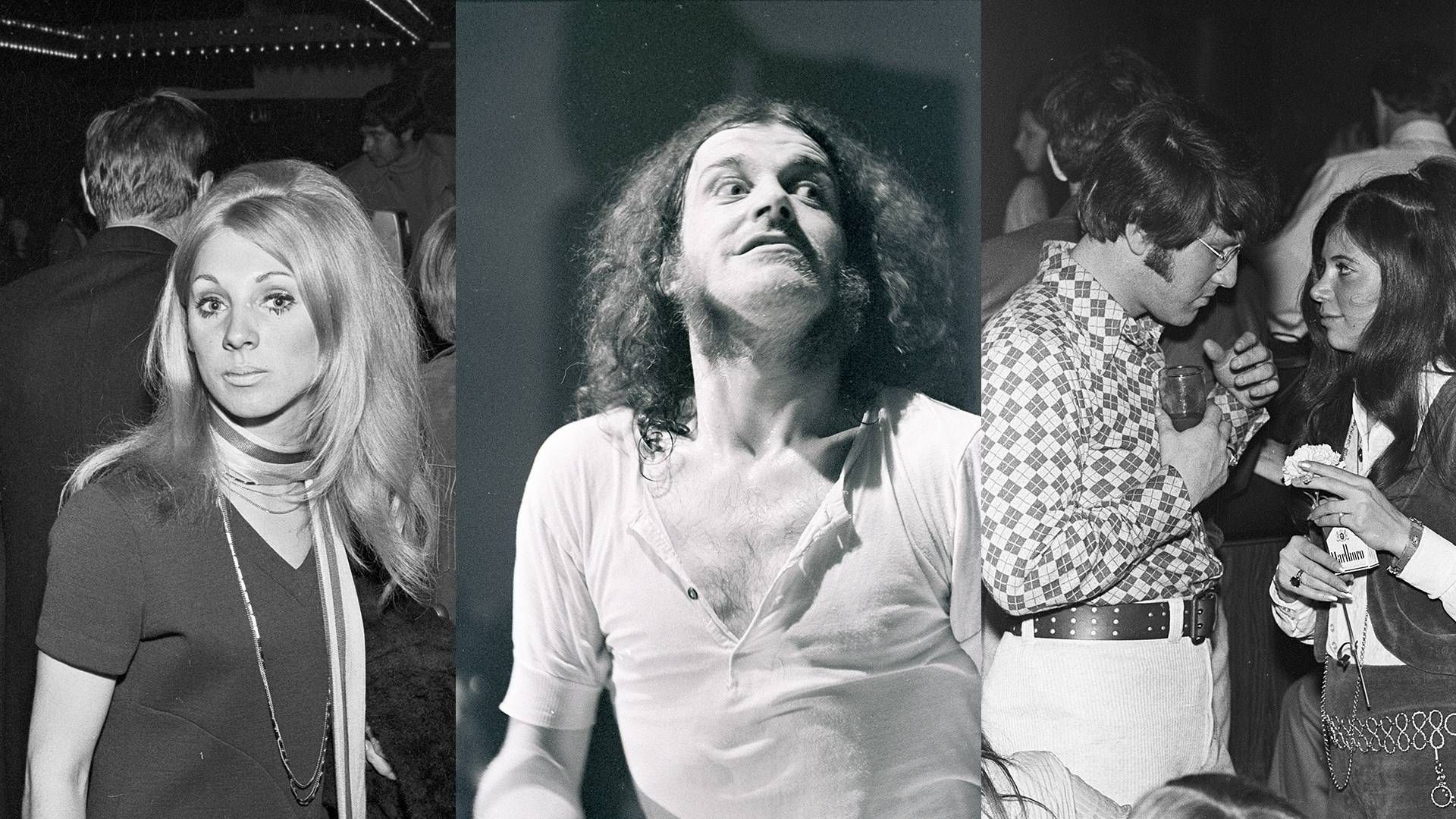 Mike Barich was there on the Depot's opening night, shooting on behalf of Connie's Insider, the local Twin Cities music magazine. Mike was the photographer for the Insider and the club was now his beat.
Mike took his first photo using the Polaroid camera that Benilde High School bought for their AV department. "The cost of a camera and flash was comparable to a used car in those days," he remembers. Buying his own Nikon F series camera, Mike soon found work from Connie Hechter, who published Connie's Insider, and later found paid work through Columbia Records. Mike was busy in the late '60s and shot photographs of every touring band you can imagine when they came through the Twin Cities, but he hung up his camera strap in the early '70s to run the Skyway movie theater in downtown Minneapolis.
Drawing from more than 20 performances at the Depot, Mike's photographs are a treasure trove of historic rock culture - and some of these photographs haven't been seen in 50 years.
Edgar Winter and White Trash - June 6, 1971
Edgar Winter would be the last national act to play the Depot. The business closed not long after this performance.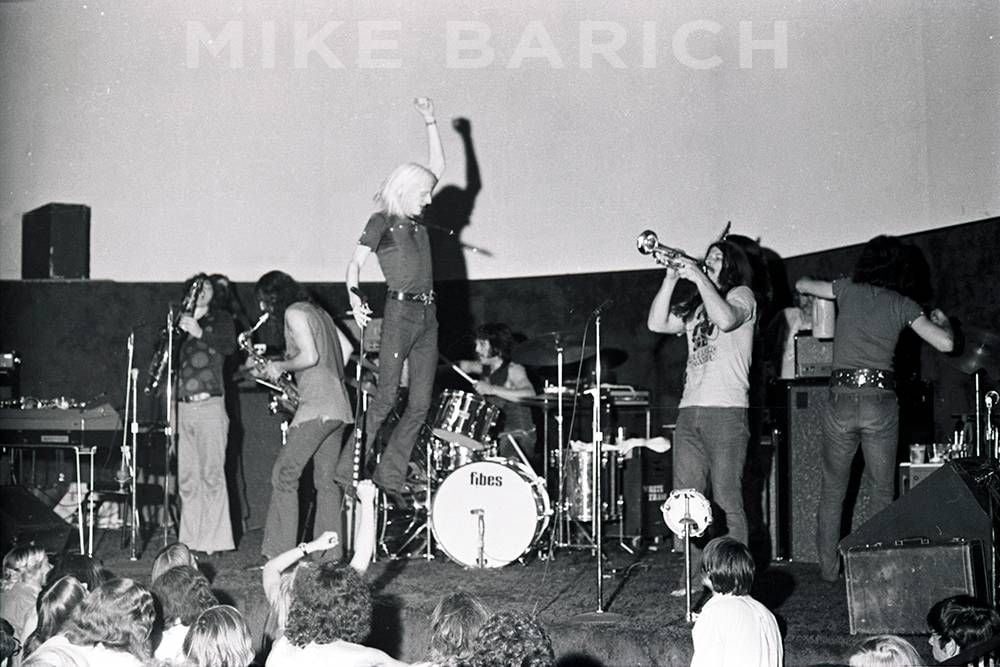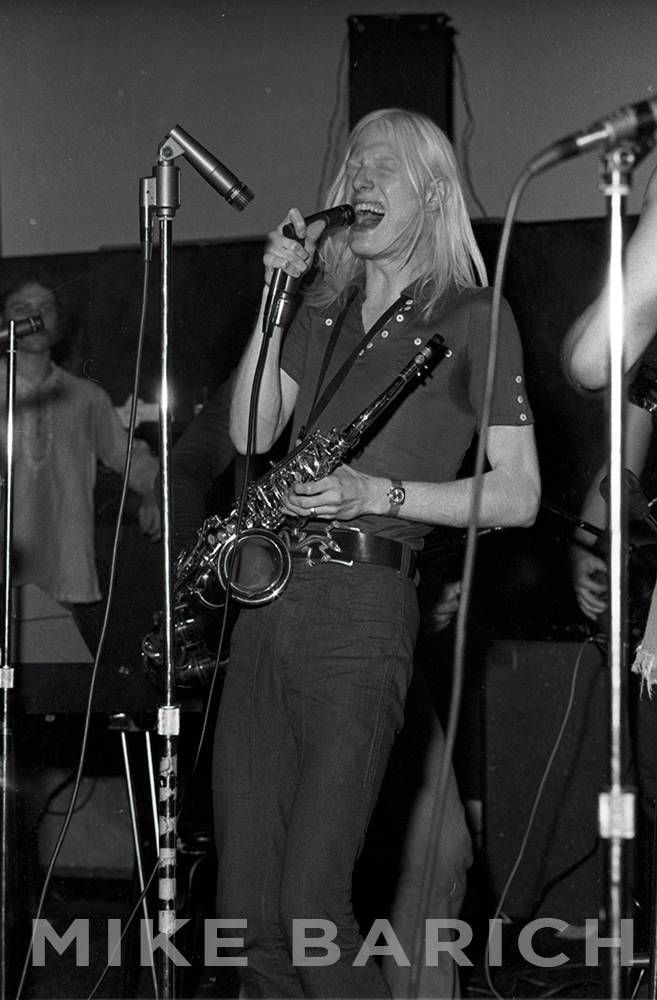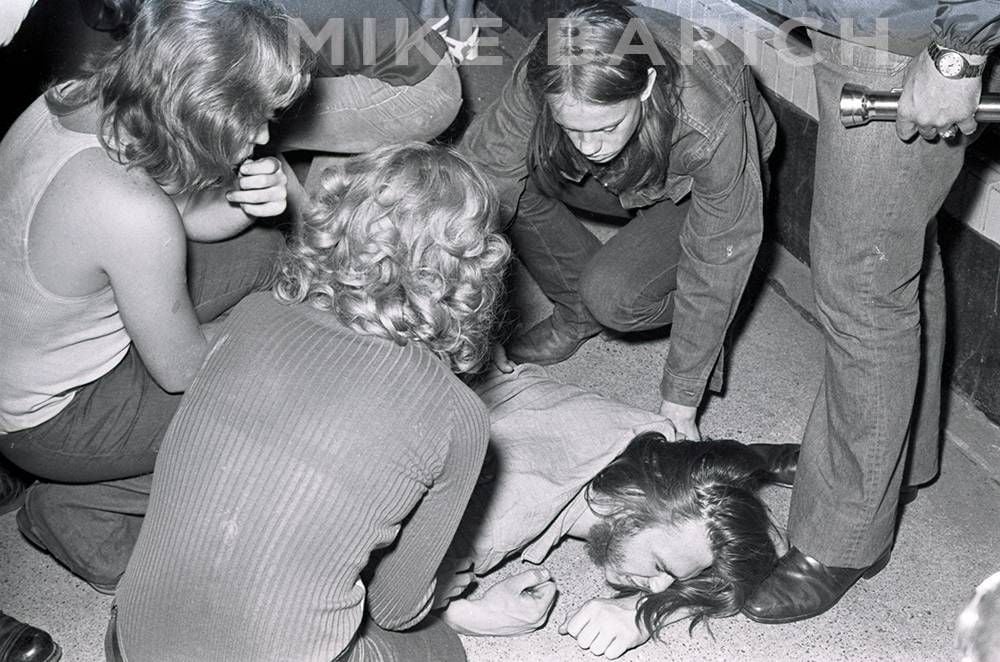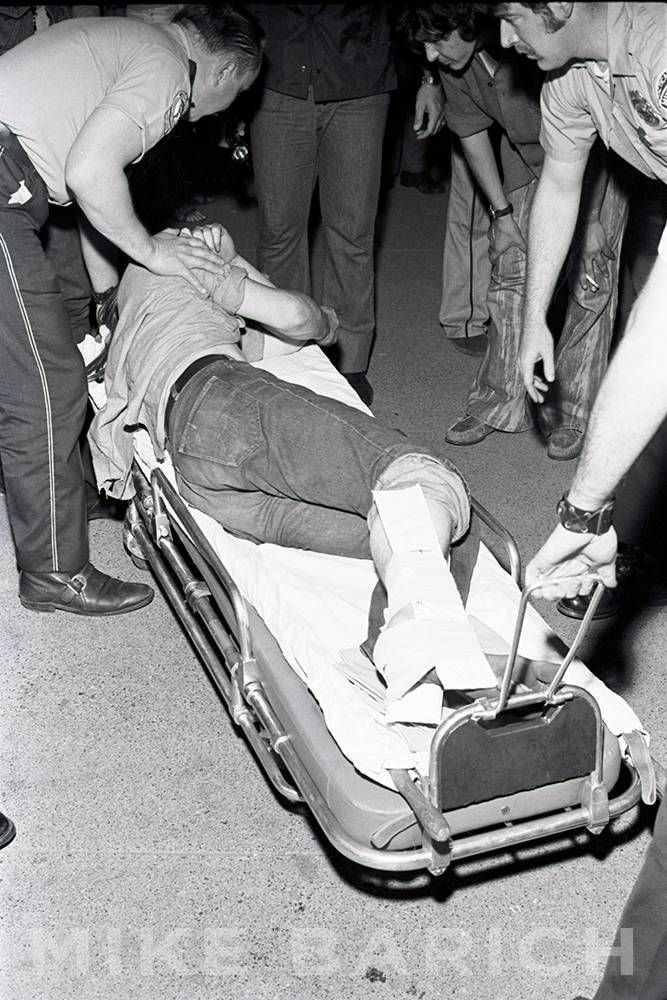 Johnny Winter - May 23, 1971
At least 1,500 people - mostly young - jammed into the Depot Sunday night to stomp, shake and shout to the sounds of Johnny Winter... There appeared to be another 1,500 fans waiting outside in the rain for the second set. - Michael Anthony, Minneapolis Tribune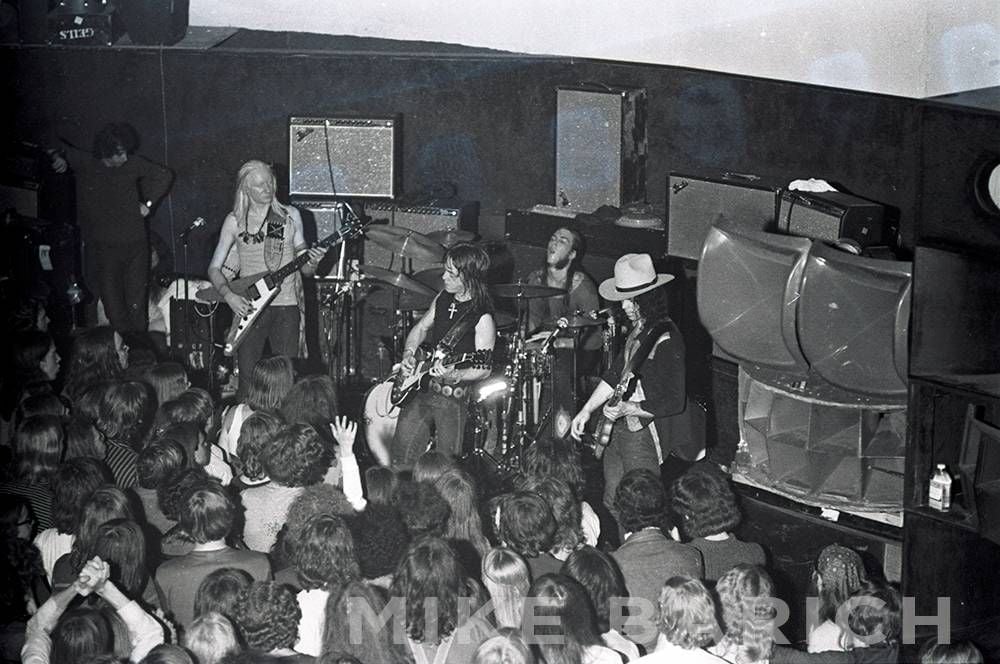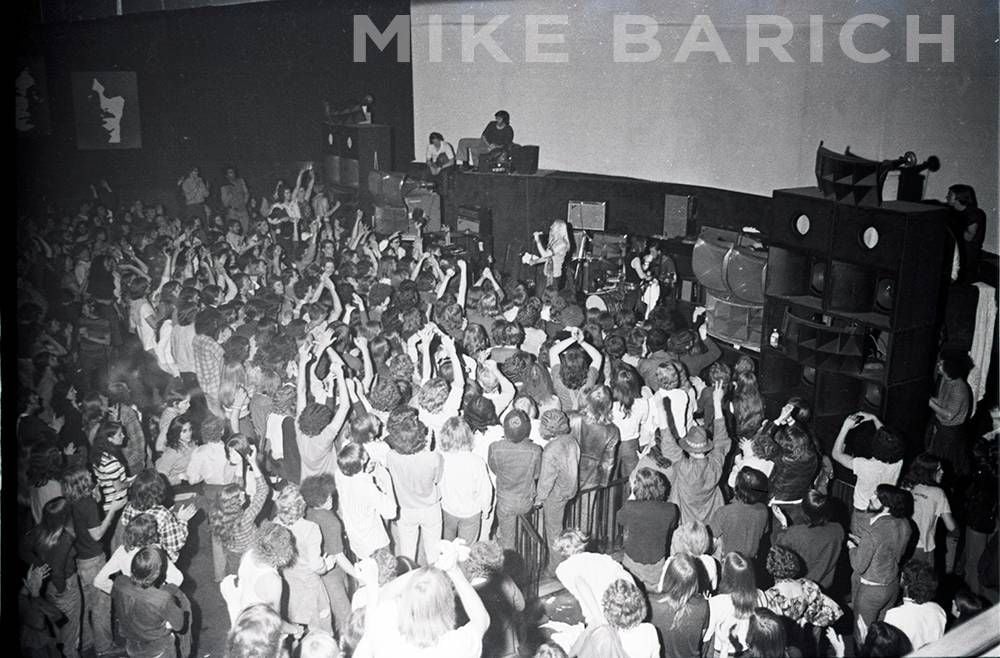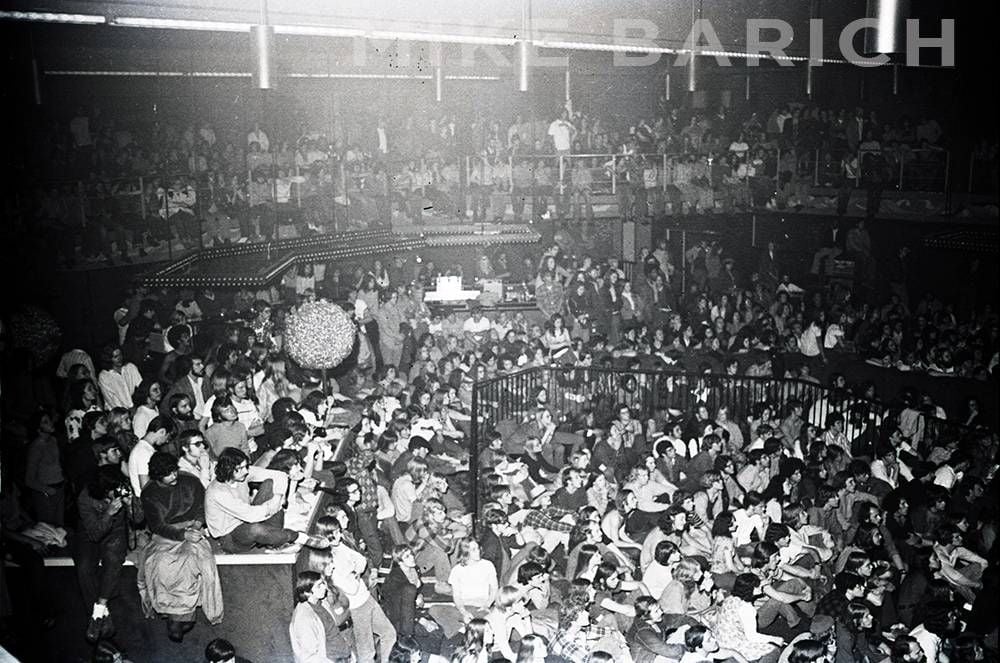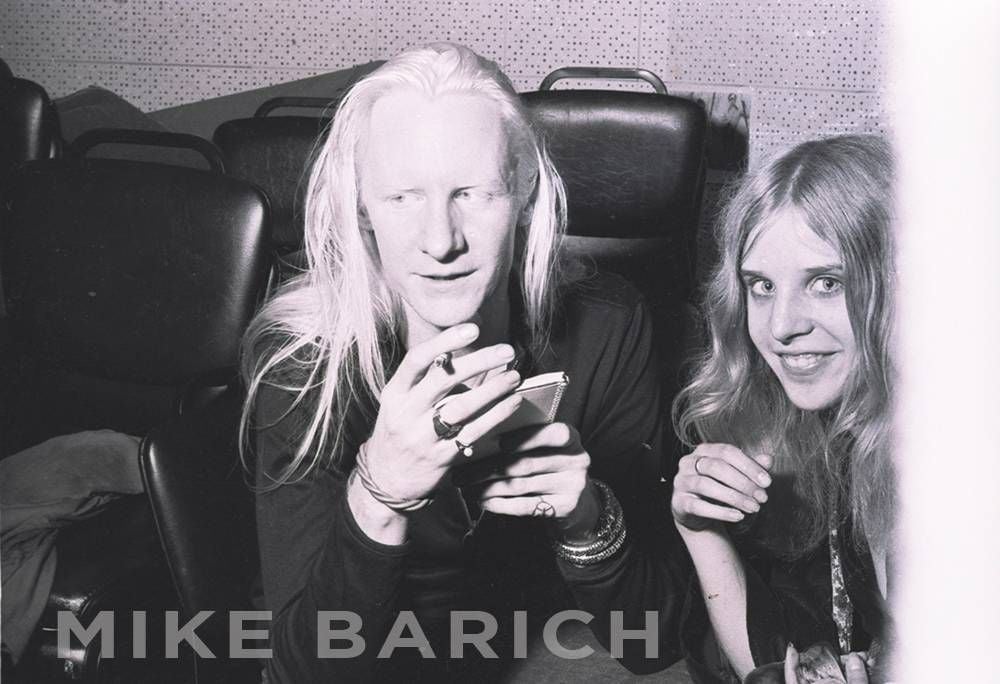 Eric Burdon and War - March 21, 1971
Live Session: Eric Burdon and War will be recording live for their next album during 7:30 and 10 p.m. performances at the Depot Sunday. - The Minneapolis Star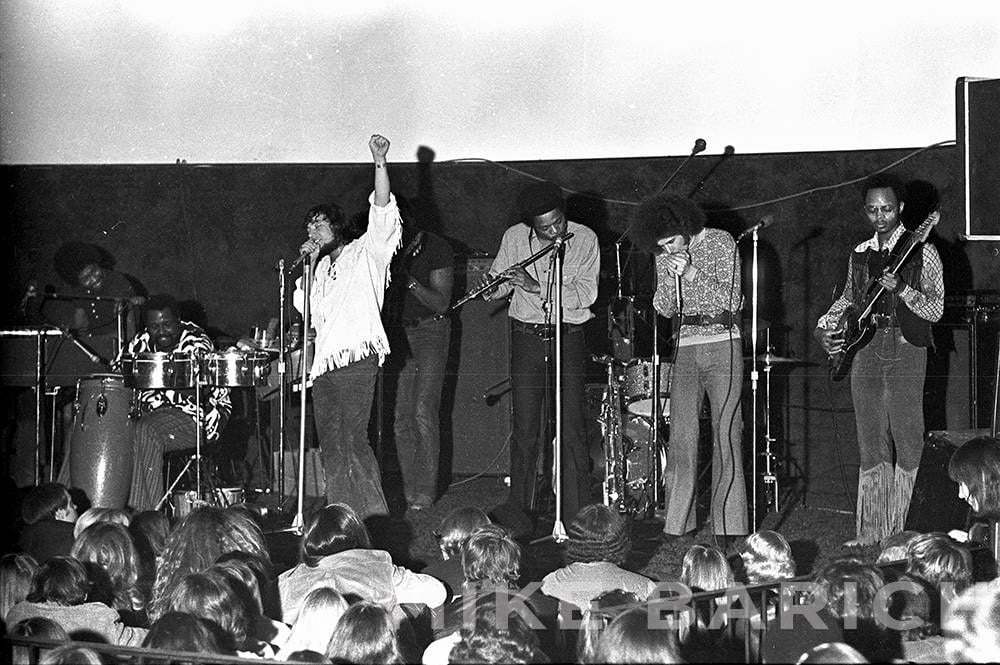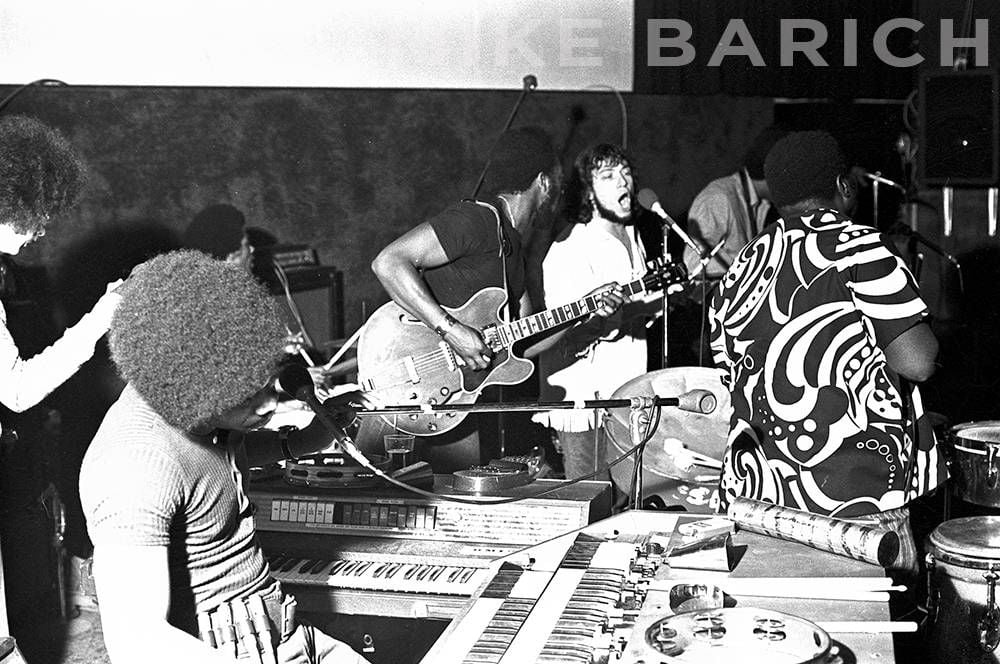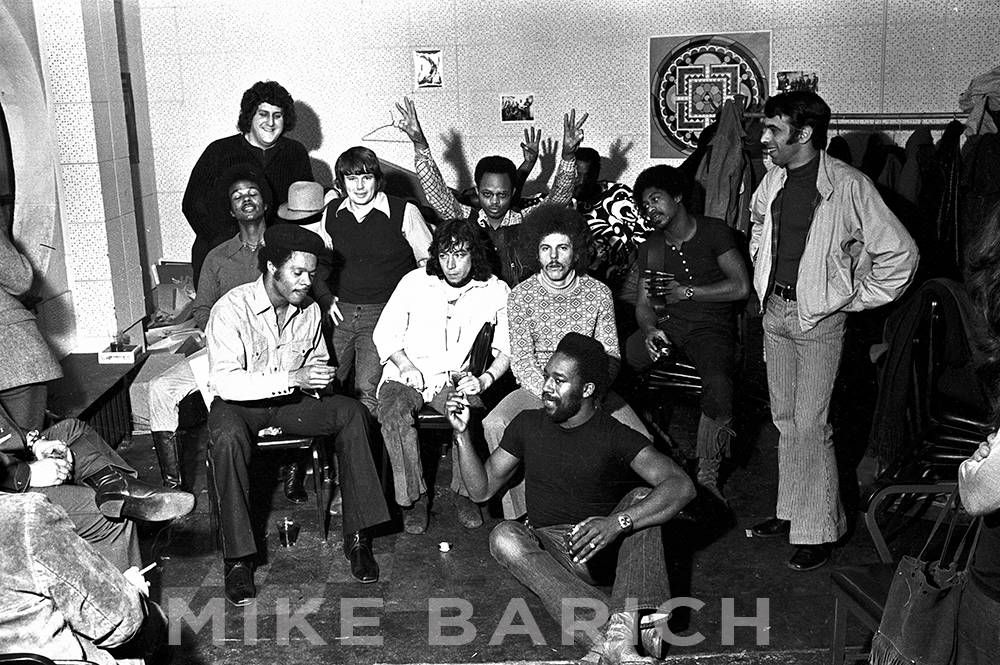 Ike and Tina Turner - March 14, 1971
"The Turners' agent tells me they aren't going to play unless I give them the other half of the $7,500," Allen Fingerhut said. "Finally my manager grabs my cashier's check and gives it to them but he tells the gendarmes at the door there's no way we're gonna let them get out with all of those electronic wonder-machines unless they play both sets." - Jim Klobuchar, The Minneapolis Star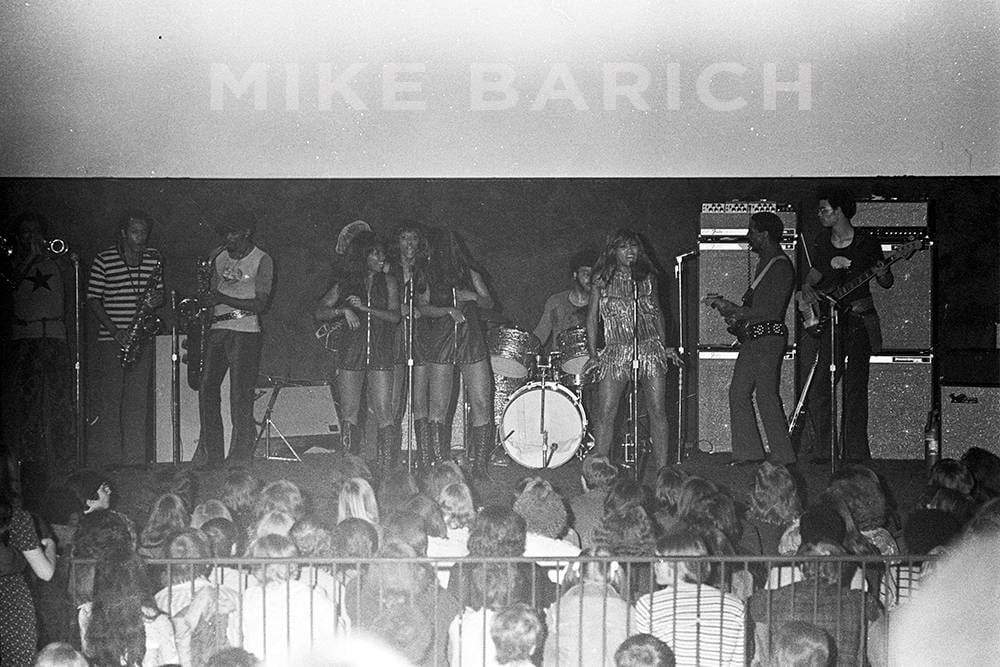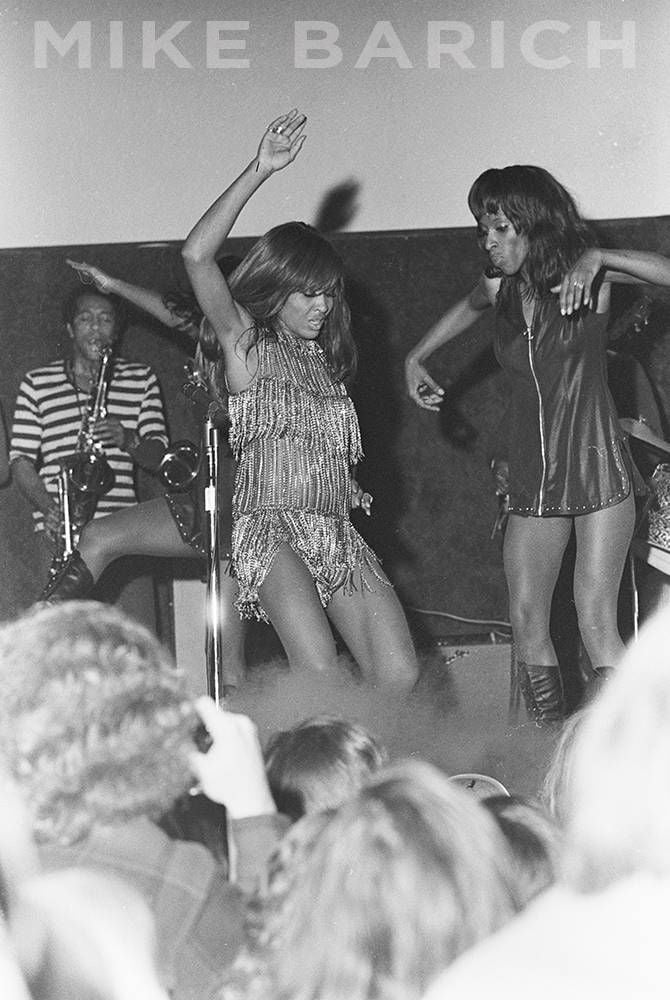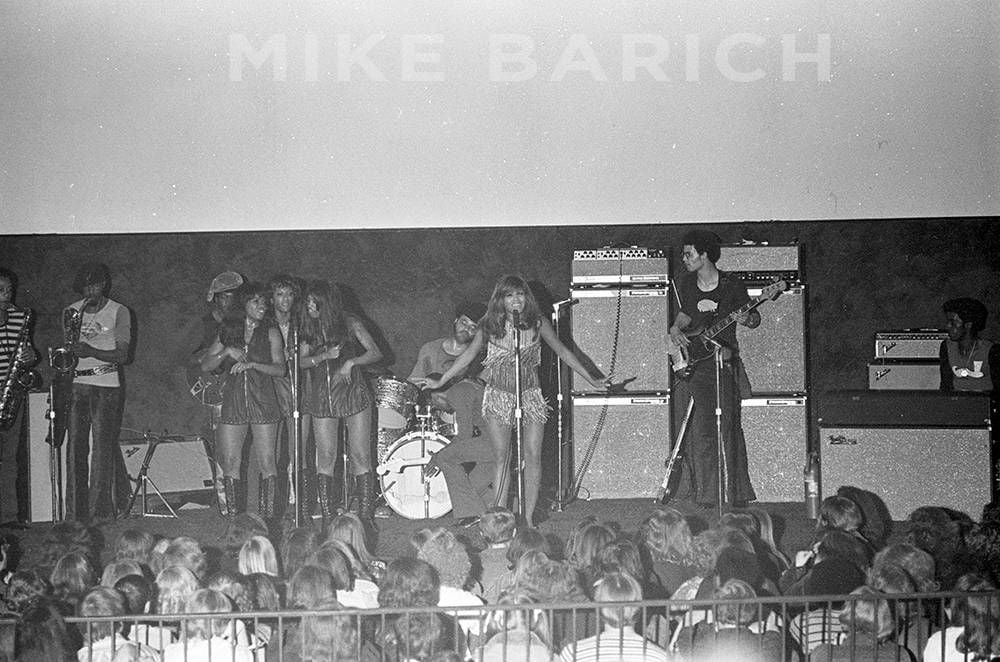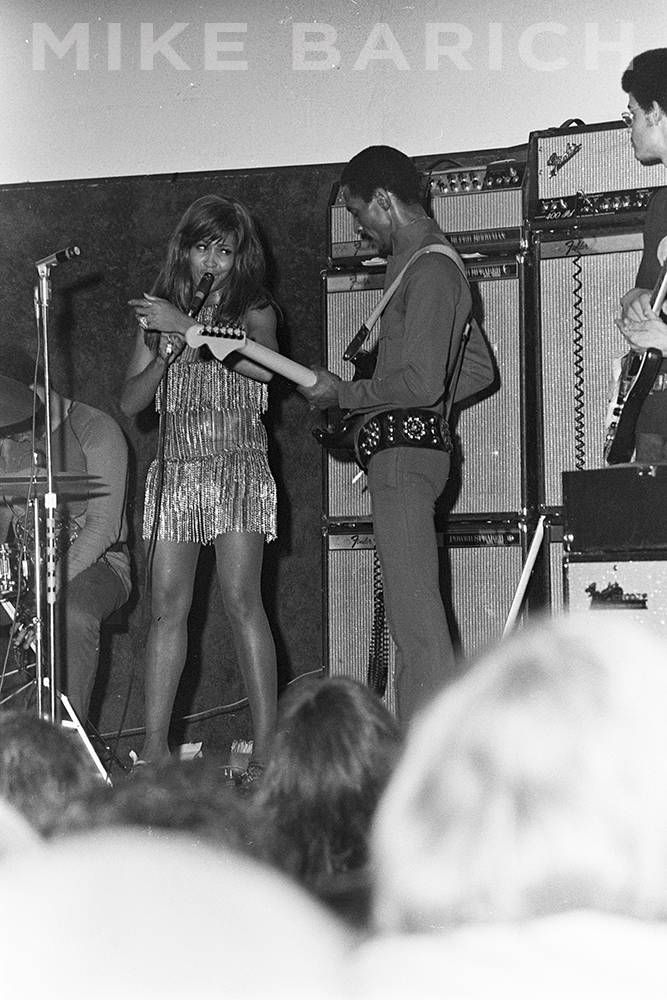 James Gang - December 6, 1970
'GANG TO APPEAR': The James Gang and NED will appear at The Depot at 8 and 10:30 p.m. Sunday.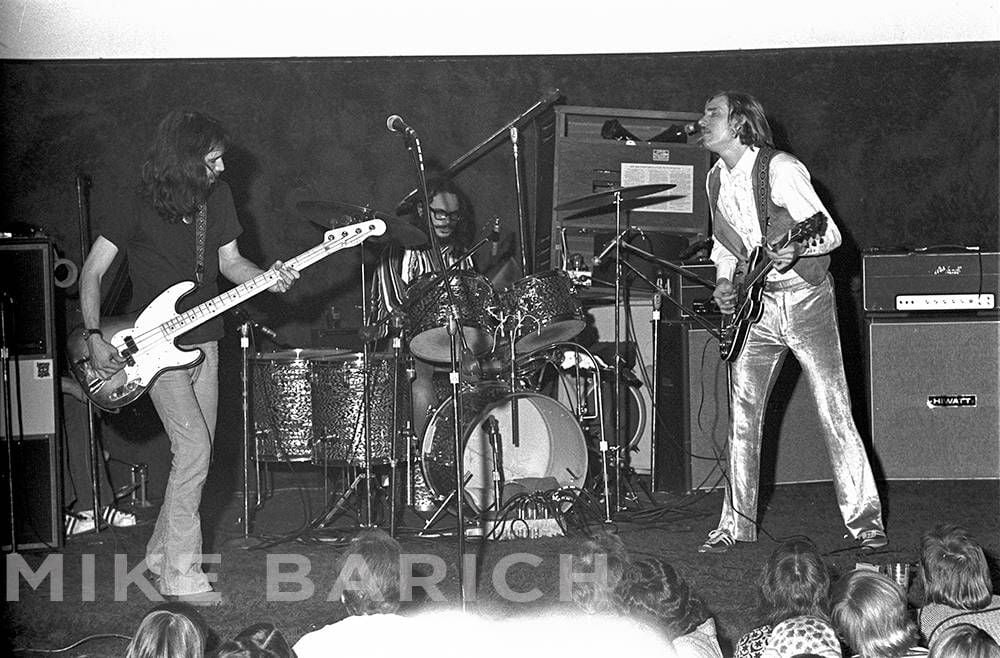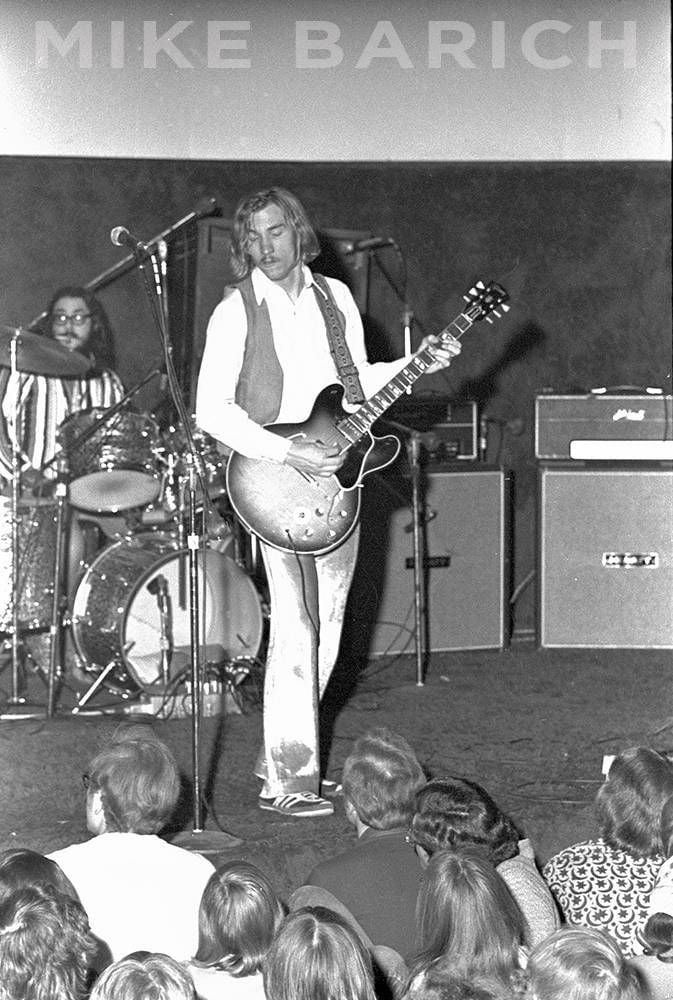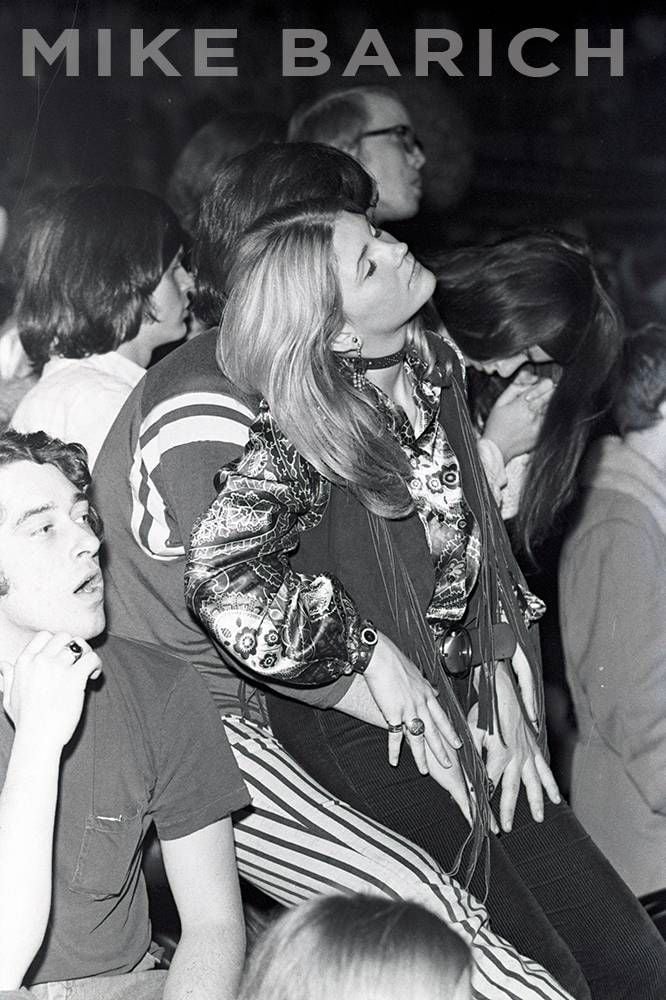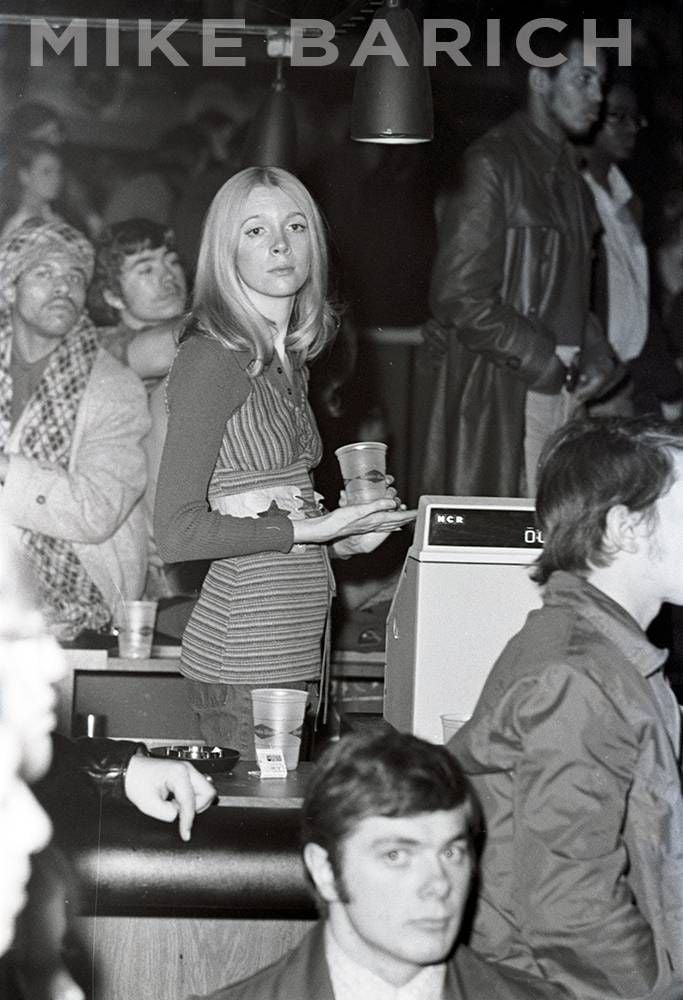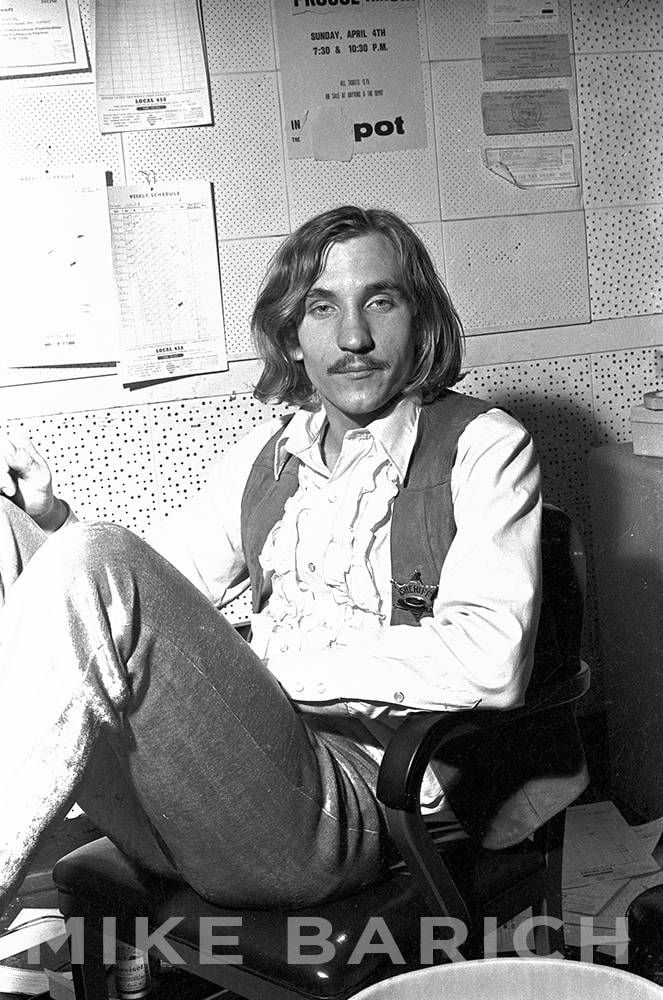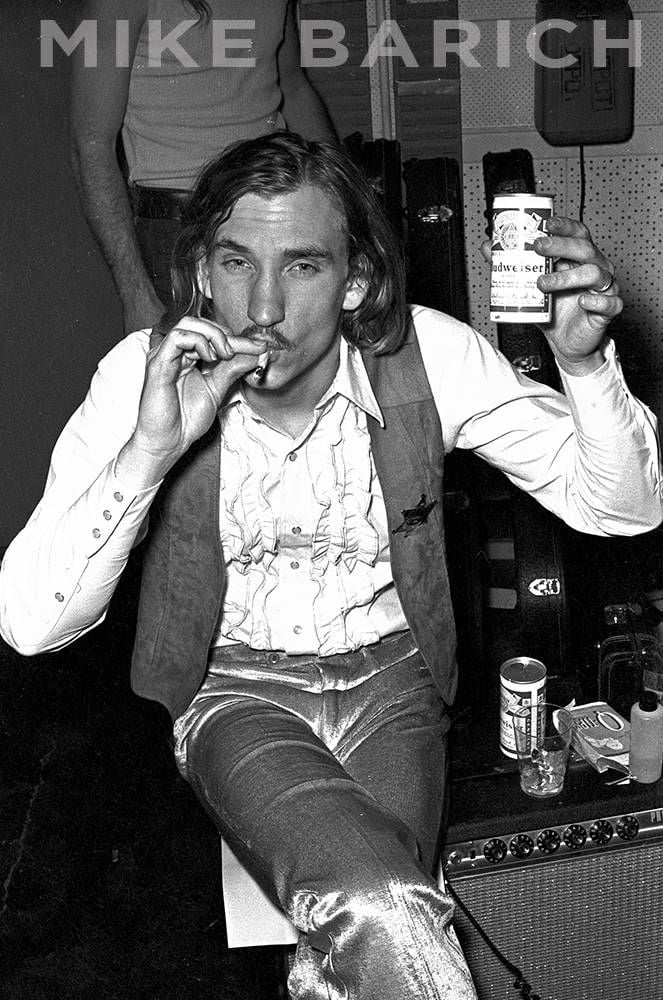 Sweetwater - November 22, 1970
Sweetwater consisting of six musicians with splendidly varied backgrounds (blues, classical music, Latin, etc.)... appeared minus Nanci Nevins, their lovely lead singer and classical guitarist. Although she is heard on both their albums, she has not travelled with them in some time. She was in a car accident and it was only with careful medical attention that her voice was saved, and she is still not well enough to be on the road. Her sound was sorely missed. - Scott Bartell, Minneapolis Tribune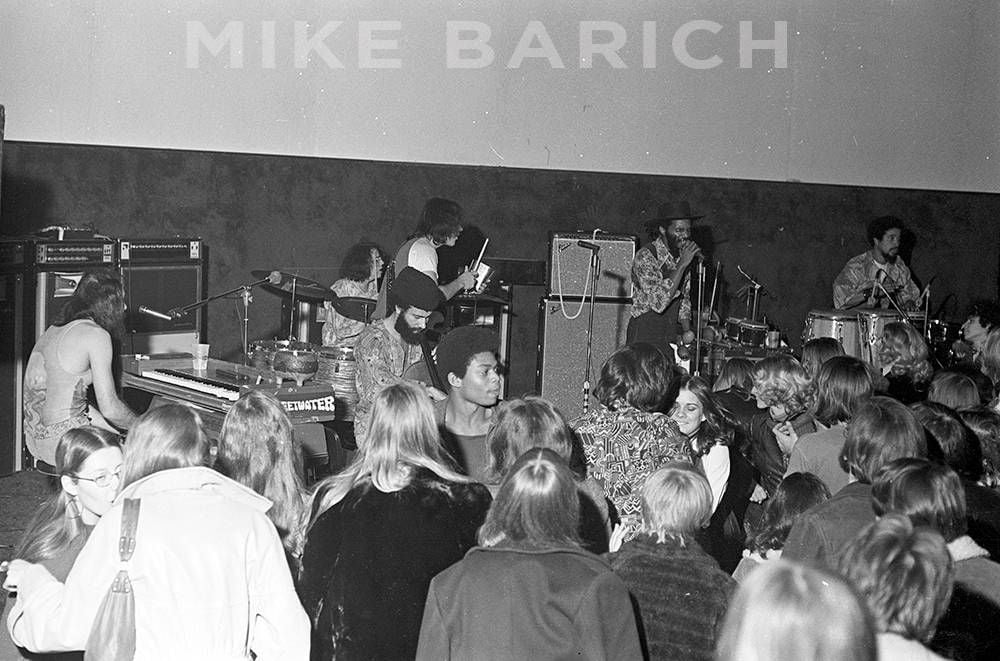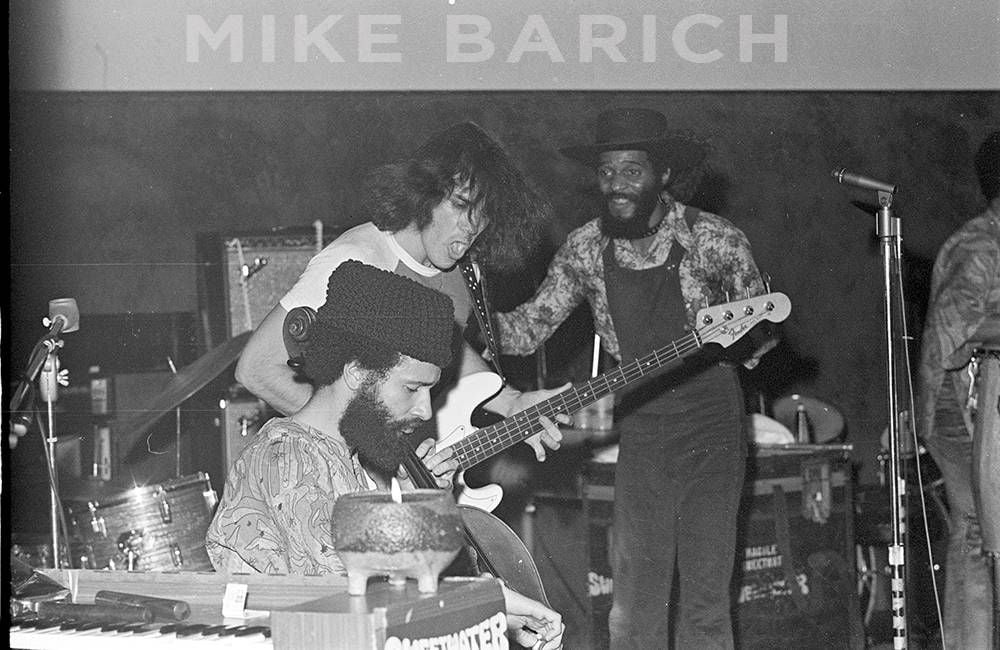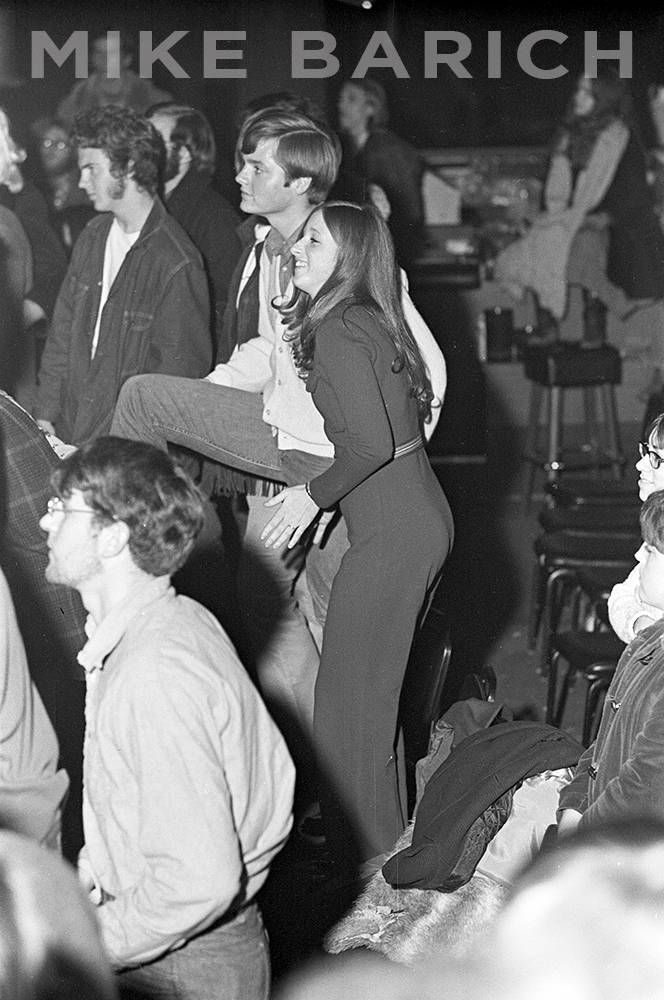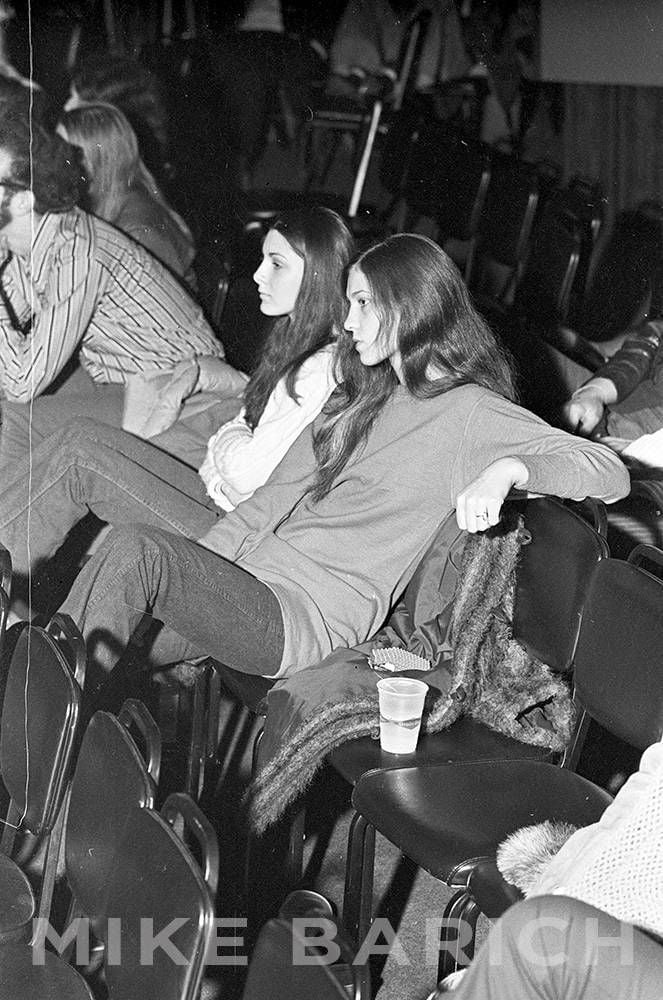 Small Faces - November 8, 1970
The Small Faces appeared in concert at the Depot Sunday night and exhibited talents that were anything but small. This English group, which has come upon the scene just this last year, cut its premier album with Warner Bros. (First Step) and currently has a hit single, "Baby, I'm a Man" making the radio rounds. They have been to Minneapolis before and word of mouth about them was good before the date, so the Depot was over two-thirds full for their early show. - Scott Bartell, Minneapolis Tribune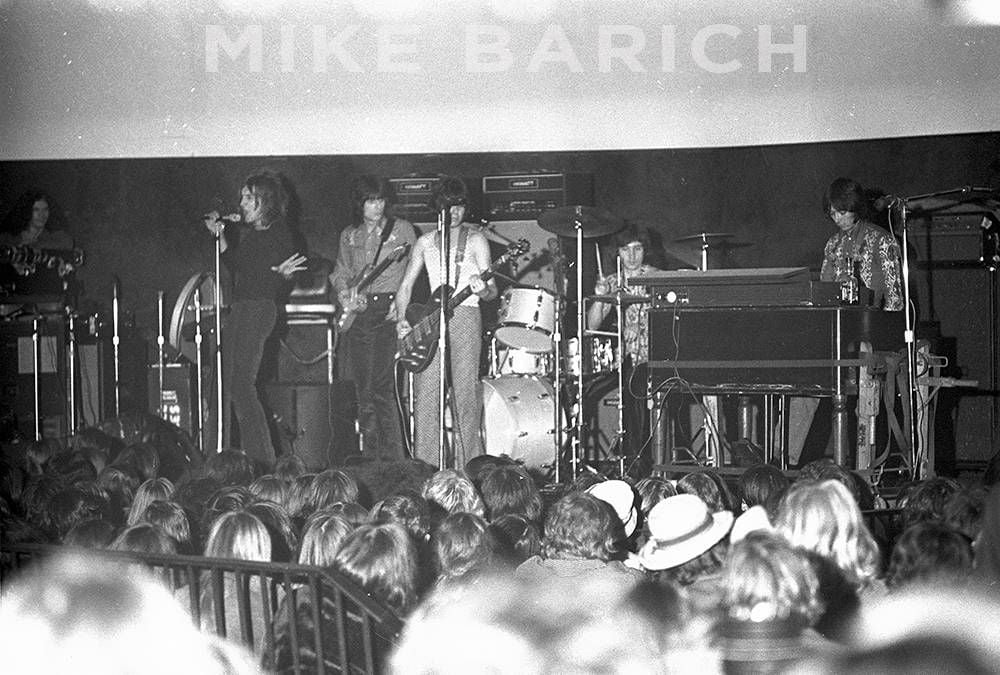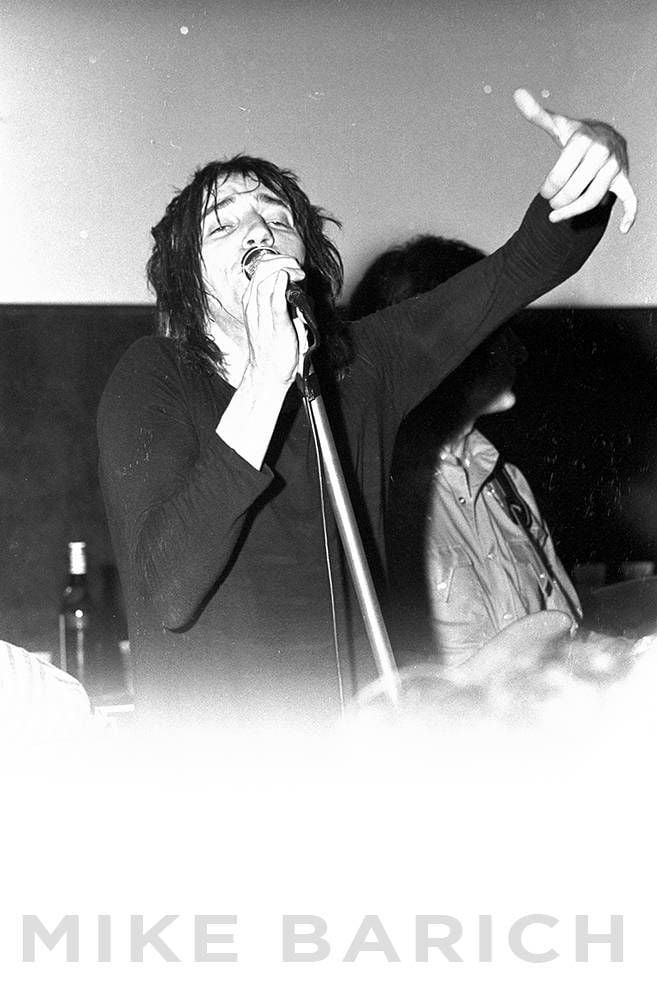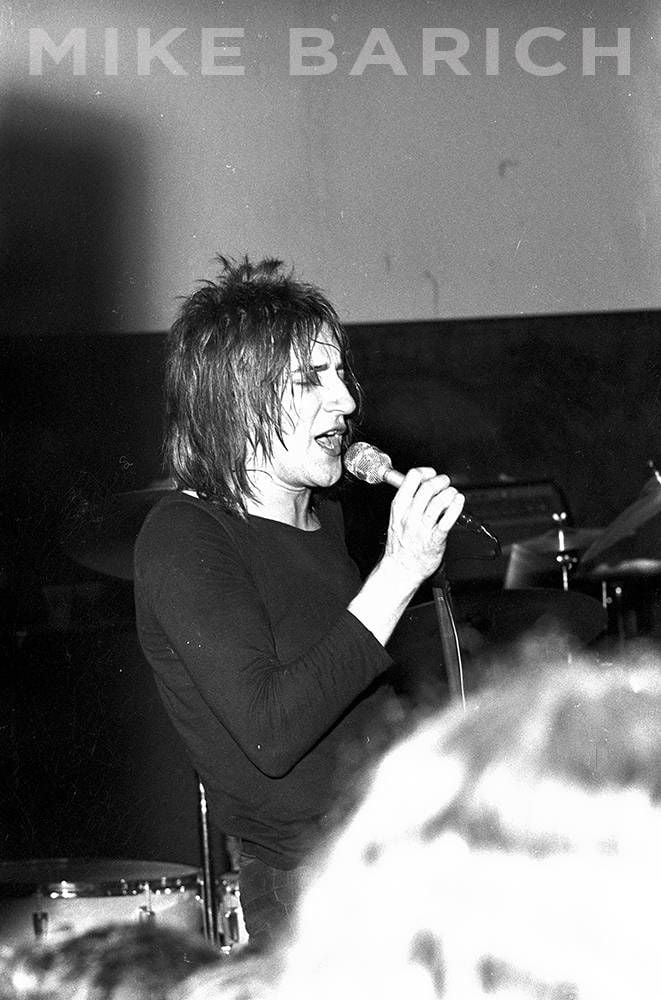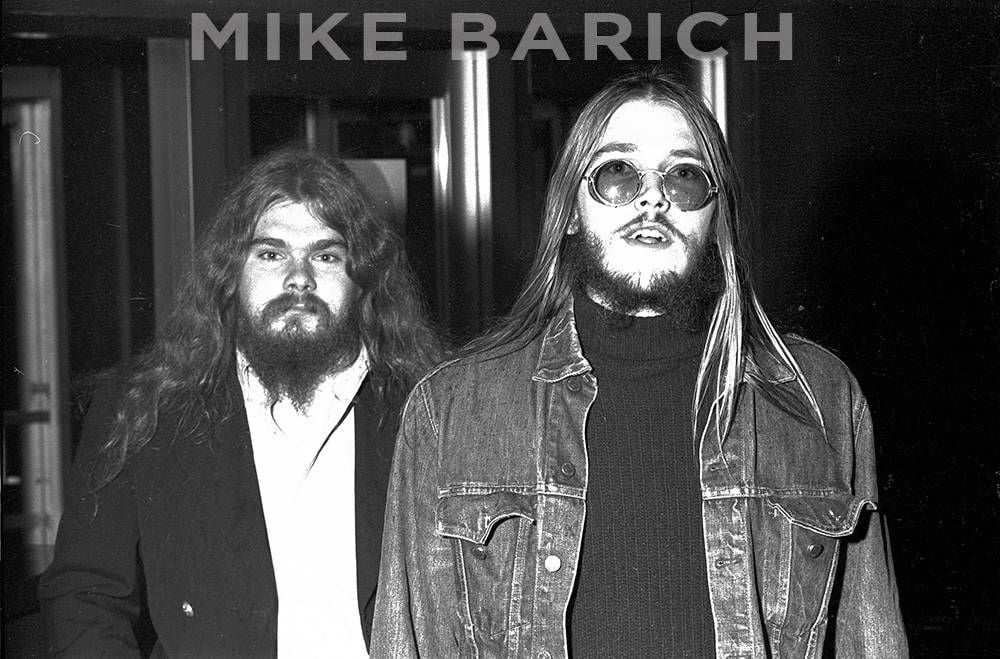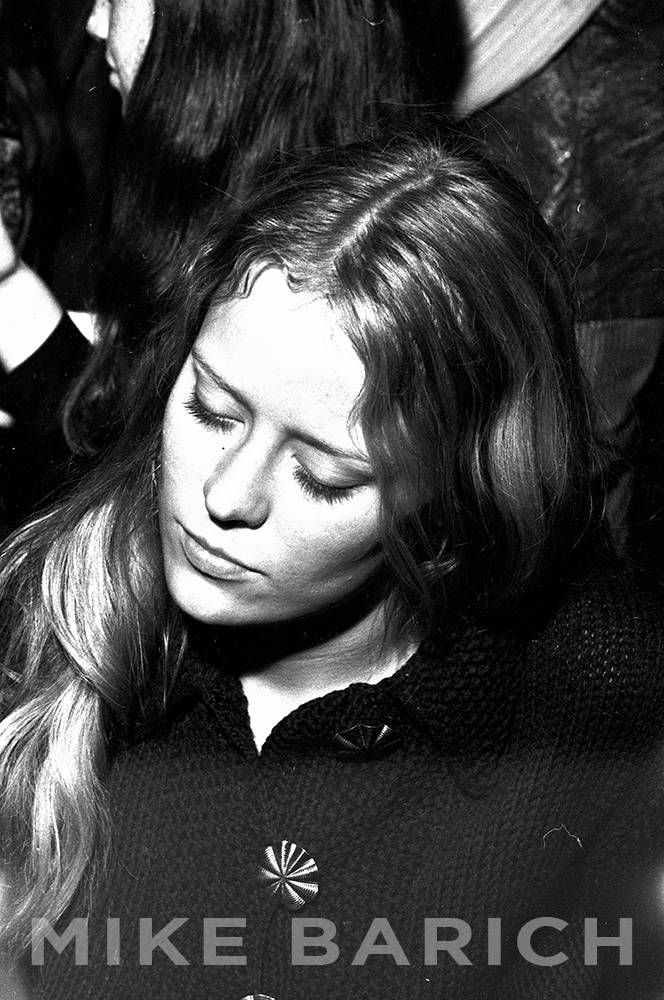 Mothers of Invention with Frank Zappa - October 25, 1970
Frank Zappa and the Mothers of Invention, along with the Flying Burrito Brothers, will appear for two concerts next Sunday at the Depot. The shows will be at 7:30 and 10:30 p.m. All tickets are $4. All ages will be admitted. - The Minneapolis Tribune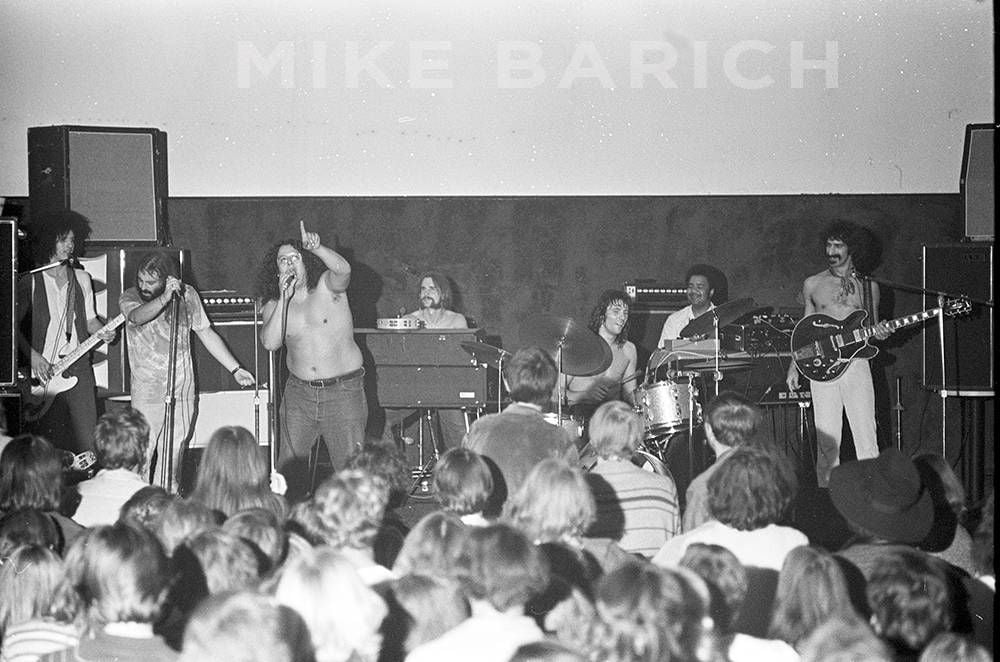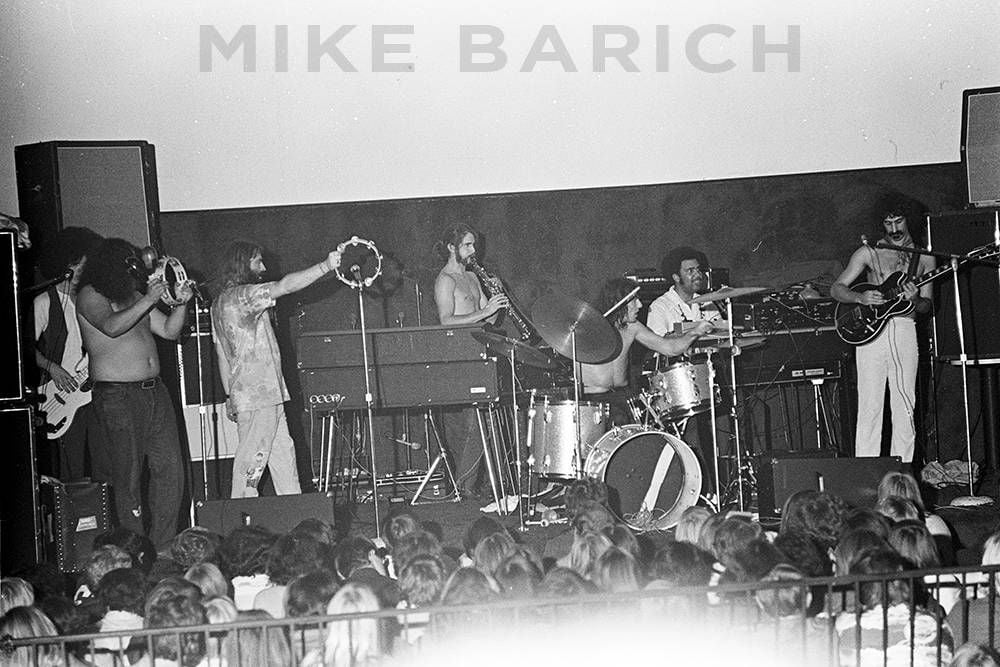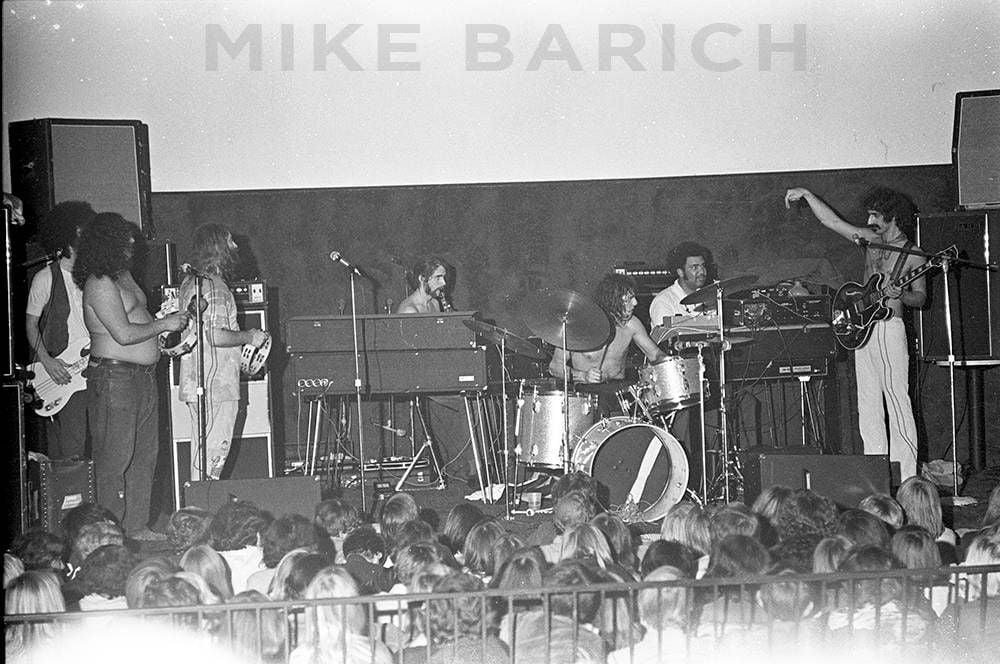 Gathering at the Depot - September 13, 1970
Woman Booking Agent Sets Up 'Gathering.'
Jeanette Arithson is a 21-year-old blonde rock fan who is on her way to becoming the first important woman booker on the Twin Cities scene. She is now the booking agent for Alpha Productions and will present her first major event today at the Depot. The event is what she calls "A Gathering," and it will run from 1 p.m. to midnight. It will feature 10 rock groups from this area, including The Litter, White Lightning, Pepper Fog, Grizzly, The Mystics, Danny's Reasons, Dave Mark Syndicate, Lemon Pepper, Kiwani, and Free and Easy. - Mike Steele, Minneapolis Tribune Staff Writer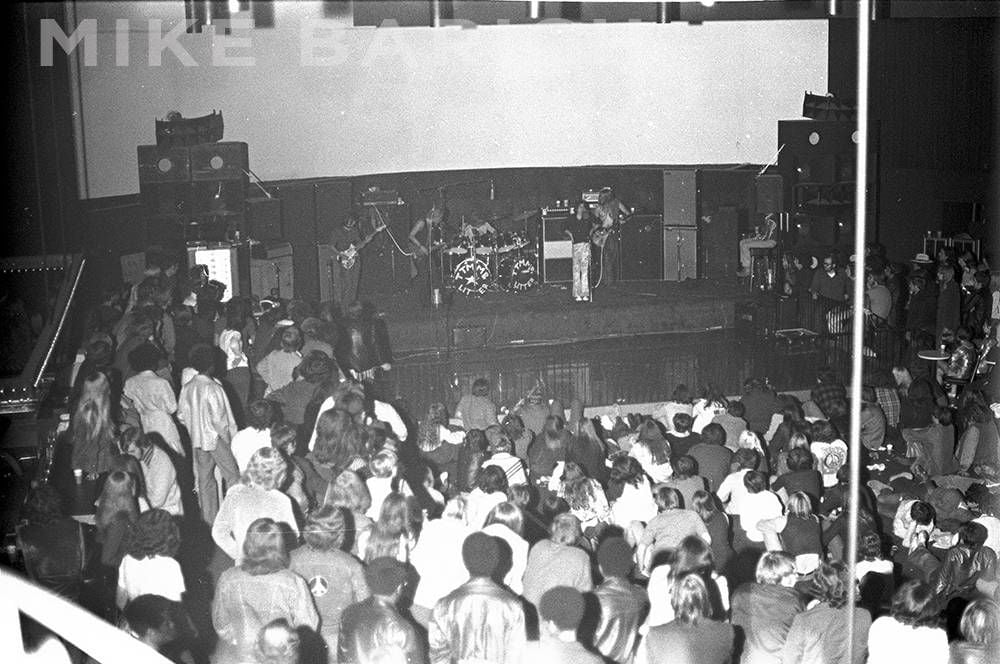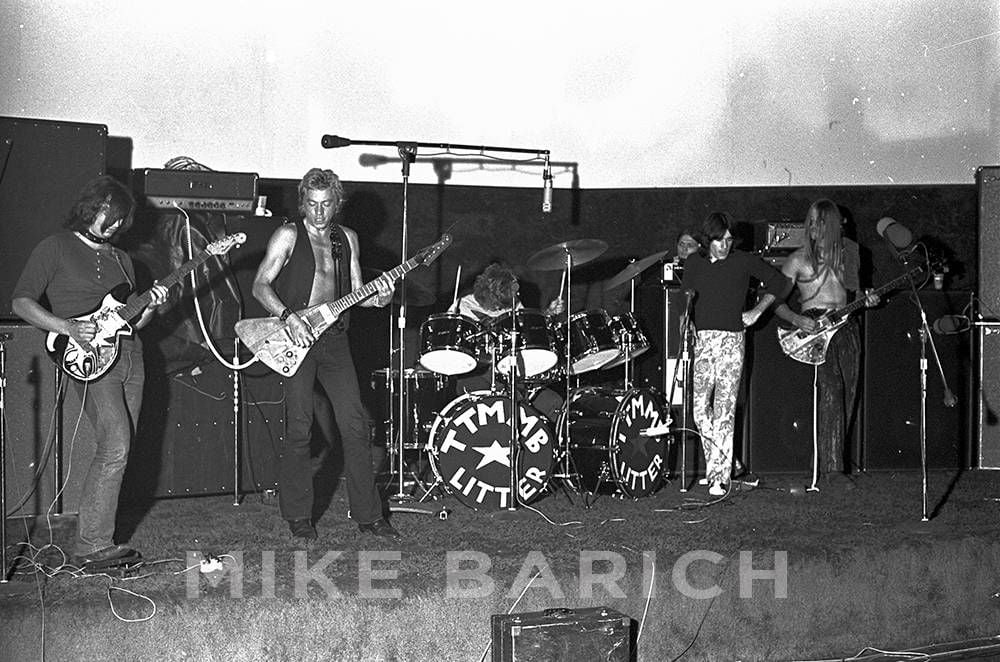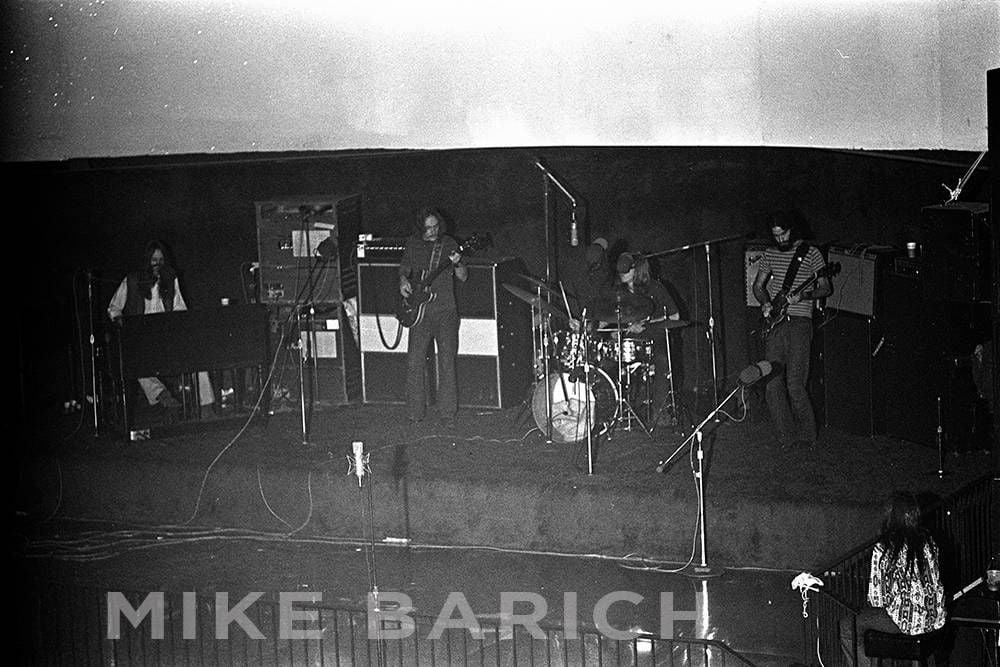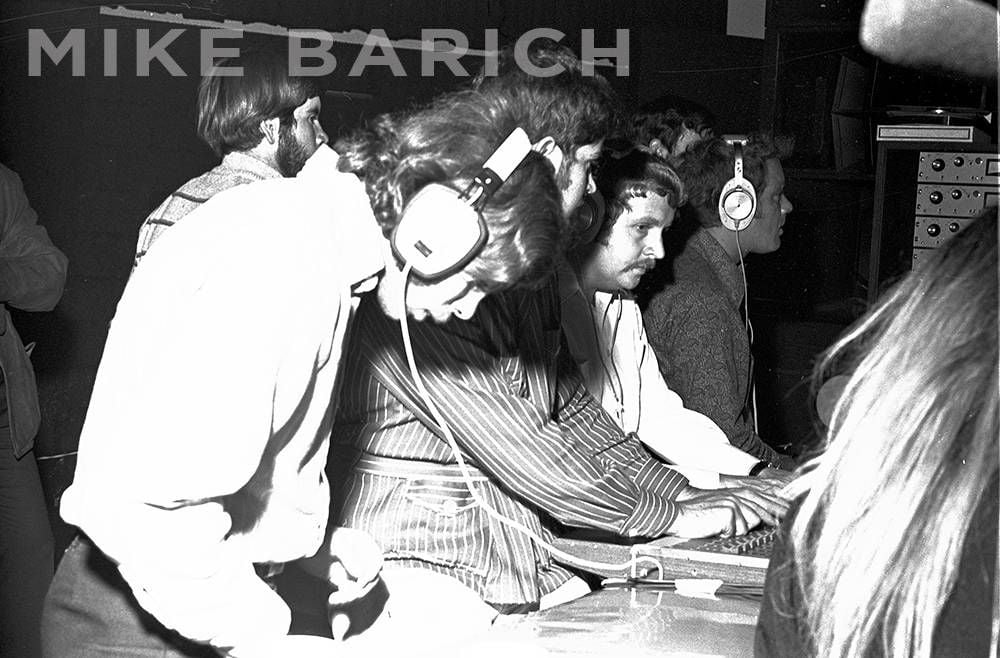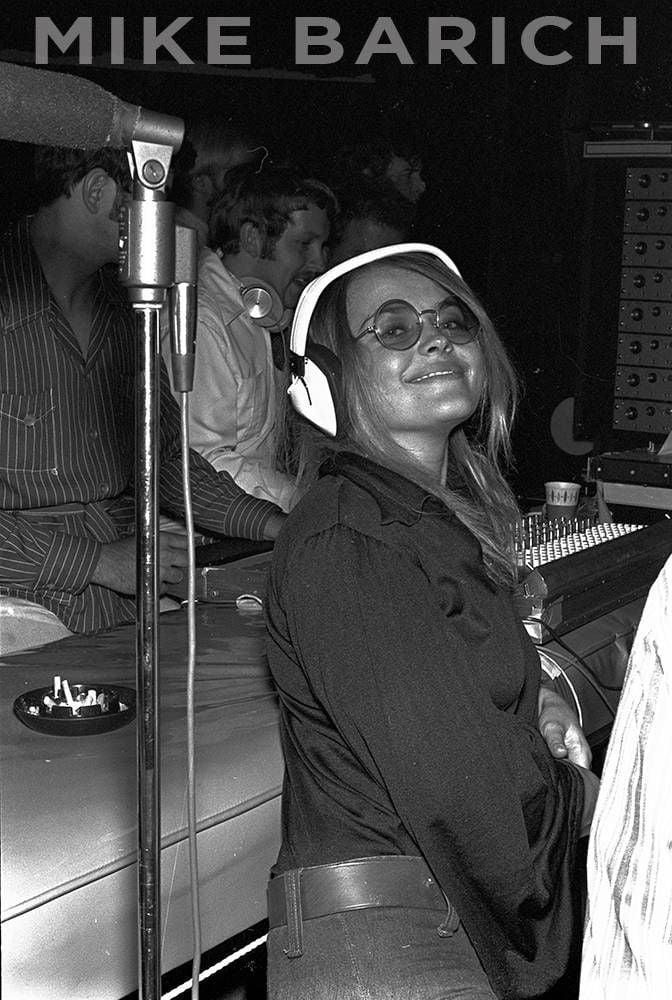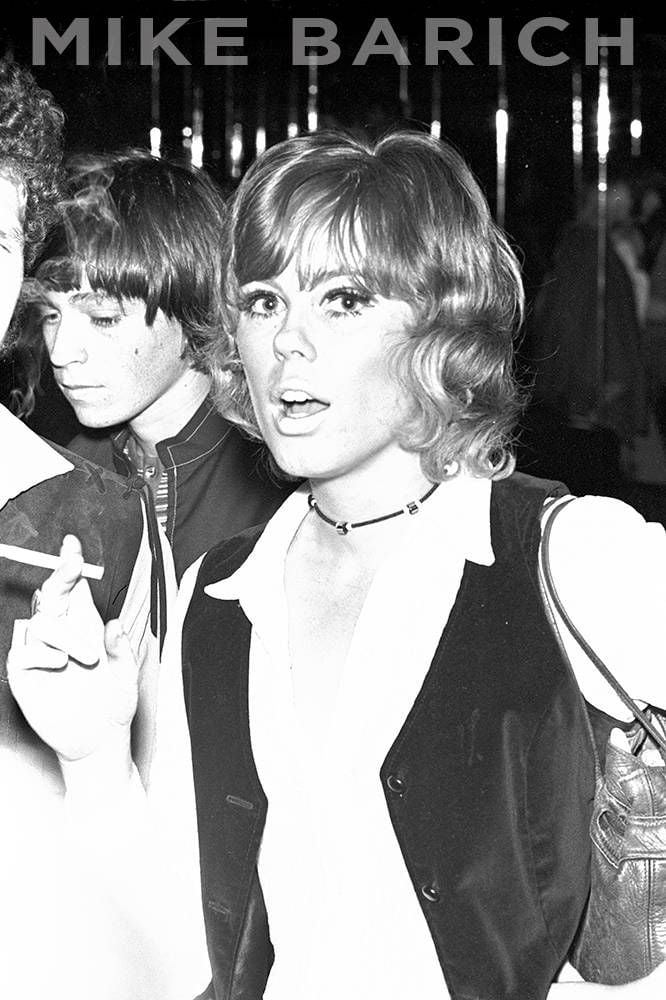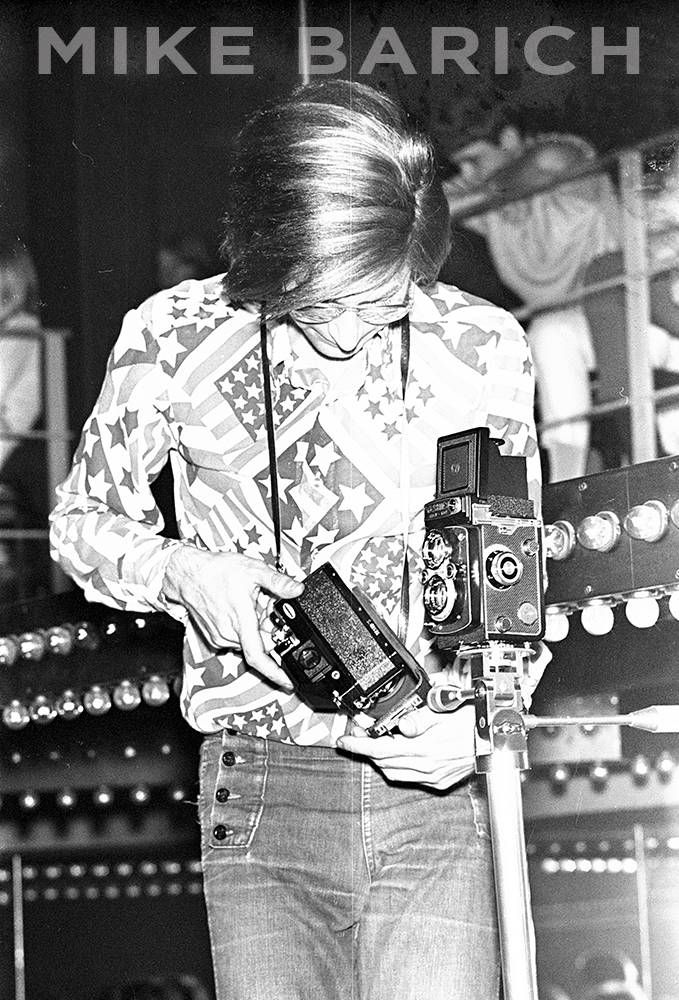 Al Jarreau - July 28, 1970
No reviews found for this show.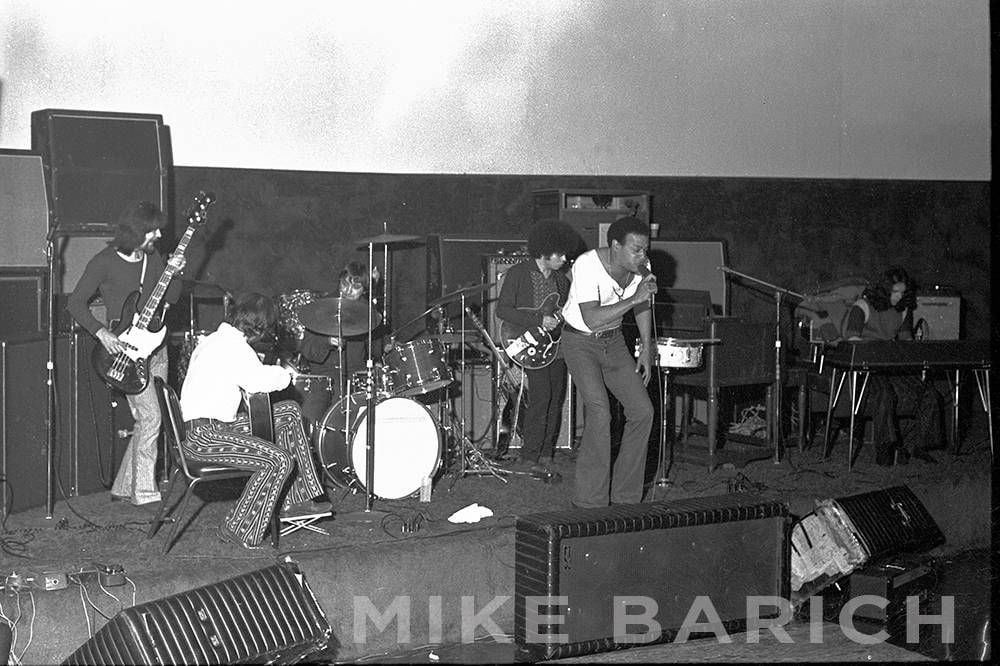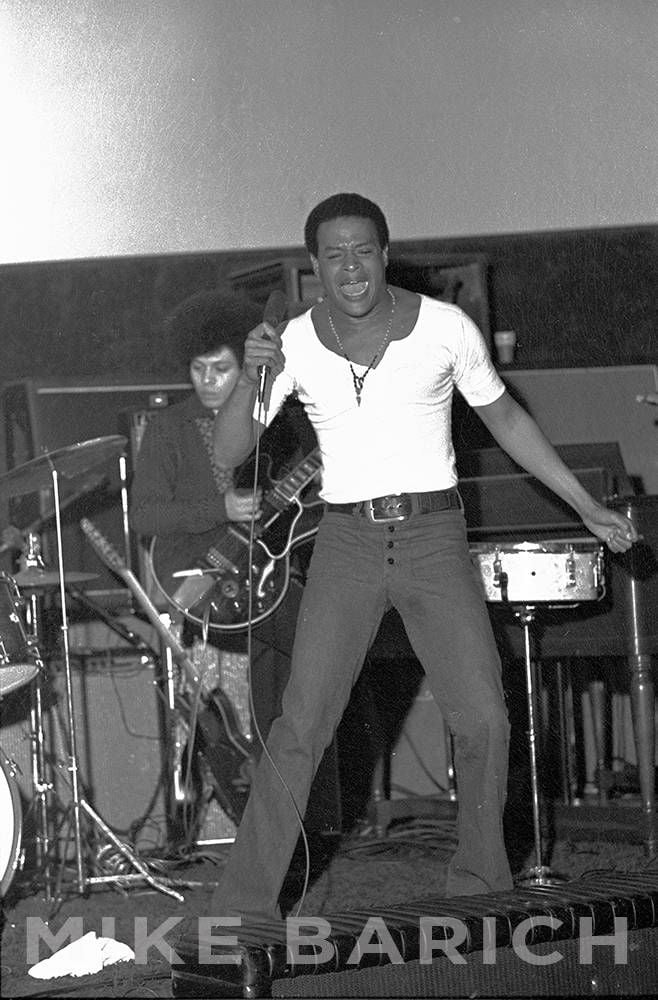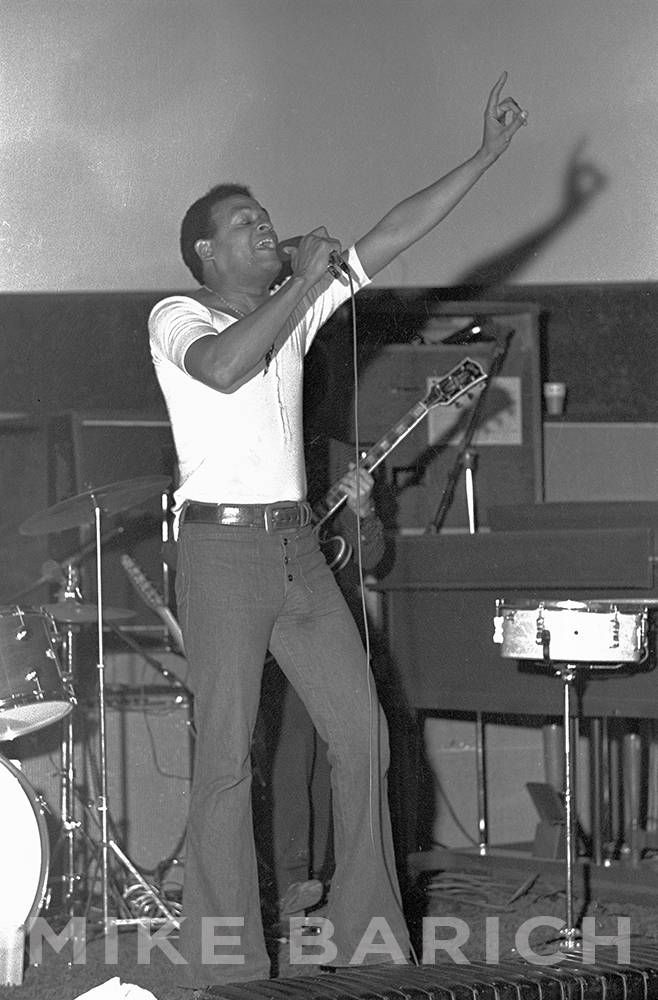 Pacific Gas and Electric - July 26, 1970
The Depot Tonite: Pacific Gas and Electric, 8:00 & 10:30, Admission $3.50, Box Office opens at 1:00 P.M. - The Minneapolis Tribune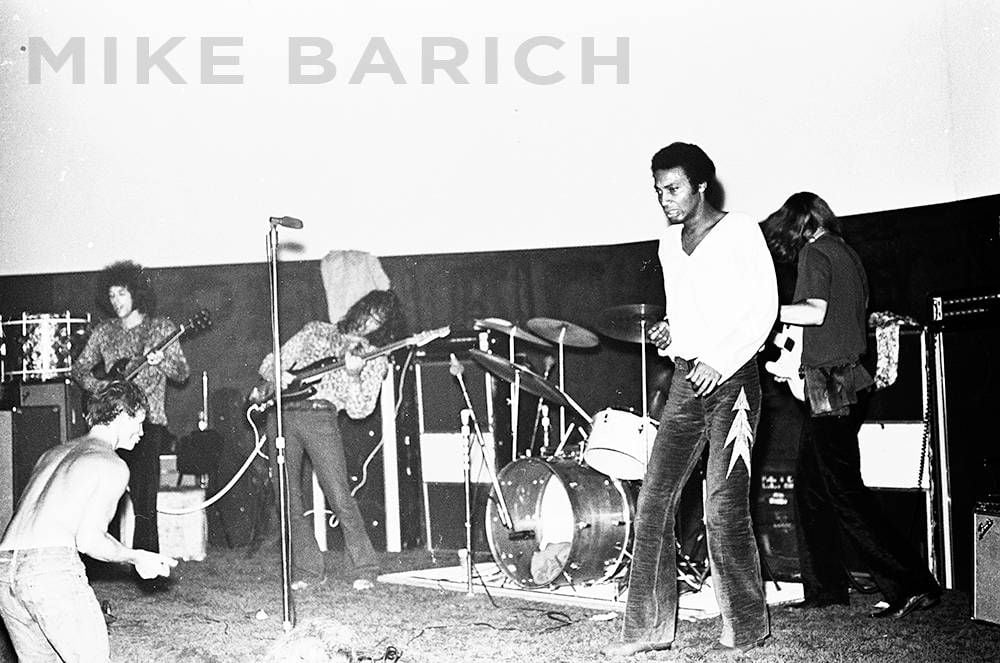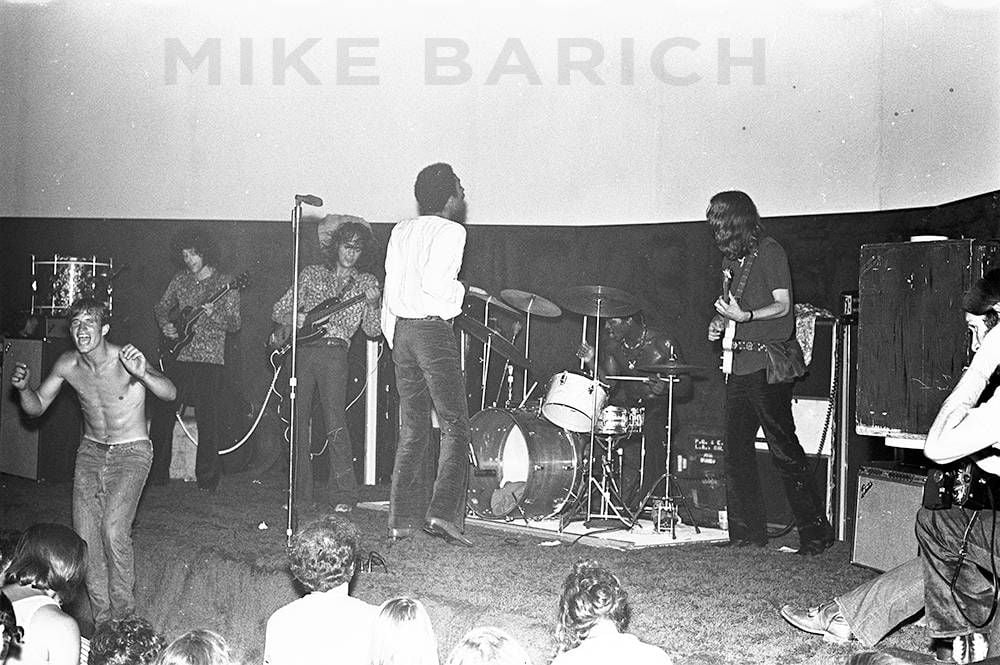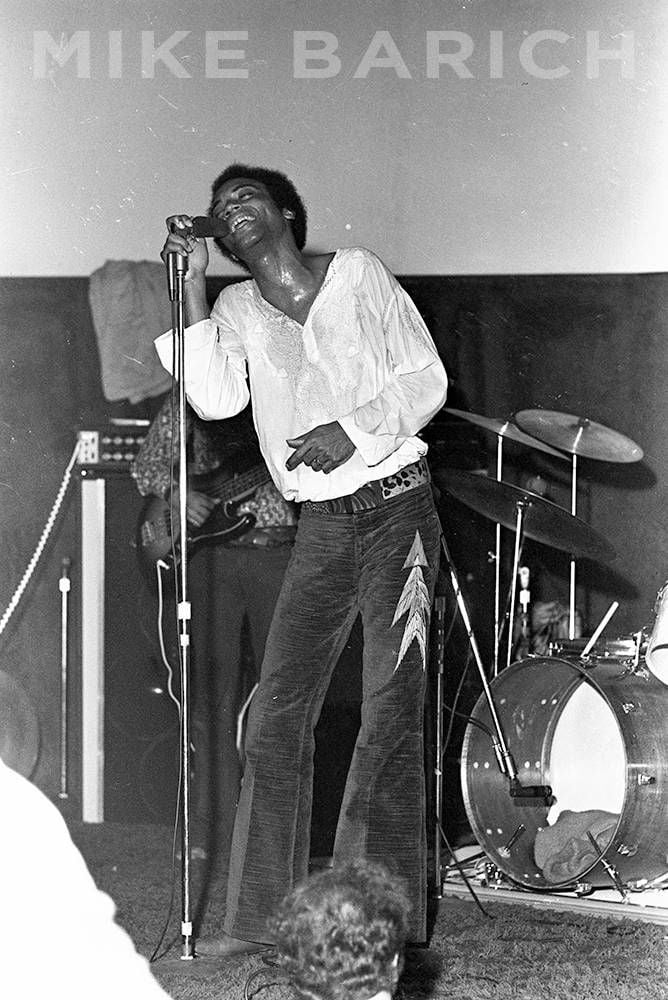 BB King - June 28, 1970
BB King at Depot: A Blues Paradise - The Depot was a blues freak's paradise Sunday night as it presented three fine acts, including the incomparable "crown king of the blues, the man himself, BB King." - Jim Gillespie, The Minneapolis Star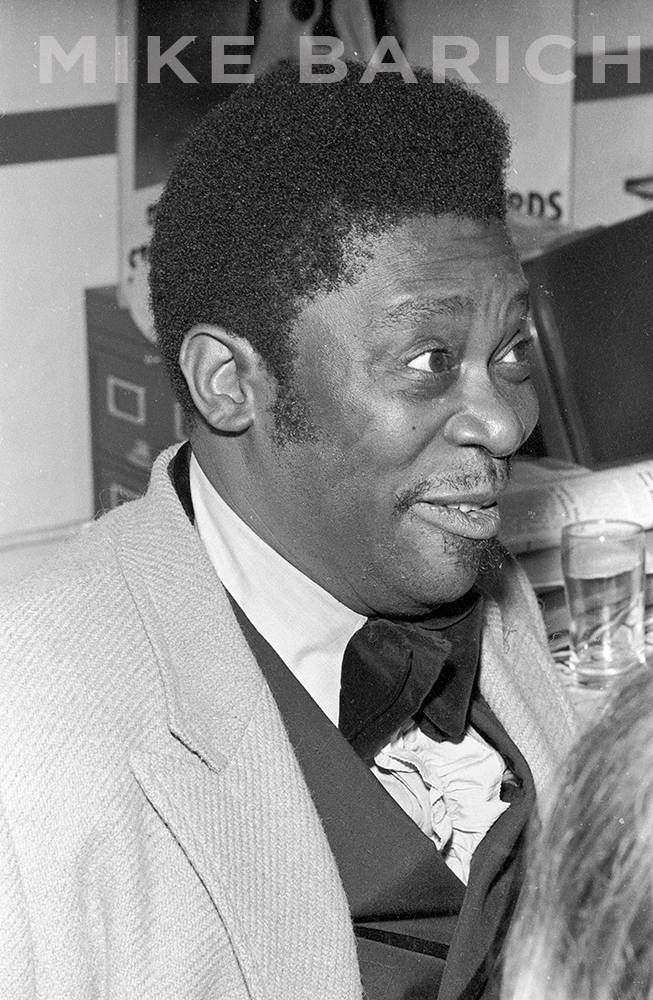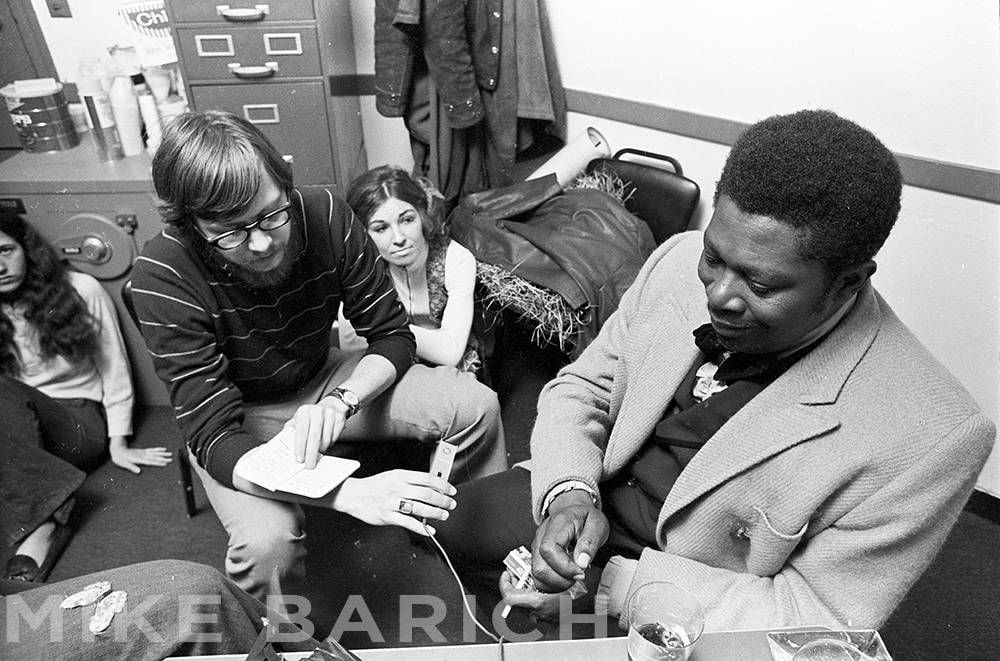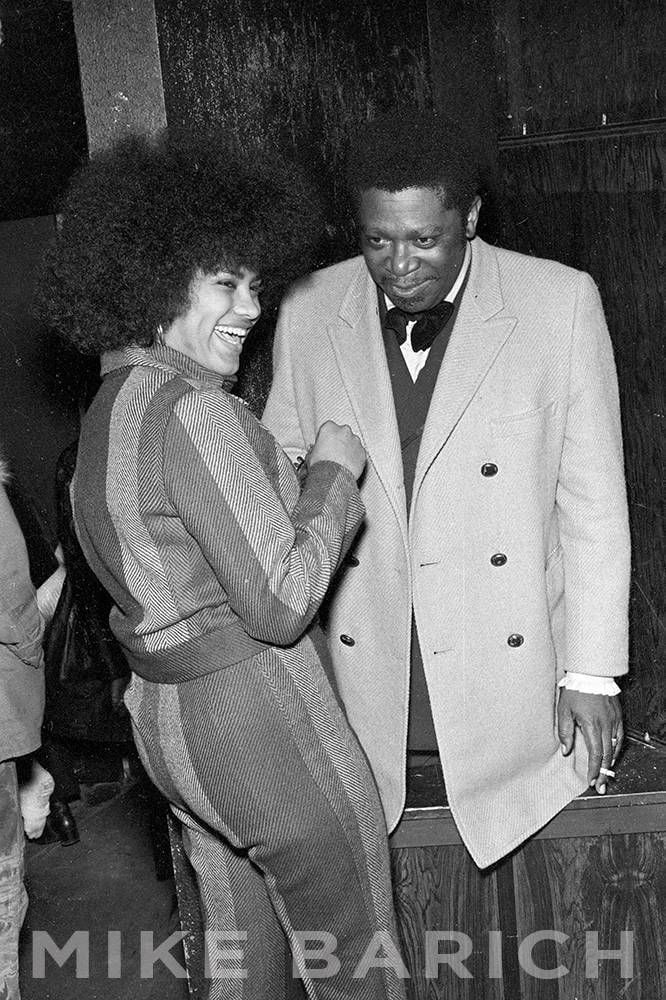 The Kinks - May 23, 1970
The Kinks, in person, disappoint: The Kinks played at the Depot last night and for one who had waited years to hear them live, they were rather a disappointment. - Jim Gillespie, The Minneapolis Star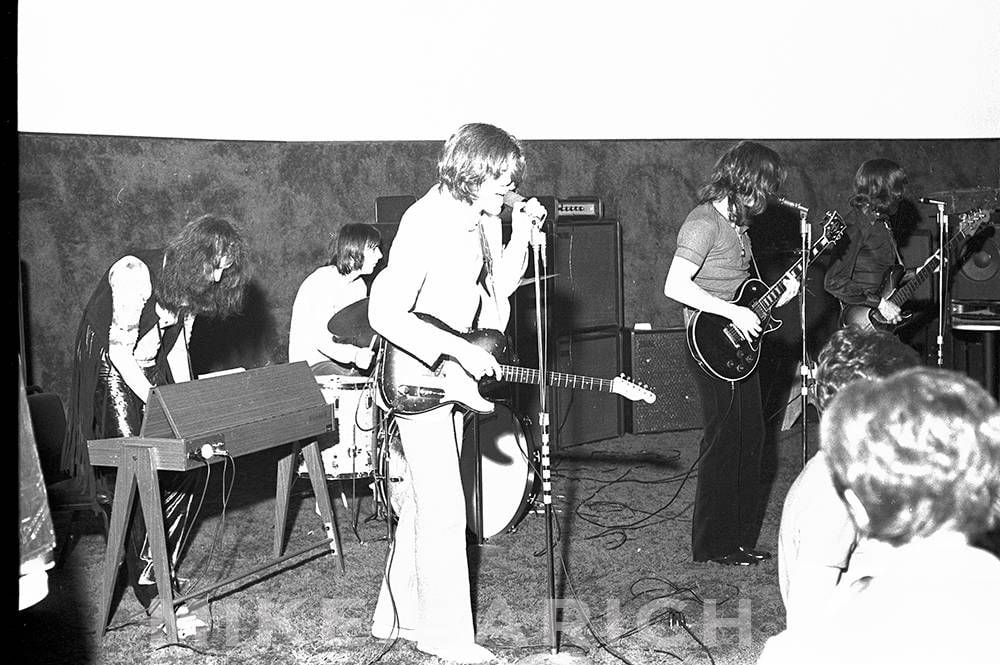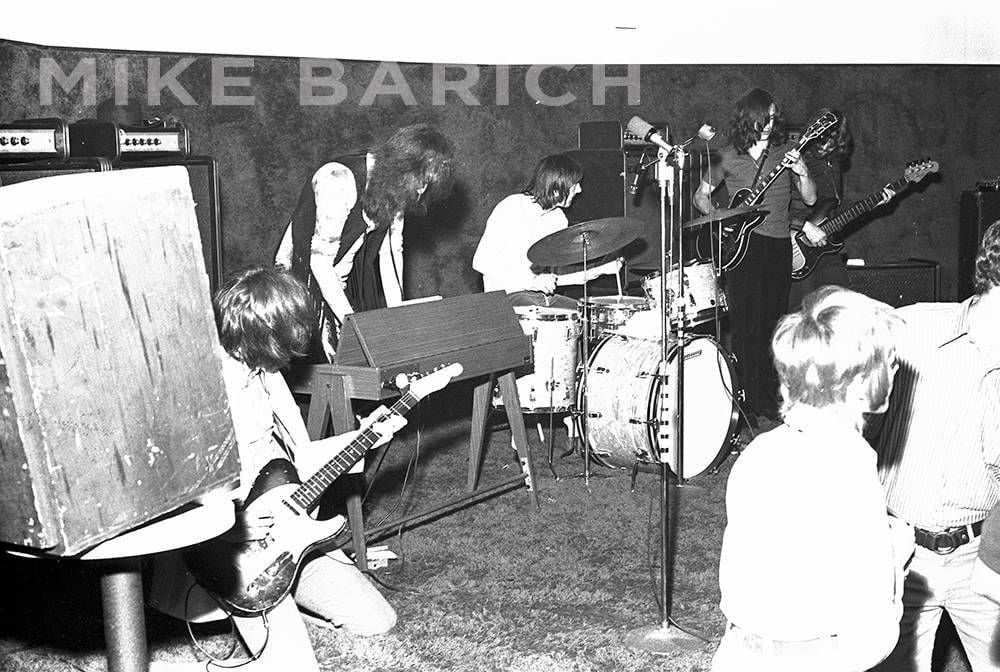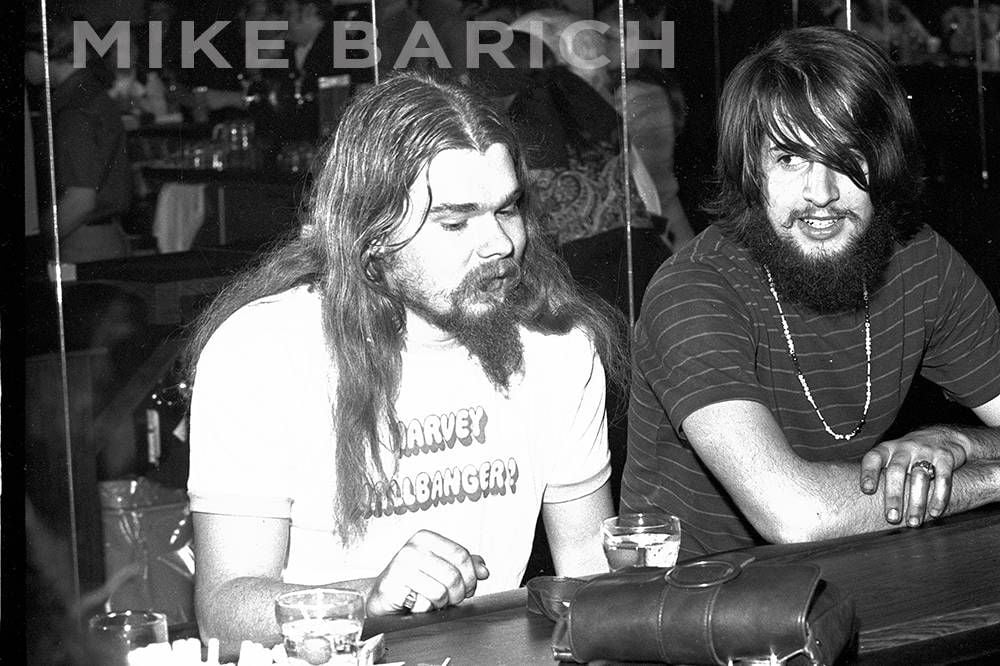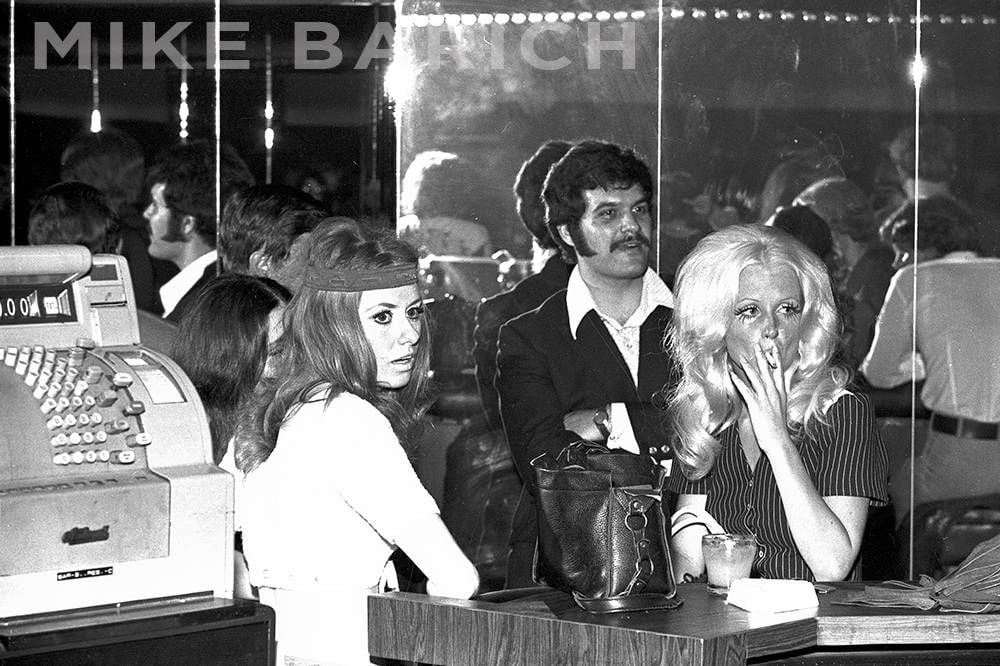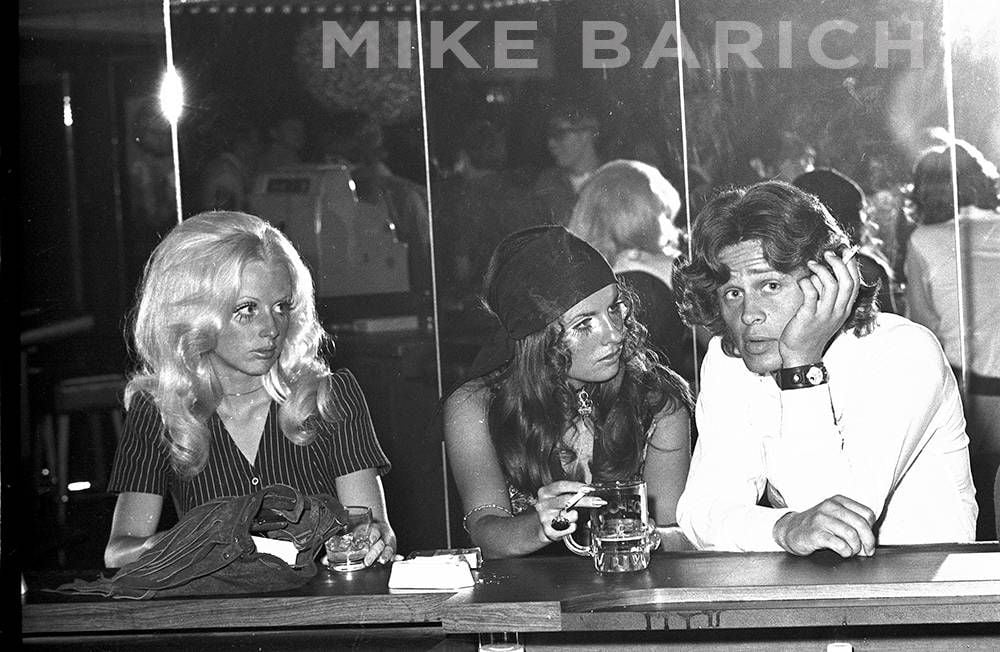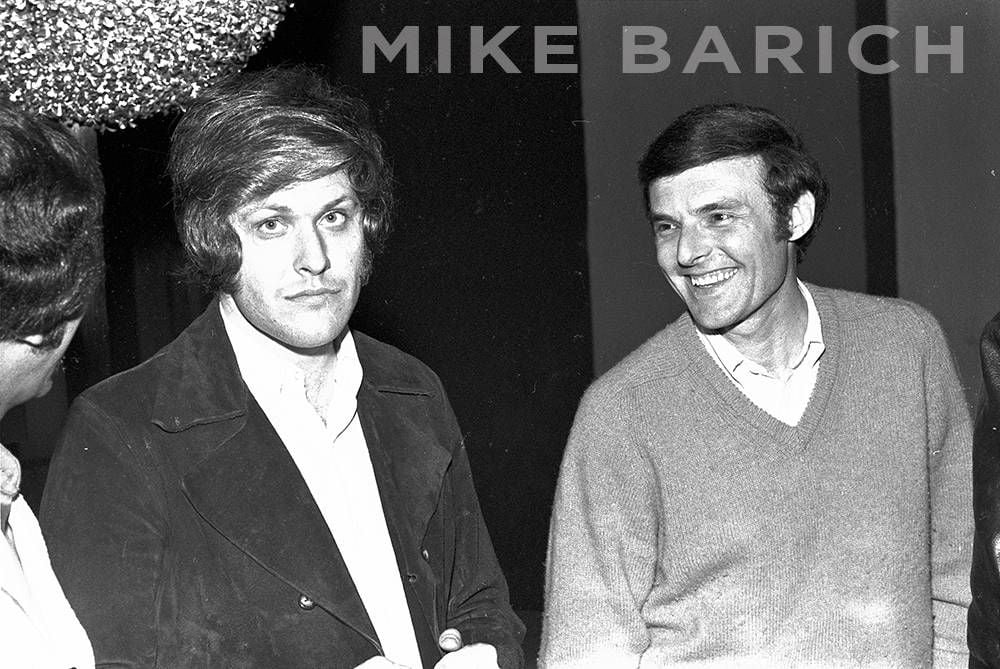 Mitch Ryder - May 17, 1970
Allan's Committee presents Delaney & Bonnie & Friends, Mitch Ryder, Mojo Buford in two no age limit concerts at 3 and 8 p.m. - The Minneapolis Tribune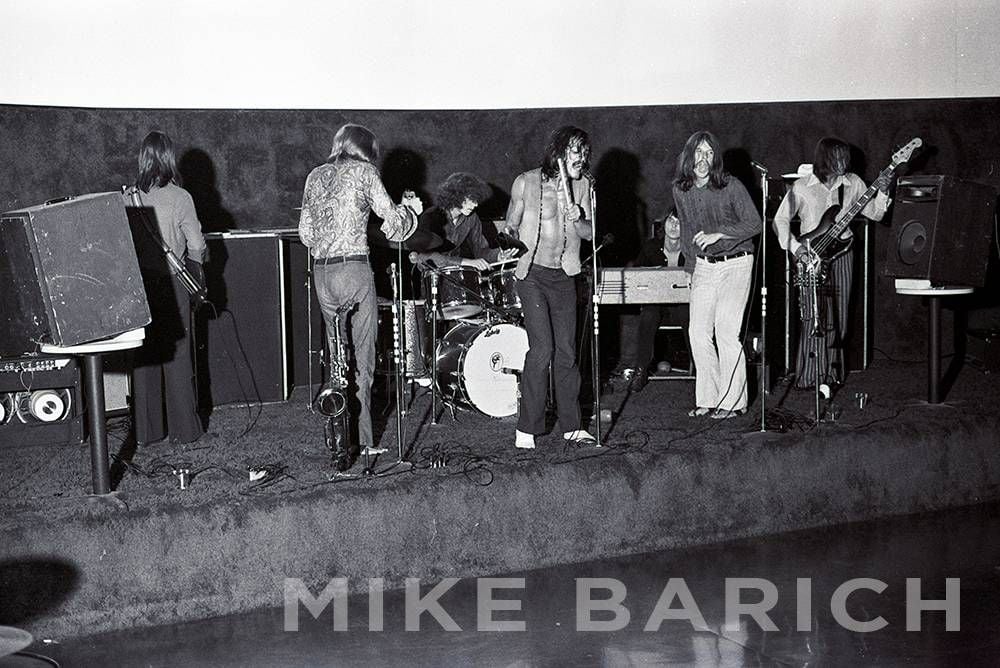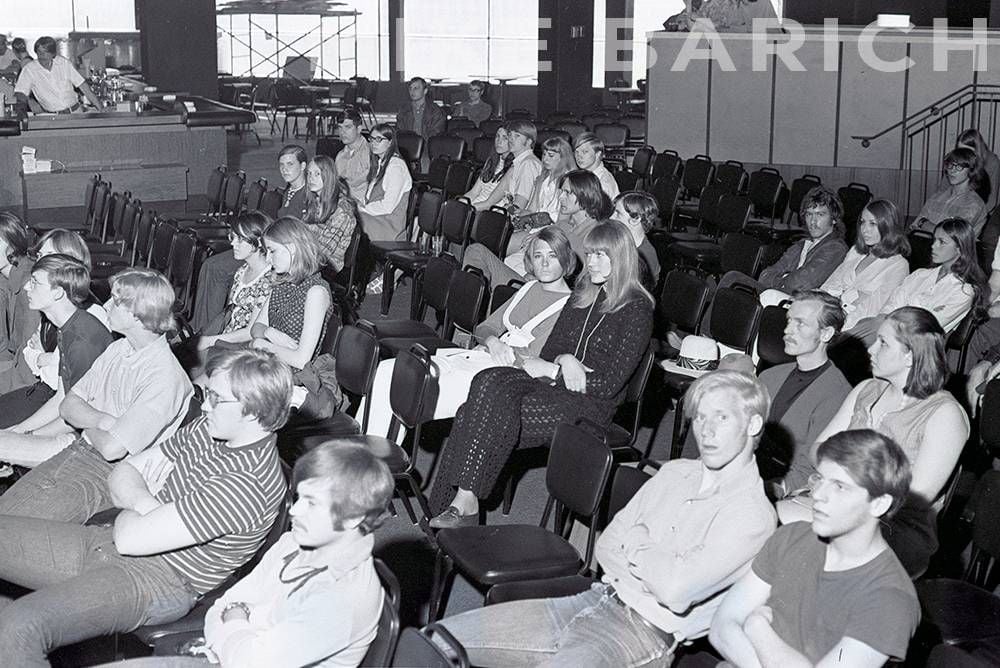 Ramsey Lewis - May 8, 1970
When Ramsey Lewis opened this week at the Depot, he sensed what a lot of other people have sensed in this most dramatic Minneapolis night-life development in years. There's a special sound, a special audience response, a rapport with the people gathered in a place that's at once so sprawling and so intimate. - Will Jones, The Minneapolis Tribune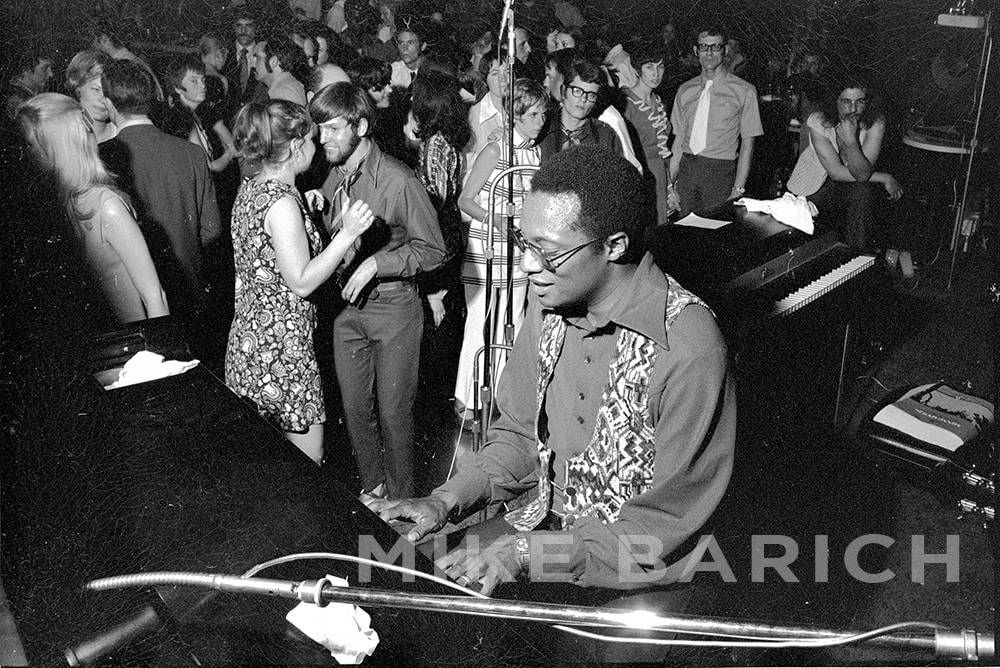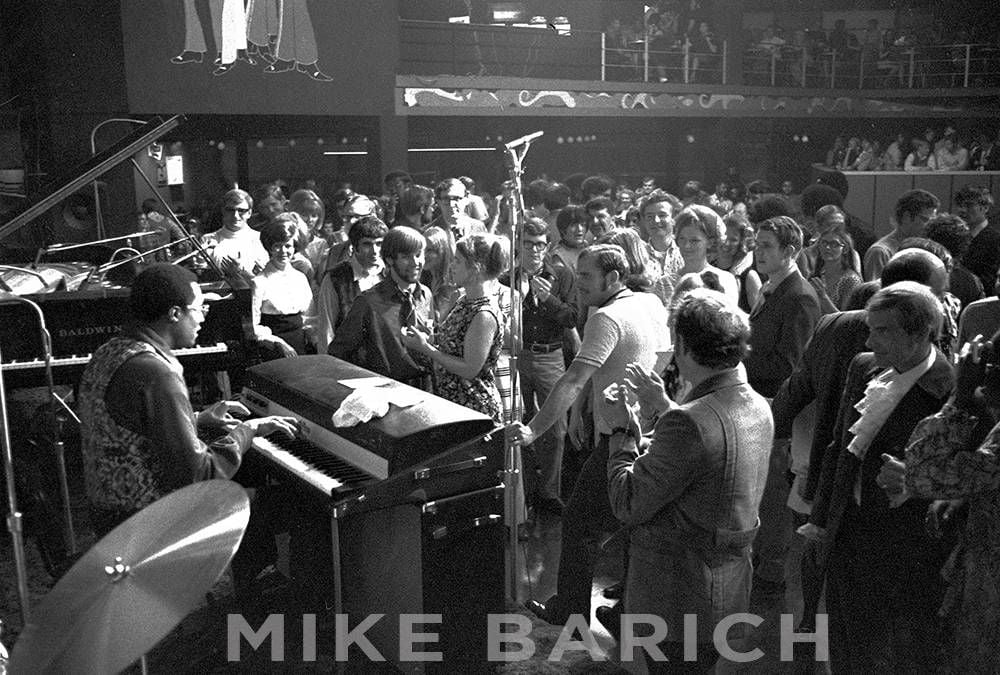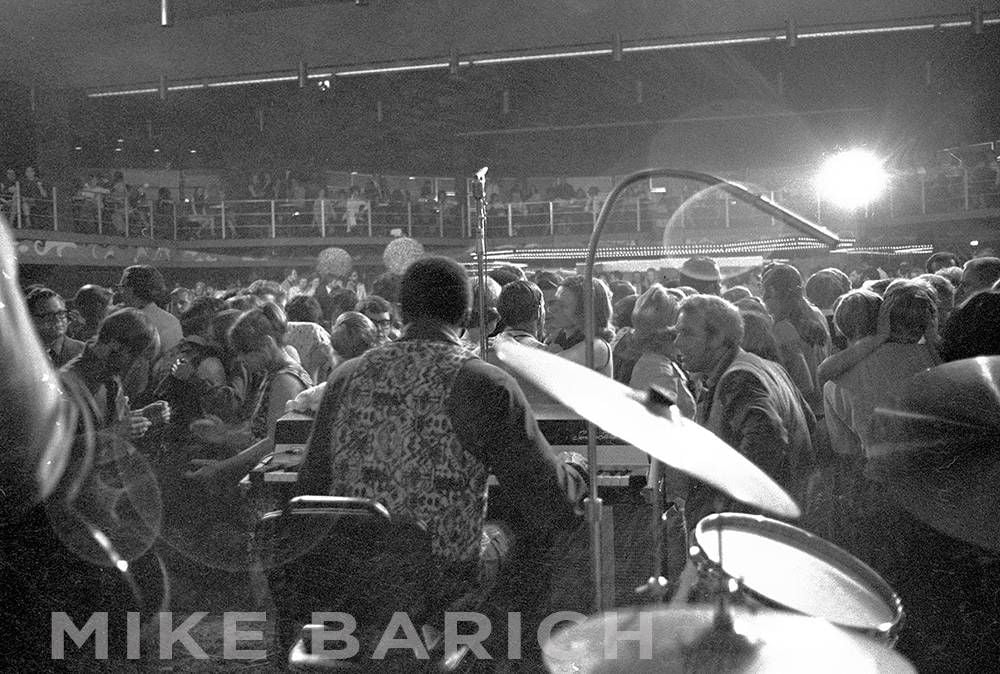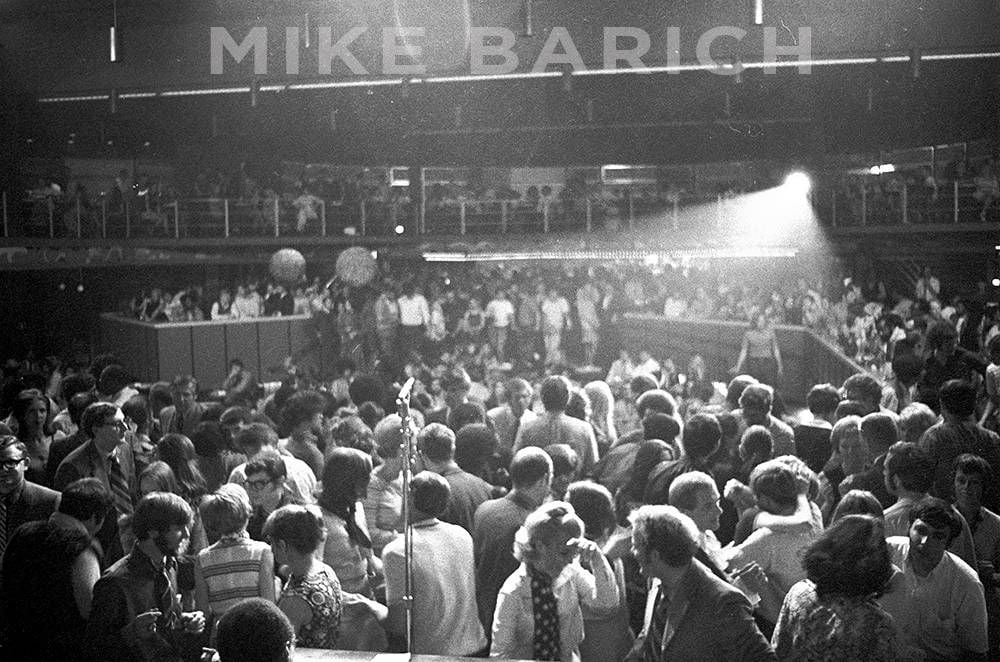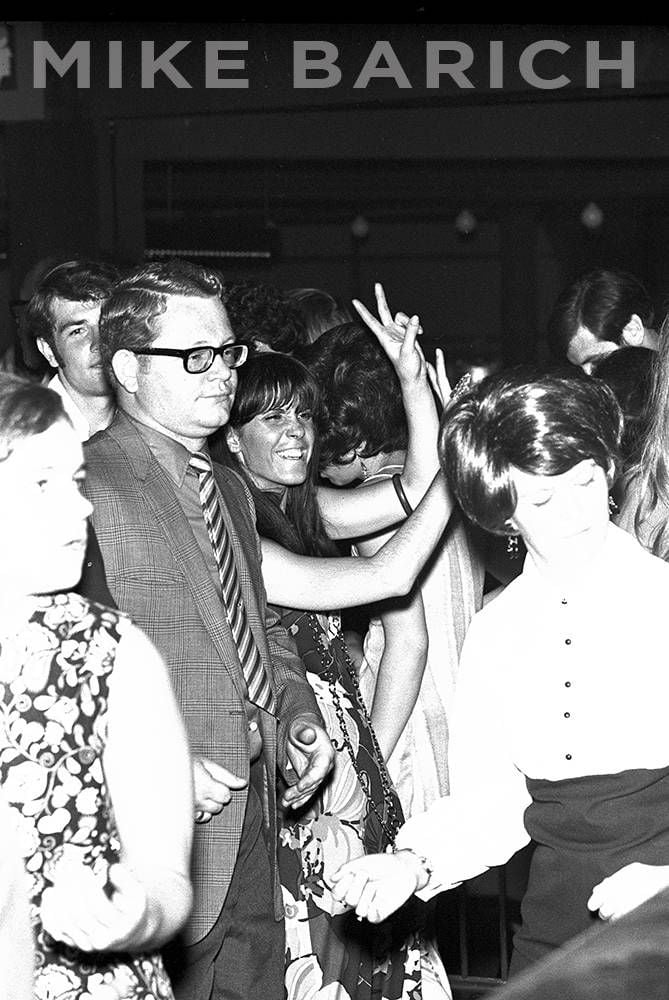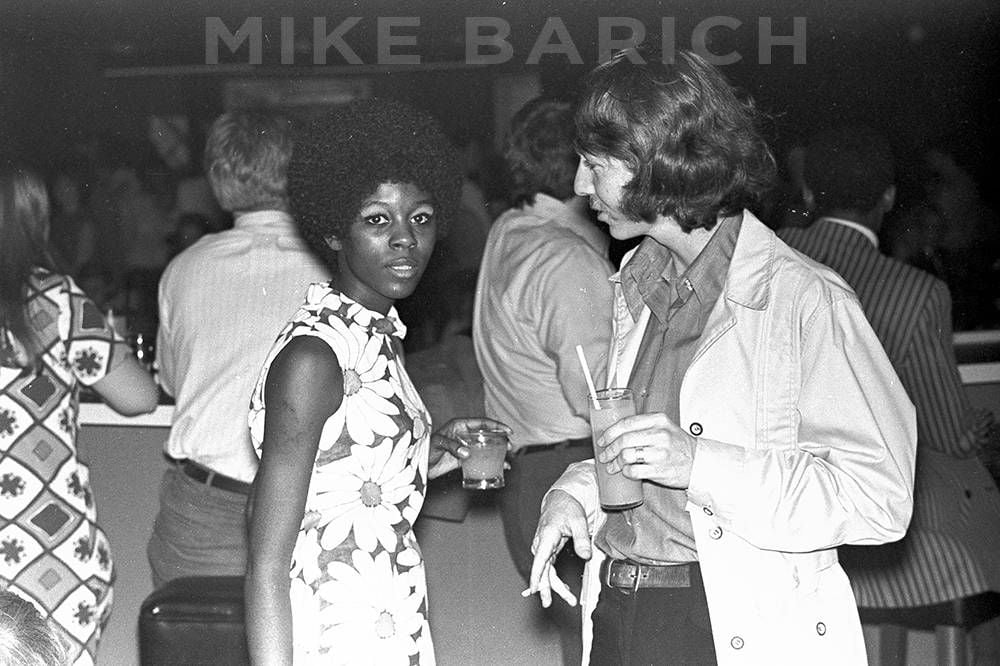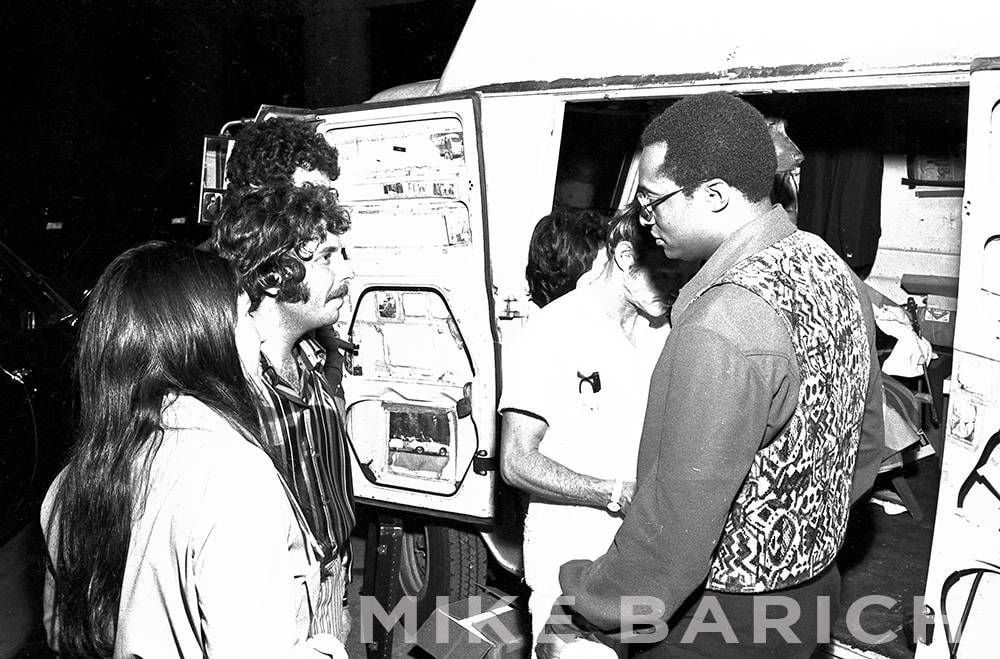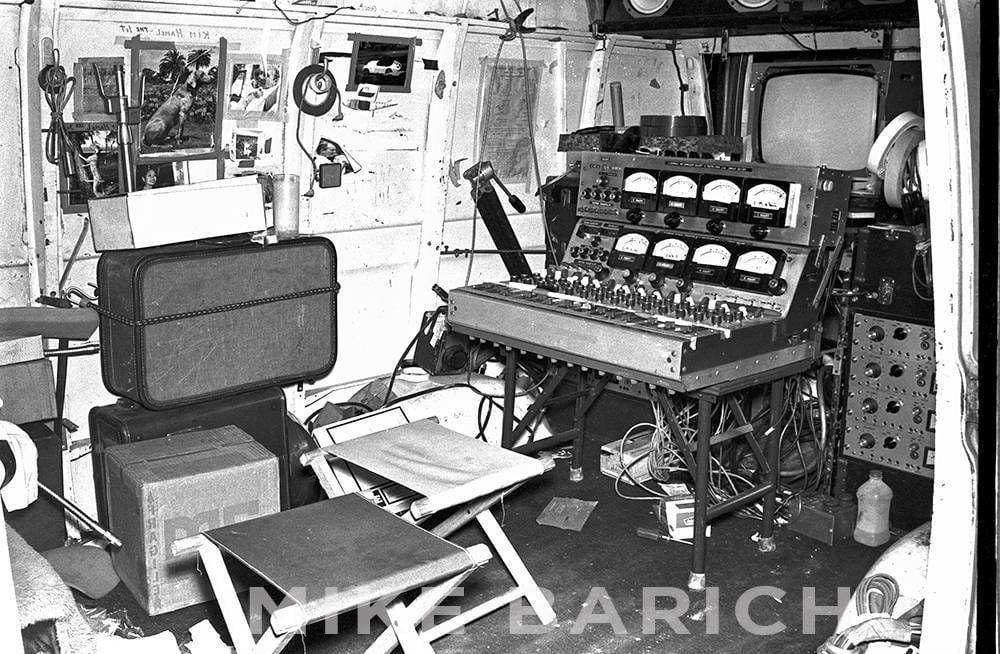 Poco - April 17, 1970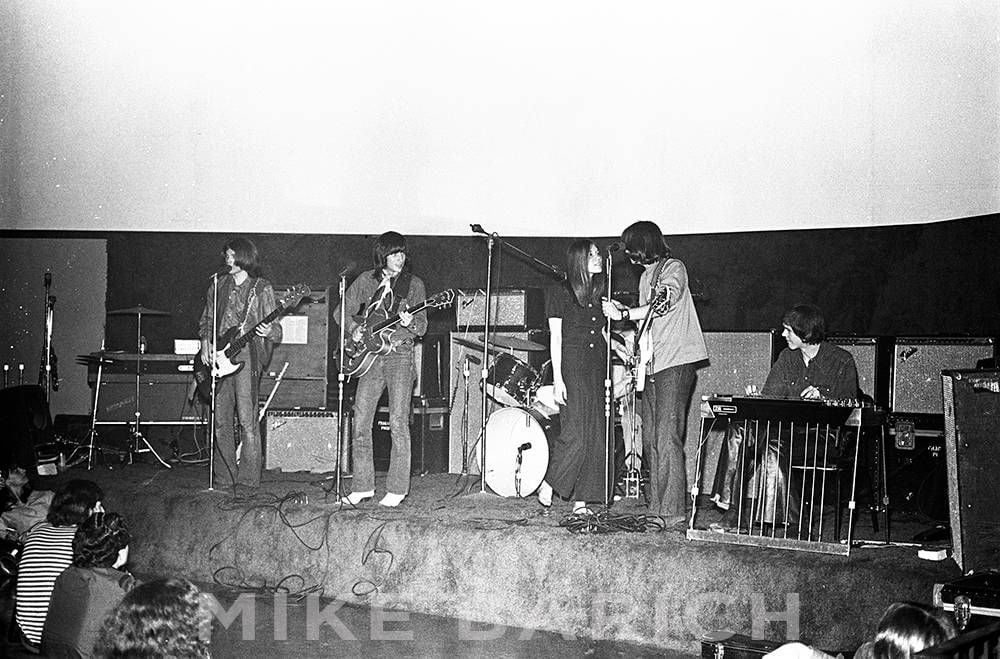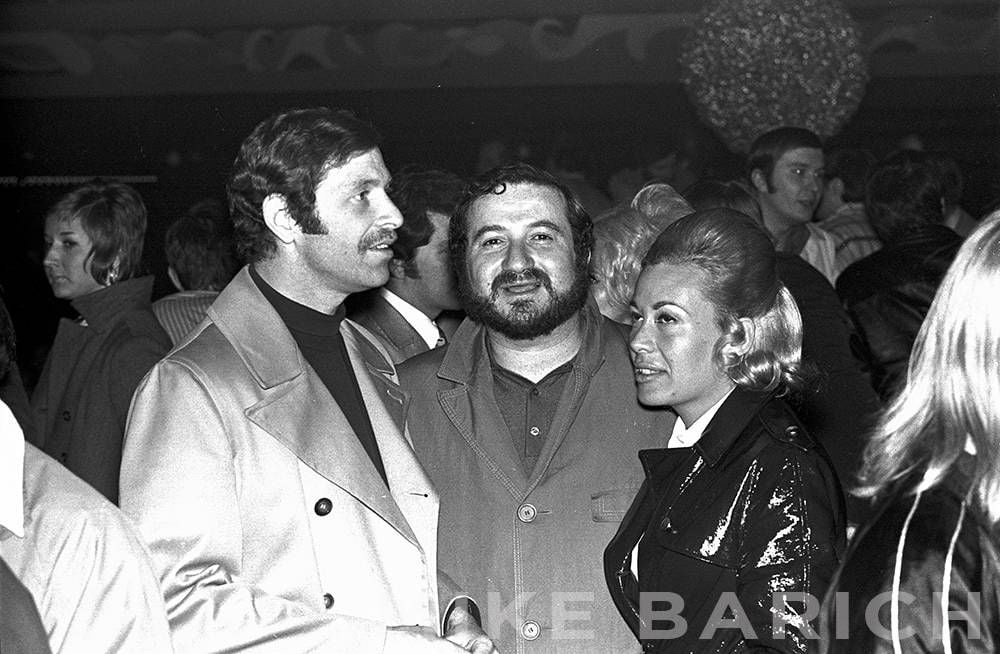 Paul Butterfield and the Butterfield Blues Band - April 11, 1970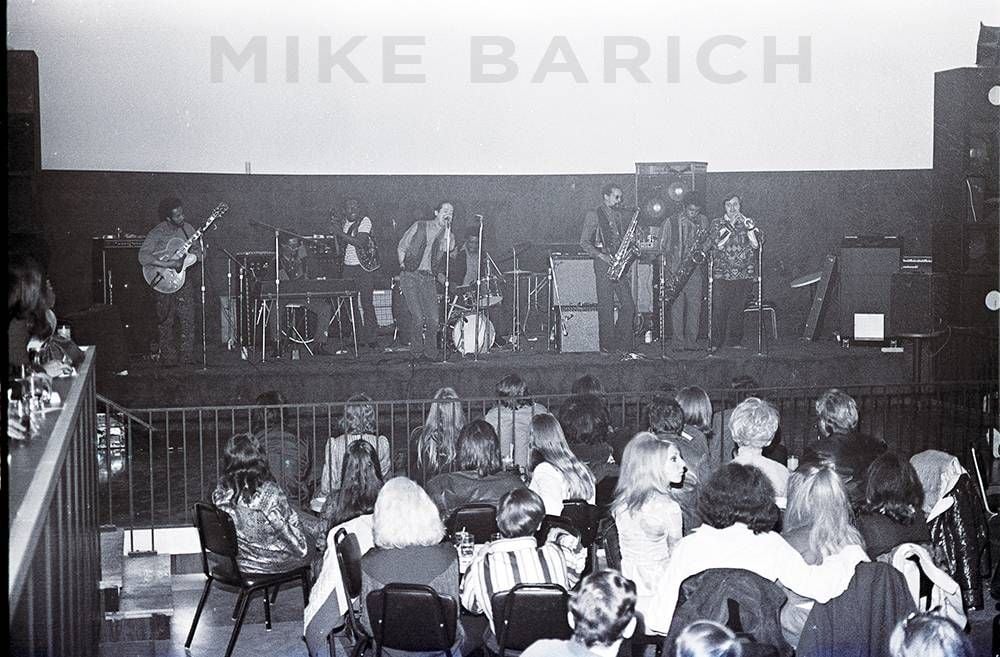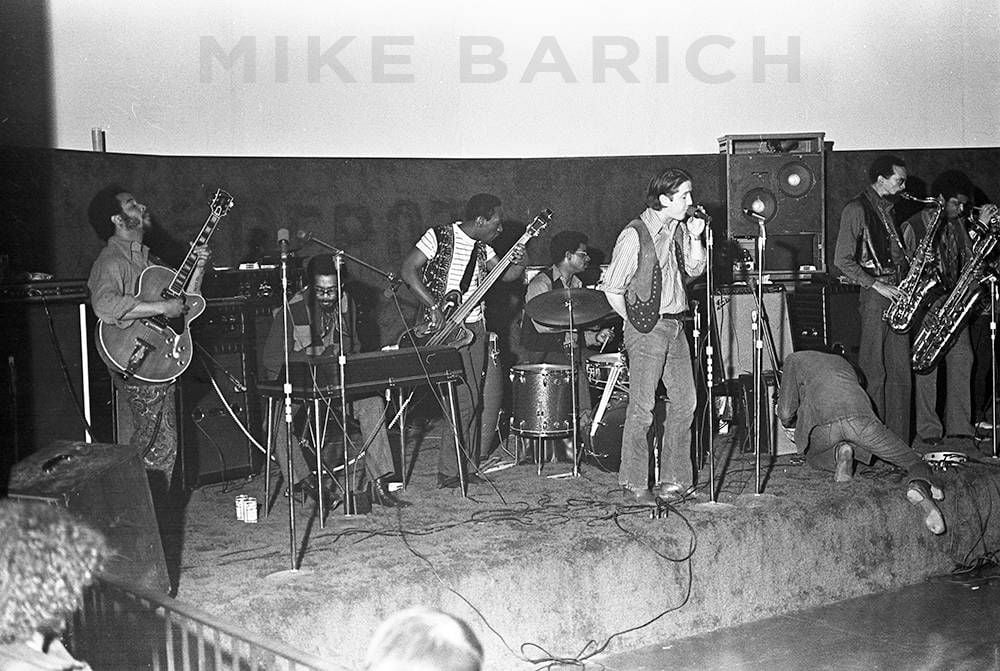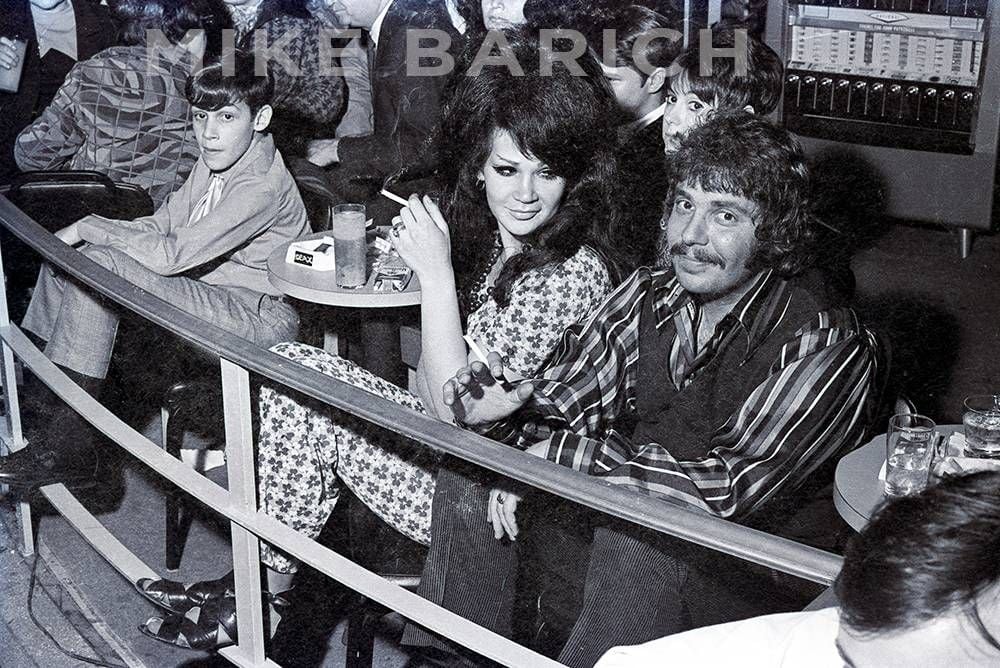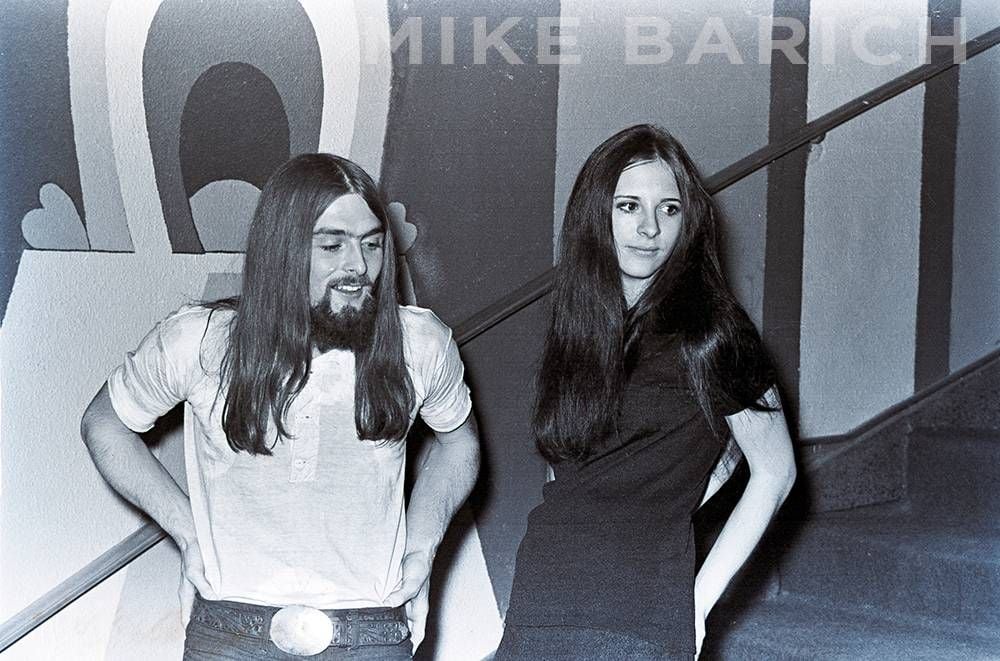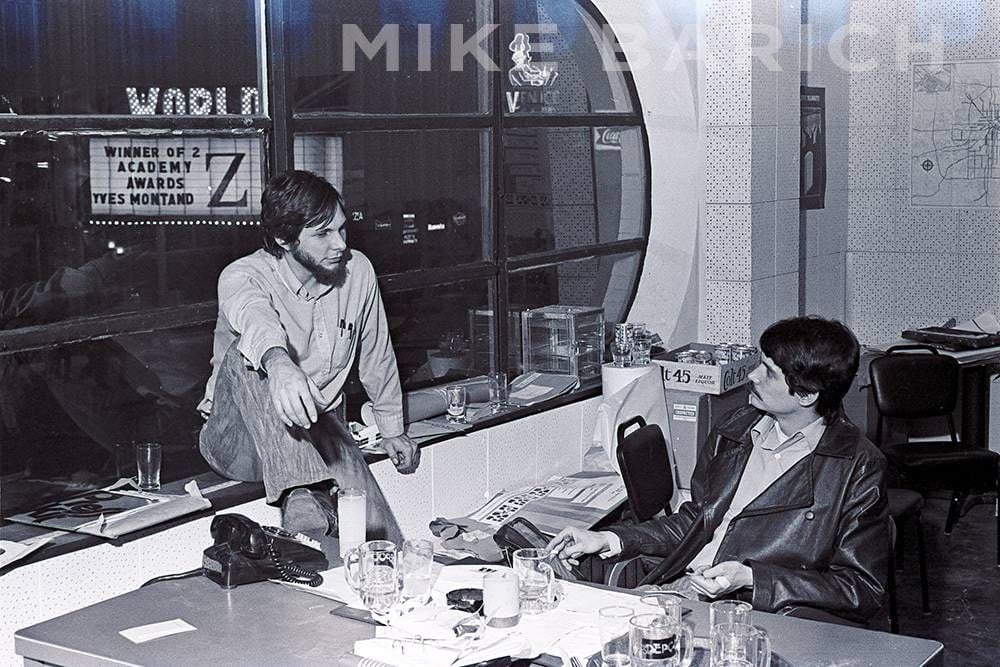 Joe Cocker - April 3 & 4, 1970
The Depot, Minneapolis' newest, and possibly wildest, night club, opened with a concert by Joe Cocker and his Grease band. The place was jammed, the initial supply of liquor ran out at 8 o'clock and many were forced to wait outside with hopes of getting in for the second show. - The Minneapolis Tribune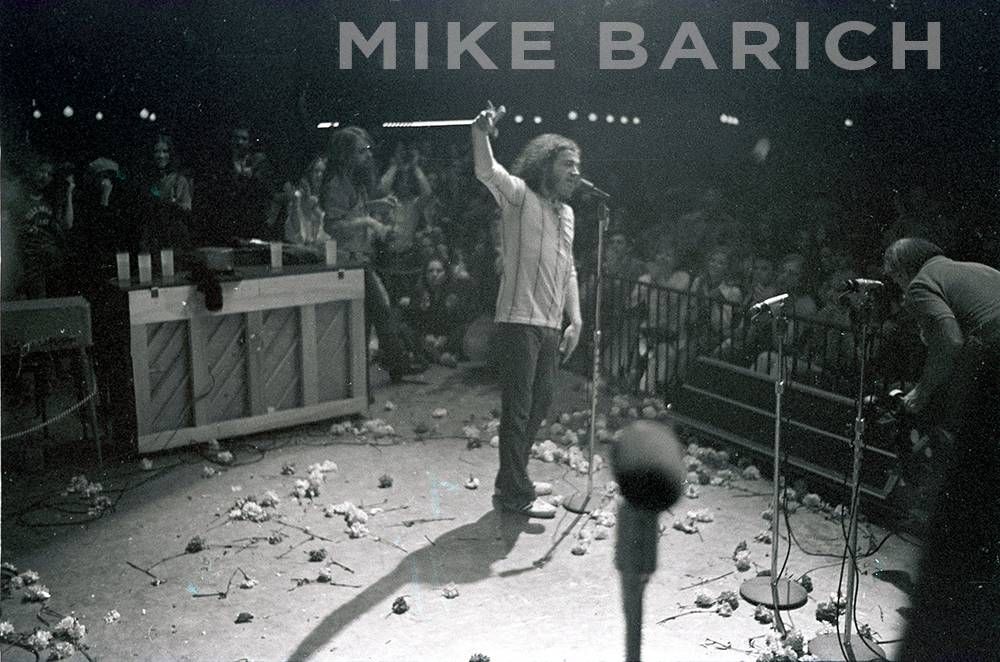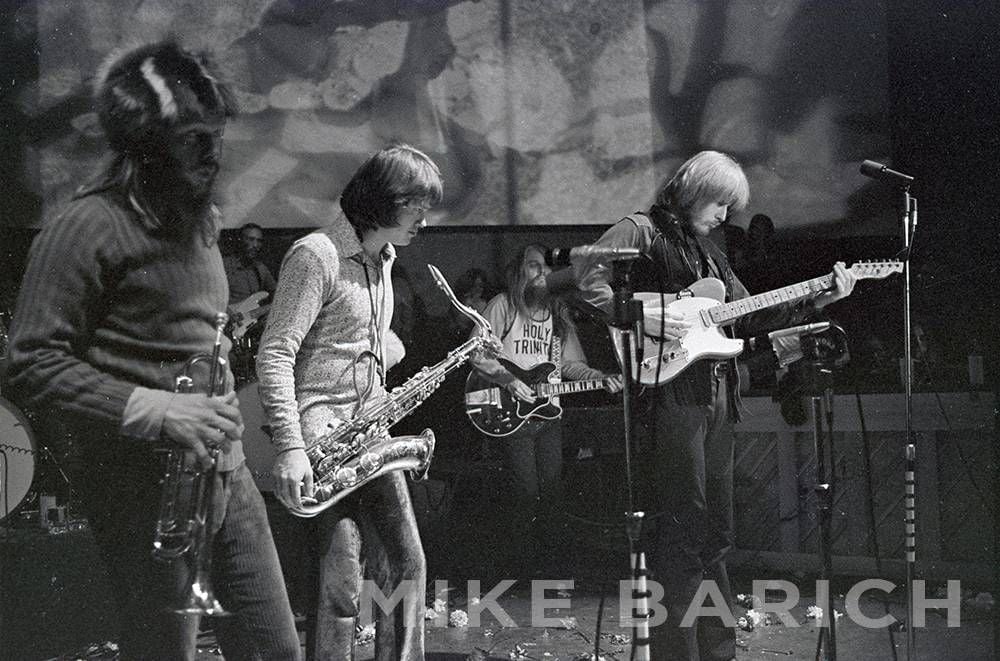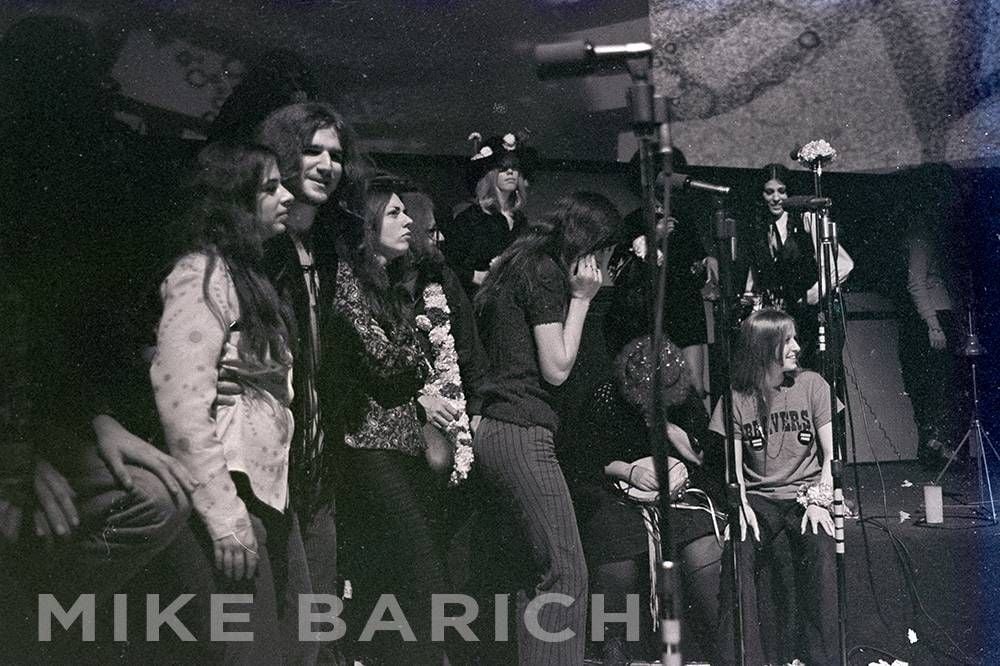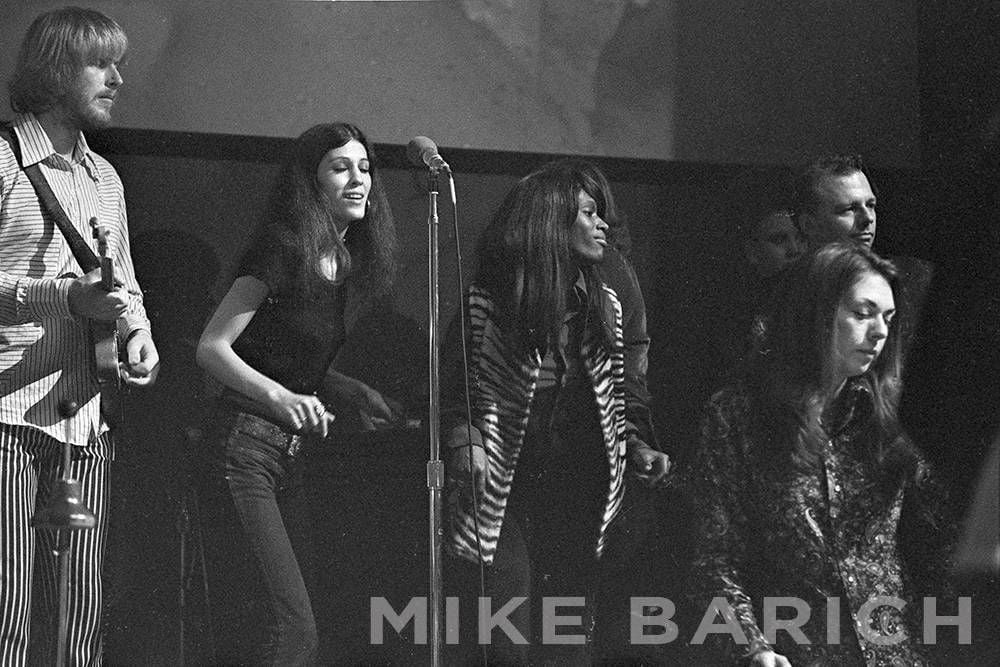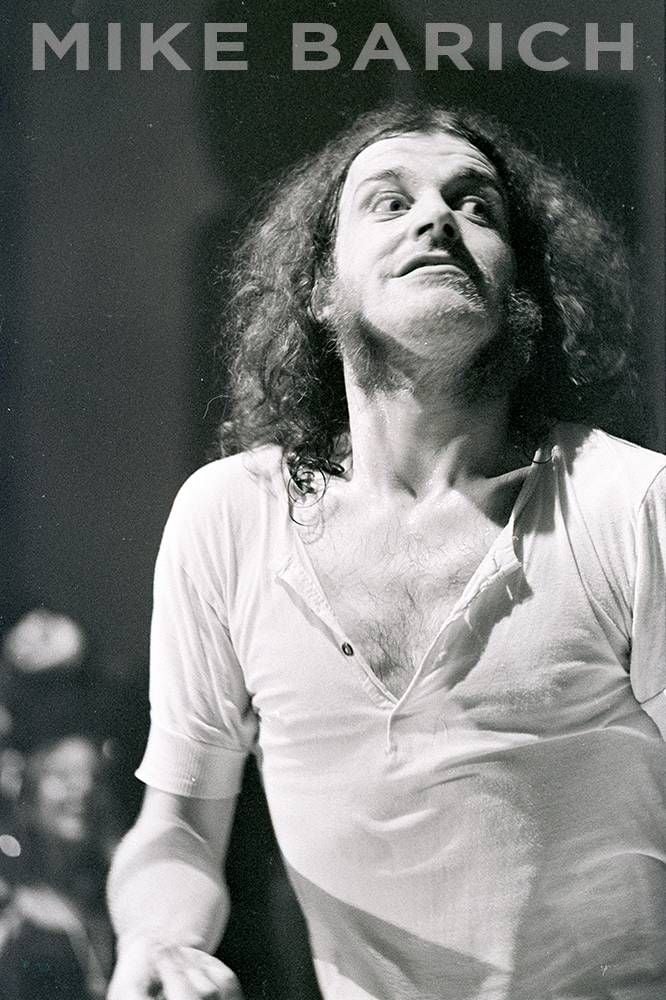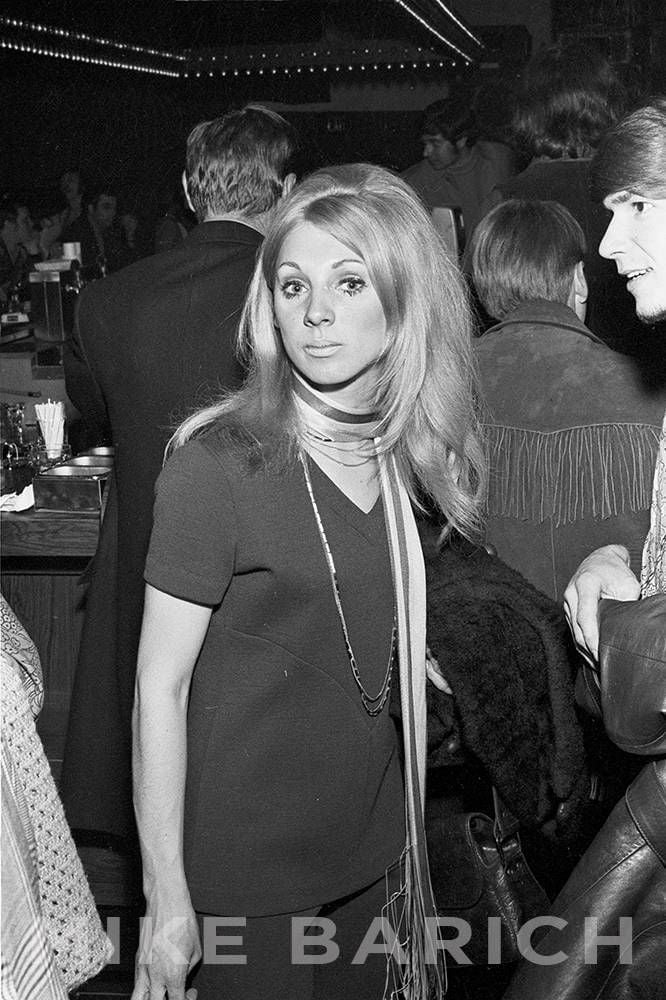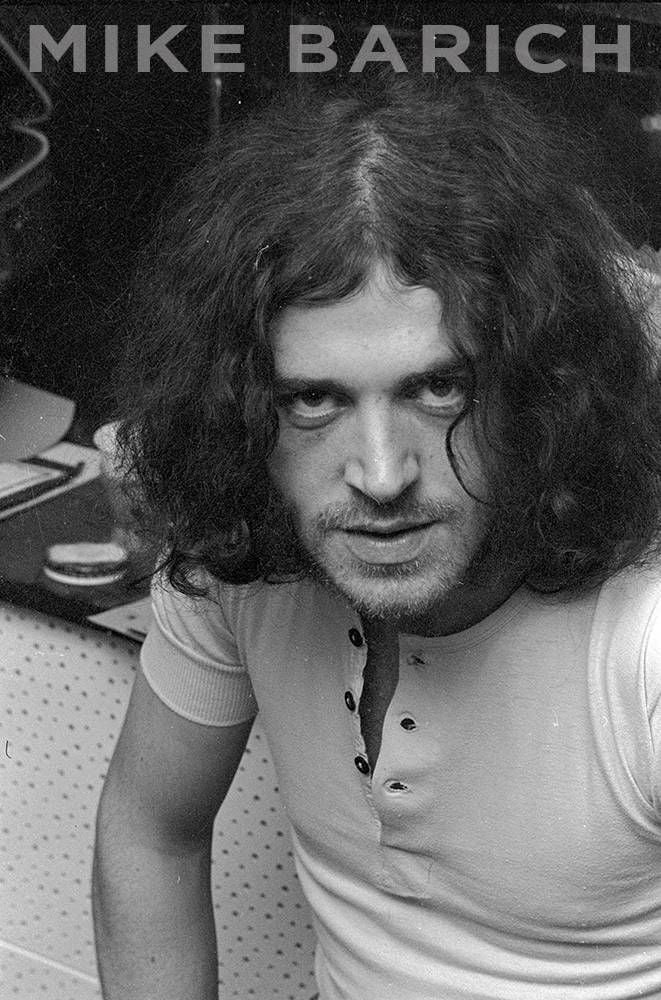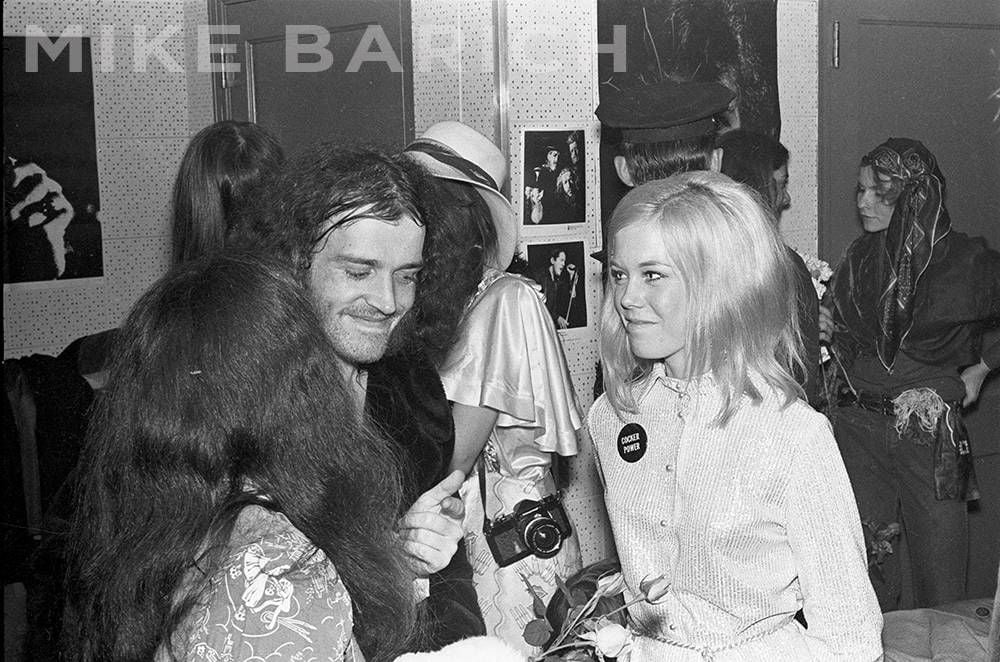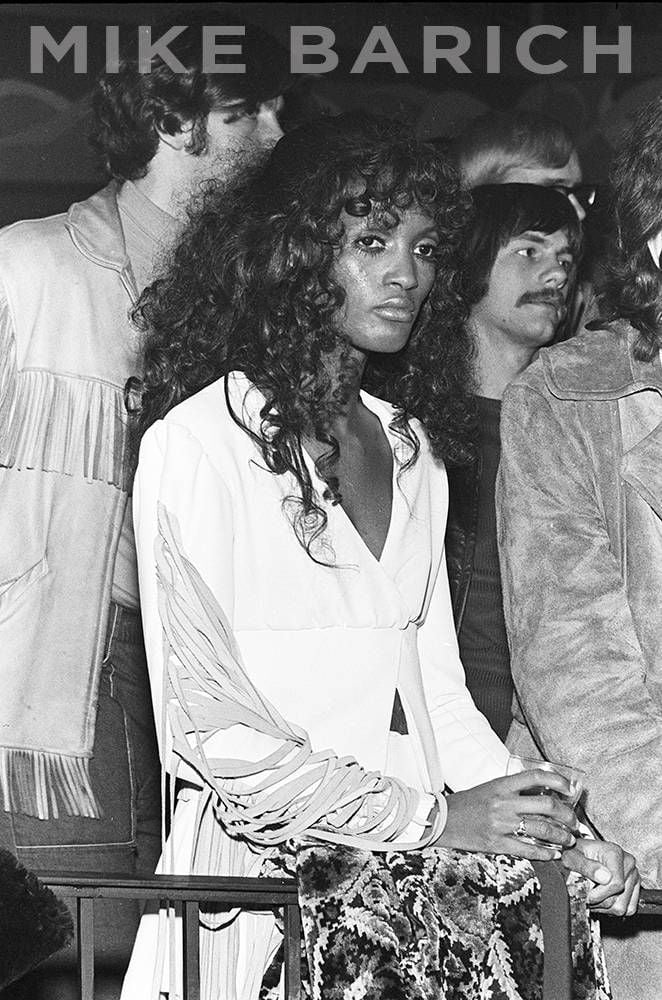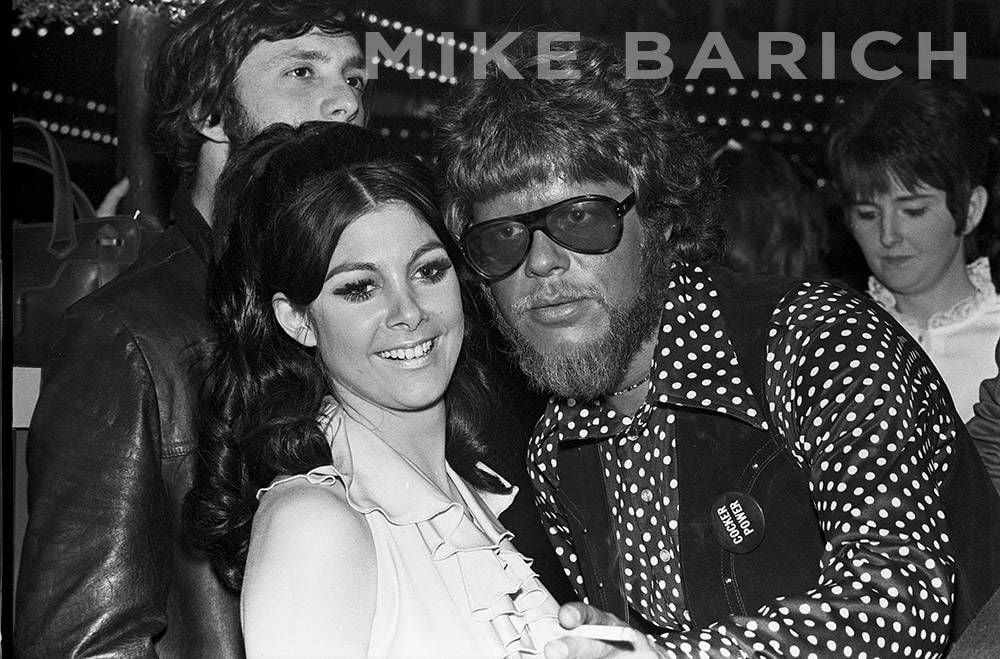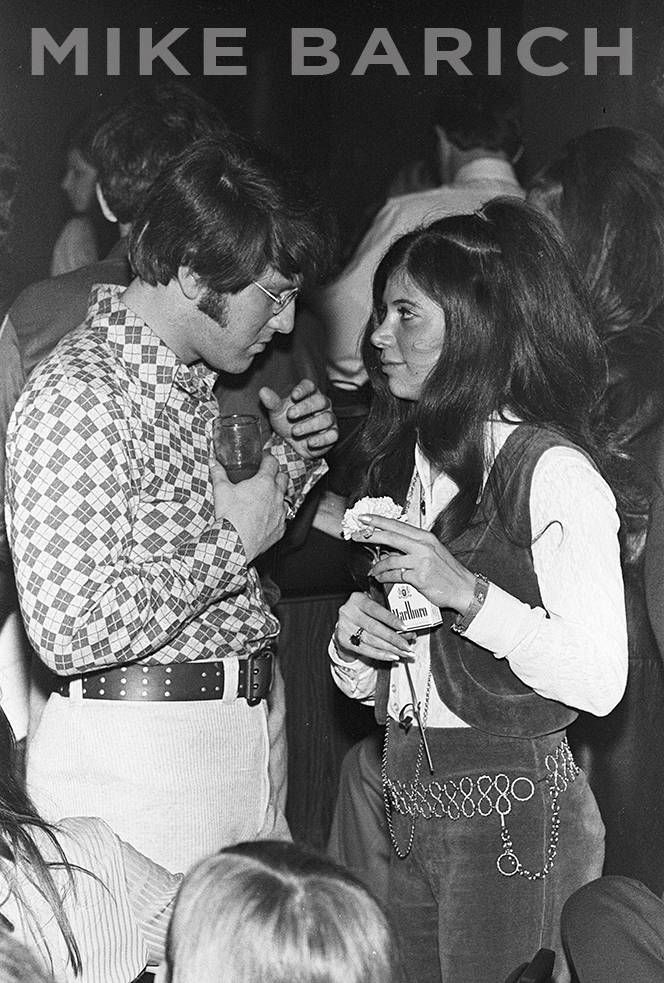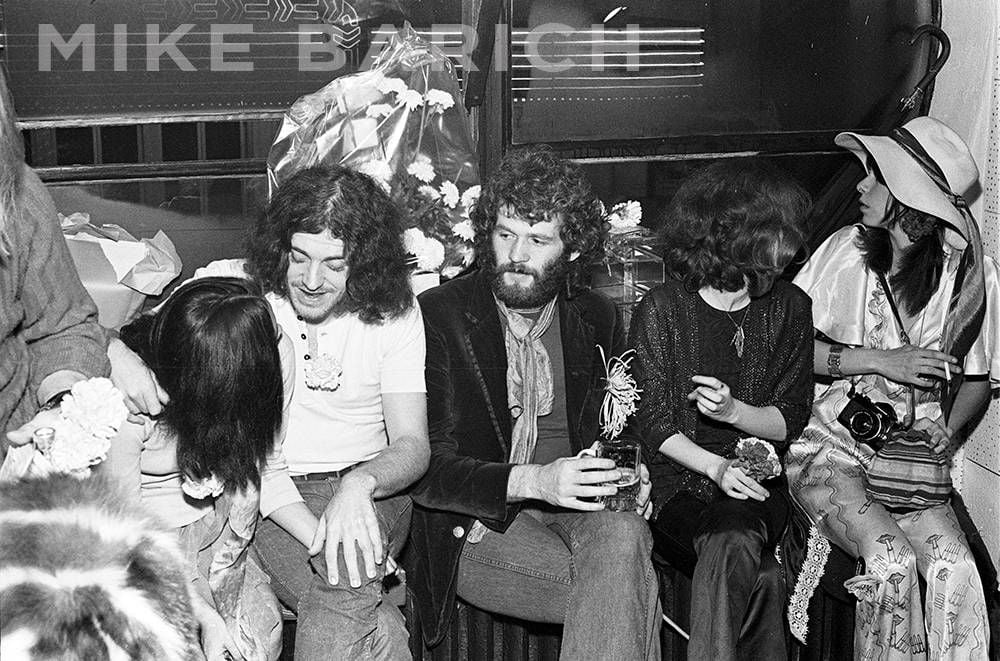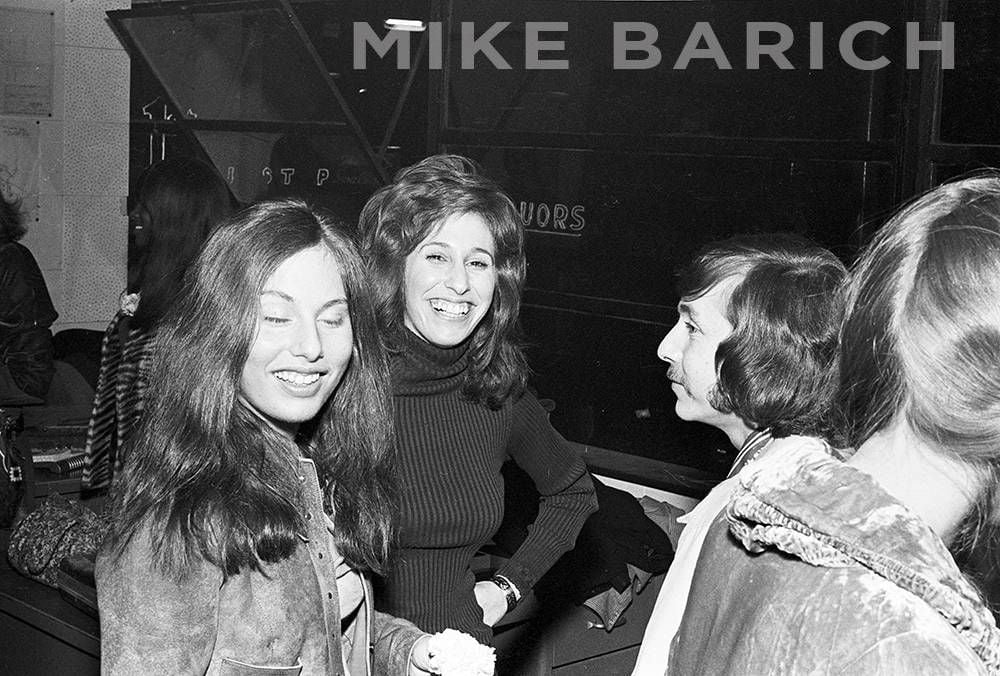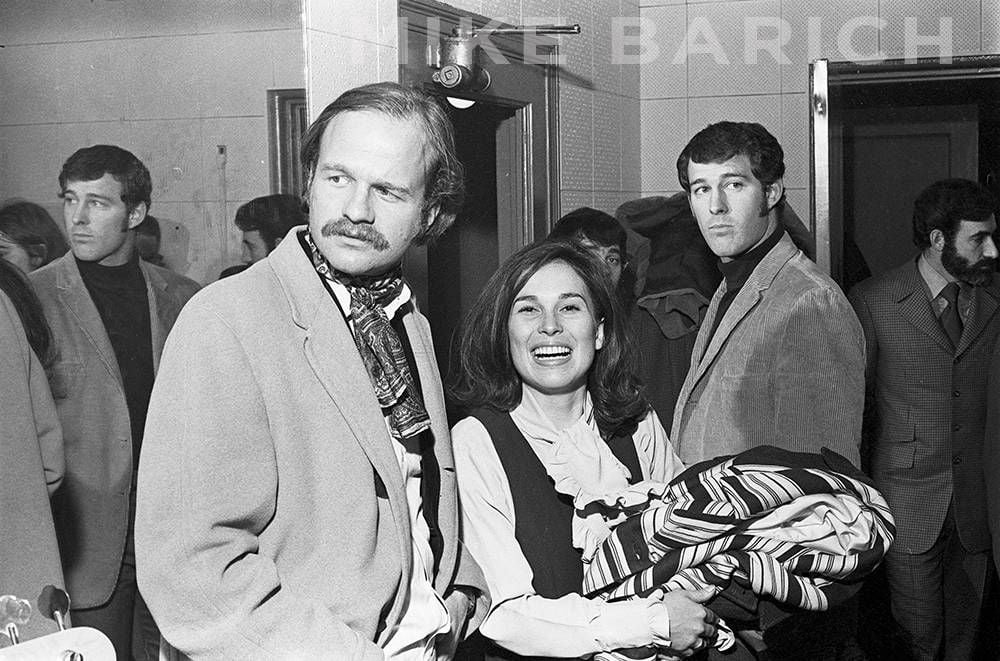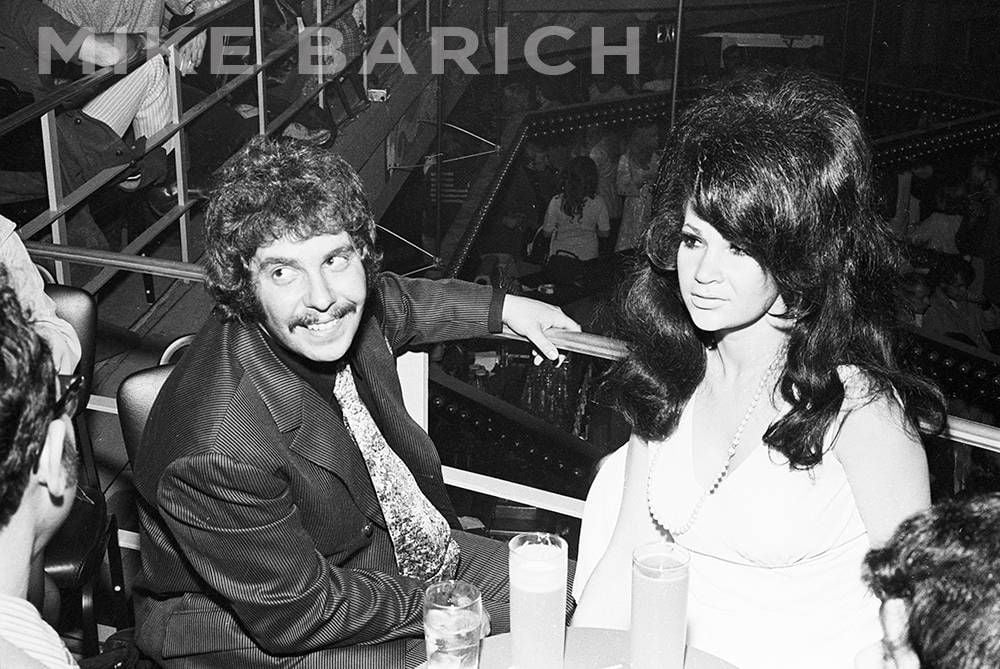 Joe Cocker - Color Slides
Mike Barich was also hired by the Depot's management for the club's grand opening. Mike shot color slides of the first Cocker show, ran them over to Pro Color down the street for developing and they were then projected against the club's screen before the second show. "Cocker played two shows a night for two nights," Barich explained. "So we shot show two and projected them before show three, and the same for show four."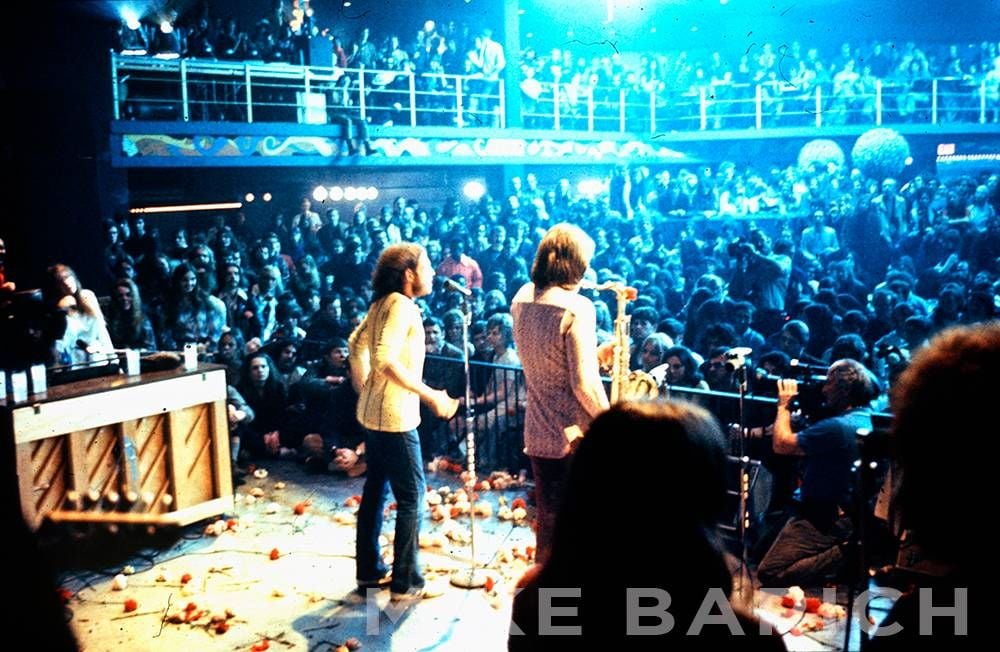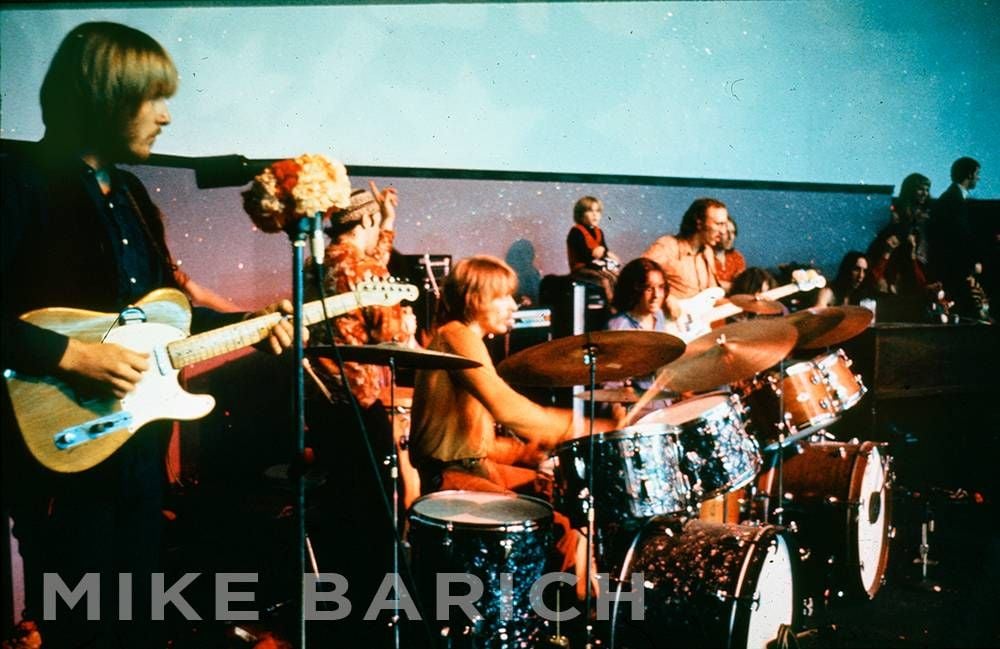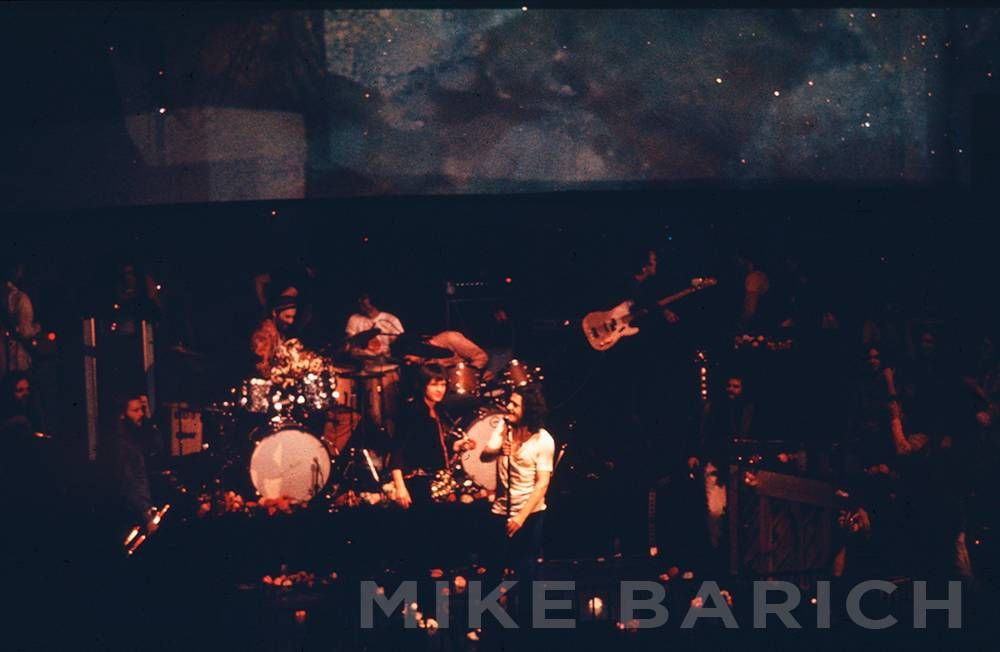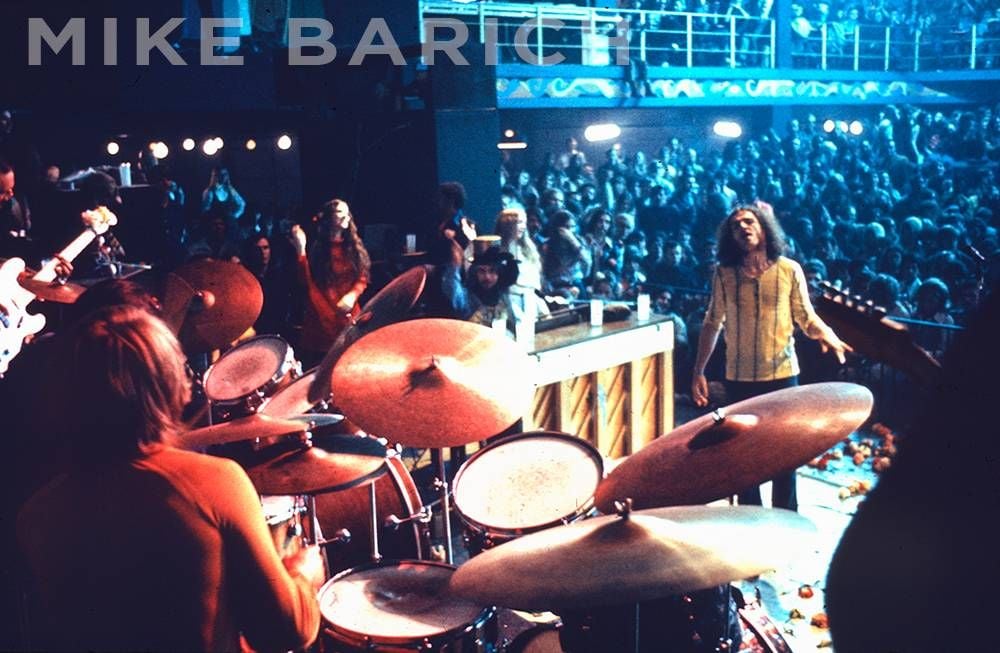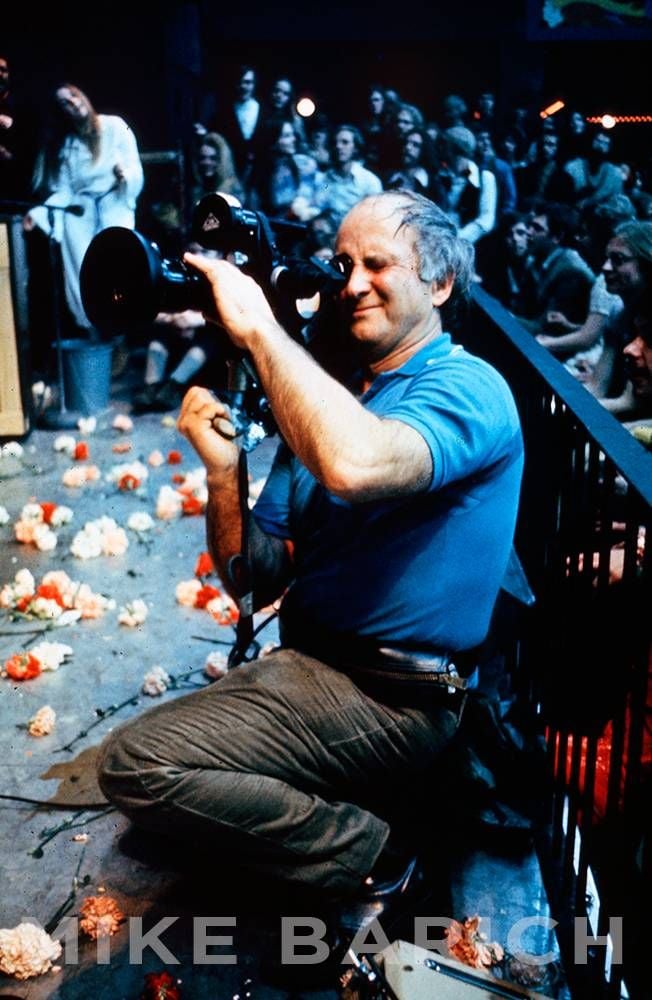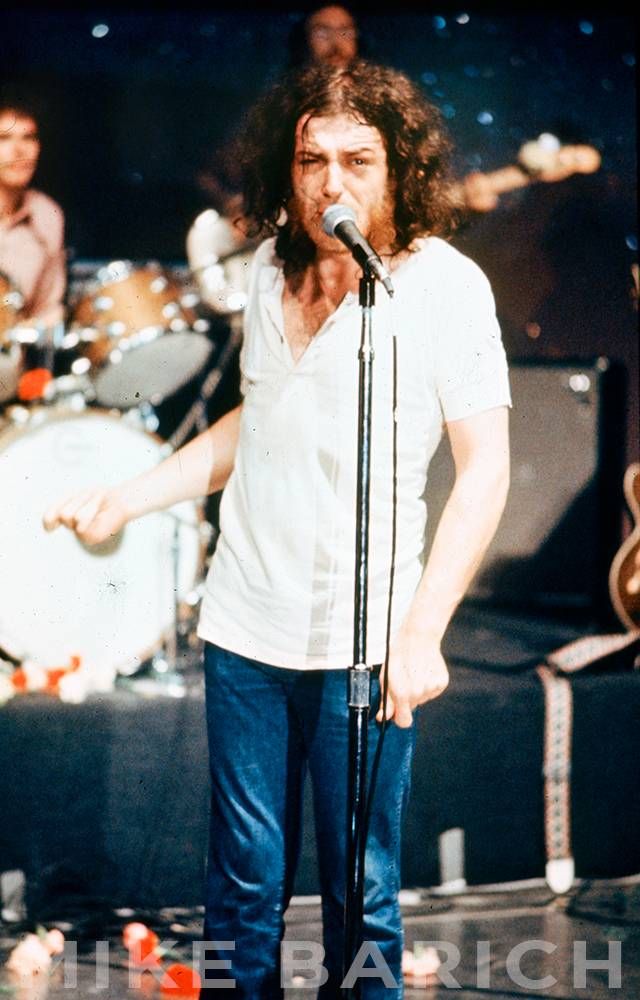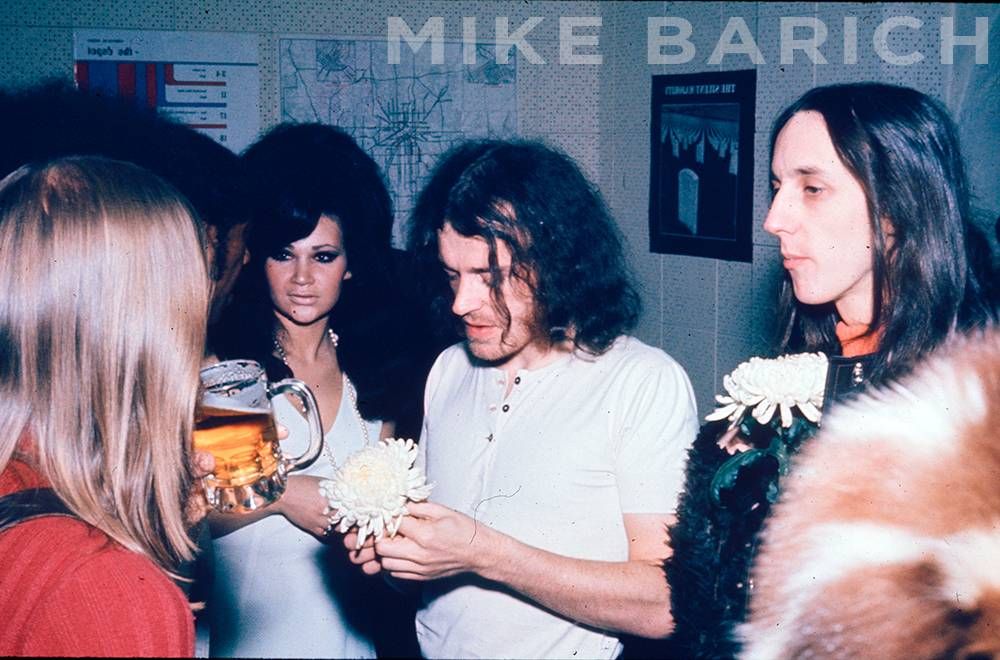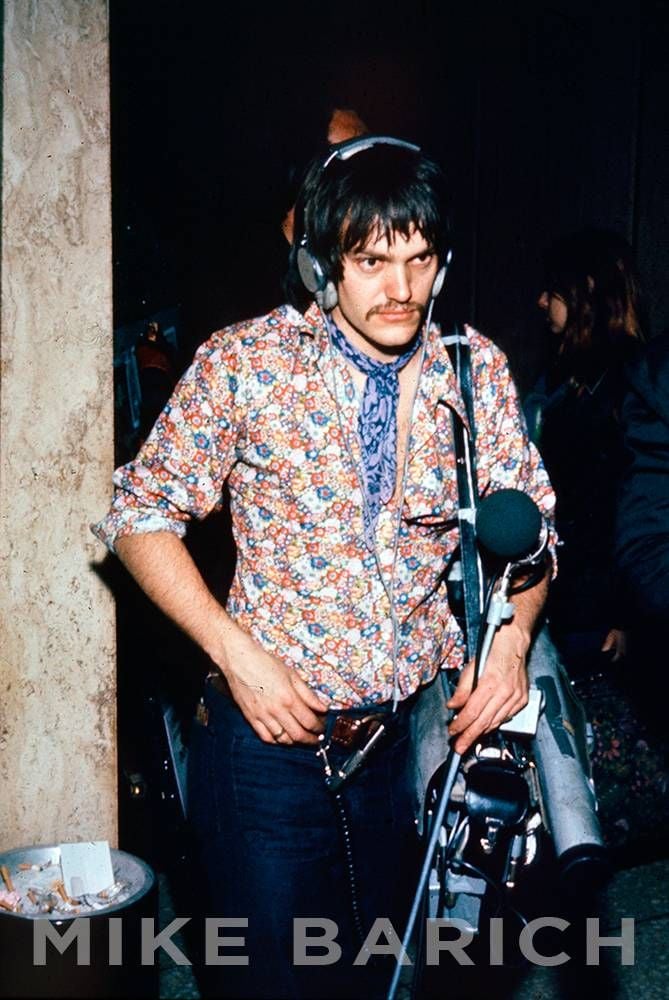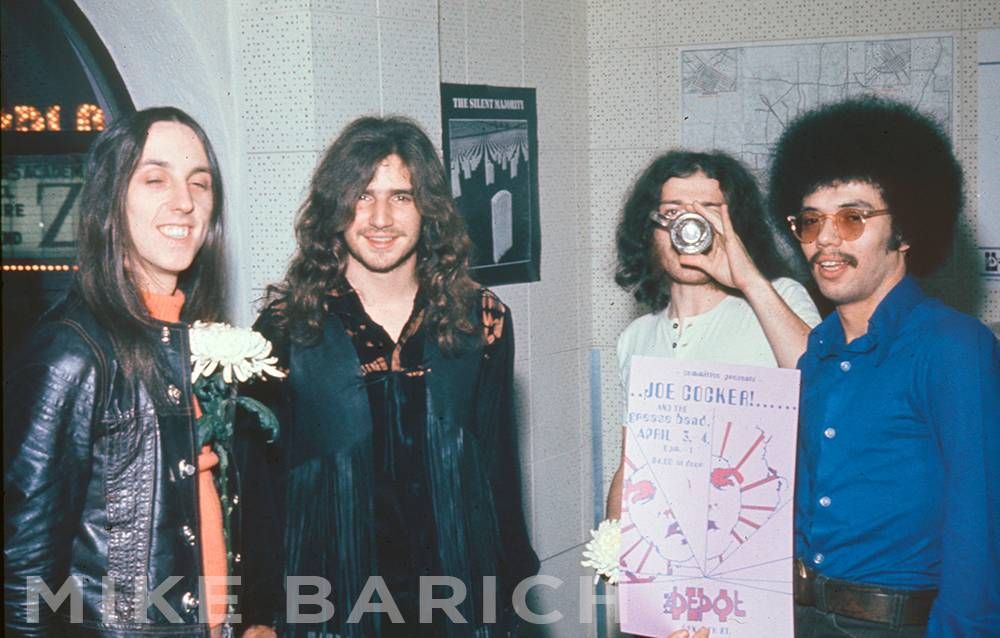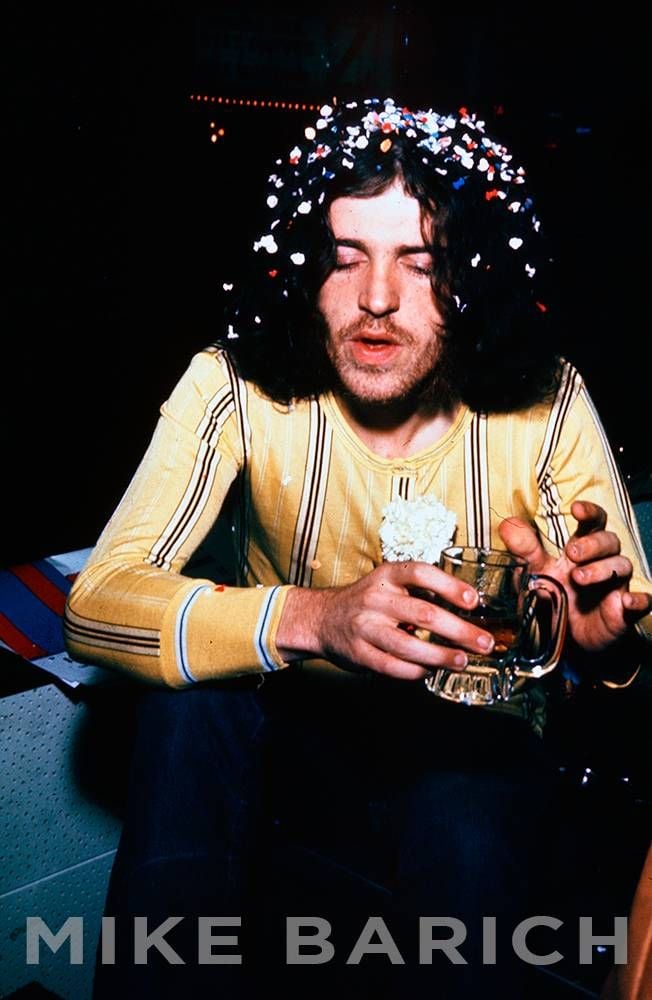 Special Thanks: Jeanne Andersen, Tom Campbell, Denny Johnson, minniepaulmusic.com, Minnesota Historical Society, Chris Riemenschneider, StarTribune, twincitiesmusichighlights.net.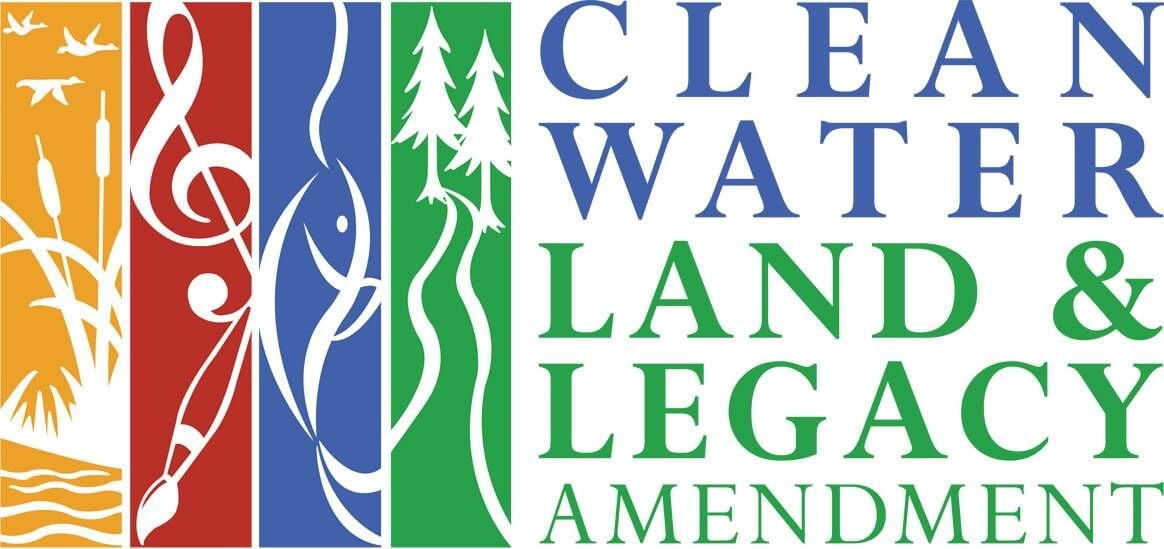 This story is made possible by the Arts and Cultural Heritage Fund and the citizens of Minnesota.
"That big, round, black building at 701 North 1st Avenue in downtown Minneapolis contains more legends and myths than Minneapolis probably deserves. The early history of the club is rife with change, contributing to its mercurial feel. For some people, it's a symbol of musical expression; for others an adult Disneyland." Continue a tour through the history of the legendary club now known as First Avenue.
First Avenue was one of many venues that punks flocked to in the 1980s – but before that, there was Jay's Longhorn, a cornerstone of the punk and New Wave movements locally and nationally. A new documentary film explored the venue's legacy.
Take a stroll down the seedy, late-night streets of downtown Minneapolis, circa 1981, in this time-machine tour.