Explore a Brief History of First Avenue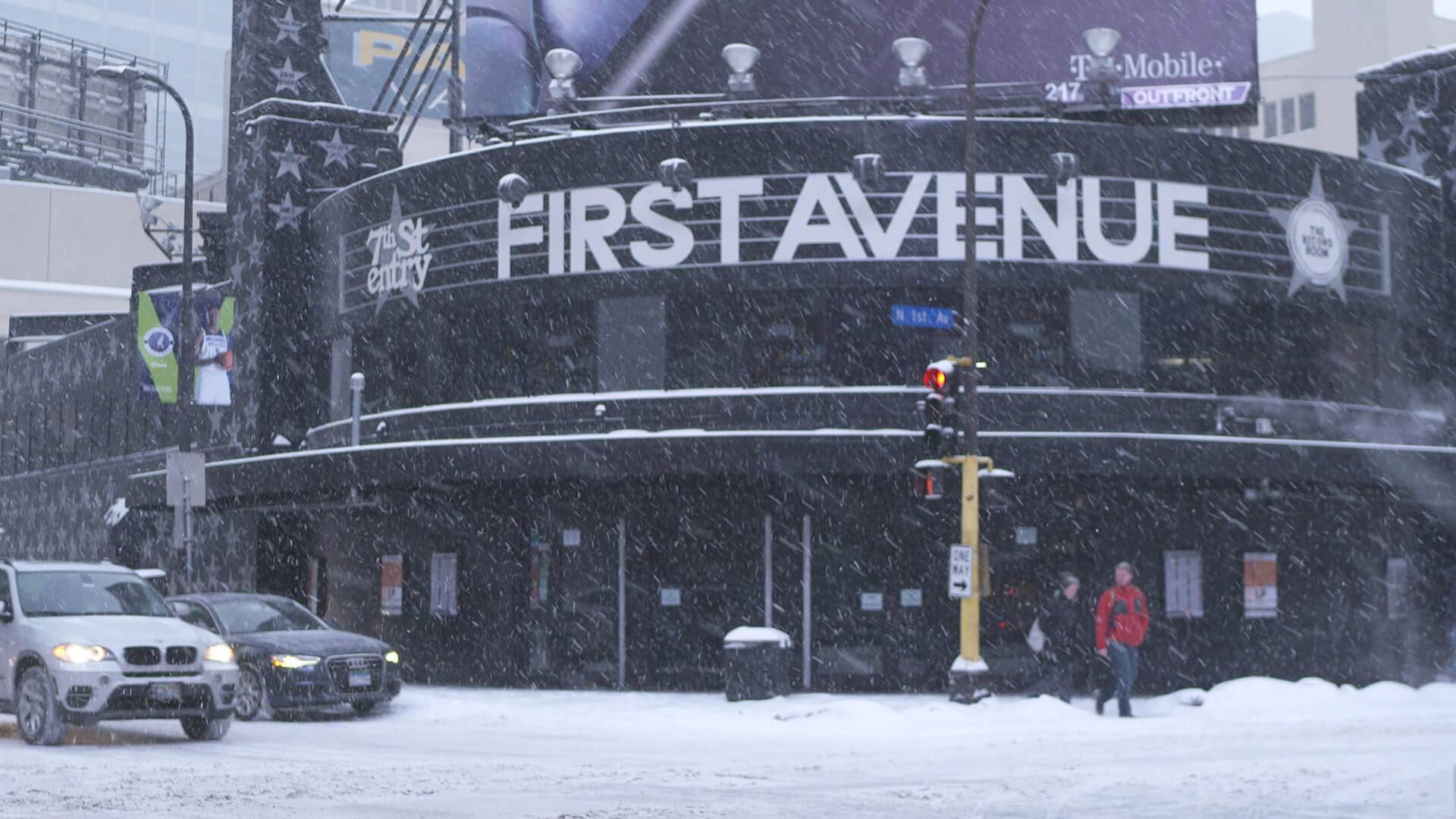 First Avenue, the nightclub that put Minneapolis on the map, will soon be celebrating its 50 anniversary. At Twin Cities PBS, we're hard at work producing a history documentary that will premiere in early 2020. Until then, we'll whet your appetite with a few sneak peeks from the film.
That big, round, black building at 701 North 1st Avenue in downtown Minneapolis contains more legends and myths than Minneapolis probably deserves. The early history of the club is rife with change, contributing to its mercurial feel. For some people, it's a symbol of musical expression; for others an adult Disneyland. It can be a swank romantic night spot where many have met their future spouses, as well as a cheap, tacky dive where chest hair and gold chains once ruled the night. It's definitely a degenerate clubhouse for stinky punks mired in alcohol, sweat, black paint and feedback. At the same time, First Avenue is a launch pad for the newest rock, hip hop, Americana, techno, [pick your poison] band.  Yes, yes and also yes! Minnesotans have risen up and shouted, "This is our place!" We've grown up in this club, with the sounds of our generations' musicians learning how to play in front of us. Let's take a quick look back at the first 15 years - and four important epochs - from the history of First Avenue.
1. The Depot opens
Approximately eight months after Joe Cocker performed at Woodstock, he came to Minneapolis and played the opening night at The Depot. The venue was fashioned after Bill Graham's legendary Fillmore Auditorium in San Francisco, a place where "happenings" can occur - "Far out, man!" The Depot was open for about a year, hosting shows by Ike and Tina Turner, Frank Zappa, Iggy & the Stooges, and so many more. But in 1971, the club closed due to financial hardships.
2. Disco Inferno
A disco franchise out of Cincinnati, Ohio, leased the building and then opened it as Uncle Sam's. It was a low-rent disco in downtown Minneapolis, a tacky shadow of cool discotheques like Scotties on Seventh and Schiek's. Enter bar back Steve McClellan, who soon took over management of the club when disco eventually died a painful death. He changed the name to Sam's and empowered his employees to take a creative role in the club - novelties and gimmicks abounded!
3. 7th St. Entry
"The Entry" was where the rubber met the road. While still known as Sam's, a second room opened at the venue for local bands to perform in. They capitalized on a growing new music scene in the Twin Cities. Some people say it was the 7 Street Entry that helped the club continue to grow into what it's become today.
4. The Purple One Cometh
On New Year's Eve in 1981, McClellan changed the club's name to First Avenue, and one of the most famous musicians in town liked to show up there. Prince seemed to appreciate the diversity and the passion that the club embodied, exposing people to new music, and so decided to film his debut movie at the venue. Purple Rain forever changed the way people thought about Minnesota and music.
Do you still have an insatiable thirst for First Avenue history? We highly recommend that you visit the Minnesota History Center while the First Avenue exhibit is still up and running. First Avenue: Stories of Minnesota's Mainroom will be on display through May of 2020.
Special Thanks: Patrick Epstein, First Avenue, Peter Jesperson, Paul Stark
Additional Media: A&M Films, Jeanne Andersen, Ave Productions, Stephen Cysewski, Fat Chance Films, Rick Fuller, Sharron Grohoski, Phillip Harder, The Insider, Steven Laboe, David Burton Morris, Minneapolis Star Tribune, Minnesota History Center, Tim Schuck, Twin Tone Records, Warner Bros.
Production Team: Skip Davis, Joe Demko, Matt Ehling, Adam Geiger, Terry Gray, Jim Kron, David Roth, Brennan Vance, Nathan Reopelle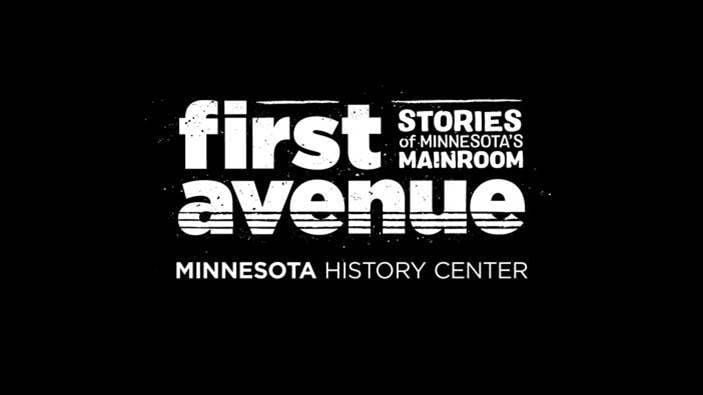 Funding provided by The Minnesota History Center. Now on view, "First Avenue: Stories of Minnesota's Mainroom."