Amid COVID-19 Pandemic, More Black Minnesotans Are Going Hungry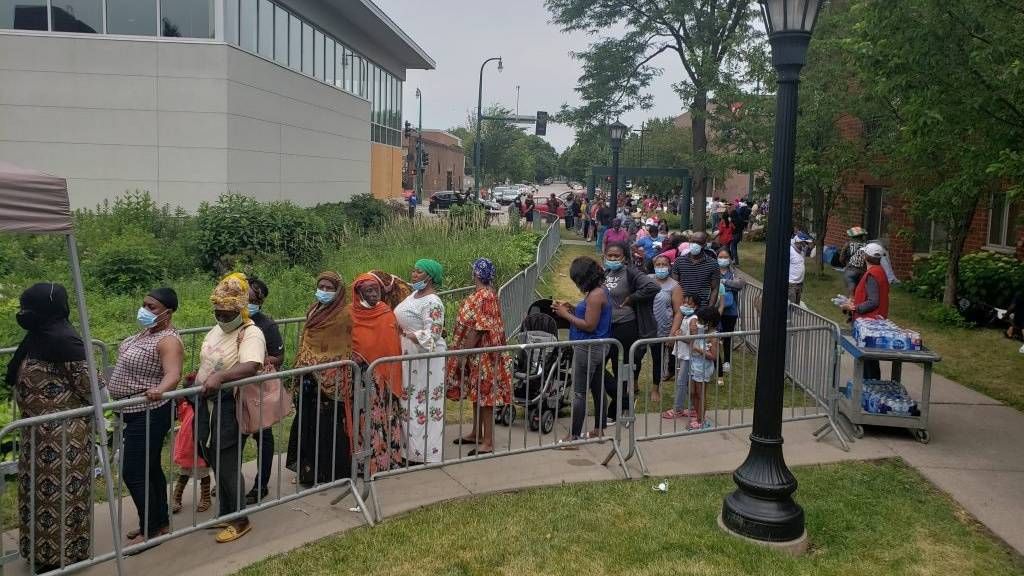 Every Monday is Christmas for Michele Livingston.
Her present is a 27x15 box filled with food she cannot afford. Whether it's quinoa and potatoes, or spices and recipes, healthy food lines Livingston's box with ingredients and inspiration. The  weekly meal delivery helps this 60-year-old Minnesotan get by through hypertension, chronic pain and a low income that has prevented her from finding healthy meals. Having little access to food is nothing new to Livingston - and it's not an unusual experience for an unequal share of Black Minnesotans.
"[This program] is definitely something that's been needed in the Black community, because the resources are not there," Livingston said. "Growing up in poverty doesn't teach you how to eat well, it teaches you how to eat to survive. And eating to survive, you half the time don't even know that you're killing yourself."
New data from the nonprofit Wilder Foundation shows that Black and Hispanic residents are more than two times more likely than whites to have recently experienced food insecurity. Experts and people working on the ground say that historical racism is driving that and creating health consequences today for people of color. Fixing it may require changes to education, public investment, and systems that have divided who does and does not get food.
A DEEP NEED
Livingston has learned a lot since moving to Minnesota 40 years ago. Eating healthily was not one of them. She relied on recipes learned from her family, and cooked meals that were loaded with salts and processed meats. Livingston did not avoid healthy food, but barriers in money and work have kept people who look like her from accessing it.
"Black people who will work a frontline job are working those frontline, low-paying wage jobs during the hours that these places make provisions for these resources," Livingston said. "So you have to choose, 'Am I going to go to work, or am I going to go get food for my kids?'"
Food drives across Minnesota are working to feed the community, but some do not have the resources for people in need. One of those food drives happens twice a month at Sanctuary Covenant Church in North Minneapolis. Director of Operations Andrea Lee helps oversee those food drives, watching residents get in line at 4 a.m. for distribution that starts at noon. 
She never imagined that their church would become a food destination for those in need. But according to church data, they have served more than 6,800 people since last April. 
And yet, many others still go hungry.
"We certainly run out of food before the need is fully met," Lee said. "There were people that were literally living two blocks away from the church that would not be able to be served."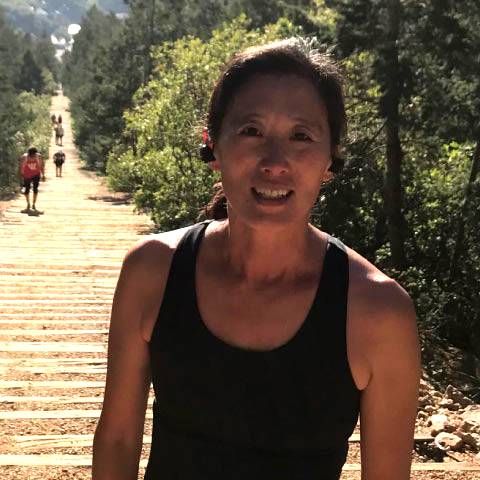 That happens more often to people of color in Minnesota. Wilder's study found that 83% of Black residents and 70% of Hispanic residents have experienced food insecurity since the COVID-19 pandemic started. About a third of white residents here have suffered the same, even though they make up 83% of the state's population. Systemic racism has created the conditions for that disparity, but the need for food equity has existed for a long time.
A HISTORICAL NEED
Sometimes when Livingston talks about the meal box she receives every Monday, she gets emotional.
She receives the box through an Appetite for Change program which she joined in September. Since starting the program, Livingston said her health has improved, cooking has become fun and family members are starting to pick up her healthy eating habits. But when she thinks back to the history that she and other people of color share, she asks, "Why haven't we had access?"
"The box has reminded me just how much Black people live in survival mode," Livingston said. "Even when life gets better for us, the trauma, the lack of resources, the lack of access and the treatment keeps us."
Livingston says that education about healthy food choices could have changed things for her, but Amanda Hane says historical, racist policies are also to blame. 
Hane is a research scientist with the Wilder Foundation, and wrote the aforementioned study on food inequity. She said discrimination and racial covenants blocked many people of color from wealth and education that could have put food on their tables.
"Action is needed on multiple levels," Hane said. "We have to look at some of the impacts of policies that have created differences in opportunities for education, employment, homeownership and wealth creation - all of which can impact a family's ability to afford food."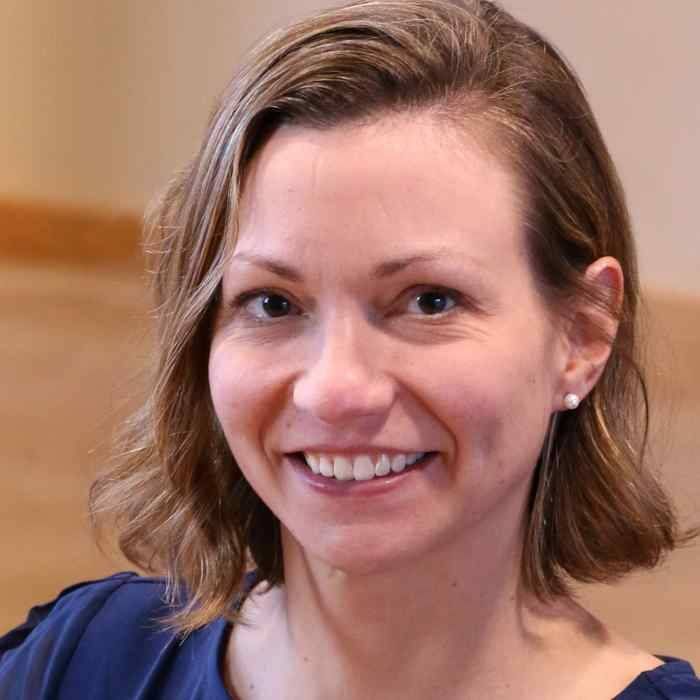 In Minnesota, the cards are stacked against people of color who try to succeed through those opportunities. A larger share of Black residents here are punished in school, are unemployed, and live below the poverty line. These barriers, on top of restrictions from the COVID-19 pandemic, leave people with fewer opportunities to eat. Their families suffer in social circles and communities across the "Star of the North," and Appetite for Change Logistics Manager Antwayn Hunter has interacted with many of them.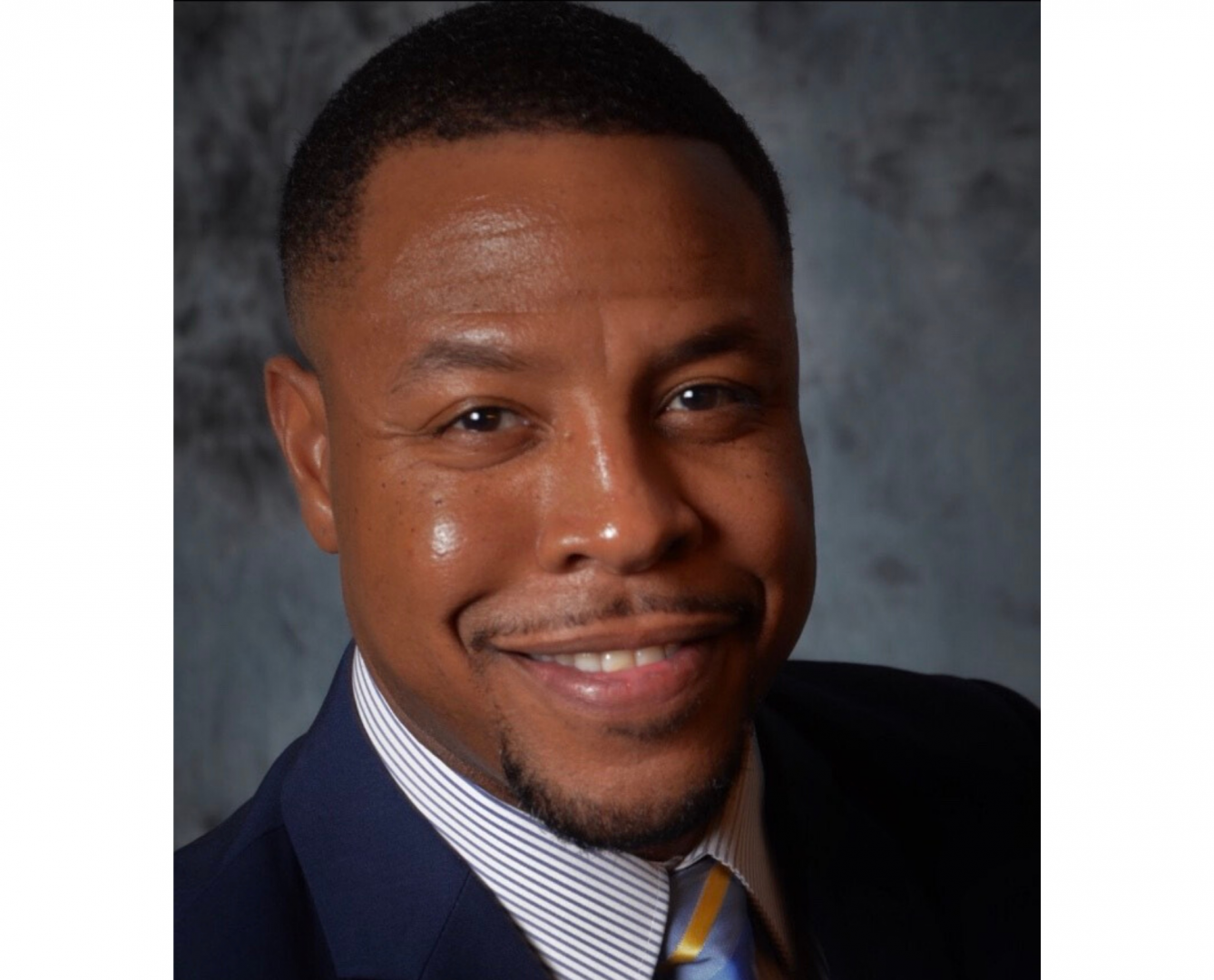 Hunter helps to deliver food for the nonprofit, which gives away around 10,000 meals every week. But between delivering to hospitals, schools, rehabilitation centers and homes across the Twin Cities, Hunter says that little has changed since before the pandemic.
"The only things COVID did was bring to light all of the stuff that existed beforehand," he said. "It's really sad that, for months and months and months, we're still having to put food in a van and drop it off at people's houses. That's how they're getting fed."
That worries Appetite for Change Program Manager Nicole Powell, who said that many of her clients are ashamed to ask for help.
"When all the pandemic and funds run out for feeding families, I'm thinking, 'People are still going to be hungry,'" Powell said. "I feel like it's something that we are obligated to support and help within a community."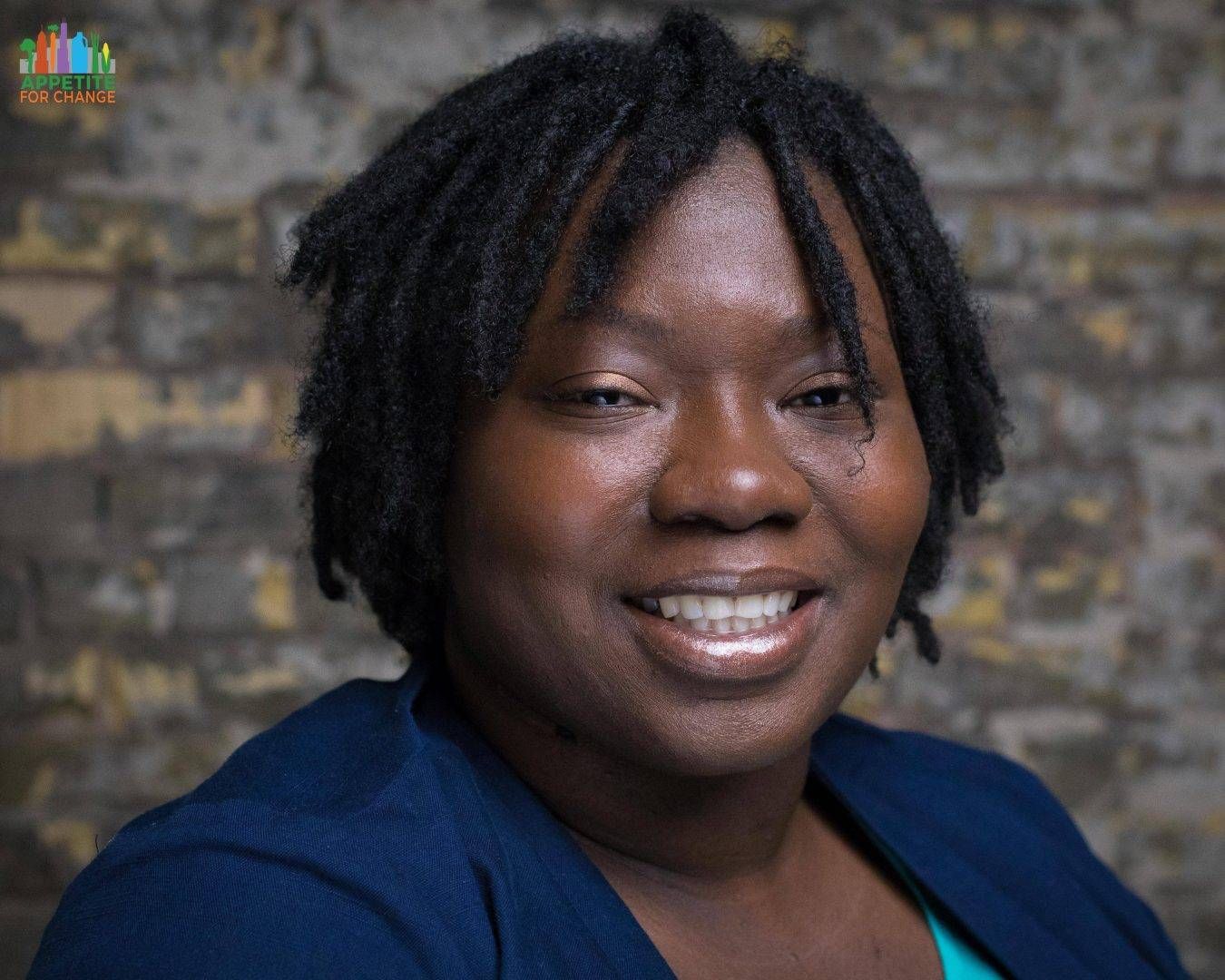 Not getting the food you need can cause disastrous health consequences from heart disease and stroke, to low-birth weights and mental stress.
Such a deep and historical need brings different perspectives on how to fix it. But everyone interviewed in this story agreed: A solid solution is going to take a village.
A FUTURE NEED
At the federal level, Hane with the Wilder Foundation says SNAP benefits are one of the most effective ways to address food insecurity. Research supports her, showing that the federal program decreases rates of food insecurity and is linked to improved health outcomes. To Sanctuary Covenant Church Pastor Edrin Williams, a local solution requires work on the ground and in the legislature. Williams said city policies addressing poverty and unemployment can affect food insecurity while stirring change in the community.
"Let's help you meet the need with the situation that you're in, but let us also hold those accountable who have authority and the resources to help get you out of this situation," Williams said. "Otherwise, we could spend all of our time, energy [and] resources just plugging gaps."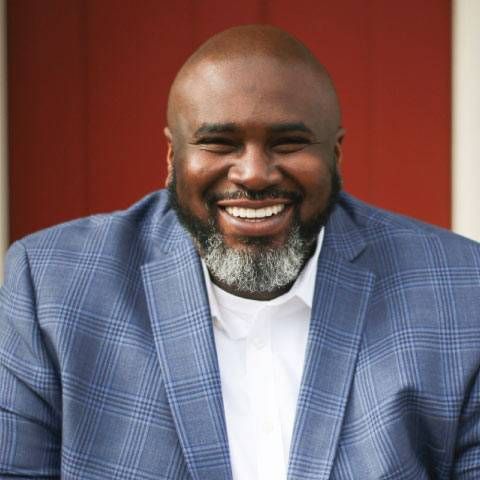 Minnesota already spends $1.6 billion a year on hunger-related medical costs, and dozens of nonprofits are working to fill those gaps. If you ask Appetite for Change Projects Manager Geoffrey Wilson, funding should support some of those organizations.
"There's a glut of people trying to do good right now, and you also don't want to dilute the space with too many people doing the same thing," Wilson said. "Perhaps putting our shared energy into bigger things could be impactful, too."
For Livingston, education and awareness are key.
Livingston now advocates for healthy eating, and says that her meal boxes have taught her how to eat and live well. Teaching that to the next generation can help to break the cycle, but she says that families must be willing to make a change.
"As Black people, we've been so busy surviving and getting food in our bellies and on our stoves that we haven't really thought of the art of food. We haven't thought about the joy of cooking," Livingston said. "We have to get outside of that survival mode. We have to choose to change in order to continue to be."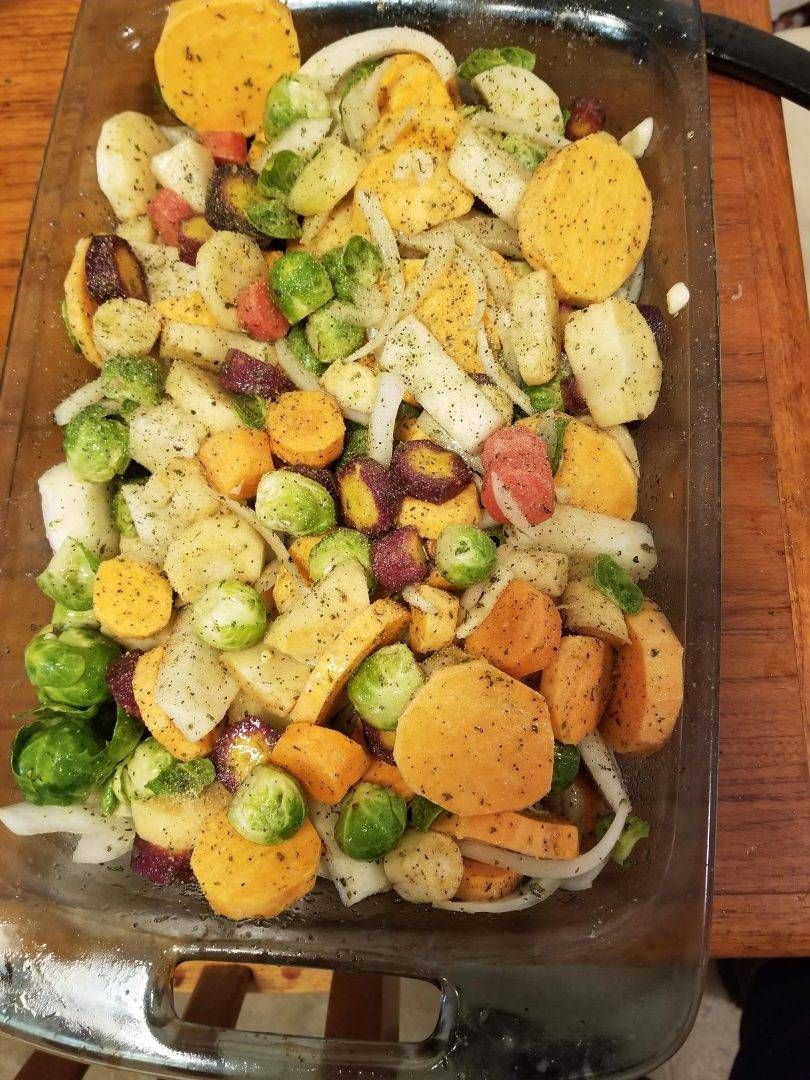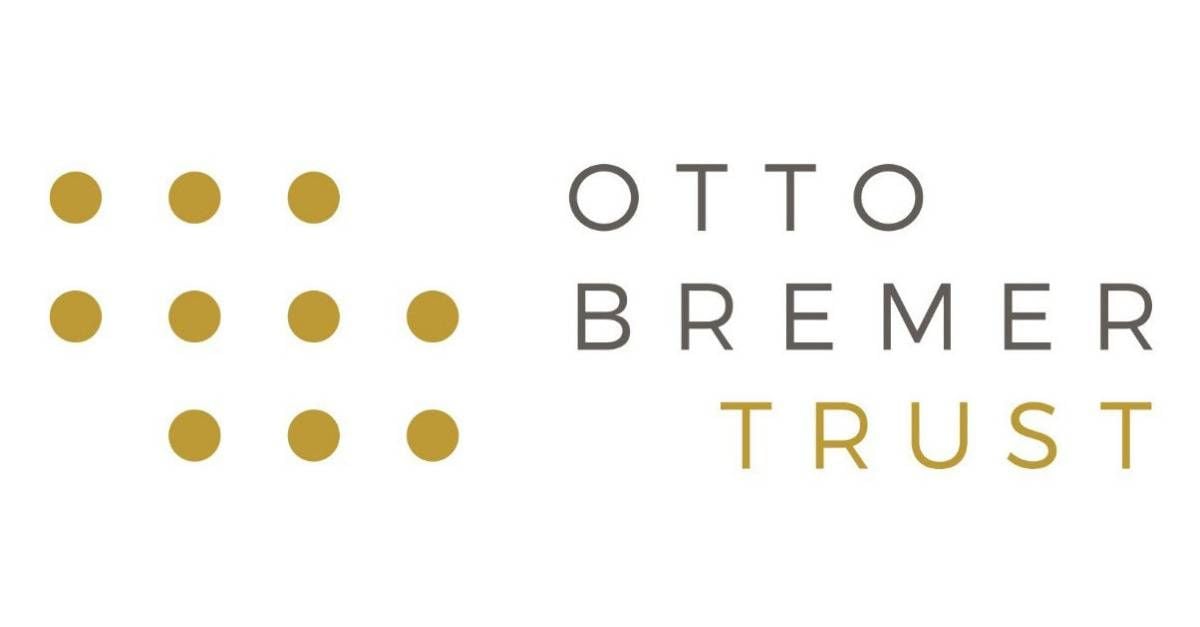 This story is part of the digital storytelling project Racism Unveiled, which is funded by a grant from the Otto Bremer Trust.
George Floyd's police killing has brought together communities in a show of resilience – but it's also revealed deep-seated racial inequities in access to healthy food now that the Lake Street area, where many grocery stores were damaged or destroyed, has become a food desert. Data Reporter Kyeland Jackson examines how that lack of food access is actually rooted in racism-charged issues related to access to jobs and opportunities to build wealth.
In a year that has proved to be a turbulent challenge for so many Minnesotans, the Black church has continued to serve the spiritual and health needs of its congregants of color. The Stairstep Foundation's CEO Rev. Alfred Babington Johnson shares some of the ways in which the state's Black churches are working together to provide shelter in what has been an onslaught of storms. 
Along with other urban centers across the country, the Twin Cities have a history of racially discriminatory housing covenants that prevented people of color from buying homes in certain neighborhoods. That history ripples in the present-day affordable housing crisis: By limiting opportunities for home ownership, people of color were stripped of one key way to build equity over time. Discover more in "Mapping the Roots of Housing Disparities in Minneapolis."