Learn About Minneapolis' History of Racial Covenants in 'Jim Crow of the North'
Why does Minnesota suffer through some of the worst racial disparities in the nation? The team behind Mapping Prejudice looks to answer that question by examining the history of the spread of racist, restrictive real estate covenants in the early 20th century. Jim Crow of the North charts the progression of racist policies and practices from the advent of restrictive covenants after the turn of the last century, their elimination in the 1960s through to the lasting impact on our cities today.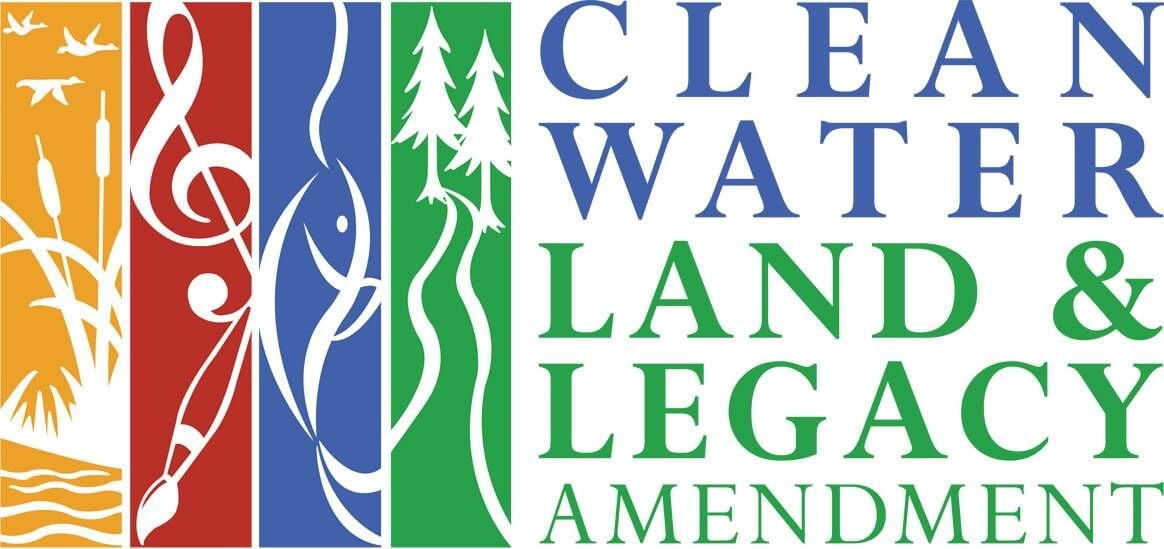 This story and Minnesota Experience are made possible by the Arts and Cultural Heritage Fund and the citizens of Minnesota.