For Minnesotans of Color, a New Food Desert Underscores Disparities
Story published: June 24, 2020
A couple of times a week, hundreds of people wait in line outside of the Holy Trinity Lutheran Church on Lake Street. Some are young, others are old. Many of them are people of color, but all of them need food. The area has become a food desert following protests for the police killing of George Floyd, which means that grocery stores and healthy food options are few and far between.
Holy Trinity Lutheran Church has stepped in to help feed people, but they underestimated the community's needs. Thousands of people have turned to them for food, and one expert said that addressing food insecurity may require widespread reform.
Mercy Nyan and her family have struggled to get food since the protests ended. Nyan's family moved to Minnesota from Liberia around 15 years ago. She has four siblings and often helps her mom get food from the church. Nyan was shocked and saddened by the death of George Floyd, and she now suspects the Black community has been more affected by this new food desert than others.
"I'm seeing Latino, Mexicans and Black [people], but mostly it's in the Black community," Nyan said. "I feel like they're affected by this more because they rely on the job, and the job[s] are closed."
Pastor Ingrid Rasmussen helps organize food distribution at Holy Trinity Lutheran Church, but the work has taken a toll on her.
Rasmussen's church turned to food distribution after serving as a first-aid station during the uprising. On some days, the demand for food required nine-hour shifts, and on one occasion she said that 1,500 people were waiting for distribution to begin.
Data from Greater Twin Cities United Way show people's rush to find food after the first nights of protest. Between late May and early June, 51 people called to ask where they can find food shelves or food distribution sites on Lake Street, and in North Minneapolis and St. Paul Midway. The data represents a 76% increase compared to calls from those areas last year.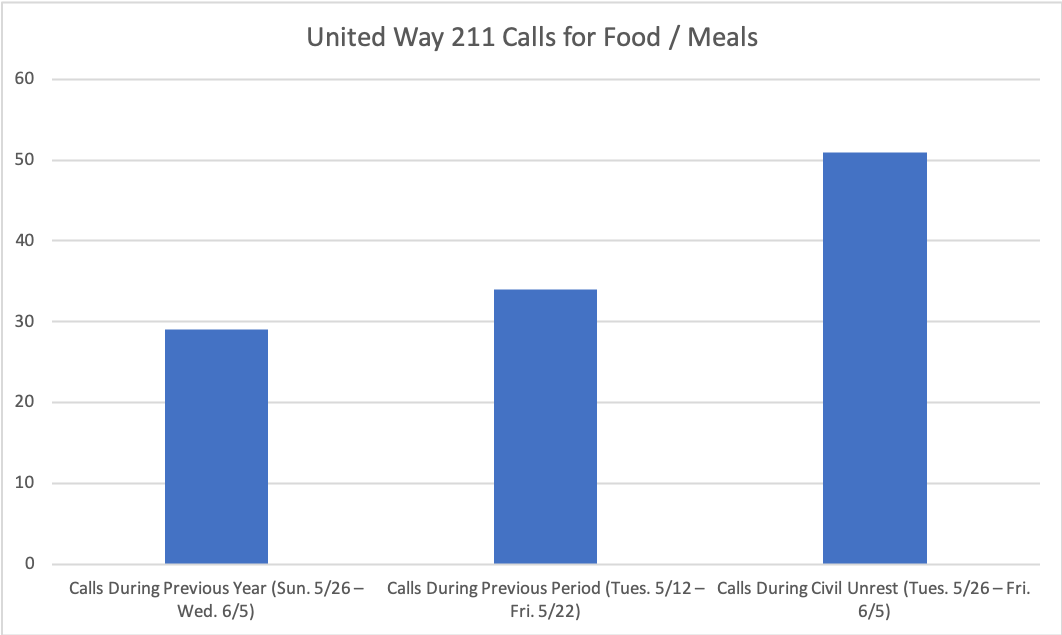 During some nights, Rasmussen has not slept, and some days are physically and emotionally demanding. She said she could not have imagined that the area would become a food desert or how many people of color would be in need.
"We certainly are seeing, in the food distribution itself, higher numbers of communities of color and new immigrant communities than I might have initially anticipated," Rasmussen said. "What we have seen unfold since the murder of George Floyd is symptoms of a society that has privileged some at the expense of others."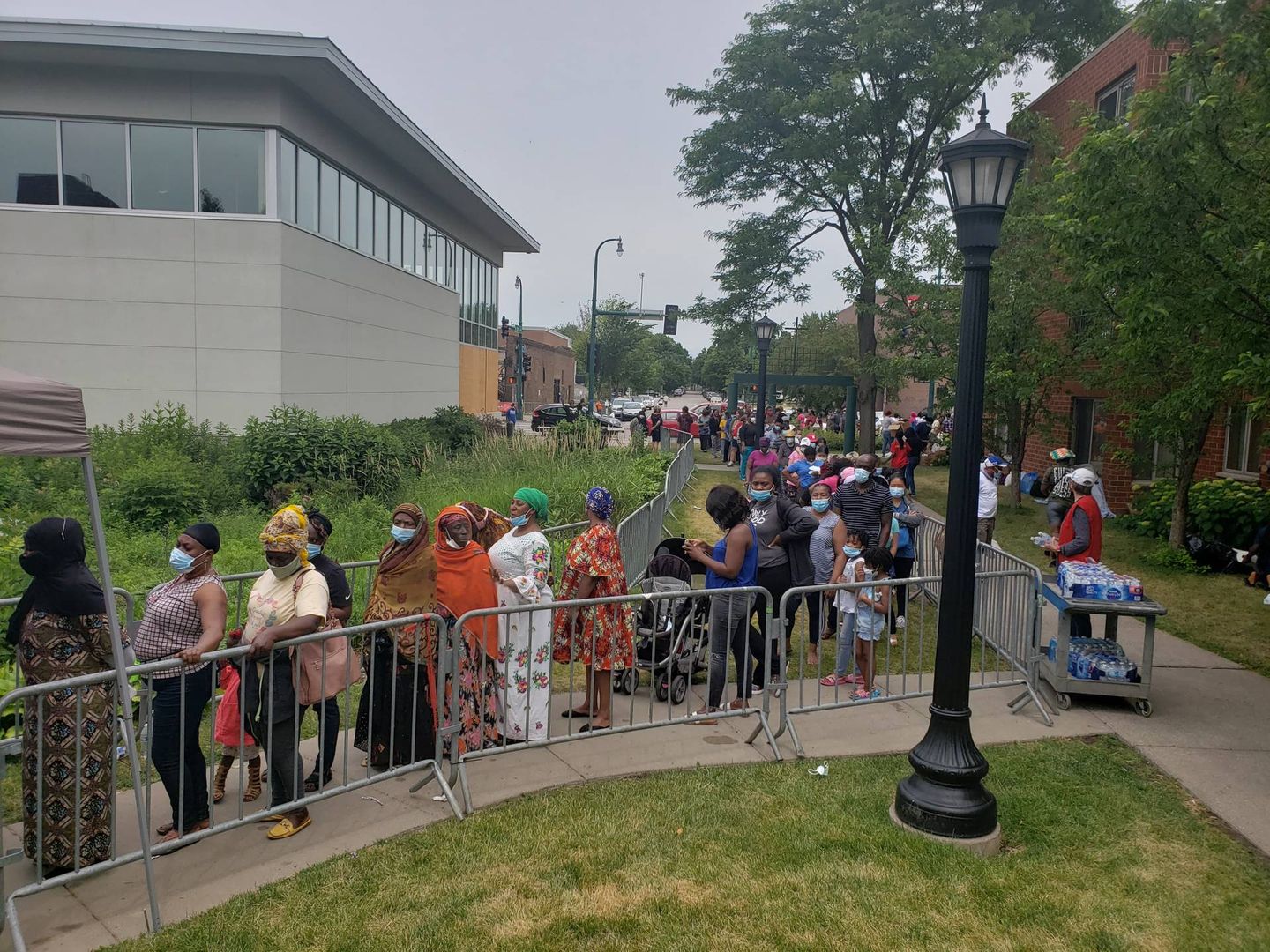 Food deserts are not new to Lake Street. Federal maps labeled three census tracts along the street as food deserts where people live more than a half-mile from a supermarket. A dozen tracts along the street are designated as low-income. But there was an Aldi grocery store and Walgreens blocks away from the church. Across the street, a Target and Cub Food Store shared a parking lot.
All of them are now closed, and Black communities are in a worse position than most to adjust.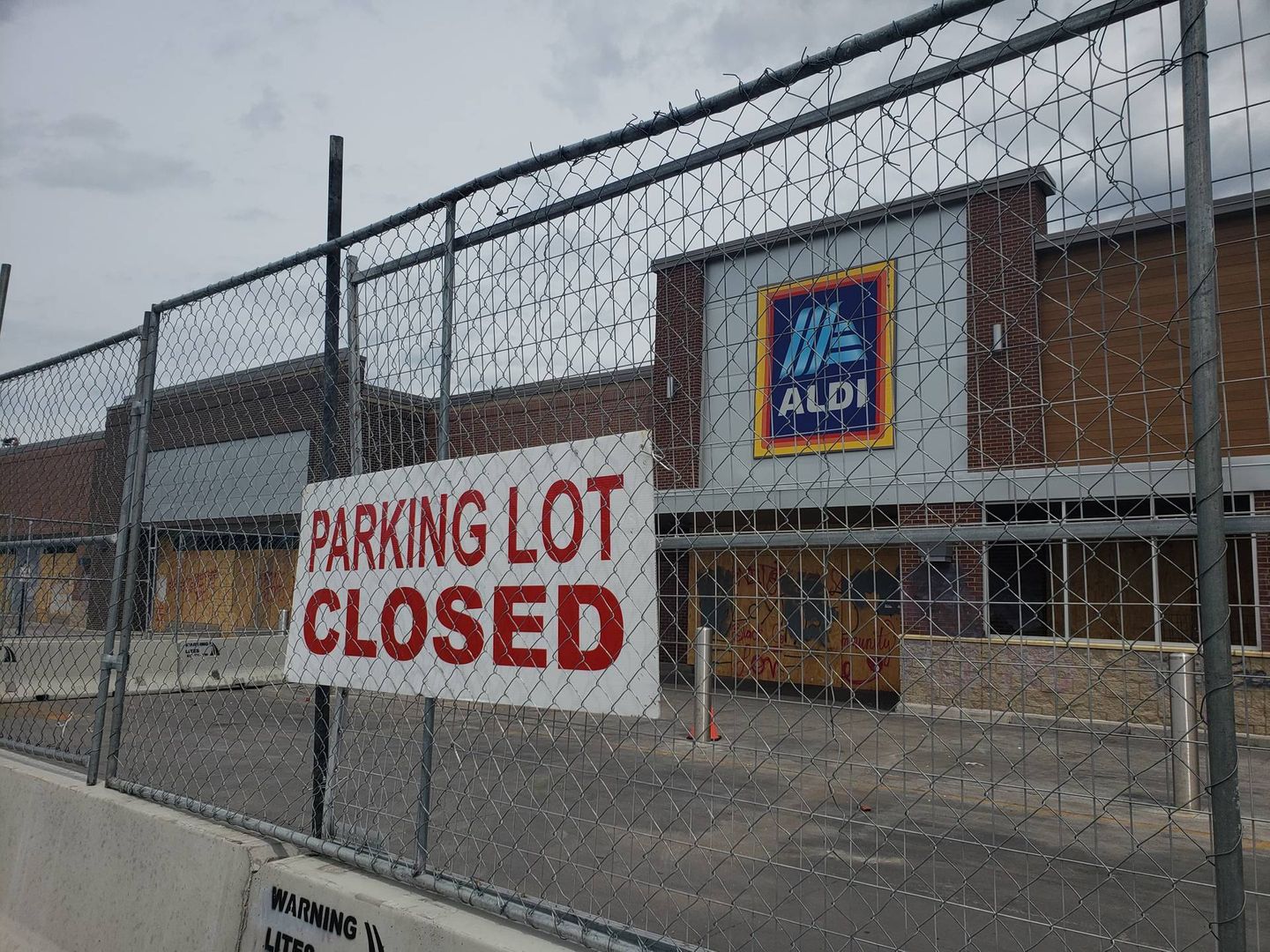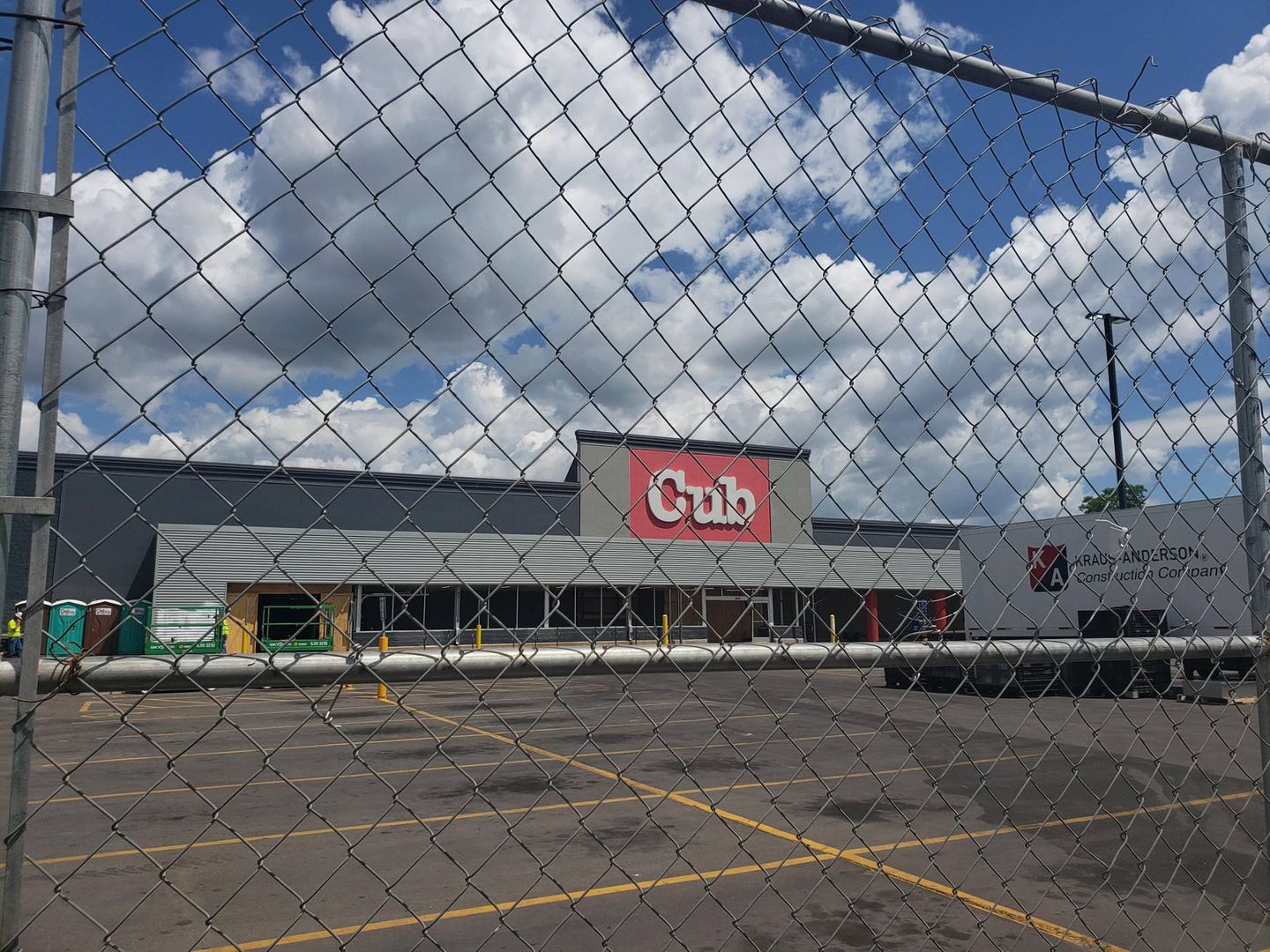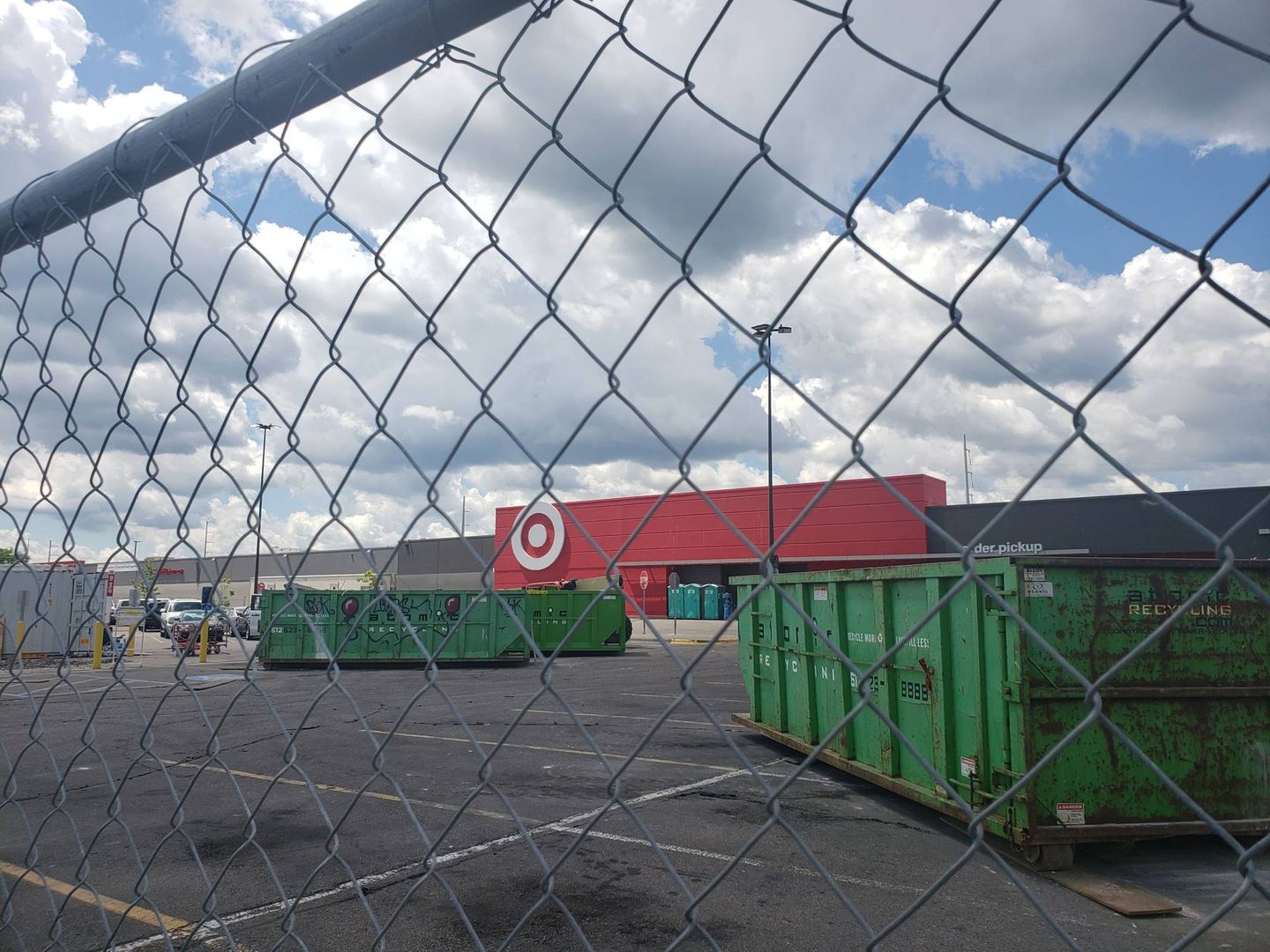 Price and Poverty
Federal data shows that communities of color are more likely to experience food insecurity across the nation. In 2018, 11% of US citizens were food insecure. That rate nearly doubled for Black households, even though Black people make up 13 percent of the population.
Fallout from the coronavirus pandemic and the ensuing recession has left many more Black Minnesotans unemployed. A Minnesota Department of Employment and Economic Development analysis found that the Black unemployment rate decreased this May when compared to last year, but the rate still outpaces Hispanic and white unemployment rates.

And demand from food shelves also grew in Minnesota. The nonprofit Hunger Solutions Minnesota reported 3.5 million visits to food shelves across Minnesota in 2018 - the most visits recorded in the group's history.
Addressing the issue could take a multi-faceted approach, according to Wilder Research Scientist Amanda Hane, who studies food access and health equity at the organization. She said that price and poverty are larger barriers to healthy food access than distance. Supporting initiatives like the Affordable Care Act, food shelves or an increased minimum wage could make a difference.
"People's food budgets are fluid. You may not have more SNAP benefits, but if you don't have to spend as much on housing, you can spend some of your income on food instead," Hane said. "The more we can provide a more robust safety net for people, the easier it will be."
For now and for the foreseeable future, Pastor Rasmussen expects her church will be one of those safety nets.
"A lot of us in the community hold the sorrow of a loss at the same time as we hold, what we hope is, the promise of new, equitable life for our corner of Minneapolis," she said. "We're committed to being good neighbors ... that is the congregation's mission."
Information on how to volunteer or donate to the church is on its website here.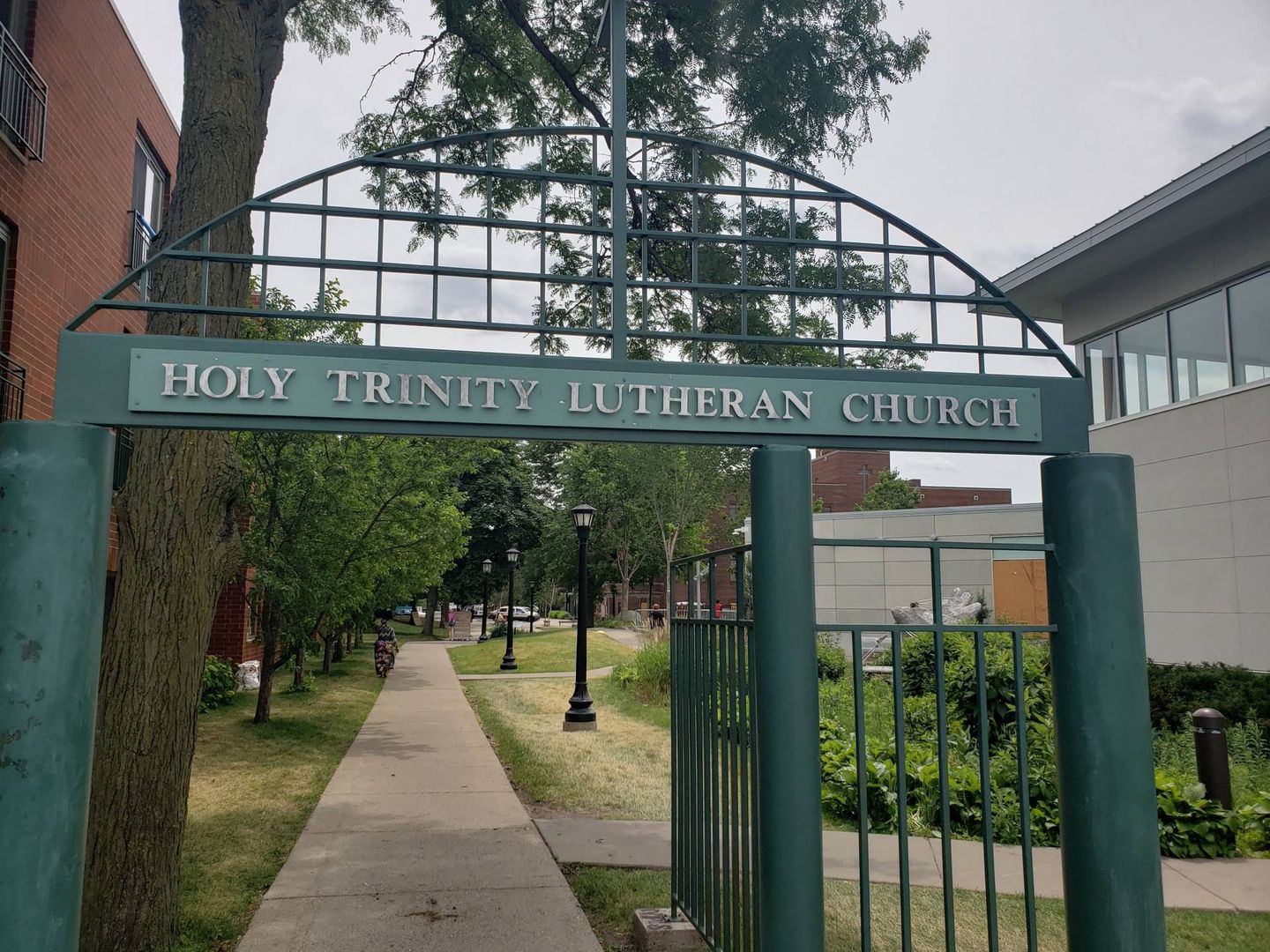 In 2019, Taylor Kueng (who identifies as gender non-binary) witnessed the arrest of two Black men in downtown Minneapolis. Taylor and their friend filmed the incident until they were both also arrested by police. One year later, a different video implicated their brother, former officer Alex Kueng, in the police killing of George Floyd. Discover how one family has been impacted by two different videos that captured police force. 
Taken 100 years apart, a video that captured ex-police officer killing George Floyd bears an eery resemblance to a photograph of three Black men who were lynched in Duluth in 1920. Twin Cities PBS Senior Producer Daniel Bergin reflects on what the images – one moving, one still, both disturbing – say about Minnesota's long history of systemic racism.
George Floyd's police killing has inspired countless artists across the globe to create murals in his honor, works that also call for justice and anti-racism reform. And that's left a lot of people wondering what will happen to the works of art – many created on temporary surfaces such as plywood panels – when communities start to rebuild. Students and professors at the University of Minnesota have created an online database that aims to catalog these expressions so they can be studied for years to come.