Worn Within: What is the origin of West African Ankara prints?

WATCH: Can you claim a textile as your own if it did not originate from your culture? We believe so! Find out how Ankara prints - also known as African wax print and Dutch wax print - became a traditional fabric for many African, and particularly, for West African communities.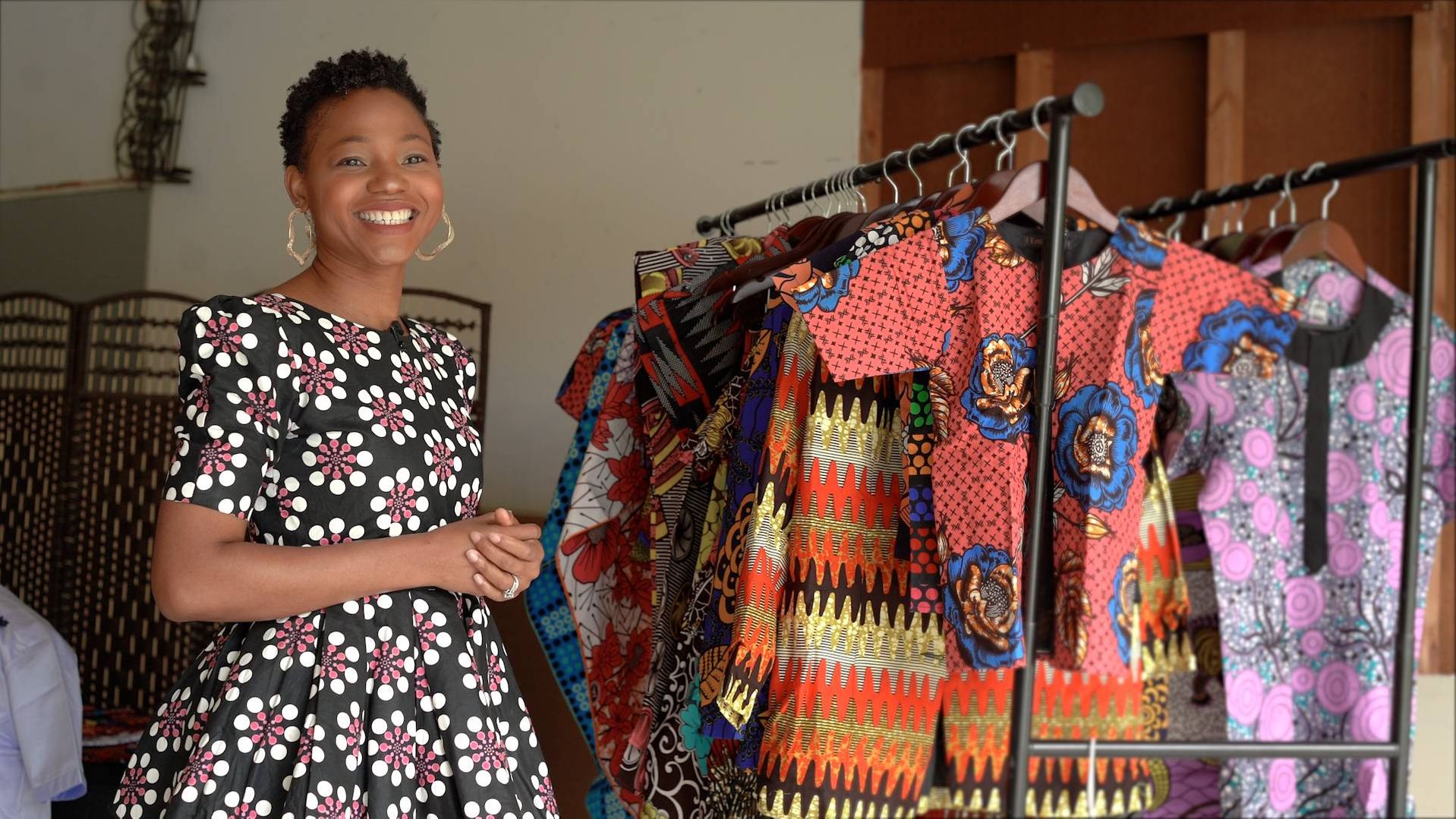 This is Gladys Ogunsegha. Before starting her own fashion line - Embellish ALC - she spent most of her childhood in the textile markets of Nigeria. There, her love for fashion began.
Just after I turned 10 years old, I went off to boarding school. When I came home for summer breaks, I spent my holidays with my grandmother and followed her to her shop daily. Each day was fun because you never knew who would stop in the shop to buy fabric.
The daughter of one of the greatest kings in Yoruba-land at the time, my grandmother was independent, strong and entrepreneurial. My Mom would tell me stories about how her personal entrepreneurial journey started by selling laces in my grandmother's shop in the 1970s. My grandmother invested in a variety of fabrics and sold them to other fashion-loving women. By the time I was 10, she owned two large fabric shops on the same block in Idumota, the billion-naira lace market on Lagos Island in Nigeria. Before 1973, she was so successful that she had built her first property in an era in which men dominated the business sector.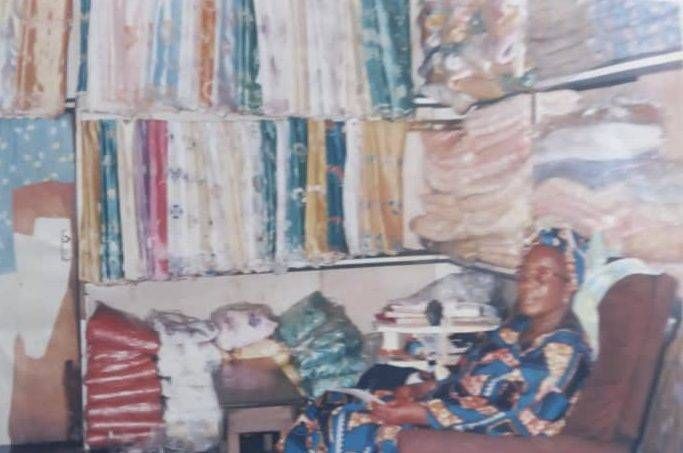 The two shops were filled with beautiful, unique designs of lace fabrics by the yard, waiting to be purchased by the elite, fashionable women of that time. They would come ordering fabric in the bundles for 'Aso Ebi' (our traditional dress). My grandmother would sweep into action, having her sales girl lay out a variety of beautiful fabrics, artfully describing the patterns and colors and how the glorious fabric would beautify the wedding guests.
Succumbing to my grandmother's illustrious sales pitch, the ladies would ask, "What's your last price please?" My grandmother would respond. They could haggle back and forth for another 10 to 15 minutes before a mutual price was agreed upon. The price banter was gripping.
A few weeks into my first summer at the shop, my grandmother took me with her to Aiyepe, the lace factory where she would place her bulk orders. The factory was grand and operated like a well-oiled machine. My 10-year-old self was overwhelmed looking up at the varieties of designs, colors and textures from which my grandmother could select or put her special touch of design on. She spoke with knowledge and moved with ease. She'd been doing this for a long time. I was both proud and impressed. When I returned to school, I remember thinking I would love to use fabric to delight people one day. I would love to do it with knowledge and ease, too.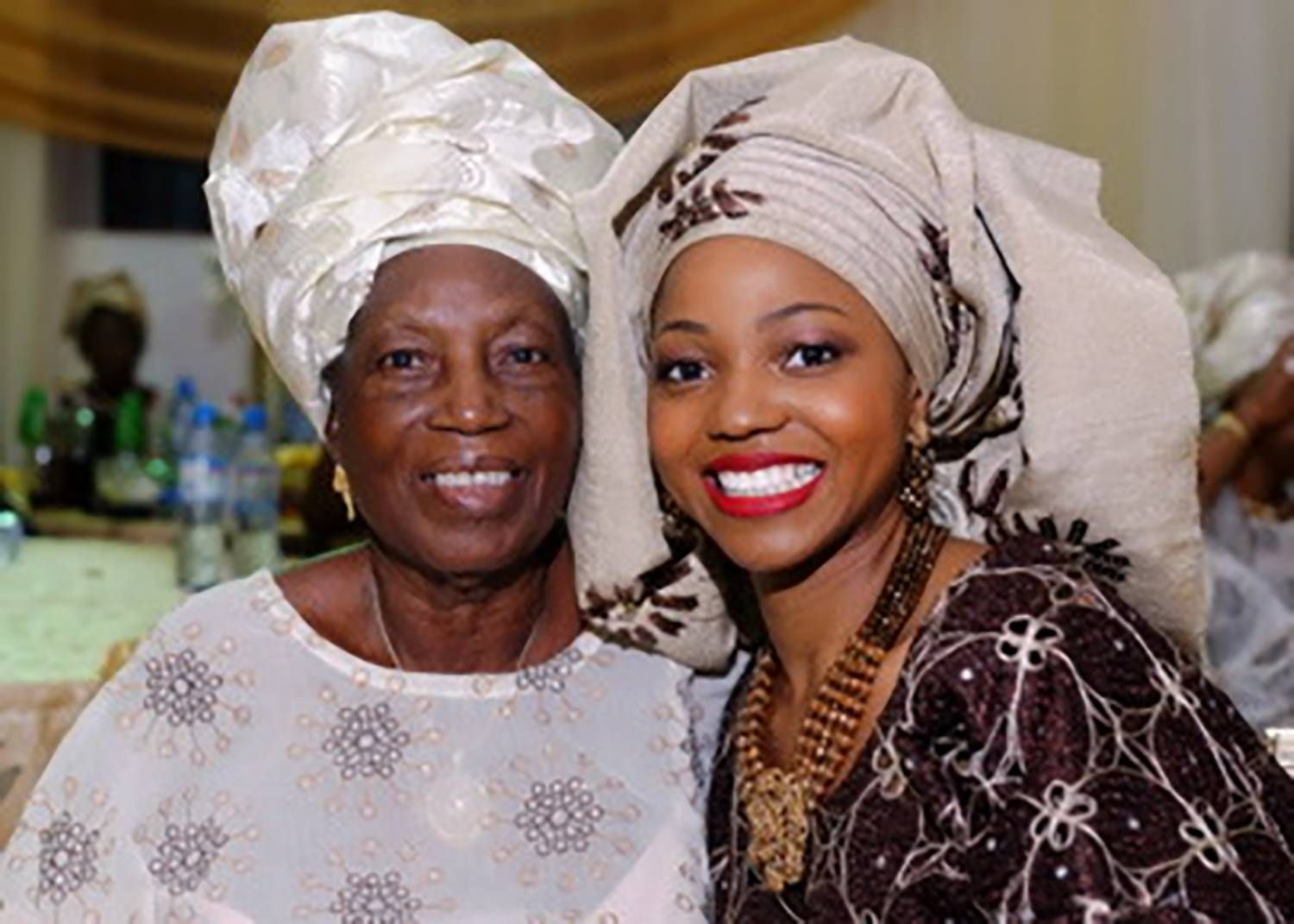 Over the course of the next four years, I would see and touch hundreds of fabrics, lay them out for customers and watch them marvel. At such a young age, I had learned how to measure fabric, how to manage a fabric shop, and how to operate a business from my mother and grandmother. But more importantly, I had learned how to identify beautiful and unique designs that speak to the core essence of that African Pride that each of us exudes each time we wear our unique fabric and design.
Want to learn about other approaches to traditional clothing? Check out more episodes of Worn Within.
Production Team: Susan Thao, Carrie Clark, Eric Pagel, and Kristen Blekum
Illustrations and Graphics: Maria Ahrens and Ben Malley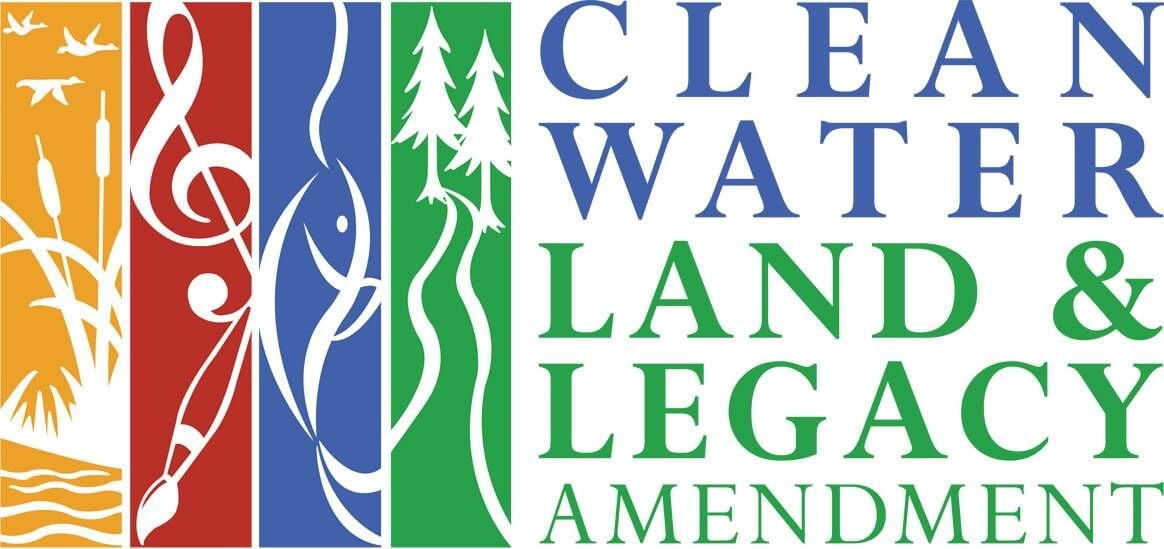 This story is made possible by the Arts and Cultural Heritage Fund and the citizens of Minnesota.
The Saint Paul organization ARTS-Us has a singular mission: To develop "young leaders through the art, culture and sciences of the African Diaspora." But the organization does that in myriad ways, teaching kids everything from the science of farming to the art of African drumming and storytelling. Discover how collaborative partnerships are helping to grow kids into the leaders of tomorrow.
Meet a few members of the Somali Museum Dance Troupe, a program of the Somali Museum of Minnesota. Founded in 2015, the troupe serves as an initiative to educate young Somali students about their cultural traditions and encourage them to become ambassadors of their knowledge to the public. 
During the long, winding fight for women's suffrage in the early 20th Century, suffragists chose their attire for protests and parades in ways that were often deeply symbolic. And one St. Catherine's University class recently explored the intersection of fashion and politics to honor the centennial of the ratification of the 19th Amendment, and students developed some thoughtful designs of their own.