Learning Somali Culture Through Traditional Dance
Somali youth share their stories of being part of the Somali Museum Dance Troupe
When I first met Tarax in early 2016, he was a quiet but confident teenager getting adjusted to Minnesotan life, still learning to become fluent in English. Few years later, he is now the captain of the Somali Museum Dance Troupe, touring across the country and performing traditional Somali dances. He recently graduated from high school with 3.9 GPA and is now getting ready to start his college education in the fall.
Nimo (Bella) is a student who seeks to inspire fellow Somali girls to follow and achieve their dreams. She was the first Somali Muslim girl to have played varsity soccer in her high school, and she hopes to become a politician one day to represent voices that are unheard.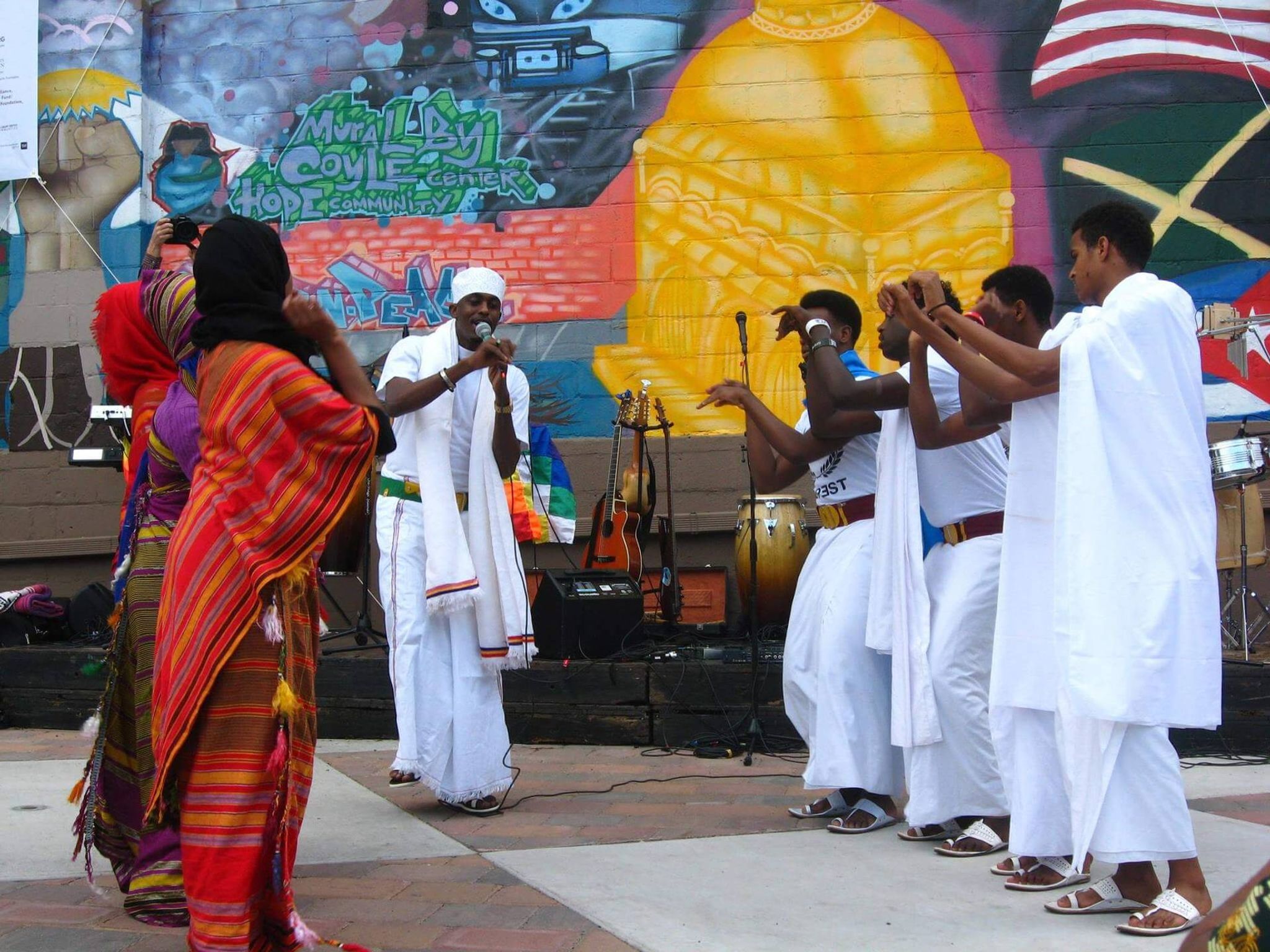 Both Tarax and Bella are members of the Somali Museum Dance Troupe, a program of the Somali Museum of Minnesota. The Dance Troupe was founded in 2015 as an initiative to educate young Somali students about their cultural traditions and encourage them to become ambassadors of their knowledge to the public. Most members are still attending high school or college, and they meet every weekend to practice and perform. They have performed in California, Virginia, Toronto, Texas, and many national and international stages.
Mohamoud Osman, the program director of youth and performance at the Somali Museum, says that the Dance Troupe is a not only the place to learn dances, but also where Somali youth can hang out, build friendships, and get help when needed. A few years ago, I was eating dinner with the Dance Troupe at a restaurant. At dinner, one boy was holding a pile of immigration papers, having a tough time translating them into Somali for his parents. He then reached out to Mohamoud, who sat down with him and helped him translate the document word by word. That's when I realized that the Dance Troupe was so much more than just a dance collective. It was a grounding force that held up not just youth members, but their families as well.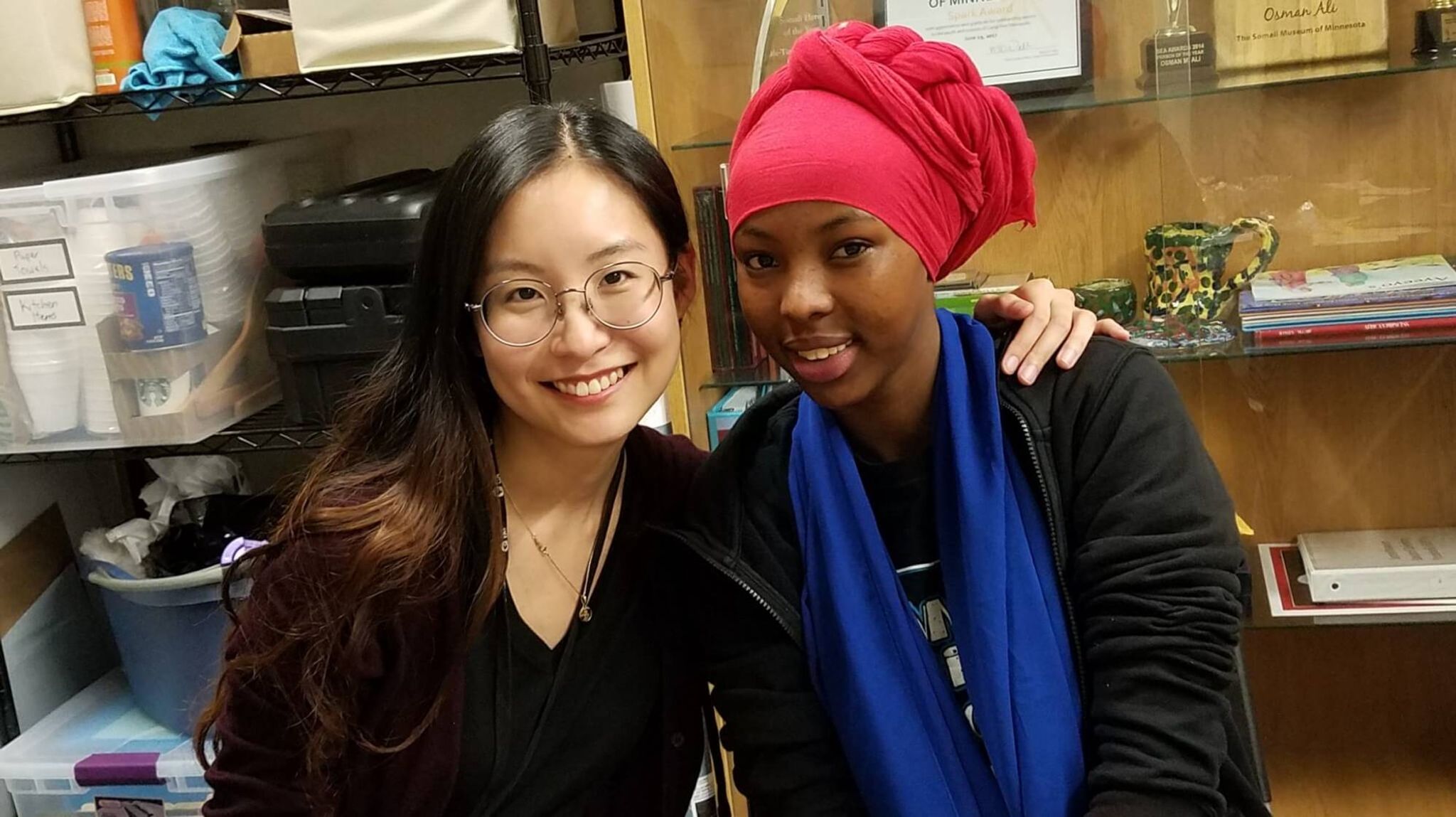 In the video, Tarax and Bella share their stories about their family life, struggles, frustrations, and their hopes and dreams for the future. Their stories are not all-encompassing of the Dance Troupe. Every member of the troupe carries their own unique experiences and perspectives about what it means to be from one place but grow up in another. However, there is one thing in common. Throughout the period of two or more weeks where I frequently visited their practices and performances, many youth members welcomed me into their space and even offered to teach me how to dance. Their incredible openness and courage to be vulnerable teaches me to trust and be more open with others myself. 
If you are interested in learning more about the troupe and see their performance, visit somalimuseum.org and get updated on their tour and performance schedules.
This post is part of a Somali Community Digital Storytelling Project. To learn more about the project, view here.