Where in the world is photographer Layne Kennedy during a pandemic?
At home. Like the rest of us. Only he's taken on a new creative pursuit.
Layne Kennedy is a world-class photographer with a penchant for capturing moments of kinetic motion, along with quieter moments that can disappear in an instant. An editorial assignment photographer for the likes of National Geographic Traveler, Outside and LIFE, his work reveals that, wherever in the world he ventures, he's going to capture that shot, the one that mesmerizes. Honestly, if you crave escape, take a look at his portfolio. His images will transport you to far-off lands.
On the day I caught up with him, however, photography was not the focus of our conversation. Instead, we chatted about a new art form he's exploring - wood turning - and his newfound rush of creativity, which might be just the antidote we all need during a pandemic that keeps us confined to our homesteads.
In the time it takes me to watch yet another episode of that latest drama on my streaming service of choice, Layne can take a chunk of wood and turn it, literally, into what is the start of a beautiful wooden bowl.
From the point he leaves us in the video, the bowl is then put into two paper bags and left to dry in what used to be his functioning in-home dark room. He will check on the bowl nearly every day until later this fall, when he will then sand and stain the bowl and bring new life, and appreciation, to a fallen tree.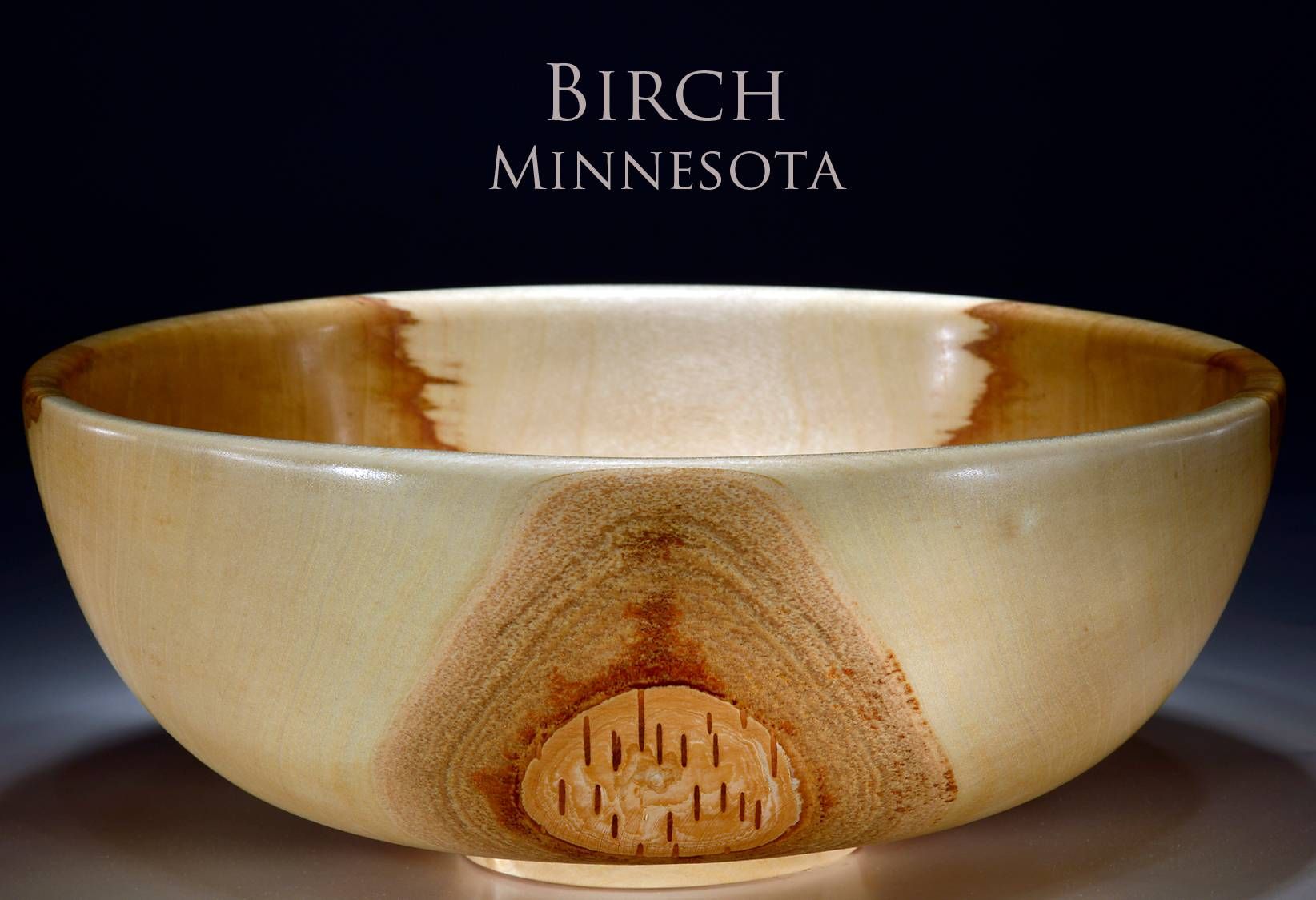 As Minnesotans shelter in place, many of them are finding creative ways to cope with a new reality that would have been unimaginable in the early weeks of 2020. Discover more stories in out collection Coronavirus in Minnesota.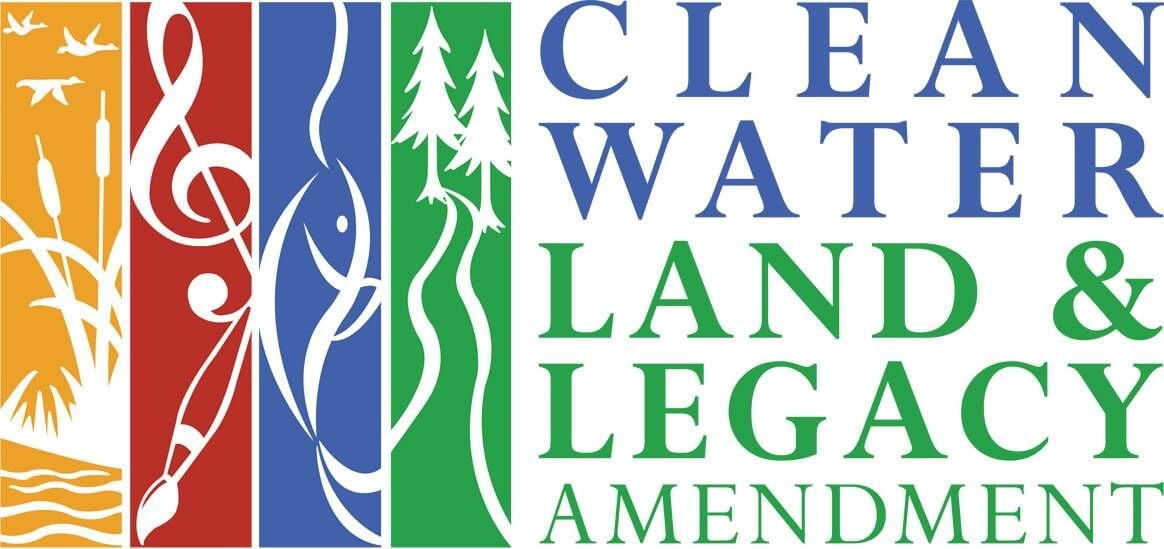 This story is made possible by the Arts and Cultural Heritage Fund and the citizens of Minnesota.
Discover the stories behind some of Layne Kennedy's favorite photographs - and follow him on a dogsledding adventure with some budding photographers who aim to learn the art of the perfect action shot.
Craving new routes for your daily walks? Both Minneapolis and Saint Paul feature "outdoor galleries" of vibrant murals that might just fulfill your hunger for beauty in these stay-at-home times. Your murals walking tours in Minneapolis and in Saint Paul await, complete with maps for easy navigation.
A portrait photographer by trade, local lensman Dave Puente decided that a pandemic was the perfect opportunity to give people in our local communities a free "porchrait" - in other words, a family photo taken on their porch, their stoop, their yard. The result? A project that compels him to dream big about the impact of photography in these trying times.