Photographer Jim Brandenburg adds a wolf paw to his signature. Naturally.
The celebrated lensman is passionate about protecting and understanding man's oldest friend. Thankfully, he signed the unofficial "MN Wall of Fame."
Do you remember the exact moment you were inspired to start a hobby? Maybe you were watching your grandmother working on a needlepoint, or your father doing some woodworking. Maybe it was Julia Child or Bob Ross who showed you the joys of cooking and making happy little clouds. For me, it occurred while I was flipping through the channels years ago and stumbled upon a film called Chased by the Light that featured Jim Brandenburg
Chased by the Light follows the world-renowned, Minnesota-based photographer through a 90-day journey in which Brandenburg allows himself to snap only one frame per day. Watching him walk through the wooded areas near the BWCA to masterfully select the frame he would capture was inspiring. Immediately after seeing this film, I went out into my suburban backyard with my camera to emulate what I saw Jim do. I slowed down, looked for different perspectives, saw things from close-up and low-down.  I remember, while never taking my camera off of its auto setting, taking photos of tree bark, a clothesline and an arborvitae. Not exactly National Geographic material, but it was the start.
Since then, I've upgraded some gear and spent a lot of time honing my skills to the point where I now feel good about sharing photos with my friends on Facebook. Photography has become a fun and creative hobby. One I am happy to have found.
Like the person who can now serve up a mean Beef Wellington because they saw Julia make it look easy, I was inspired by Jim Brandenburg because he made it all look so effortless. It's not.
BRANDENBURG VISITS TWIN CITIES PBS
On April 10, 2015 Brandenburg was joined on the Almanac couch by filmmaker Julia Huffman, the director of the film Medicine of the Wolf. When asked about why she sought out Brandenburg to be a part of her film that explores man's relationship with the wolf, Huffman said that everyone she spoke to about her film told her she needed to involve Brandenburg. His history of living with and photographing wolves is second-to-none. Huffman's film is now available on Amazon Prime, iTunes and Hulu.
I'm happy that Mr. Brandenburg took a moment to sign the wall leading to the studios at Twin Cities PBS. I'm even more happy that he added both a wolf paw and expressed his love of TPT.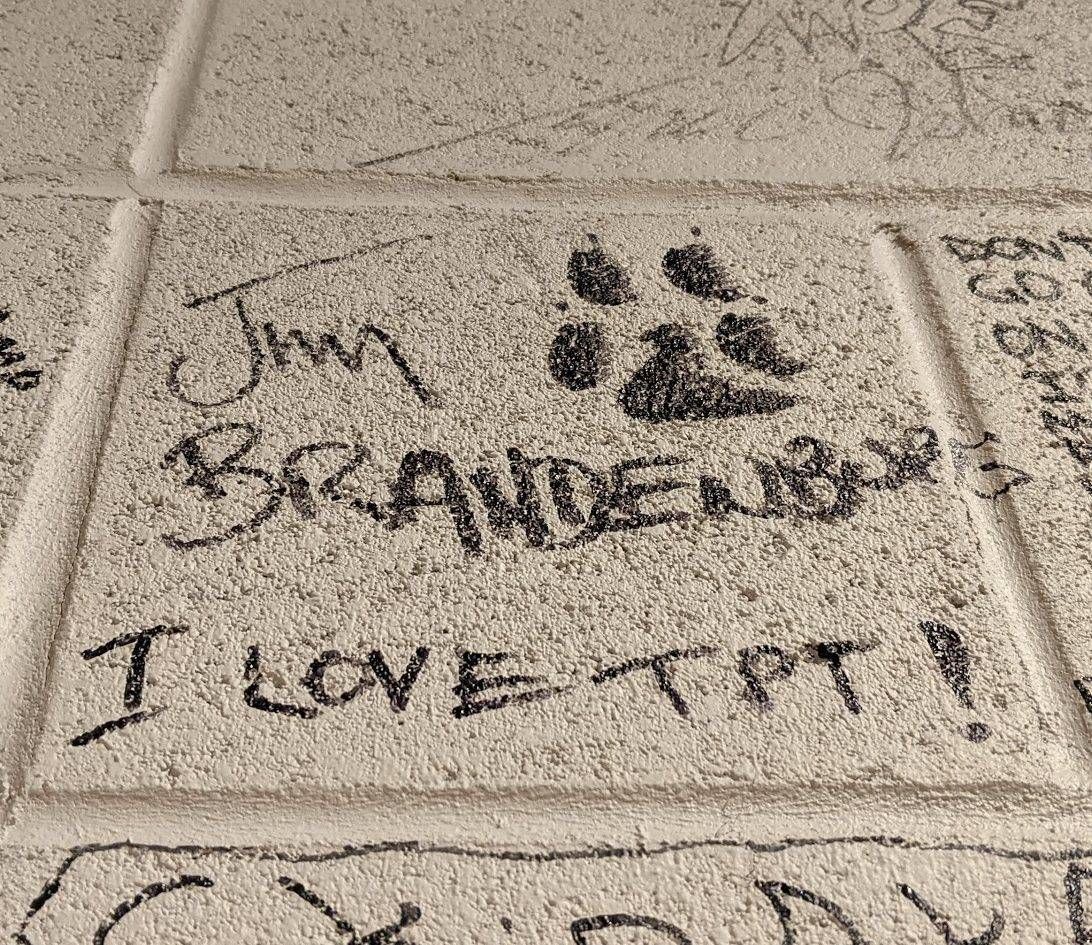 Before moving to the woods and setting up a home in Ely, Minn., Brandenburg was born on November 23, 1945 in Luvurne, Minn., and his career spans decades. His photographs have been seen around the world, and he has been published in a long list of publications. His list of awards is stunning, and he's credited with taking one of the 40 greatest wildlife photographs of all-time. The subject of that photo? An Arctic wolf, of course.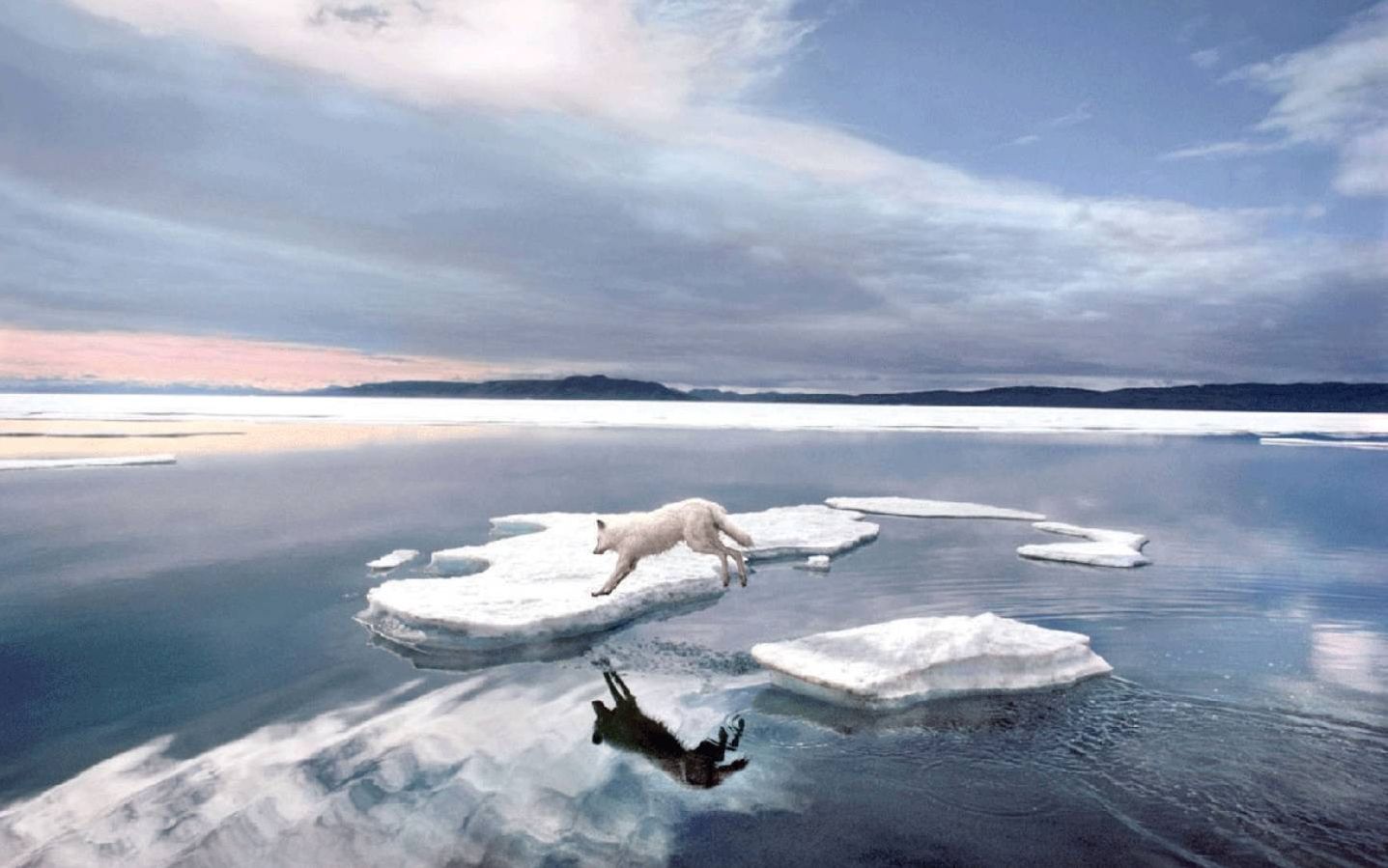 Just search his name and the almighty internet spins up a vast collection of his beautiful photographs - but in Minnesota, we're lucky enough to see the real thing: There are galleries in both Luvurne and Ely that are dedicated to his work. While his work is always a feast for the imagination, seeing images like these in-person and larger-than-life provides a whole new experience - one that's definitely worth having.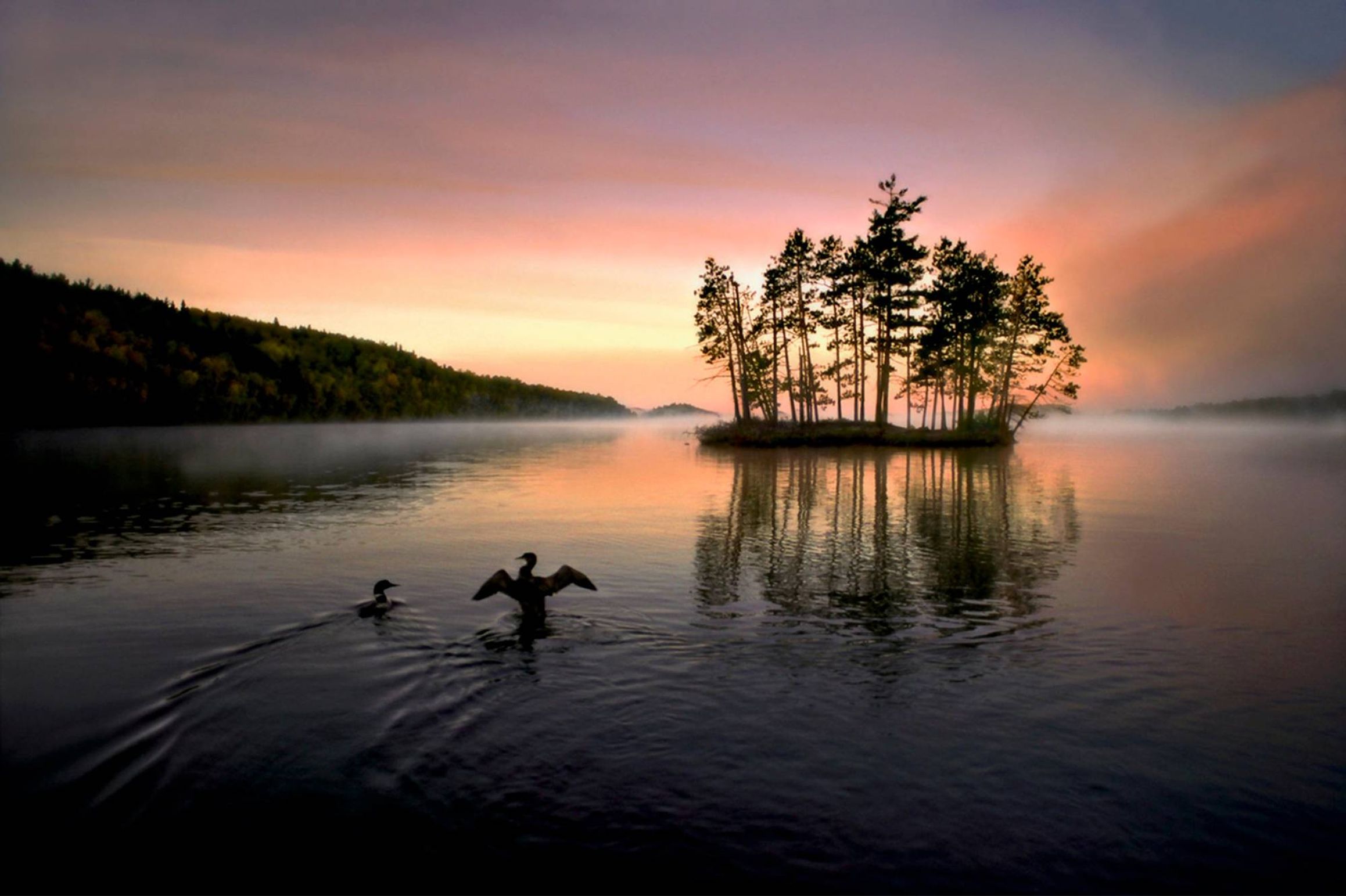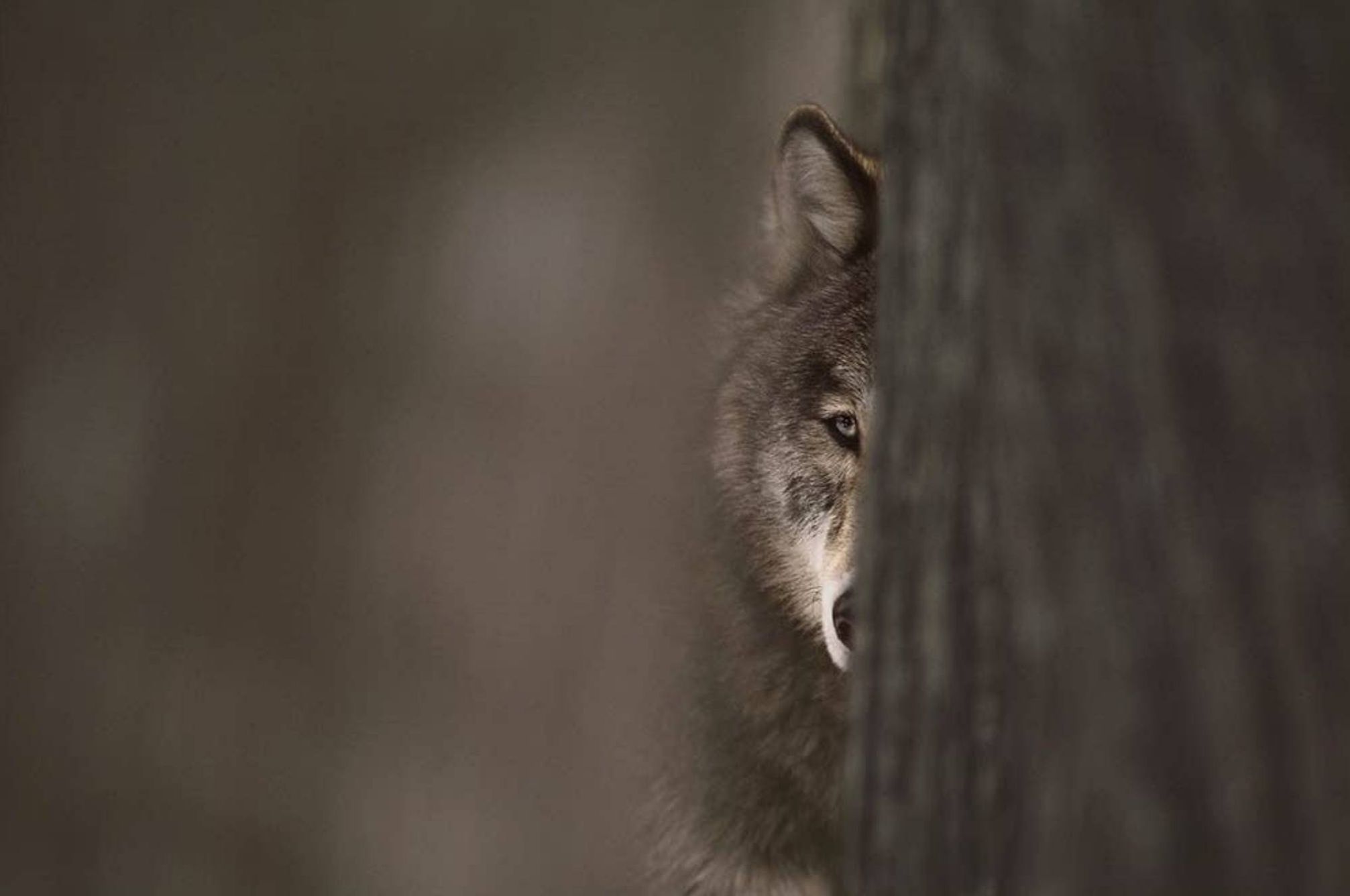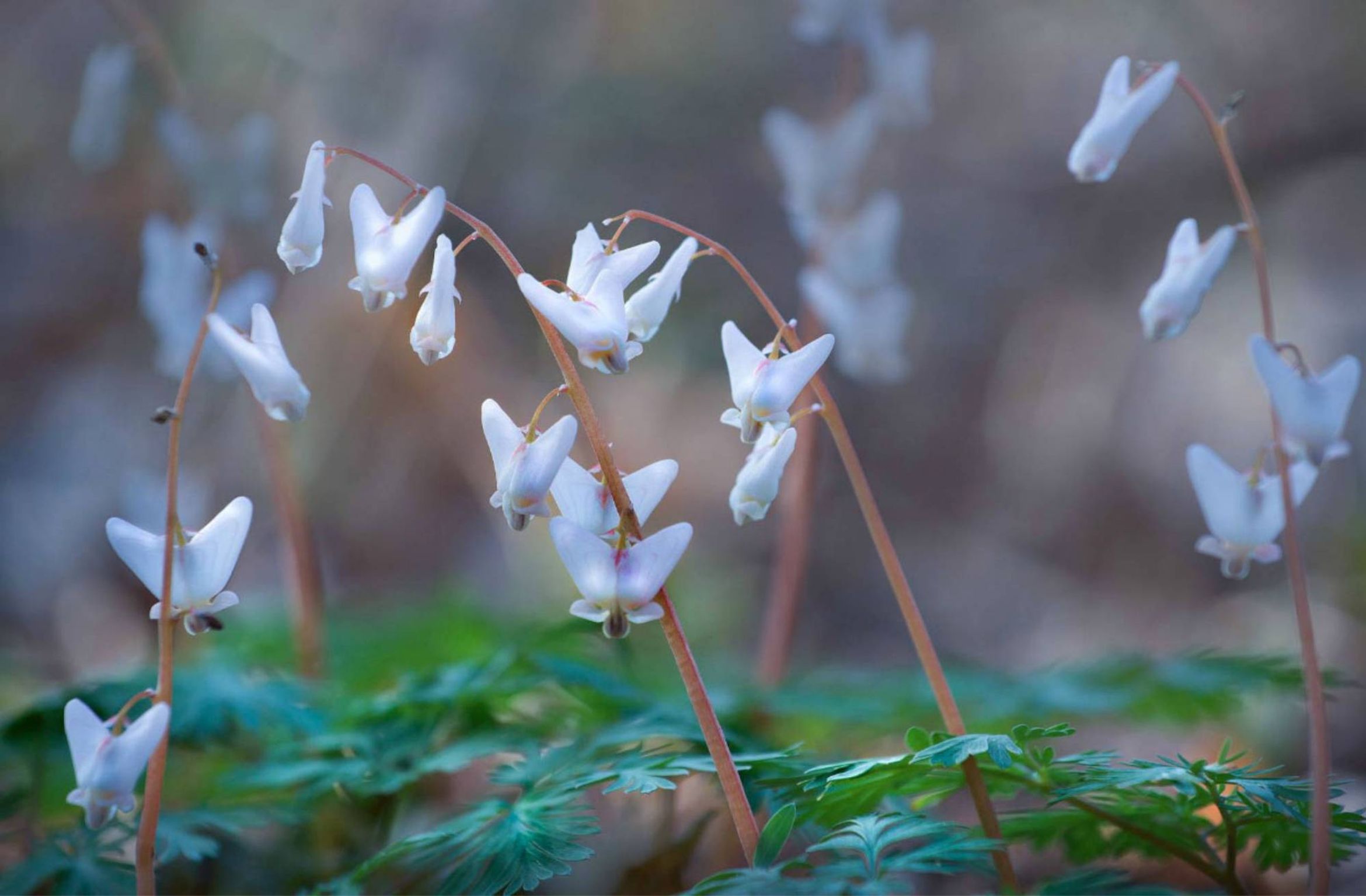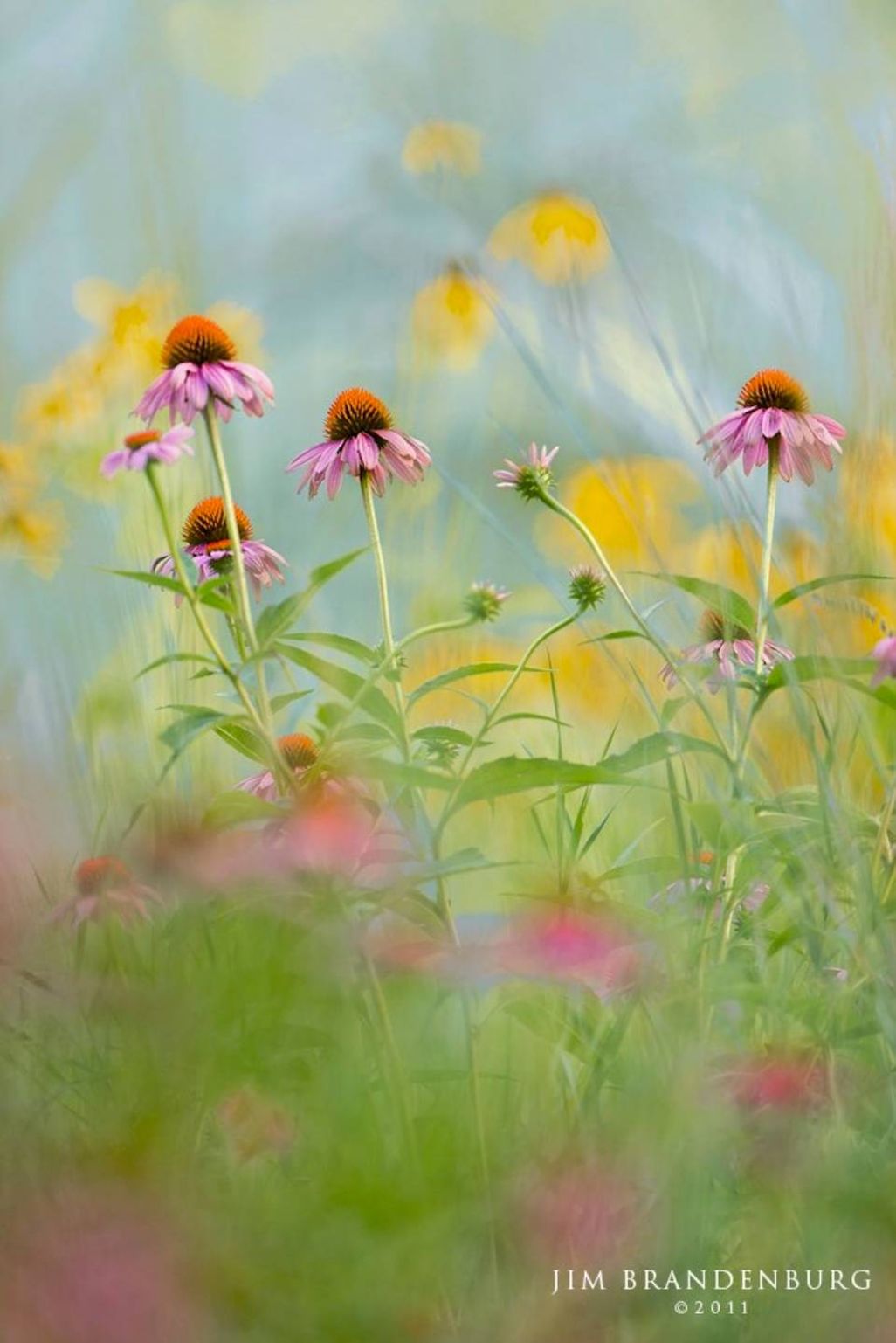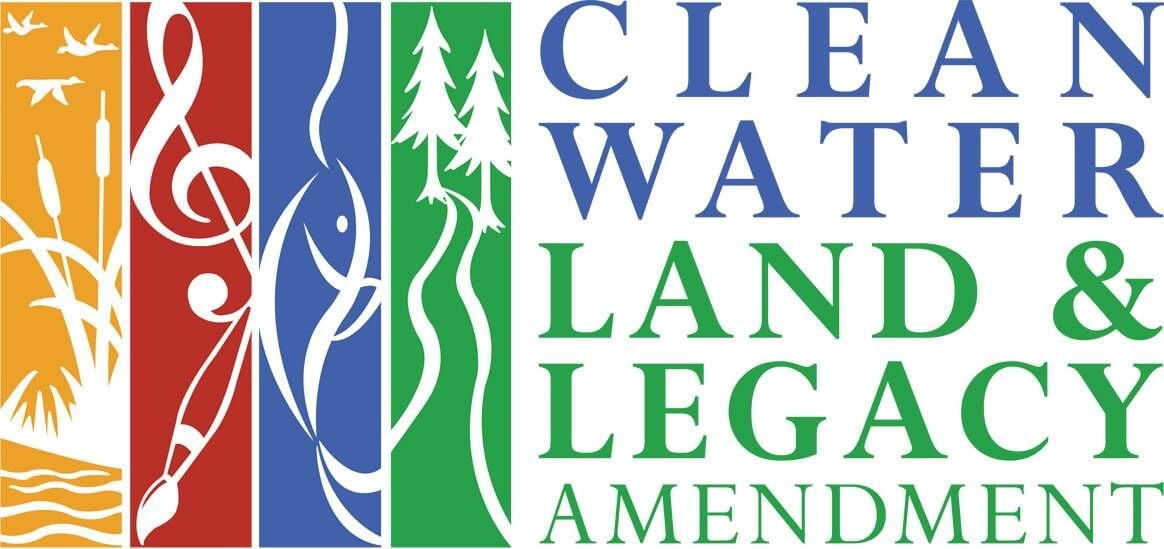 This story is made possible by the Arts and Cultural Heritage Fund and the citizens of Minnesota.
Discover the stories behind some of National Geographic photographer Layne Kennedy's favorite images – and follow him on a dogsledding adventure with some budding photographers who aim to learn the art of the perfect action shot.
Researchers have long struggled to study Minnesota's wolf populations during the summer months. The northern forests are too thick and the wolves are too good at avoiding even the stealthiest human gaze. But recent advances in GPS tracking and video technologies have overcome some of these barriers and provided many surprises. A recent example: Wolves enjoy fishing. It's true. Read all about it.
Minnesota-based, internationally-revered photographer Alec Soth almost gave up his craft - but the solace he found in a ramshackle house in the country gave him a newfound sense of clarity, peace and grace that stirred his creative drive once again. This short film is the story of what turned out to be the happiest year of his life.