Alec Soth almost gave up photography. What pulled him back?
Minnesota-based, internationally-revered photographer Alec Soth recently released his ninth book of photographs, entitled I Know How Furiously Your Heart Is Beating. The book is a breathlessly poetic collection that expands upon the photographer's oeuvre of elegiac, soulful and deeply humane imagery. His latest achievement, as the New York Times recently suggested, places him rightfully into the echelon of giants such as William Eggleston, Walker Evans and Robert Frank.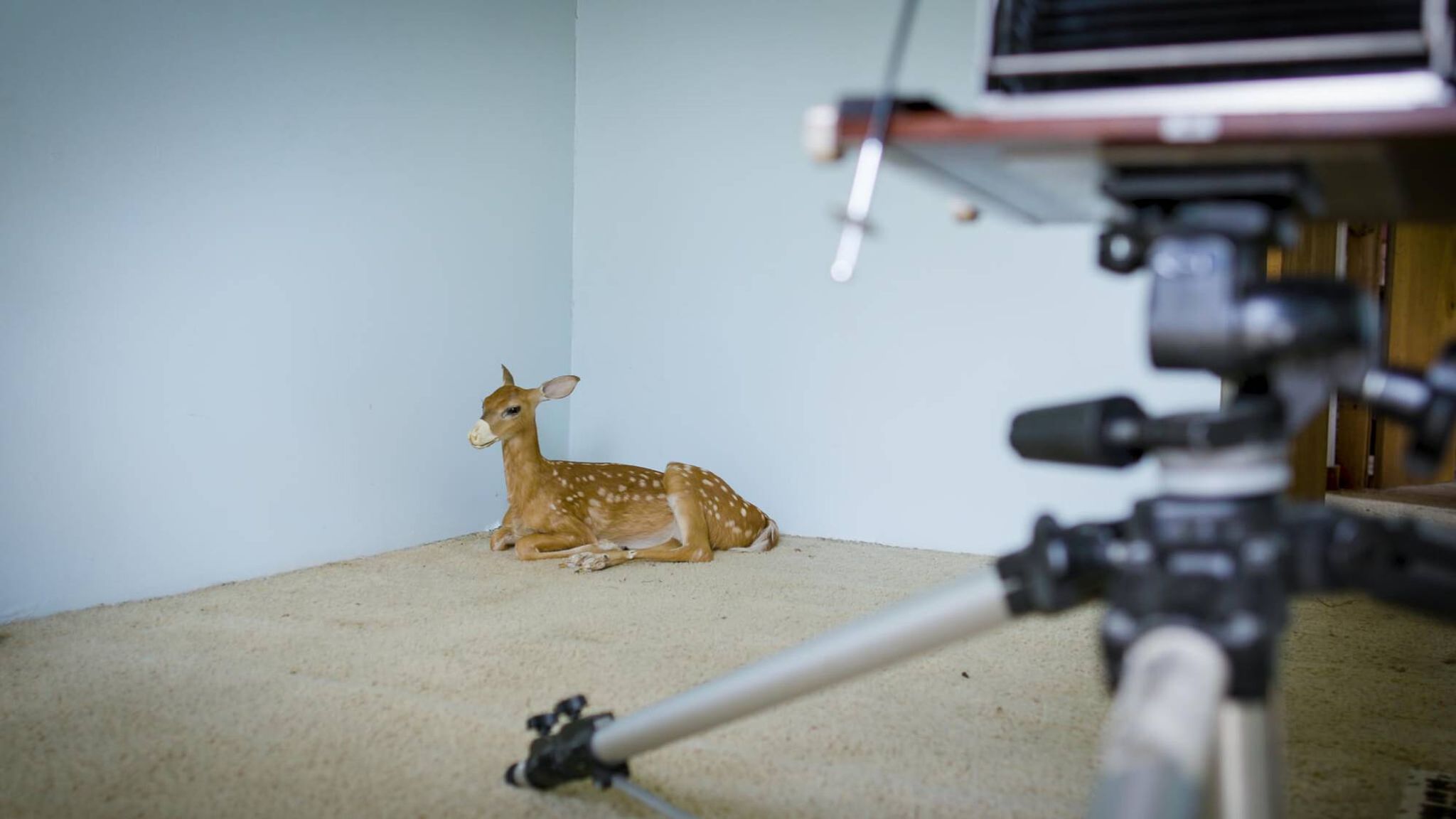 But in the summer of 2017, less than two years before the book's release, Soth wasn't dreaming up plans for a new series of photographs. Far from it, as it turned out. He was considering walking away from photography altogether. For an entire year, he had put away his beloved large-format camera, turned away his usual gigs with The New York Times Magazine and Vogue, and spent much of his time hanging out in a remote, dilapidated farmhouse contemplating what role art would play in his future, if any.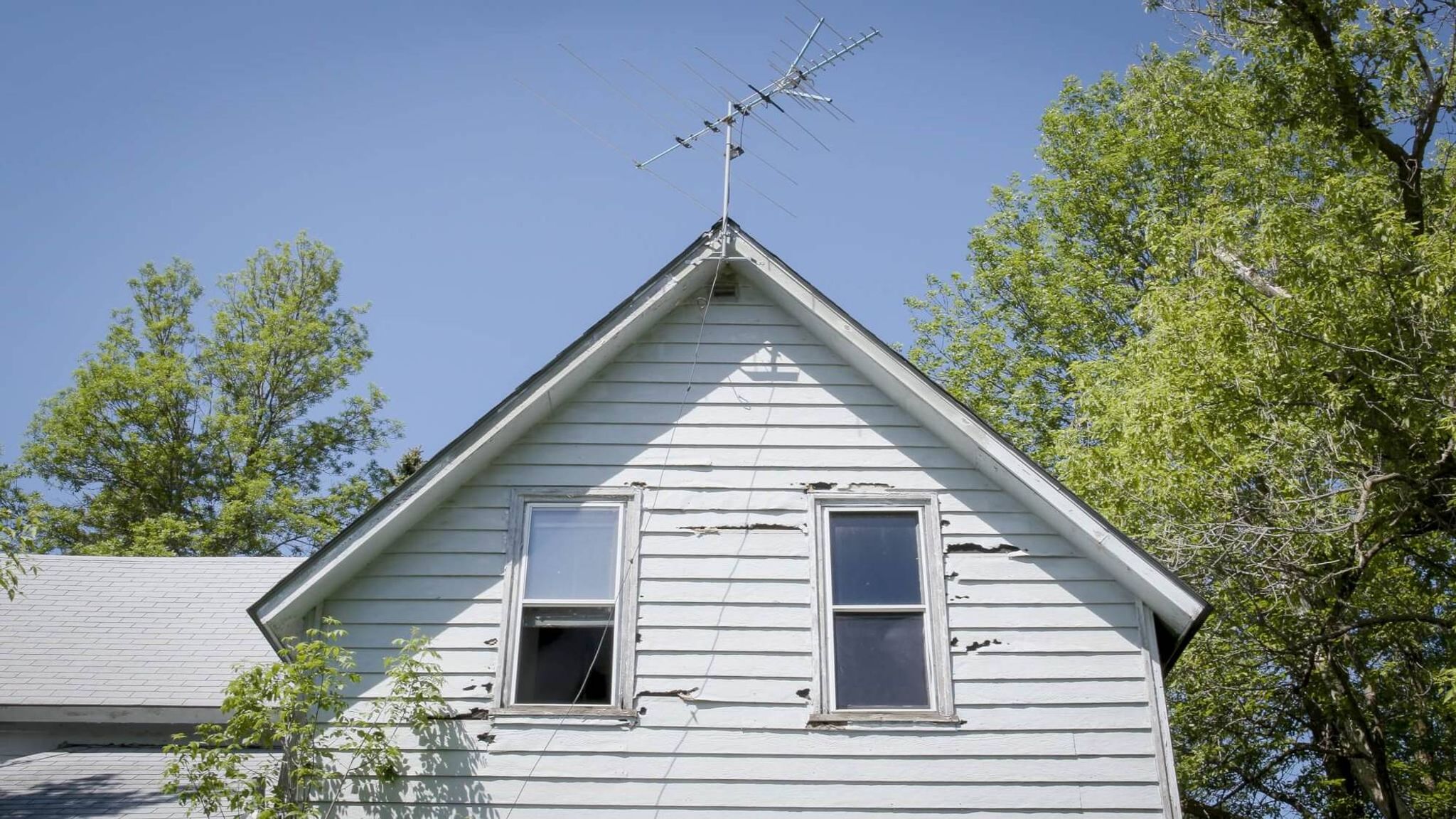 How had it come to this? Was it because he lacked inspiration? Was he feeling tired, disillusioned, washed up? No, he was contemplating an early retirement from a highly successful artistic career because - wait for it -  he was incredibly happy. Soth had discovered meditation and, aided by its transformative potential, was able to see himself and his work with a newfound sense of clarity, peace and grace. He no longer felt a need for the kind of emotional tumultuousness that art-making often creates and didn't feel like putting more elegiac work out into the world.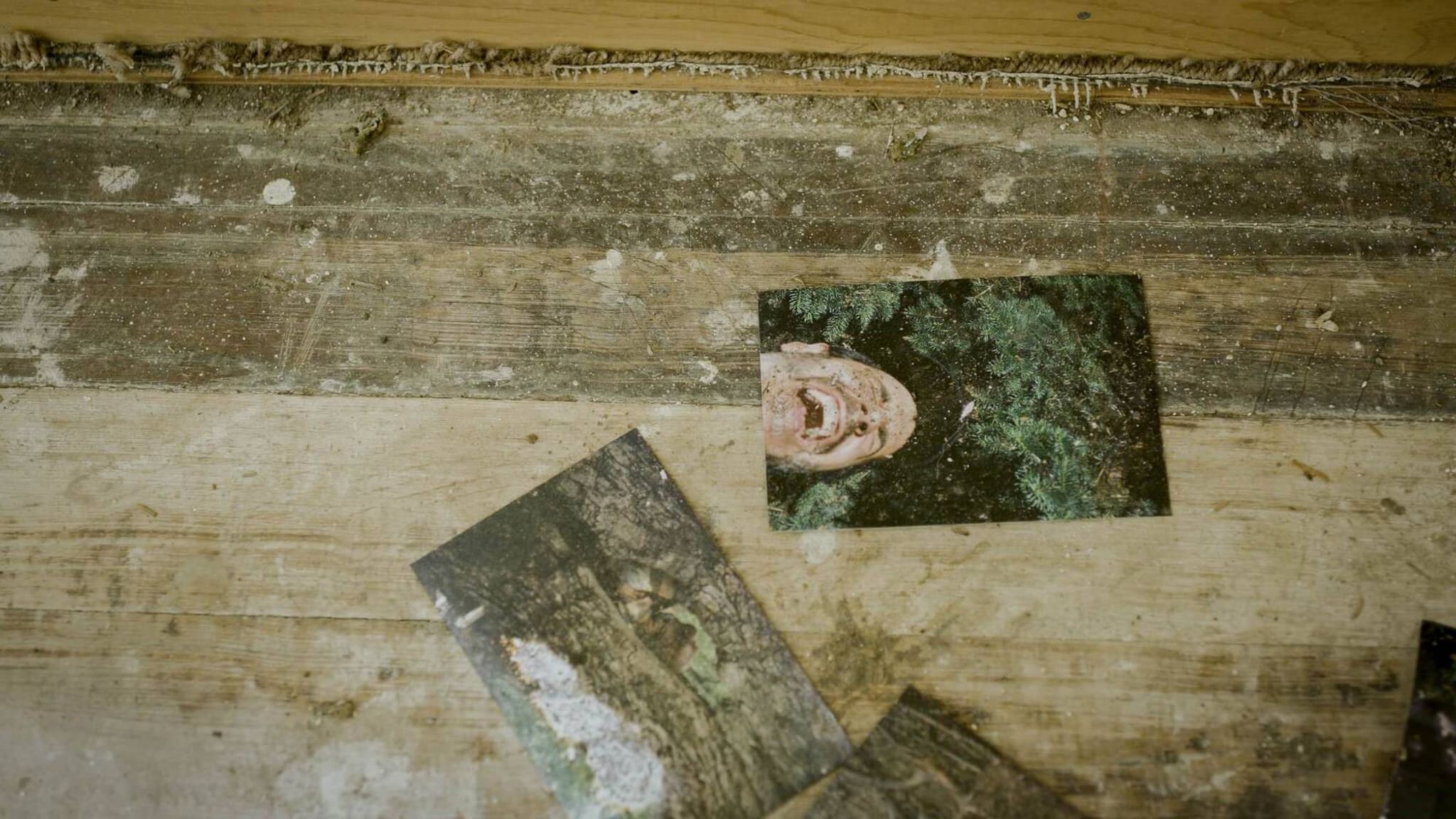 "It was the happiest year of my life," he said. "I thought I had figured out how to live."
But happiness proved to be a fleeting state. Financial realities and the resurgence of artistic inspiration eventually led him back a committed life in photography - and to make his most lyrical, transcendent work to date. This film is the story of Alec's happiest year.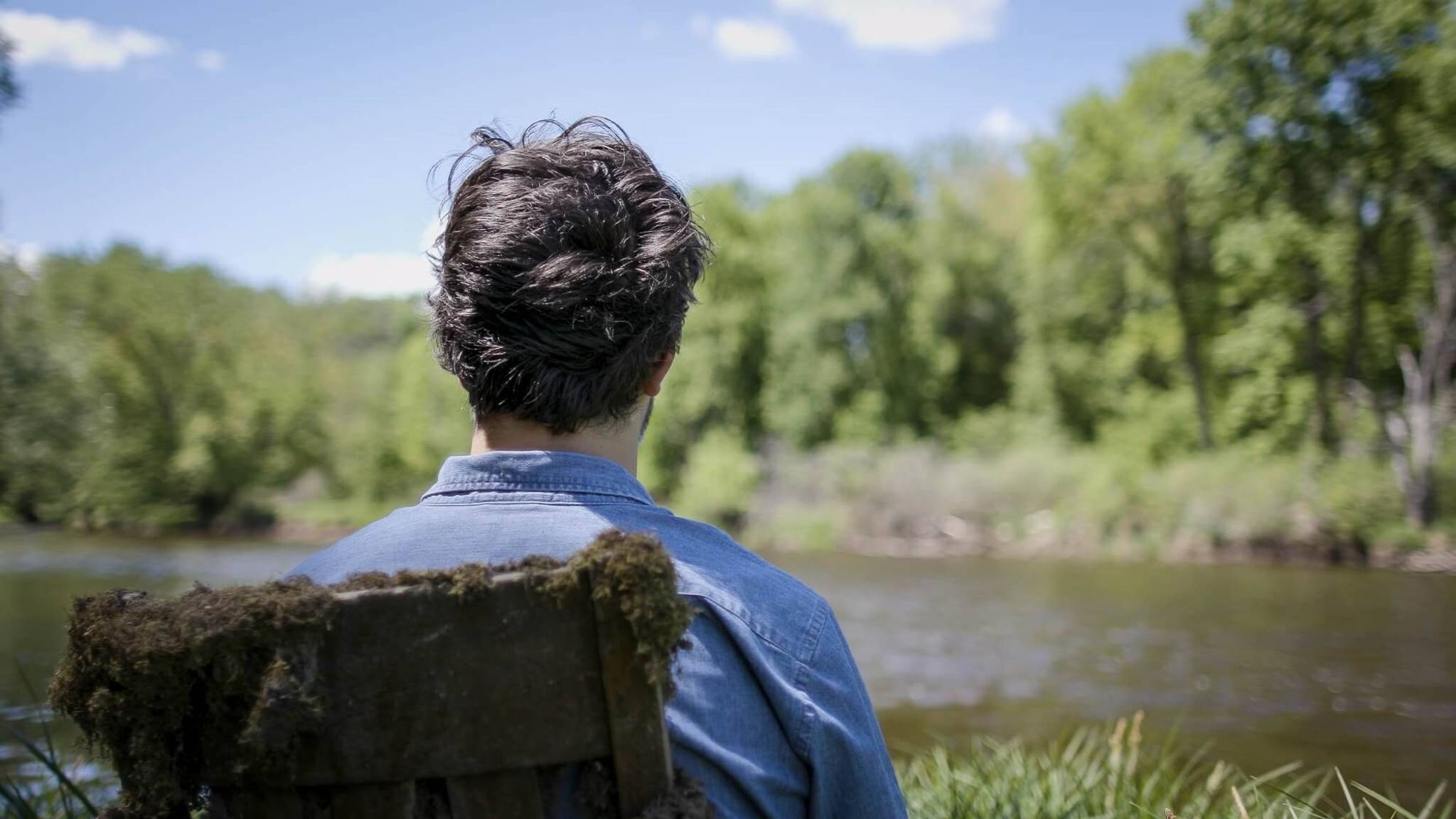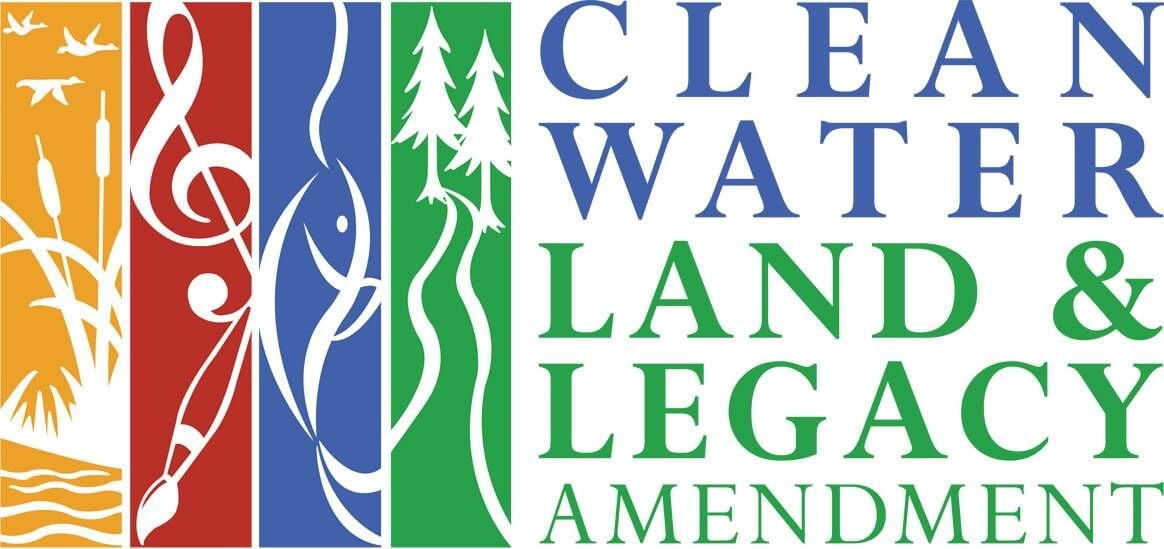 MN Original (MNO) is made possible by the Arts and Cultural Heritage Fund and the citizens of Minnesota.