What's at stake in the proposed Twin Metals copper-nickel project?
As of 2019, there are no copper-nickel mines in the BWCA watershed, but Twin Metals, a Minnesota-owned subsidiary of Antofagasta, is hoping to change that. David Gillette traveled to Ely, Minn., the community closest to the proposed mine site, to learn about the geology, the environmental concerns and the competing politics behind this controversial project.
This story was published September 27, 2019.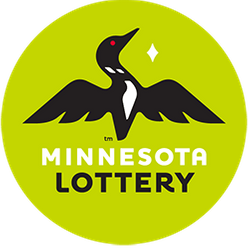 Environmental stories on Almanac are sponsored by the Minnesota State Lottery.
Northern Minnesota is no stranger to change in recent years. As healthcare options for those living in rural communities have dwindled, residents are faced with difficult decisions, as One Greater Minnesota reporter Kaomi Goetz examines in this story on disappearing birthing centers.
Global warming is taking a toll on the tourism business in northern Minnesota, a region that depends on winter lovers in search of dogsledding and cross-country skiing adventures, among other cold weather pursuits. Discover more about how they're coping in the face of change.