WATCH: One Woman Finds Healing in Therapy
When it comes to mental health in Black communities, we know a stigma exists. For some of us, we mistrust the medical community after centuries of being misdiagnosed, mistreated or manipulated. For others, we've developed or inherited a survivor mentality that believes seeking help is a sign of weakness. Whatever the reason, it's important for us to overcome our apprehension. There are many societal factors that are out of our control, but our own healing is one area that we have influence over - and one step in that journey may be seeking the help of a therapist.
To demonstrate the healing power of therapy, Sanni Brown-Adefope agreed to attend a recorded session and explore the trauma that has affected her life. Dr. Sheila Sweeney, of Peaces 'n PuzSouls, partnered with Sanni to take her through a healing reflection of her past. Dr. Sweeney is a psychotherapist with a special interest in the mind, body and soul connection. In this session, she demonstrates a multitude of ways that connection emerges as someone is allowed to speak their own story.
There is no one path on the journey to healing, and it may take several attempts to find the methods that work best for us. But if we stay persistent about taking care of ourselves, we begin to mend, not only our own wounds, but those of generations before us and the generations to follow.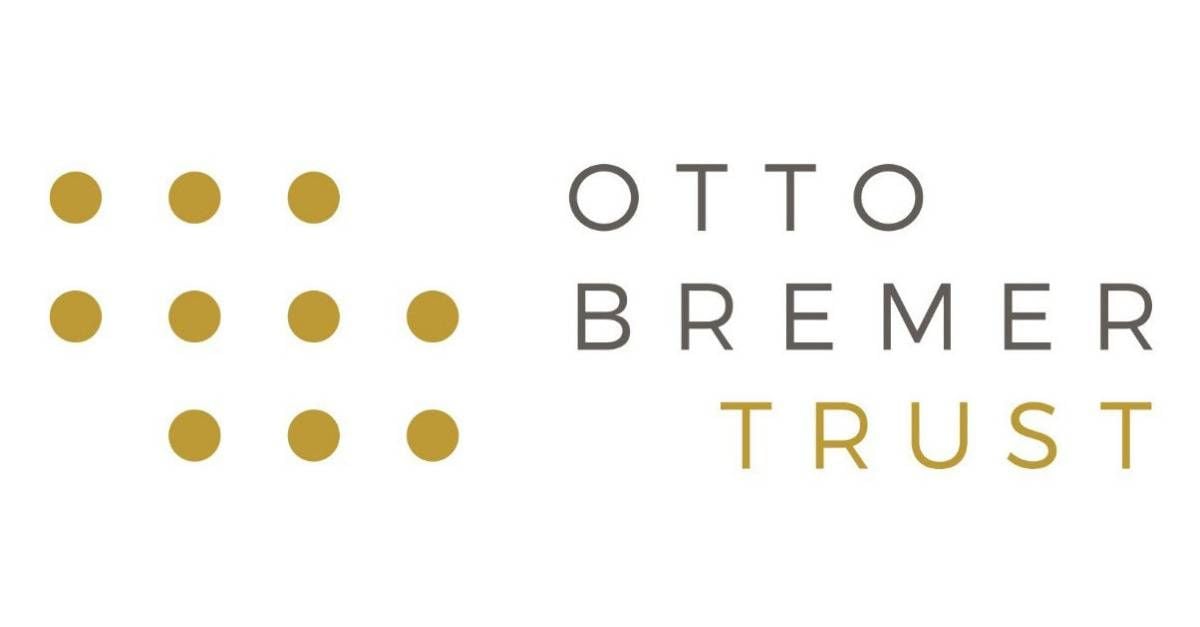 This story is part of the digital storytelling project Racism Unveiled, which is funded by a grant from the Otto Bremer Trust.
On January 28, 2021, the Twin Cities PBS digital storytelling project Racism Unveiled hosted a live Zoom panel titled "Flight, Fight and Flow: Self Healing" aimed at examining the ways in which Black Minnesotans are affected by trauma, and how we can begin or continue our healing journey. Packed with insight and guidance, discover the six key takeaways illuminated by the event.
In a year that has proved to be a turbulent challenge for so many Minnesotans, the Black church has continued to serve the spiritual and health needs of its congregants of color. The Stairstep Foundation's CEO Rev. Alfred Babington Johnson shares some of the ways in which the state's Black churches are working together to provide shelter in what has been an onslaught of storms. 
Black people and people of color in America have been subjected to centuries of medical experimentation and abuse, a history that has spurred mistrust of the healthcare industry for generations. Discover how some Black doctors are addressing the legitimate concerns of their patients of color who are deeply skeptical of the COVID-19 vaccines.