The Decline of Midwestern Civilization
Minnesota Hardcore 1980 to 1985. What you are watching is a trailer for a new digital series from Twin Cities PBS. In the early '80s, misfit kids were playing fast garage rock, riding skateboards, slam dancing, making fanzines, drawing cartoons and learning just exactly how to do-it-themselves. This phenomenon could be felt all around the country – and in Minnesota, we were right in step.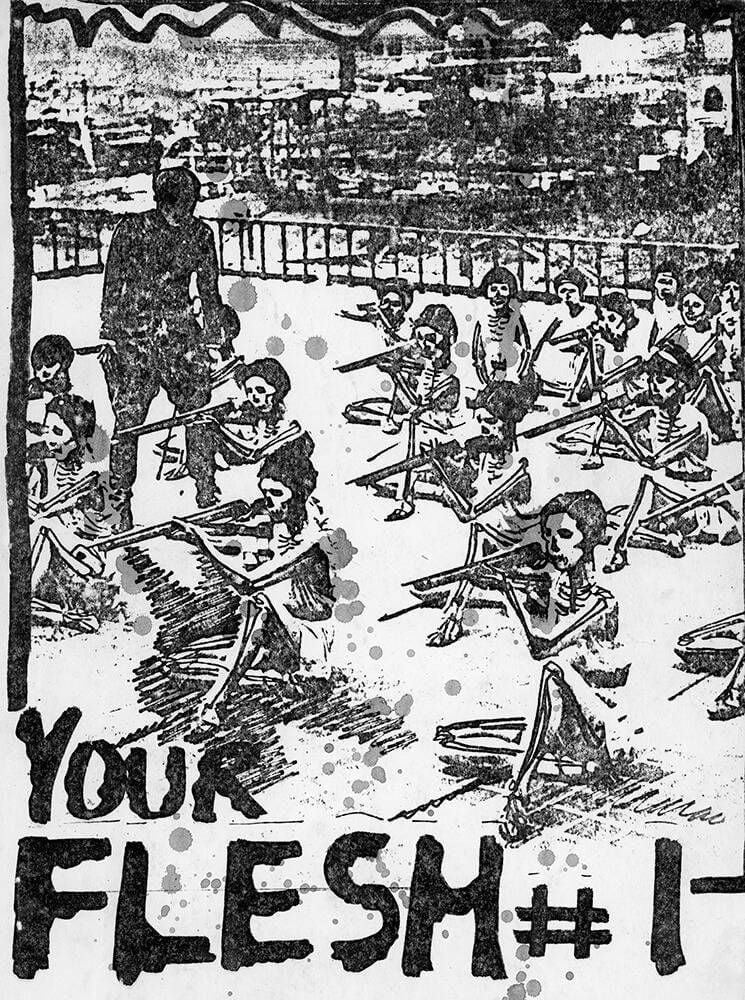 It's almost unbelievable to look back at the early 1980s and remember how shocked people were at the sights and sounds of punk rock. This fertile era evolved into so many familiar sounds and images that we see and hear daily on car commercials, Cartoon Central animated shows and Food Network personalities - even beer can designs owe a debt to this cultural phenomenon. In Minnesota alone, the punk rock scene spawned The Replacements, Hüsker Dü, Soul Asylum and so much more. Bands were popping up every day, people were inspired to do something, create something, be involved in the scene, contribute to their new community.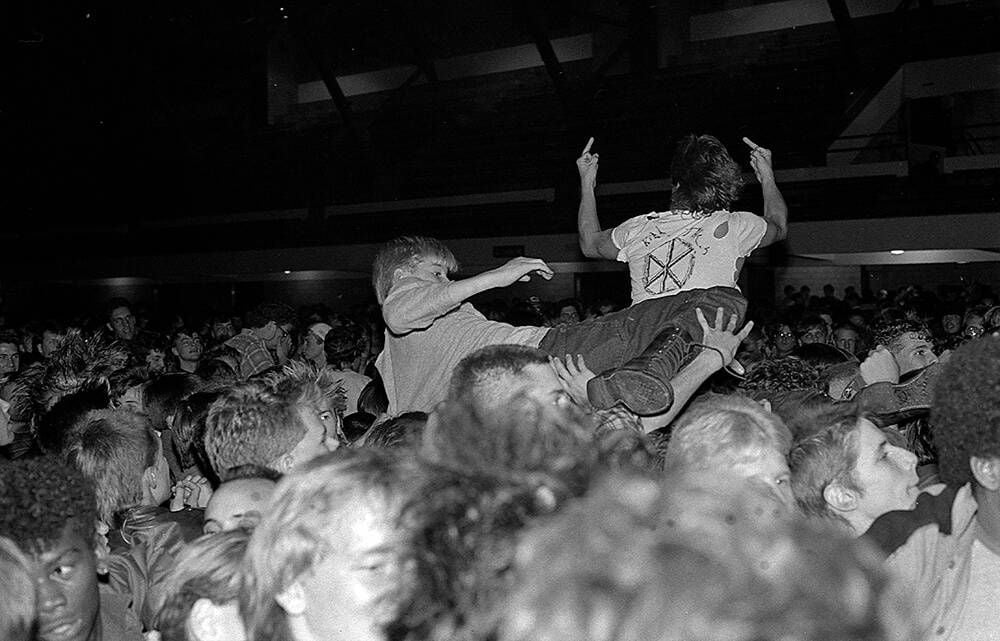 Twin Cities PBS is working to document this brief but crucial point in the Minnesota music scene from approximately 1980 to 1985, when a second or third wave of punk rock evolved from bars and nightclubs, to all-ages hall shows and park-and-barn parties - a youth movement that needs documentation, we think.
To capture the times, we are looking for photographs, video and film of this era. We know it's out there, we've been finding some, but we'd love to have more. Look in your basement or your parents' garage where you're storing your old boxes. Did you have a friend who kept talking about seeing the Dead Kennedys at the U of M in 1983? Ask them if they have any memorabilia. Email us at [email protected]. Help a public TV station out, won't ya?
Special Thanks: Doug Anderson, Lori Barbero, Gérard Boissy, Todd Crawford, Peter Davis, Tom Hazelmyer, Jack Heidenreich, Wade Johnson, Terry Katzman, Dale T. Nelson, Cris Patrick, David Pirner, Bob Rue, Ollie Stench
Additional Media: Ron Clark, John Kass, David Moe, Dean Raeker, Tim Schuck, Michelle Strauss, WCCO
Minnesota Music: Willful Neglect, Hüsker Dü, Final Conflict, Todlachen
Production Team: David Roth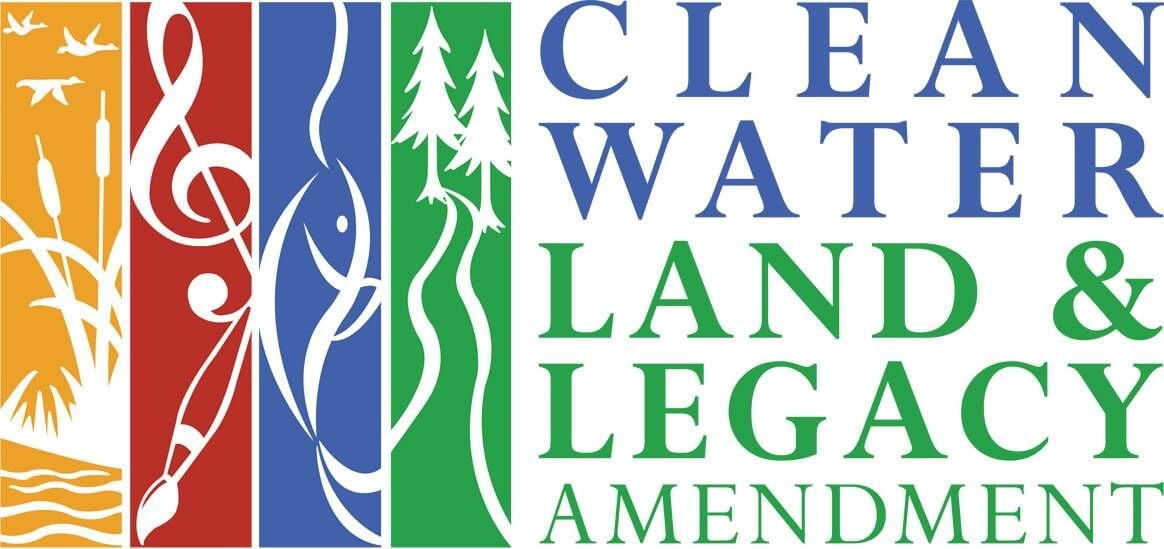 This story is made possible by the Arts and Cultural Heritage Fund and the citizens of Minnesota.