The Awesomeness of Faribault Comes to Life in '1855'
The creative duo behind the cable access series learned to write and produce a television show by, well, writing and producing a television show.
Samuel Temple and Logan Ledman are the creative forces behind 1855, a cable program that showcases their high-energy curiosity about the stories that made the town of Faribault. You can tell that Sam and Logan care about this town, this region - and they want to share their enthusiasm. Civic-minded and diligent in their work, they've been doing research, visiting historical societies and pouring over 100-year-old correspondences. Their interest is hyper-local, so they interview people in their community, creating conversation that allows people to feel a certain investment in their hometown.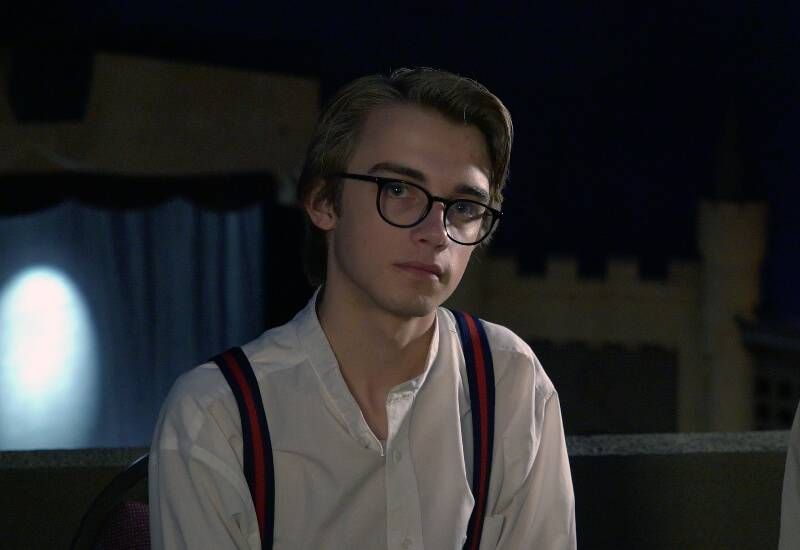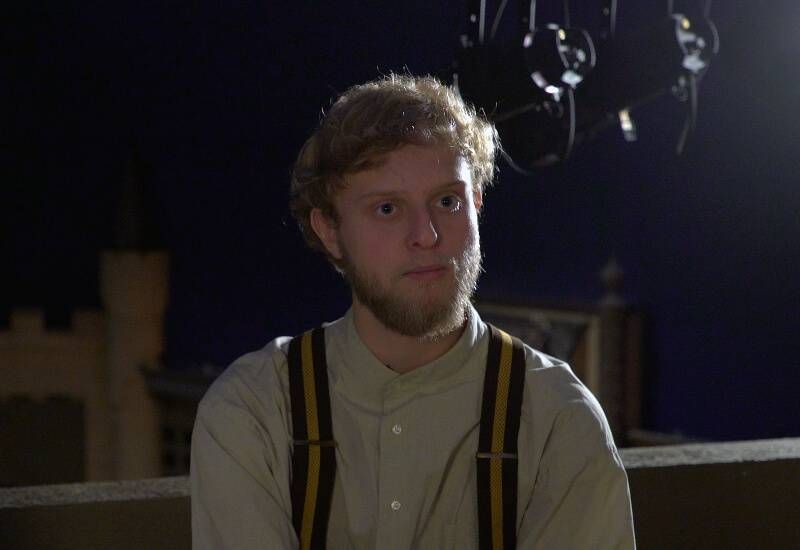 If you live near Faribault, you can watch the series through Faribault Community Television - Temple and Ledman have created 3 seasons so far. The main asset of the show is its fresh, authentic delivery, performed straight-to-camera by the two hosts. The show also has a high production value and technical inventiveness that's influenced by Temple's father, who is a videographer by trade.
Core episodes of the series that explore Faribault's founding include: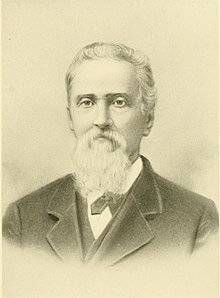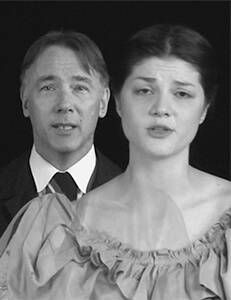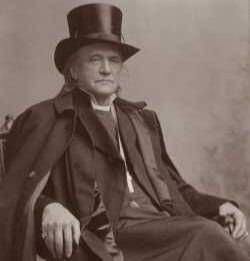 These three stories became the foundation for the stage production A Celebration of Faribault: The 1855 Live Show. Presented at Paradise Center for the Arts Theater in downtown Faribault, the show is a two-hour stage play showing how the Buckhams meet, Alexander Faribault's relationship with Bishop Whipple, and the origin and aftermath of the Dakota Uprising.
From the beginning, 1855 has used original music composed and recorded by classmate Sam Dwyer. When it came time to do the stage play, Temple and Ledman leaned heavily on Dwyer to write, arrange and conduct the orchestra.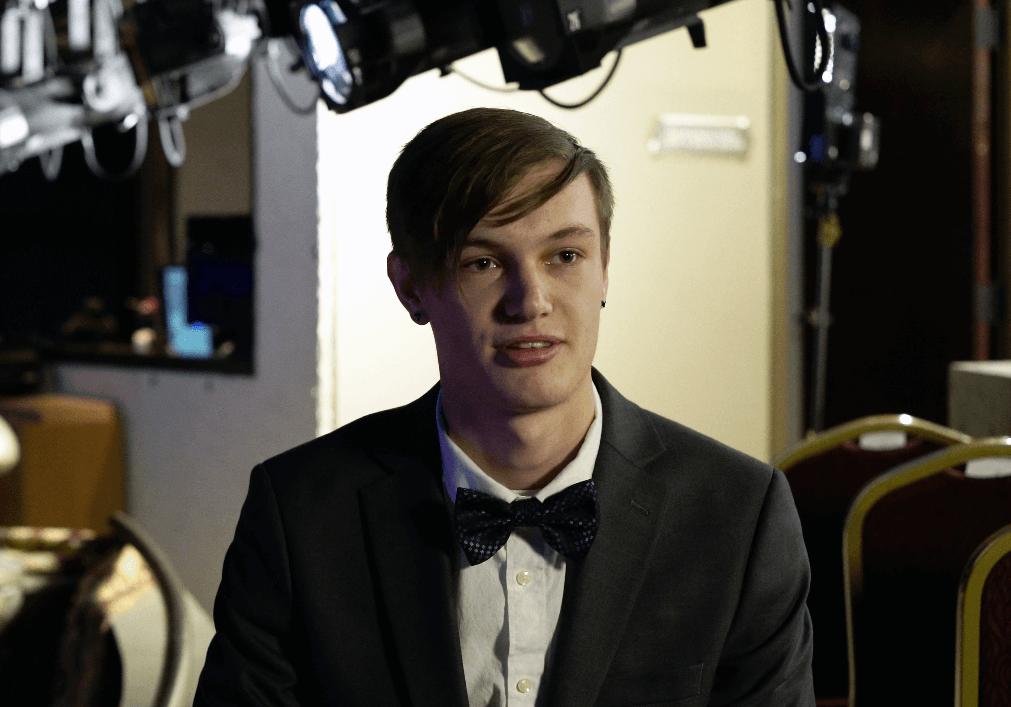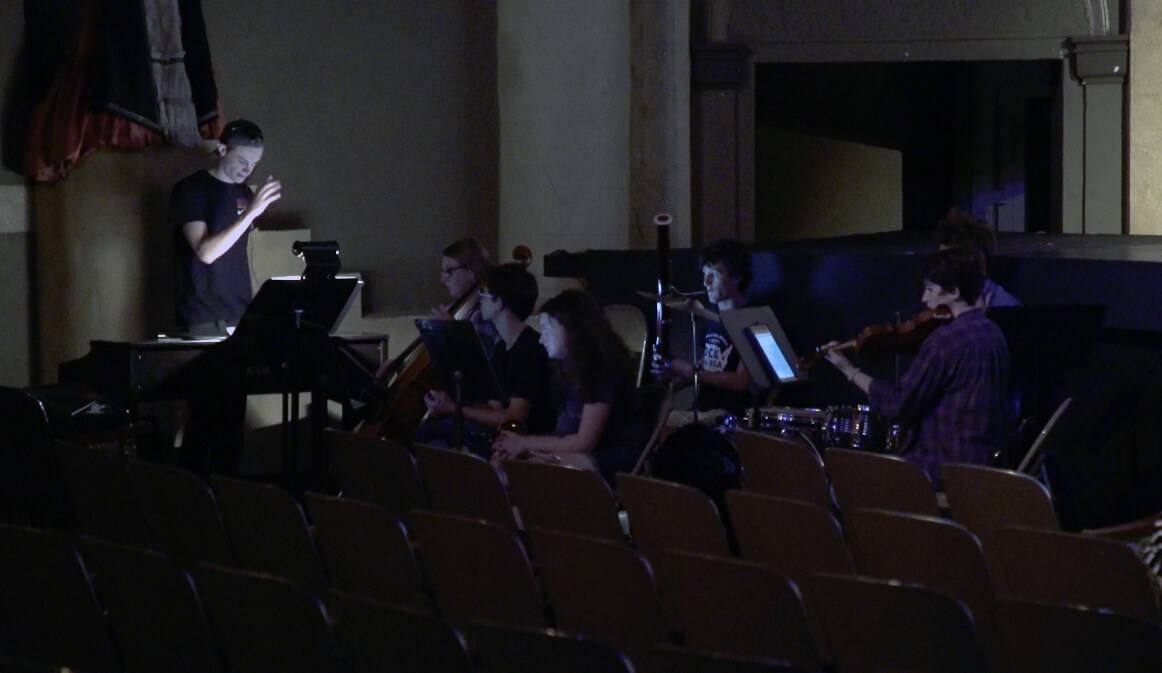 Samuel Temple explains, "I will listen to the pieces that he's written and sent to us for the show, and I just tear up. It pulls that emotion out of you. And that's what we needed. We wanted history to be personal and emotional and to have people connect with these historical figures. And the music does that."
Special Thanks: Rice County Historical Society, Faribault Area Chamber of Commerce, Paradise Center for the Arts, Susan Garwood
Additional Media: 1855
Minnesota Music: Sam Dwyer, Noah Hoehn
Production Team: David Roth, Matt Mead, Brennan Vance, Eric Pagel, Joe Demko, Ezra Gold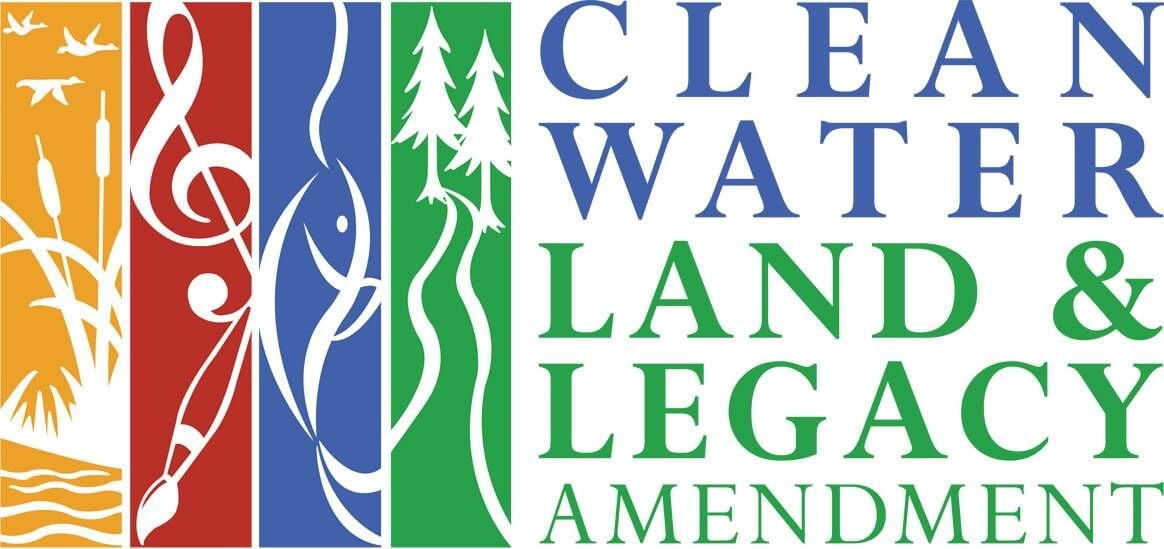 This story is made possible by the Arts and Cultural Heritage Fund and the citizens of Minnesota.