The Art of the Laugh with Stand Up! Records and Dan Schlissel
Dan Schlissel started his first record label during the college rock explosion of the '90s while living in Lincoln, Neb. Schlissel recalls, "We had a college town with a lot of artistic types and some of those artists made music, so we had a burgeoning local scene that was not really paid any attention to. And I thought if Sub Pop can do this in Seattle and document it, I can do this here in my scene."
In true DIY fashion, Schlissel created an imprint, -Ismist Recordings, and released nearly 80 titles during its run. -Ismist is notable for distributing the first recording of Iowa band Slipknot.
With a history of loving comedy, Schlissel transitioned to an all comedy record label in the early 2000s after moving to Minneapolis. He's been releasing specialized vinyl for select albums, though many more can be purchased as downloads and CD's.
"Stand Up! Records is in the tradition of Atlantic and Stax and Sun and Chess and Sub Pop and Dischord and Amphetamine Reptile and Touch 'n' Go, you know SST, we're in that line of American independent record labels."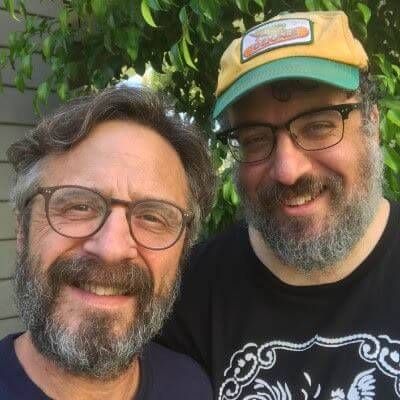 "I'm not trying to be the local guy," Schlissel observes. "If I was, I wouldn't have put out the first record with Lewis Black. I'm trying to deal with documenting good comedy. If some of it's local, that's great, and we do have a fantastic local scene."
Stand Up! offers output by Minnesota comedians such as Maria Bamford, Corey Adam and Mary Mack. In addition, well-established comedians such as Marc Maron, Joan Rivers and David Cross also have records on the label.
Aided by Ian Rans, a local personality and host of the underground TV talk show "Drinking with Ian," Dan Schlissel is expanding his comedy empire. Stand Up! continues to record new comedy albums, as well as shooting video - and the outfit even has a Roku channel that features new and archived comedic videos.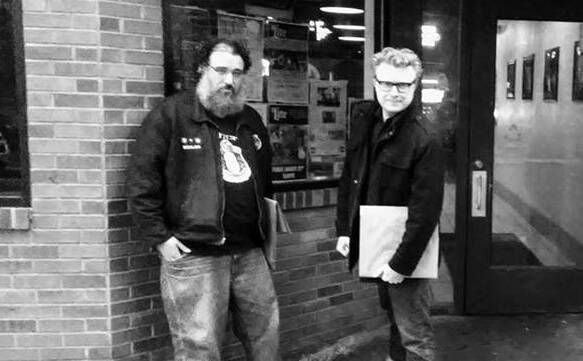 Additional Media: City Pages, Dan Schlissel, Ian Rans
Production Team: David Roth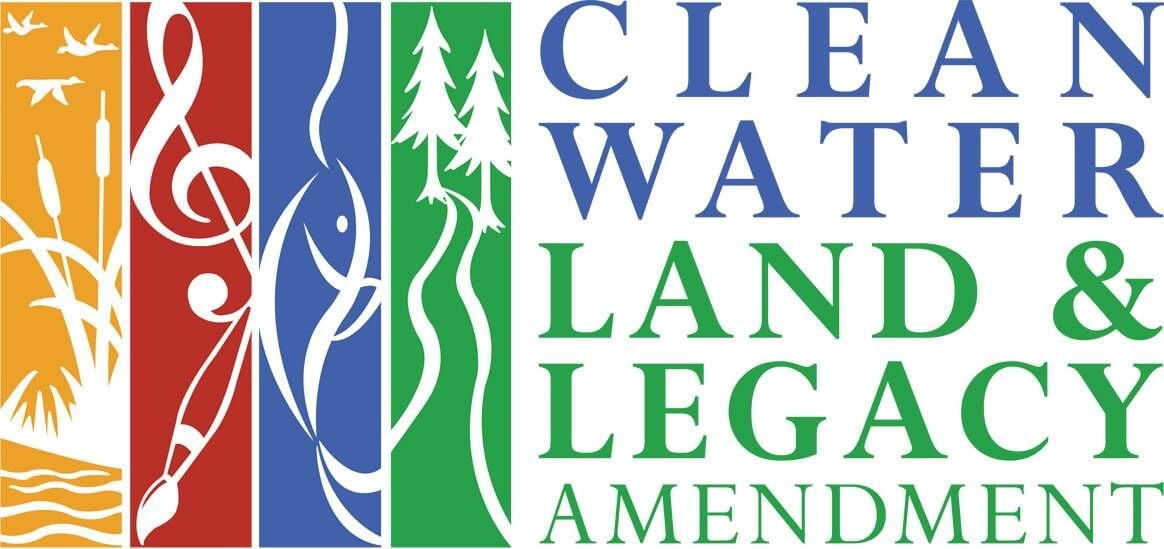 This story is made possible by the Arts and Cultural Heritage Fund and the citizens of Minnesota.