Take a Listen to Reinaldo Moya's Minnesota-Latino Opera
It was by chance that Reinaldo Moya fell in love with classical music. Growing up in a working-class neighborhood in Caracas, Venezuela, Moya's two older brothers were part of El Sistema, a world-renowned children's orchestra and musical teaching system started by the late conductor José Antonio Abreu. For more than 40 years, the organization has provided thousands of Venezuelan kids like Moya and his brothers the chance to develop a passion for classical music.
As a professional composer, he now tries to give voice to people who have not historically been portrayed in opera, a mission at the heart of his Schubert Club-commissioned work, Tienda,  along with librettist Caitlin Vincent, about one of the first Mexican-American immigrants to Minnesota.
Producer Lisa Blackstone spoke with Reinaldo Moya about his musical origins and his deep love for El Sistema.
"I grew up in Caracas, Venezuela. That's the city where I was born and I started music really super early because my two older brothers were involved in music lessons every afternoon. My mom would take my brothers to the music school, and I would come along since the time I was a baby. By the time I was old enough to even hear or do anything, I was already doing some basic music classes and things like that. Then at about age five or so, someone put a violin in my hands and said, 'Play.'
This was all through a project that's called El Sistema that has now become recognized around the world as a wonderful system of training musicians. But it's really, at its core, it's a social program first and a musical program second that seeks to create social change through music. 
As a part of that, we got free lessons, free instruments on loan. And, most importantly, a central tenet of El Sistema is the ensemble playing or ensemble singing. The idea being that the musical ensembles become microcosms of society where people have to come together and create understanding as you make beautiful music. So you had students and kids from all over the country, all kinds of socio-economic backgrounds coming together for this orchestra. You're making music together, and everybody gets to know each other and it becomes kind of a happy family.
When I was about nine they started what was then the Children's Orchestra of Venezuela. It was made up of children from all over the country that were brought together in Caracas, the capital, and we rehearsed for a couple of weeks and then we put on a concert at the end of that period. This orchestra became very successful, and we started touring internationally and throughout the country, as well. This was the orchestra that eventually became the Simón Bolívar Orchestra of Venezuela that was conducted by Gustavo Dudamel.
I think that, for me, as a formative experience, that was amazing. It was really in every sense of the word. To get to play in these halls and to be an ambassador for my country, because I think we very much were. To have that responsibility thrust upon you when you're a young person is scary, but it's also empowering. From an early age, it was clear to me that - it sounds kind of cheesy when you say it in this country - but music does have the power to change lives because my life was changed through it. It's not an exaggeration if it happened to me, you know?"
El Sistema founder José Antonio Abreu's TedPrize speech in 2009:
https://www.ted.com/talks/jose_abreu_on_kids_transformed_by_music#t-988246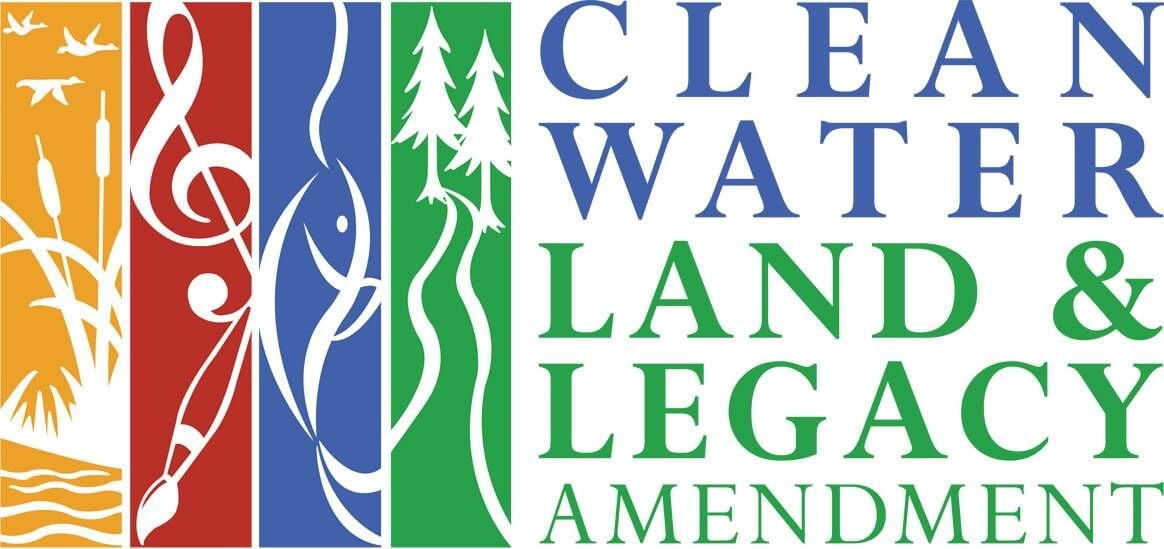 This story is made possible by the Arts and Cultural Heritage Fund and the citizens of Minnesota.
Sure, our weekly public-affairs show Almanac covers stories about Minnesota politics and policy decisions – but there's always a dash of the unexpected, including this collision of opera and baseball.
Minnesota performer extraordinaire PaviElle French reflects on her new symphony, A Requiem for Zula, which honors her mother, Zula Young, as well as Saint Paul's Rondo neighborhood where she grew up.