What is home? PaviElle French has the answer in her first symphony.
"Music was [my mother's] heart, so I wrote [her] a symphony."
PaviElle French reflects on her new symphony, "A Requiem for Zula", which honors her mother, Zula Young, as well as Saint Paul's Rondo neighborhood where she grew up.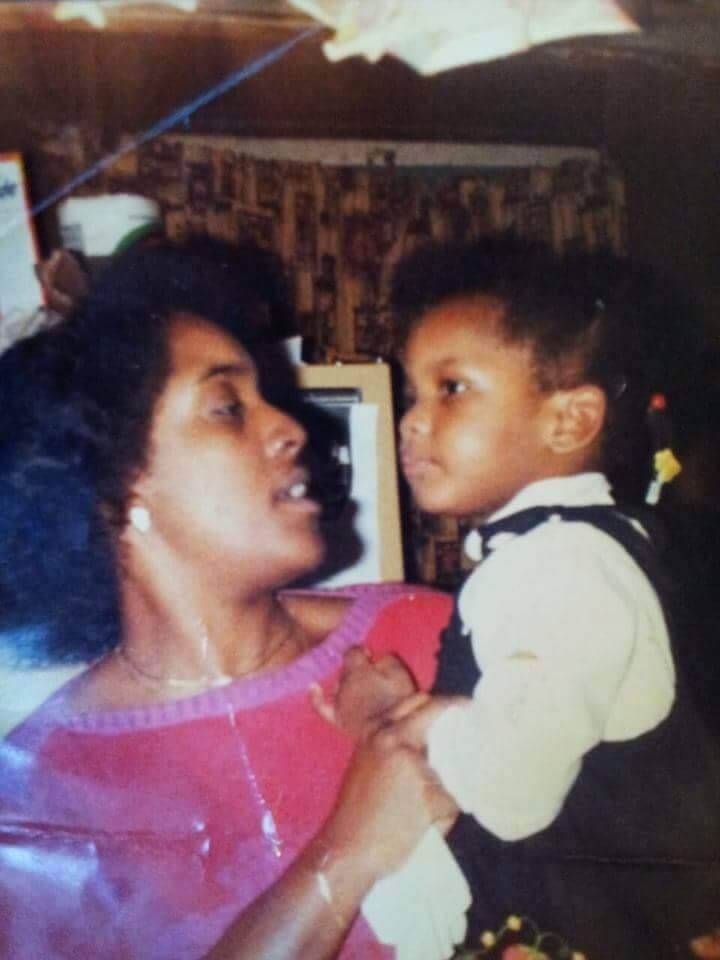 "My mother created home by giving me a life surrounded by love, education, music and community. And, so much more.
Albeit, the home where my mother lived, where she cultivated us, where her gardens were, now is a home to another family. The neighborhood is changing and is being gentrified and, it's hard that not only is she gone, but what I have known my whole life is disappearing. It makes me feel like a nomad, carrying home in my heart. But I am rooted - because I am rooted in the lessons that she and the community instilled in me.
I had a special kind of relationship with my mother. Built upon honesty. And without judgment. She loved my family, Brother Ahanti and I, wholly, holistically. She broke cycles that were detrimental to growth and wasn't afraid to ask for what she needed for herself or her family. She was my first advocate who would even reach out to others in the community and ask that they pour lessons into me.
Mama Z was an example (to me) that people can change the world around them and make a life that you want to see. She showed me what love is. She touched, taught and raised up multiple generations of Saint Paul people. I love her for everything she was and wasn't... I can't measure how much I respect and appreciate her entire humanity and existence. So, I wrote her this symphony. This is her song.
It has been eight years since I lost both my parents, and I thank the Rondo community for supporting my art and helping me come back to normal and wake up. I would not have been able to heal without this community. I am their child, a child of Rondo."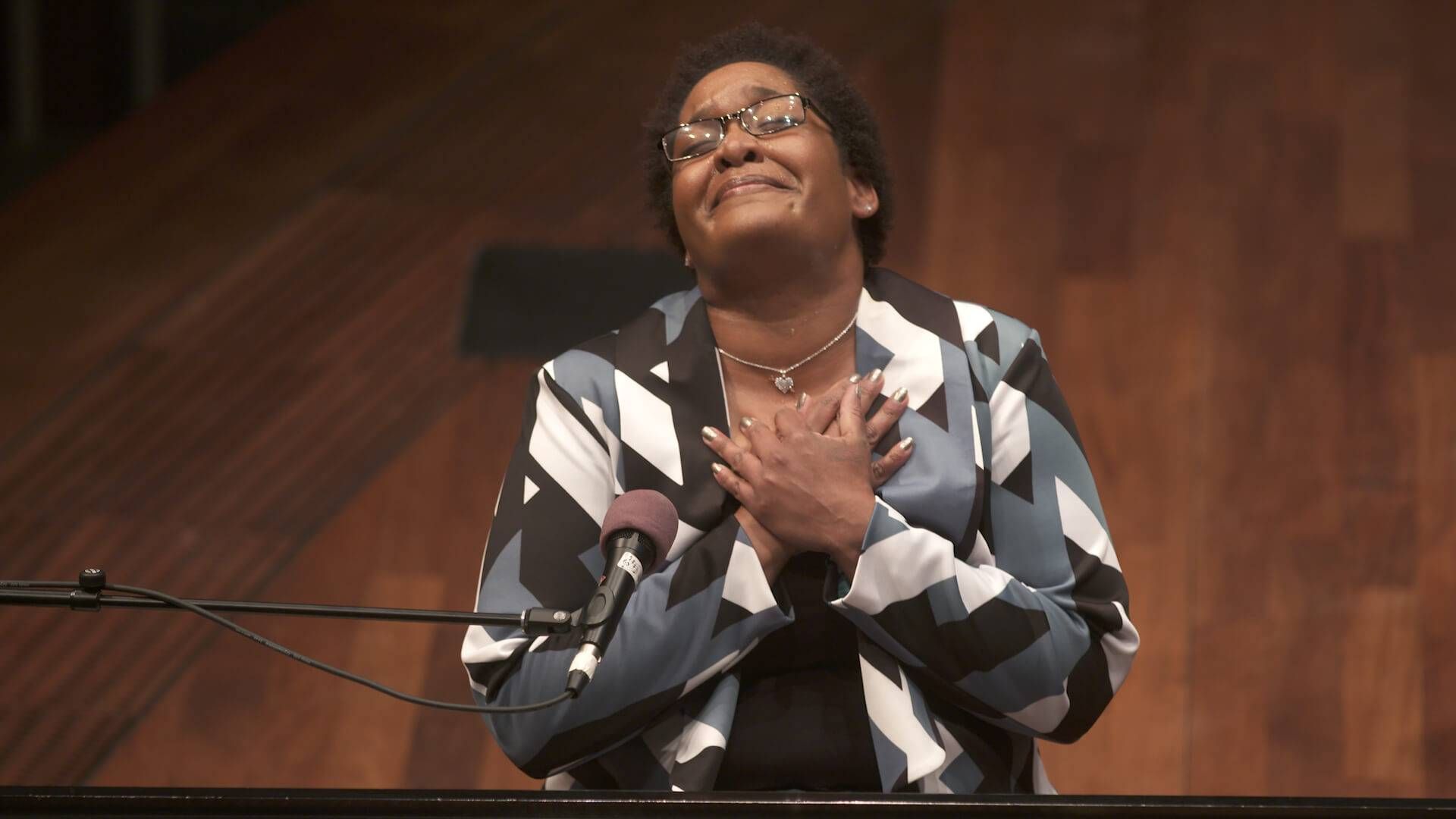 PaviElle French's seven-movement piece was commissioned by the The St. Paul Chamber Orchestra (SPCO) under mentorships with SPCO Artist-in-Residence Lembit Beecher and Brooklyn-based arranger Michi Wiancko. It was part of the Tapestry 19 Festival, a new biennial event that uses the language of music to explore issues faced by our communities, and invites the members of those communities to lend their voices and viewpoints to the exploration.
French's piece premiered February 15, 2019 at The Ordway Center for the Performing Arts on the eighth anniversary of her mother's passing.
Special Thanks: The St. Paul Chamber Orchestra (SPCO), The Ordway Center for the Performing Arts. Golden Thyme Coffee & Cafe, St. Peter Claver, Lutheran Church of the Redeemer
Music Credit: Concert Audio courtesy of Minnesota Public Radio. All rights reserved.
Production Team: Kate McDonald, Ryan Klabunde, Brennan Vance, Mark Hentges, Slade Kimmet, Jim Kron, Terry Gray, Joe Demko.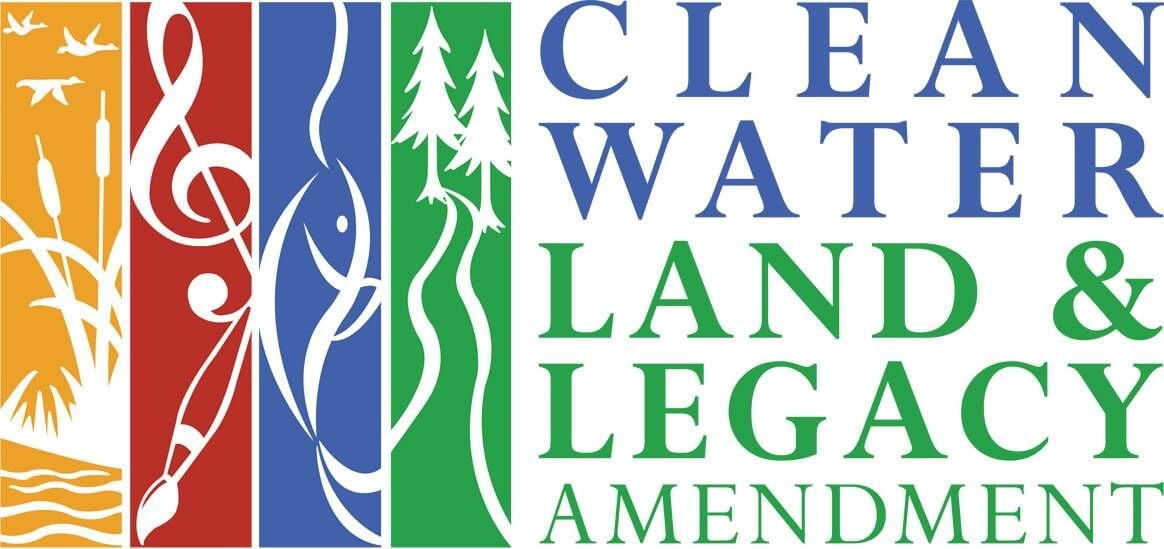 This story is made possible by the Arts and Cultural Heritage Fund and the citizens of Minnesota.