Rose McGee does not love to cook. It's a surprising admission from a woman who's come to be known by many as "The Pie Lady." With more than 3,000 sweet potato pies to her credit, this Minnesotan is building community and inspiring unity with her Sweet Potato Comfort Pies.
"I didn't call the pie, the pie called me."
McGee's work was first inspired by the 2014 events in Ferguson, Mo., following the shooting death of an African-American man, Michael Brown, by a police officer. Watching the unrest on television, McGee was suddenly inspired to bake pies and bring them to Ferguson. "It wasn't something that I was interested in doing, baking, but somewhere it resonated in my heart that, you know, this is what you should do," she says.
With 30 pies loaded in her car, McGee and her son headed to Missouri. "Black culture has always been in a struggle in this country and it's in a struggle that continues. From day to day, being faced with white supremacy or racism. And with that comes, 'How do you exist? How do you maintain hope? How do you heal?'" McGee explains.
"So the sweet potato pie has been one of those healing factors for me. I just know that there's power in it. I know that it means so much when people are able to have a slice of it, and it takes them into memories of happier places."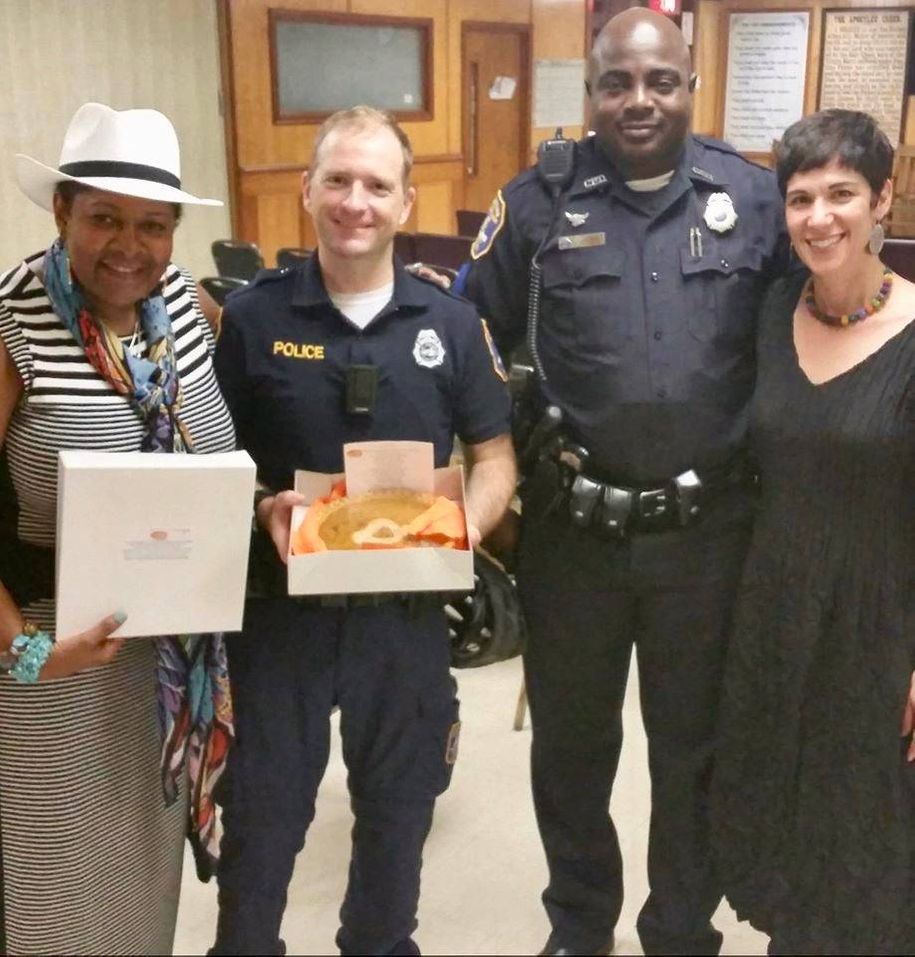 The people of Ferguson agreed. McGee's offers of her sweet potato pie were met with surprise, appreciation and gratefulness. Since then, McGee has shared countless pies with members of the Twin Cities community. She's also traveled all over the country bringing her pies to people and communities in the wake of tragedy. For example, her sweet potato pies comforted members of the Mother Emanuel AME Church in South Carolina and the Tree of Life Synagogue in Pittsburgh after mass shootings.
"It's not just Ferguson."
Since that first trip to Missouri in 2014, McGee's pies have been going out by the dozens thanks to an annual event. Inspired by the reaction she received from people in Ferguson McGee challenged leaders in her hometown of Golden Valley, Minn., to do more. The result: an annual event over the Martin Luther King, Jr. holiday weekend aimed at community building.
Each year, volunteers gather to make the number of pies equal to the age Dr. King would have been that year. That first year, the group made 86 pies. In 2020, that number reaches 91. But the work doesn't stop there. A community gathering follows, with attendees breaking into small groups to talk about race and equity, and how those issues surface in their communities. "We hope [attendees] take away a better understanding of how to be empathetic and how to listen to each other respectfully and how to really understand that everybody's story is important, is valuable," she adds.
Are you inspired to whip up a pie of your own? Check out Rose's recipe below.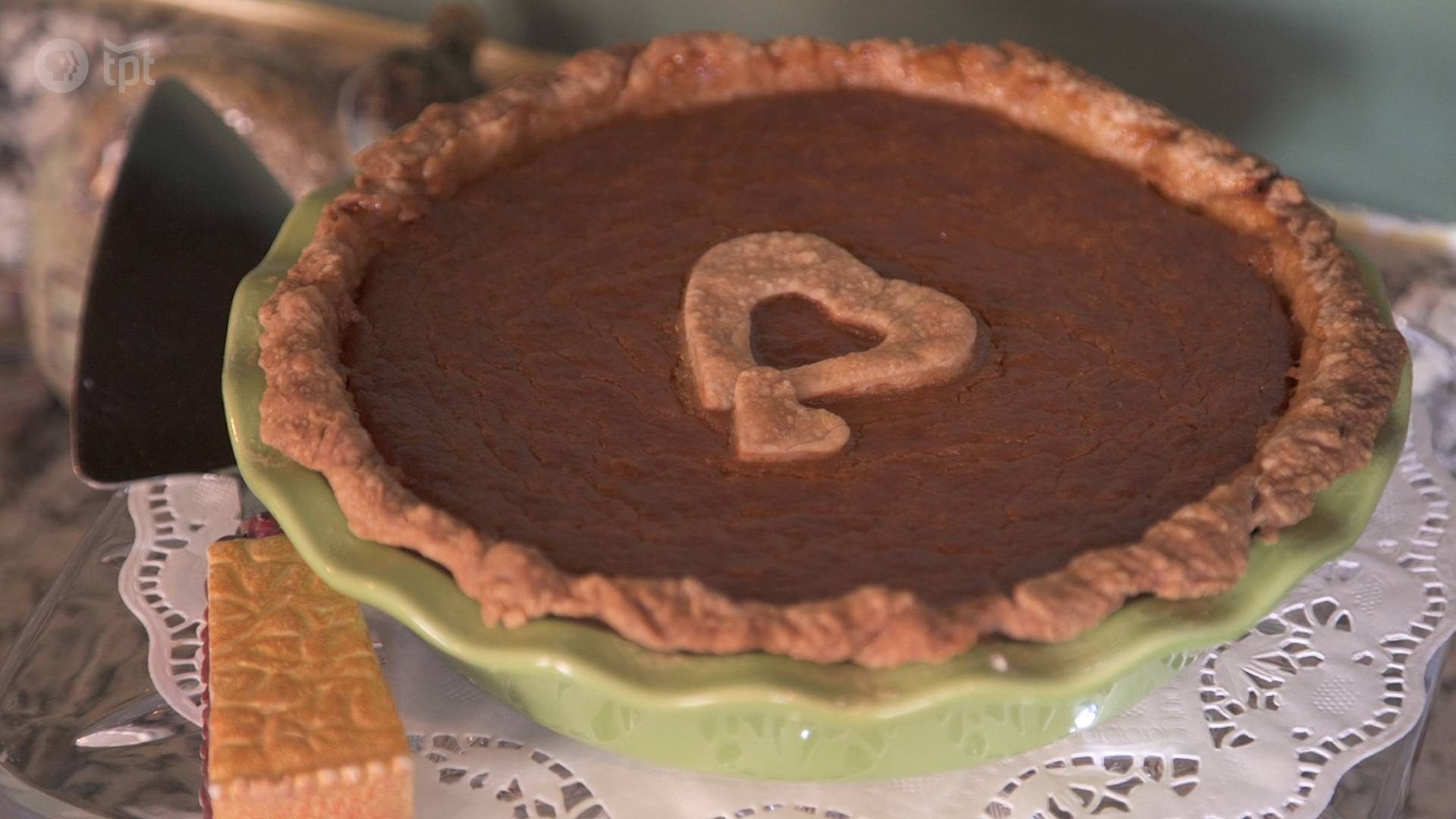 Sweet Potato Comfort Pie
By Rose McGee
Makes 2 9-inch pies
Ingredients
4 medium-to-large sweet potatoes, boiled with skin on until tender, then cooled and peeled
2 cups granulated sugar
1 cup brown sugar
2 eggs, lightly beaten
1/2 cup (1 stick) butter, melted and cooled
2 Tbsp vanilla extract
1 Tbsp ground nutmeg
1 Tbsp ground cinnamon
1 Tsp ground ginger
1 Tsp lemon extract
1 cup sweetened condensed milk
2 unbaked pie shells
Additional pie crust dough, for heart-shaped decoration, optional
Directions
1. Preheat oven to 400 degrees.
2. Using an electric mixer, blend peeled sweet potatoes with brown sugar and granulated sugar until smooth.
3. Beat in eggs, melted butter, vanilla, nutmeg, cinnamon, ginger and lemon extract one at a time, and mix well.
4. Stir in milk just until combined.
5. Divide filling between two pie shells. If adding a decoration on top of the pie, use a cookie cutter to make a heart shape. Place on top of pie filling.
6. Reduce oven temperature to 350 degrees and place pie in oven.
7. Bake 60 minutes or until center of pie is firm.
8. Remove from oven. Allow to cool at least 30 minutes before eating and at least 2 hours before packaging. Pie can be served warm or allowed to cool longer before eating.
Note: Sweet potato pie can be left at room temperature up to two days without refrigeration. Pie can be refrigerated up to one week and remain fresh. Can also be frozen.
Special Thanks: Calvary Church, Brookview Community Center, Kate Towle
Production Team: Amy Melin, Brittany Shrimpton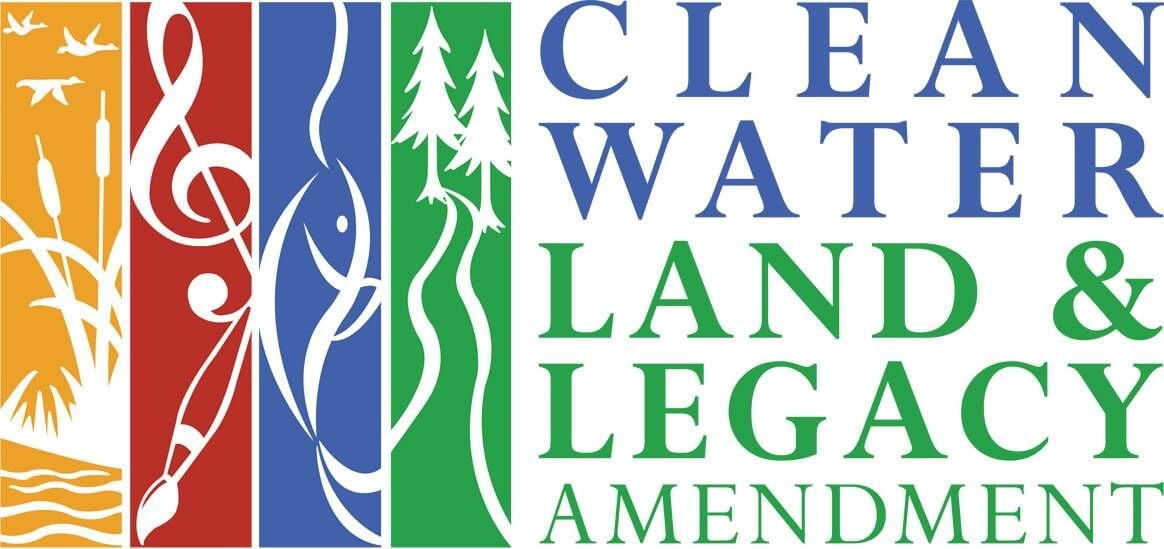 This story is made possible by the Arts and Cultural Heritage Fund and the citizens of Minnesota.
Need more recipes in your life? Check out "Relish," a new webs series that explores the intersection of food and culture with chef and host Yia Vang of Union Hmong Kitchen. You'll find endless inspiration for your tastebuds.
In 1967, Martin Luther King, Jr. visited the University of Minnesota campus and gave a rousing speech. Listen to his words, plus an excerpt from an interview he gave with Minnesota's first African-American judge, L. Howard Bennett.