Portrait of an Artist as a Healer and Trickster Organizer
Ricardo Levins Morales encourages hope through works of art. His studio and showroom is located at 3260 Minnehaha Avenue South, in the Longfellow neighborhood of Minneapolis - but you can also visit his website to see his vast array of his particular brand of hopefulness. Ricardo explains that posters have long been the primary format for his work because they lend themselves to wide distribution while keeping prices accessible, though fine art prints are available through the shop's website to those with greater financial means to support the art.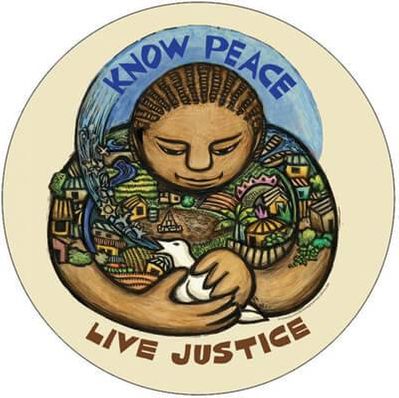 Levins Morales has been at this for many years. He witnessed firsthand the power of activism as a young man in Chicago during the turbulence of the 1960's. His activism has brought him to solidarity with farmers, as well as environmental, labor, racial justice and peace movements. He has come to see his art and organizing practices as a means to address individual, collective and historical trauma.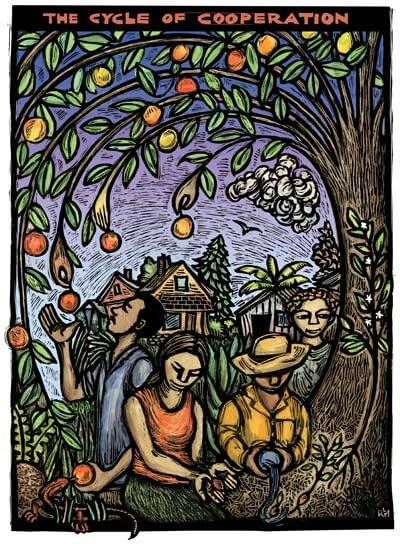 "A lot of the behaviors that are dysfunctional are really conditional," Levins Morales observes. "They're not our inherent nature; they're what happens when we live in a world where we believe there's great scarcity, and the brilliance of the current system is that it's generated incredible abundance and been able to maintain a narrative of scarcity. That keeps people fighting against each other and produces the kind of toxic politics that we see in the world today. For me, it's not a question of trying to create art that will counter evil people, it's a question of trying to lower the reactivity, lower the hyper-vigilance that some communities have been traumatized into feeling so that they can start understanding that there actually is enough for everybody if we simply treat each other differently."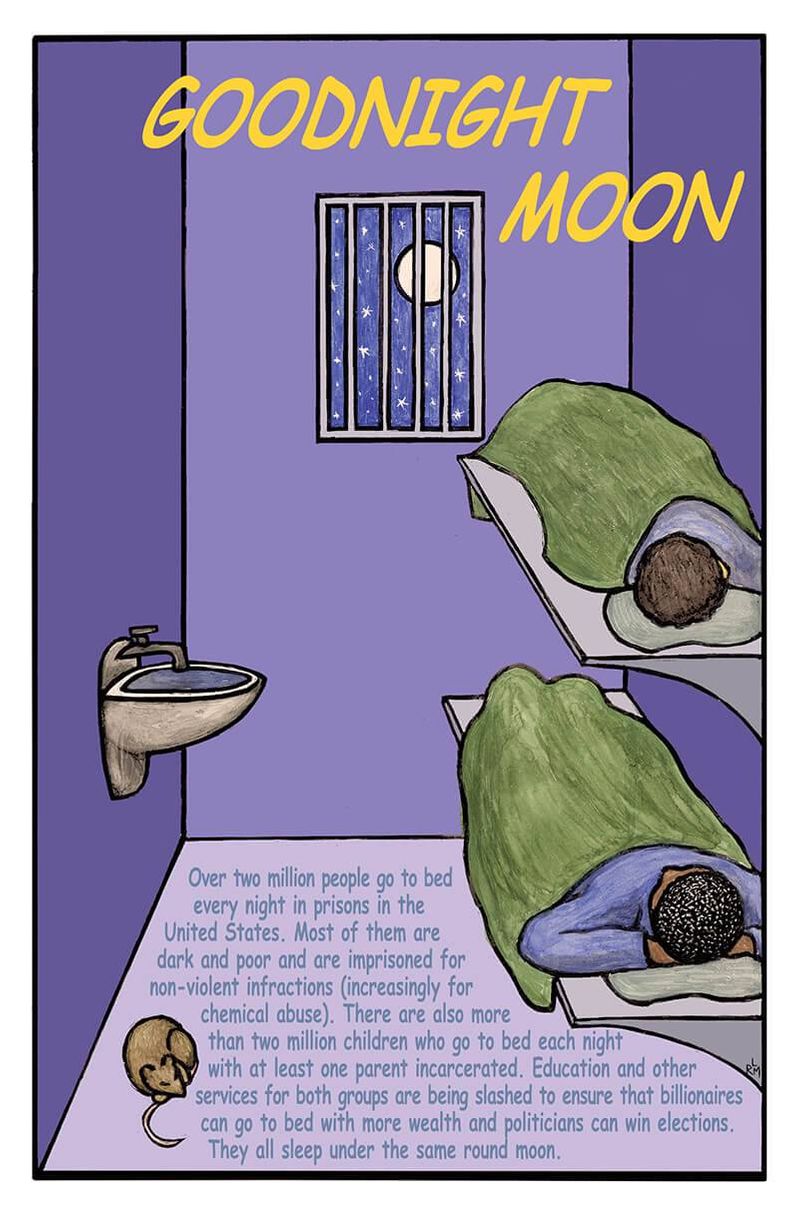 Levins Morales is a self-described healer and trickster organizer  disguised as an artist. He explains, "We have so many defenses against understanding each other that we've internalized this idea of scarcity so much that we're likely to see other human beings as endangering our security rather than being a potential support for our security. So if I want to create a different narrative, I have to go back past those mental roadblocks of the prefrontal cortex and go directly to the heart. I have to create imagery that people can connect to and relate to, imagery that humanizes, imagery that reflects people as they really are, and that is very compelling and very powerful."
"The community knows how to heal itself, the body knows how to heal itself, and tapping into the inherent capacities of complex living systems to recover from injury is really the job of the organizer, the artist, the farmer and the healer." Levins Morales elaborates, "if I'm trying to create art about something that feels hopeless, that I can't see any pathway toward a better solution, then I'm not yet qualified to create that art. And the way to solve that is to deepen my relationship with people in that community because that spark of resilience is always there."
"I create art for the people I love and that's my community. And the process of my development as a human being is continually expanding that circle, and finding the ways in which a story about any community can be empowering to them."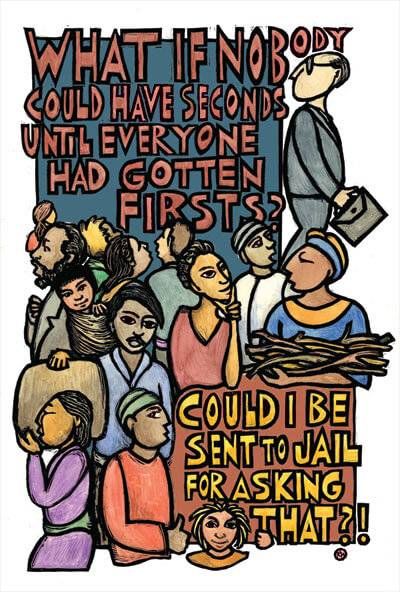 Ricardo Levins Morales is attracted to stories that people are uncomfortable telling. "People don't know how to deal with the story that isn't about either a hero or a villain," he explains. "I love those stories. I want stories that a fourth grader could look at and see themselves as part of, you know? What use to a fourth grader is a poster of Martin Luther King that makes it seem like he was some kind of saint who came down from heaven. I mean what kid can aspire to that. But if you tell a story of King as an organizer who was created by the movement and uplifted by it, a man who had certain skills and principles and was flawed in other ways. That's the story that a young person can look at and imagine doing great things themselves. That's the kind of complexity that we love to tell here."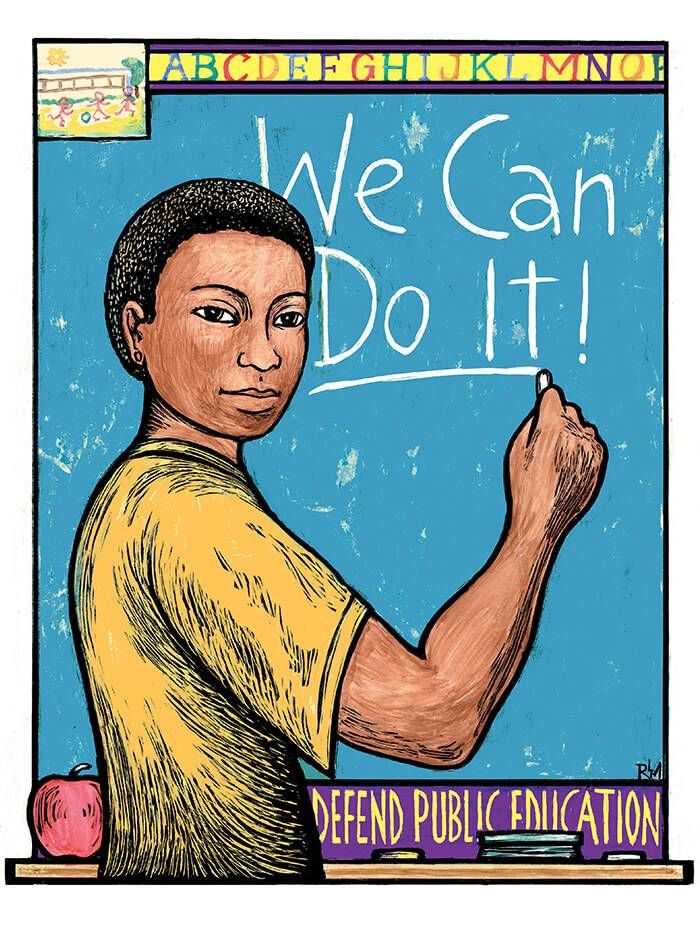 Special Thanks: Teresa Ortiz
Minnesota Music: Dosh, Adam Svec
Production Team: Brennan Vance, Skip Davis, Joe Demko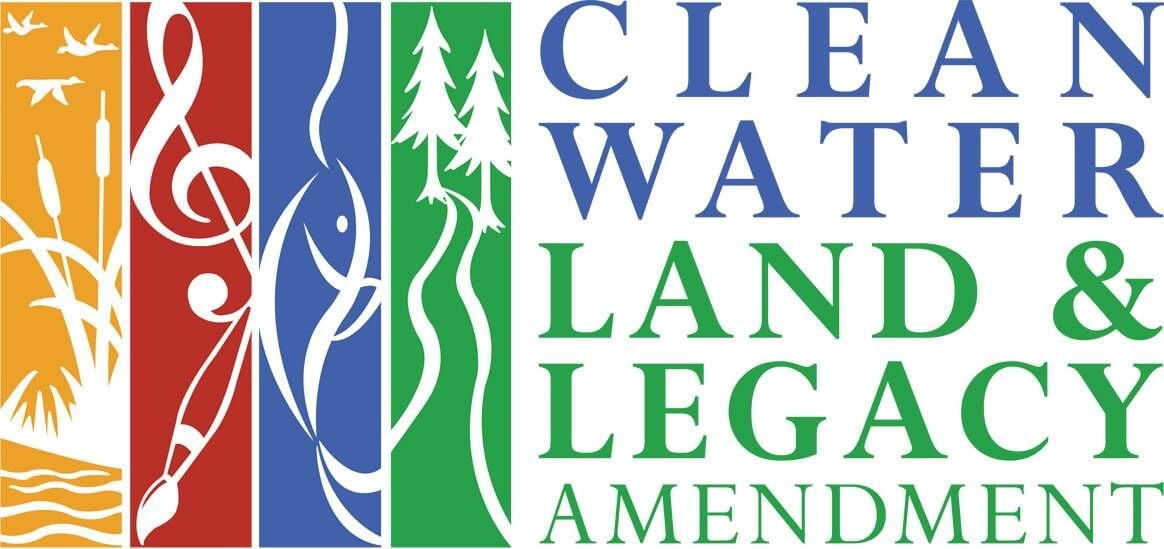 This story is made possible by the Arts and Cultural Heritage Fund and the citizens of Minnesota.