Paul Guthrie Lights It Up Like a Rock Star
Anyone who has worked with lighting designer Paul Guthrie knows him as Arlo. It's just the way it is. He's an affable, creative, professional, who has a skill few possess in this technologically advanced era. He's designed large-scale arena rock shows, epic events such as the Red Bull Crashed Ice extravaganza, as well as low-budget local PBS music shows. He can't help himself: Paul is there behind the scenes, elevating other people's work to spectacular levels.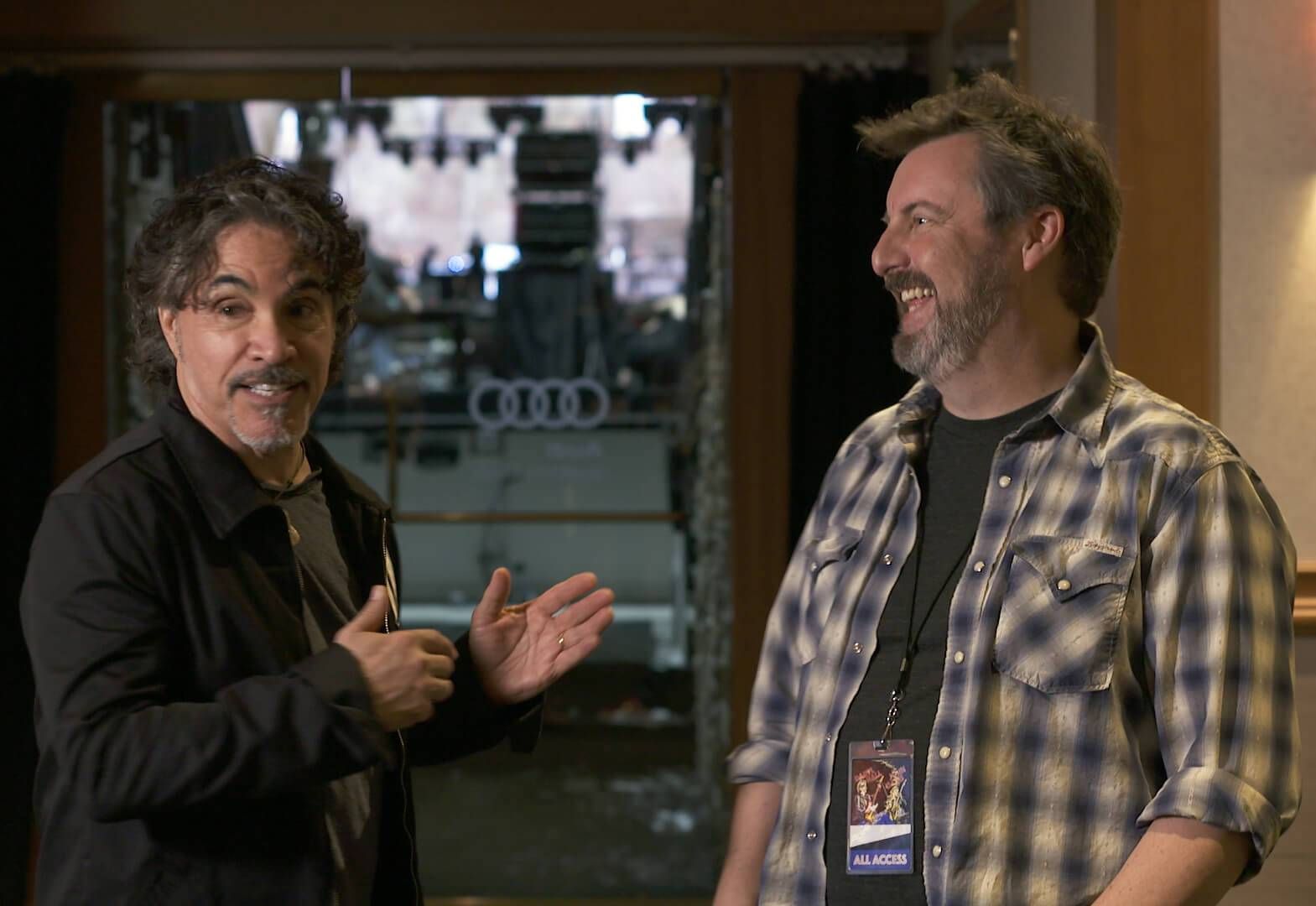 John Oates, of Hall & Oates fame, explains what it's like to work with Paul: "I don't even know who the heck Paul is. I'm pretty sure I call him Arlo - Arlo Guthrie's cool. And then it's confusing all at the same time, which I love because he's kind of a cool and confusing person, mainly confusing. And that's what I love about this guy. He's cool and confusing and the results are amazing."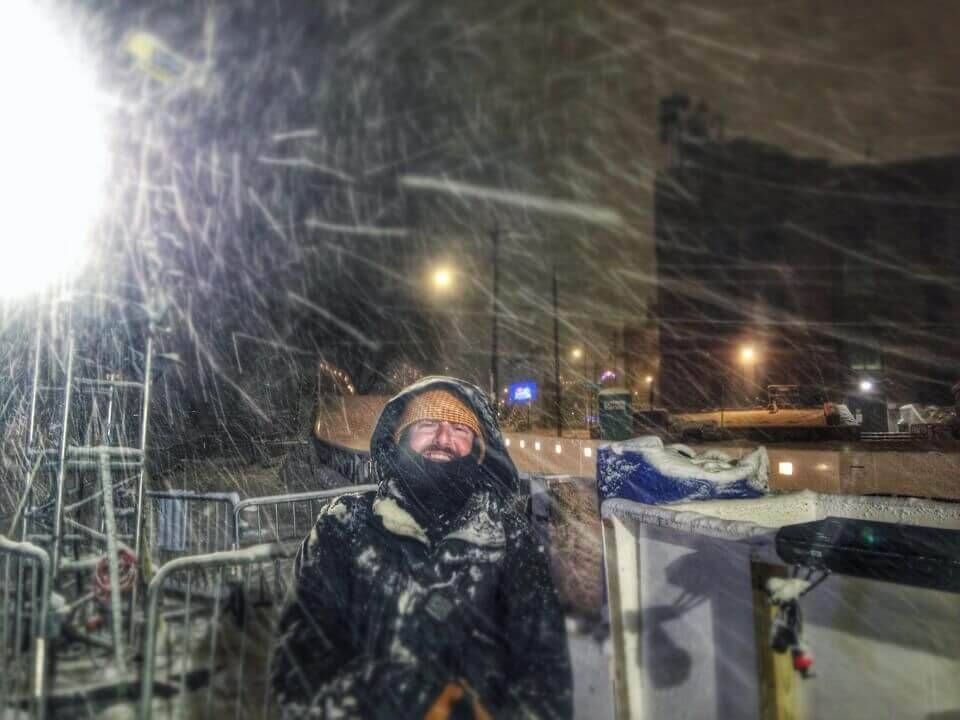 Paul's client roster shows an incredibly diverse array of popular artists, including Sheryl Crow, Fleetwood Mac, Nine Inch Nails, Macklemore, Stevie Nicks, Van Halen, The Lonely Island, Miranda Lambert and Hall & Oates. And that's just to name a few.

In addition to his work with bands and musicians, Paul lends his diabolical creative skills to many other events, shows and television performances around the world, though he chooses to live in Minneapolis when he's not flying the globe to check concert set-ups.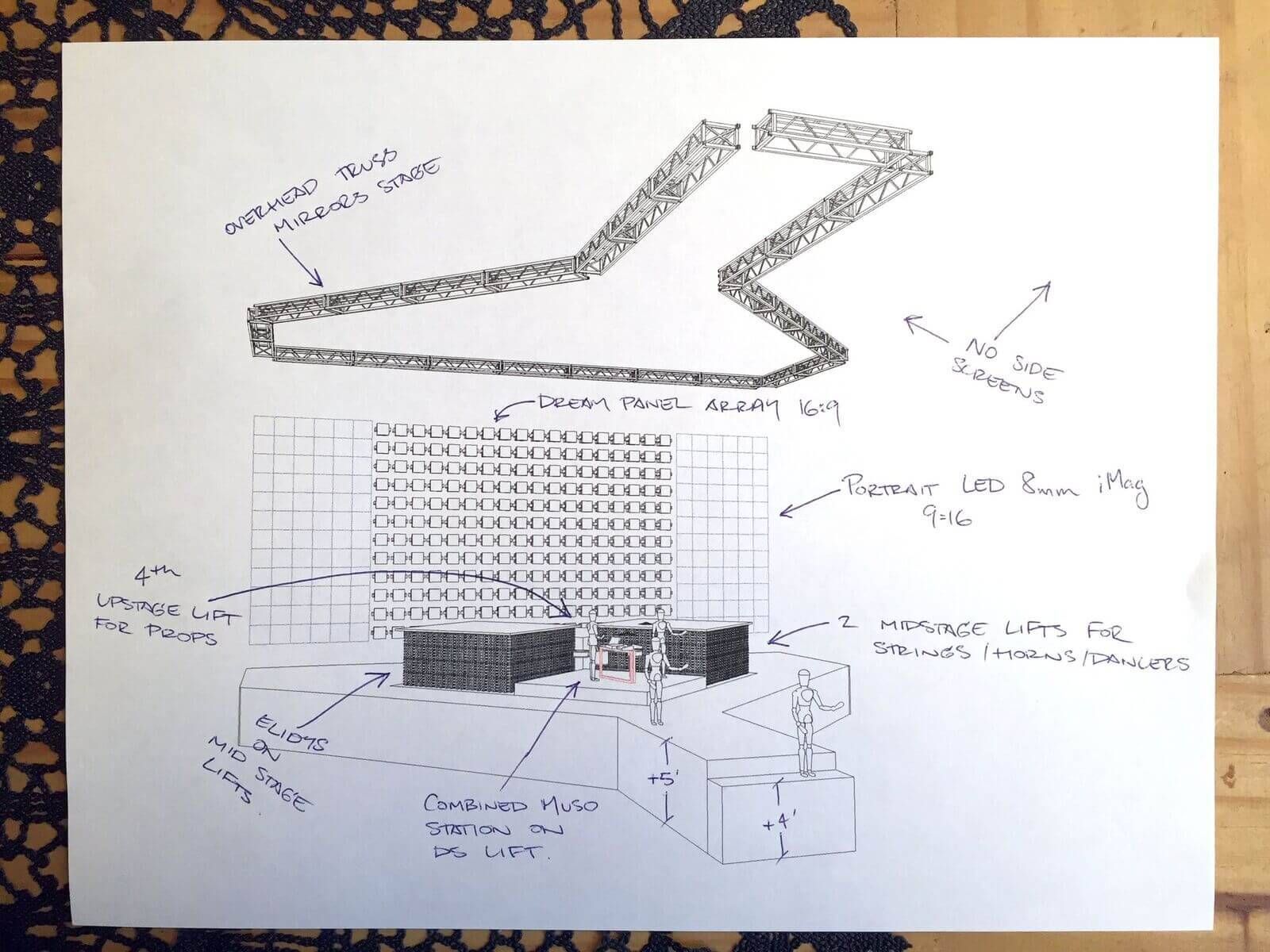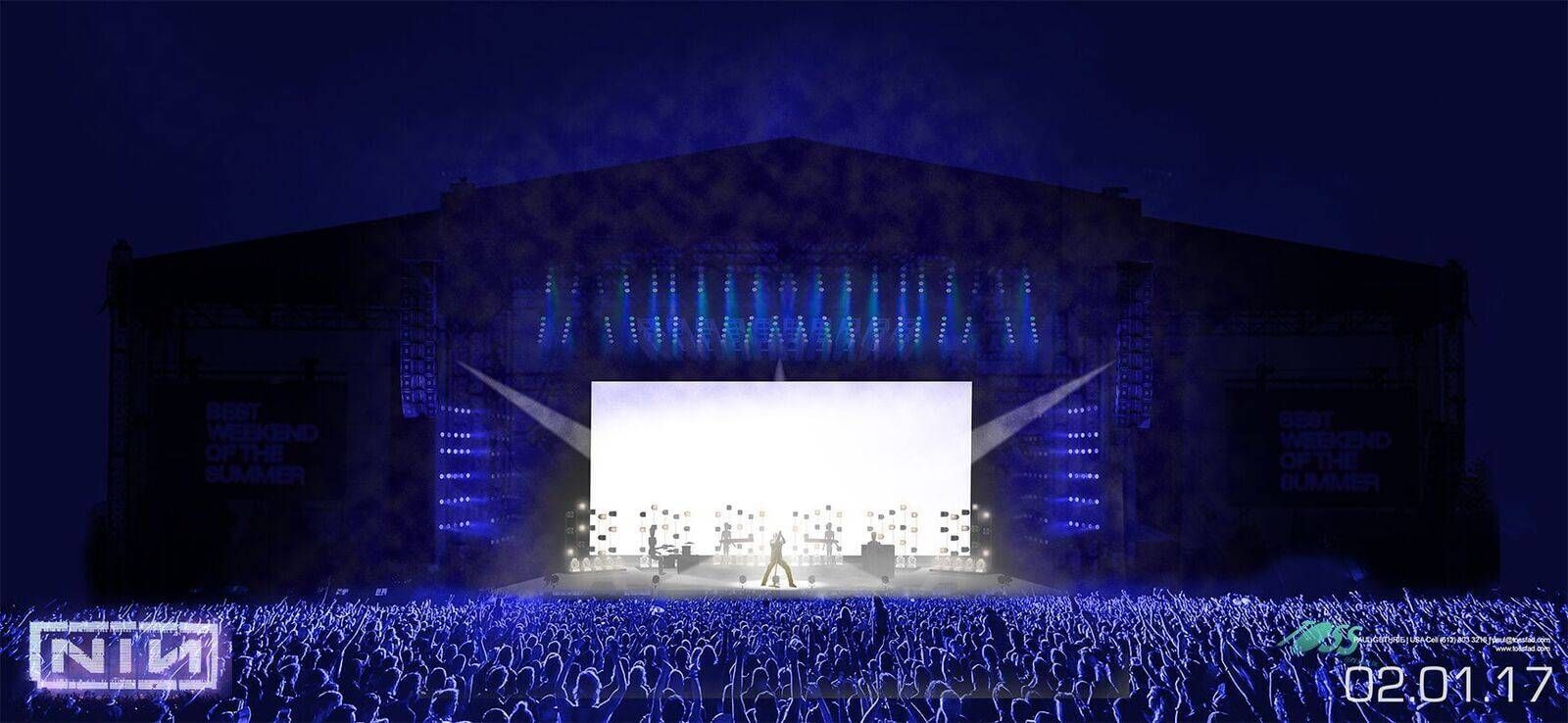 Special Thanks: XCel Center, Bryan Miller, Jora Bart, Jon Koehler, Hall & Oates, Dillon Barbosa, Jesper Luth, Rick Rosabella, Jonathan Wolfson, Chris Salamone
Additional Media: Tossfad Film + Design Inc., The Lowertown Line
Minnesota Music: Aby Wolf, The Rockford Mules
Production Team: Jack Davis, Michael Phillips, Brennan Vance, Joe Demko, Ezra Gold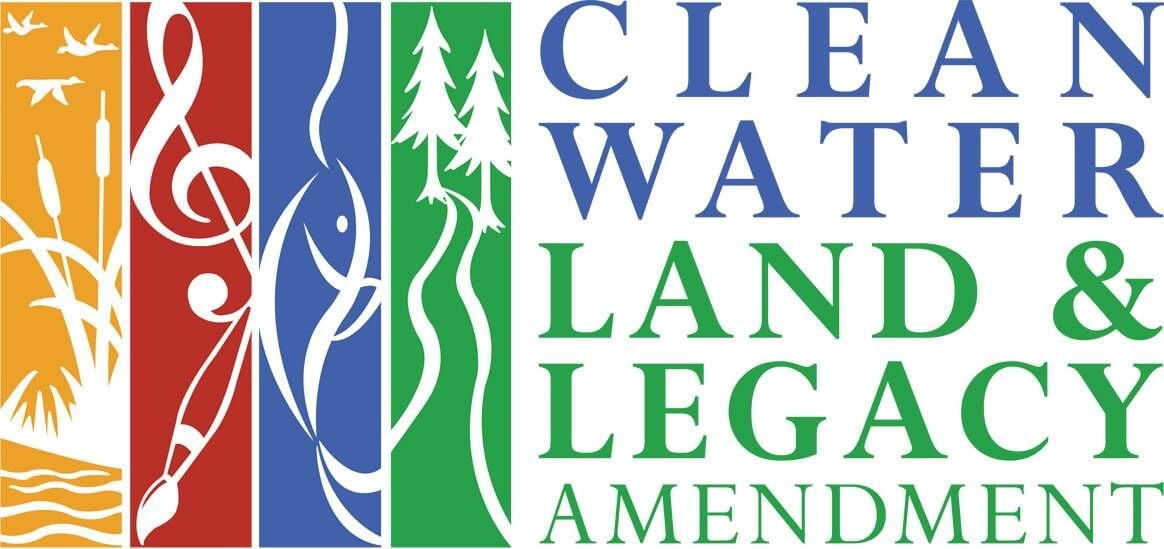 This story is made possible by the Arts and Cultural Heritage Fund and the citizens of Minnesota.