Minnesota Niche: Sweet Wheels Skate Club
Sweet Wheels Skate Club doesn't pick sides or styles when it comes to roller skating. Rather, the group prides itself on its inclusiveness - and anyone, regardless of experience, age or skate penchant, is welcome to join in on a little fun on eight wheels. Hosting skate classes and public events - and even providing a wheel library - this club is a haven for anyone with even the slightest glimmer of interest in roller skating.
How Many Styles of Roller Skating Are There?
Conjure up any memory of childhood roller skating adventures, and you're likely to recall those rows of skates with orange wheels, vaguely dusty disco balls, carpeting peppered with bubble gum spots and ketchup stains, and a smell that can only be described as "the '70s" (an aroma comparable to bowling allies in the basements of strip malls). Remember those days of school-organized outings and birthday parties at the local roller rink?
If you grew up with a similarly hazy experience of roller skating, then chances are that the only "style" you were aware of revolved around looping the rink to pop music playing in the background. Most of us were likely sheltered from the expansive world of roller-skating techniques - but there is actually a plethora of styles and sub-styles. Here's a quick rundown on the most common approaches to the art and sport of skating.
One of the more popular skate styles has roots that stem back to the 1940s. But what exactly is a derby? Two teams of five skate counterclockwise around a track while simultaneously playing defense and offense. Both teams designate a "jammer," who earns points for their team by lapping members of the opposing team. Each team tries to hinder the opposing teams' jammer while assisting their own.
Want to experience the rush of a roller derby? Check out this story about how the sport has grown, both nationally and in Minnesota.
There are a number of events that get grouped with artistic skating:
Dance: Competitive choreographed dance skating (Solo and Team)
Freestyle: Unchoreographed dance skating with or without a partner
Single and Pairs: Much like figure skating in the Olympics, singles or pairs perform a routine to music
Precision Teams: A team of 12 to 24 of skaters perform a routine set to music, usually in multiples of four. The team is judged on choreography and performance.
Jam skating is rooted in traditional roller disco and combines dance, gymnastics and roller skating. There are four styles of jam skating: Shuffle Skating, Power, Footwork and Ground Breaking.
Quad line skates are hybrid skates designed with fast inline wheels in a quad configuration. They're fast and stable, but heavy and not as nimble as traditional quads.
Vert skating (or vertical skating) involves negotiating a half pipe with vertical accents while performing tricks and transitions. This style is similar to skateboarding or snowboarding a halfpipe, but on skates.
See our description above of rink skating in the '80s and '90s. At its core, rink skating revolves around the social experience on eight wheels and a party-like atmosphere held at indoor roller rinks accompanied by music, lights and games.
Ever watched Olympic speed skating and marveled at the competitors' grace and power? Inline speed skating takes a cue from that sport on blades. In fact, many competitors switch between inline and ice speed skating, depending on the season.
Minnesota Niche Lightning Round: Sweet Wheels Favorites
On the hunt for your own Minnesota Niche group? Check out these stories about other social adventures in niche-dom.
Special Thanks: Mendota Heights Parks and Recreation
Production Team: Joe Demko, Anne Guttridge, Ezra Gold, Ryan Klabunde, Mike Phillips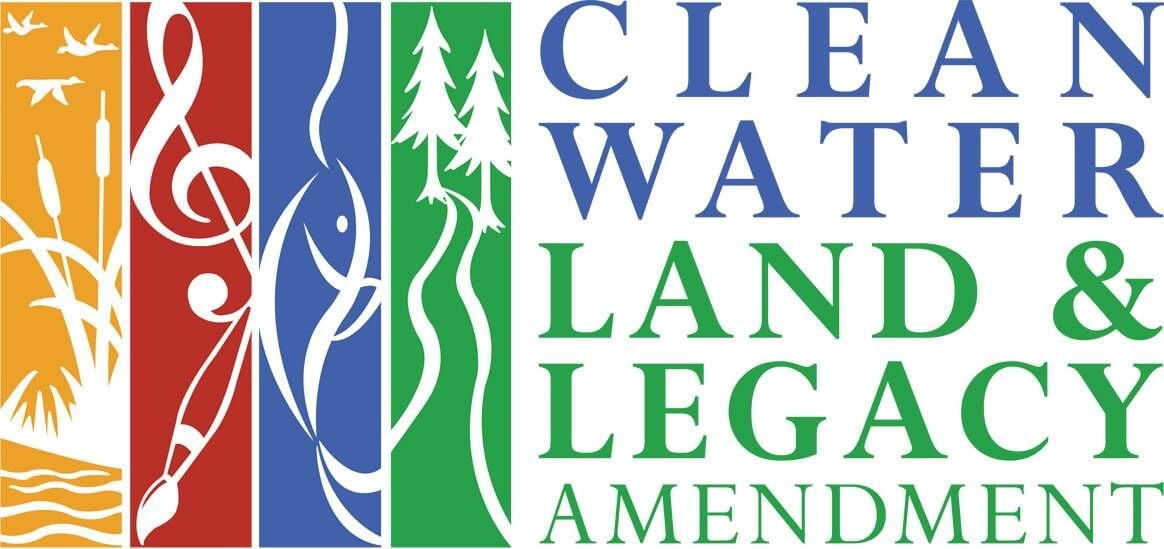 This story is made possible by the Arts and Cultural Heritage Fund and the citizens of Minnesota.