'Jim Crow of the North' Inspires Viewers to Take Action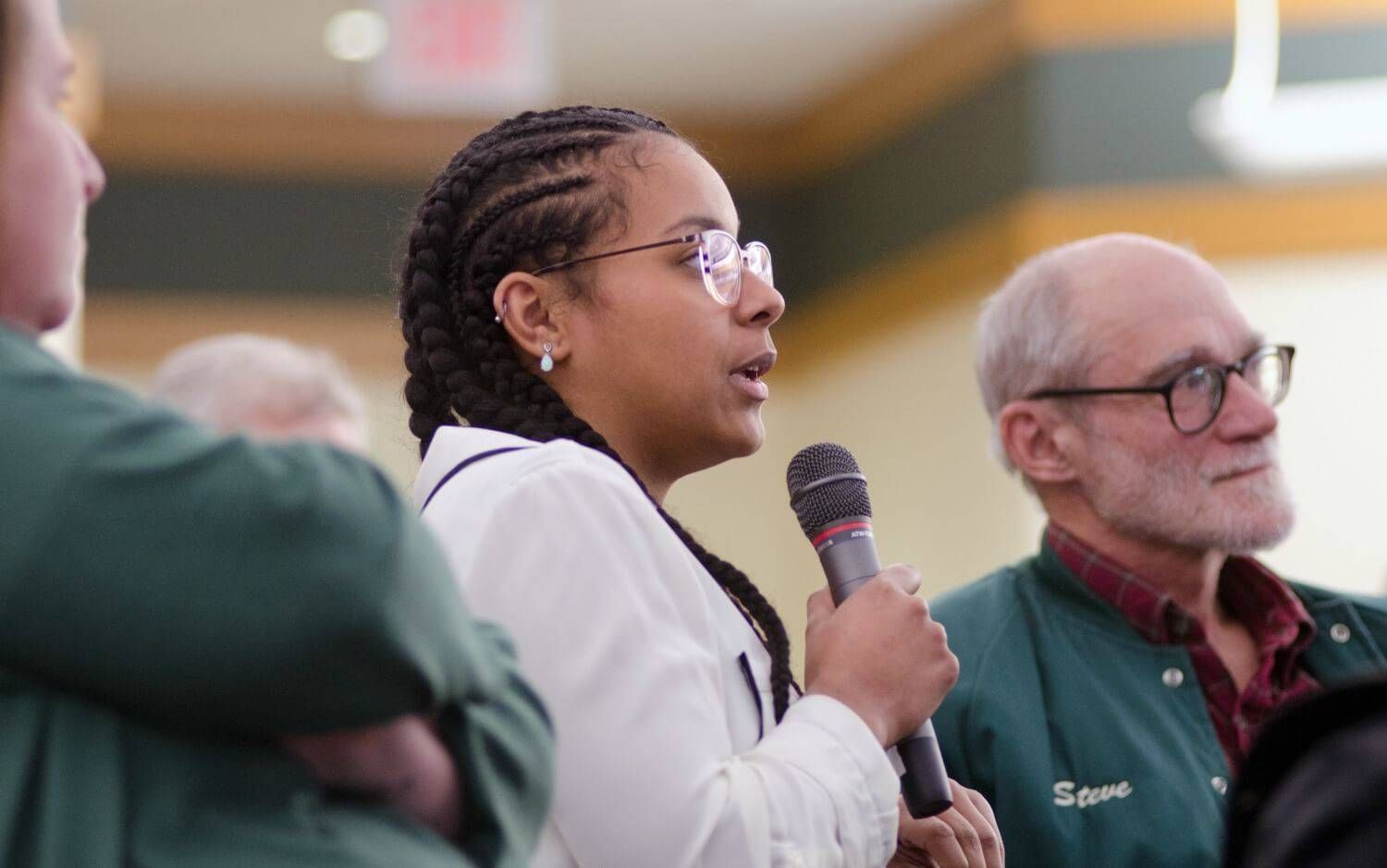 On Monday, February 25, we premiered the new documentary, Jim Crow of the North, on Minnesota Experience, a film that delves into the complex history of racial covenants in Minneapolis and systematic racism that has lasting repercussions on housing inequities today. Before the big premiere on broadcast, we went to an early screening at the University of Minnesota's Elmer Anderson Library, an experience that left just about everyone in the room speechless and others in tears.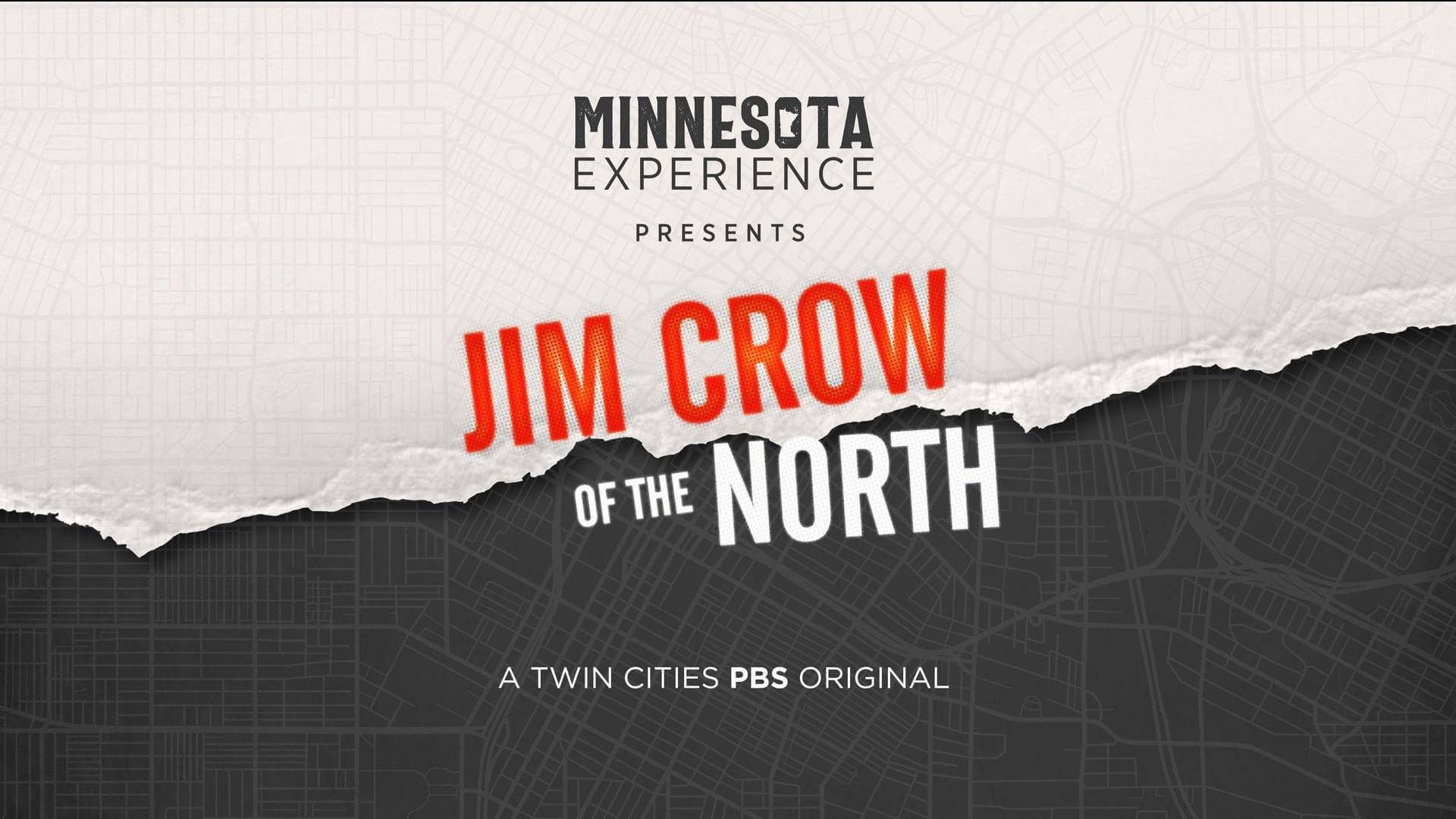 "I am moved to tears," said an emotional Kirsten Delegard, founder of theUniversity of Minnesota's Mapping Prejudice Project, aimed at "creating the first-ever comprehensive visualization of racial covenants for an American city."  In fact, this was also the very first time that TPT's Minnesota Experience team and the Mapping Prejudice Team saw it in its entirety. And the emotion in the room was palpable.
The roots of racial disparities run deep in the origins of housing segregation in the Minneapolis area. But this story also illustrates how African-American families and leaders resisted this insidious practice, and how Black people built community — within and despite — the red lines that these restrictive covenants created.
A young African-American woman in the audience shared after the screening, "The film was emotionally moving. As I get older, I want to learn more about the past because that's what helps us understand the present."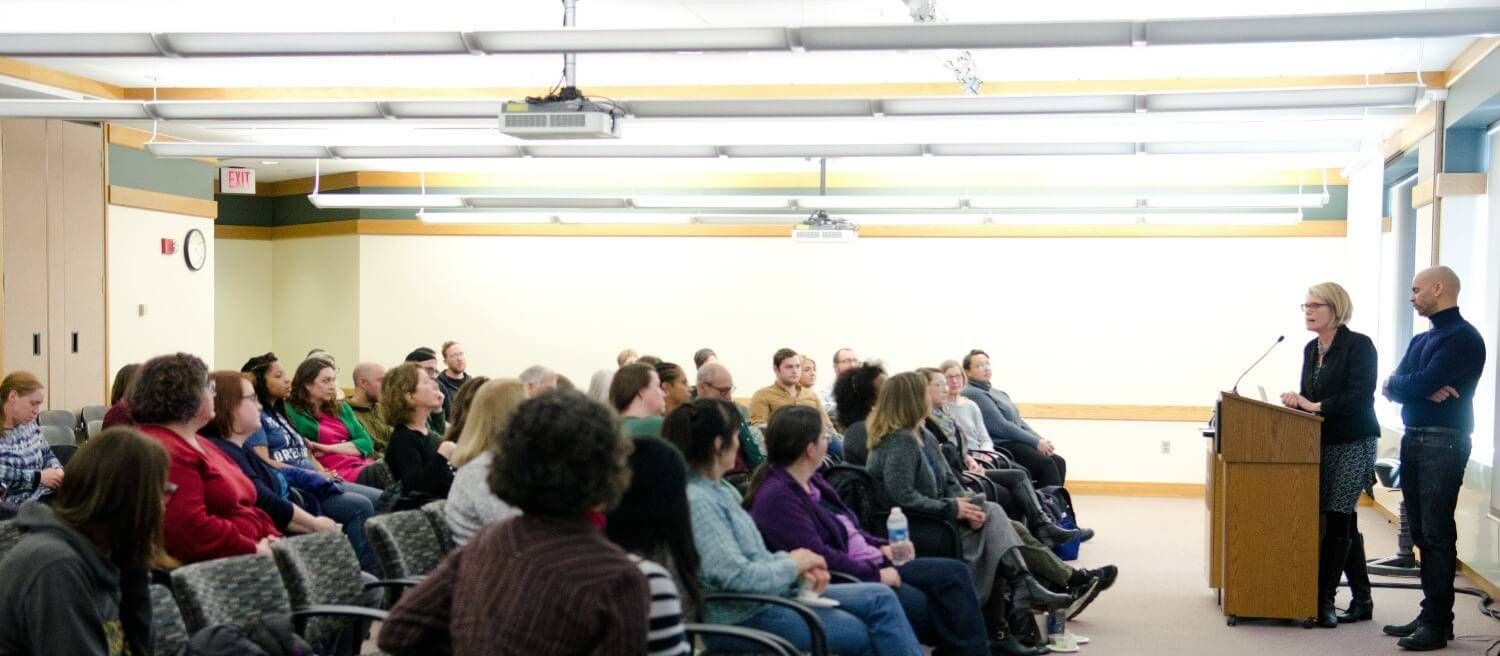 The film resonated with many, offering an eye-opening view on the very neighborhoods that many of us grew up in. One woman said that the film reminded her about her own privilege; another said that she now has the tools to talk about this topic and work towards change in her own neighborhood.
It is an important story for everyone.
Another African-American woman offered her stirring testimony about the importance of the film: "Thank you for producing this. It's important for both white people and people of color. This is a form of healing. It makes me feel validated in my experience. It was ambiguous. This is in law - it's concrete. I am validated as a 22-year-old to take back history and change the narrative and reclaim truth. This is helping us. I also want to say how proud I am of my people. Housing is fundamental. Imagine the generational trauma this has caused. This is so beautiful. I can't wait to deconstruct it and share it. Black youth especially need to see this. When we know the truth and when our counterparts know their truth, then we can meet in the middle and healing can begin."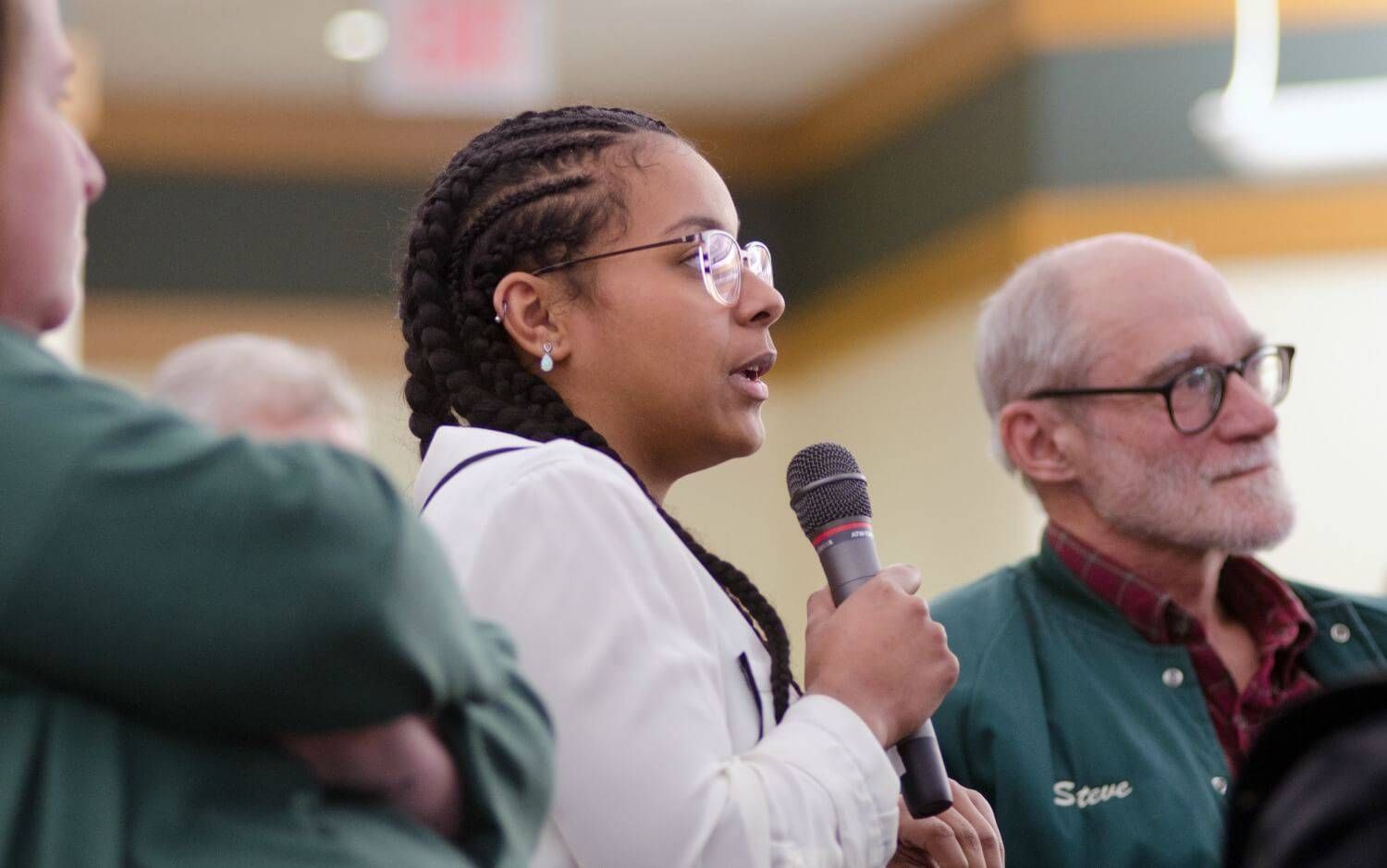 "We are making a case for reparations. That's the point of all of this. I hope that people leave an encounter with our map with the feeling that we MUST do something," said Kirsten Delegard.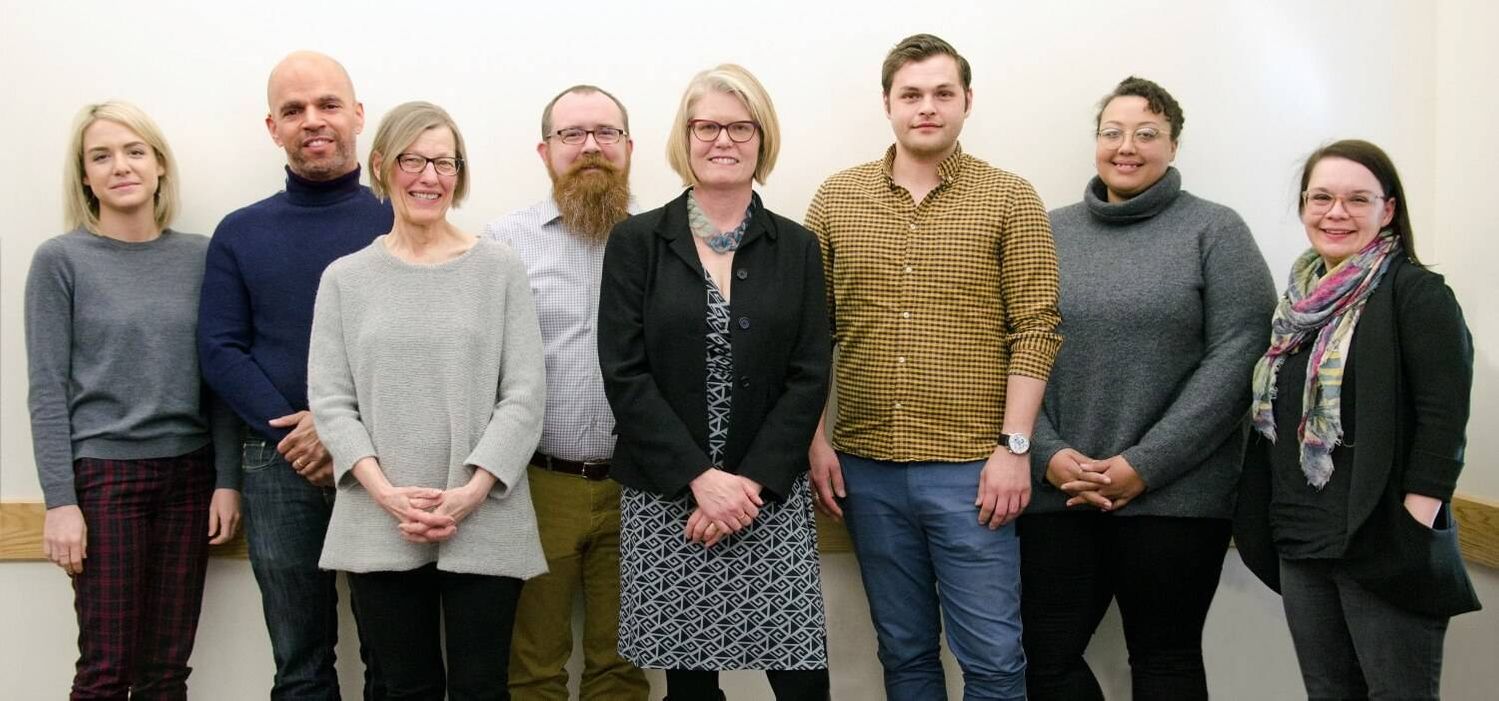 And people did leave feeling inspired and motivated to take action. Many signed up to learn more about volunteering with Mapping Prejudice, while others talked about their intention to bring this story into their classroom, while others wanted to host community screenings and conversations. Some are even inspired to do research projects on their own on I-35W, pollution and education, expanding on the wisdom gained from the map's data.
And one woman shared how the film directly impacted her: "I will activate what I learned today through conversation, through voting, through activism, through love.
Read about filmmaker Dan Bergin in the recent Star Tribune article, "Like our own Ken Burns, TPT filmmaker mines Minnesota history."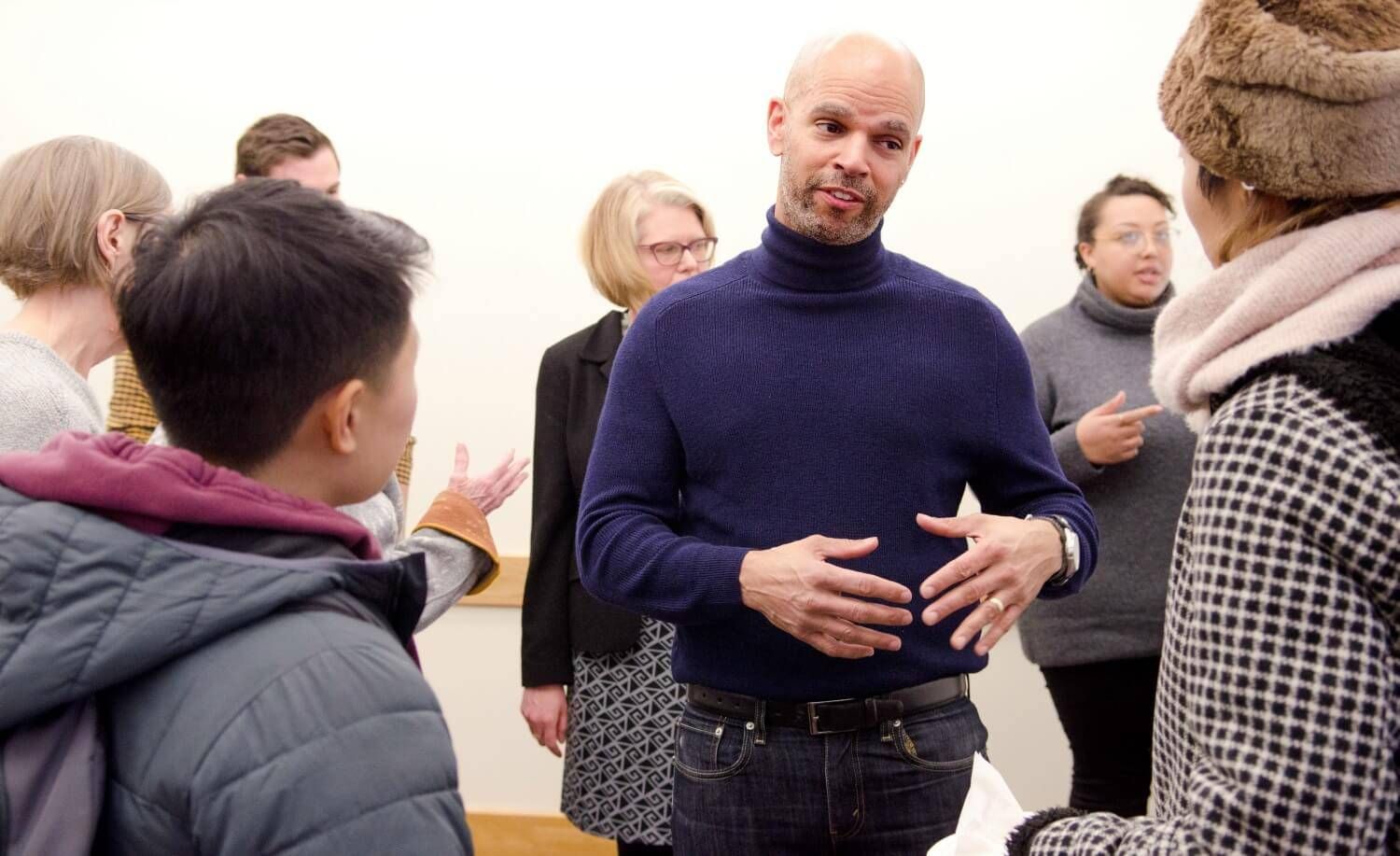 We'd love to know what you thought about the film and how it might have inspired you to take action. Please share your reactions in the comments here or on Minnesota Experience's Facebook page.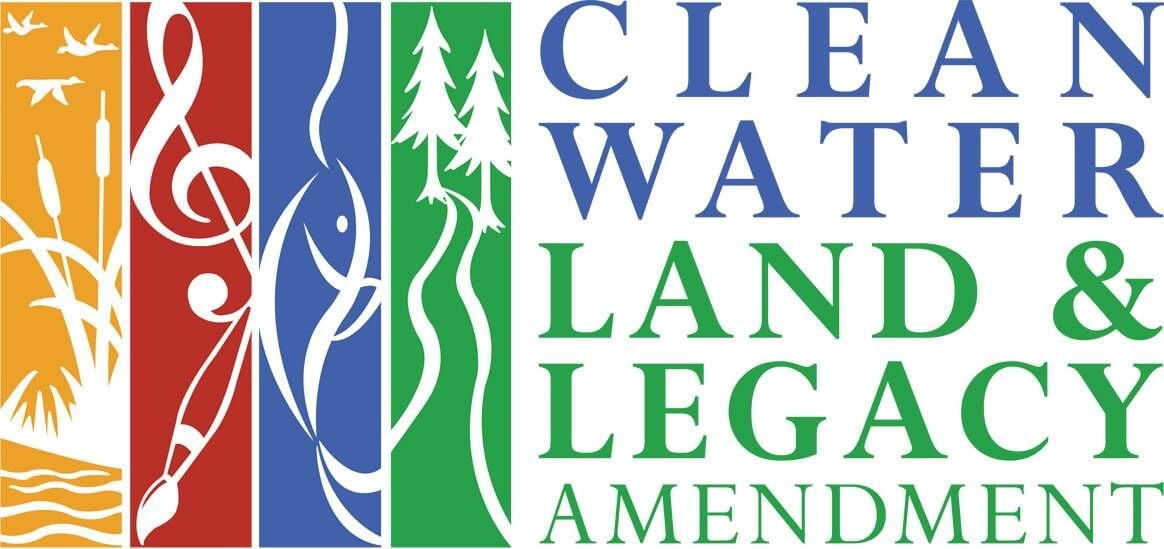 This story is made possible by the Arts and Cultural Heritage Fund and the citizens of Minnesota.