How Do We Measure Racial Disparities?
Racism is not reserved to bad run-ins with police.
Since long before the word was said in 1902, racism has persisted in access to health care, poverty and in opportunities for Americans of color. These barriers to opportunity have created gaps between races that still exist today, but a growing tide of data has revealed where these disparities exist and what solutions can begin to solve them.
Allison Liuzzi, a Research Manager at the nonprofit Wilder Foundation, spoke about how such data is exposing racial disparities and why it is important for society to progress.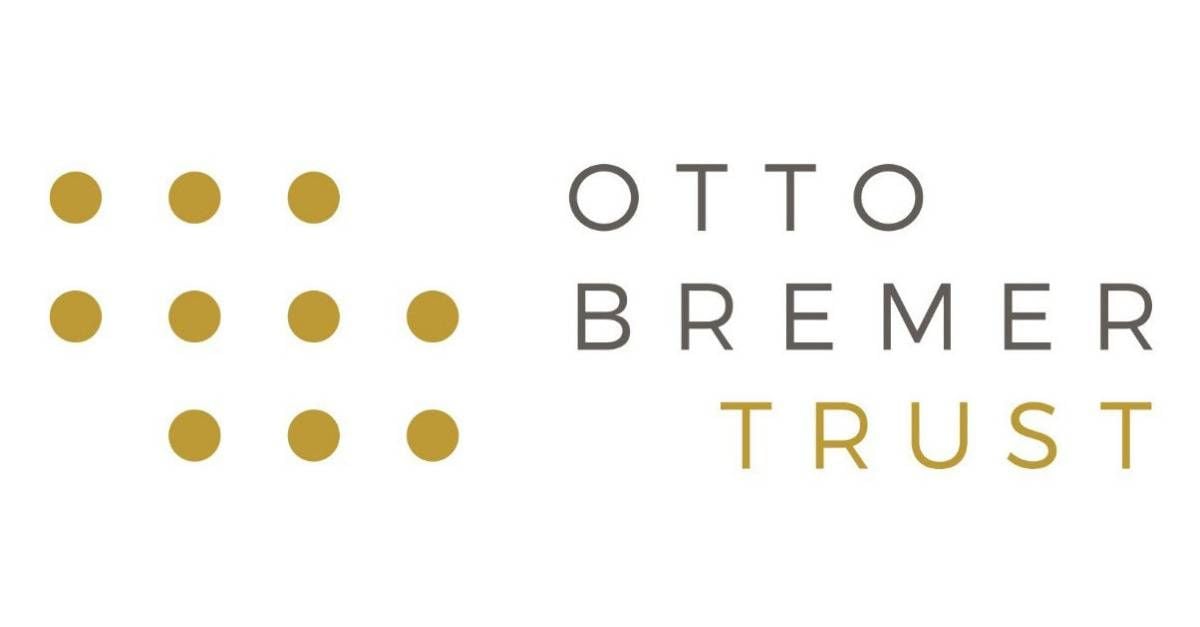 This story is part of the digital storytelling project Racism Unveiled, which is funded by a grant from the Otto Bremer Trust.
"The events of 2020 opened many people's eyes to deep and rooted inequities that are an undercurrent in this country and the world. In the context of Minnesota the issue is magnified due to the Minnesota Paradox: the phenomenon that Minnesota ranks as one of the best places to live in the nation, but only if you are white. If you are Black, Native American or a person of color, it ranks as one of the worst. Information like this flies around like hot summer mosquitos: pesky reminders that won't catch a hint." Writer and public-health educator Hadija Steen Mills looks at how we can collectively do better in a post-2020 world.
On January 28, 2021, the Twin Cities PBS digital storytelling project Racism Unveiled hosted a live Zoom panel titled "Flight, Fight and Flow: Self Healing" aimed at examining the ways in which Black Minnesotans are affected by trauma, and how we can begin or continue our healing journey. Packed with insight and guidance, discover the six key takeaways illuminated by the event.
Black people and people of color in America have been subjected to centuries of medical experimentation and abuse, a history that has spurred mistrust of the healthcare industry for generations. Discover how some Black doctors are addressing the legitimate concerns of their patients of color who are deeply skeptical of the COVID-19 vaccines.