Can tiny homes help to house the homeless?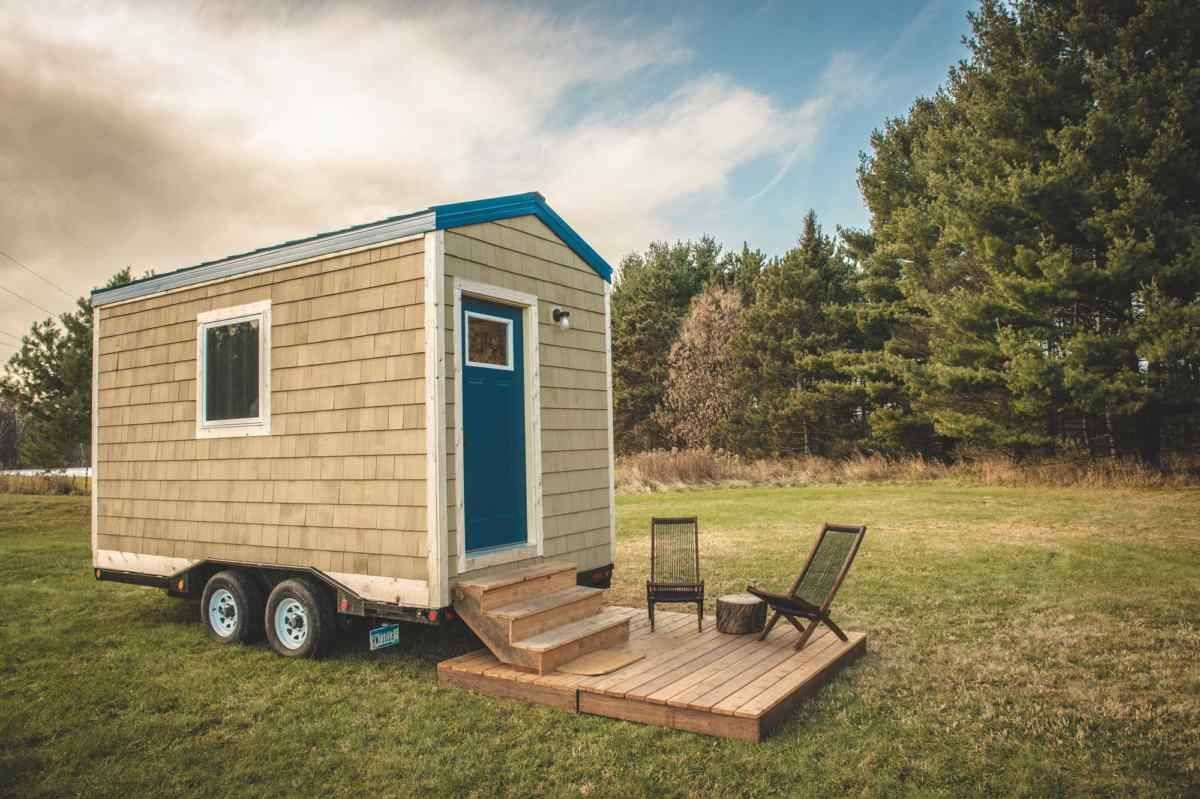 Minnesota has an affordable housing shortage – a crunch that has come and gone for low-income Minnesotans for decades. That lack of housing led to a 10 percent jump in homelessness between 2015 and 2018, according to a Wilder Research report published in 2020. The report points to Minnesota's lack of affordable housing as the biggest challenge in minimizing homelessness.
Historically, the issue of how best to house the homeless has led to heated debates among policymakers, housing advocates, property owners, developers and those experiencing housing insecurity firsthand. And with COVID-19 leading to job loss and a turbulent economy, the number of homeless Minnesotans is only expected to rise.
All of this troubling news prompted some Minnesota non-profits and architects to wonder: Could small builds – or even tiny builds – be an effective solution to homelessness?
The short answer? Maybe.
Micro housing isn't a new concept
In the 1950s, tiny, ramshackle, studio apartments known as flop houses provided shelter – but no comfort – to seasonally laid-off railroad workers and young veterans in Minneapolis' Skid Row. Made of plywood and chicken wire, flop house rooms could fit a cot, a table and a few possessions.
In Saint Paul, as formerly empty warehouses were redeveloped in the '70s and '80s, the village planning process included affordable housing for artists. In buildings like the Crane-Ordway, artists and formerly homeless residents rented – and continue to rent today – 500-square-foot efficiencies in a building that lives on the National Register of Historic Places.
And when tiny houses first started emerging following the Great Recession in the 2010's, they seemed to appeal to adventurous millennials and others in search of alternatives to conventional single-family housing. Tiny houses have also piqued the interest of housing advocates for their simplicity, efficient use of building materials and affordability. While they range drastically in price, Minnesota-based non-profit Settled estimates that the average cost to build a tiny home is just $50,000 – compared to triple that for a manufactured home.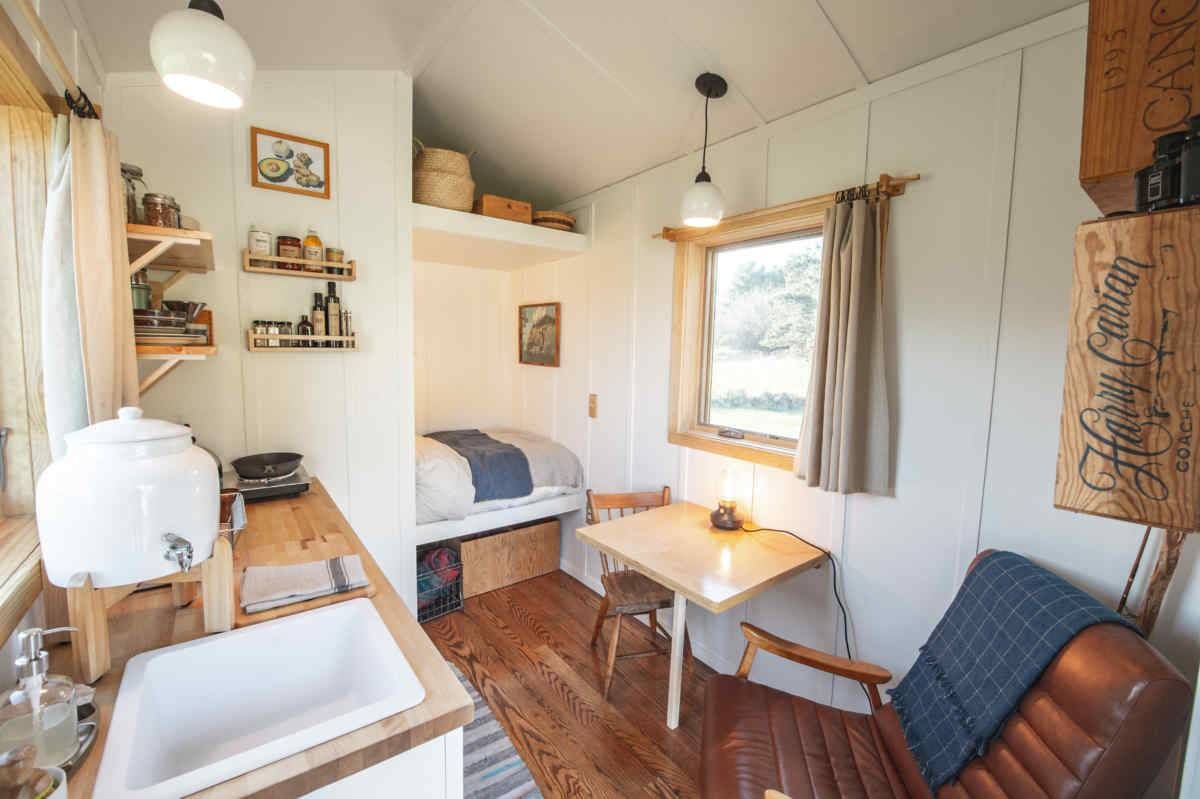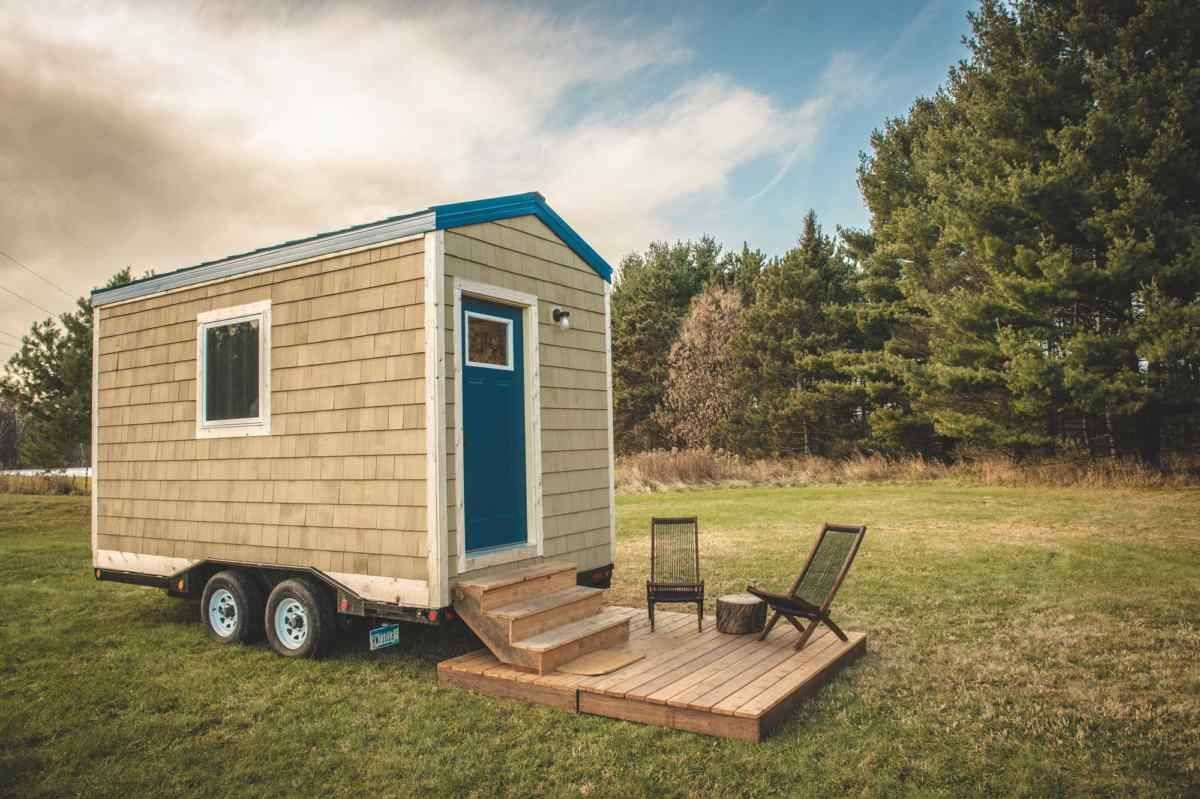 Tiny homes undoubtedly offer promise as one part of the solution to homelessness, but they also present a lot of questions. One of the biggest barriers for tiny homes revolves around restrictive city ordinances, which often include minimum square-footage laws. Gabrielle Clowdus, founder of Settled, believes those ordinances were designed to keep out the poor – an attitude otherwise known as NIMBYism (an acronym for Not In My Backyard).
For decades, Twin Cities PBS has covered stories about homelessness and affordable housing. Check out our collection "Under One Roof: Stories of Minnesota's Housing Crisis."
Overcoming NIMBYism through community
Looking for creative ways to overcome NIMBYism, Clowdus started learning. Through contact with Community First! Village in Texas, Clowdus found that people who were chronically homeless often had a shared experience: In profound and catastrophic ways, they had lost connections to their families. As part of the Community First! model, housing advocates focused on building trust through empathy and by sleeping on the streets with their homeless neighbors. In doing so, they slowly created a community, then started talking about housing. One of the first tiny house villages in the nation, Community First! is now home to nearly 200 formerly homeless men and women, and 130 micro homes.
"Every one of us can benefit from living in community," Clowdus says. "We are seeing that even more with COVID – the importance of home, feeling comfortable in your home – and feeling safe… And also, the need for community and not to be doing this alone."
Churches as landlords?
 To that end, Clowdus has been partnering with others, including churches, to experiment with tiny housing. A federal law known as the Religious Land Use and Institutionalized Persons Act allows churches to use their land in ways that support their missions – and bypass certain city ordinances. Clowdus wondered what it would look like for churches to use their land to care for the poor in ways that they have not historically done, at least in recent decades. And that's where Faith Lutheran Church in Forest Lake came in.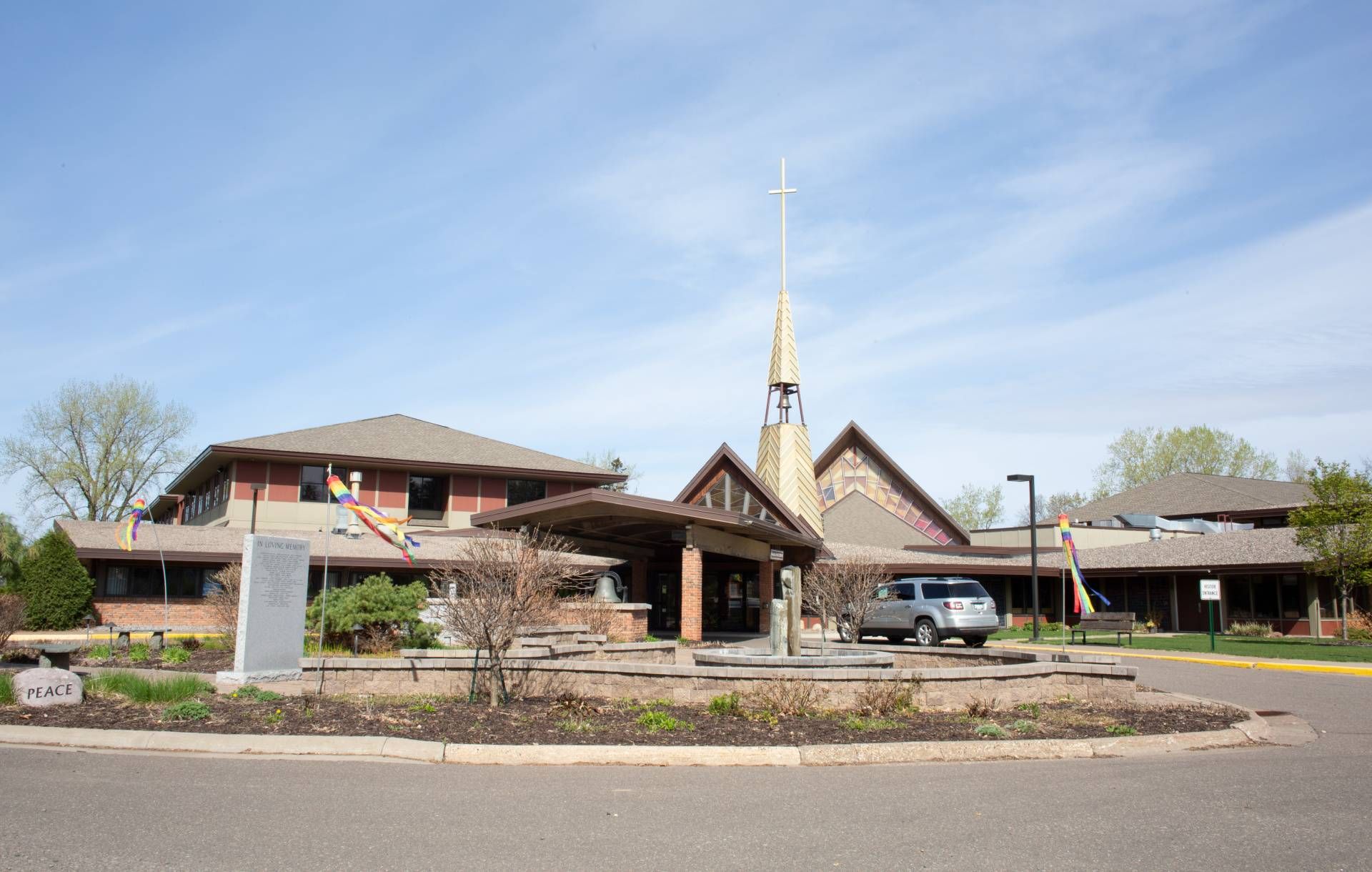 A generous donation to the church stipulated that the funds must help homeless veterans, and Pastor John Klawiter immediately started looking for ways to effectively use that funding. Around the same time, Settled had started looking for church partners in and around the Twin Cities metro area.
"Part of what we needed to do was to help shape the narrative," says Pastor Klawiter, who heard NIMBY-oriented comments from some of his own congregants as he pitched the idea of tiny houses on Faith's property. "Who is this chronically homeless person? This person has a name and we had to start humanizing them."
Faith Lutheran emphasized to congregants that housing homeless neighbors in tiny homes on their grounds would add safety and security to the neighborhood, not take it away.
After an onboarding process with the congregation, Faith Lutheran and Settled are moving ahead with plans to build 12 tiny homes on the property. The tiny houses will be rented by people coming out of homelessness, and by members of the church who want to live in community with their formerly homeless neighbors, sharing amenities such as kitchens, laundry and bathrooms. While Clowdus acknowledges that tiny homes have shortfalls, she believes that they provide a safe, affordable solution that can keep people from sleeping outside.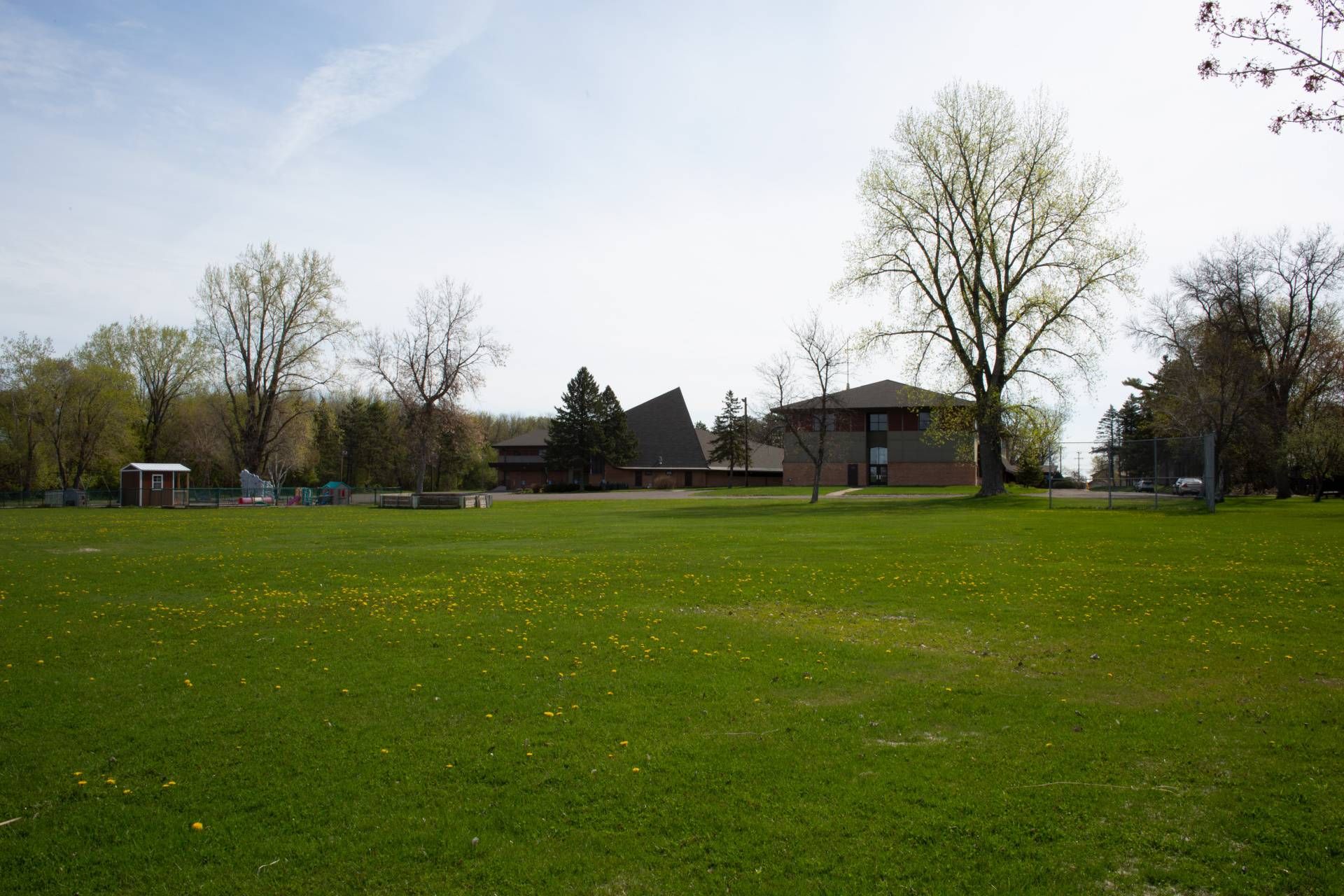 "People ask, 'Isn't this not big enough?'" says Clowdus, or "'Shouldn't people have plumbing and water? What happens when it's minus-10 degrees and people have to go to the bathroom?'" To that question, she replies, "What do you think they're doing now?"
 So, can it work? Here's my take.
As a tiny home builder and someone who has lived in 150 square feet with my husband and our dog, I think tiny homes could be a part of the solution to homelessness. The key for us was access to outdoor spaces year round. Even during a Minnesota winter, living on a lake in close proximity to a state park helped keep us active and gave us another space to occupy. It also gave our dog – for whom I think tiny living was hardest – easy access to off-leash running areas. Faith Lutheran Church sits on nearly eight acres of land, just blocks away from a park and a lake.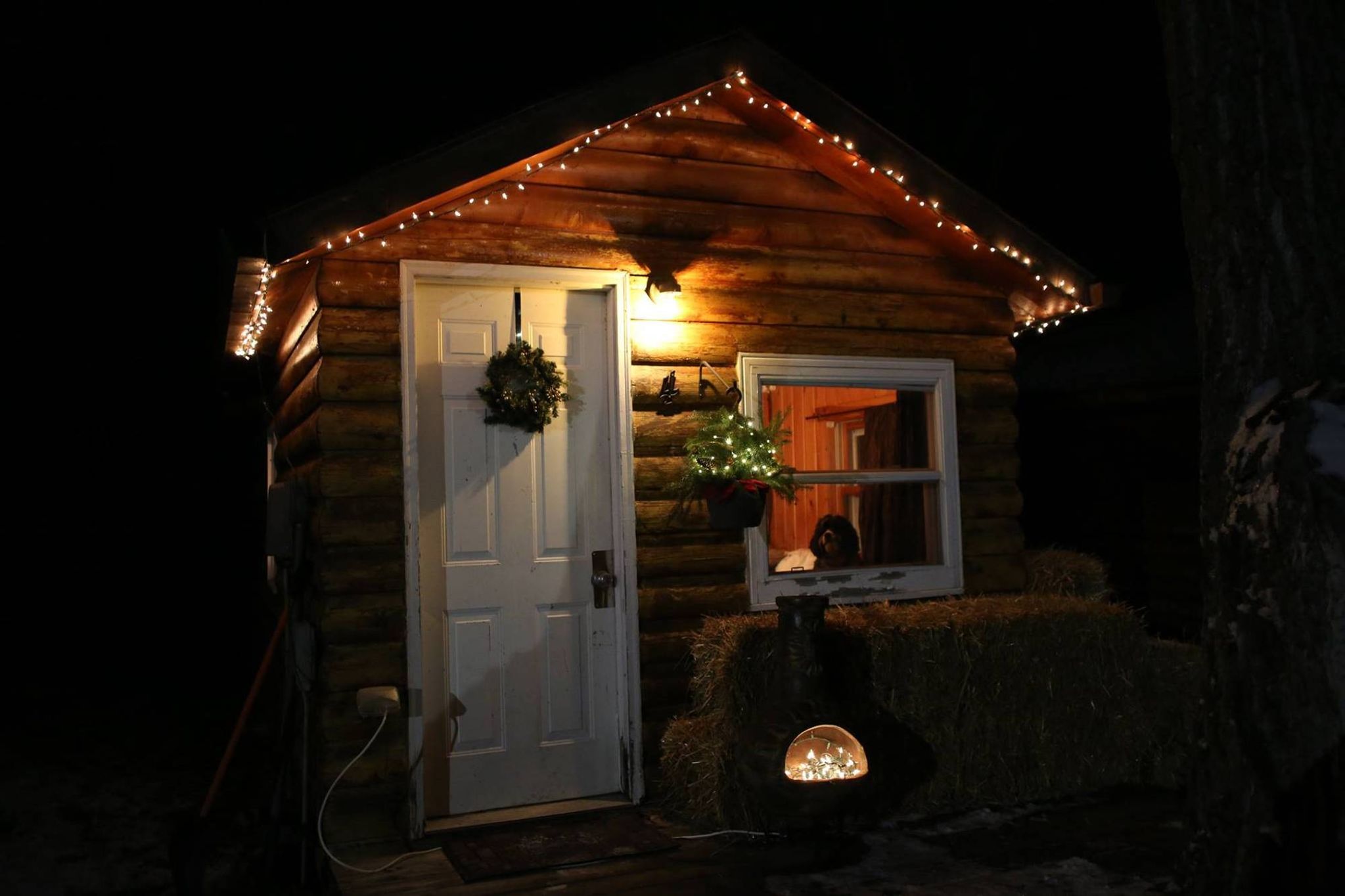 Another thing that would have helped our tiny house life? Storage. By sharing amenities such as a kitchen, laundry and bathroom, the need for ample storage for cooking and bathing items is effectively eradicated.
The complexities of homelessness will require multi-faceted solutions, but that doesn't mean those solutions need to be complicated. In fact, the simplicity of tiny homes may make them the innovative solution to homelessness that Minnesota has been missing.
Alauna Yust has worked in television and radio and currently produces StorySLAMS for The Moth in the Twin Cities. She and her husband are fixing up an old farmhouse while building a Roma-inspired tiny house on wheels.

This story is part of the collection, Under One Roof: Stories on Minnesota's Housing Crisis, which is funded by a grant from the Pohlad Family Foundation.
Like tiny homes, manufactured (or mobile) homes offer another solution to ease the shortage of affordable housing in Minnesota - but stigmas abound, despite the equitable route to home ownership that they can provide.
More than 10,000 Minnesotans are homeless, a number that is a record-high for the state and a 10-percent increase since 2015 – but the problem doesn't just persist in the Twin Cities. One Greater Minnesota reporter Kaomi Goetz explored how homelessness is also impacting rural communities across the state.  
"Get a job!" "Go to a shelter!" So many misconceptions swirl around the issue of homelessness in Minnesota, many of them driven by persistent stereotypes. Explore five of the most prevalent – and false – notions about what it means to be homeless in our state.