A Yemeni, an African American and an Iranian Jew walk into a bar...
"If you go to any state, there will be two separate scenes: There's going to be an urban comedy scene and then there'll be the mainstream comedy scene, and they don't bridge together. We think that's such a backwards thing, and we wanted to unite everybody, all styles and then showcase all these great talents and hopefully create opportunities through it." - The Producers of People of Comedy
Elise Cole, Khadijah Cooper and Ali Sultan bring comedians from every imaginable background to the stage in an effort to expose Minnesota audiences to a diversity of perspectives and to drag Midwestern comedy into the 21 Century. These comedians often get work because of their diverse backgrounds, even though they also happen to be very funny. "I can't tell you how many times a show promoter calls and says something like, 'We'd like a... female comedian,'" Kadijah recalls. While female comedians are rare nationwide, chances are the promoters also want someone of African-American heritage, but think it sounds better to play the gender card. Regardless of what drives the phone call, comedians often need to graciously accept the stage time despite the way it feels.
As the audience starts to arrive at Sisyphus Brewery in Minneapolis, it becomes abundantly clear how necessary People of Comedy is to this community. Ali and Kadijah buzz around the room, greeting guests, hugging friends and welcoming each audience member with a smile. They even place candy on each table because Kadijah reallly doesn't want the leftover Halloween candy in her house. Outside the seating area, Elise checks in guests for the sold-out performances with an equally welcoming attitude. The inside of the brewery becomes a safe welcoming environment for anyone, from any background, who identifies with any race, gender or sexual orientation.
"It feels odd that comedy is shamelessly segregated," Ali explains, referring to how audiences form around race, geography or the style of comedy, but rarely all three at once. You may have seen Ali perform on Kevin Hart's Comedy Central showcase Hart of the City.
This is not about clean comedy – there's a rawness here. The humor is not about diversity; but how each comedian's diversity shaped them. Comedians are great at seeing the nuances of life, beyond gender, sexual identity or skin color, and they urge the audience to see and laugh more at the humor of it all. People of Comedy also donates all of its proceeds to Twin Cities charities.
So that joke about how white Minnesota is? People of Comedy hopes to correct that – at least a little bit.
Special Thanks: Sisyphus Brewing
Production Team: David Roth, Brennan Vance, Joe Demko, Nathan Reopelle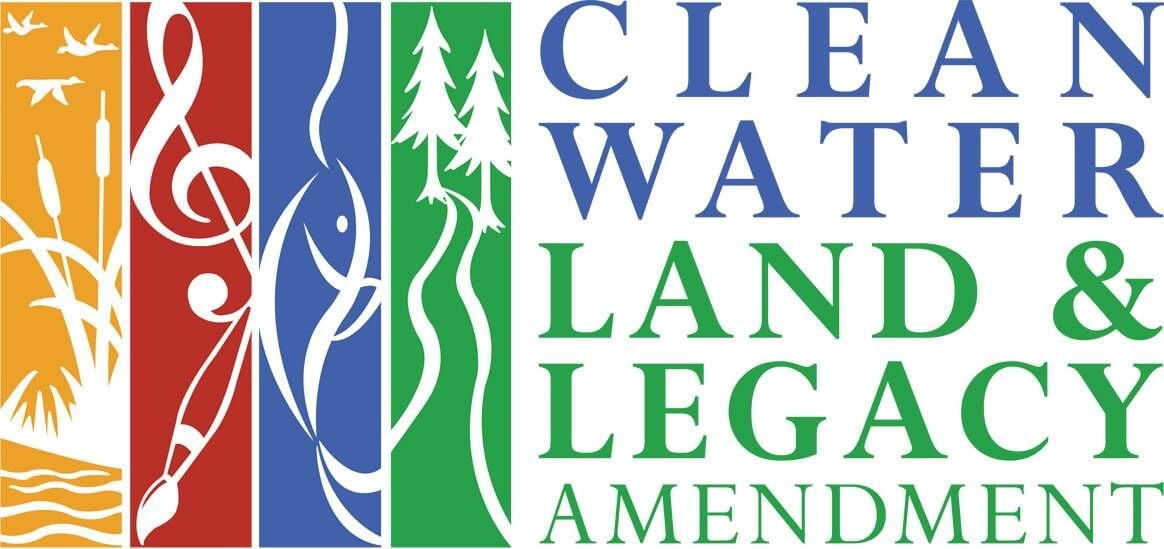 This story is made possible by the Arts and Cultural Heritage Fund and the citizens of Minnesota.
Discover more - and laugh your socks off - about People of Comedy member Ali Sultan in this story about how he turns "fear into comedy."
Once upon a time filmmaker, Monty Python member and Minnesotan Terry Gilliam wandered into a KCA studio - and we saved the interview for posterity. Check out "Monty Python's Monosyllabic Minnesota Farmboy."