A Look at Minnesota's Housing Crisis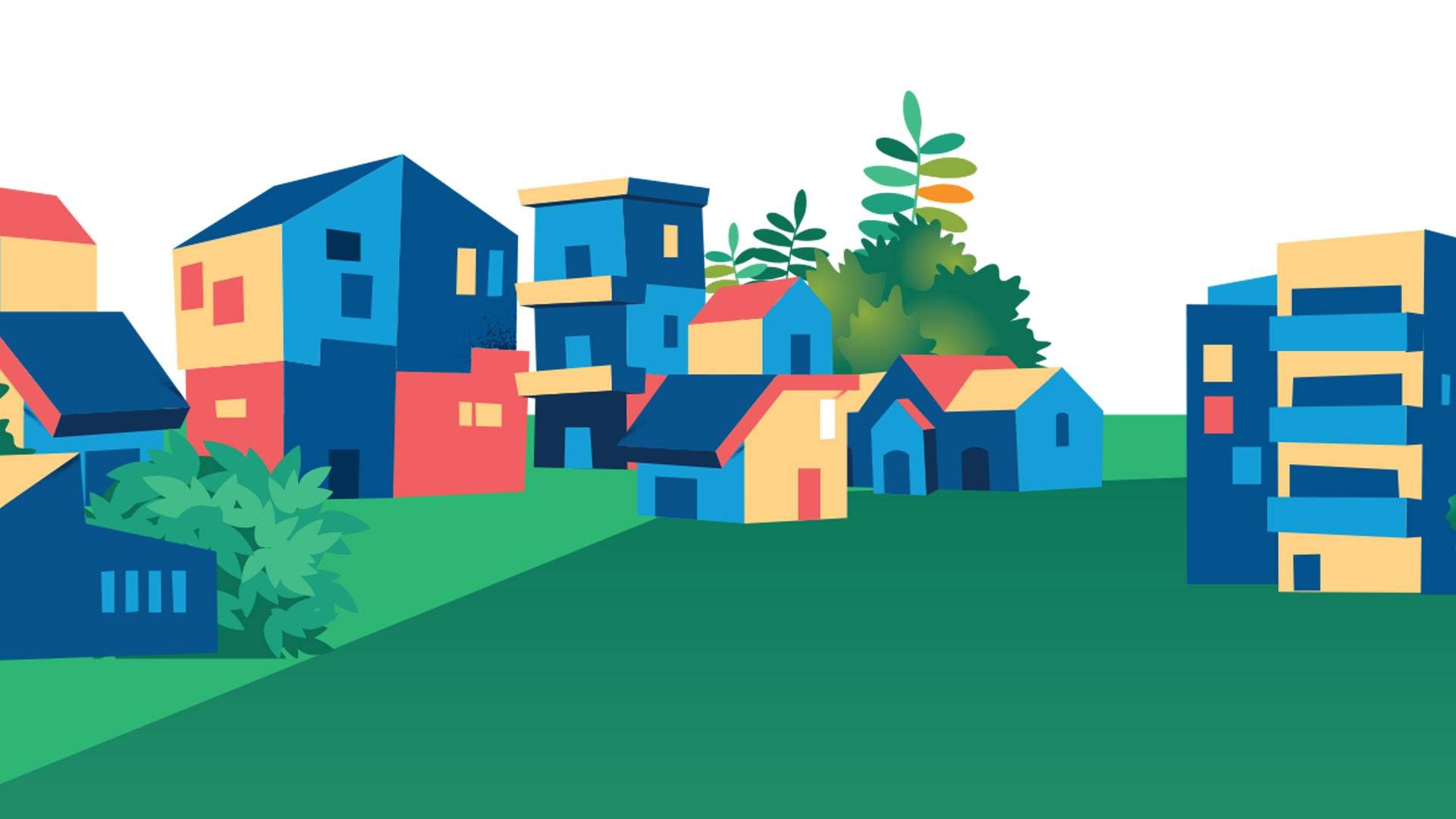 Under One Roof: Stories on Minnesota's Housing Crisis is a new storytelling collection from TPT and the Pohlad Family Foundation, designed to address the complexity of our state's housing challenges and to amplify some solutions.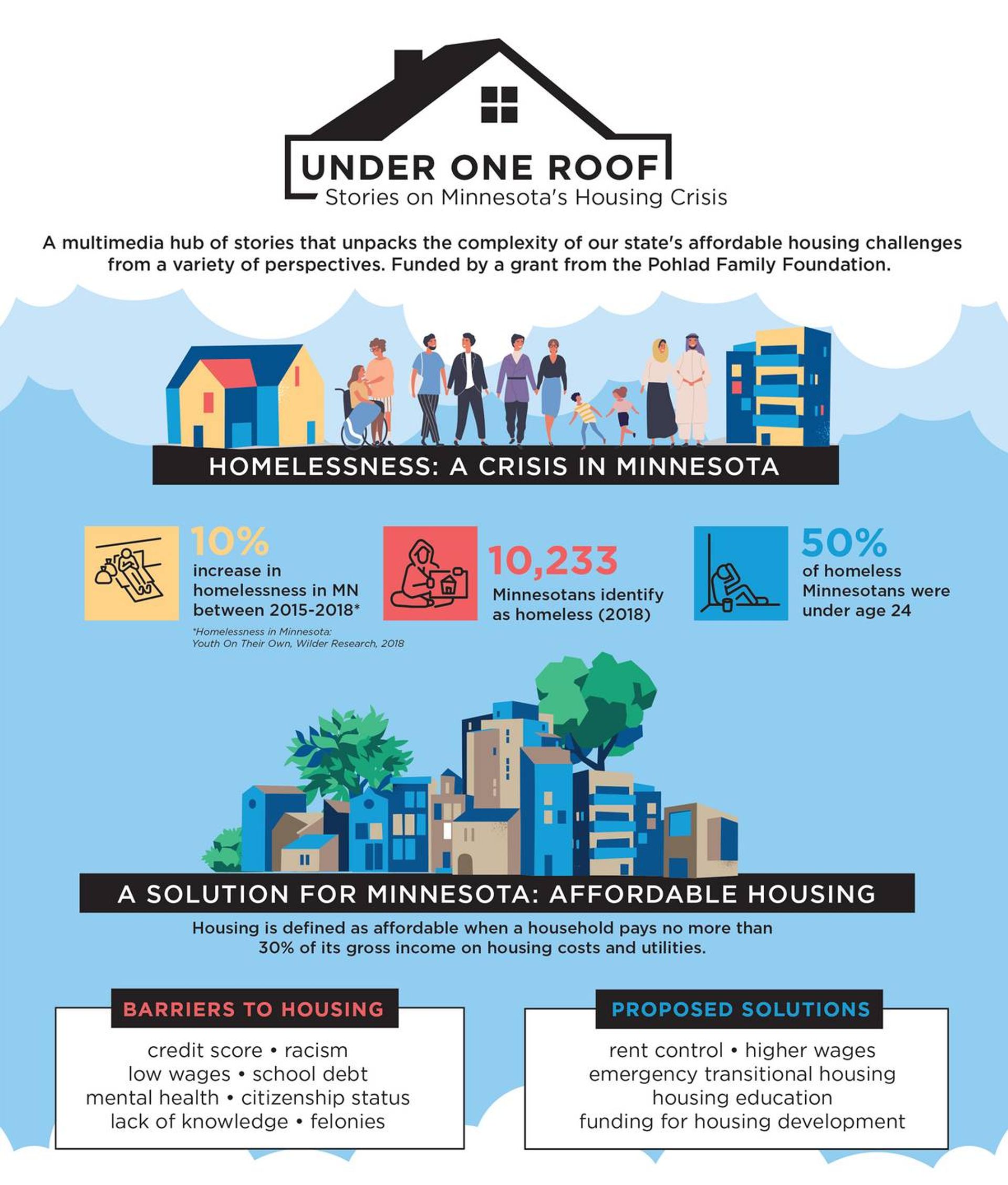 When we think about affordable housing in Minnesota, many questions arise...
How does someone booted out of a rent-controlled apartment find housing in an increasingly crunched, expensive market? What roadblocks do developers and landlords face in their plans to contribute additional affordable housing units? How are policymakers grappling with the statewide shortage of affordable housing options? What housing issues of the past continue to have ripple effects in the present?
Under One Roof explores these questions and solutions through storytelling. We encourage you to dig in to the new housing collection to learn more and then share what you learn with others. Together, we can help to build deeper understanding about affordable housing in Minnesota.
Ways to dive in:

What questions do you have about affordable housing? Please leave a comment below.

This story is part of the collection, Under One Roof: Stories on Minnesota's Housing Crisis, which is funded by a grant from the Pohlad Family Foundation.
Can tiny homes help to curb Minnesota's issues with homelessness? One local organization is experimenting with the small homes, an effort that has proved successful in other parts of the country. And one local church is working up plans to house homeless veterans on its property.
More than 10,000 Minnesotans are homeless, a number that is a record-high for the state and a 10-percent increase since 2015 – but the problem doesn't just persist in the Twin Cities. One Greater Minnesota reporter Kaomi Goetz explored how homelessness is also impacting rural communities across the state.  
"Get a job!" "Go to a shelter!" So many misconceptions swirl around the issue of homelessness in Minnesota, many of them driven by persistent stereotypes. Explore five of the most prevalent – and false – notions about what it means to be homeless in our state.