Why Indigenous Languages, Education, Hair & the Portrayal of Mascots Matter
"Every language embodies a unique worldview, a unique way of looking at the world - and to lose one is not just to lose the sound of a pretty bird singing in the forest, it's to lose a whole way of looking at the world and to solving problems. So there's a lot at stake for the whole world if a language dies." Professor of Ojibwe, author, trainer and speaker Dr. Anton Treuer is on a mission to build a bridge of understanding so that Indigenous men, women and children "preserve, retain and revitalize" their heritage. As part of that journey, his work also helps non-Native people discover how they can be allies.
Award-winning Twin Cities PBS (TPT) producer Leya Hale collaborated with Dr. Treuer to create four powerful video stories that highlight Indigenous strength and resilience on topics such as the importance of hair and language, education and the harmful stereotypes embodied in Indian mascots.
TPT Director of Partnerships Pamela McClanahan sat down with Leya Hale to discuss her approach to the videos.
I became familiar with Dr. Anton Treuer [Professor of Ojibwe at Bemidji State University] and his language revitalization work through a prior Twin Cities PBS production, First Speakers: Restoring the Ojibwe Language. I did not work on that program, but after viewing it for the first time, I instantly became a supporter of his work.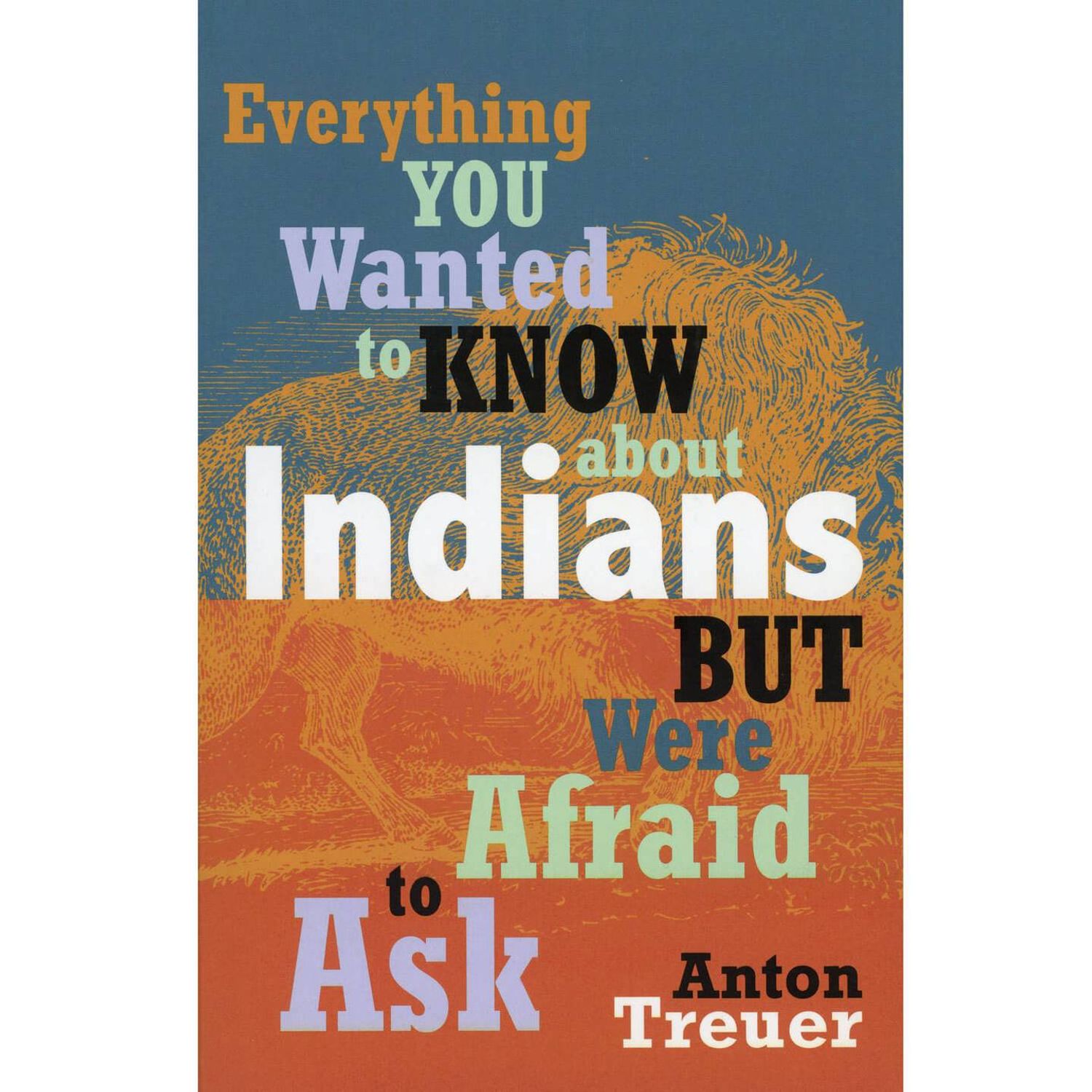 In early 2019, I was asked to produce short-form content in collaboration with Dr. Anton Treuer based on topics from his best-selling book, Everything You Wanted to Know About Indians But Were Afraid to Ask, with support from the Arts and Cultural Heritage funds. Naturally, I was enthusiastic, but also a little overwhelmed since the book encompasses responses to over 120 questions. I didn't know where to start!
After reading the book, researching and watching many online videos of Dr. Treuer giving live presentations, I mustered up enough courage to give him a call. My first conversation with him and his kind demeanor put me at ease. My intent was to ask him what topics he felt most comfortable discussing and what topics were most important to highlight, and his response was, "It's up to you."
There were so many topics to choose from, and I knew I needed to start somewhere, so I decided to start from within. As an Indigenous woman and mother, I do my best to instill cultural knowledge within my children's everyday lives, such as incorporating Dakota language into our conversations and encouraging the tradition of having long hair. At the time, my oldest son, who was 5-years old, liked having long hair, but didn't like us fixing it nicely into a braid like his father. He often let his hair cover his eyes and face as if it was a mask he could hide behind. I wanted him to be proud of having long hair and take pride in taking care of it, but I knew he probably felt self-conscious. My son's hair was my inspiration for selecting the first topic, the importance of hair. I wanted to create a video that would inspire young Native people to embrace the tradition of having long hair while, at the same time, educating non-Native people why hair is tied to Native people's identities.
I took this same approach when I chose additional topics about the importance of education, language and Indian mascots that would best educate non-Native audiences about issues that directly impact the well-being of Native children.
I eventually shared the topics with Dr. Treuer, and he graciously approved. The day finally arrived, and my production crew and I travelled to Bemidji to meet Dr. Treuer for the first time. We were welcomed by the friendly staff of the American Indian Resource Center at Bemidji State University. We were in awe of their beautiful facility as it radiated Native pride from the beautiful murals to the Ojibwe signage that read "Mawanji'idii-wigamig," which translate to "gathering place," outside of the main meeting hall.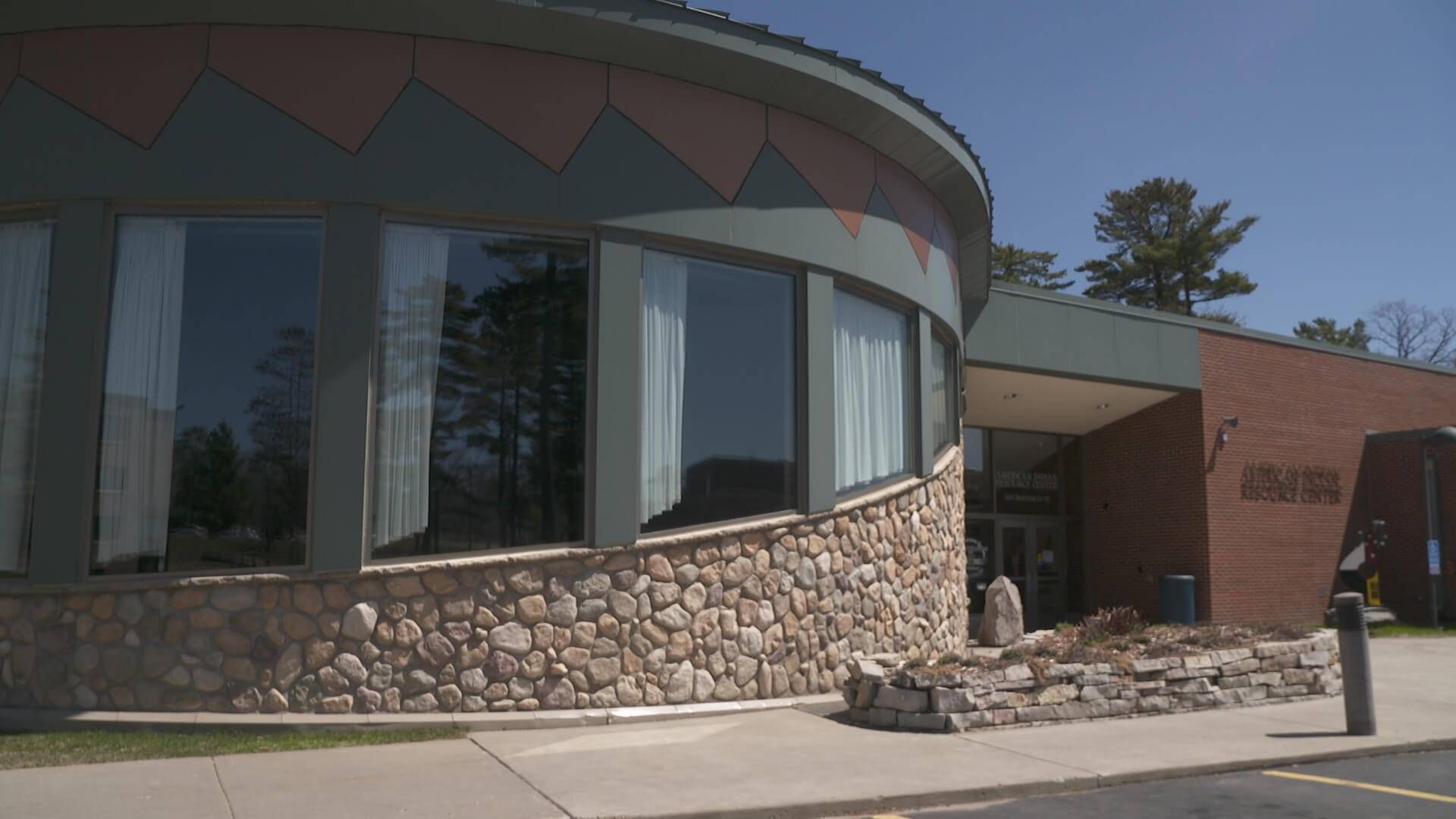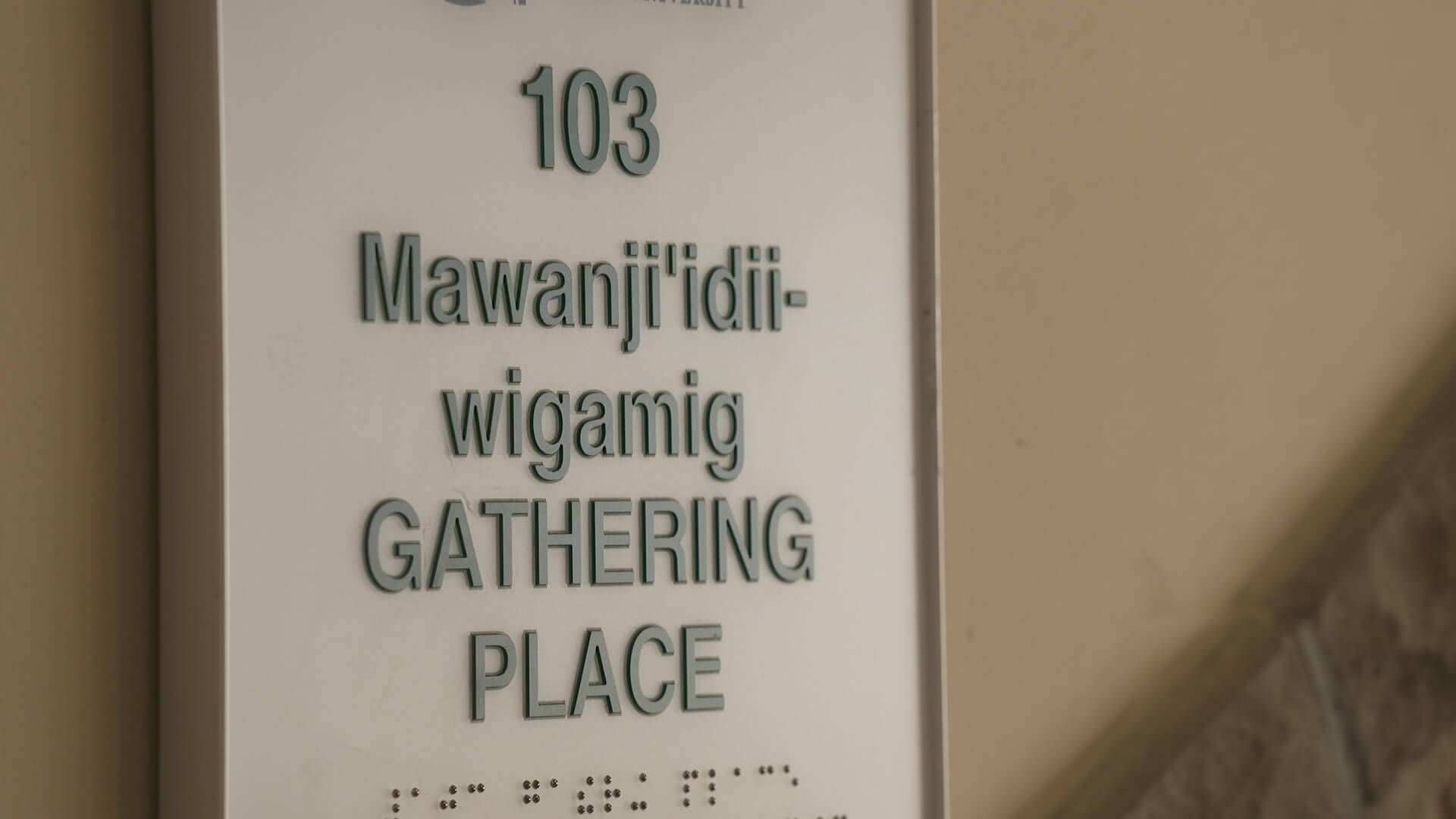 The overall interview was a success! I admire Dr. Anton Treuer's ability to simplify complex issues regarding race and equity, cultural competency and strategies for addressing the achievement gap all while using "Indian humor." My most valuable take-away from the interview was the importance of having balance in the work that we do as Indigenous disseminators of knowledge. It's important to educate non-Native people in cultural competency with the intention to gain allies - but it's even more important to uplift and inspire Native people along the way.
My desire for my children and all Native children, alike, is to embody a strong cultural identity - but that can be challenging at times when living in a society where assimilation is the norm. It is important for Native viewers to see the beauty of their resilience and cultural strengths. However, utilizing our Native languages or embracing the tradition of having long hair only to have that mocked by stereotypical mascots or questioned by mainstream society is a reality many Native people face. It will take both Native and non-Native people alike to confront these issues and change unhealthy social norms.
I hope that these videos can serve as conversation starters to help educate non-Native audiences and encourage allies to help Native people confront issues within our educational systems, change negative mainstream media depictions, change attitudes towards cultural norms and embrace language revitalization efforts.
Leya Hale is from the Sisseton Wahpeton Dakota and Diné Nations. She makes her home in Saint Paul with her companion and three children. She is a multiple award-winning producer for Twin Cities PBS.
Dr. Anton Treuer (pronounced "troy-er") is Professor of Ojibwe at Bemidji State University and author of 15 books. His equity, education and cultural work has put him on a path of service around the region, the nation and the world.
Special Thanks: American Indian Resource Center- Bemidji State University, Bemidji City Police Department, Boys & Girls Club of the Bemidji Area, Sanford Bemidji Medical Center, The Cabin Coffeehouse and Café, and Anton Treuer and Family
Additional Media: Fibonacci Blue, Star Tribune Archives and Ivy Vainio
Production Team: Fatima Abdulahi, Jess Bellville, Skip Davis, Joe Demko, Alyssa Fuller, Anne Guttridge, Leya Hale, Ryan Klabunde, Jim Kron, Sherece Lamke, Pam McClanahan, Nastja Nykaza and Ashleigh Rowe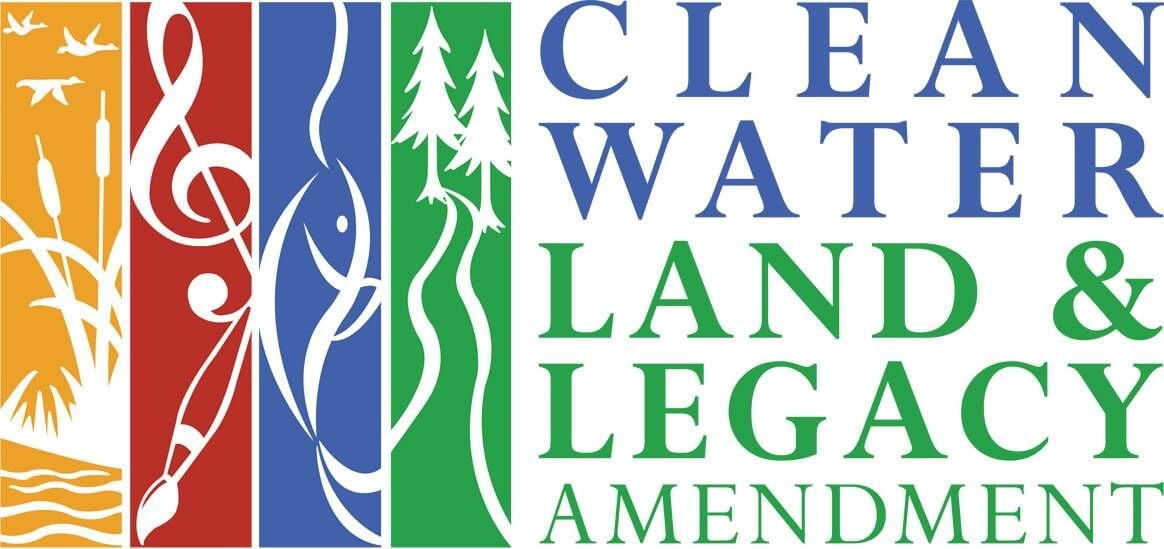 This story is made possible by the Arts and Cultural Heritage Fund and the citizens of Minnesota.