What's in a name? Afton is as 'sweet' as it gets.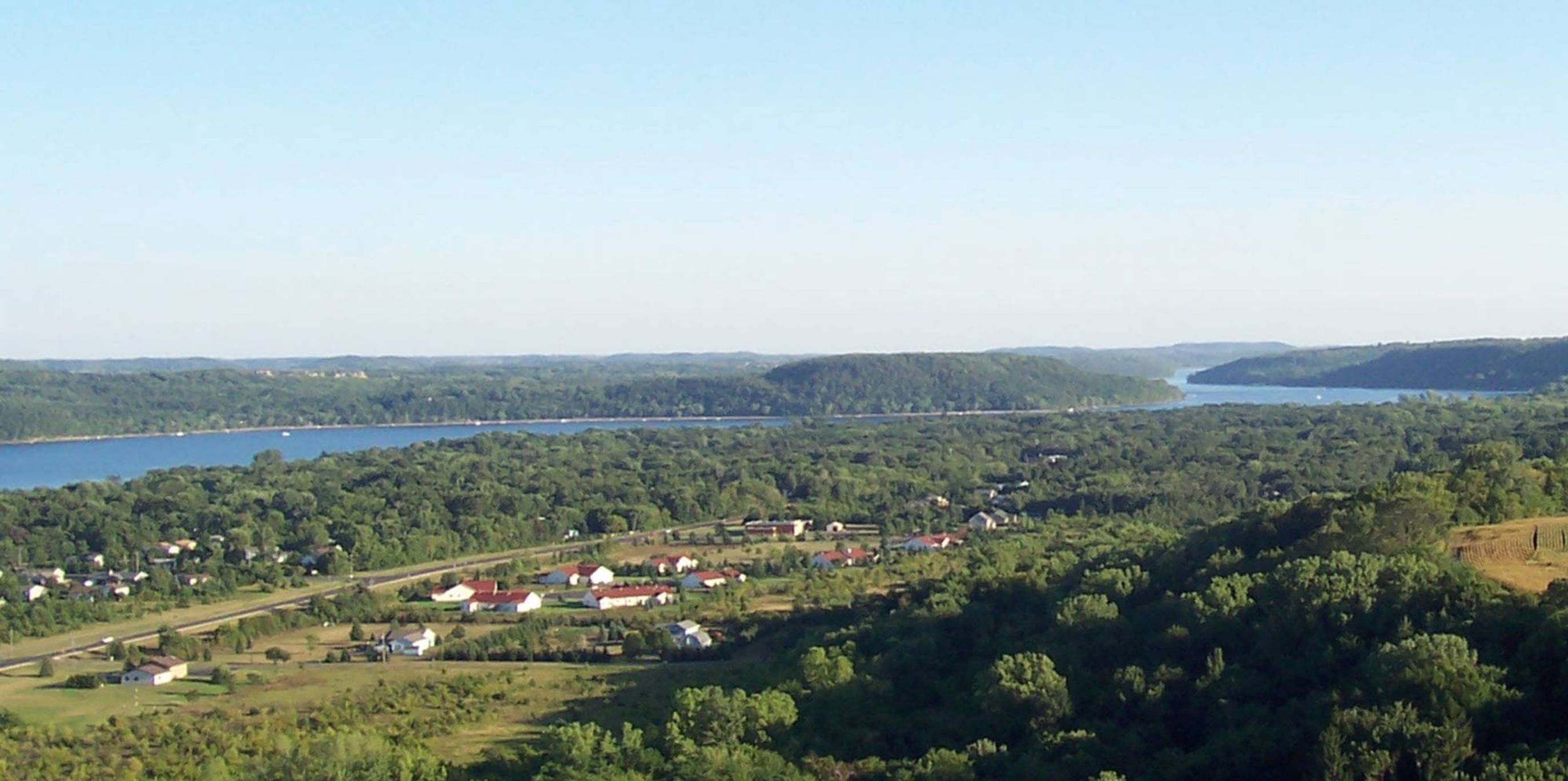 Quick, let your mind wander back to your childhood home: Do you know the origin of that town's name? No idea?
No worries. You can be very familiar with a city, yet have no idea where its name came from.
I grew up in the town of Afton, Minn. During the 18 years of my life I called Afton home, I never once thought about where the name came from.
Depending on where in Afron you find yourself, chances are more than good that you might be exploring the St. Croix River valley, trying to avoid dizziness from peering down the side of a bluff, or splashing along the shores of the river. If you have ever been to Afton State Park, then you know of the low-rolling hills and prairie that lead to the bluff, which, in turn, dives down to the water. The village of Afton is small, perhaps a few blocks square. There's a quintessential small-town park, a couple of restaurants and an ice-cream shop. But if you ask me, Afton is all about the open spaces, the river, the bluff and the hills.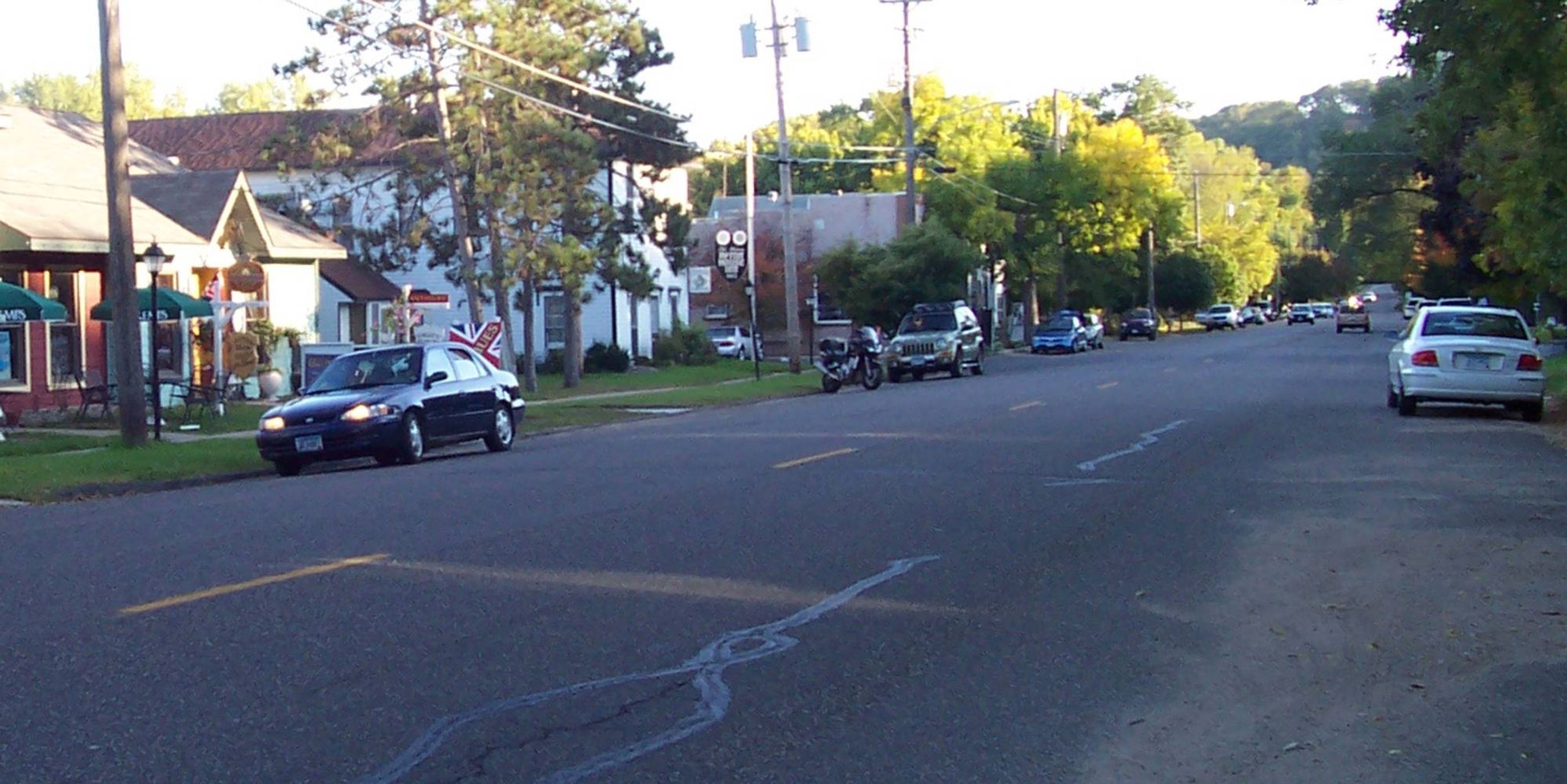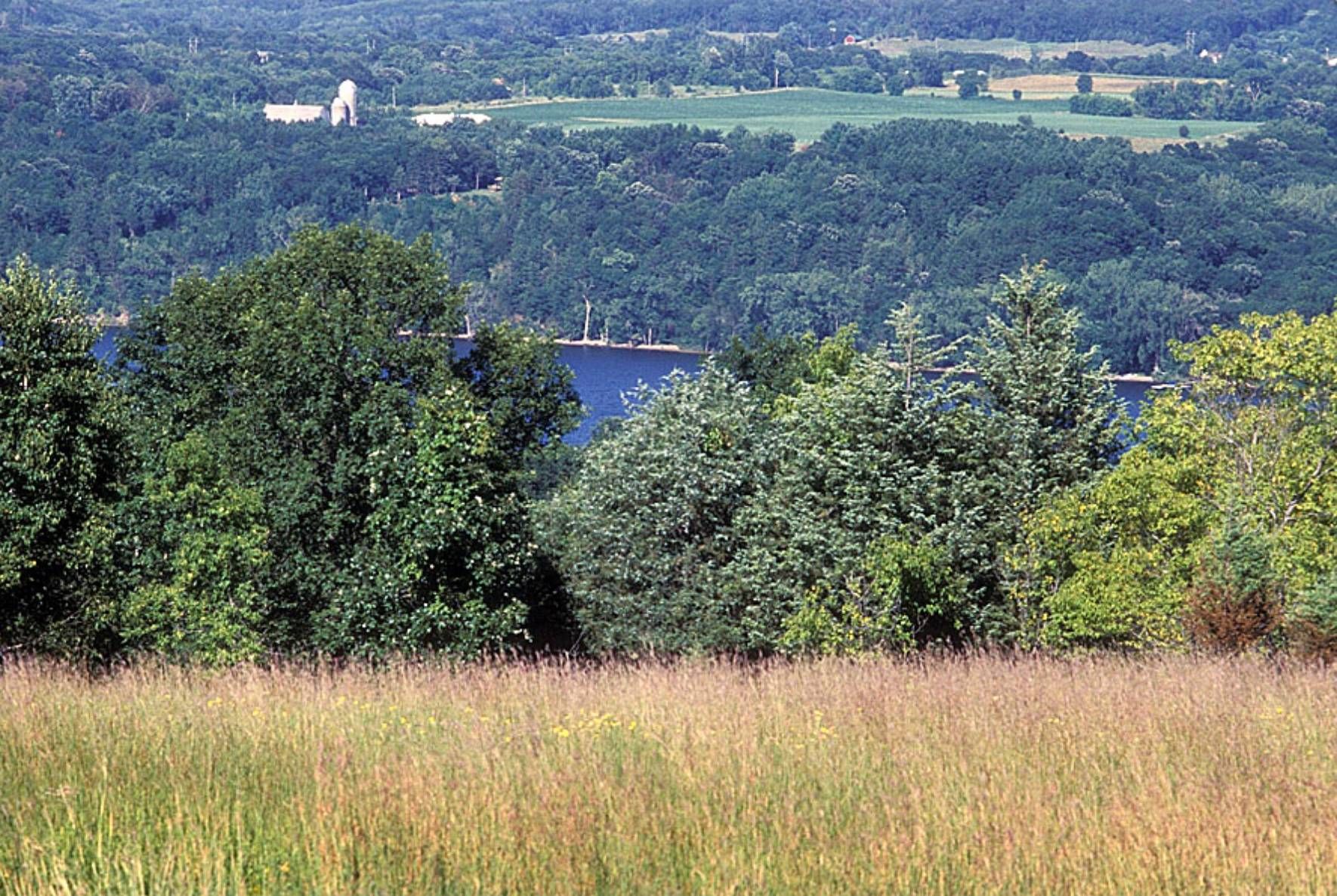 AN OLD SETTLEMENT
The area making up the land that would become Afton was settled by immigrants in the late 1830s. At that time, there were no man-made ways to cross the expansive river, so the new settlers chose a location near a natural sandbar that allowed for an easy crossing.
The location near the sandbar would become Afton.
According to a gent named Randy, author of Randy's Chicken Blog, that special feature went by the moniker Catfish Sand Bar. Little-known fact: I remember having my first cherry-flavored Coca-Cola at a restaurant in Afton called the Catfish Saloon. I was there with my parents and a friend - we had just seen Back to the Future in a movie theater. I have no idea why I remember this, other than childhood memories are odd things.
The Catfish is now called Currents. Was the Catfish named for the sandbar? Or was it that the owners made fried catfish? I might have grown up in Afton, but it turns out that my pool of knowledge about Afton is pretty shallow.
INSPIRED BY ROBERT BURNS
I may not know everything, or much of anything, about Afton, but I know enough to utilize Warren Upham's guide to Minnesota place names when I have a question about - you got it - a Minnesota place name. Upham's book led me to Robert Burns' poem "Afton Water," which also bears the name "Sweet Afton," the source for the name of my hometown.
Robert Burns was a Scottish poet. If you're not up on your Scottish poets, I should reiterate: Robert Burns is THE Scottish poet. In 2009, he was selected by the people of Scotland as the most important Scot. William Wallace came in second. Imagine a poet being more important to a population than the person on which the film Braveheart was very loosely based.
Burns penned, among many other poems and songs, "Auld Lang Syne."
Meanwhile, back in the territory that would later become known as Minnesota. The Getchells were among the first immigrants to settle in the area and were involved in creating a small village with a few structures in the place that is about 20 mies east of Pigs Eye. Mrs. Getchell was undoubtedly familiar with Burns' work and recognized her new home, in what is now the St. Croix River Valley, in his writing.
"Sweet Afton," by Robert Burns
Flow gently, sweet Afton! amang thy green braes,
Flow gently, I'll sing thee a song in thy praise;
My Mary's asleep by thy murmuring stream,
Flow gently, sweet Afton, disturb not her dream.
Thou stockdove whose echo resounds thro' the glen,
Ye wild whistling blackbirds in yon thorny den,
Thou green-crested lapwing thy screaming forbear,
I charge you, disturb not my slumbering Fair.
How lofty, sweet Afton, thy neighbouring hills,
Far mark'd with the courses of clear, winding rills;
There daily I wander as noon rises high,
My flocks and my Mary's sweet cot in my eye.
How pleasant thy banks and green valleys below,
Where, wild in the woodlands, the primroses blow;
There oft, as mild Ev'ning weeps over the lea,
The sweet-scented birk shades my Mary and me.
Thy crystal stream, Afton, how lovely it glides,
And winds by the cot where my Mary resides;
How wanton thy waters her snowy feet lave,
As, gathering sweet flowerets, she stems thy clear wave.
Flow gently, sweet Afton, amang thy green braes,
Flow gently, sweet river, the theme of my lays;
My Mary's asleep by thy murmuring stream,
Flow gently, sweet Afton, disturb not her dream.
The Afton Burns refers to is the River Afton, a small waterway flowing through Ayrshire, Scotland.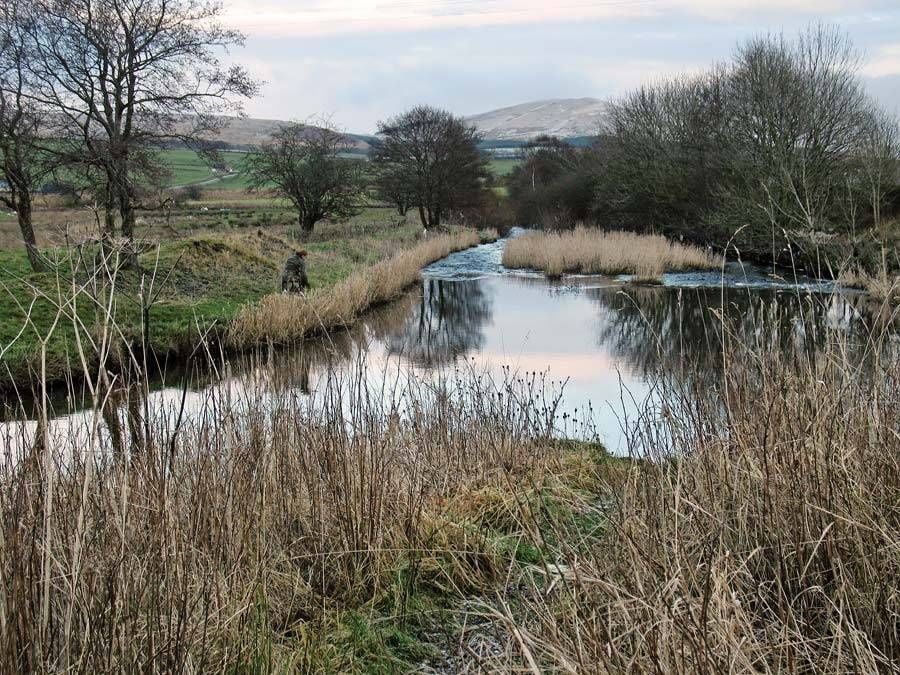 AFTON, ONE OF MANY
Back in the territory that was to become Minnesota, was Mrs. Getchell unique in the inspiration she took from Burns' "Sweet Afton"? Apparently not. There are 27 states in the nation with a city, town or township named Afton. In fact, California and South Dakota have two locations named Afton within their borders.
Unique or not, I would contend that Afton, Minn., is still a gem. Whether it's the State Park, the ski slopes, or the annual Fourth of July parade that draw you to the lovely river valley, I can safely say as a homegrown Aftonite, Aftonian - whatever someone from Afton is called - that after spending a day 20 miles east of Saint Paul hiking in the woods, swimming in the river, swooshing down a hill or taking in the quaint charm of the village, you will think that Afton is, indeed, sweet.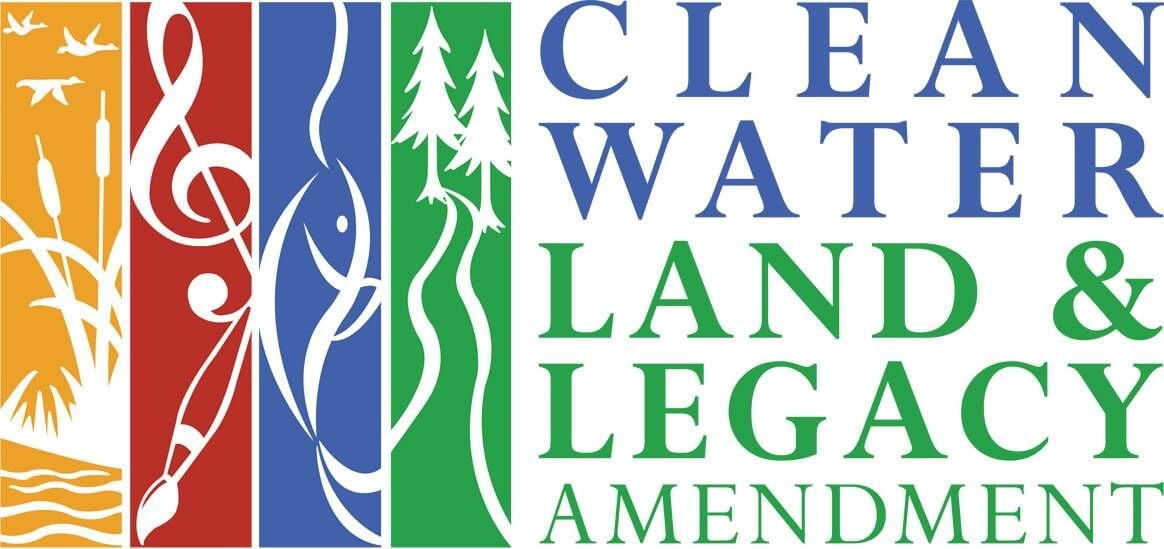 This story is made possible by the Arts and Cultural Heritage Fund and the citizens of Minnesota.