Voyageur. Entrepreneur. Diplomat. Meet MN Black Pioneer George Bonga.
The first person of African decent in MN was a larger-than-life character.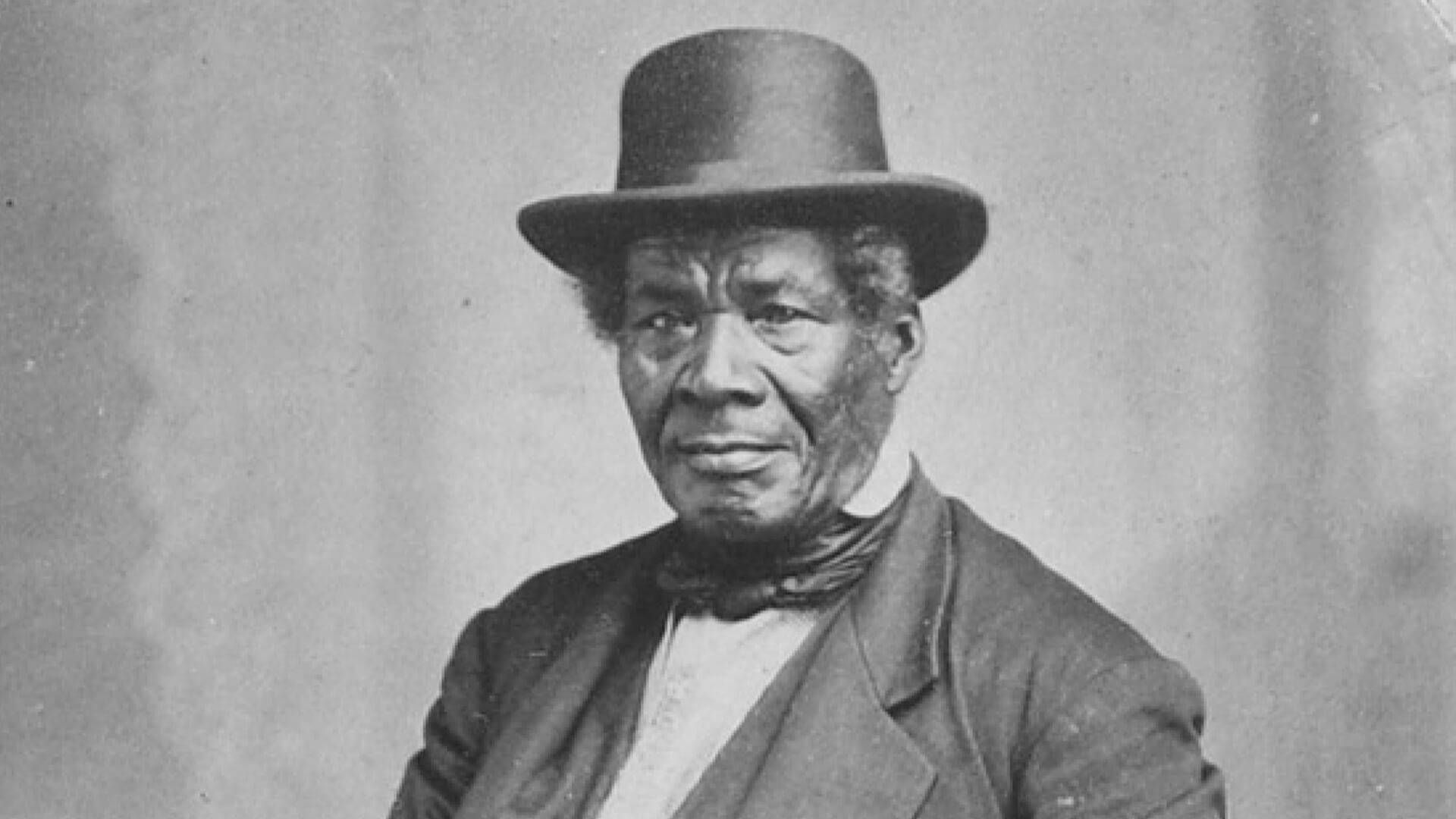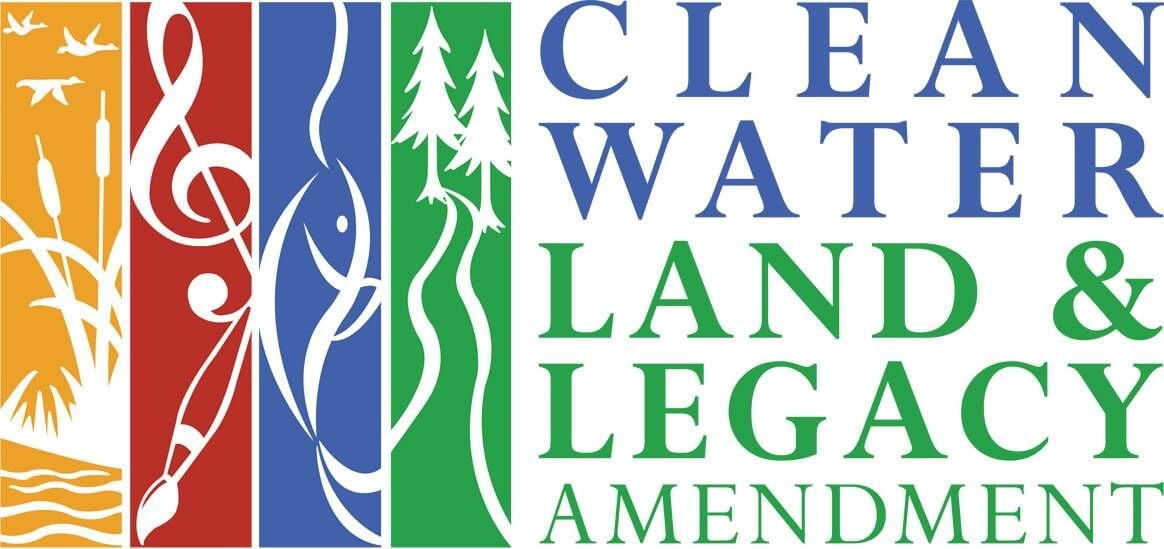 Born to an African fur trader and an Ojibwe woman, George Bonga and his siblings are considered to be the first people of African descent born in the territory that would later become the state of Minnesota. After wrapping up his education in Montréal, Québec, Canada, Bonga returned to the Leech Lake area to follow in his father's and grandfather's footsteps as a fur trader.
An entrepreneur, voyageur and diplomat-translator, George and his brother, Stephen, facilitated treaties between the United States and sovereign tribes, a delicate balancing act they were able to negotiate due in part to their own multi-cultural upbringing. In his later years, he advocated on behalf of Native American tribes that were pushed closer to reservations.
Discover more stories about Minnesota's Black pioneers by watching North Star: Making Home and North Star: Making Change.
This story is made possible by the Arts and Cultural Heritage Fund and the citizens of Minnesota.